In honor of NYFW I thought that many of you would be wondering where your favorite models go to get fit. In this article you will find out where you can go to achieve your dream body this season.
Everyone has a different way of getting motivated and working out, for some of you that may mean getting your heart pumping with some cardio, while for others it might be staying focused while doing pilates.
No matter what your preference, in this post we are going to be showing you the top 5 spots to get fit in NY. The following places are known among multiple models and are the ultimate places to go if you want a better body.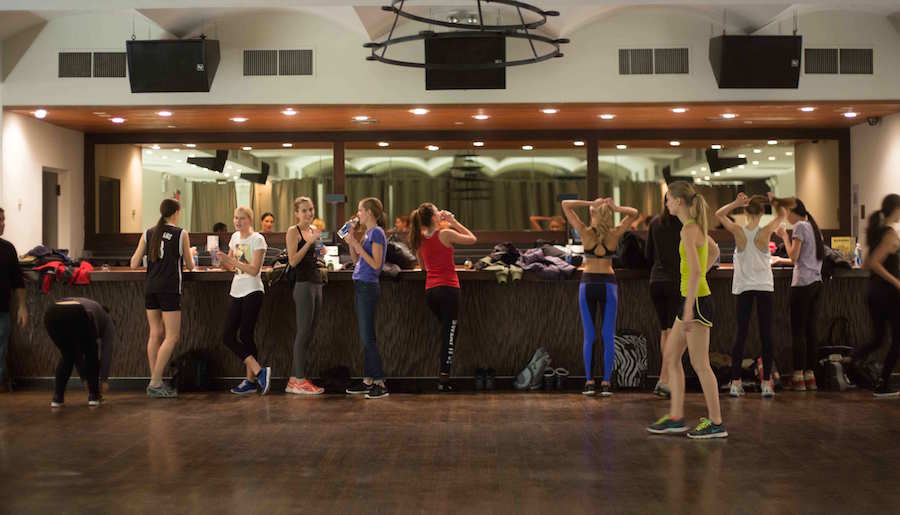 Gotham Gym
Located in West Village just a couple of steps away from the Hudson River Park, this edgy gym specializes in boxing with a full sized ring and multiple punching bags. It is also equipped with weights, ropes, and even a ballet barre. This gym is really badass, bringing together something that's fun (Boxing) and incorporating it with something that is, in most cases, dreaded (Working out). Not only is Gotham Gym itself badass, but so are the six trainers who put their everything into making you look good. All you have to do is choose a class, an instructor, and show up! To learn more about Gotham gym click here.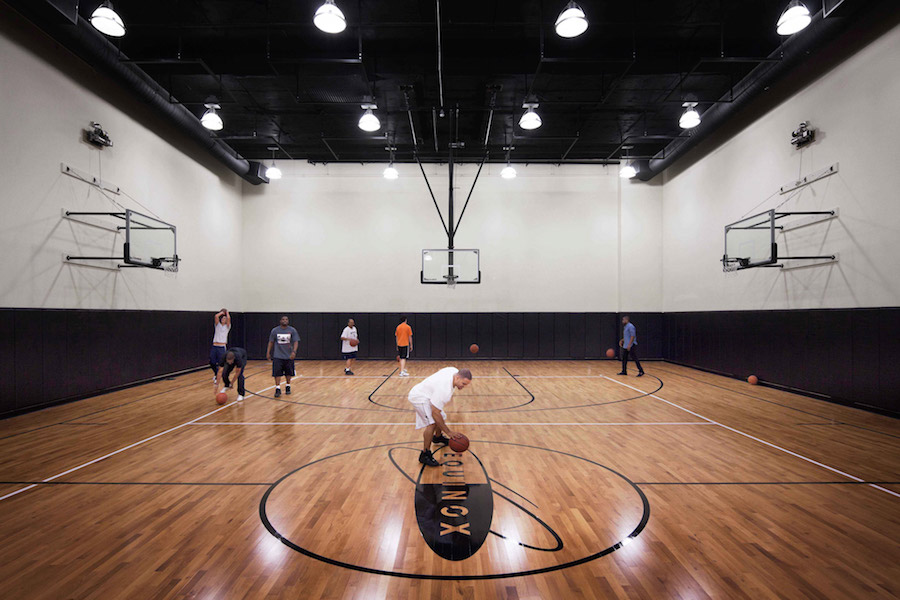 Equinox
Working out is super important or, as Equinox would say, "It's not fitness, it's life." In many cases this statement is true. Working out is actually proven to motivate people as well as make them more intelligent! You have probably heard of Equinox before, and if you haven't, just ask a friend, I'm sure they have. This gym/spa is popular around the world for their strengthening pilates and core training. There are over 13 locations in NY alone. My personal favorite has to be the one in Nolita, on the corner of Crosby and Prince St, where you can grab a green juice on your way out at the wonderful juice bar downstairs. To learn more about Equinox gym click here.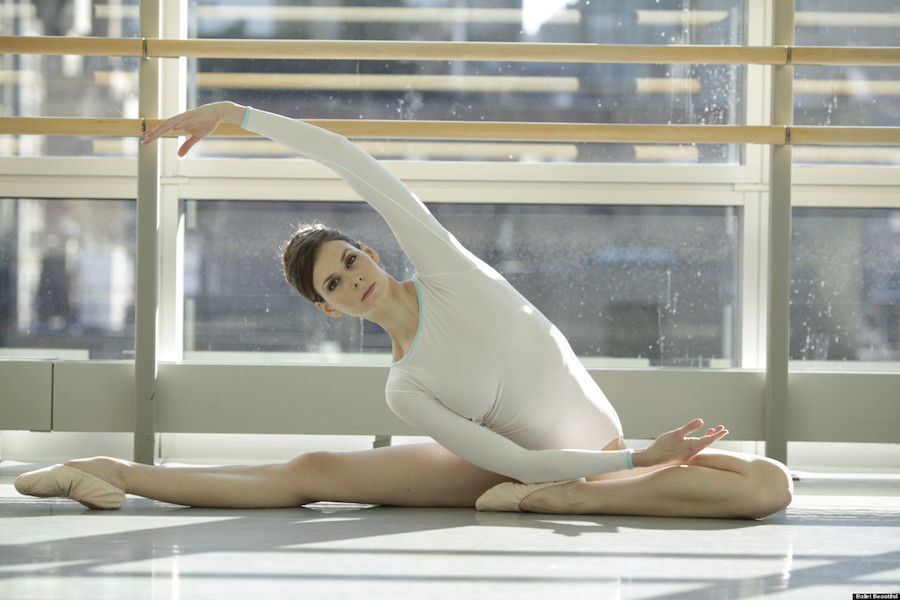 Ballet Beautiful

Three words: Mary. Helen. Bowers. The woman behind the bodies of numerous celebrities and almost half of the Victoria's Secret models, Mary danced with the New York City Ballet for a decade before having a baby and deciding to teach ballet as a form of fitness. You can take live classes online, get private training, or just watch her videos on YouTube. No matter which you choose you will still be getting a full range, elongating, graceful, enjoyable workout. Even listening to her voice is calming. To learn more about Ballet Beautiful click here.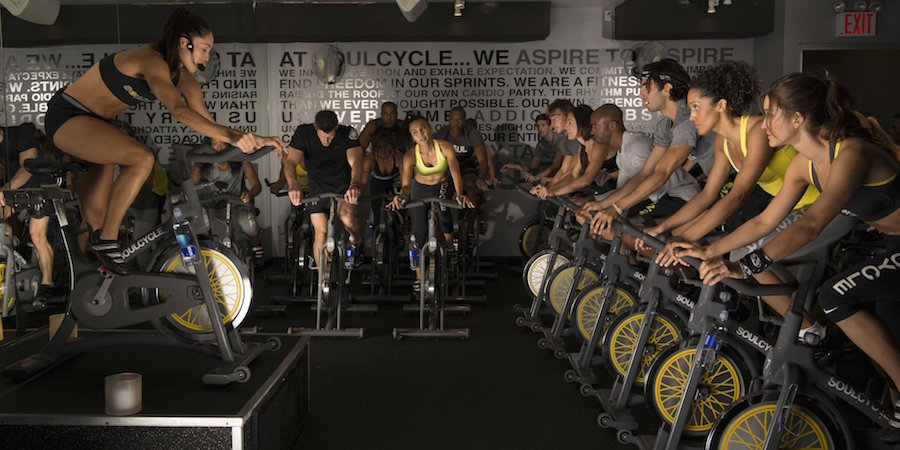 SoulCycle
Basic and straight to the point, this gym is exactly what it sounds like: A place to workout and forget all your troubles, once your in there and pedaling, it seems like all your problems (And fat) just melt away. Yes, you could just ride your bike around town, but you would not have the added resistance bands, the awesome instructors, or a group of fellow cyclers to keep your spirits up. SoulCycle is great when you want to burn some calories while having a lot of fun. Also spoken of highly by models and celebrities, this place has phenomenal energy, a wonderful staff, and great ratings. To learn more about SoulCycle click here.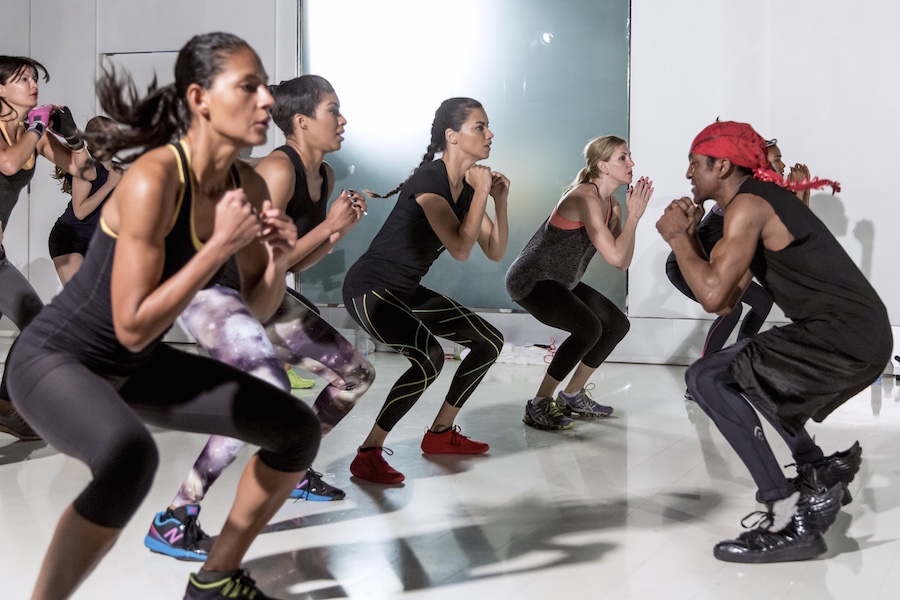 Aerospace
Whether you love jump roping, pushups, resistance work, boxing, or sliding around on gliding discs, Aerospace has it all. Attend just one group class and you will start to feel a difference. Michael Olajide Jr, the main trainer and former boxing champion knows how to make your body lean and strong, and he has done it for almost everyone in the fashion industry. His high tech performance center is located in downtown NY and has easy access no matter where you live in the city. Aerospace offer group classes as well as private coaching if you are really determined to work your body to peak state. To learn more about Aerospace click here.
If you have not already subscribed to get TresBohemes.com delivered to your inbox, please use the form below now so you never miss another post.
---
Remember, we rely solely on your donations to keep the project going.
Become a friend and get our lovely Czech postcard pack.