5 Star Floating Hotels Cruise the Amazon River and attract visitors from all over the globe. In 2008, The Aqua Amazon cruise ship was launched so you could explore the Amazon in the utmost comfort. Designed by Jordi Puig, one of Peru's top interior designers, the 130 foot long ship features twelve luxurious suites which emphasize the dramatic Amazon River panoramas conferred by each suite's expanded picture windows.
Founded by the former Vice President of Sales and Marketing for a leading Galapagos cruise company, Francesco Galli Zugaro is half Italian and half American and as a child he grew up in Europe, the Middle East and South America. Travel has always been in his blood. He began exploring different parts of Latin America to find an equally captivating, remote destination where he could offer once-in-a-lifetime travel experiences off the beaten path and with the highest levels of comfort.
When he found that along the Peruvian stretch of the Amazon River, one of the world's last great, unexplored regions he left the Galapagos and launched his own company, Aqua Expeditions.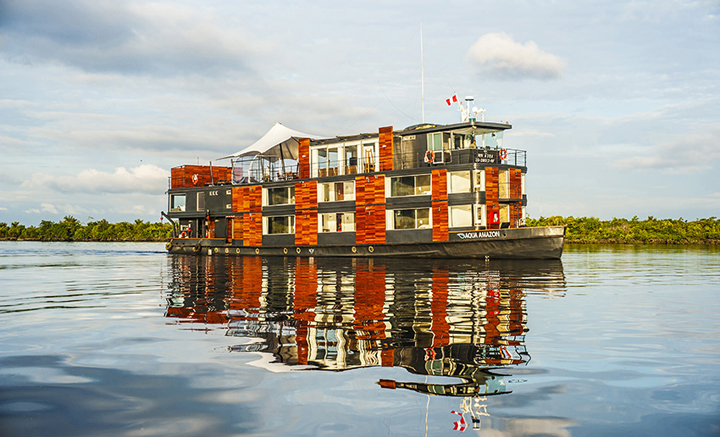 All of the Aqua Amazon's eight oversized, air-conditioned guest suites measure a spacious 21 square meters (230 square feet) with panoramic picture windows designed to deliver Aqua Expeditions signature "eye-level cruising" with maximum privacy.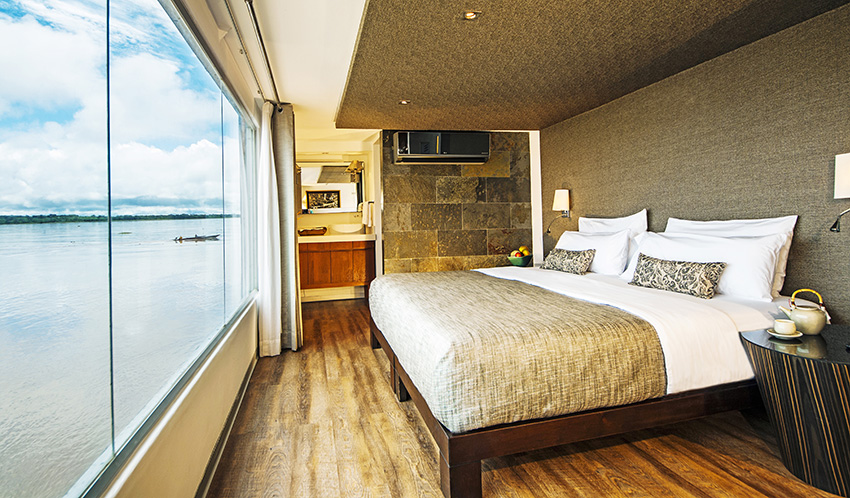 Master Suites aboard the Aqua Amazon are located at the front of the vessel with two on each deck. These even grander accommodations each measure 22 square meters (240 square feet) and contain all of the features of the suites, enhanced by extra space for luxurious lounging.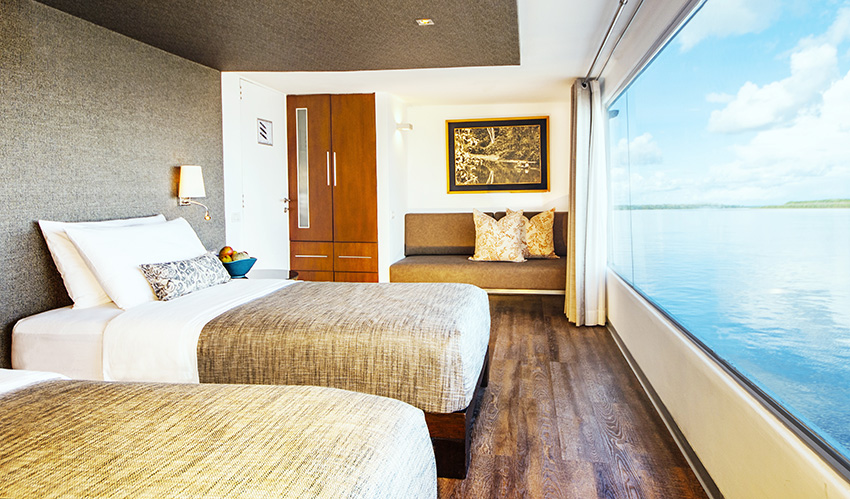 Cuisine onboard is Amazon-influenced and prepared by one of Latin America's most acclaimed young chefs, Pedro Miguel Schiaffino, a graduate of the Culinary Institute of America and a pioneer of Amazonia gourmet dining and served in a beautiful dining room which features generous picture windows across all outward facing walls.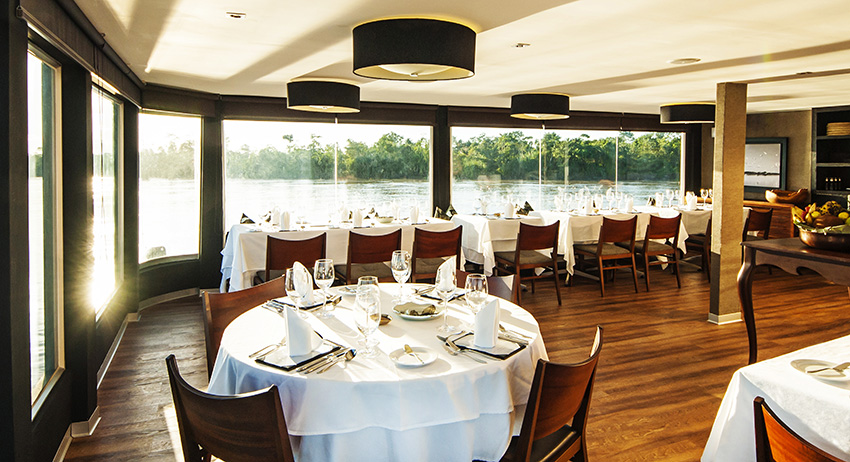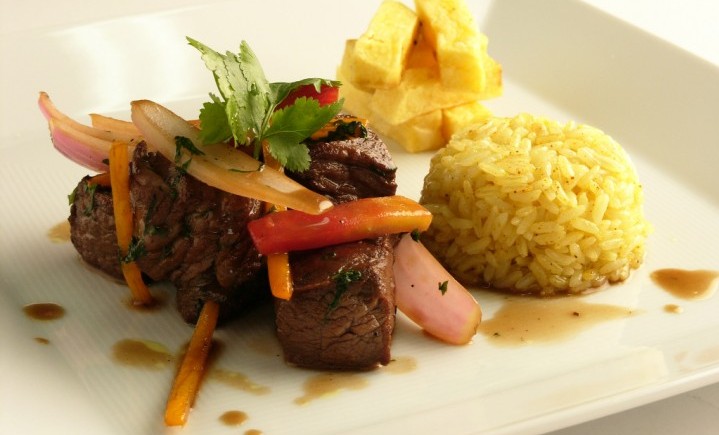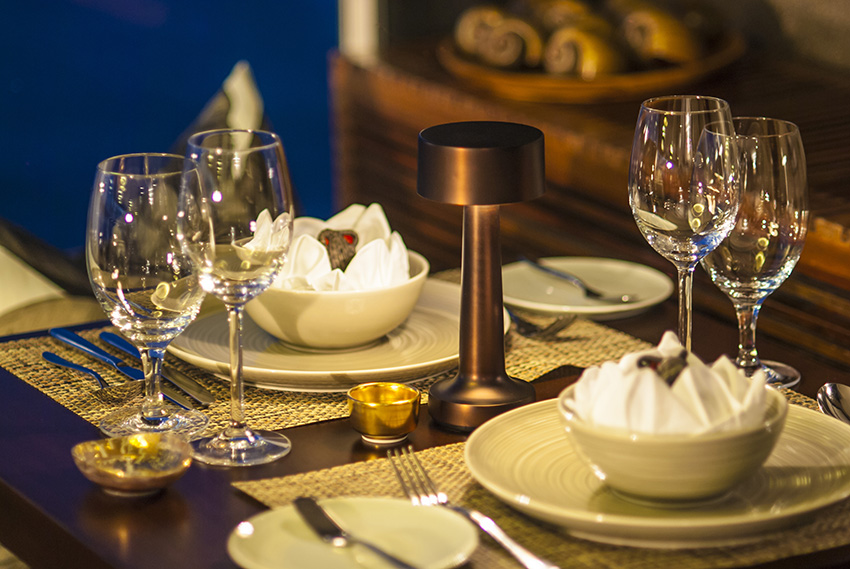 The Aqua Amazon's top floor Observation Deck is where you can observe Amazon River wildlife and local life, firsthand, as small rafts stacked high with bananas in every imaginable hue glide alongside our ship, headed for local markets in nearby villages.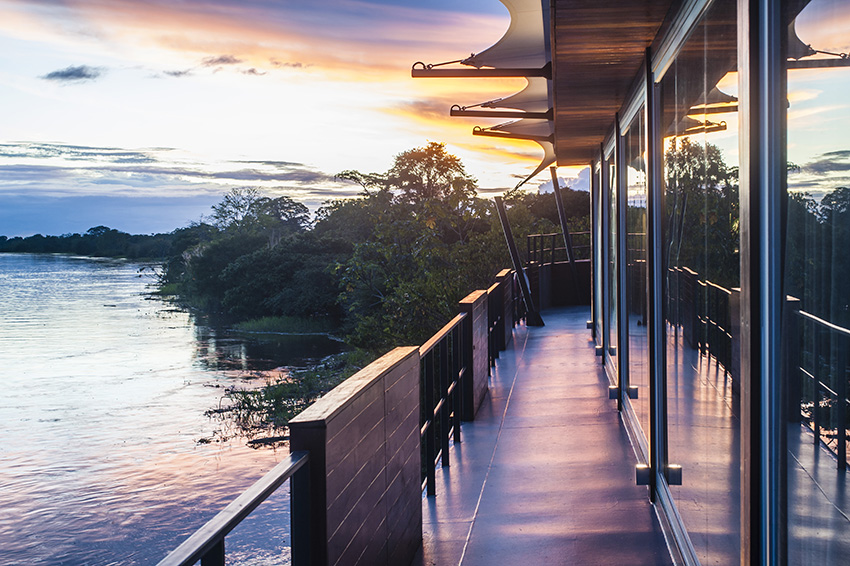 Or you can relax and enjoy cocktails in the Indoor Lounge which features wood flooring, soft lighting and panoramic windows on both sides creating an unbroken connection to Amazonia landscape and river life.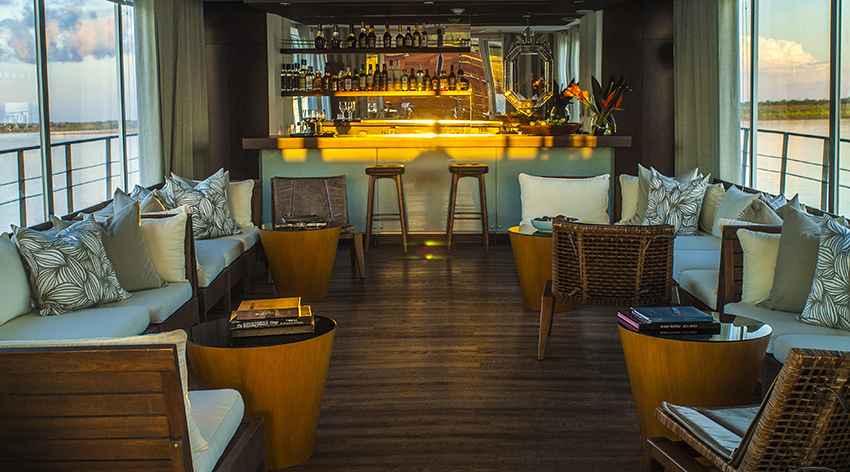 The Aqua Amazon can accommodate a maximum of 24 guests plus crew including an on board paramedic.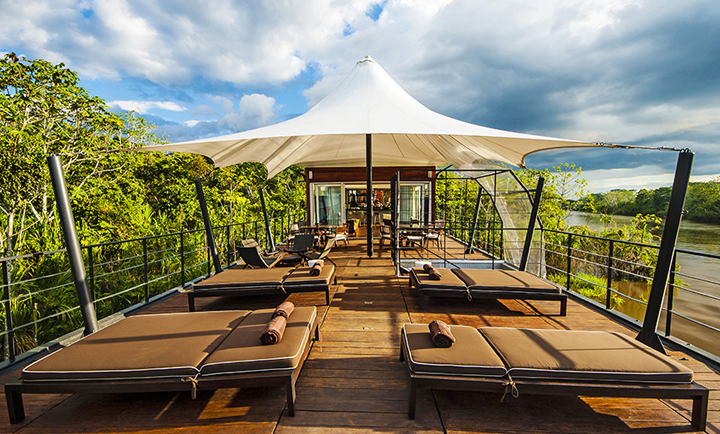 Learn More about the Aqua Amazon.
Demand for Aqua Expedition's Peruvian cruises almost immediately exceeded supply so in 2011, Aqua Expeditions expanded the popular cruise capacity with the launch of their second cruiseship, Aria Amazon which features 16 luxury cabins.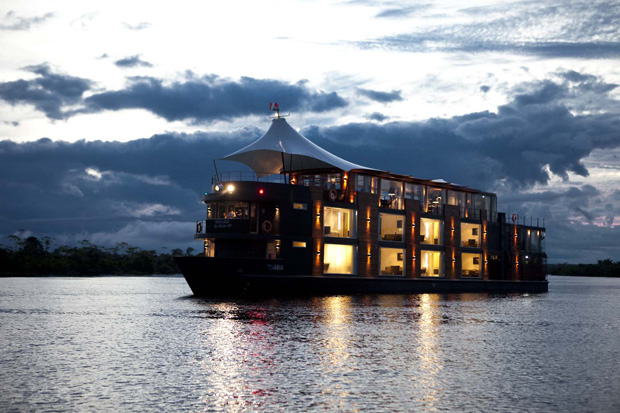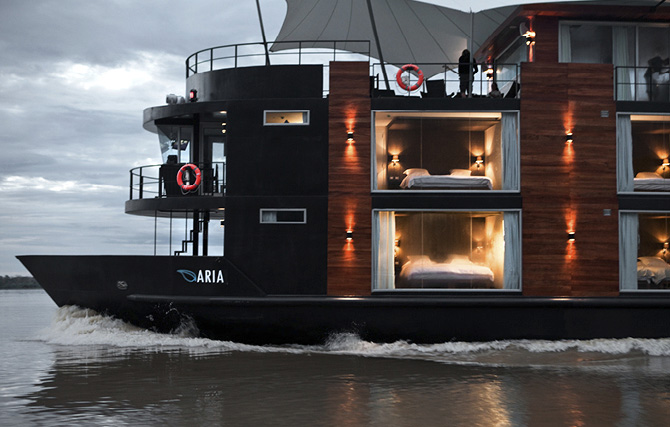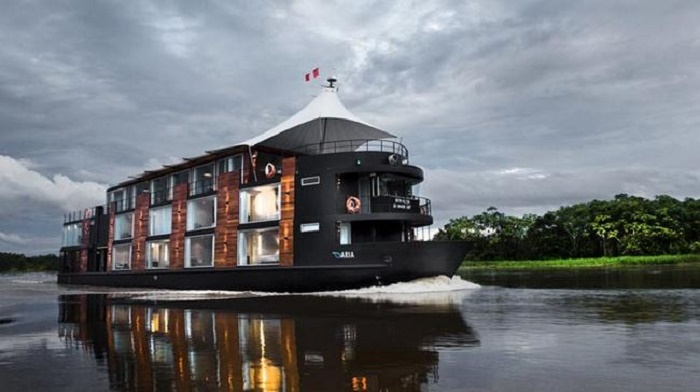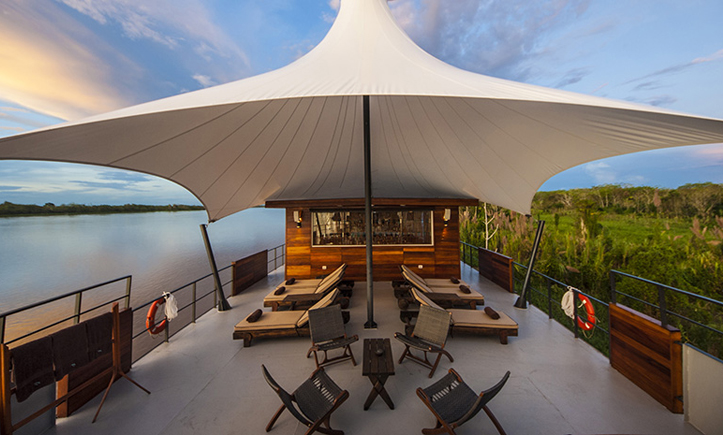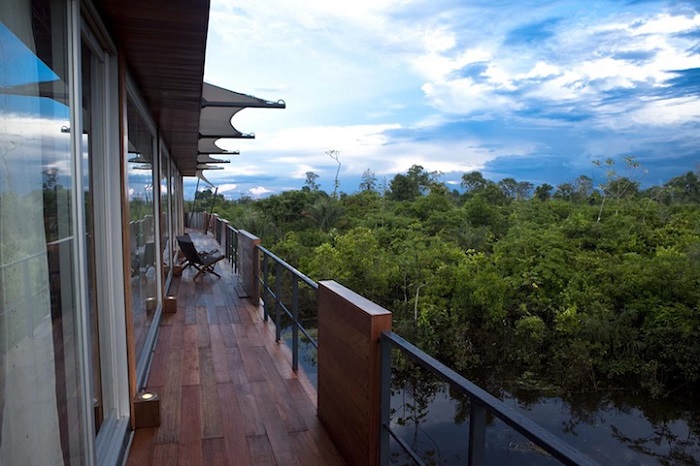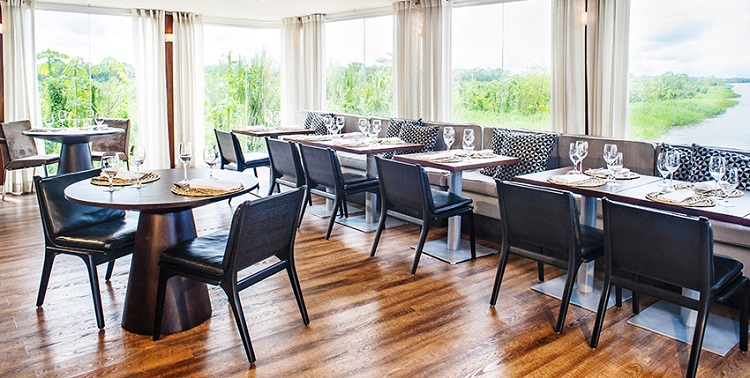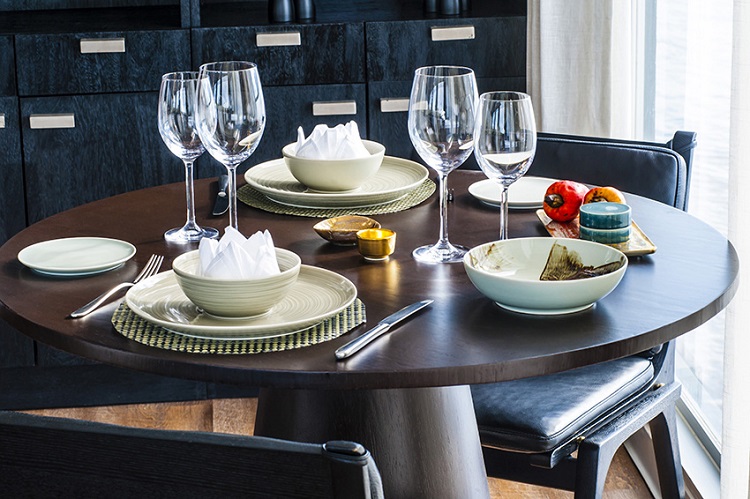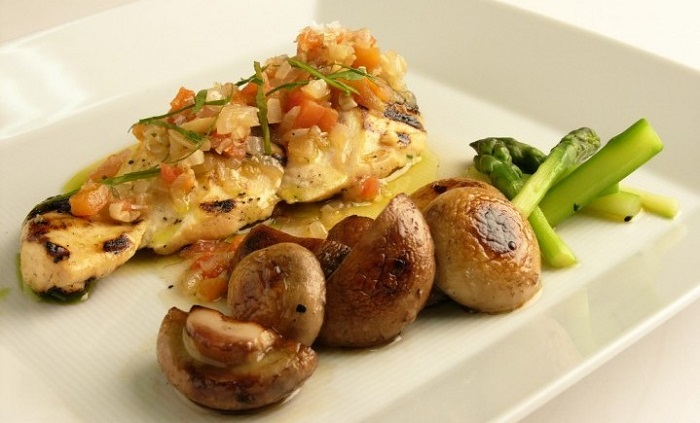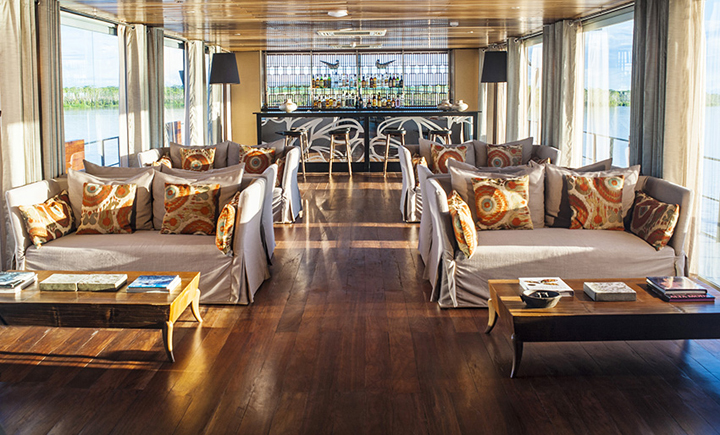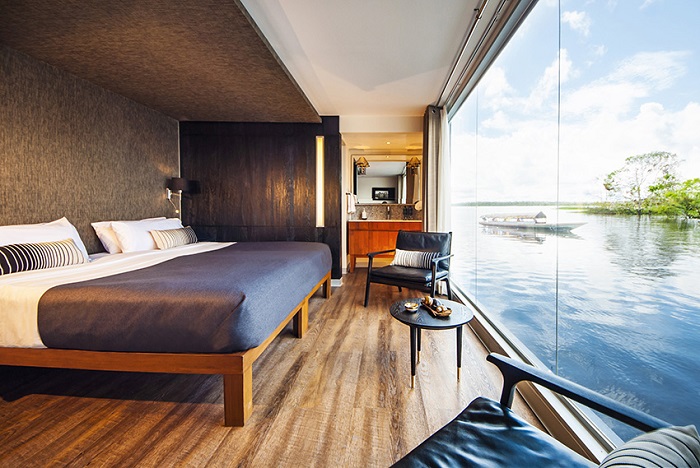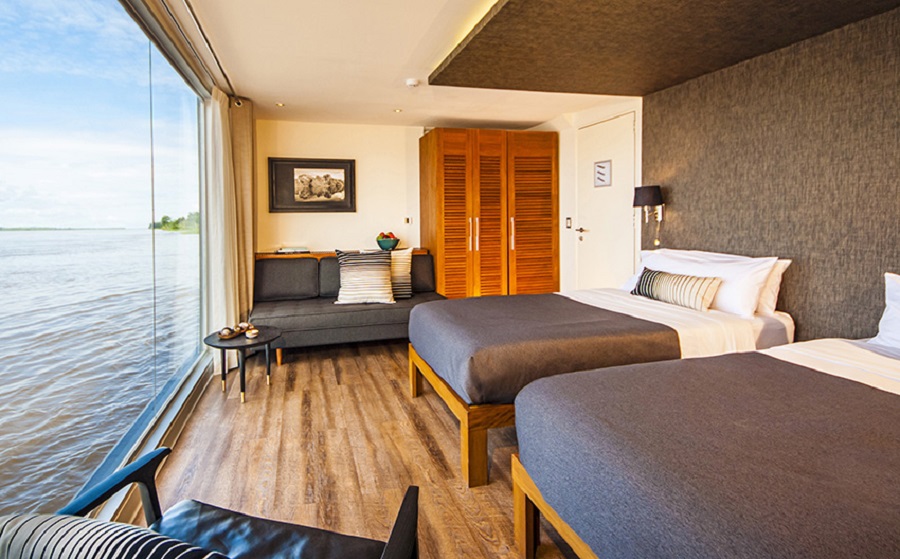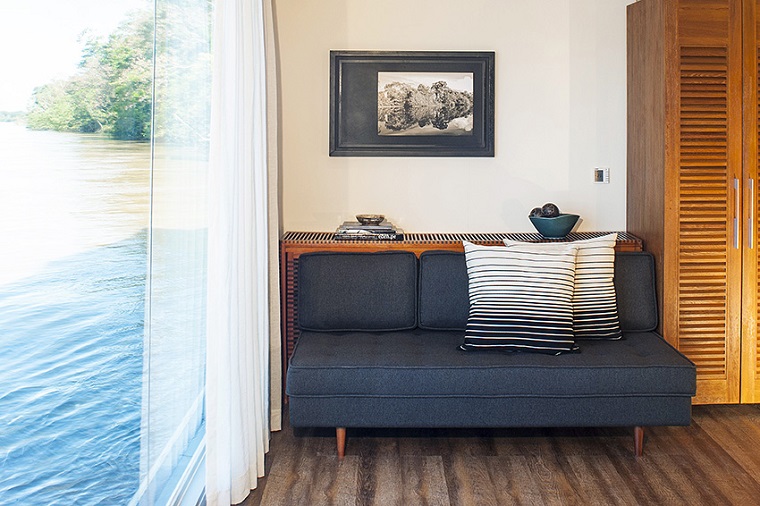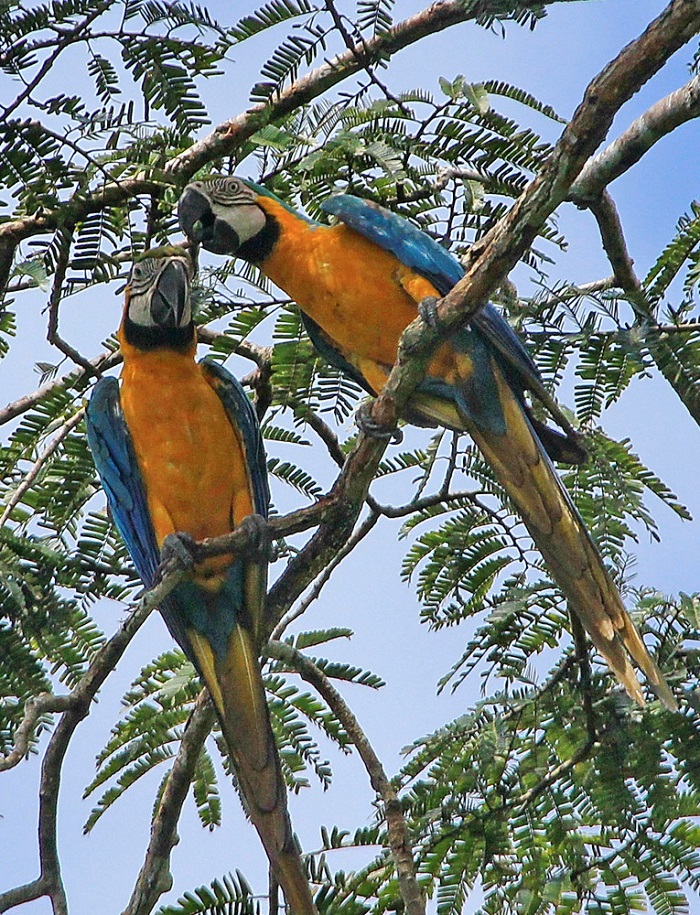 Learn more about the Aria Amazon.
We'd love to hear comments from anyone who has taken this awesome looking cruise and will be adding this to our bucket list for sure!
Take a video tour!
Sources: Aqua Expeditions, Jordi Puig, Aqua Expeditions YouTube Channel
If you have not already subscribed to get TresBohemes.com delivered to your inbox, please use the form below now so you never miss another post.
---
Remember, we rely solely on your donations to keep the project going.
Become a friend and get our lovely Czech postcard pack.