Sam Francis (6/25/1923 – 11/4/1994) was a San Mateo, CA born painter and printmaker best known for his series of edge paintings and his typical modern art style. He started painting by accident when he was stuck in a hospital bed after making an emergency landing during his pilot training in World War II. He was sent to the hospital for spinal problems. During his stay at the hospital he took up painting as a hobby and soon became more interested when he received a visit from David Park (a fellow painter) who encouraged him and helped him get his works into a museum.
Most of the colors in Sam's works were inspired by his mentor, Henri Matisse. What I love most about his work is the way he applies the paint to the canvas, you can see his emotion through the looping whiplike splashes and the sprinkles of confetti'like dots. If you study his art further you will find that he leaves a large amount of the paper in his paintings blank. I like this because it really gives you a frame for the main subject.
After he established his passion for painting, he opened up a studio in Santa Monica, Ca and spent his days there, painting and listening to traditional Japanese folk music, which he fell in love with after his many trips to Japan. Though his work is brilliant, it is rarely seen. This is probably because he spent most of his time in Paris, Switzerland, and Tokyo. The reason I decided to make this post is to educate more people on his work and show his real talent.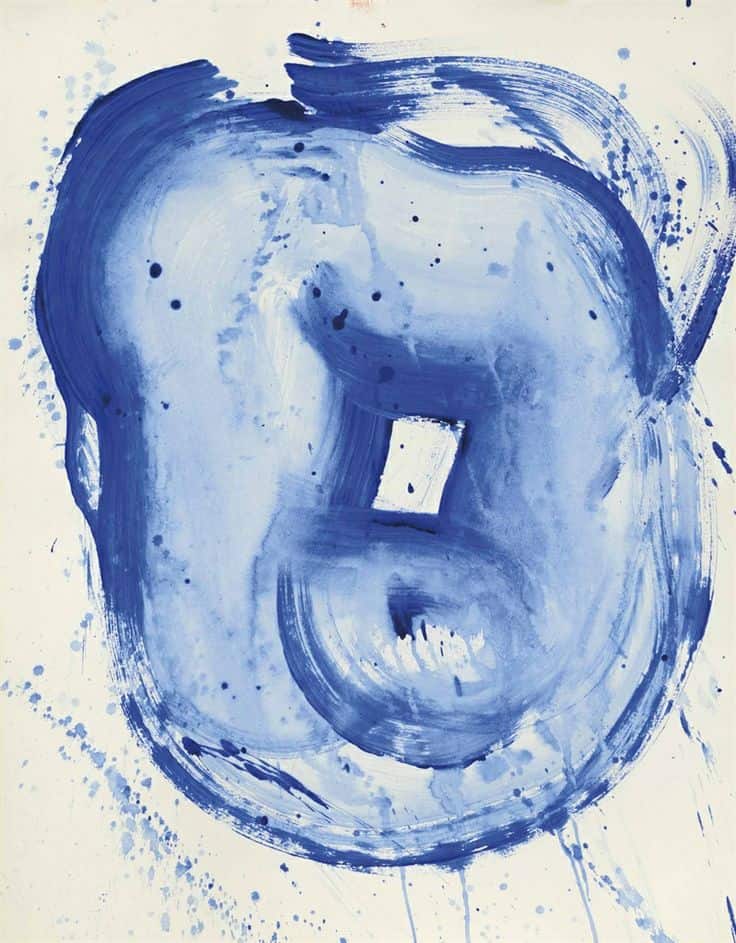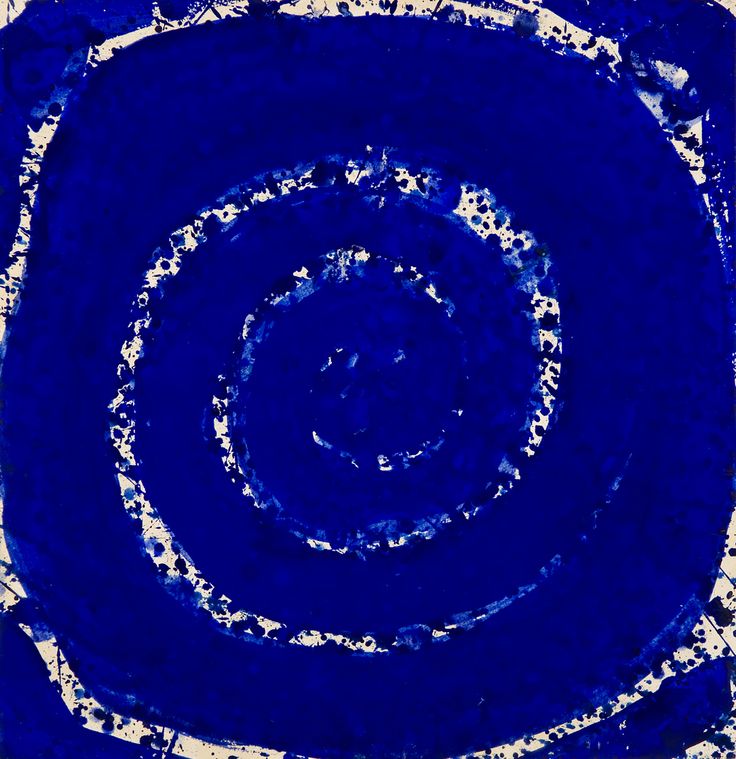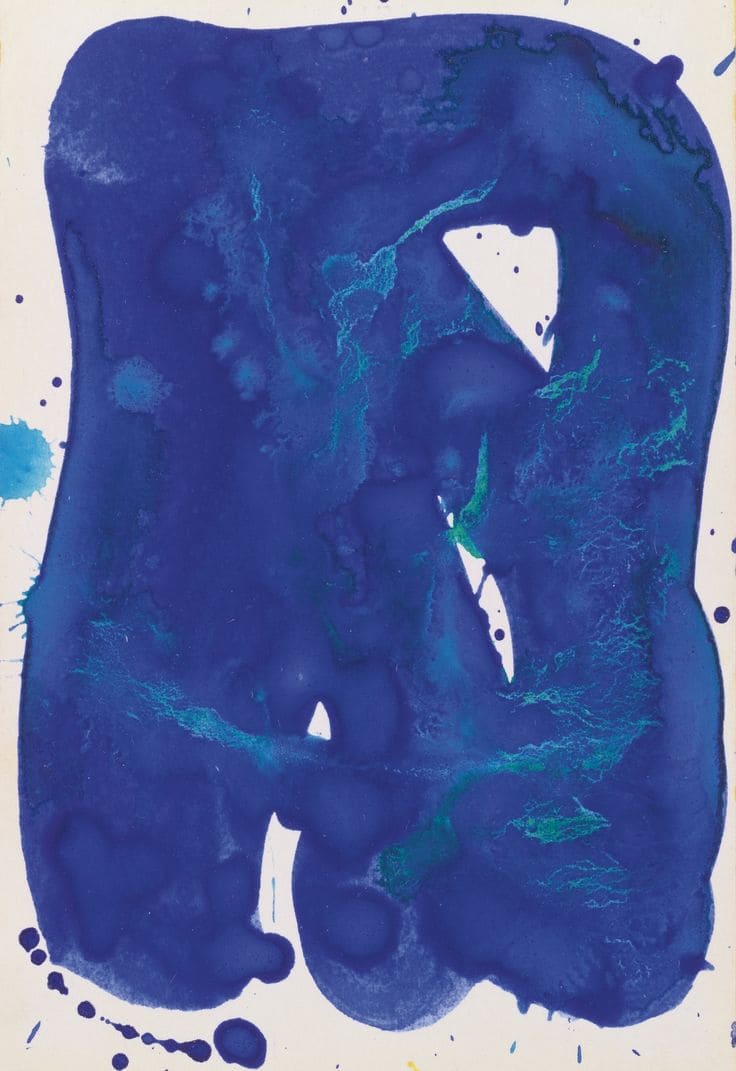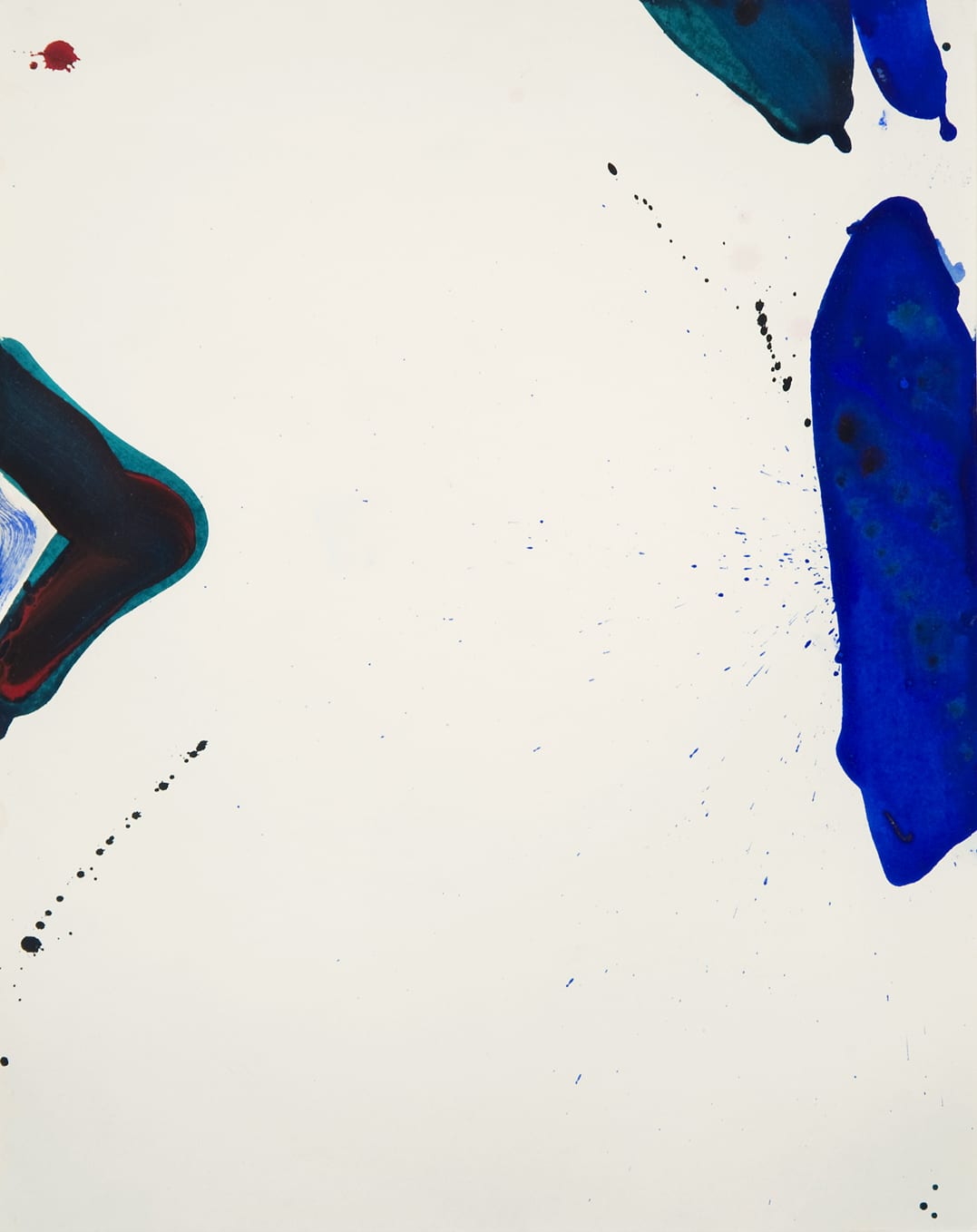 Now Sam has over 18 solo museum exhibitions and around 64 solo gallery shows since he died of cancer in 1994. It would take too long for me to show you all of his 1,885 oils on canvas, 8,000 works on paper, and 500 prints so I decided to honor him by showing you a collection of blue (his favorite color) paintings he made throughout his life. Enjoy!
Sources: Flickr, Pinterest, Wikiart, Christies, Wikiart
If you have not already subscribed to get TresBohemes.com delivered to your inbox, please use the form below now so you never miss another post.
---
Remember, we rely solely on your donations to keep the project going.
Become a friend and get our lovely Czech postcard pack.