In today's photo lens, we wanted to share images from Helmut Newton in Prague. Helmut Newton (October 1920 – 23 January 2004) was a German-Australian photographer.
Newton had a unique way of seeing, a groundbreaking vision that completely transformed fashion photography. Even today we can still see his influence in the pages of the greatest fashion magazines.
Newton was a prolific, widely imitated fashion photographer whose provocative, erotically charged black-and-white photos were a mainstay of Vogue and other publications. – New York Times
His style was erotic and he formulated stylised scenes, often with sado-masochistic and fetishistic subtexts. That is why Newton was often referred to as the "King of Kink". He made his name shooting models in striking, provocative black-and-white photographs for Vogue. Shortly after his photographic style debuted, his works could be seen in Harper's Bazaar as well.
Here are some of his personal, rare and less seen images from Prague which he took in 1989.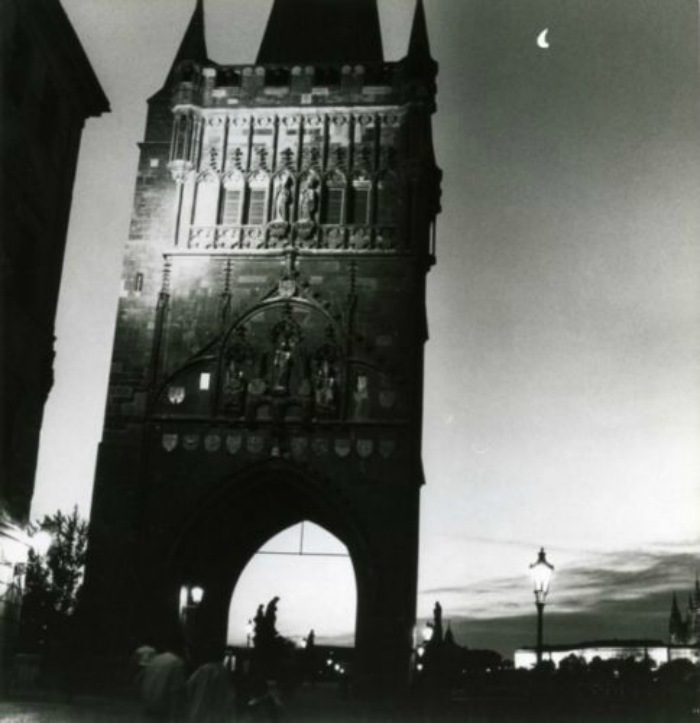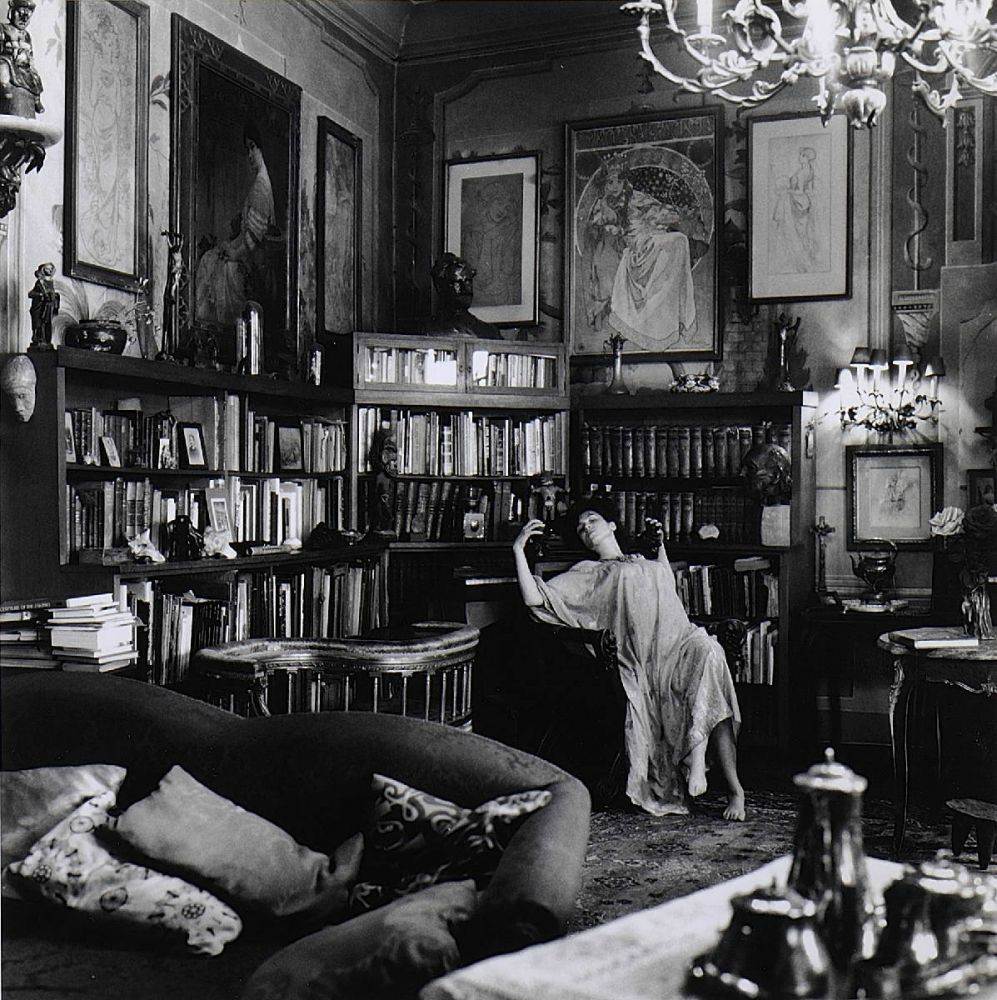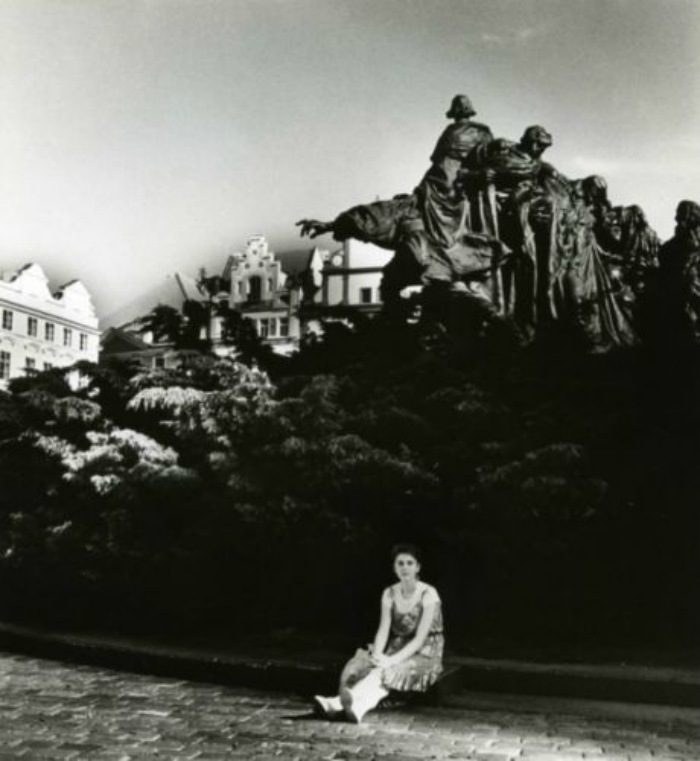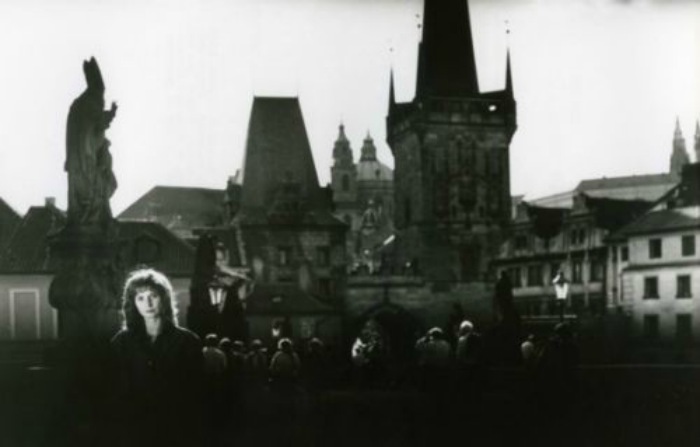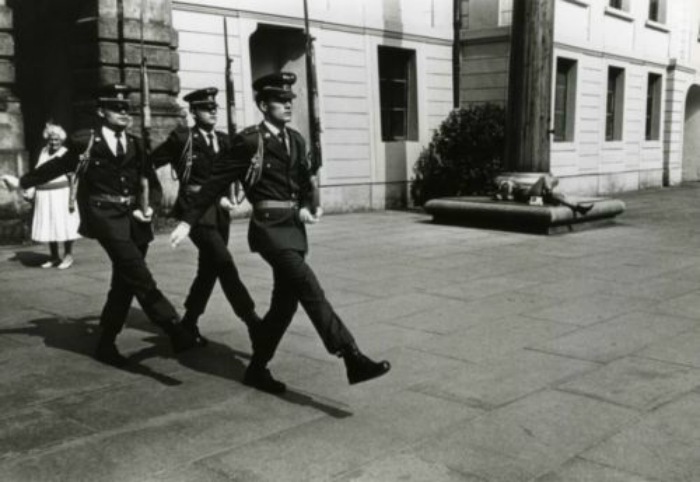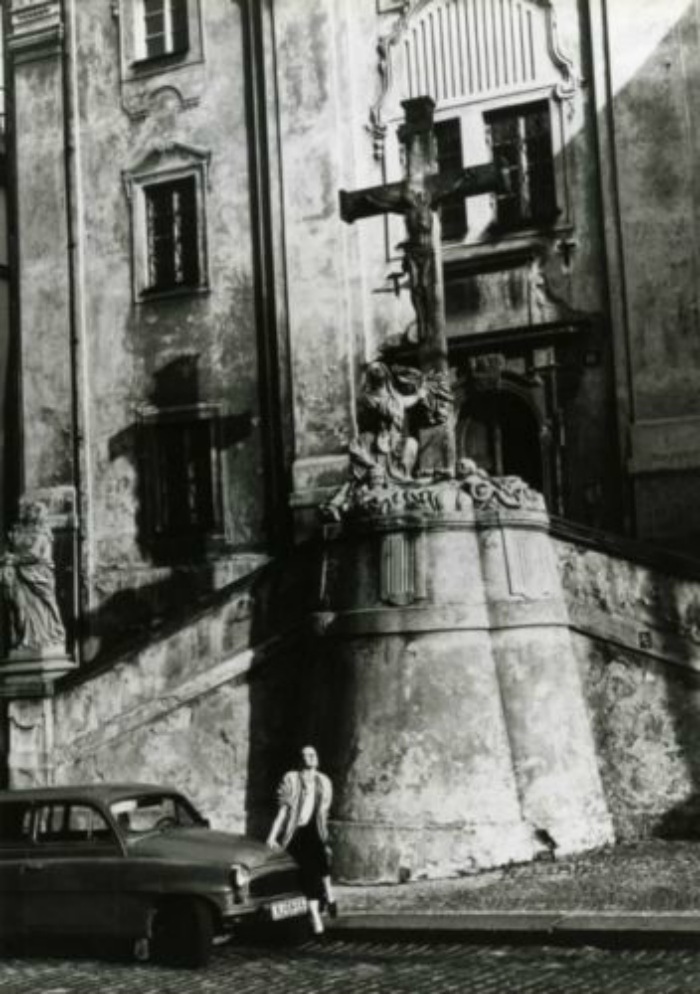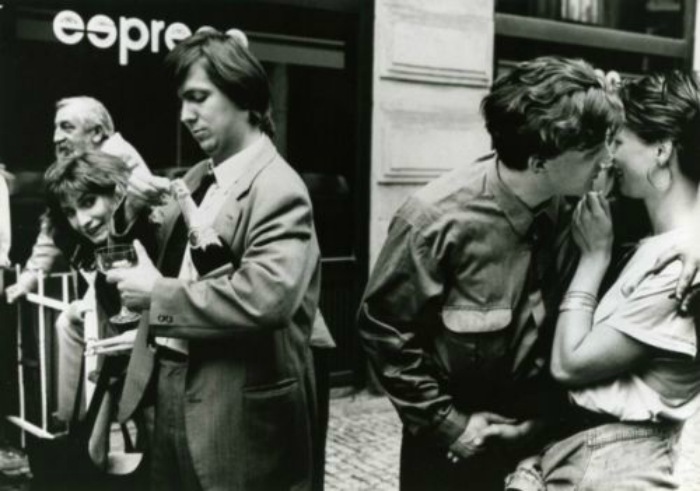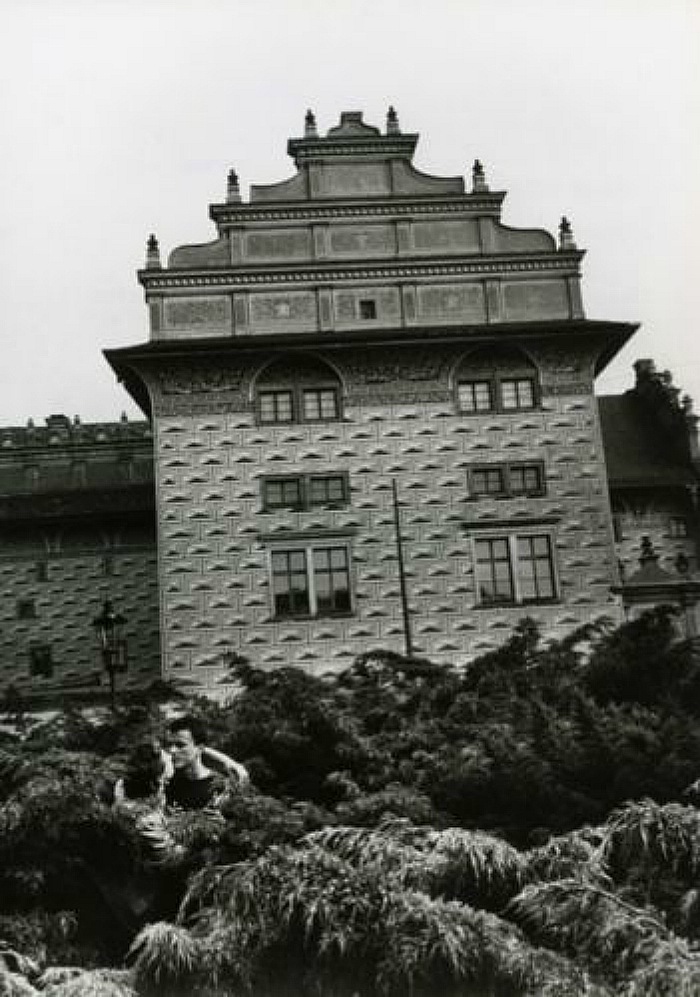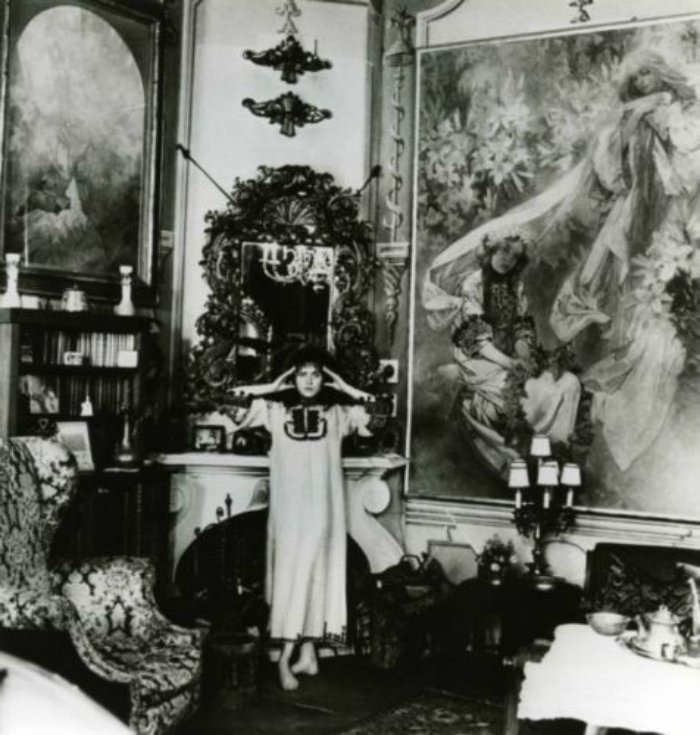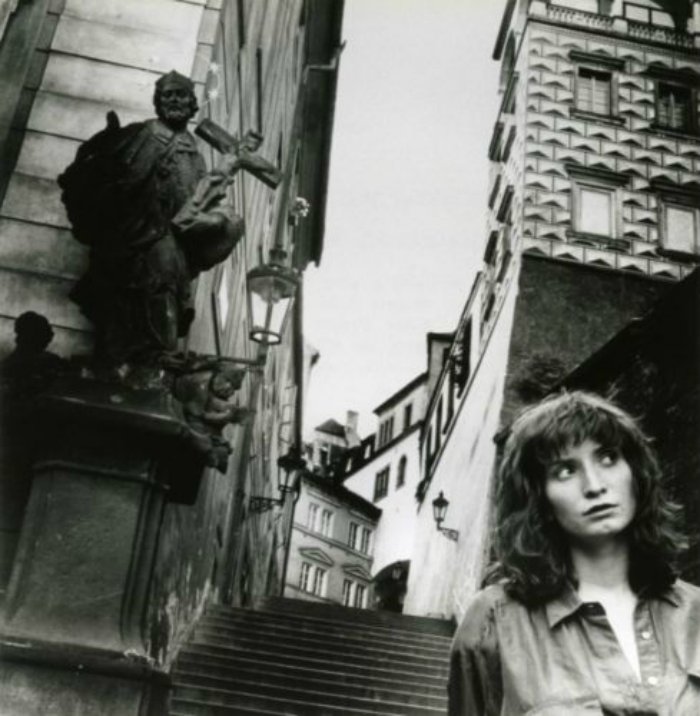 Sources: New York Times, Wikipedia, Alabaster
If you have not already subscribed to get TresBohemes.com delivered to your inbox, please use the form below now so you never miss another post.
---
Remember, we rely solely on your donations to keep the project going.
Become a friend and get our lovely Czech postcard pack.