Five simple ingredients and a whole lot of taste. So what happens when you mix a little bit of flour, some boiled potatoes, sugar and a lots of butter? You get something delicious that Czechs call škubánky. It's a little bit like potato dumplings or gnocchi, but the way it is usually served, it's more like a dessert.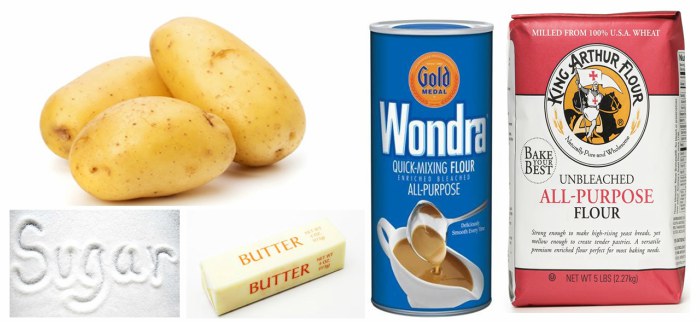 Poppy seeds lend a rich, mysterious flavor to sweet and savory foods, but in this dish they are the star. First of all, it should be made clear that this spice is not narcotic because the opium is found in the pod and not the seed itself. And the dried pod has lost any of its opiate properties long before the seeds are harvested. Most Czechs would use the seeds ground but you can use them unground or purchase one of the available poppy seed fillings available at your local market. Canned poppy seed filling is available in markets but the best flavor is achieved by grinding one's own in a grinder specially made for poppy seeds.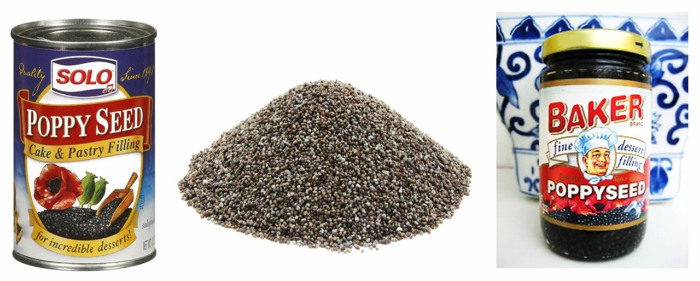 The Czech Republic is one of Europe's largest producers of poppy seeds. Traditionally, the poppy seed has been been used in sweet yeasted-dough pastries called kolače, as a filling for thin pancakes (crepes), as a stuffing in buchty, sprinkled liberally over fruit-filled dumplings, rolled up in Makový závin (poppy seed roll), and even combined with blueberries and baked in borůvkový kolač (blueberry cake).
Poppy seed cultivation dates to 1,400 BC in Crete. Early Egyptians pressed the seed into a cooking oil, and ancient Romans mixed them with wine and honey for Olympic athletes and for home use. Honey cakes with poppy seed date to the first century AD and, thanks to the Crusades and the Spice Trade, poppy seeds reached Europe and were made into a popular spread during the Middle Ages.
Poppy seed cultivation has a long tradition in the Czech Republic. Poppy seed grown in the Czech Republic has good quality and, therefore, is preferred to poppy seeds in other parts of the world. The Czech Republic is the main world producer of poppy seed and price maker of the European and world prices. With regards to trade, the Czech Republic is also the main producer and seller both in Europe and in the world.
Now let's get cooking!
Ingredients
2 pounds of Russet potatoes.
1 cup all-purpose flour. American Czechs swear by the Wondra brand as it is closest in texture to Czech flour.
1 stick of butter, melted.
Poppy seeds and sugar to taste (or canned poppy seed filling)
Directions
Wash, peel and cut the potatoes.
Cover them with enough water in a saucepan and bring them to a boil.
After approx. 15 minutes of boiling and working quickly, drain 2/3 of the potato water out of the pan.
Using a wooden spoon, make a well in the center of the potatoes and fill with the flour.
Then cover the pot and leave in a warm place for approx. 15 minutes to steam.
Uncover the pot and using the wooden spoon, mix the potatoes, reserved water and flour together.
You will want to almost whip the mixture until it is smooth.
The consistency should be firm and not runny, if it is you will need to add a bit more flour.
Use a greased tablespoon to pull out gnocchi-shaped "dumplings" on to the plate.
We make them and then put them into a pan filled with heated melted butter to get an extra crisp on the edges but you can just serve them as is as well.
Cover them with the poppy seeds, sugar and melted butter and serve.
You can also serve them with farmer's cheese, cinnamon and sugar or a savory version with some bacon or smoked ham and fried onion topping.
Anyhow you serve them up, we're sure you'll love them!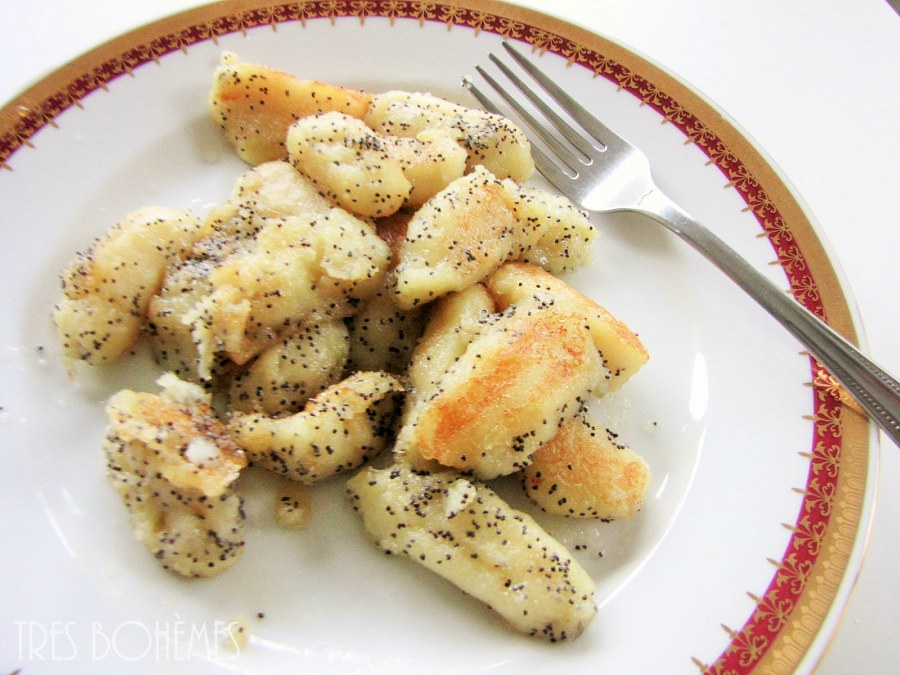 Dobrou Chut!
Sources: AgEcon, Eastern European Foods
If you have not already subscribed to get TresBohemes.com delivered to your inbox, please use the form below now so you never miss another post.
---
Remember, we rely solely on your donations to keep the project going.
Become a friend and get our lovely Czech postcard pack.