You may say that you can't judge a book by its cover but we know for a fact that you can't tell an author's interior life by his home. Jack Kerouac spent his final years in St. Petersburg, Florida in a simple home in a quiet neighborhood.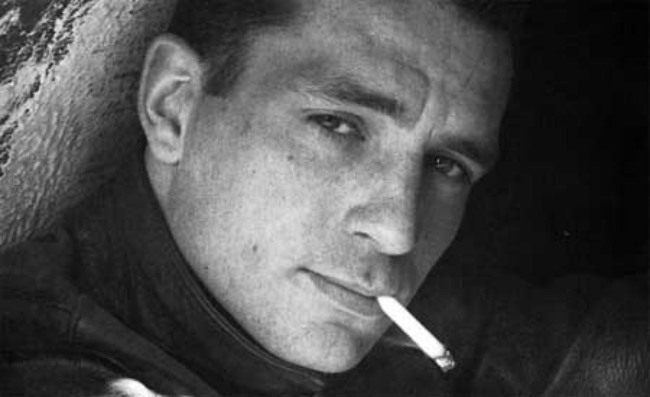 That's right. The Beat Generation high priest, free-spirited novelist and author of On the Road, Jack Kerouac, spent the last six years of his life in a very ordinary suburban house located at 5169 10th Ave. N., St. Petersburg, Florida.
He was more famous in France and Europe than here. I think the reason he liked Florida is, he was under the radar. – Ron Tichenor
From 1964 to 1965, and then again from the fall of 1968 until October 1969, Jack Kerouac lived in semi-obscurity with his paralyzed mother Gabrielle and his third wife Stella, in this small and quite ordinary block house. Today the house is owned by Kerouac's brother in law, John Sampas. The home sits on a 9,470 square foot lot and was built in 1963. It has three bedrooms and measures 1,750 square foot in size.
They called Jack the "King of the Beats" a title he squirmed under because his free verse approach inspired an entire generation of beat poets.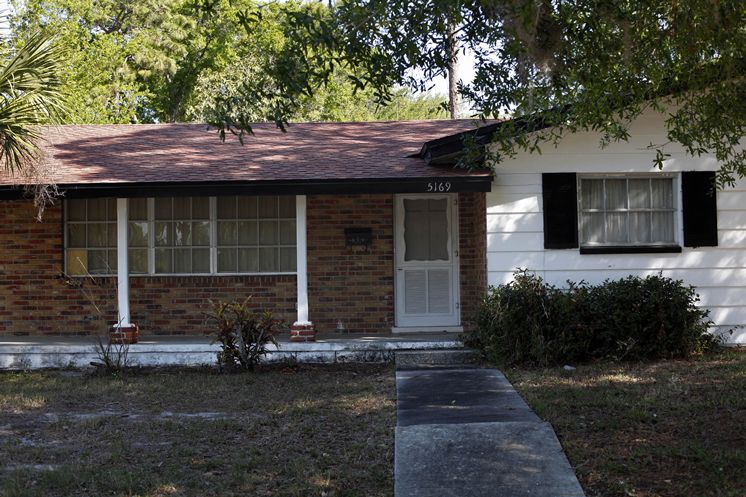 …a shot of whiskey and a wash of beer…
He was known to spend many nights dragging a cot outside to sleep in the peaceful backyard, under the stars.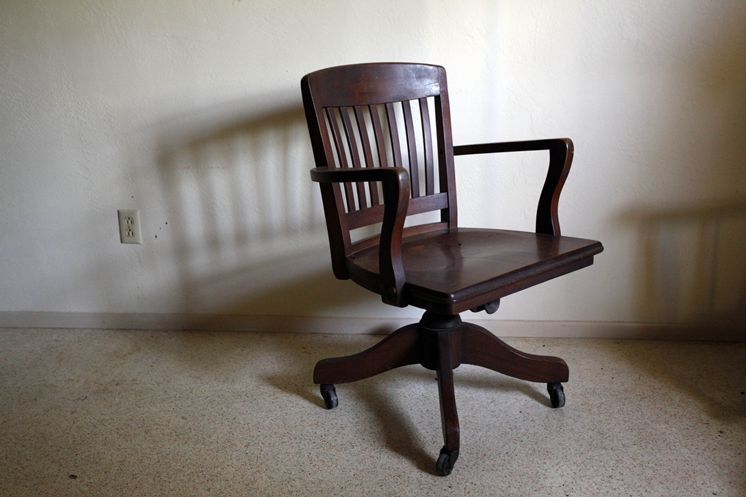 Kerouac ushered in an urgent and stream-of-consciousness style of writing that questioned nearly every aspect of modern life while at the same time, celebrating the seedier aspects of it.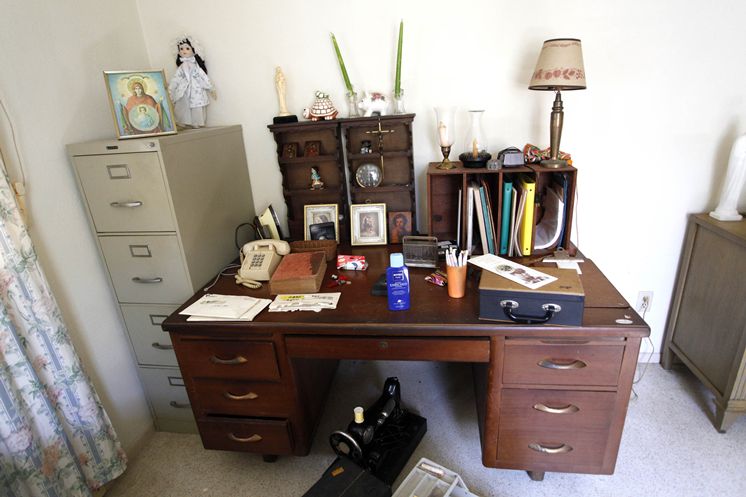 Jack mentioned St. Petersburg frequently throughout his body of work and he remains a beloved icon to many people in St. Petersburg. By some accounts, Kerouac never did take to his adopted home, calling it in his letters "a good place to come die" and "the town of the newly wed and the living dead."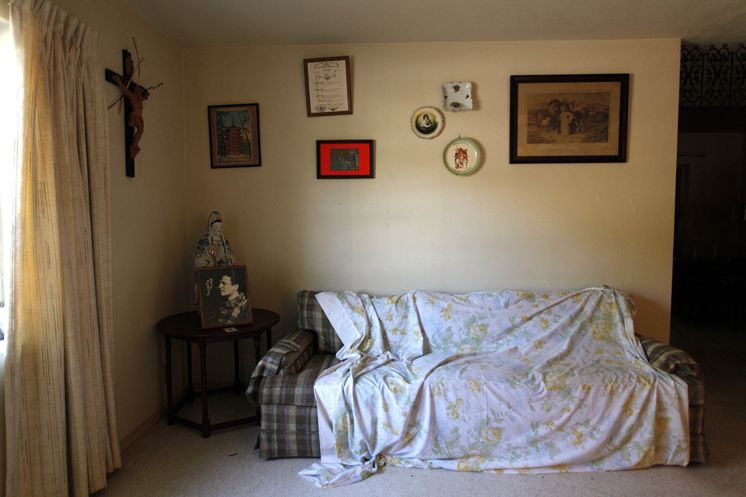 All of his novels remain in print and are a mainstay on high school and college reading lists. Even today, On the Road sells approximately 100,000 copies a year.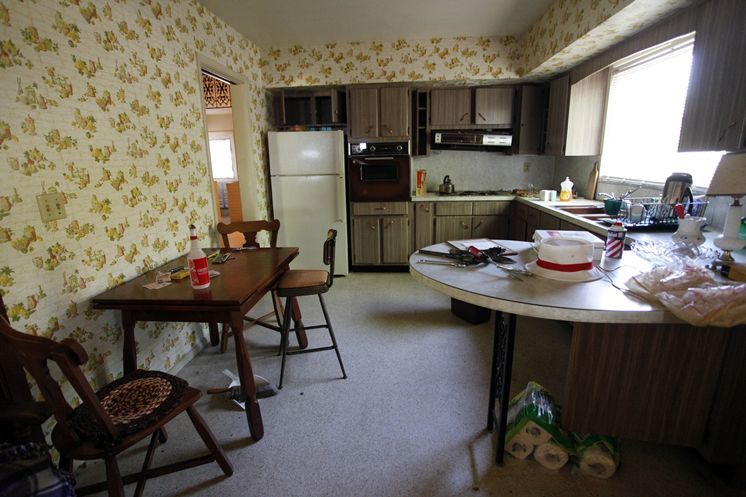 His house in St. Petersburg has sat mainly empty until the friends of Jack Kerouac came onboard and wanted to restore it to it's original state.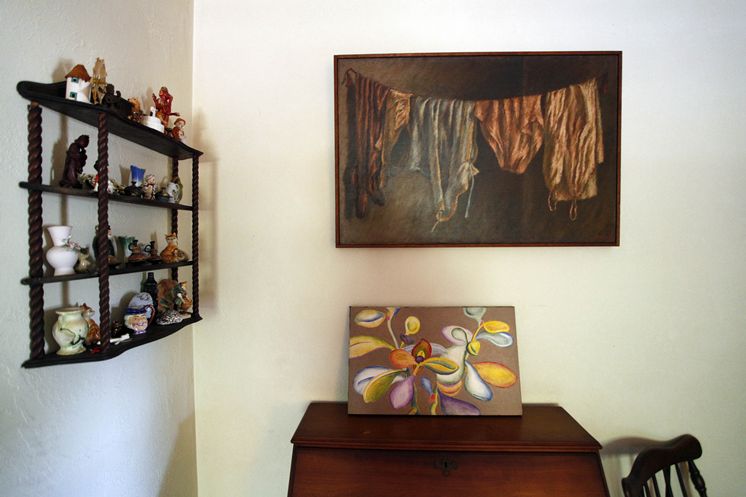 Jack died on October 21, 1969 at the age of 47 from of cirrhosis of the liver at St. Anthony's hospital.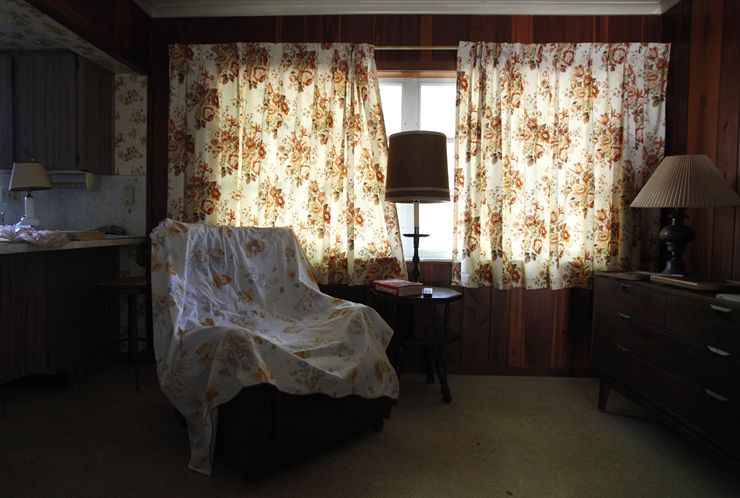 Jack would often hang out at Haslam's Book Store and he was known to bring stacks of his books to tables near the front door in order to more prominently display them. Another favorite haunt was the Flamingo Bar where he drank his infamous "shot and a wash".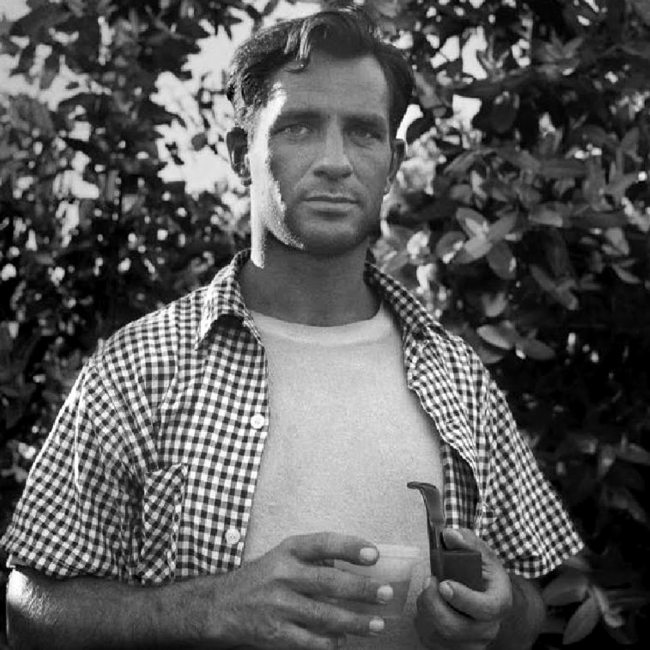 Jack Kerouac is one of this country's great writers and he was a part of Florida's history, he left behind an amazing collection of work.
Novels and Short Fiction
Orpheus Emerged, novella (1944–1945) published 2002
Atop an Underwood: Early Stories and Other Writings (1936–1943) published 1999
The Sea is My Brother (1942)
And the Hippos Were Boiled in Their Tanks, with William S. Burroughs (1945) published 2008
The Town and the City (1946–1949) published 1950
On the Road (1947–1951) published 1957
Visions of Cody (1951–1952) published 1960
Pic, novella (1951 & 1969) published 1971
Doctor Sax (1952) published 1959
Book of Dreams (1952–1960) published 1960
Maggie Cassidy (1953) published 1959
The Subterraneans, novella (1953) published 1958
Tristessa, novella (1955–1956) published 1960
Visions of Gerard (1956) published 1963
The Dharma Bums (1958)
Lonesome Traveler, short story collection (1960)
Big Sur (1962)
Satori in Paris, novella (1965)
Vanity of Duluoz (1968)
Mexico City Blues (1955) published 1959
Poetry
The Scripture of the Golden Eternity (1956) published 1960
Scattered Poems (1945–1968) published 1971
Book of Sketches (1952–1957)
Old Angel Midnight (1956) published 1973
Trip Trap: Haiku on the Road from SF to NY (1959) published 1973; with Albert Saijo and Lew Welch
Heaven and Other Poems (1957–1962) published 1977
San Francisco Blues (1954) published 1991
Pomes All Sizes (compiled 1960) published 1992
Book of Blues (1954–1961)
Book of Haikus (1954-1961)
Other Work
Good Blonde & Others (1955) published 1993
Wake Up: A Life of the Buddha (1955) published 2008
Some of the Dharma (1954–1955) published 1997
Beat Generation, play (1957) published 2005
Letters, Journals and Interviews
Dear Carolyn: Letters to Carolyn Cassady (1983) 1000 copies Edited By Arthur and Kit Knight ISBN 0-934660-06-9
Jack Kerouac: Selected Letters (1940-1956)
Jack Kerouac: Selected Letters (1957-1969)
Windblown World: The Journals of Jack Kerouac (1947–1954)
Safe In Heaven Dead
Interview Fragments
Conversations with Jack Kerouac
Interviews
Empty Phantoms
Departed Angels: The Lost Paintings
Door Wide Open (2000) by Joyce Johnson. Includes letters from Jack Kerouac
Jack Kerouac and Allen Ginsberg: The Letters (2010)
Discography
Poetry For The Beat Generation (1959) (LP)
Blues And Haikus (1959) (LP)
Readings by Jack Kerouac on the Beat Generation (1960) (LP)
The Jack Kerouac Collection (1990) Boxed Audio CD Collection of 3 LPs
The Jack Kerouac Romnibus (1995) a multimedia CD-ROM project coupled with a book) (Ralph Lombreglia and Kate Bernhardt
Reads on the Road (1999) Audio CD
Doctor Sax & Great World Snake (2003) Play Adaptation with Audio CD
Jack Kerouac's last interview, here.
Interesting documentary, here.
The Kerouac House website.
Friends of the Jack Kerouac House Facebook page.
The Flamingo has a Jack Kerouac night and drink specials. Go anytime and you will surely find some fans to talk to.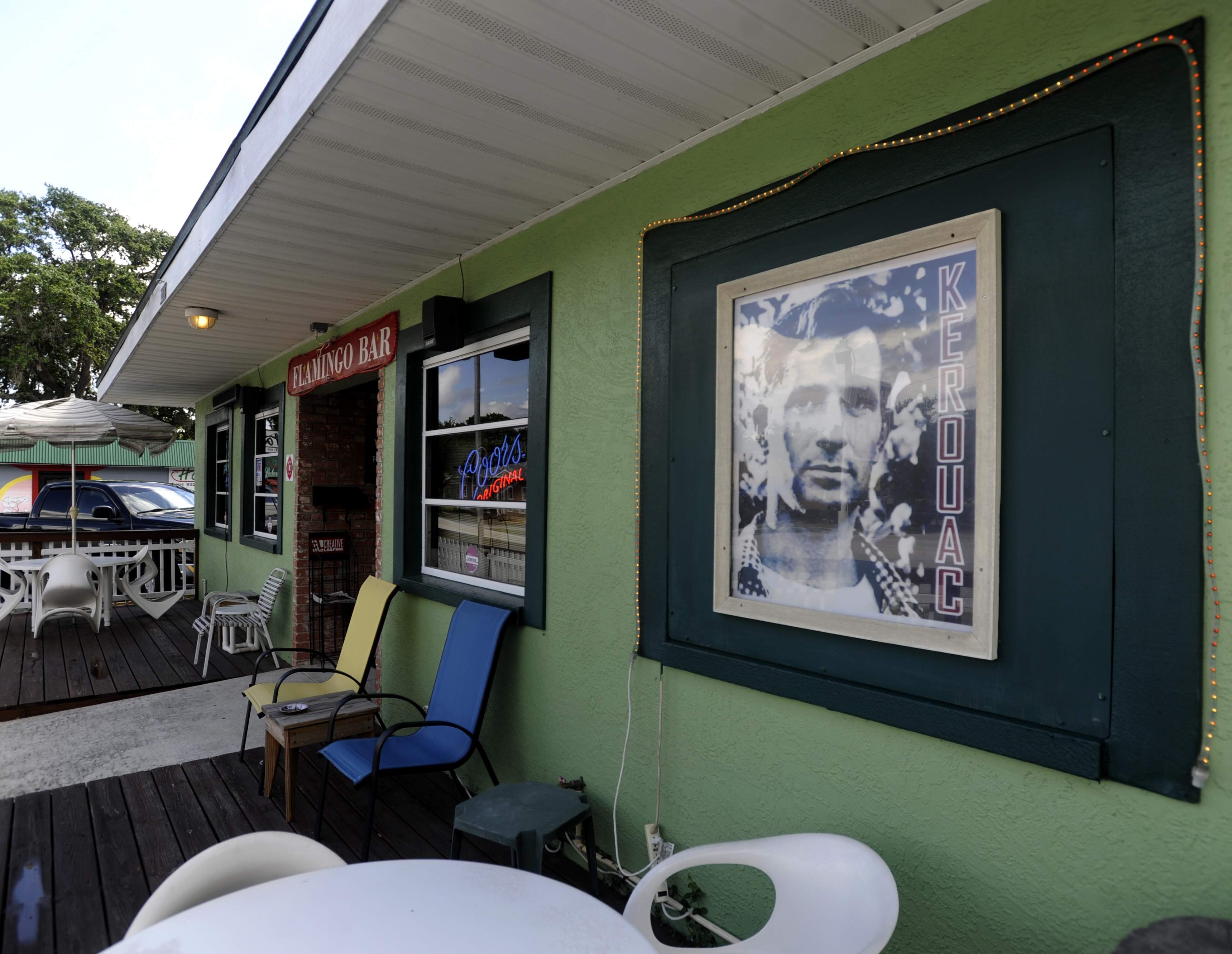 The Flamingo is located at 1230 Dr. Martin Luther King St. N, St. Petersburg, FL. 33705.
Sources: 1, 2, 3, 4, 5, 6, 7, 8, 9
If you have not already subscribed to get TresBohemes.com delivered to your inbox, please use the form below now so you never miss another post.
---
Remember, we rely solely on your donations to keep the project going.
Become a friend and get our lovely Czech postcard pack.