There is nothing I love more than searching old photographs and postcards, especially Prague vintage postcards through the eyes of old time photographers. I just love images of people and places from the past. Today I am sharing some very old postcards that are from 1890 – 1940, mainly in Prague but also a few in other areas of Czech Republic.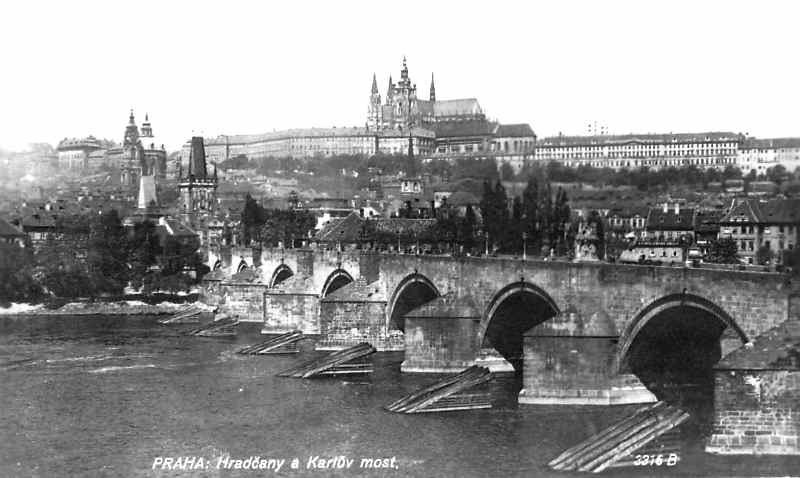 Prague Castle and Charles Bridge 1905-1915.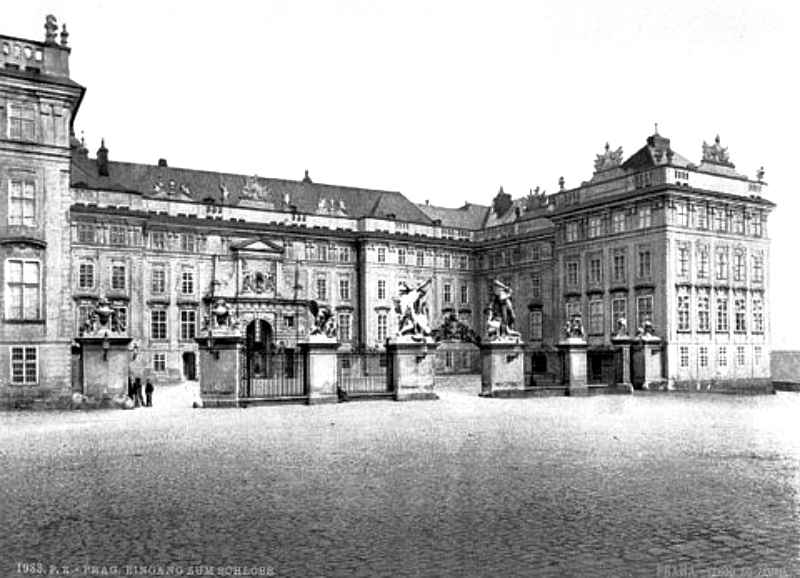 Prague Castle, Bohemia, Austro-Hungary Empire from the 1890s.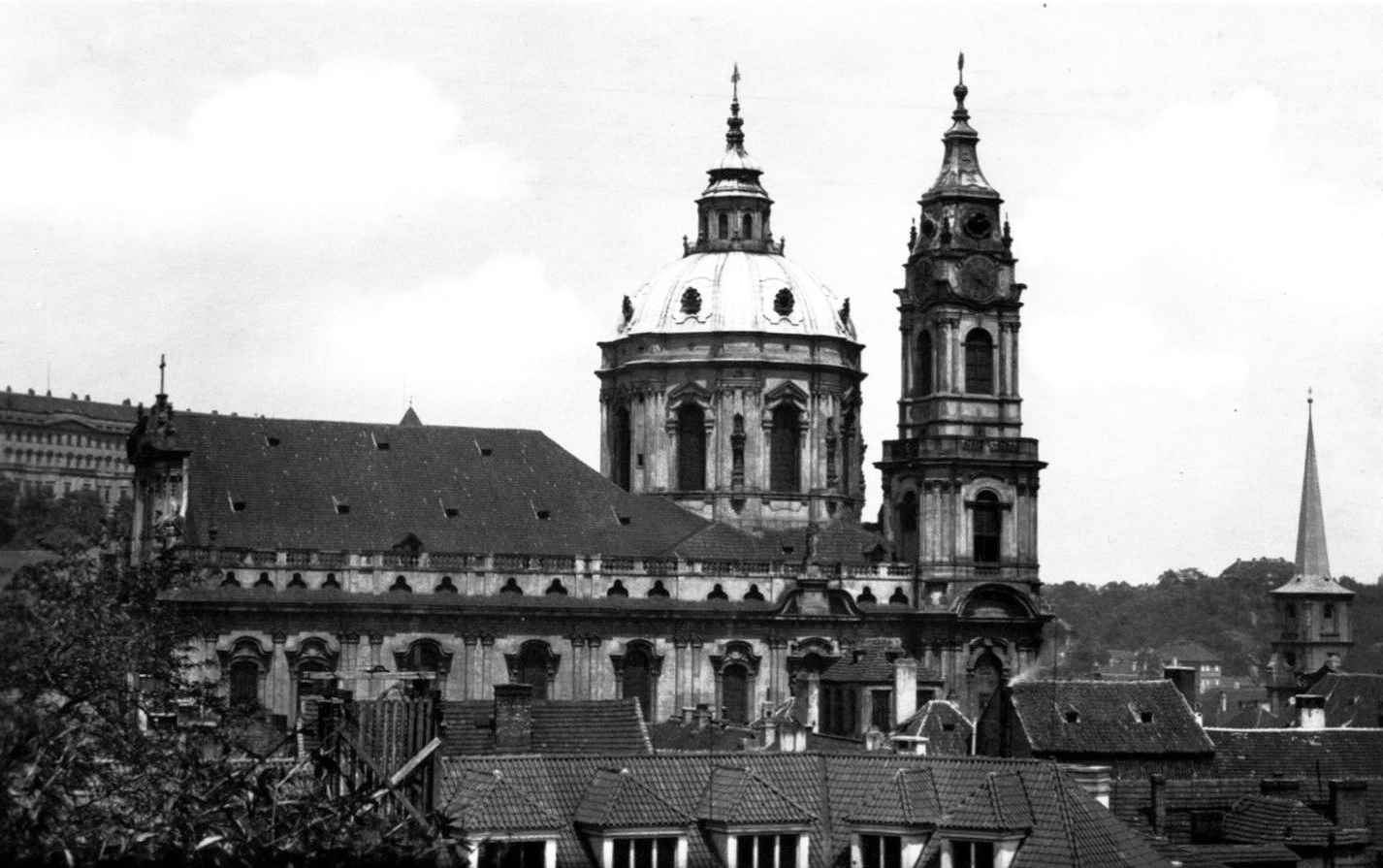 St.Nicholas Church in Prague, 1930's.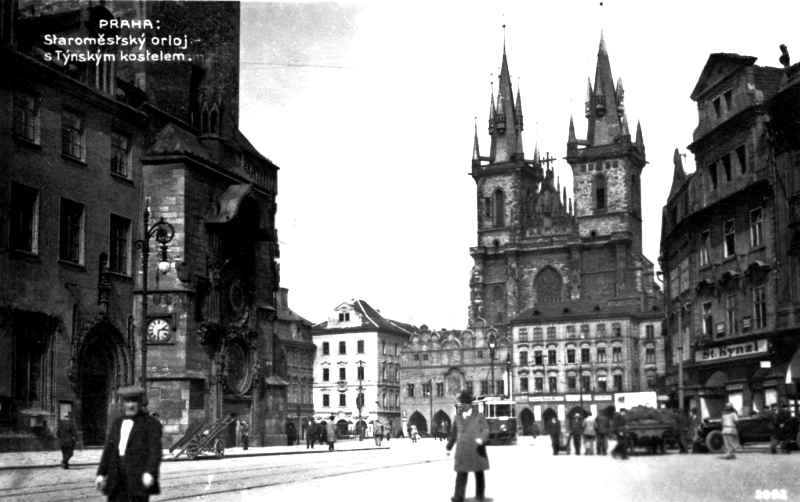 Staromestsky Orjol, Prague, Czechoslovakia from the 1930s.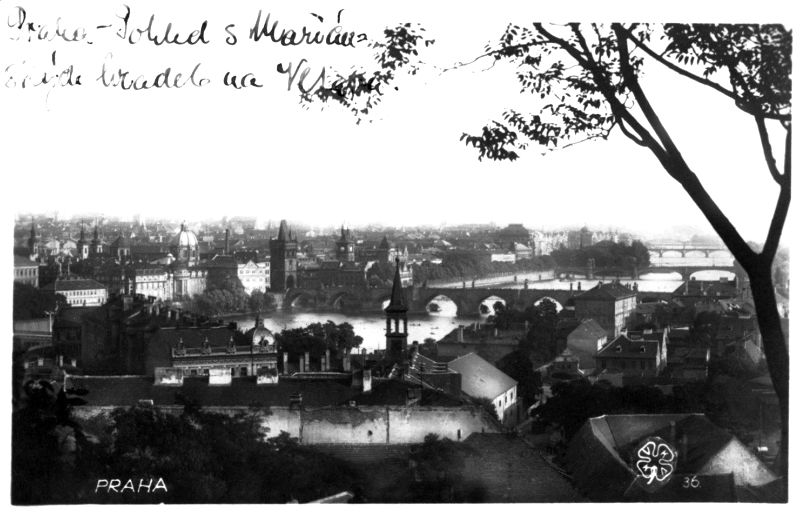 View of Prague, Czechoslovakia with city bridges, 1930's.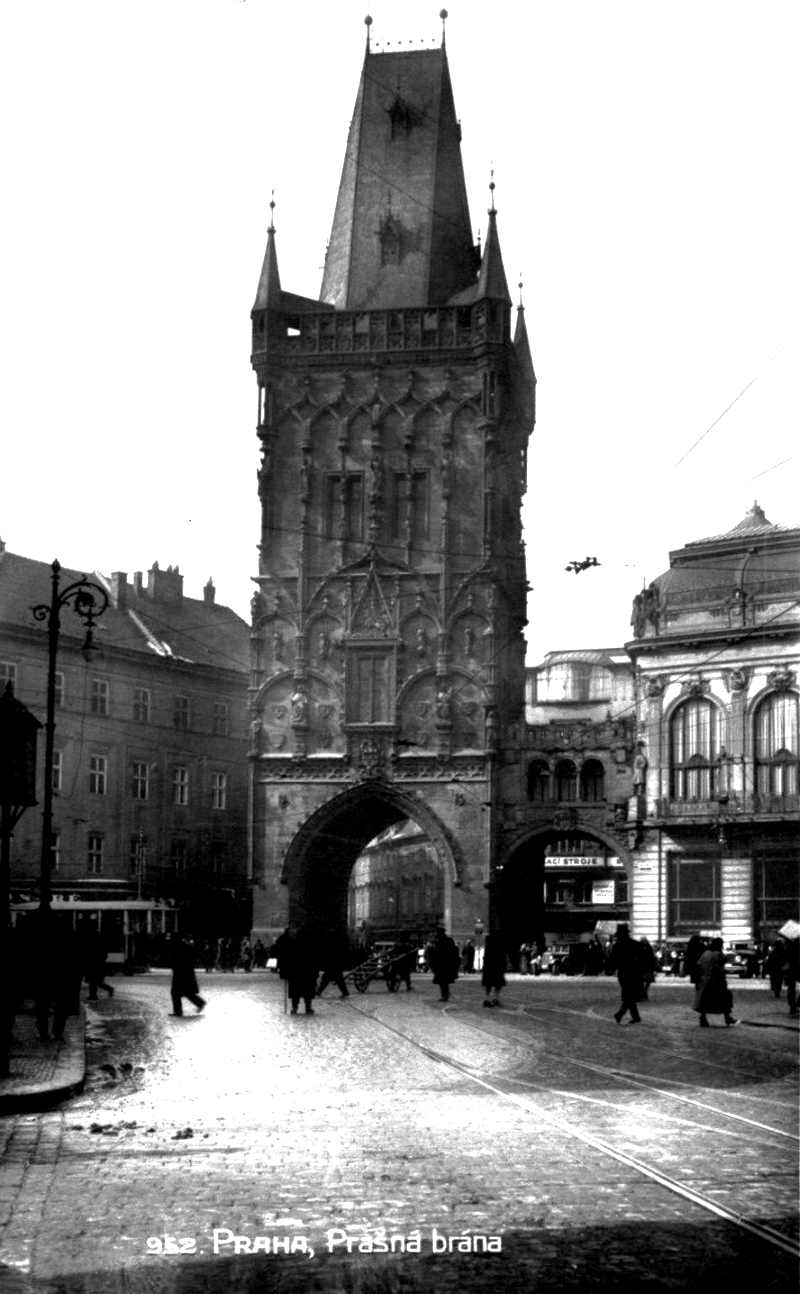 Prasna Brana in Prague, Czech Republic (Czechoslovakia) around 1930's.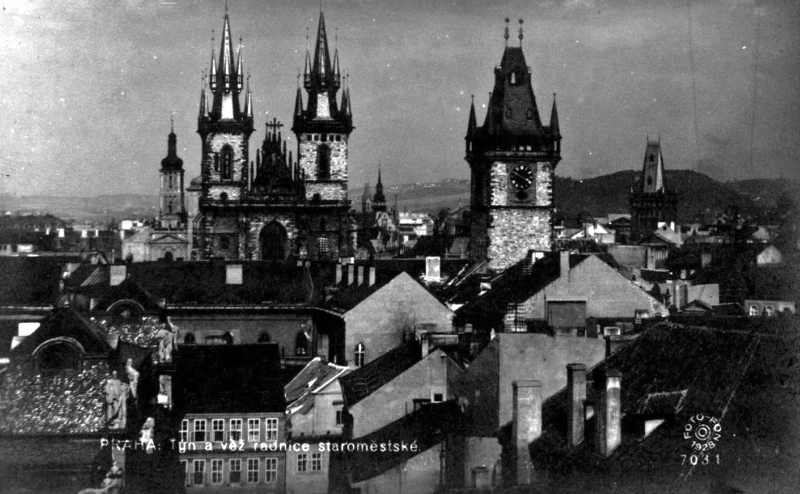 Radnice Tower and Staromestske Square in Prague Bohemia, Czechoslovakia, 1900's.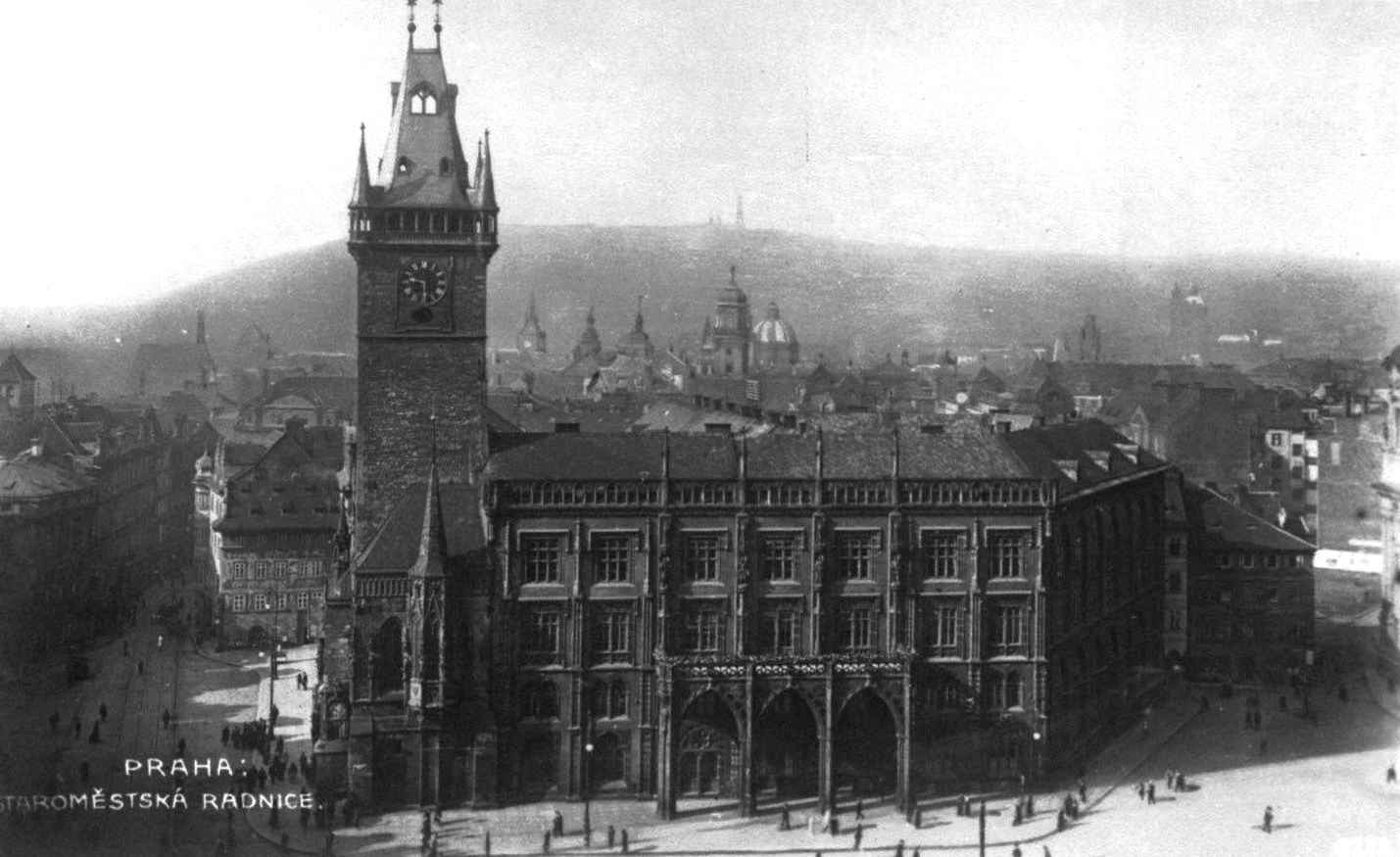 Prague, Czechoslovakia, Staromestska, Radnice in the 1890's.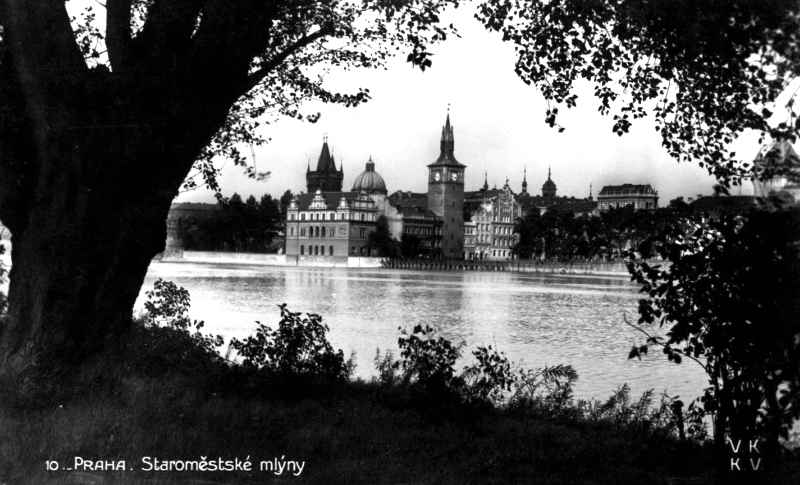 Staromestske Mlyny, Prague, Bohemia 1900's.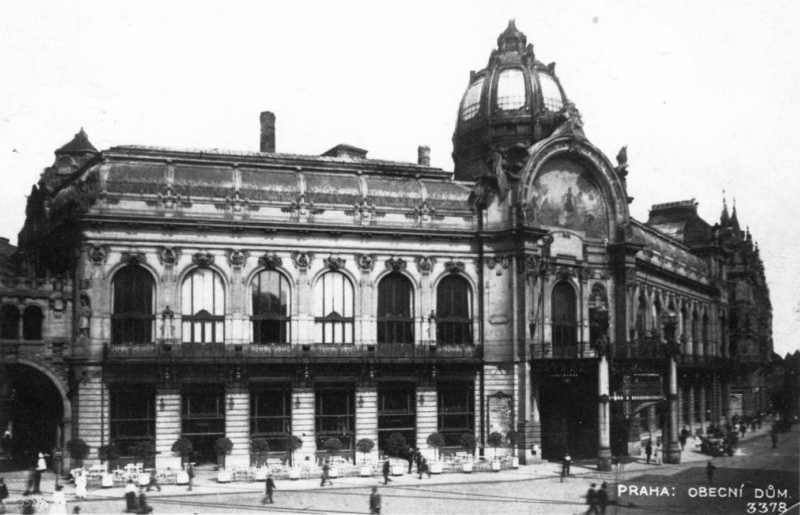 Prague, Bohemia, Obecni Dum around 1900.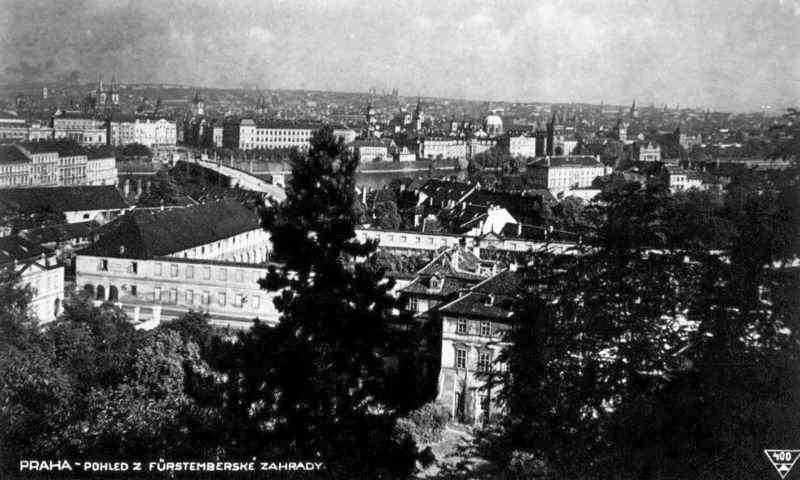 Prague view of Furstemberske Zahrady circa 1910. (Great Fürstenberg Garden (Velká Fürstenberská zahrada), Valdštejnská / Staré zámecké schody, Praha 1).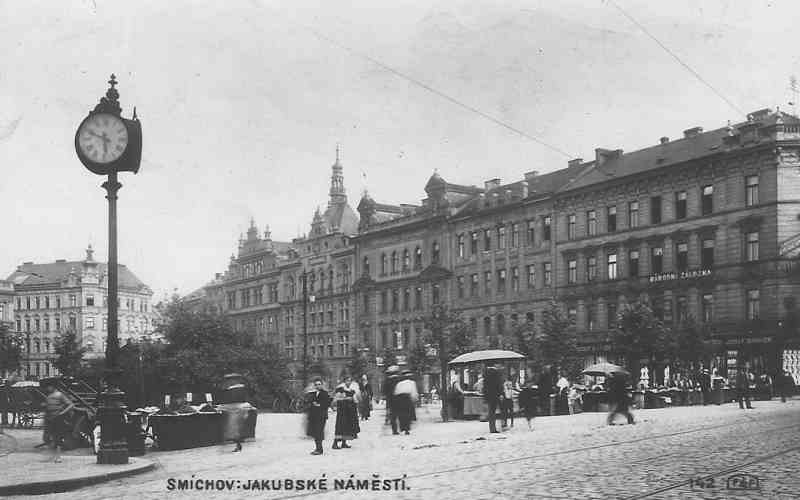 Smichov, Jakubske Namesti, Prague, Czechoslovakia circa 1920.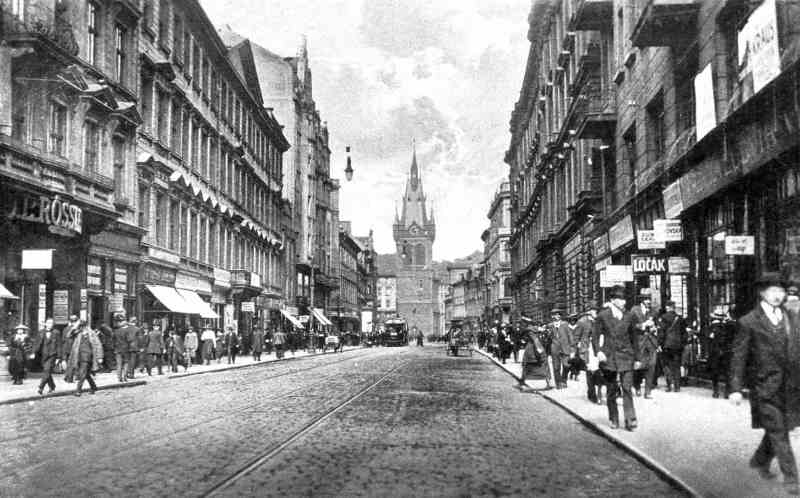 Street in Prague, Bohemia, Czechoslovakia circa 1910.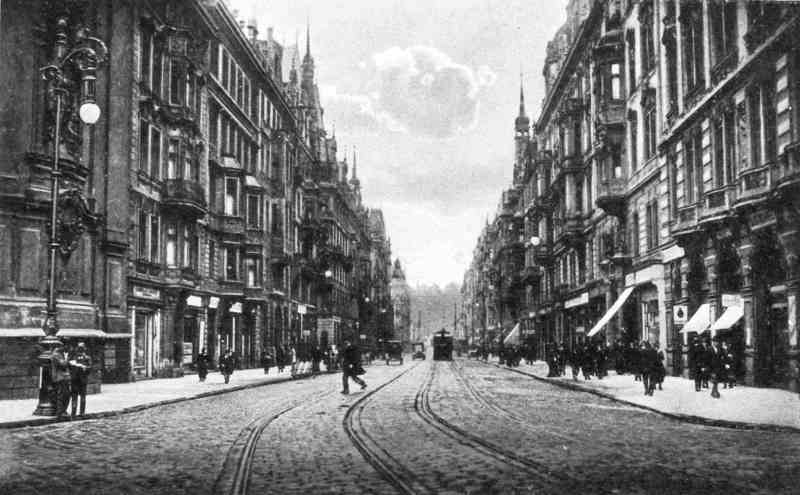 Street in Prague, Bohemia circa 1915.
Isn't it amazing that so many places have stood for so long and look relatively unchanged?
Beautiful!
If you have not already subscribed to get TresBohemes.com delivered to your inbox, please use the form below now so you never miss another post.
---
Remember, we rely solely on your donations to keep the project going.
Become a friend and get our lovely Czech postcard pack.