David Tichý is a Czech photographer whose fascinating photographs capture ordinary moments in a unique and intriguing way. He certainly has an artistic eye, depicting simple subjects such as a flock of birds, a pedestrian, or a city street in a captivating, and at times almost haunting, way.
His pictures feature some of the most famous sights in Prague, including the Charles Bridge and the Vaclav Havel monument, and yet, it is his seemingly more simple photographs, such as the one which depicts children playing on a wet sidewalk, which are particularly striking.
Many of his photographs feature the streets, sights, and the inhabitants of Prague, and his pictures of the city and it's details serve as a wonderful window into the famous Czech capital for anyone who is interested in the magnificent Bohemian city.
Prague, however, is not the only European capital which Tichý has photographed. The photographer has also taken excellent photos of famous cities such as London and Paris, which, like his photos of Prague, capture not only the famous sights and streets, but also the often overlooked details and lesser-known aspects of the cities which make them so distinct.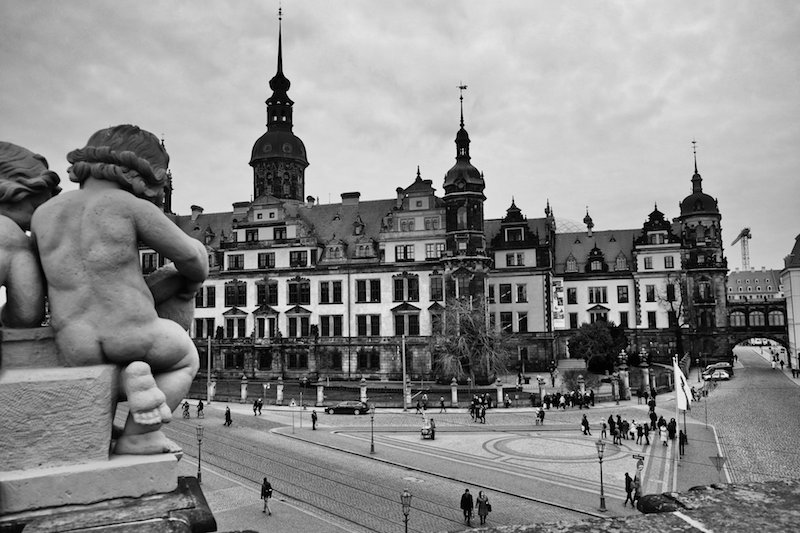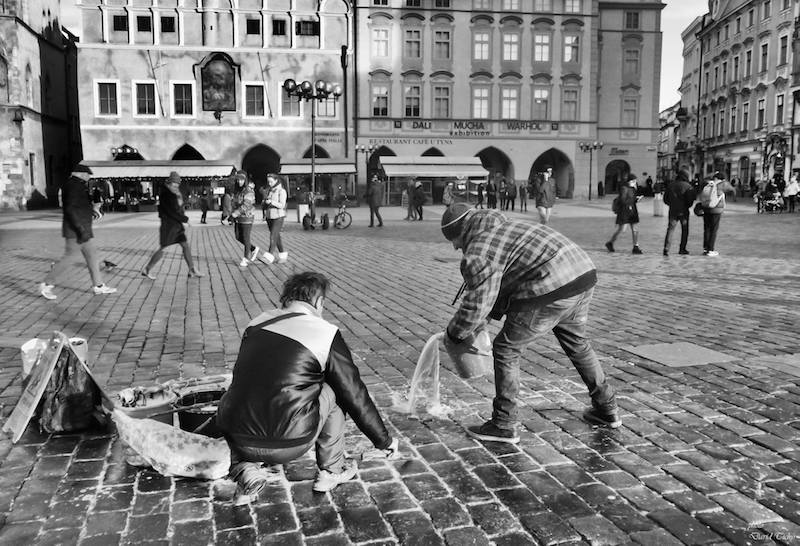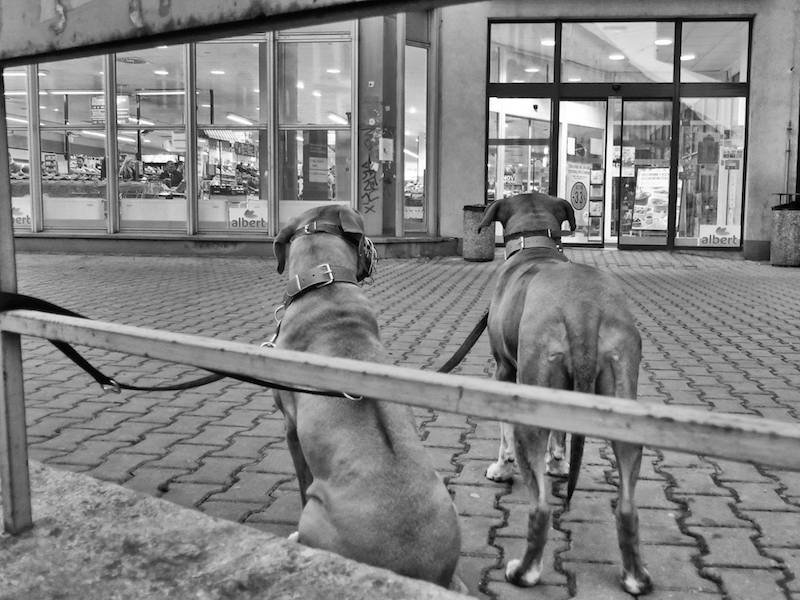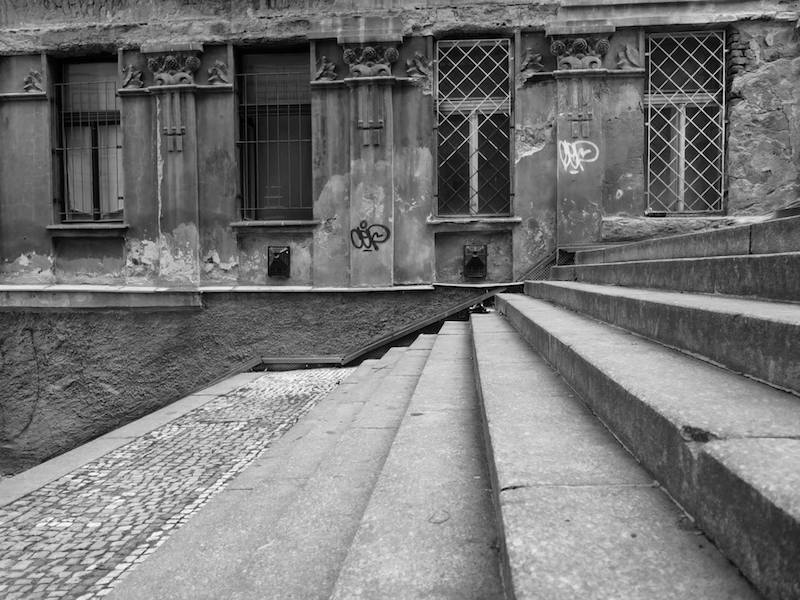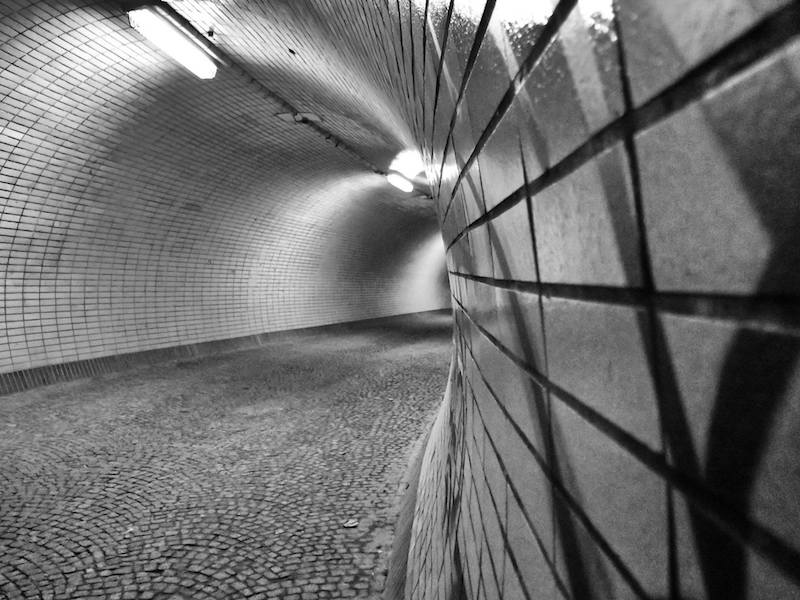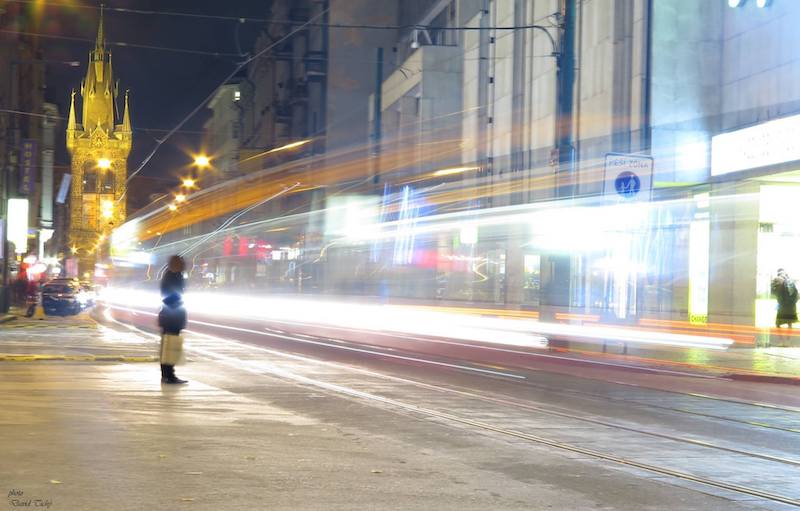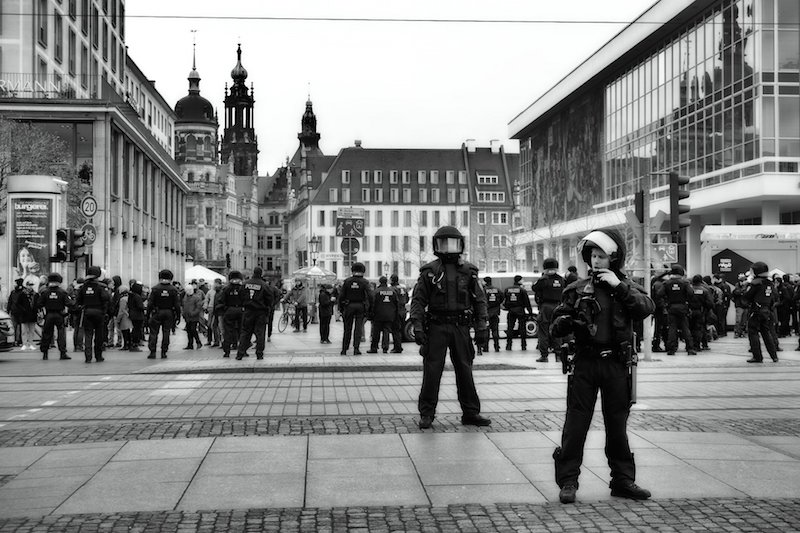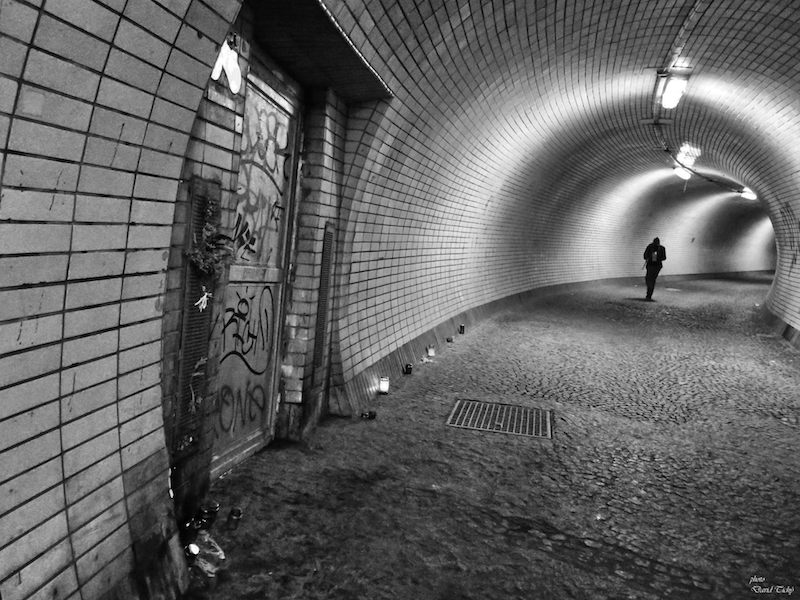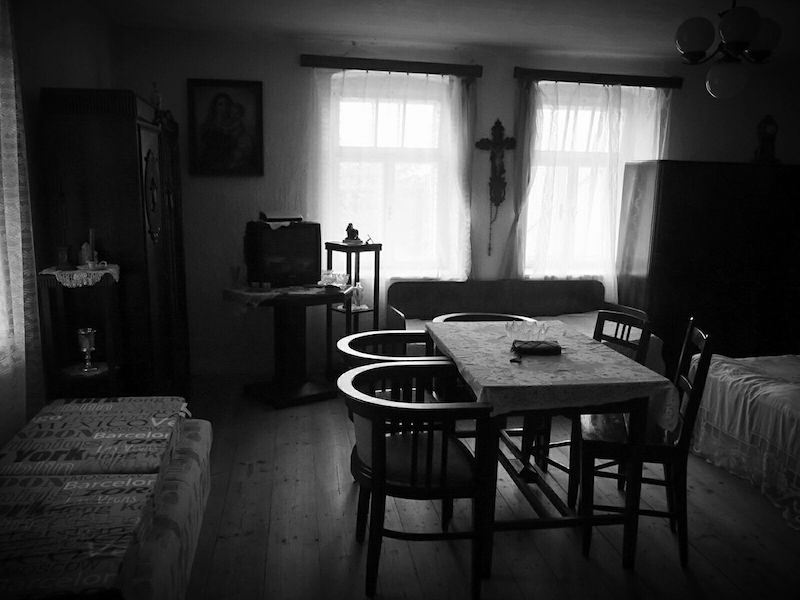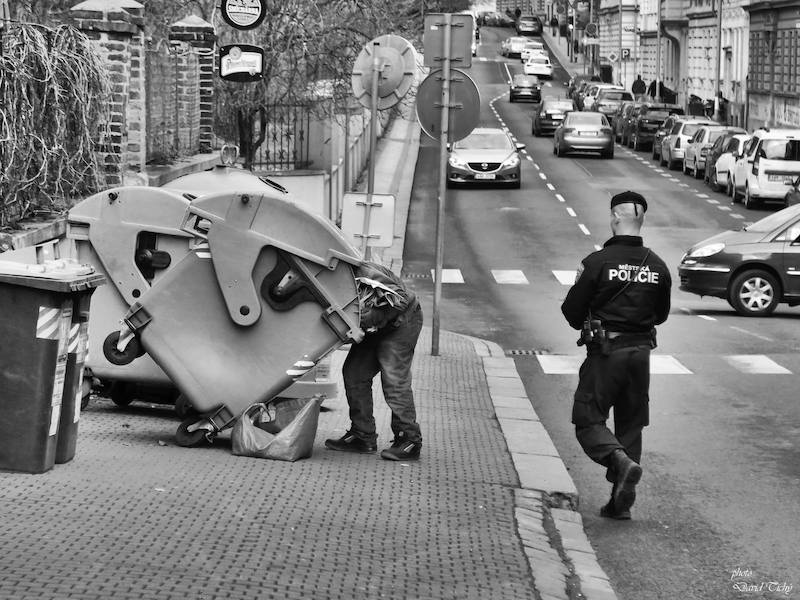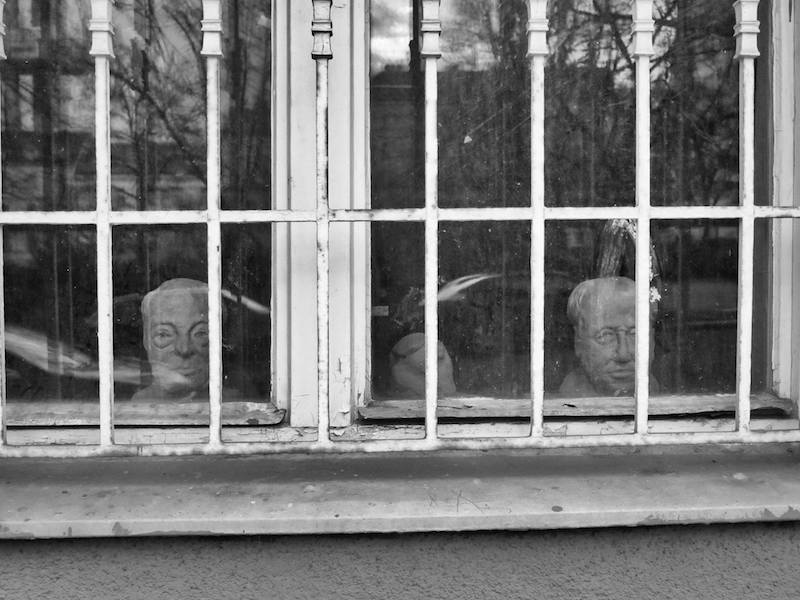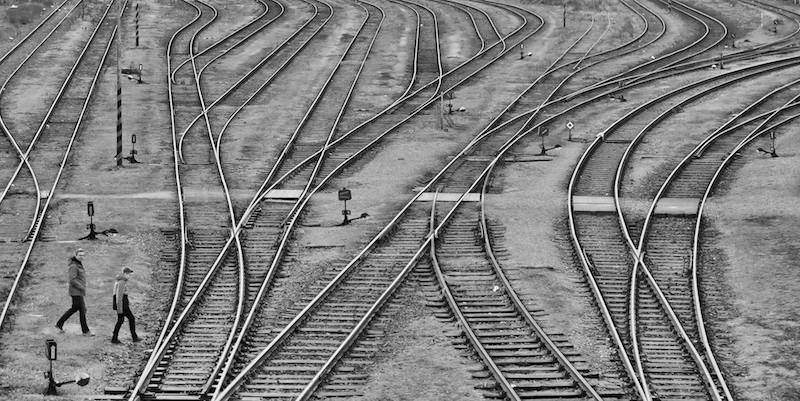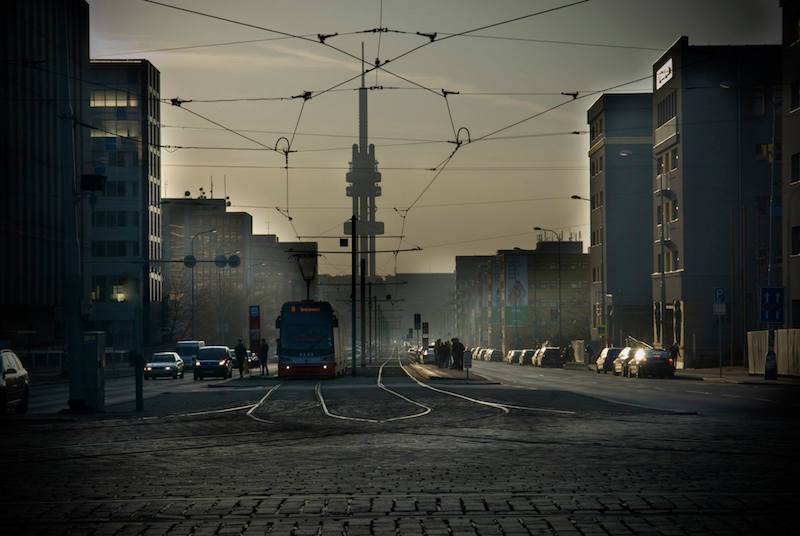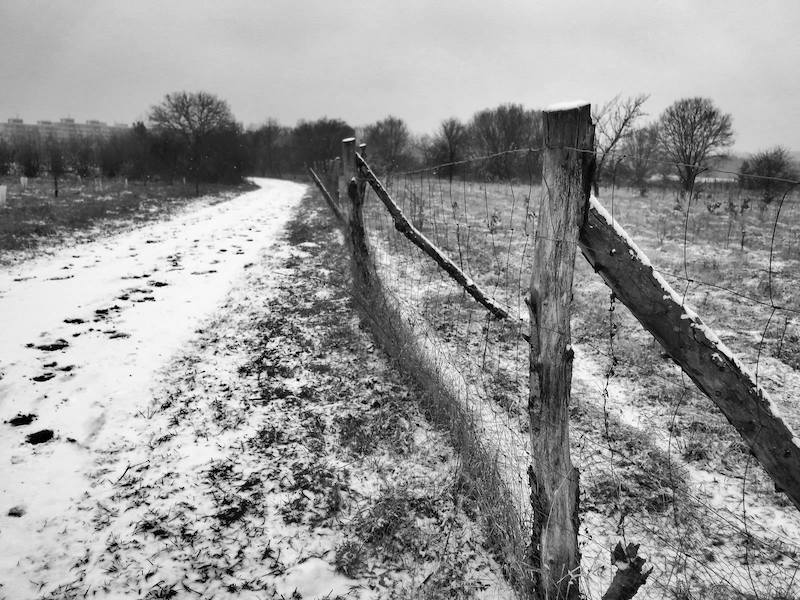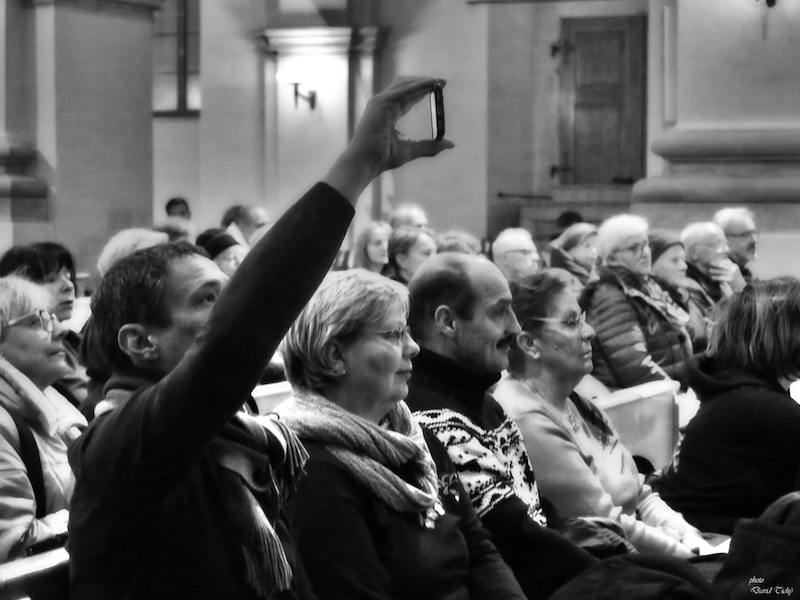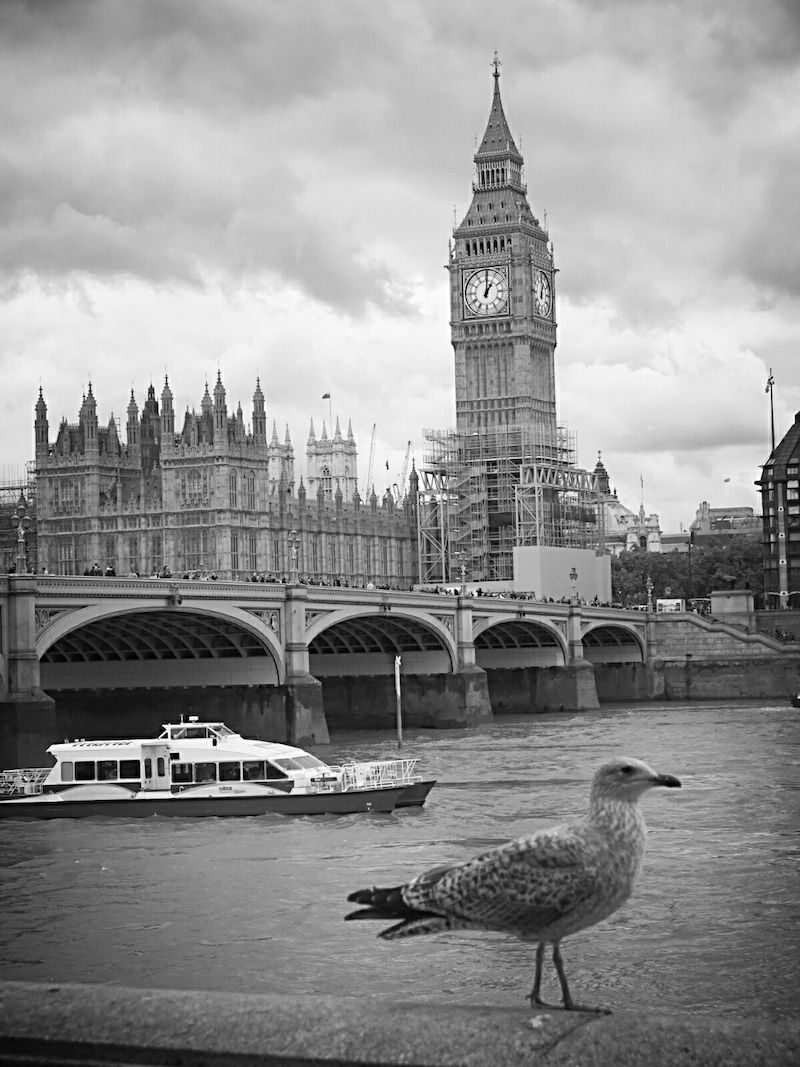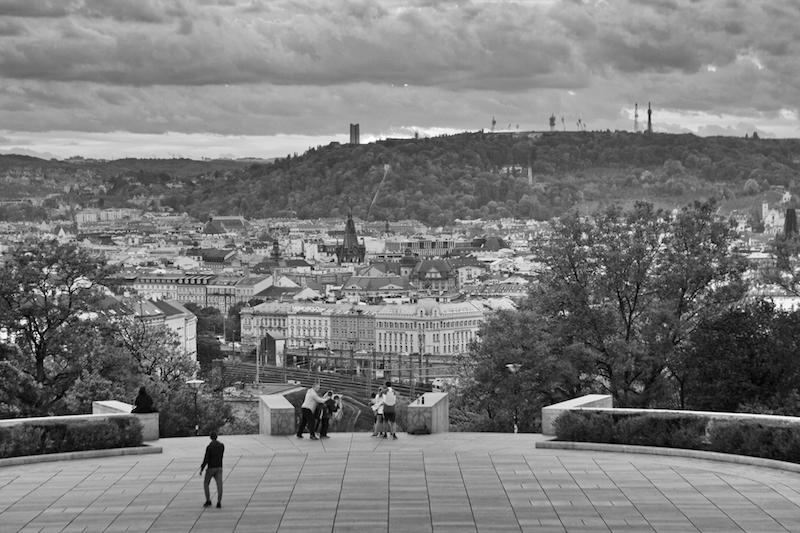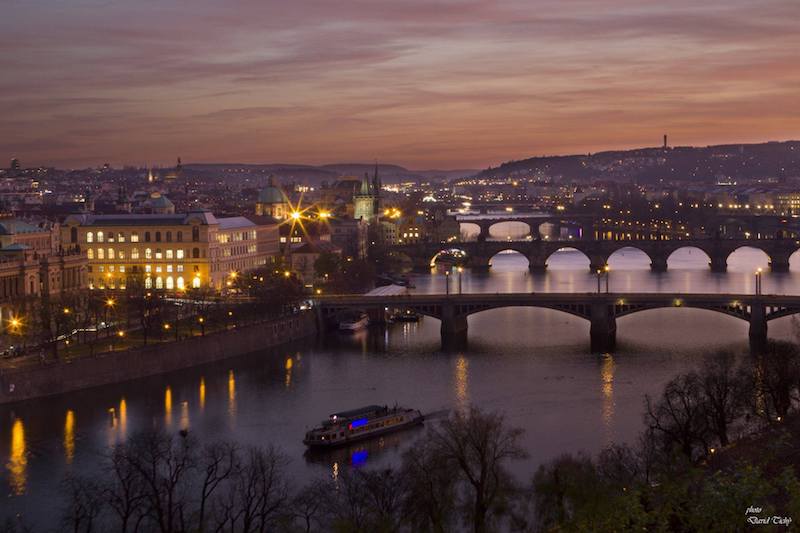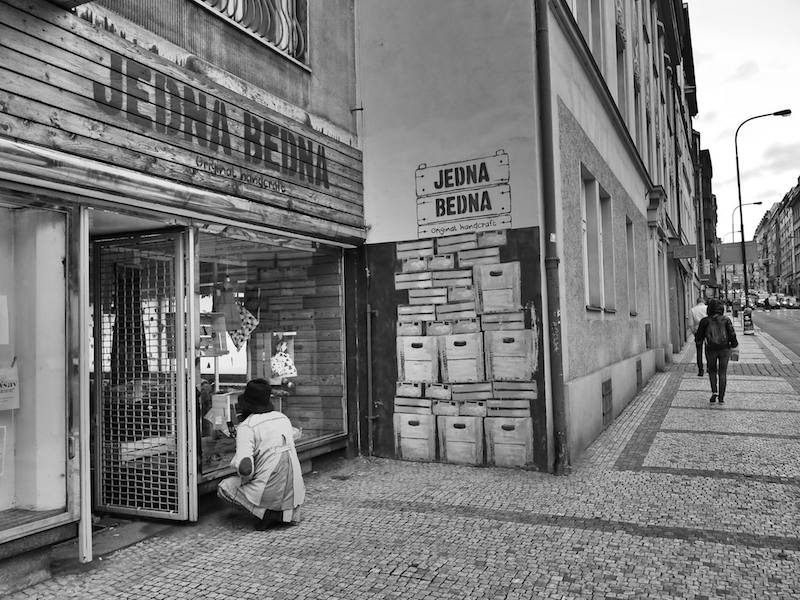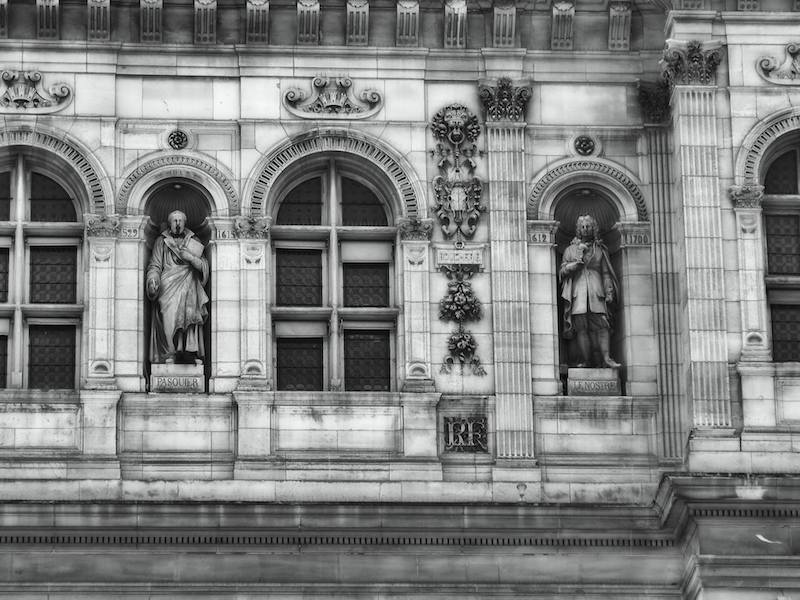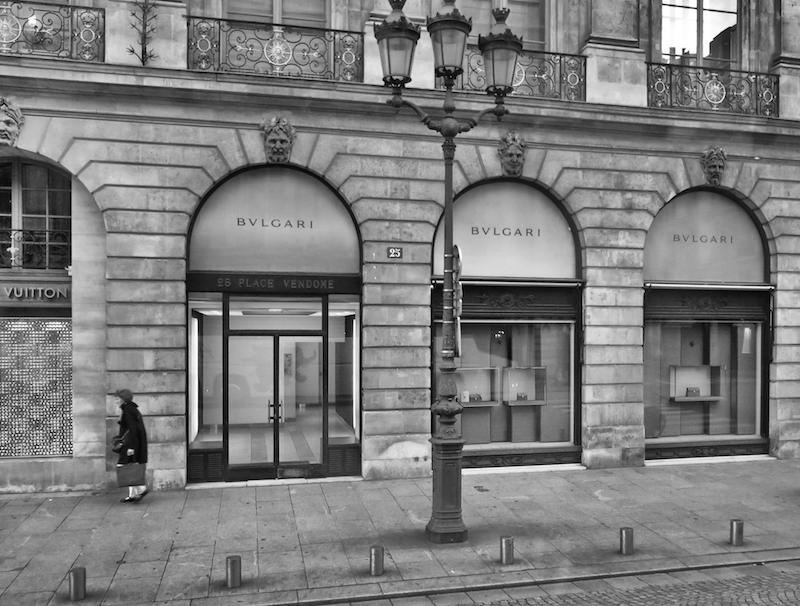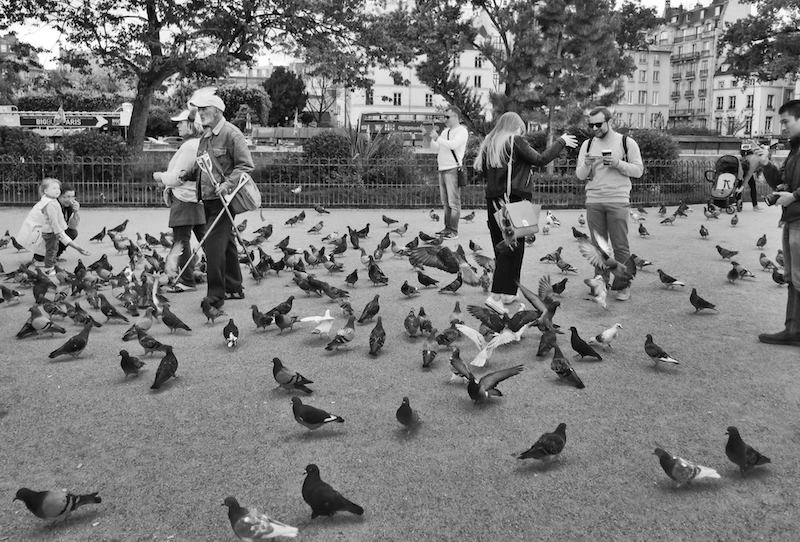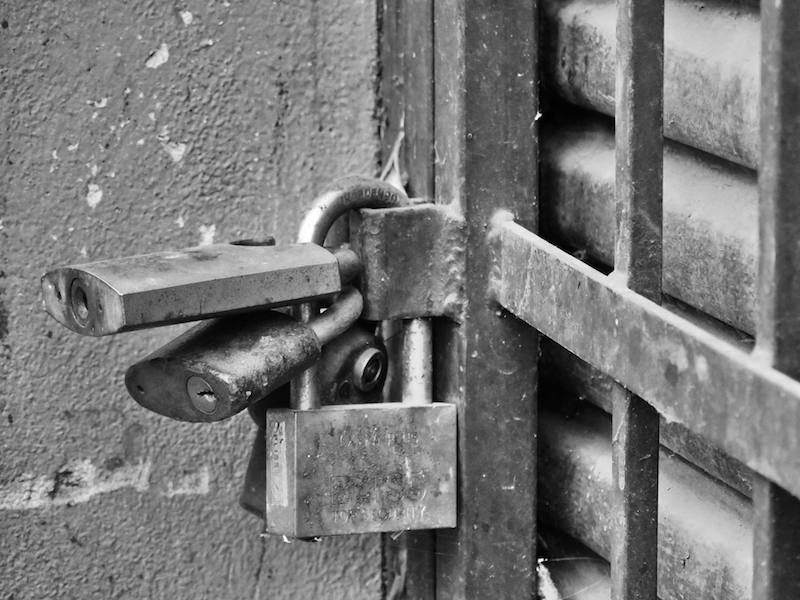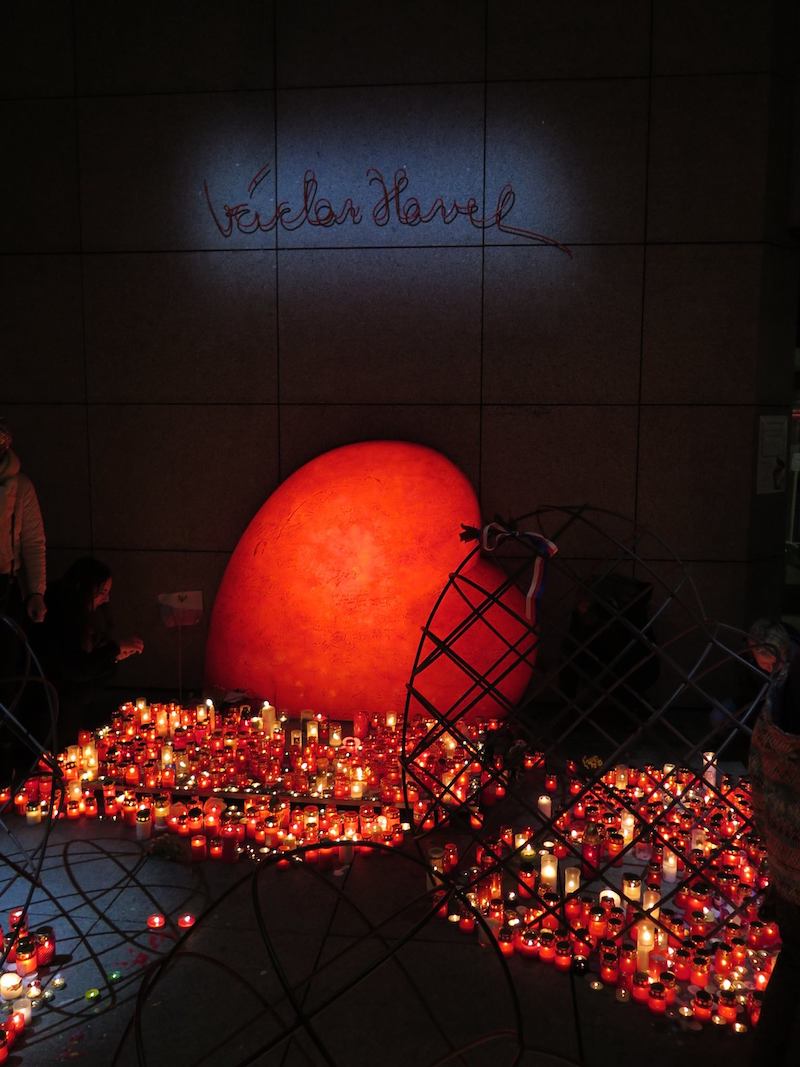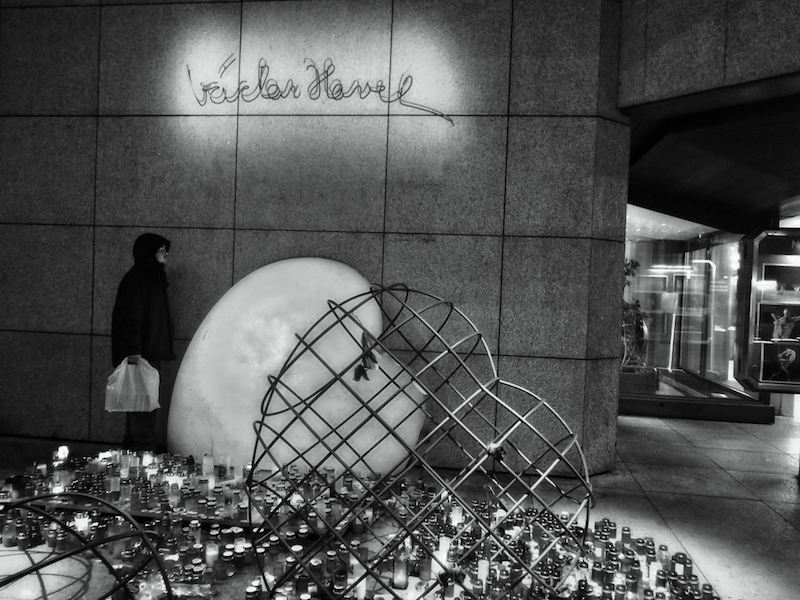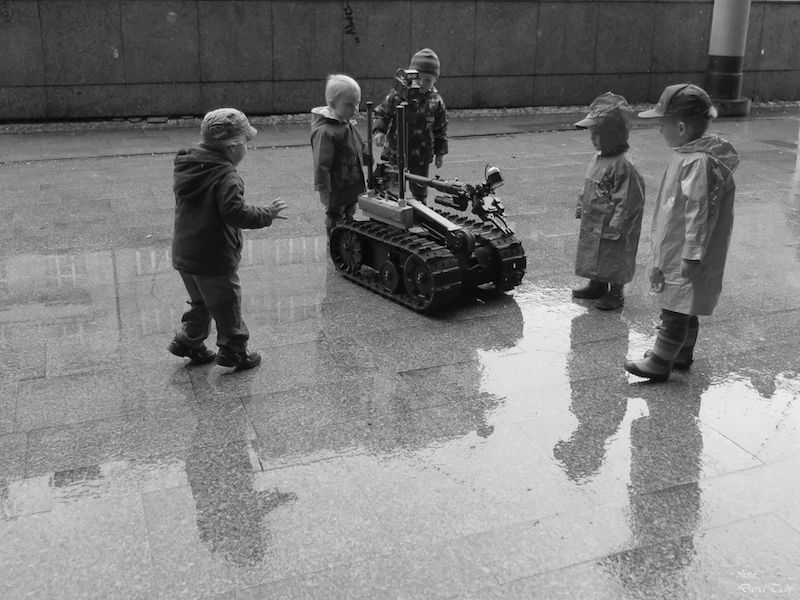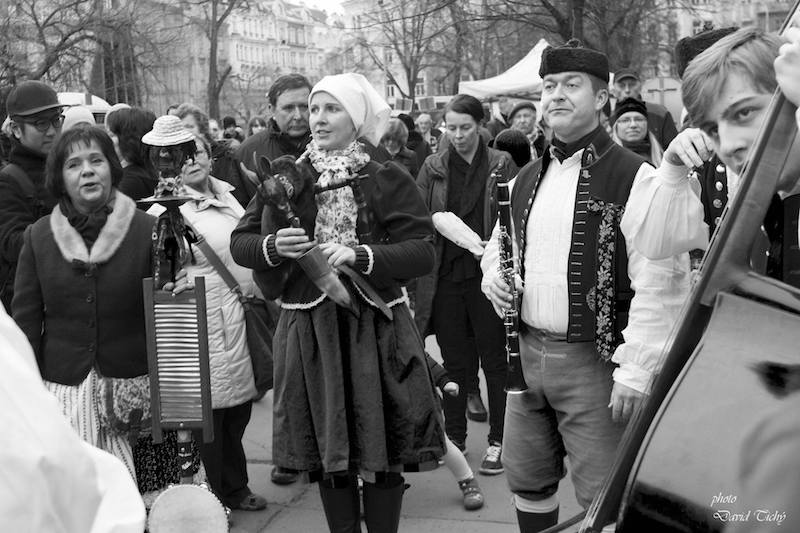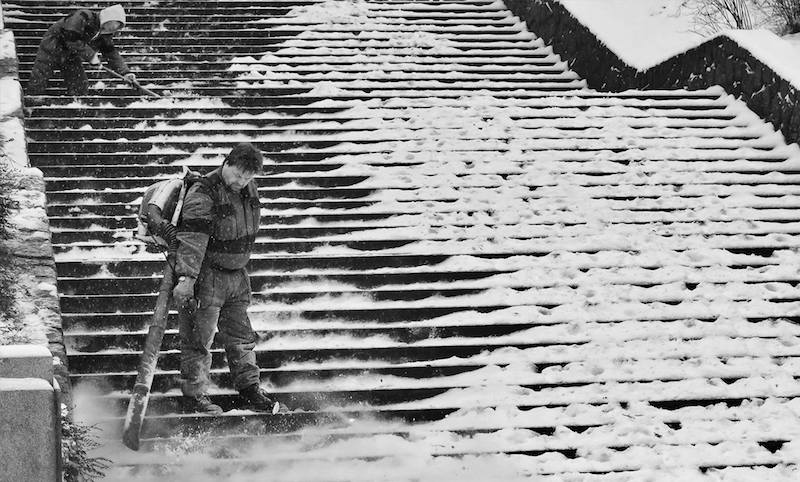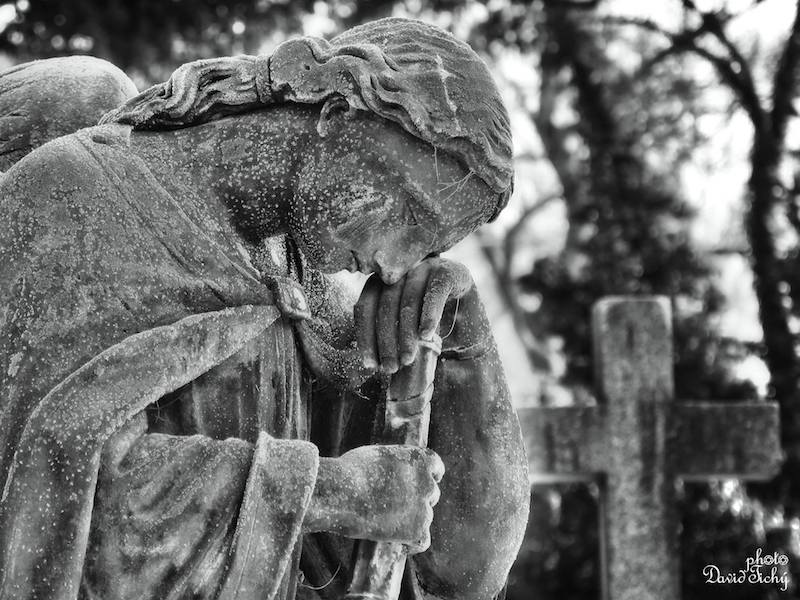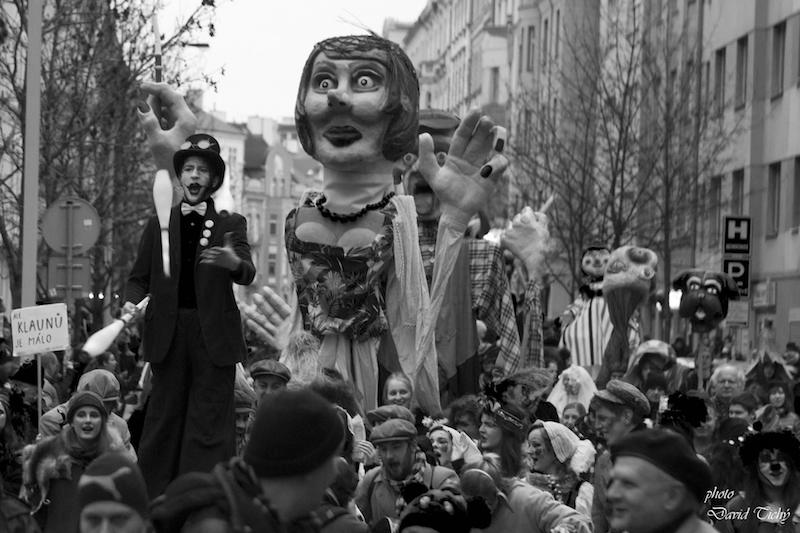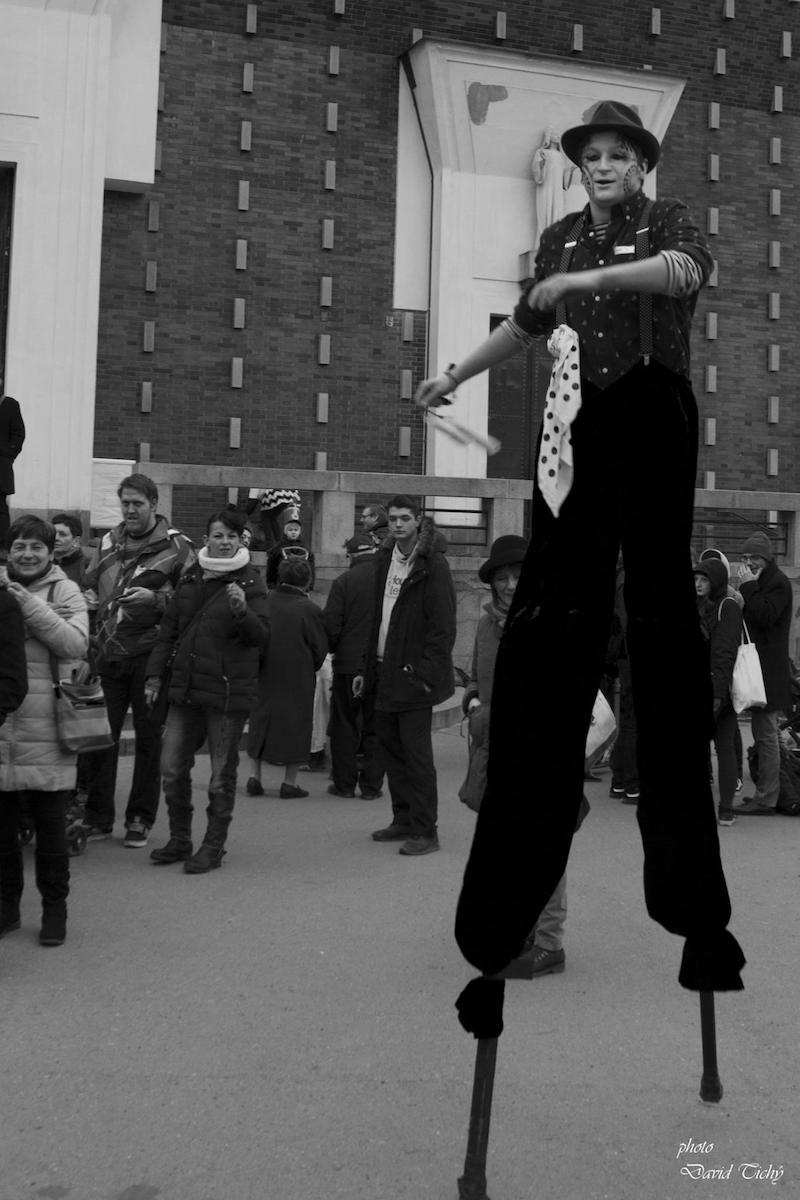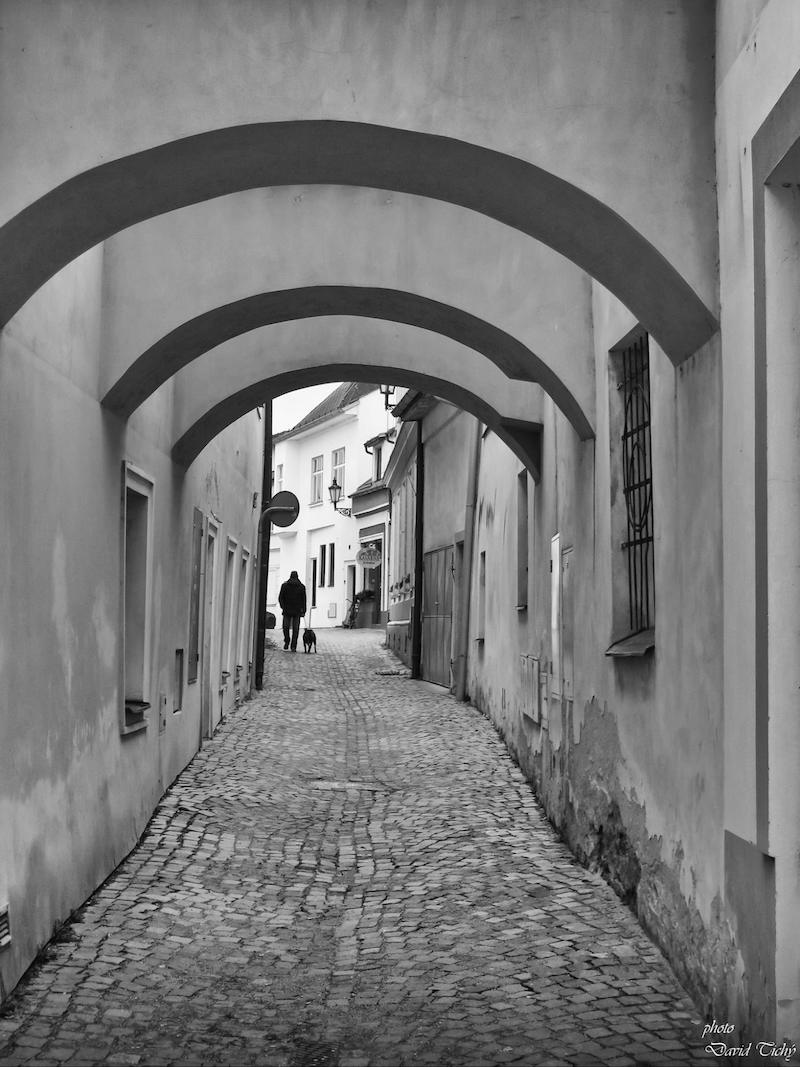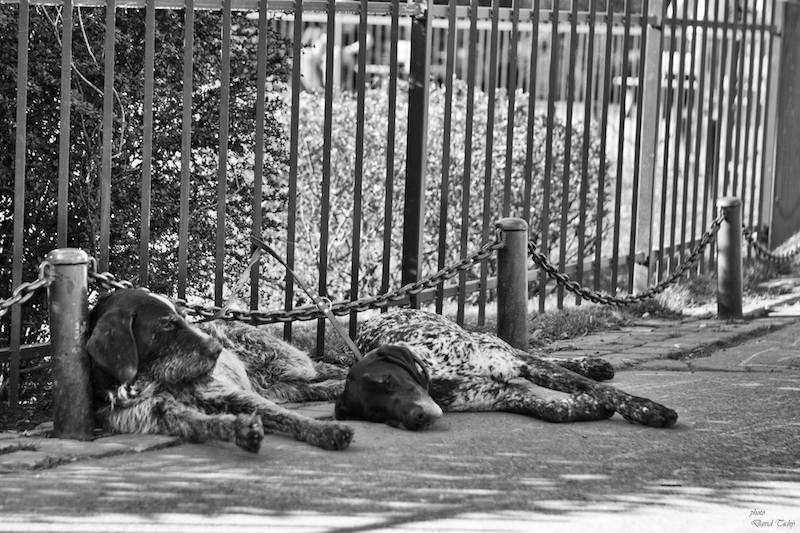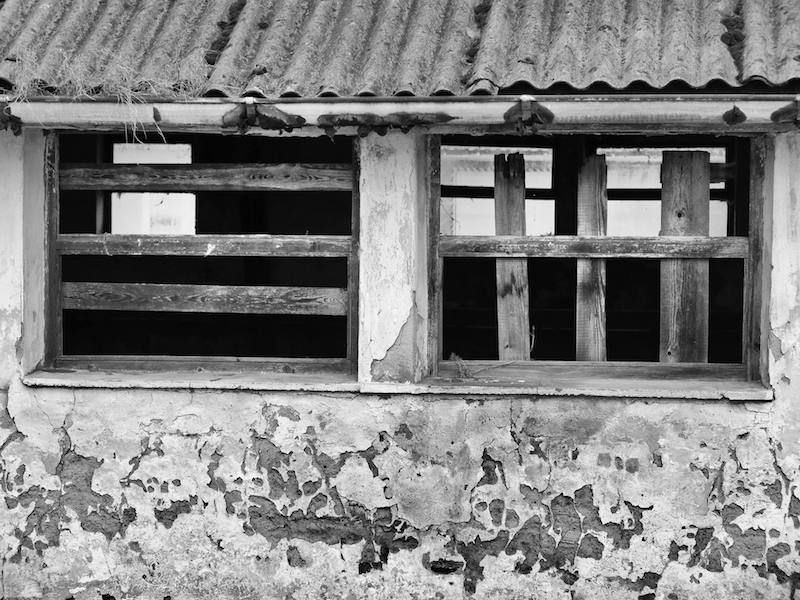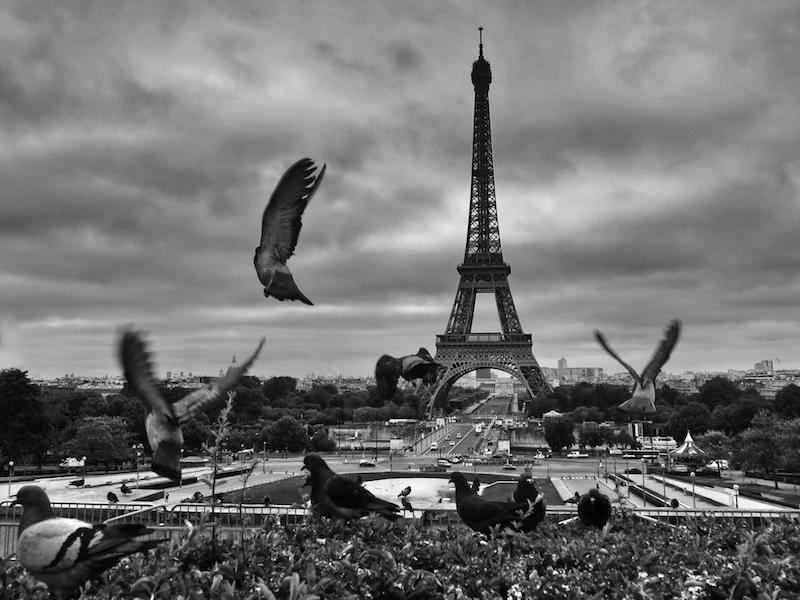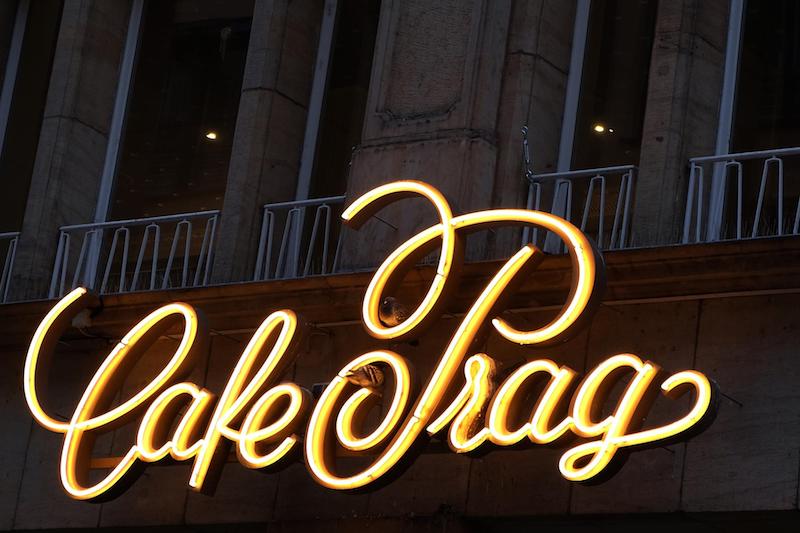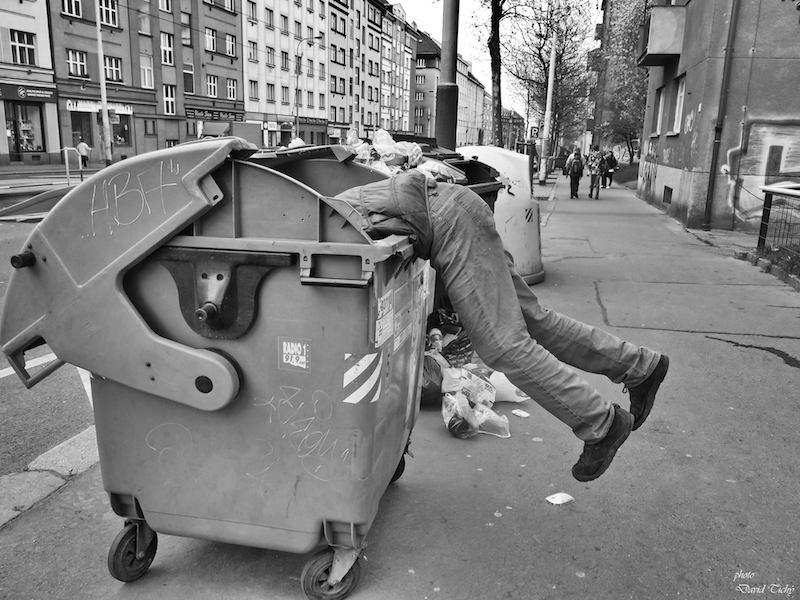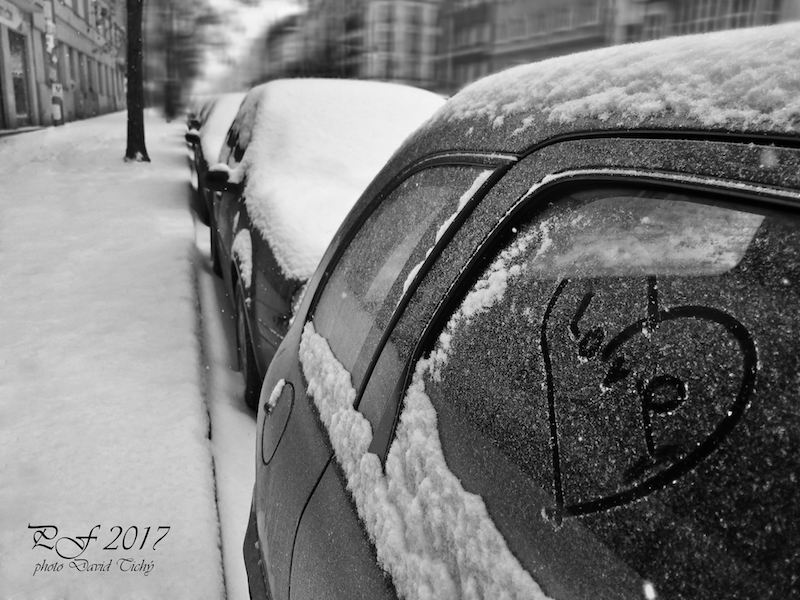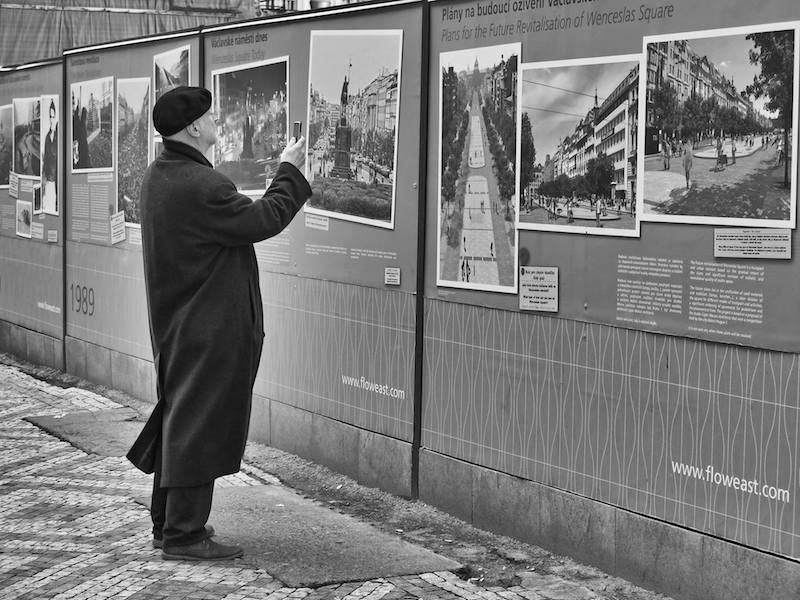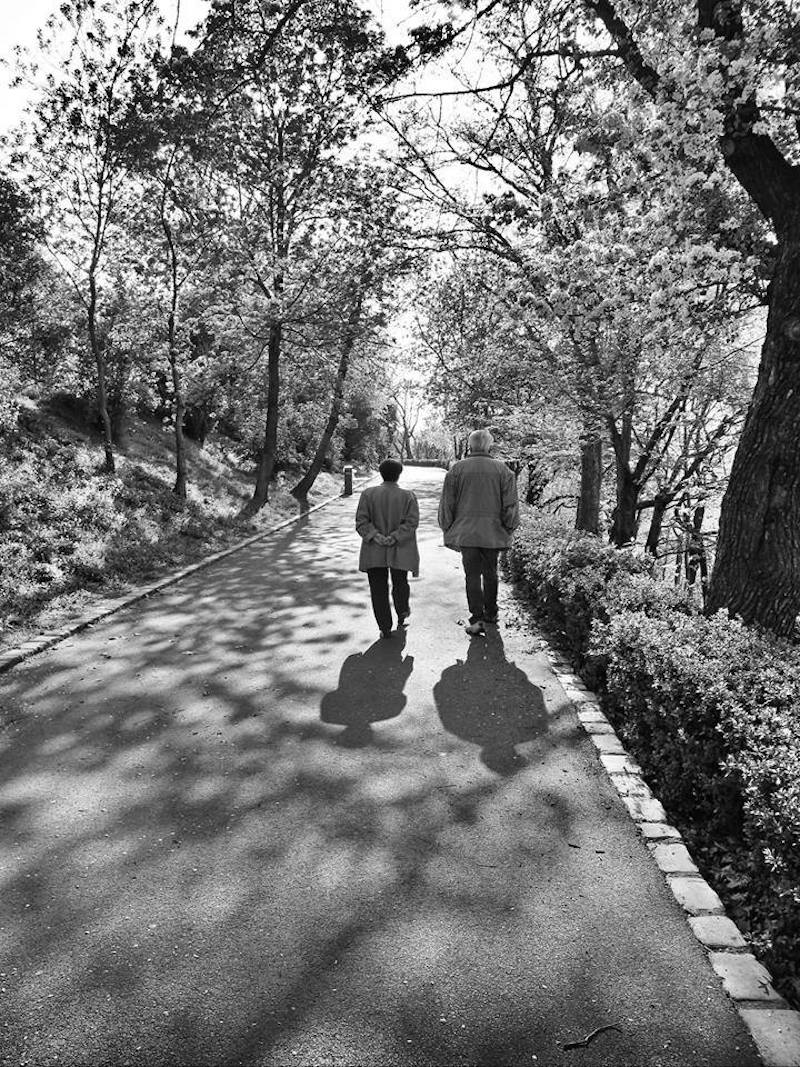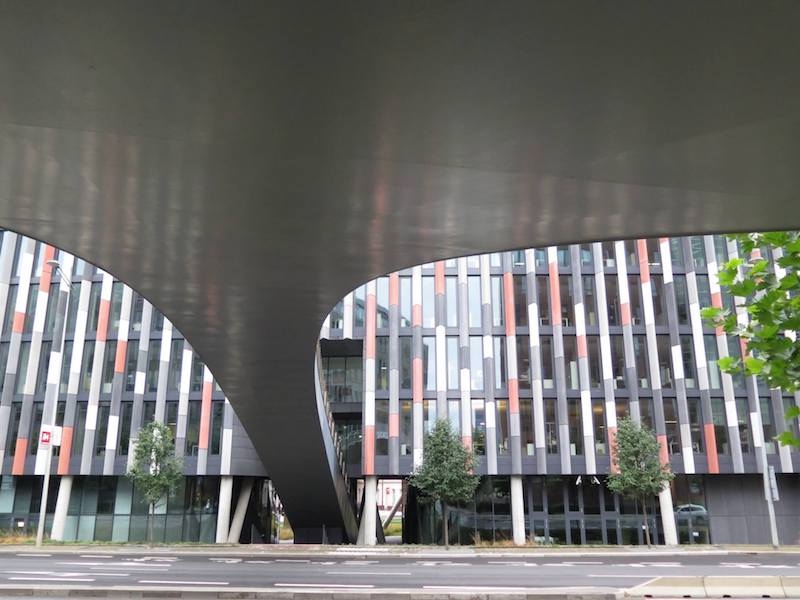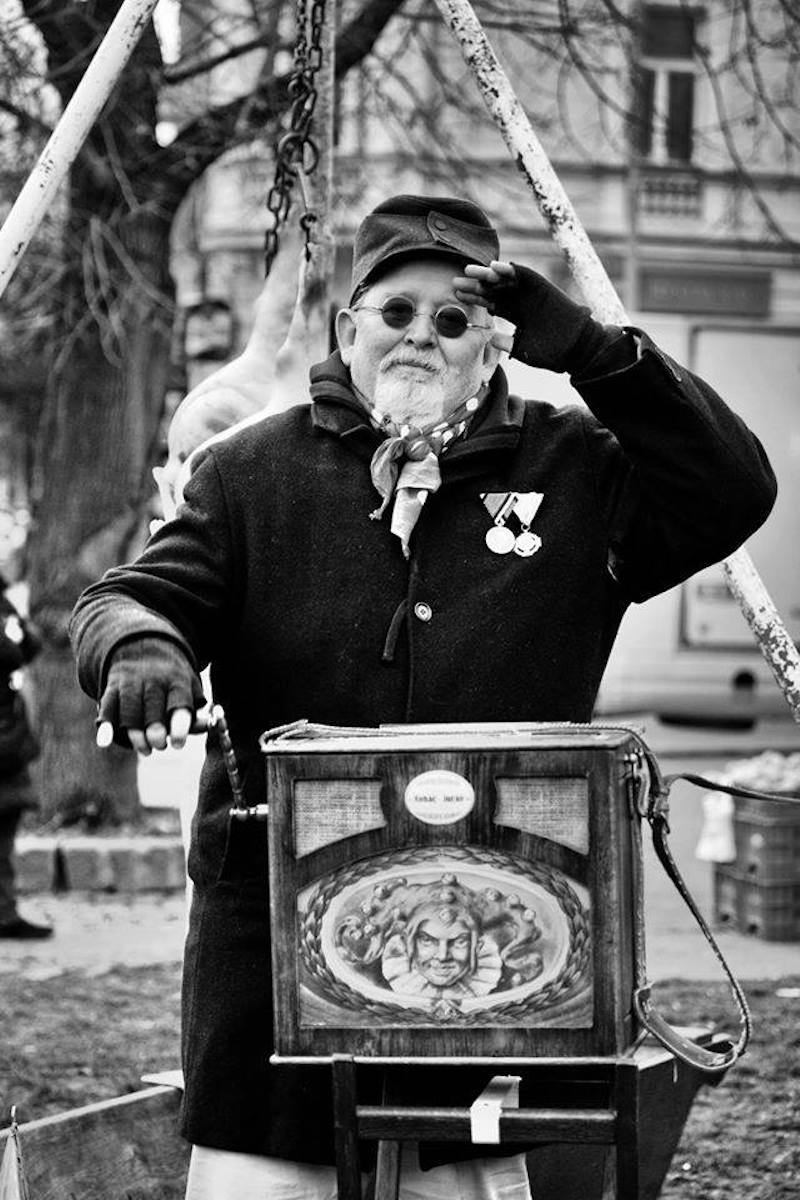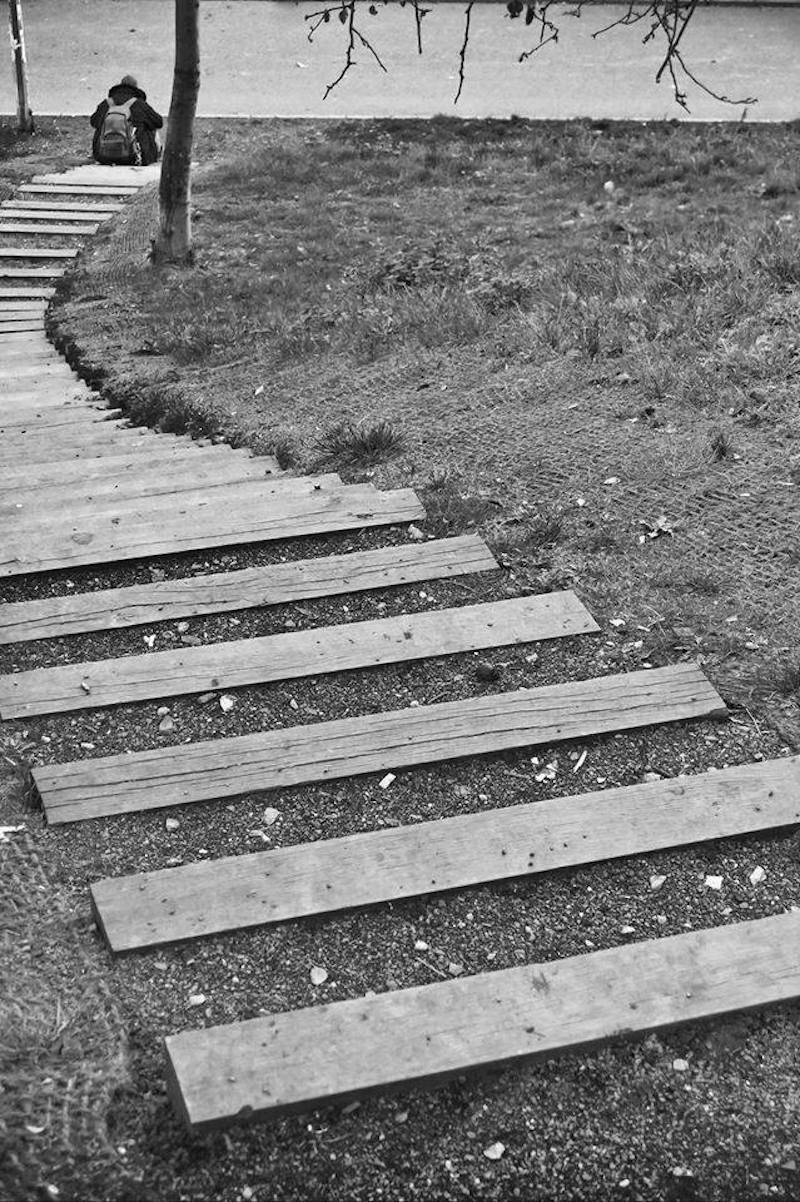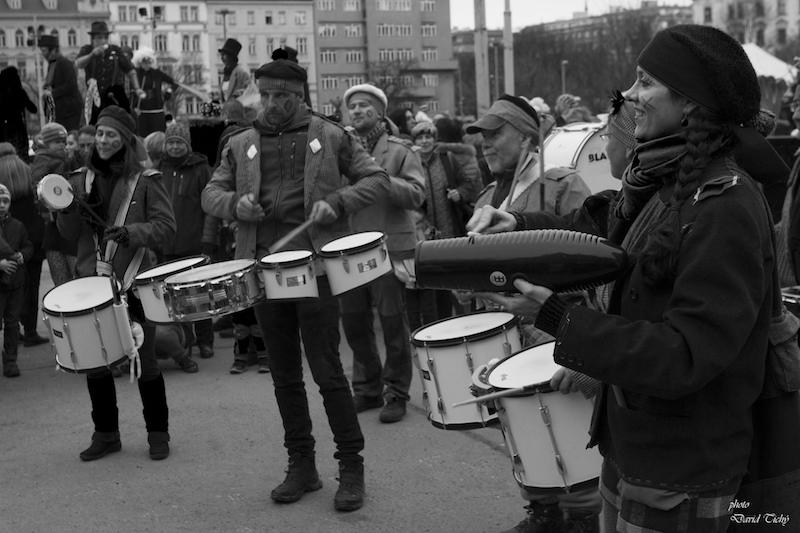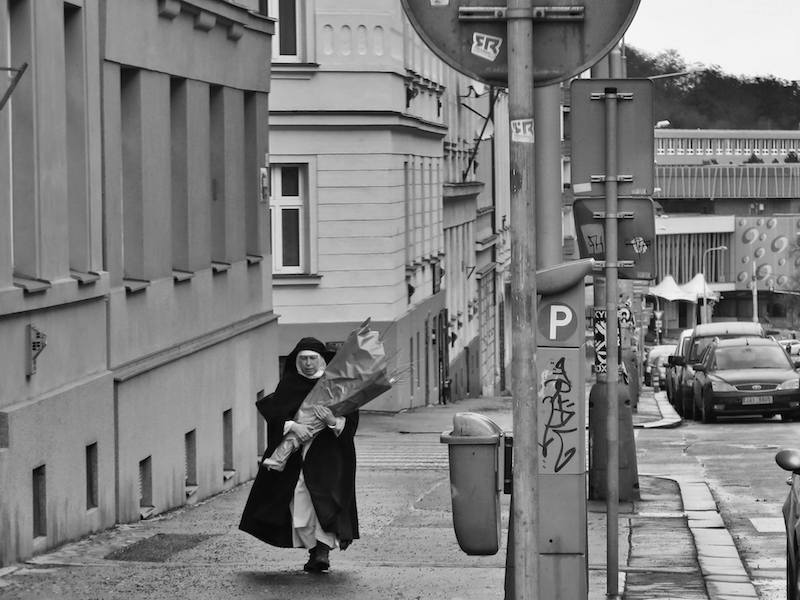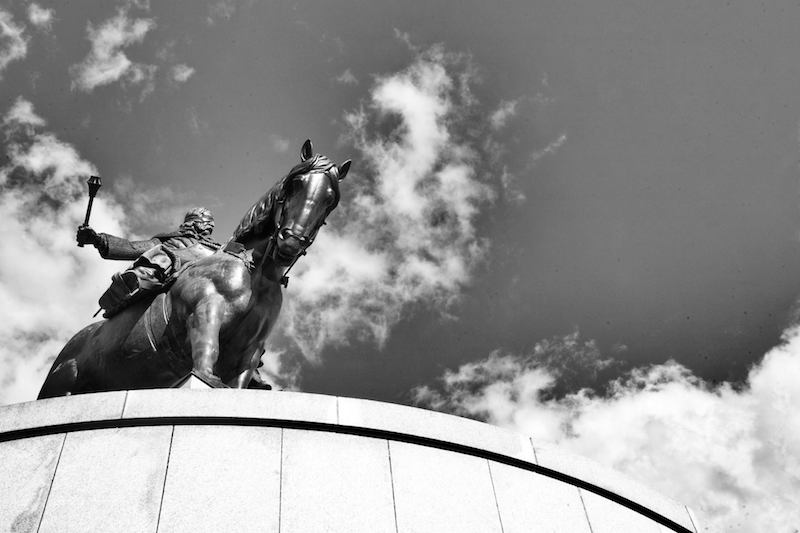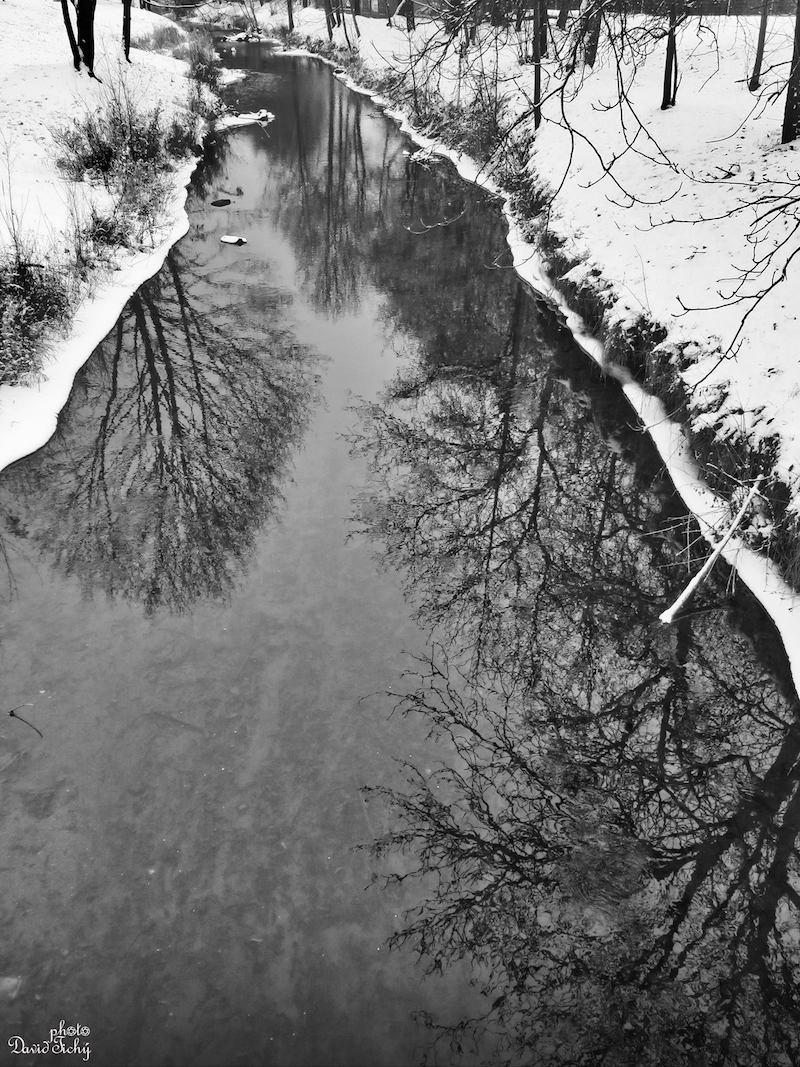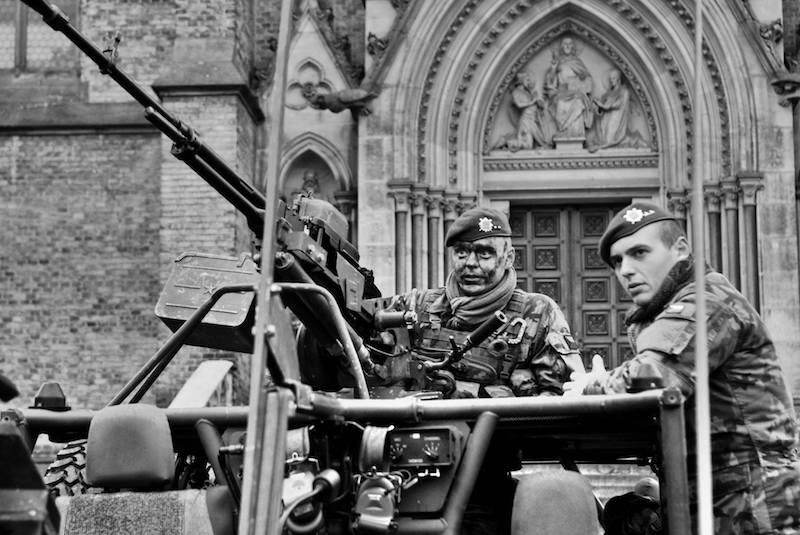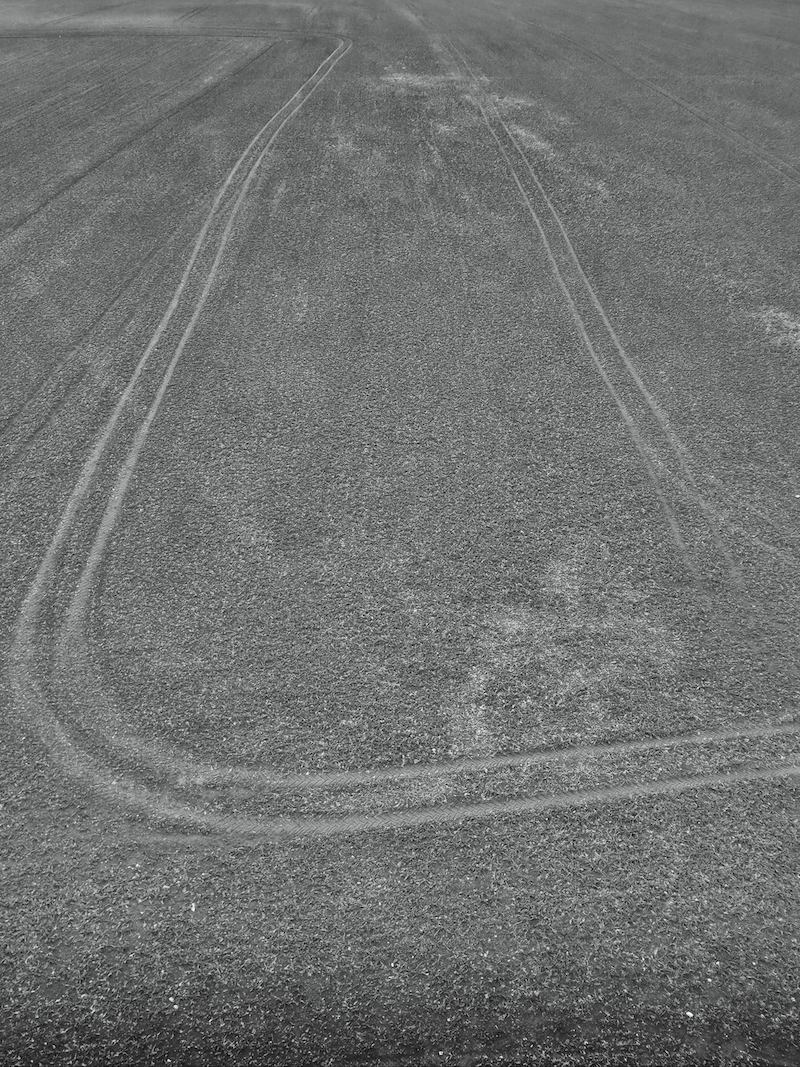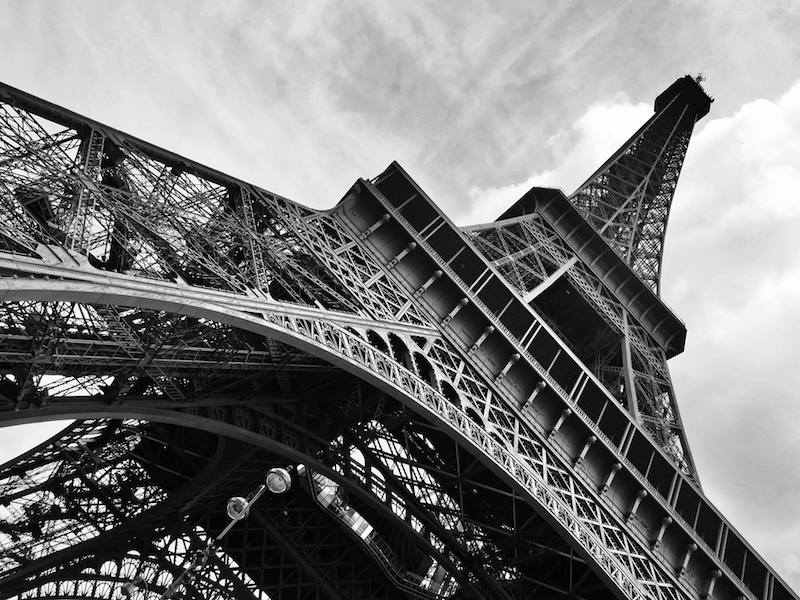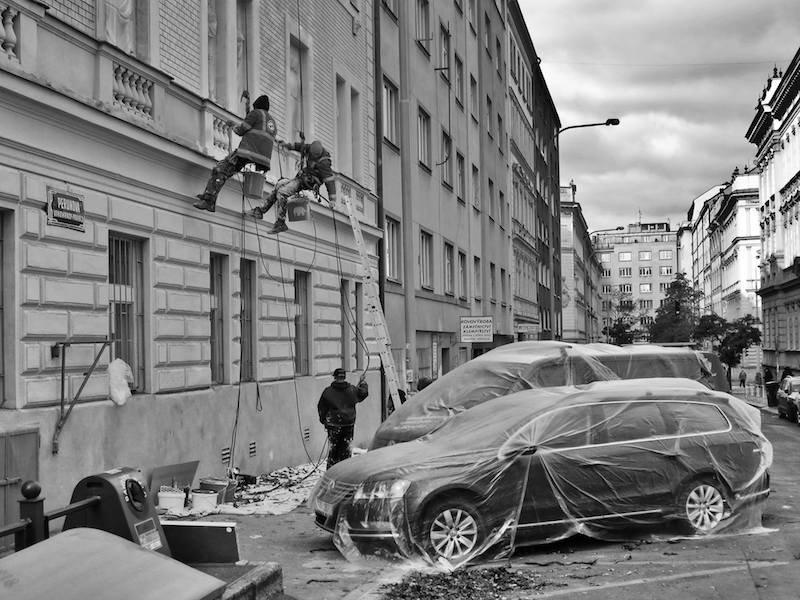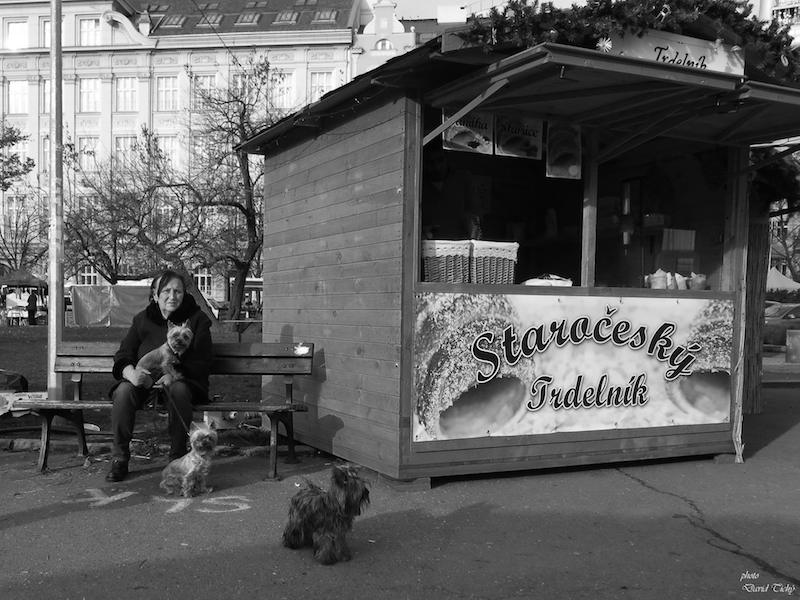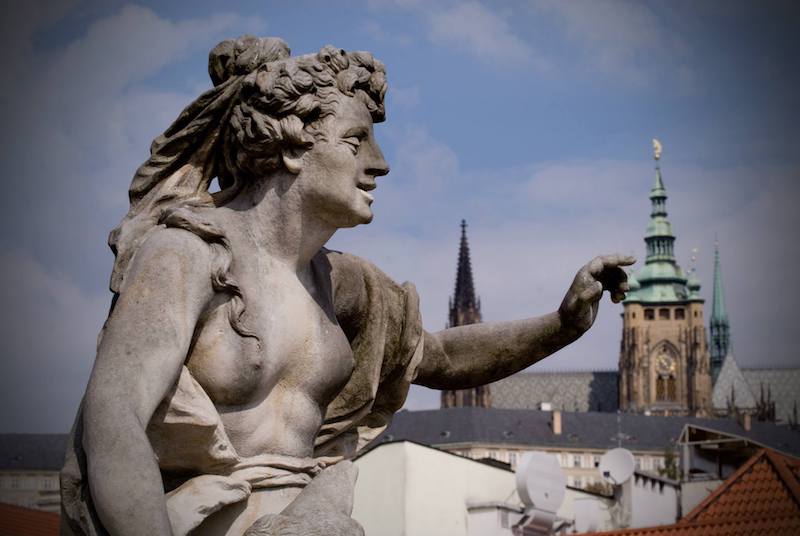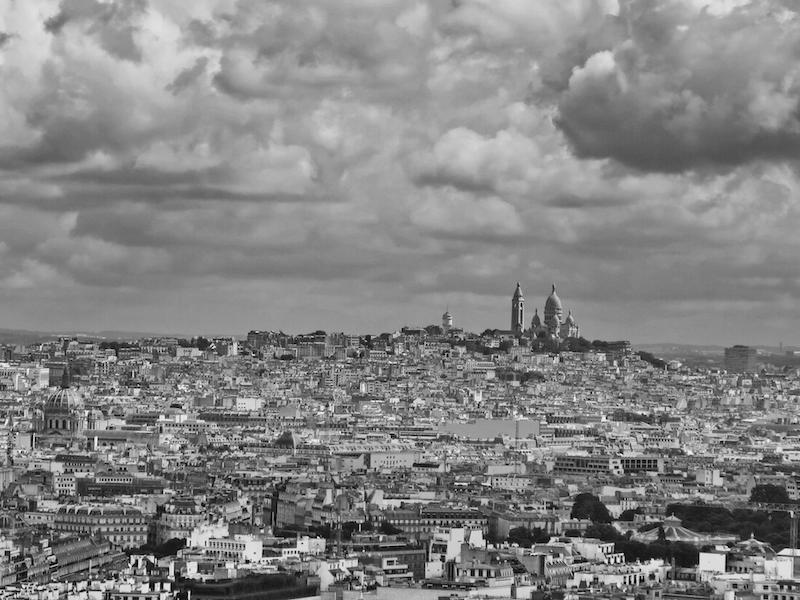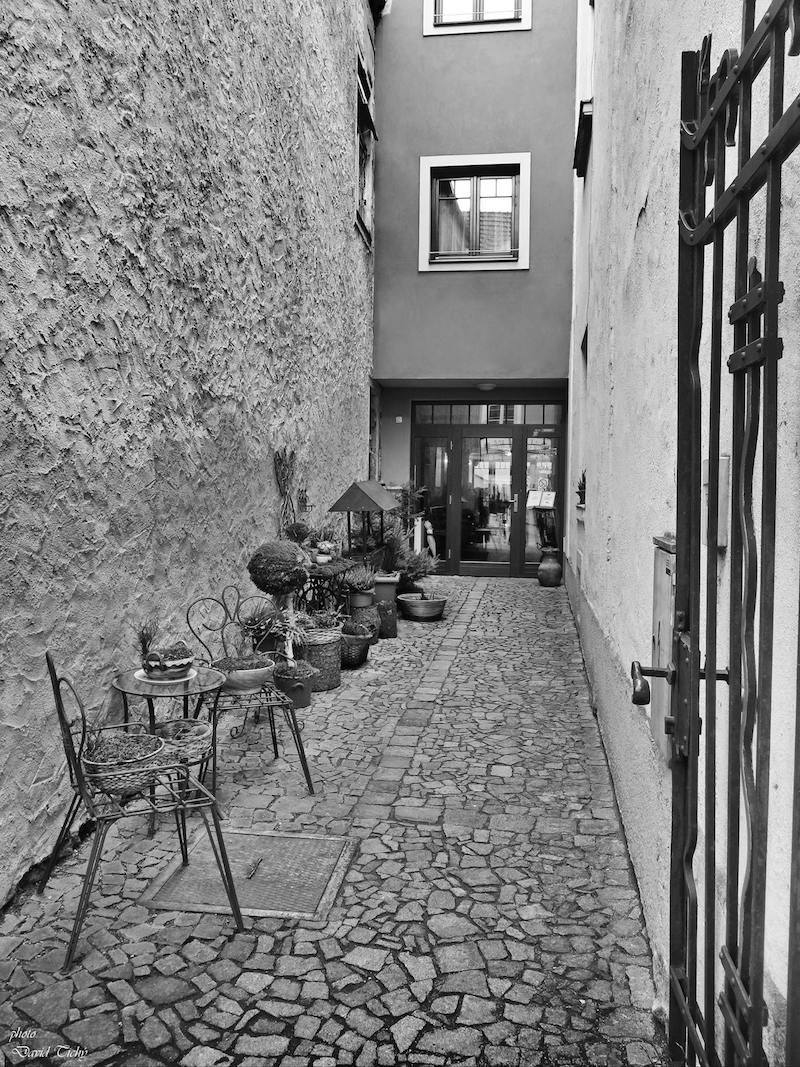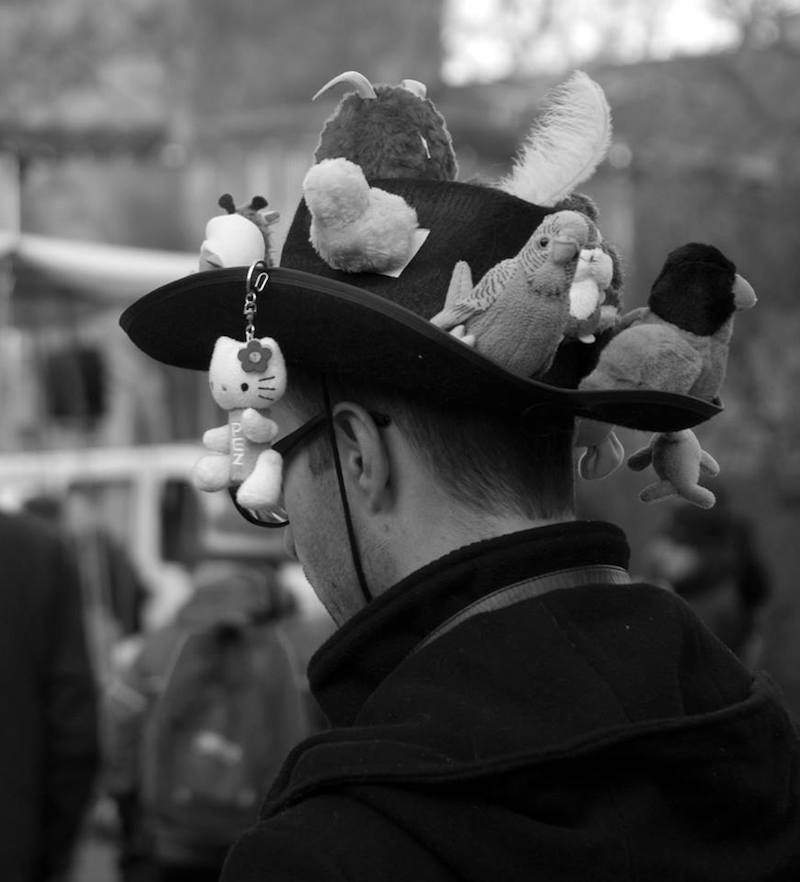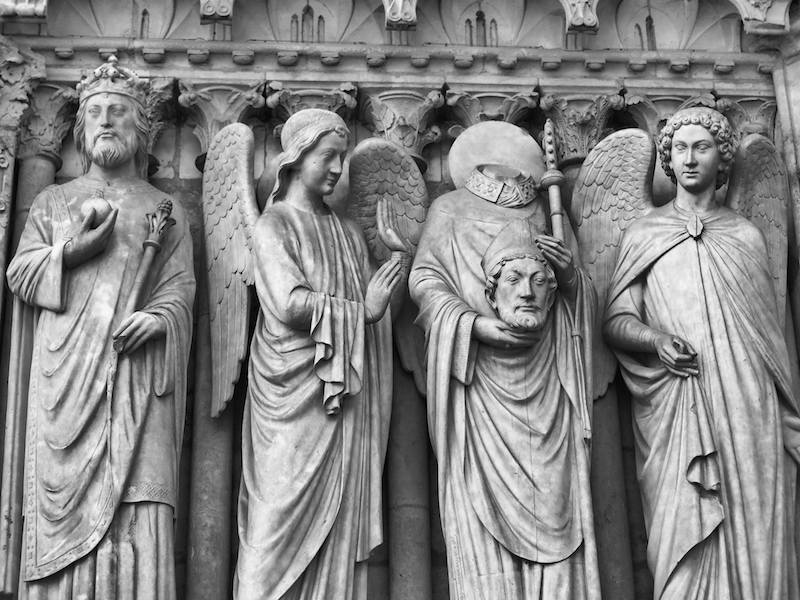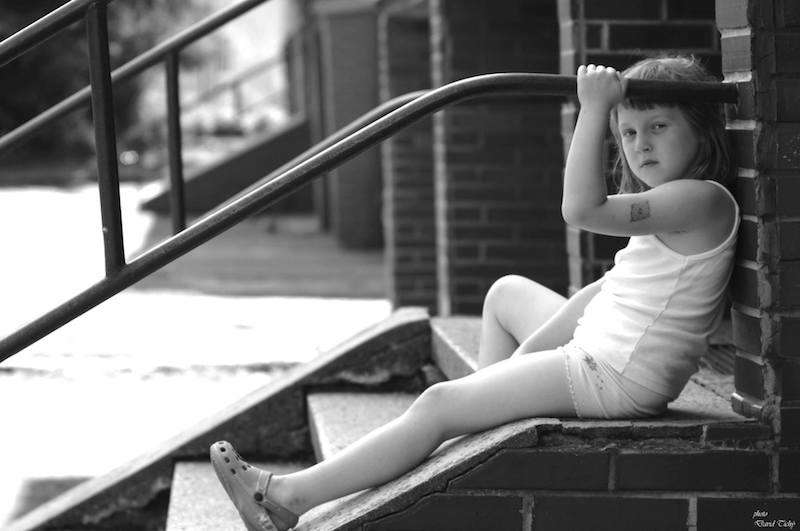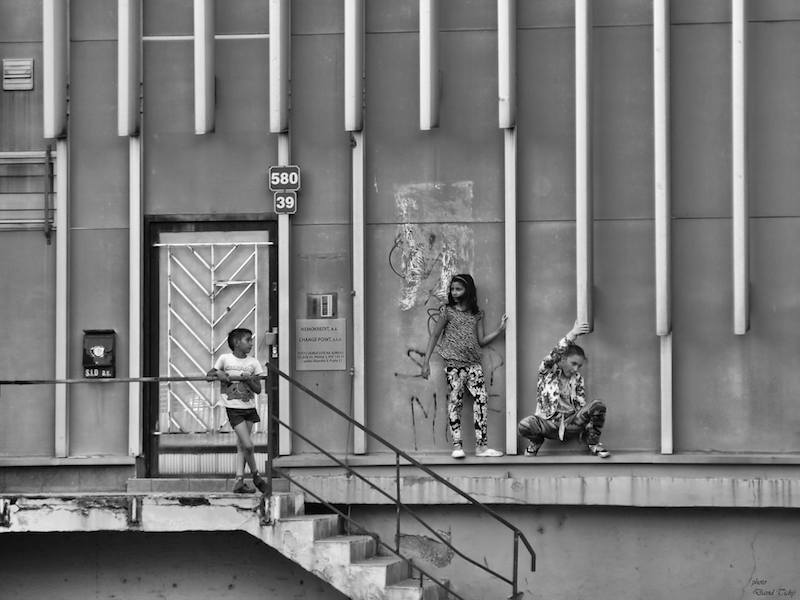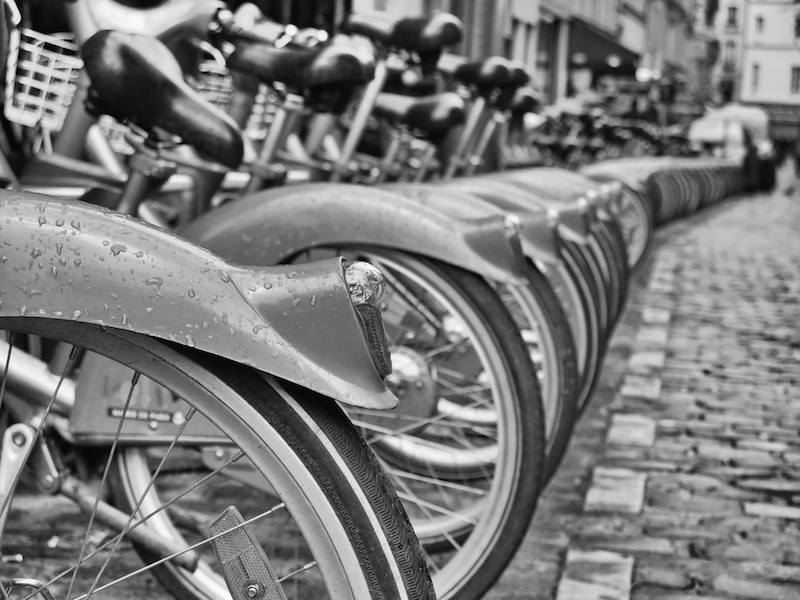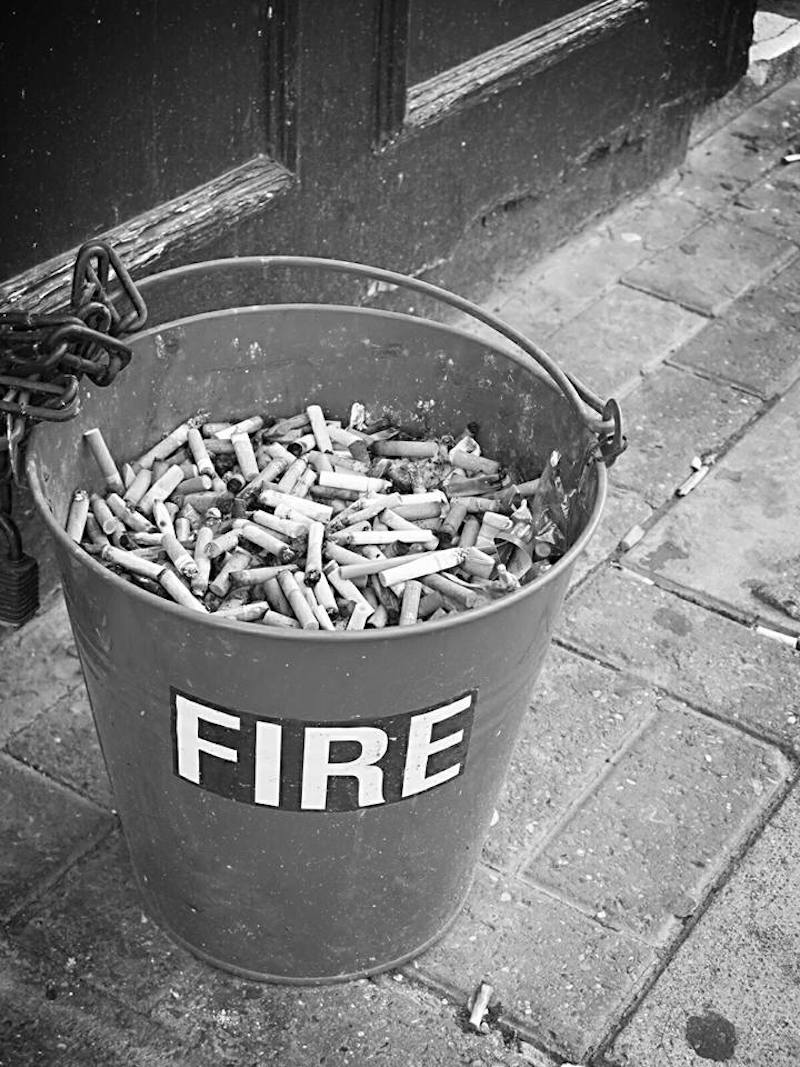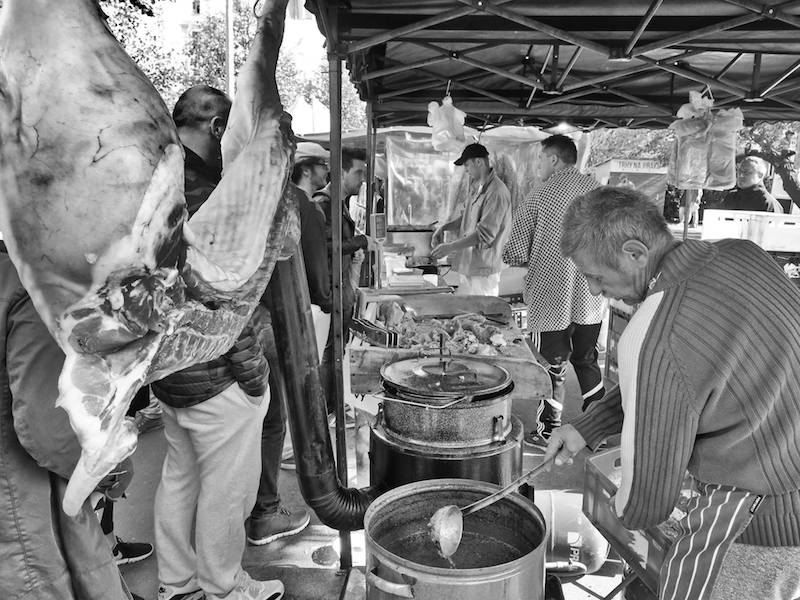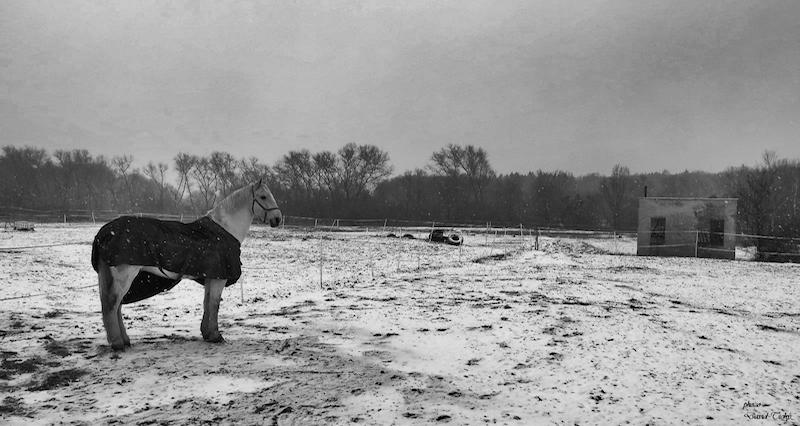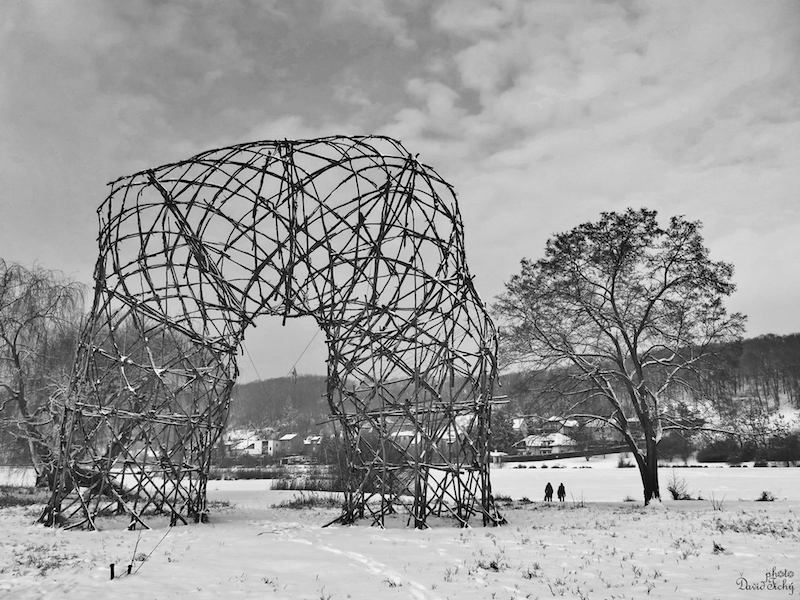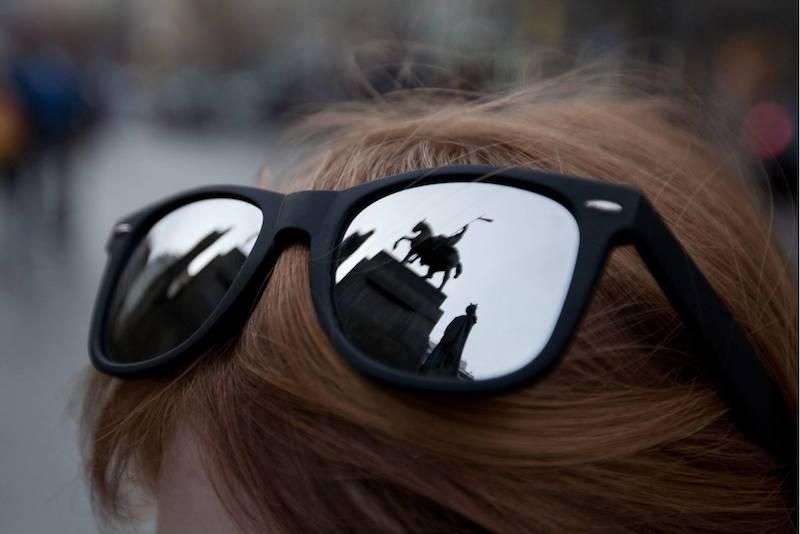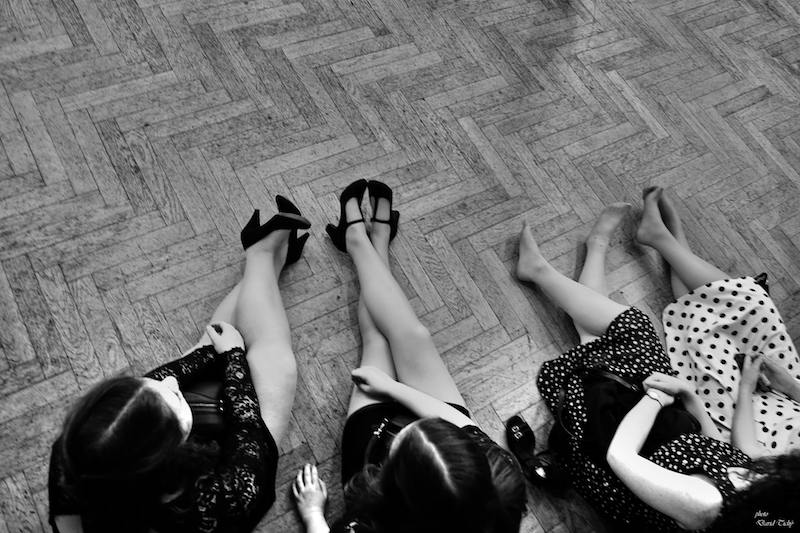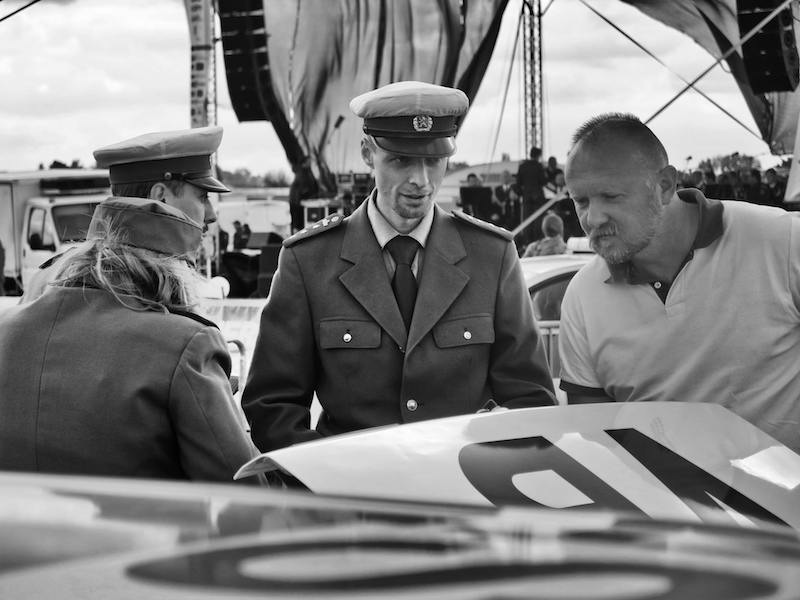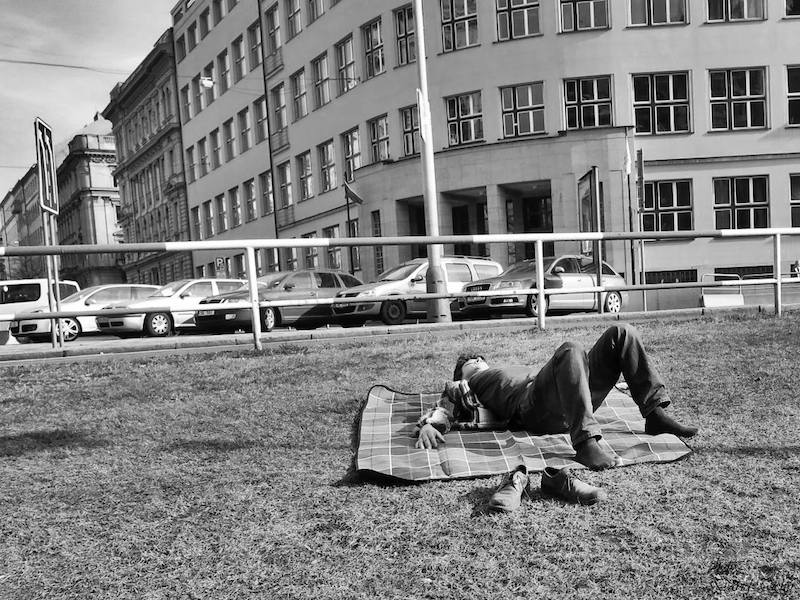 You can learn more about David and see even more of his Photographs on his Facebook Page.
Your Contributions help us keep Tres Bohemes Running.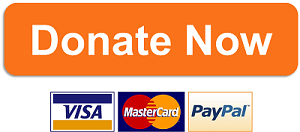 Leave a Comment
comments