Today we're sharing some artistic posters from the 1970s that were created specifically for film. Vintage Czech movie posters from the 1970s have such a specific style and look to them and we just love it!
We've always loved Czech modern art. Bohemians always seemed to be on the edge of whatever new style was coming, in fact – they were the ones who branched out and started different ways of expressing themselves graphically. (See our posts on Surrealism)
We found these looking on eBay. If you want to do your own search, or purchase some of these works of art, we suggest you go here.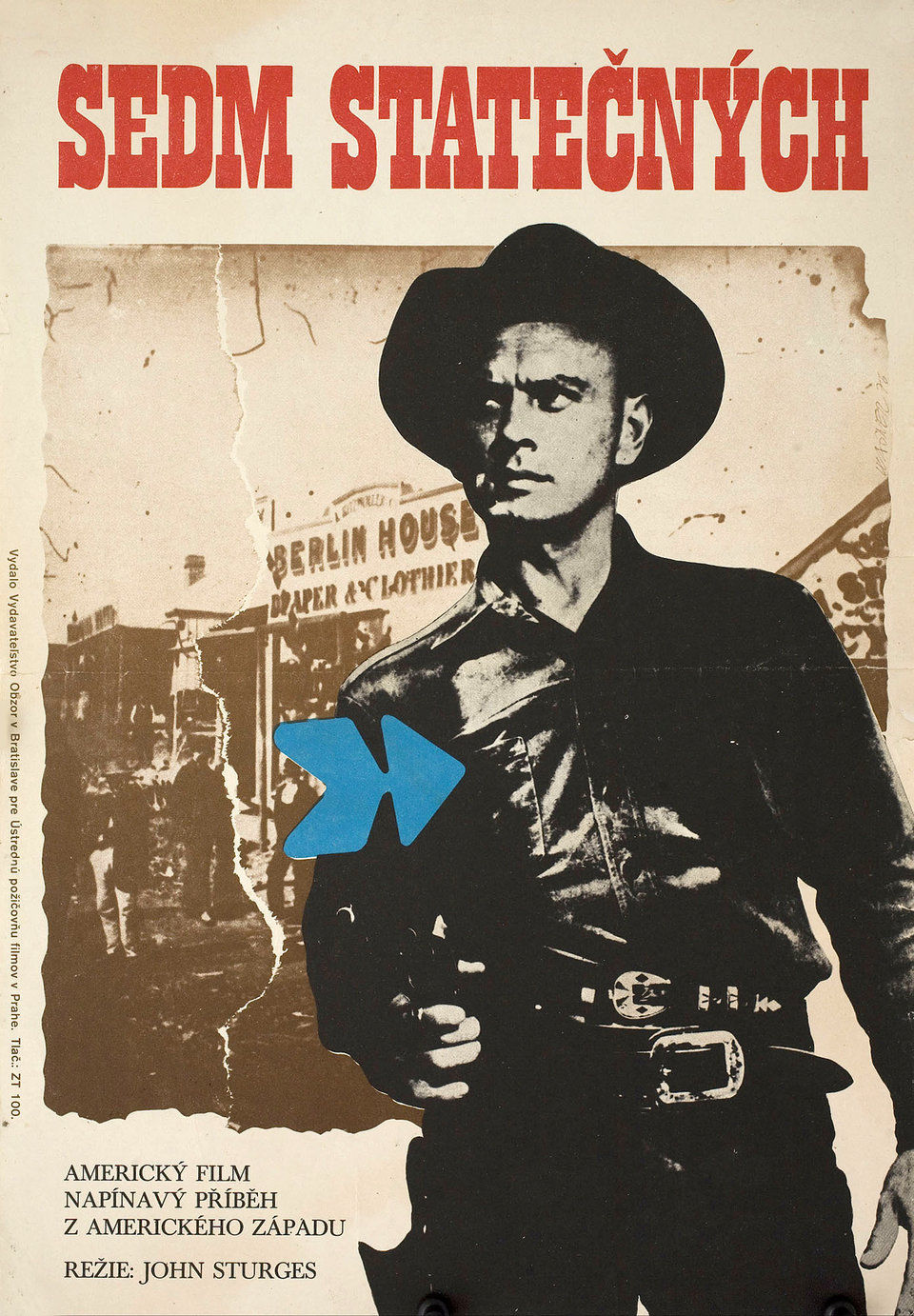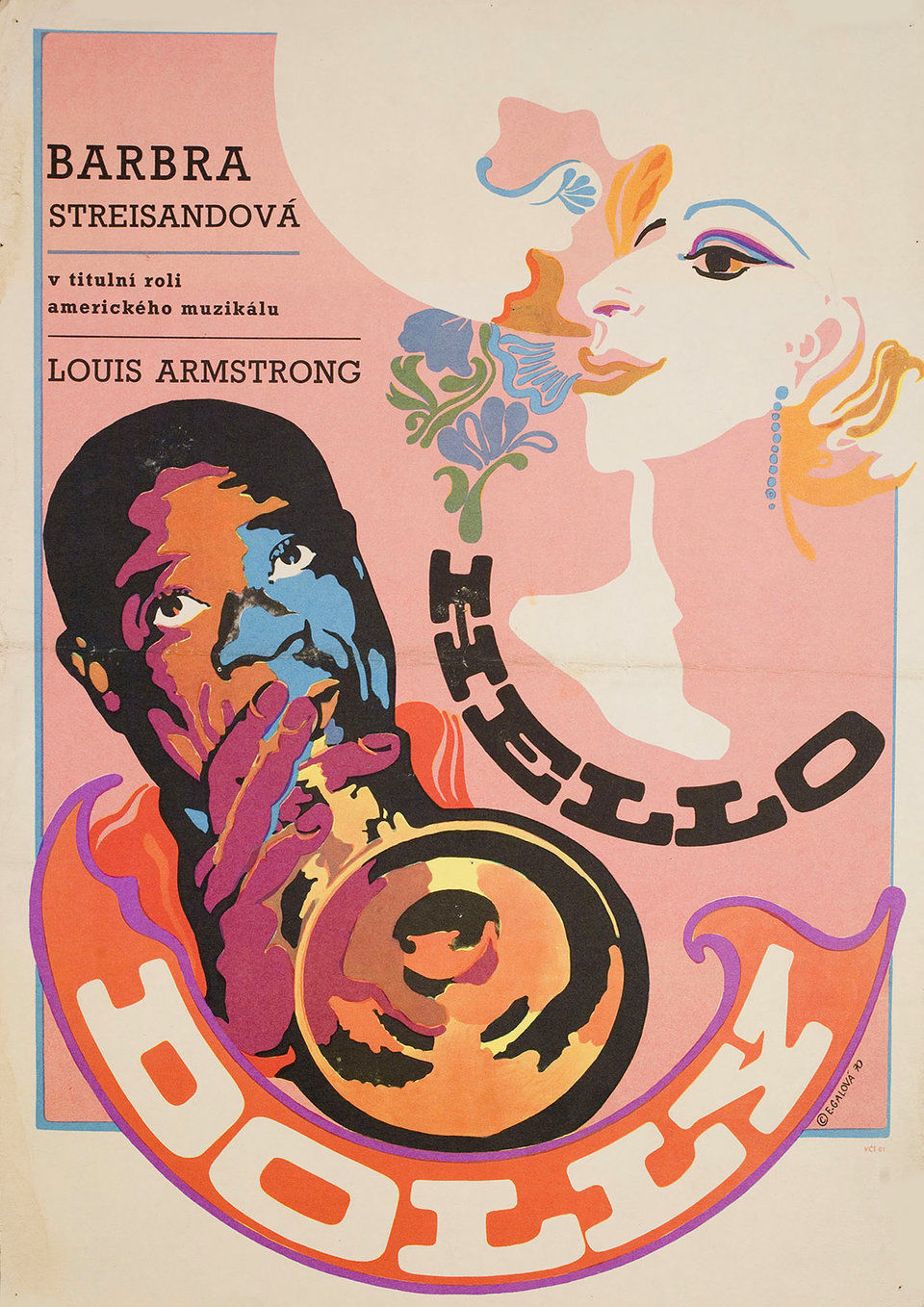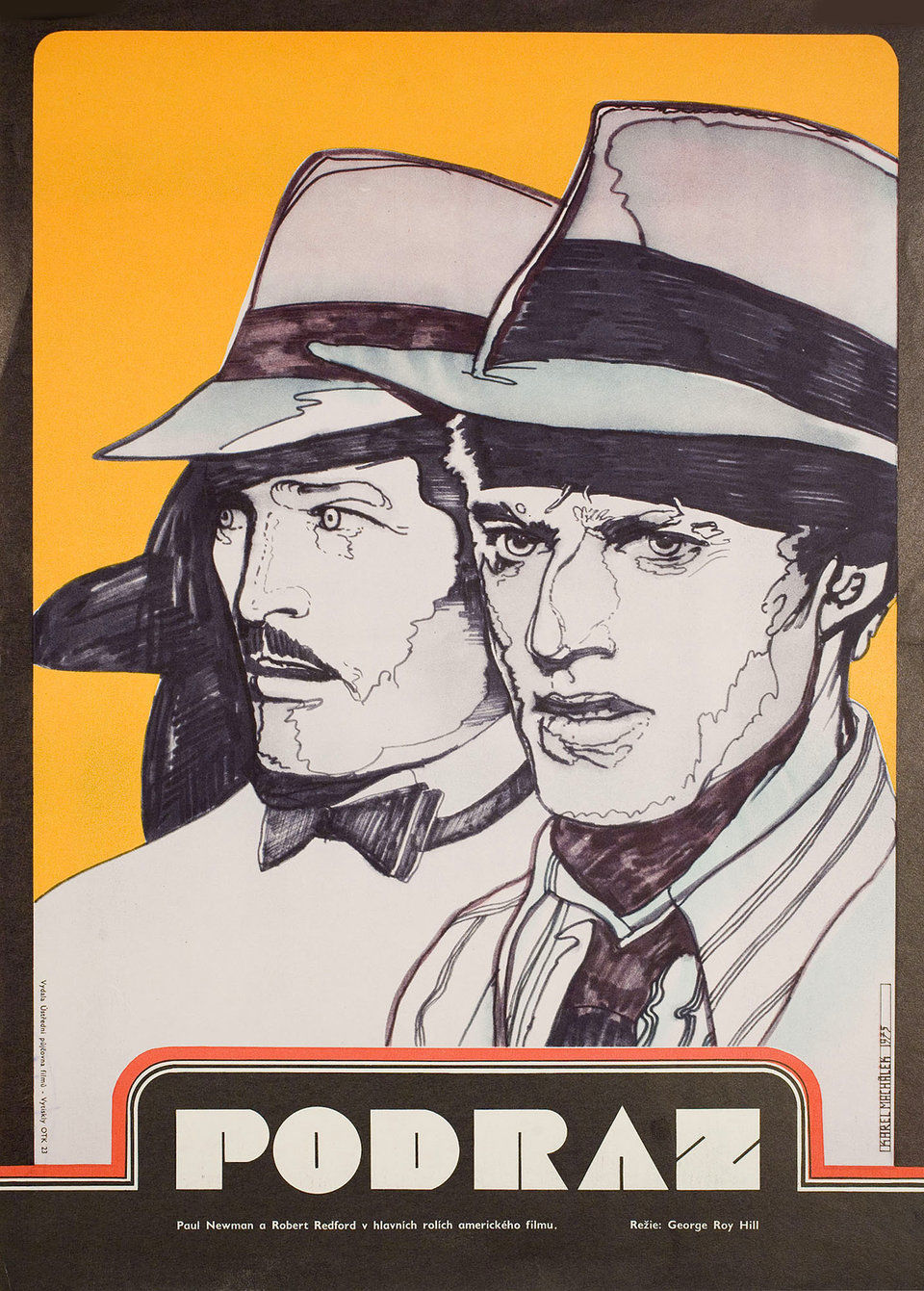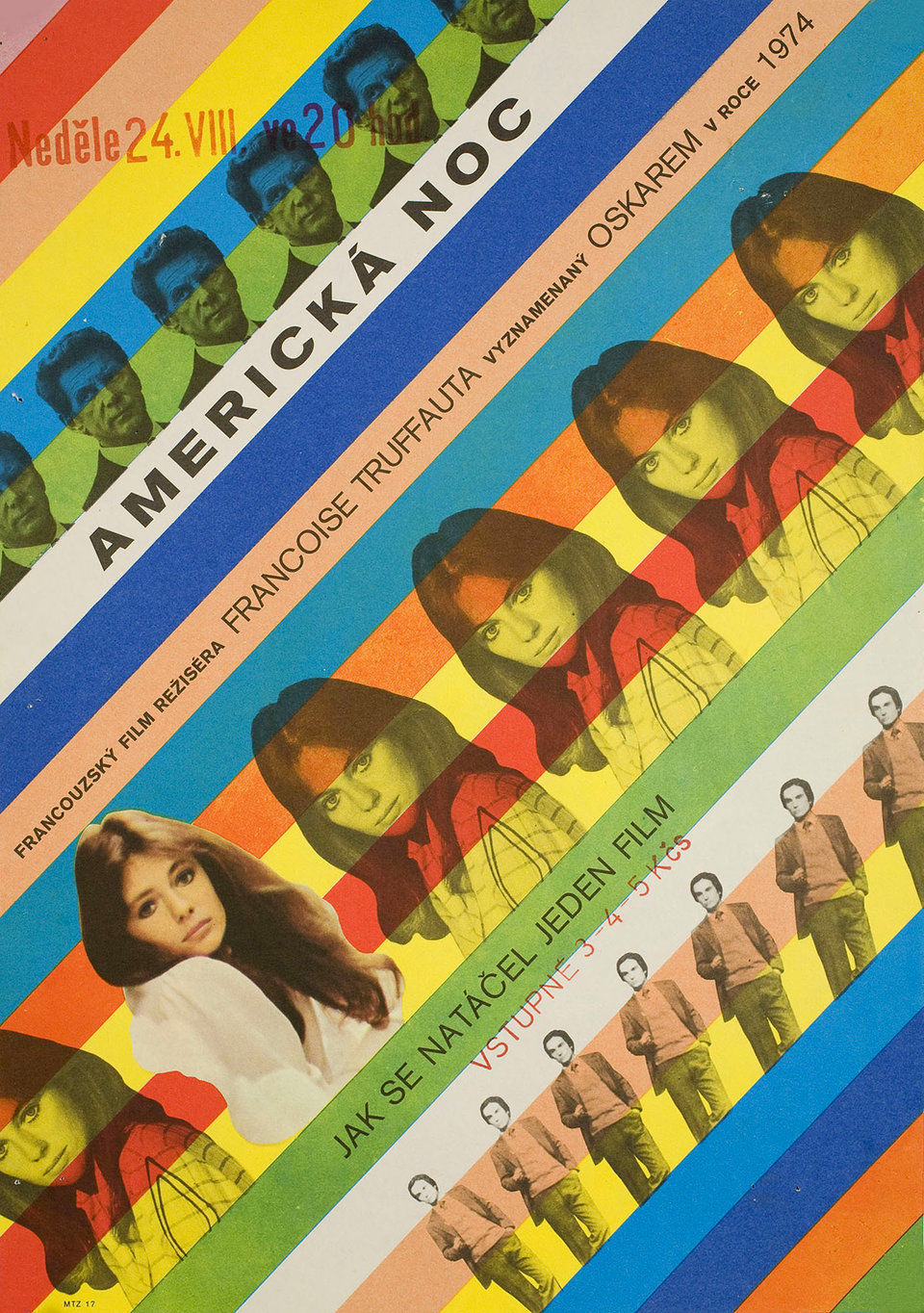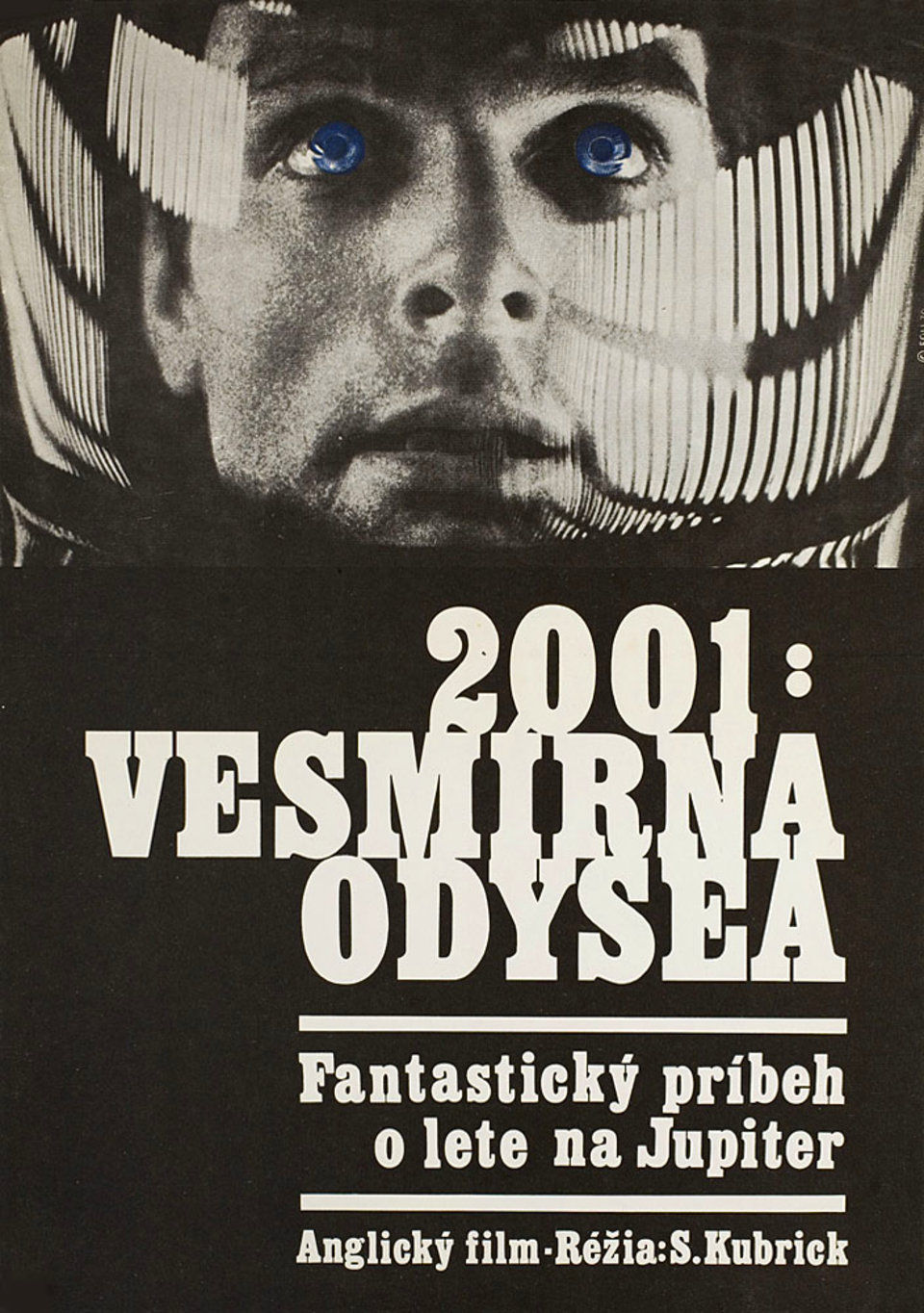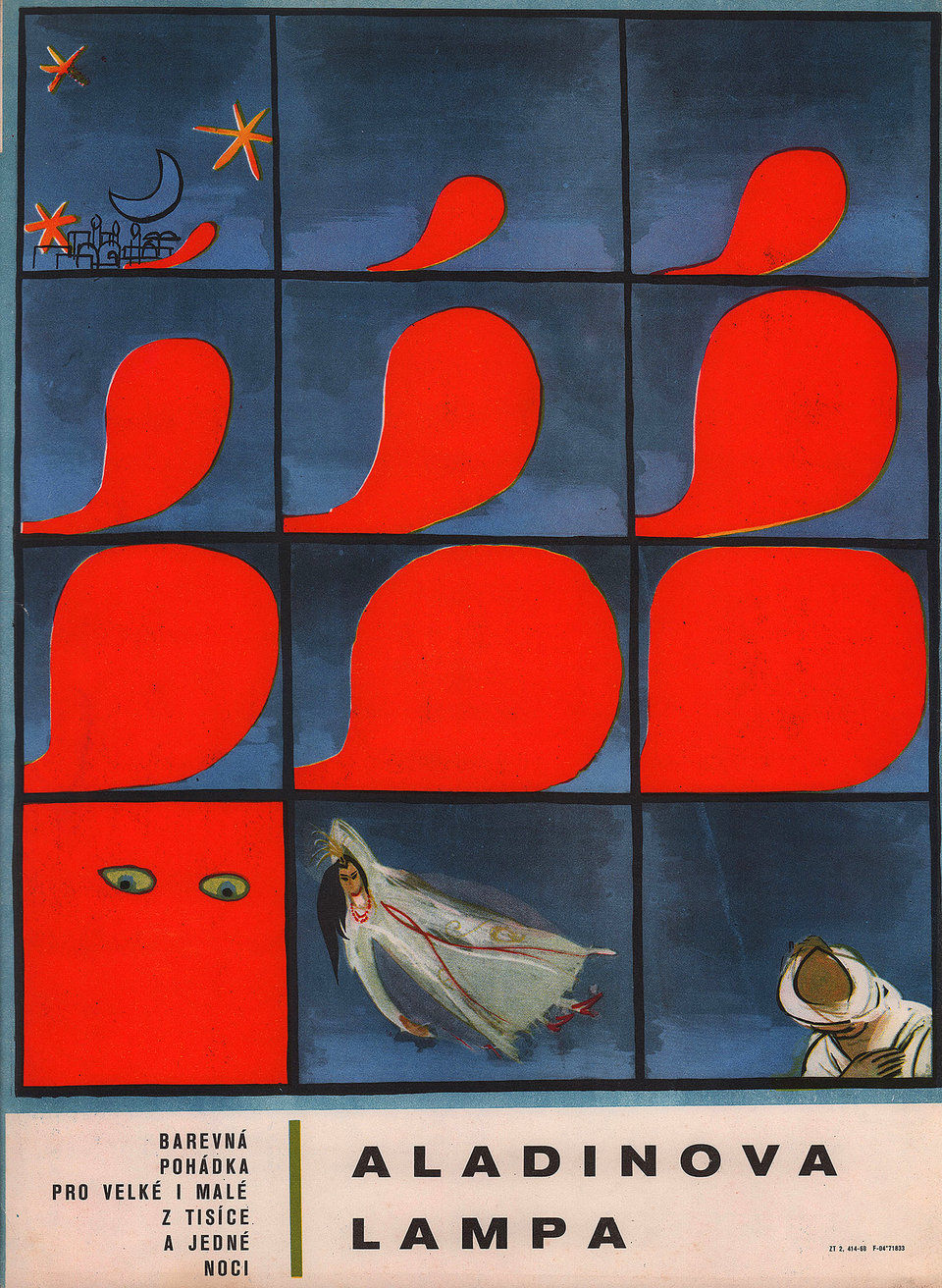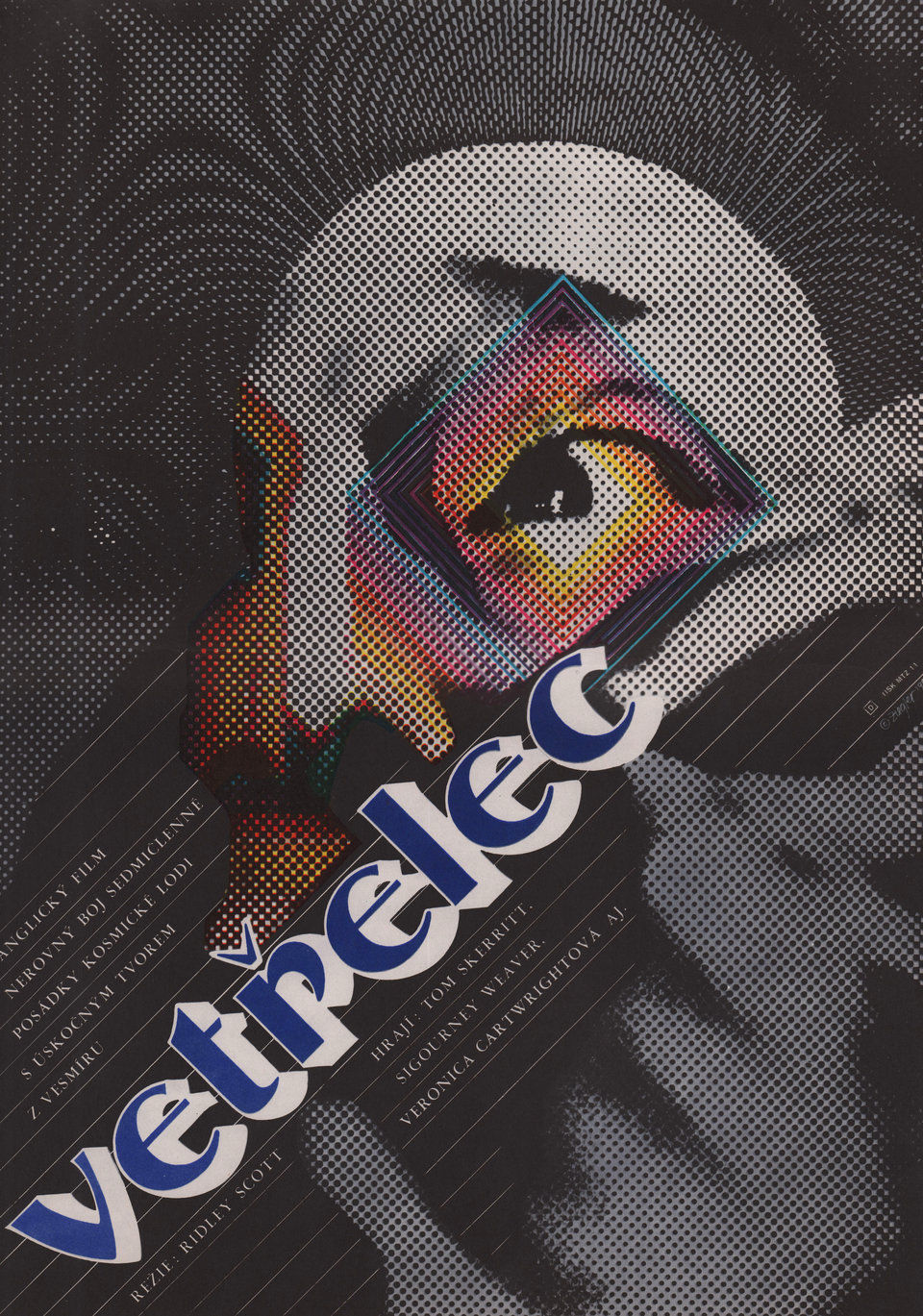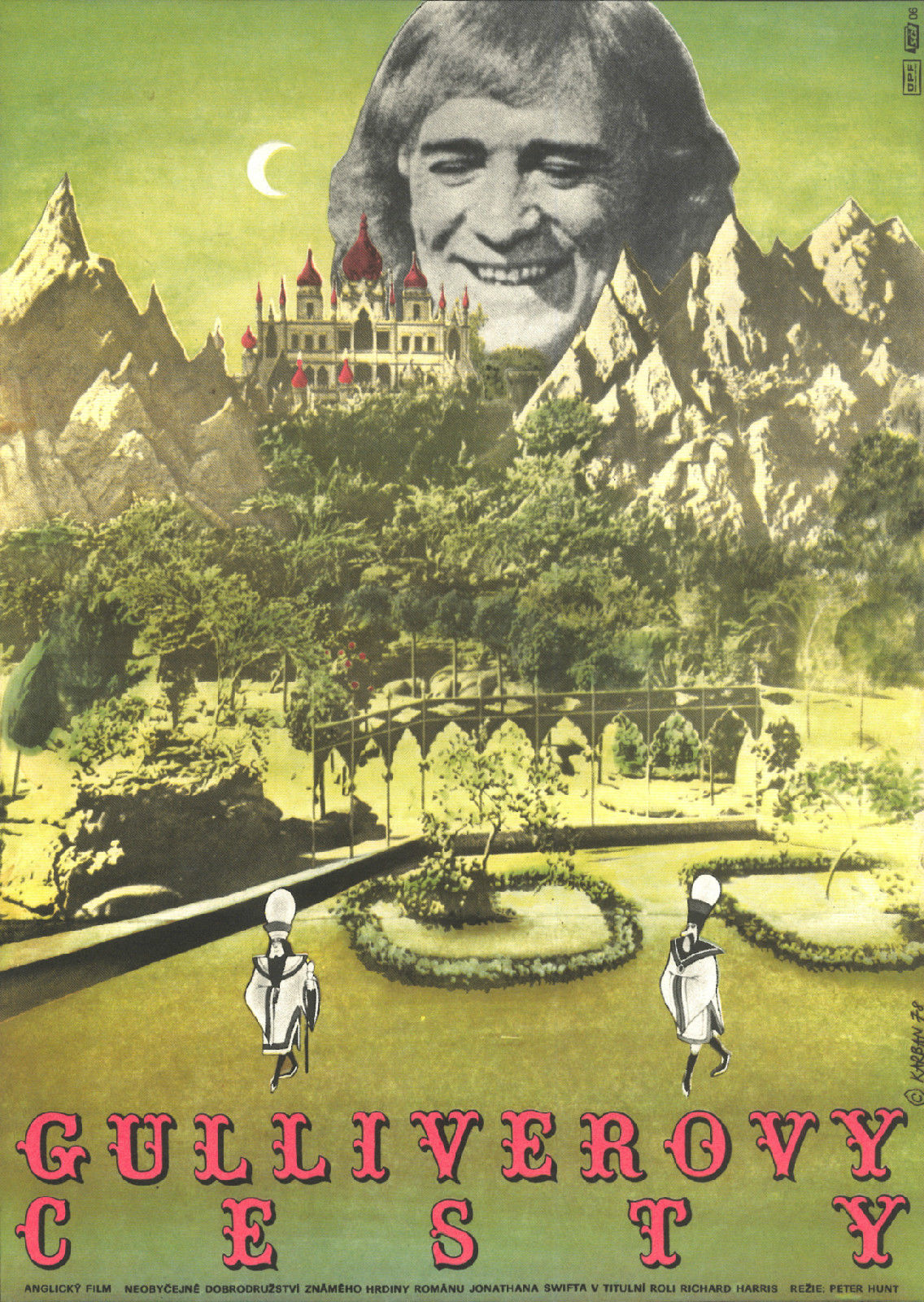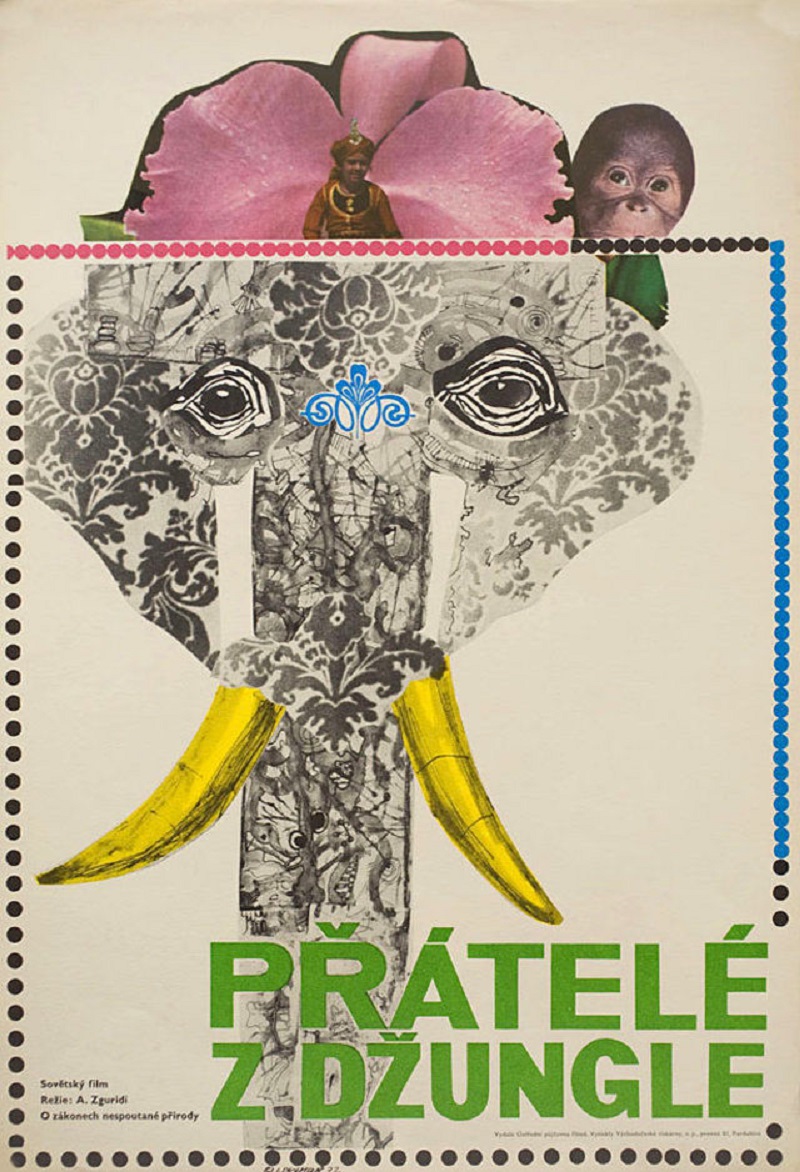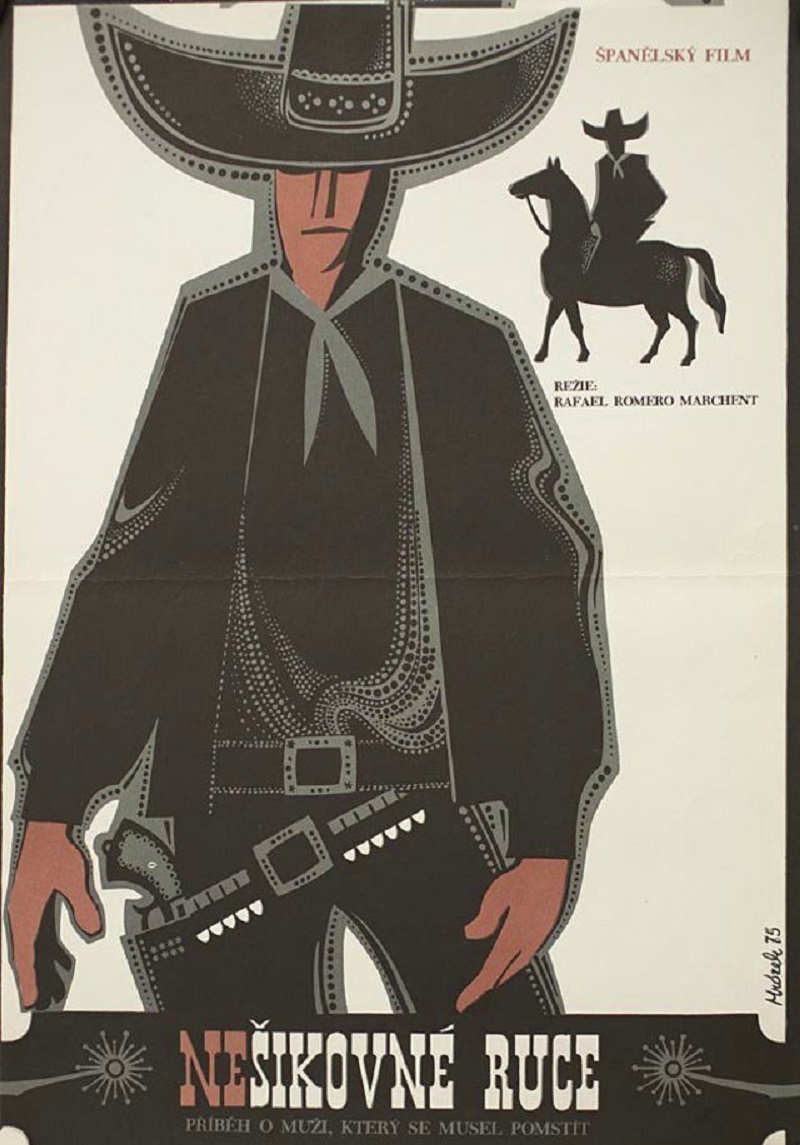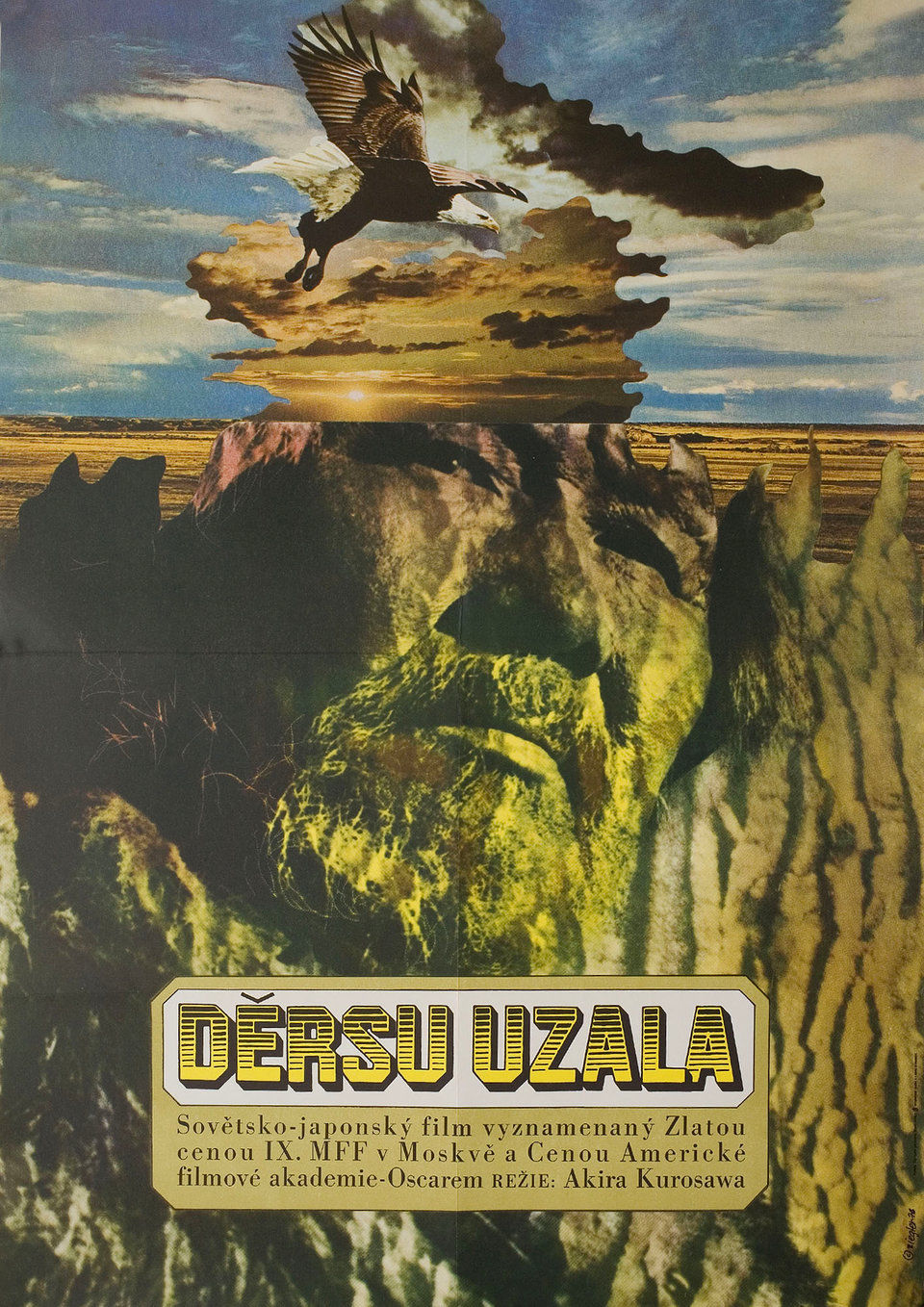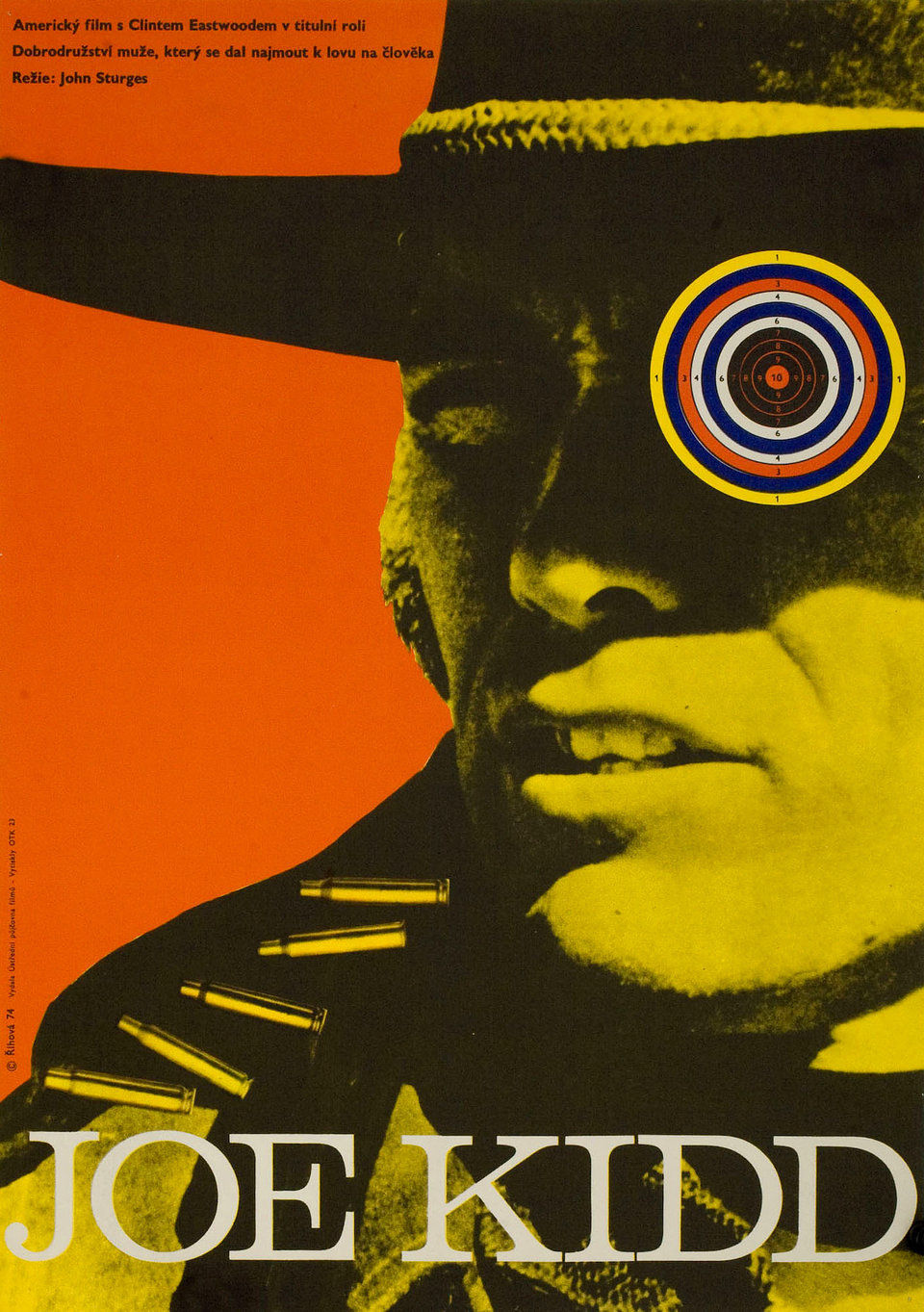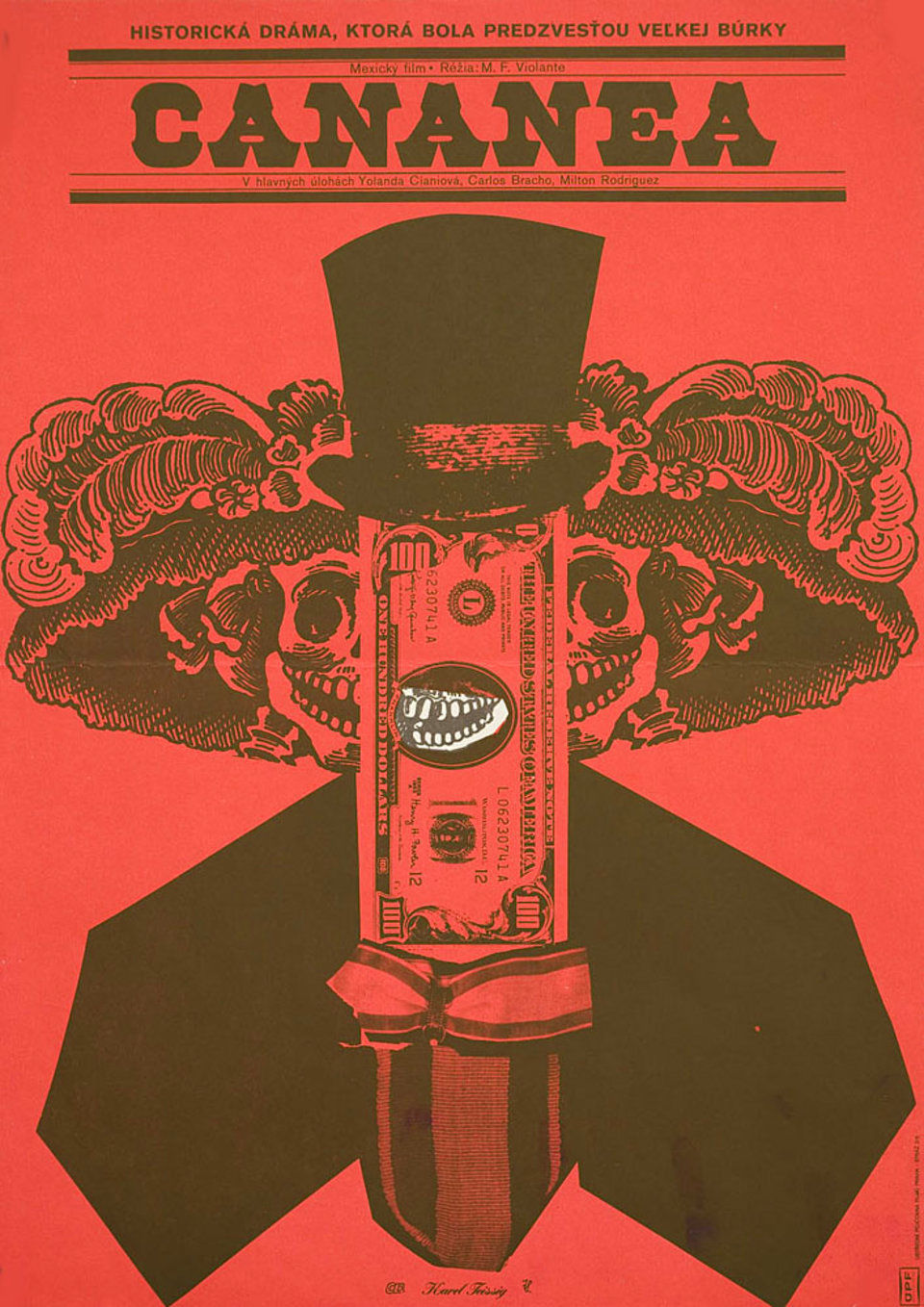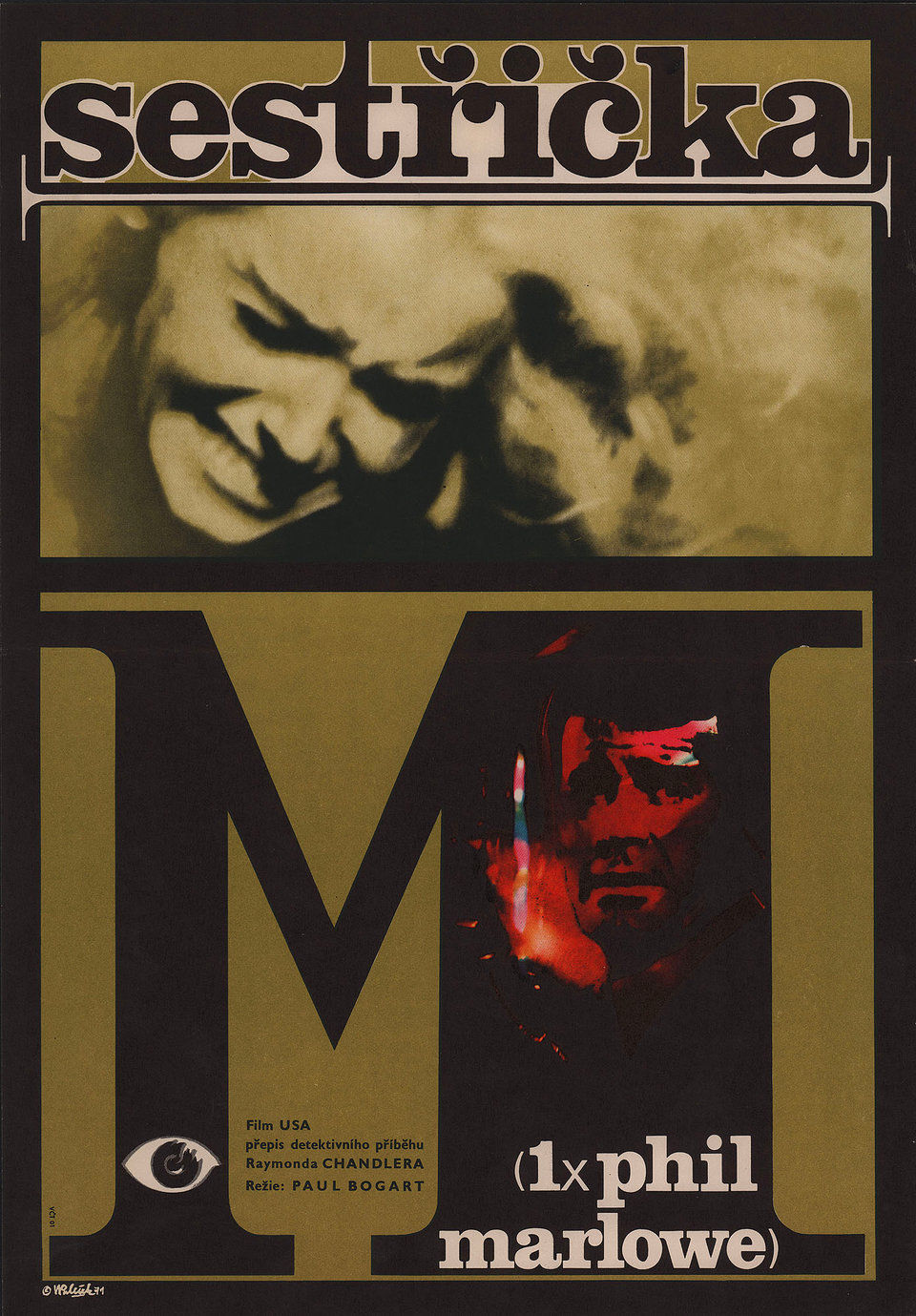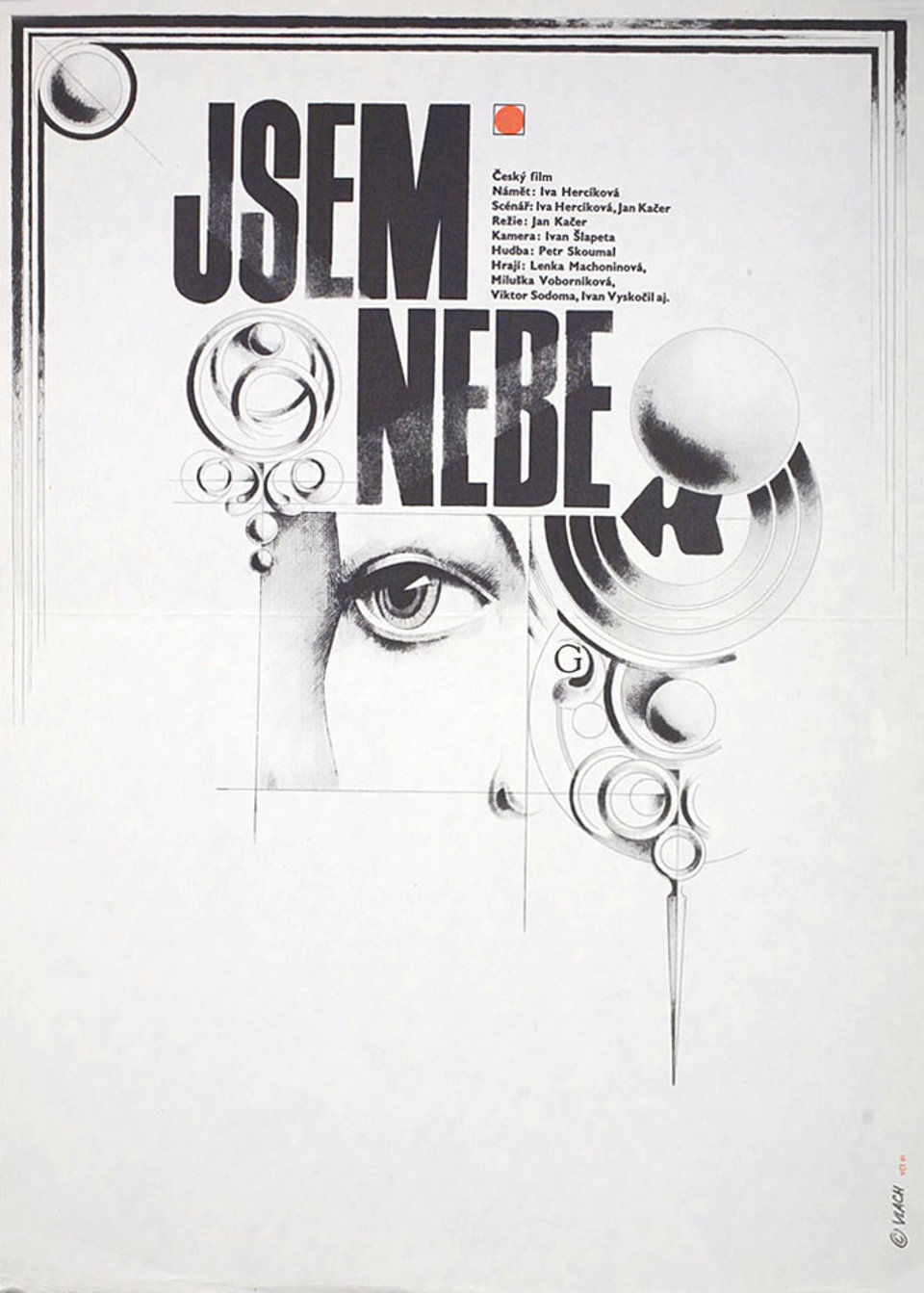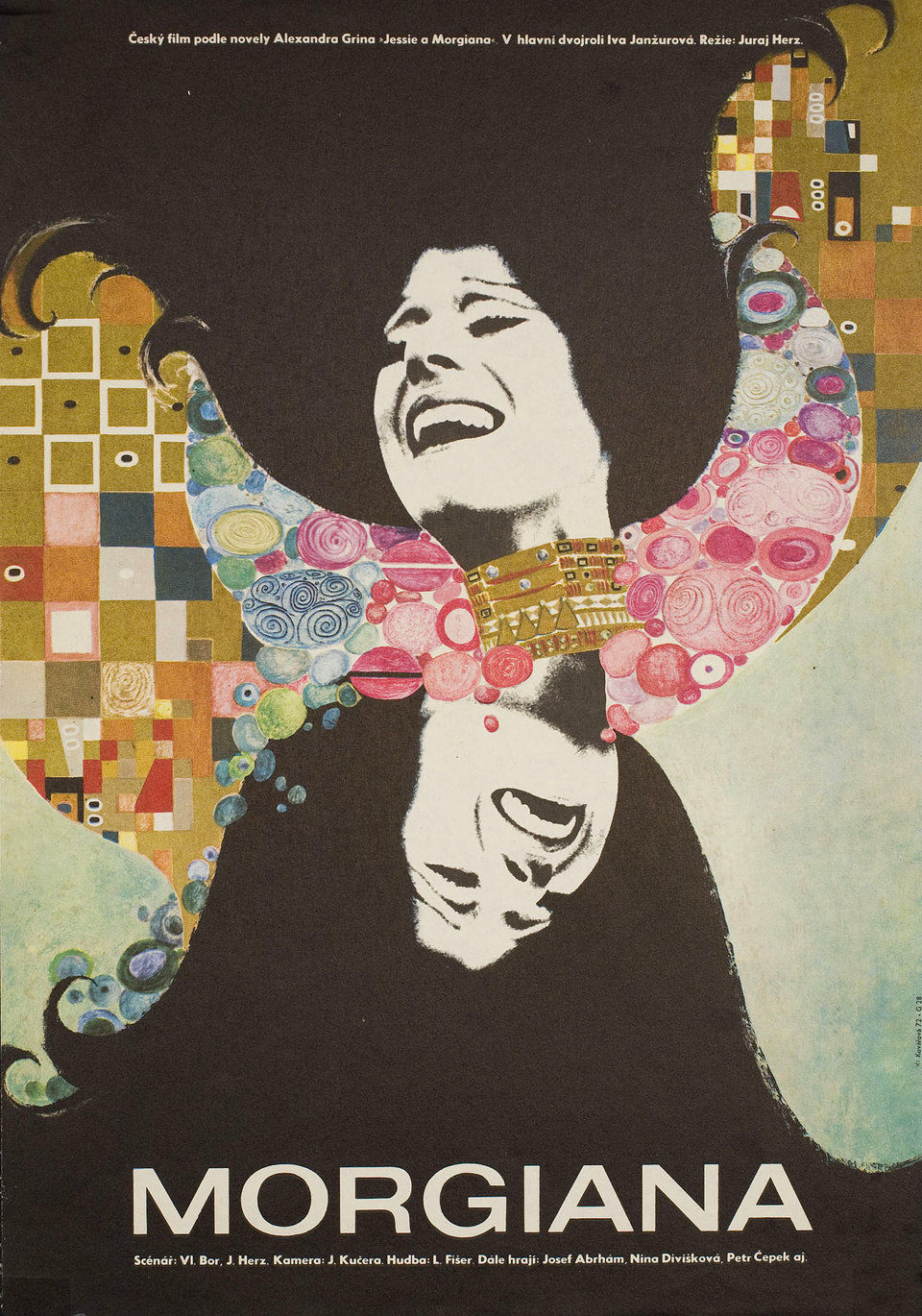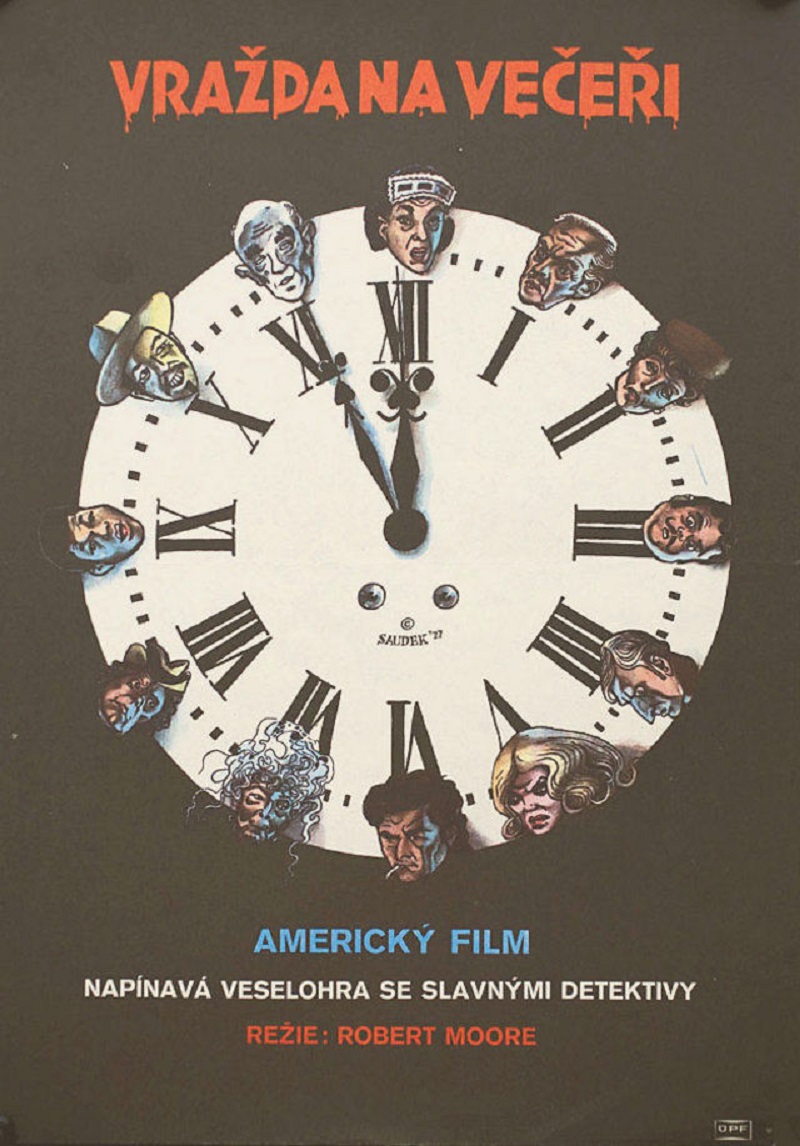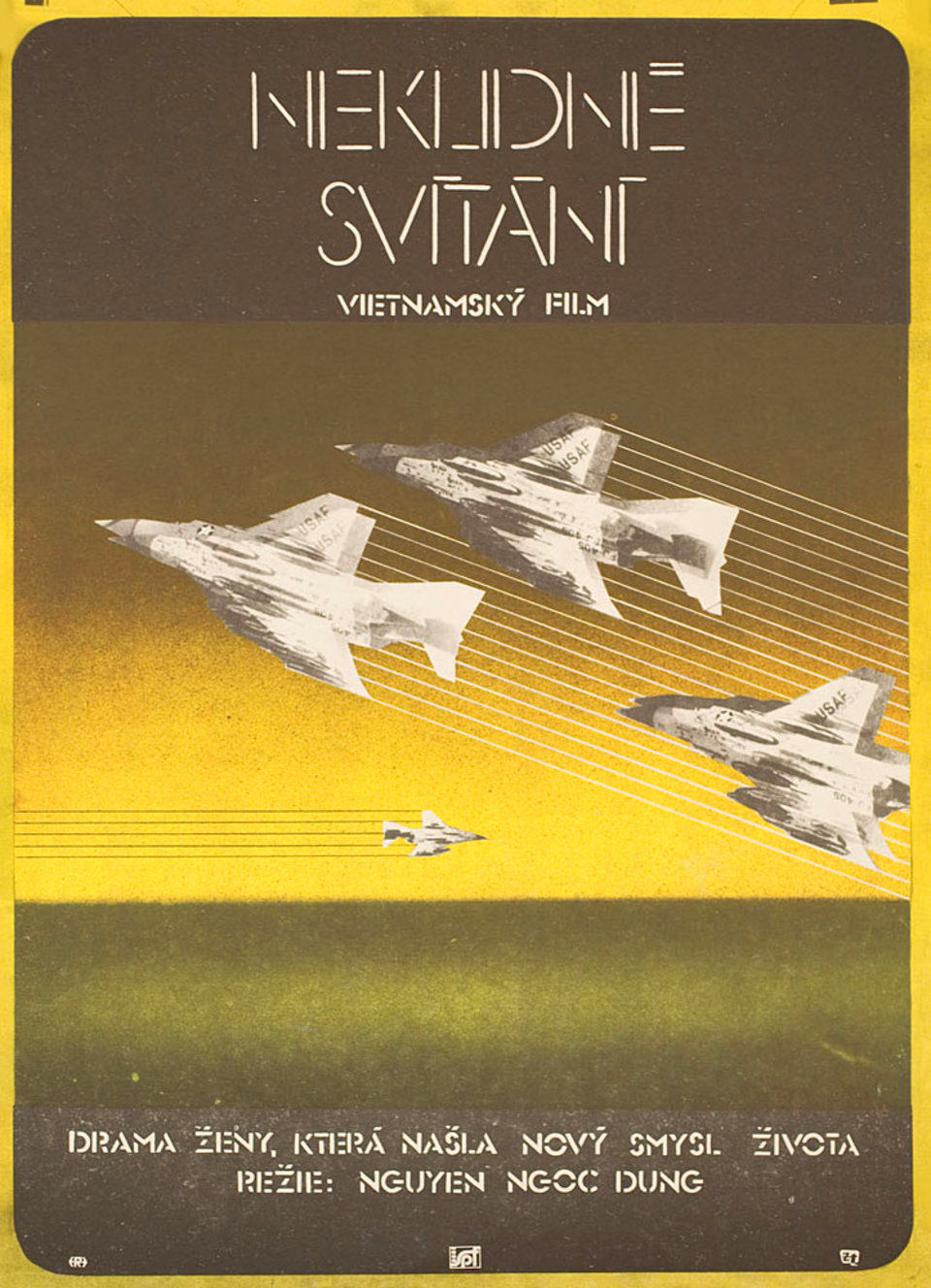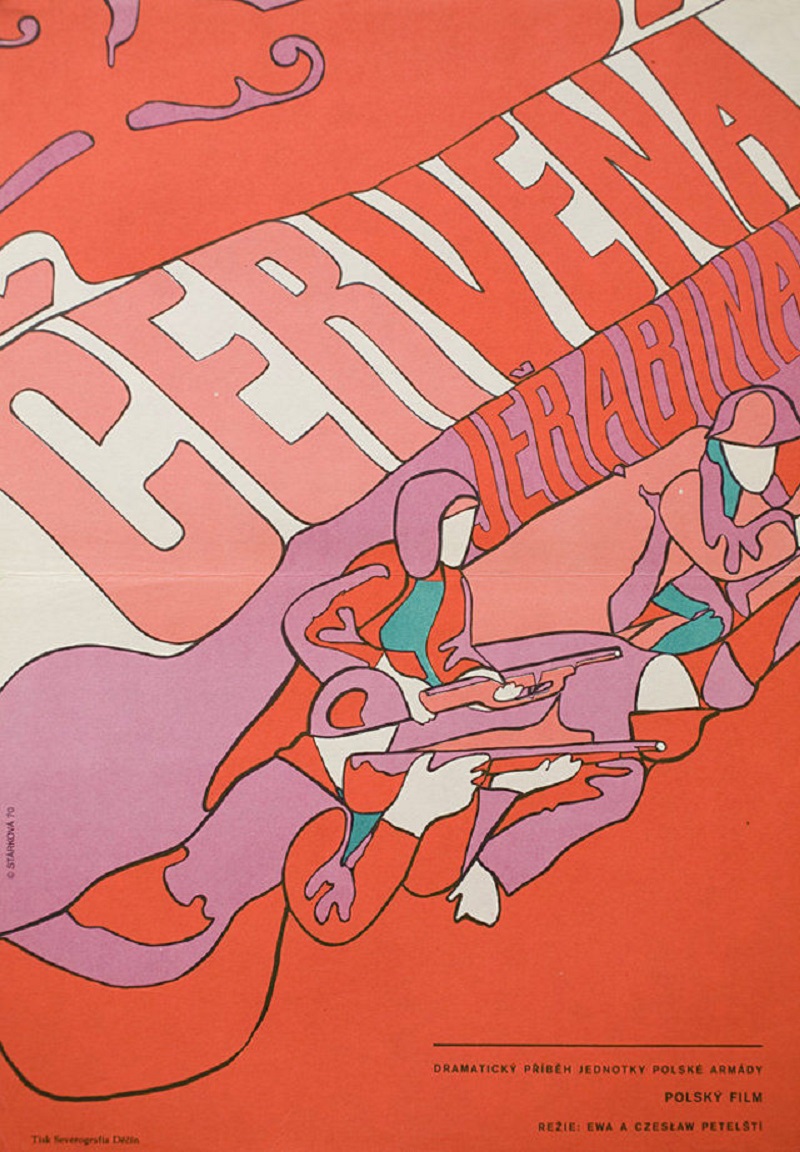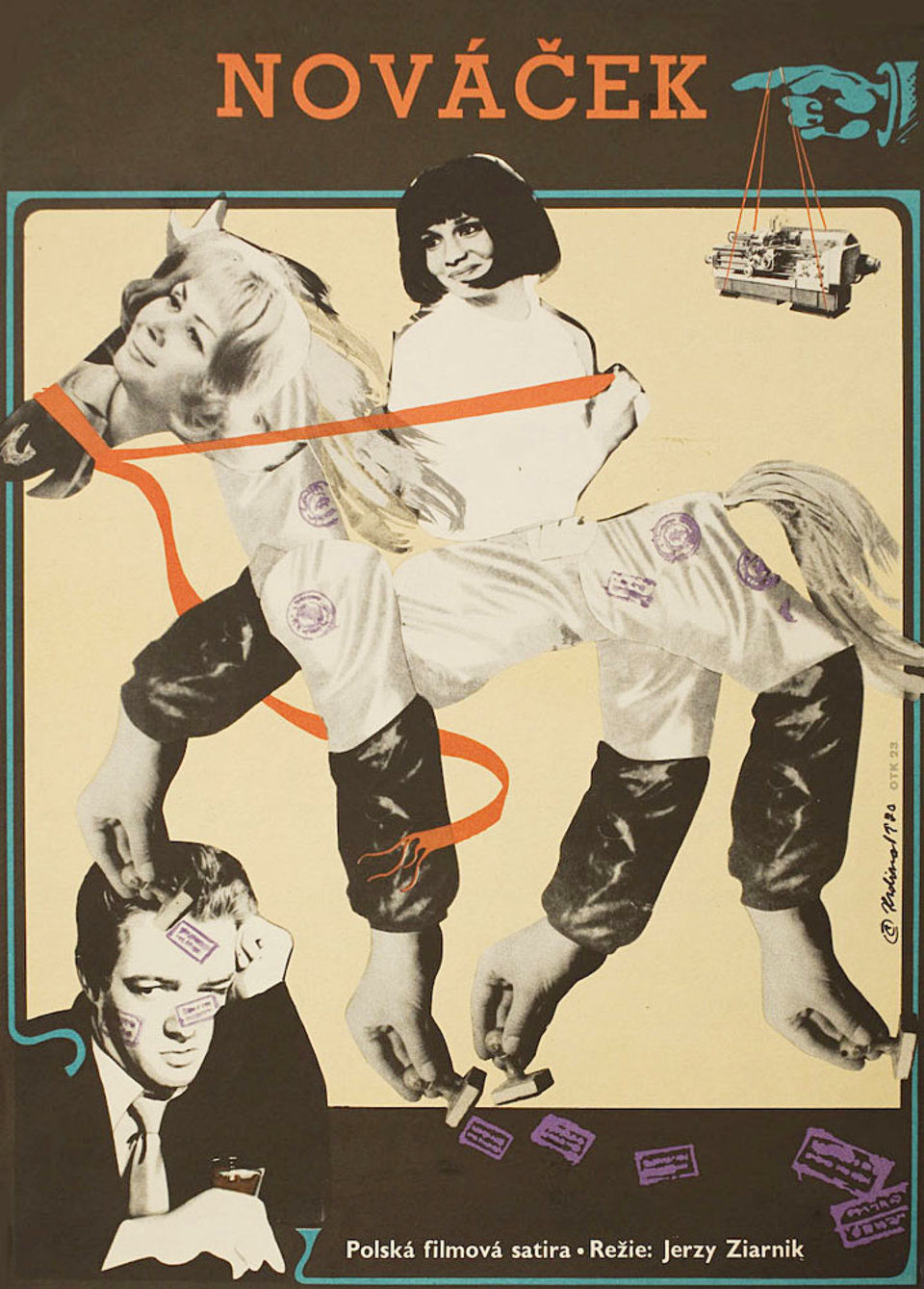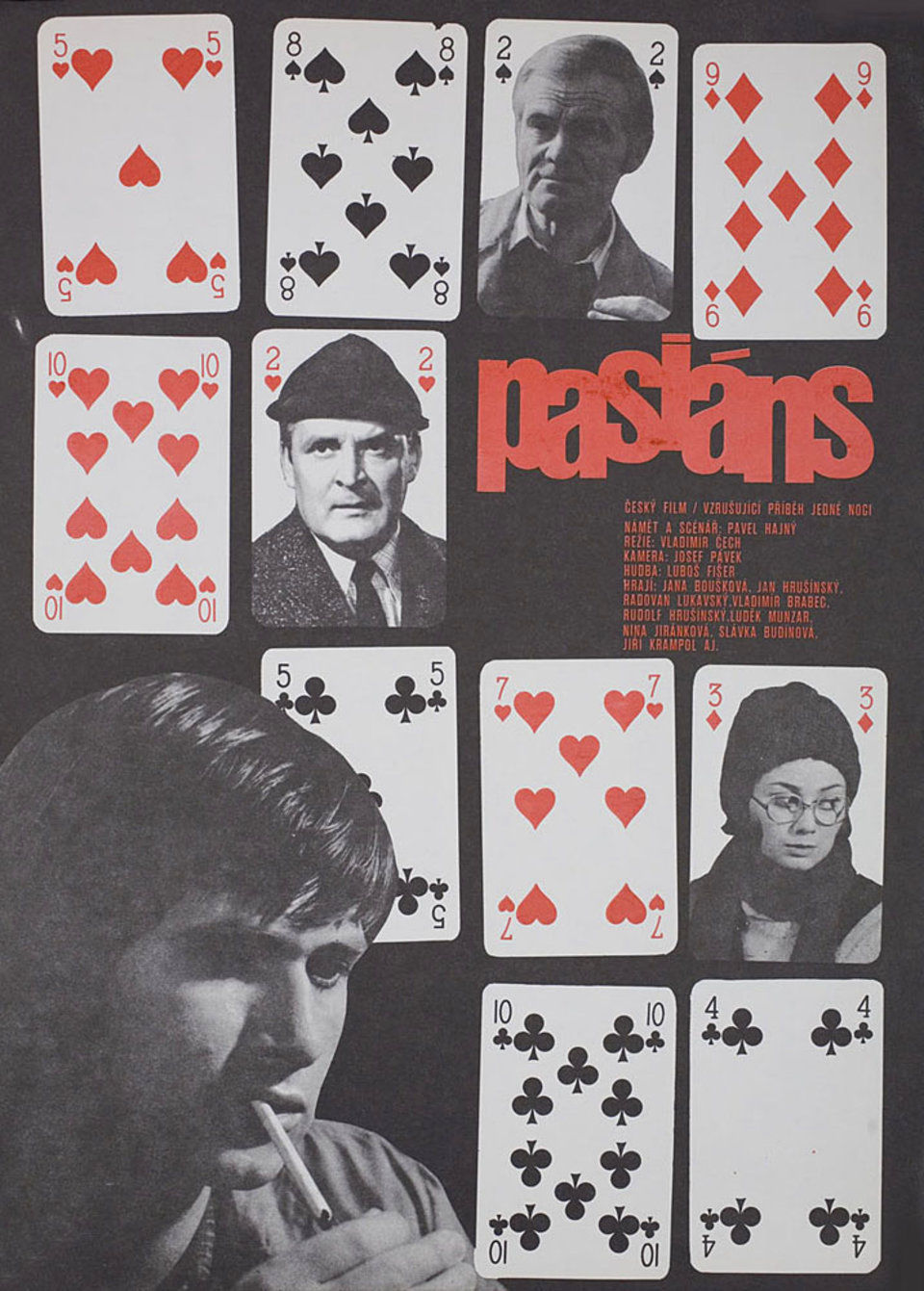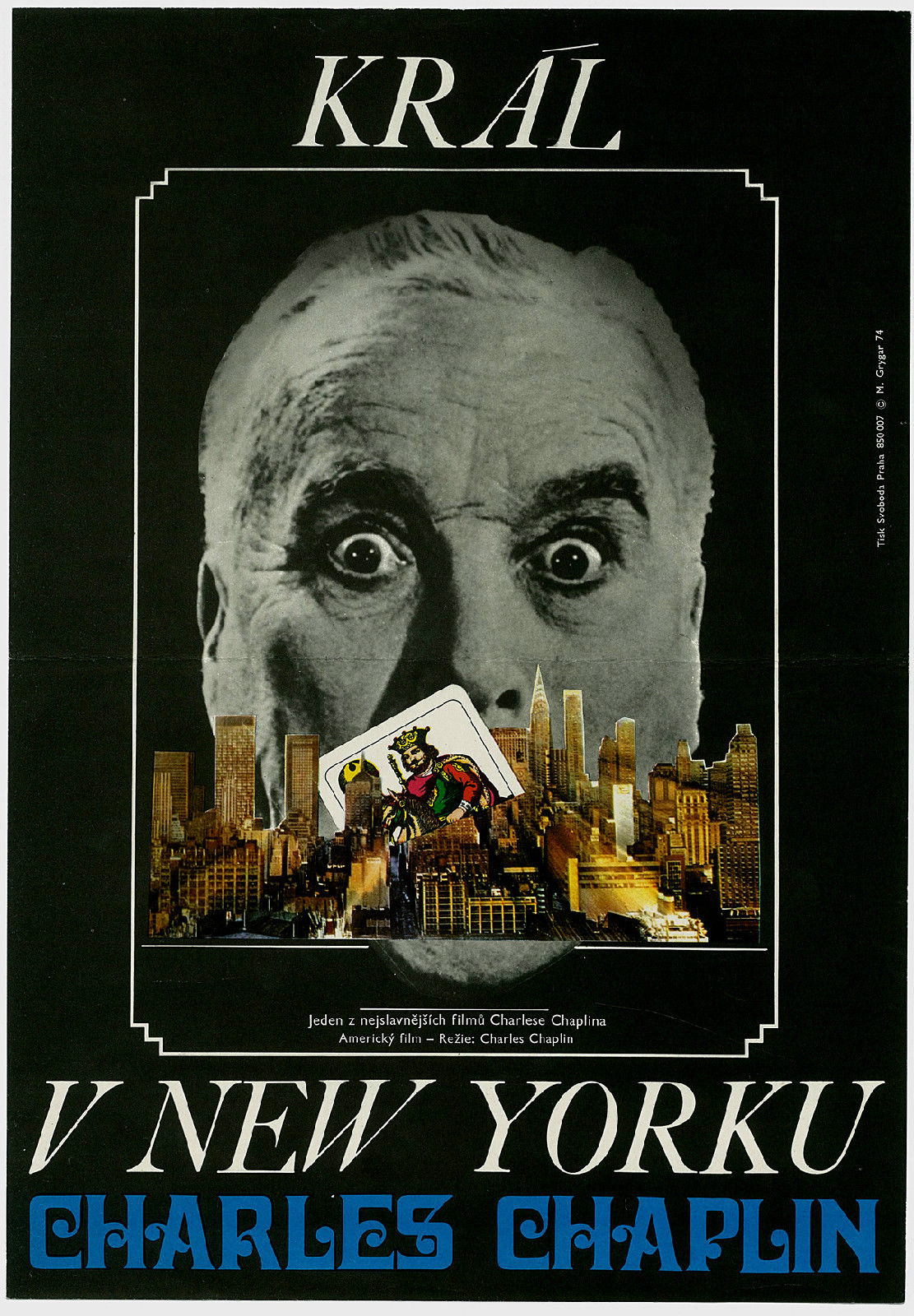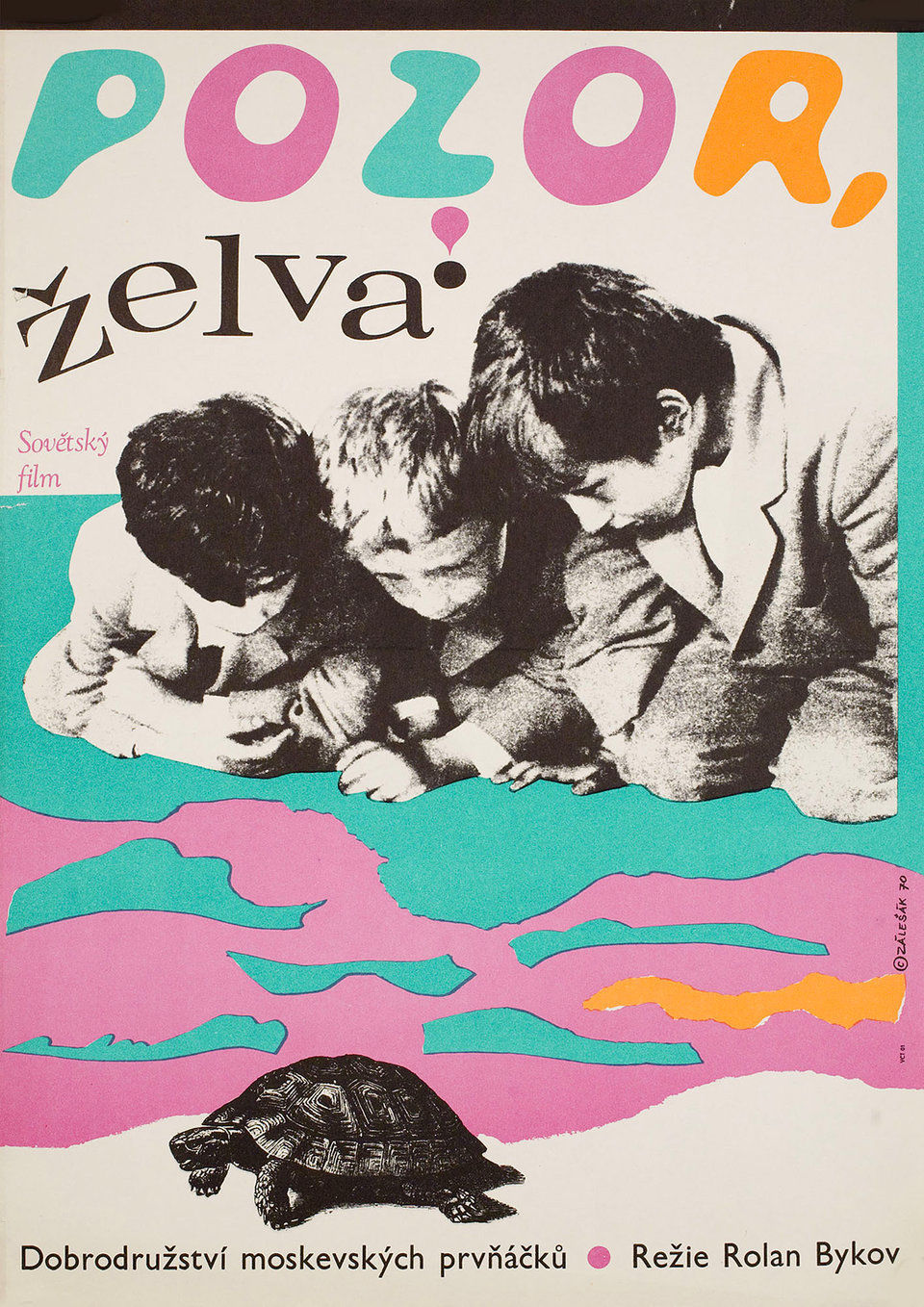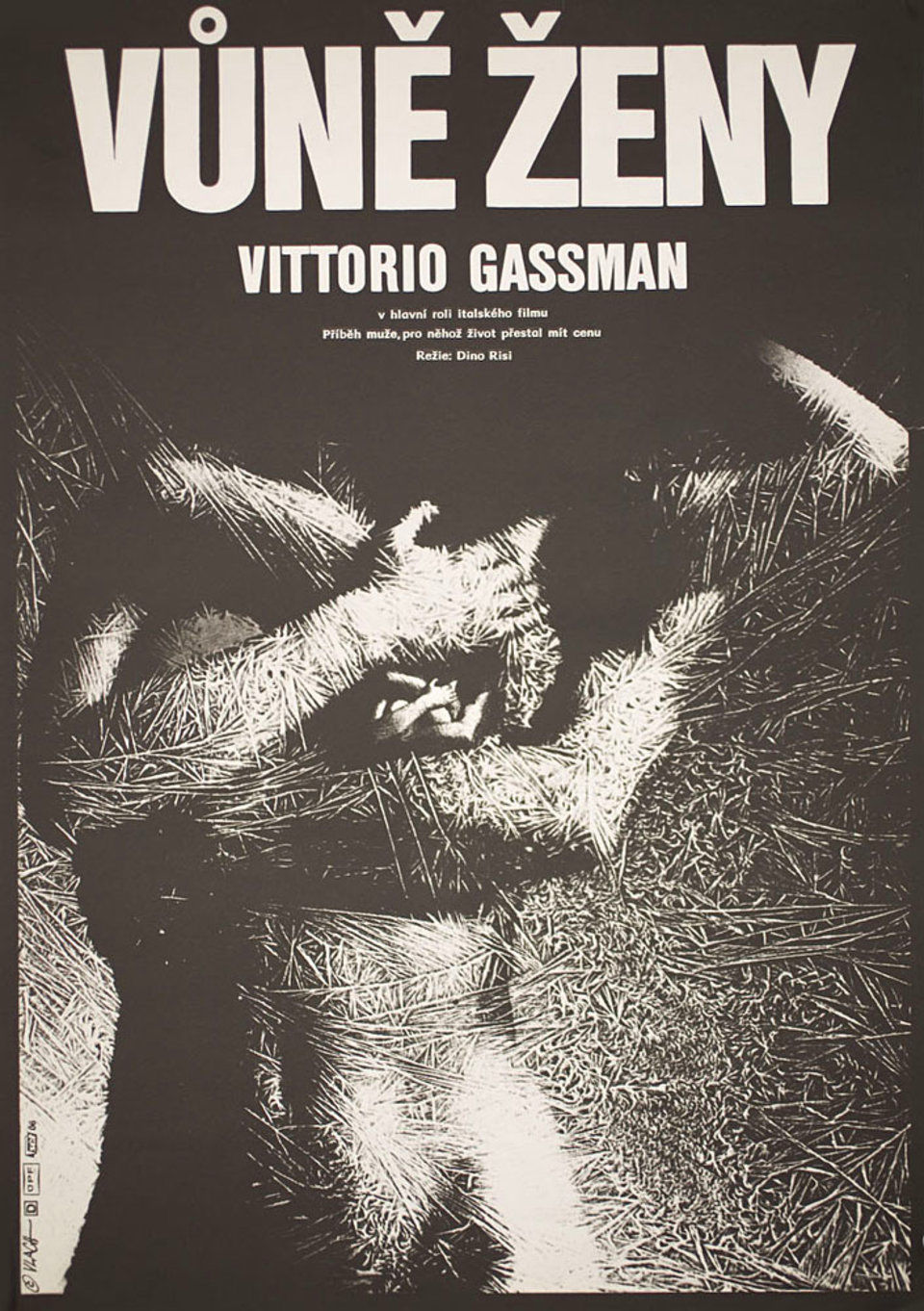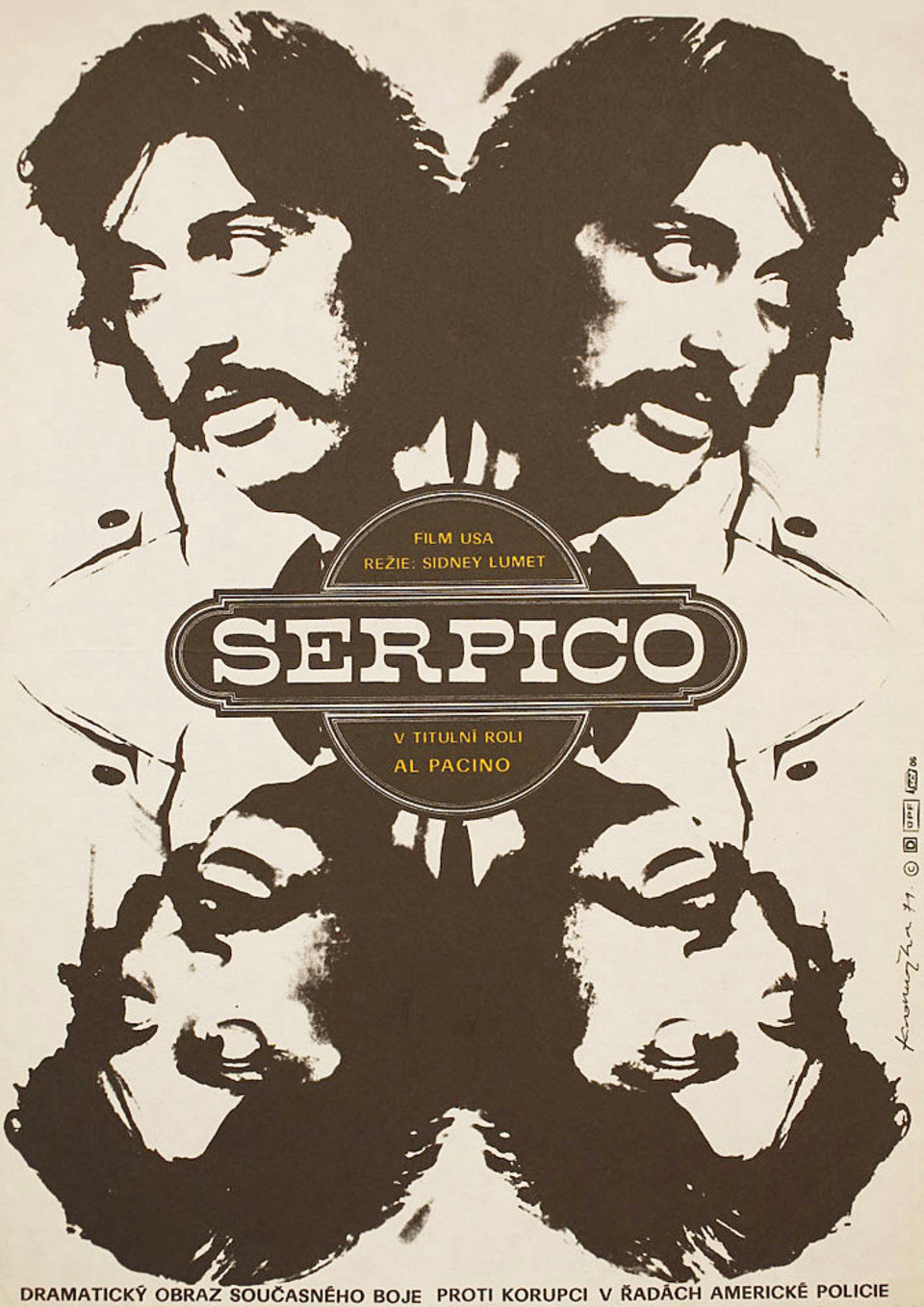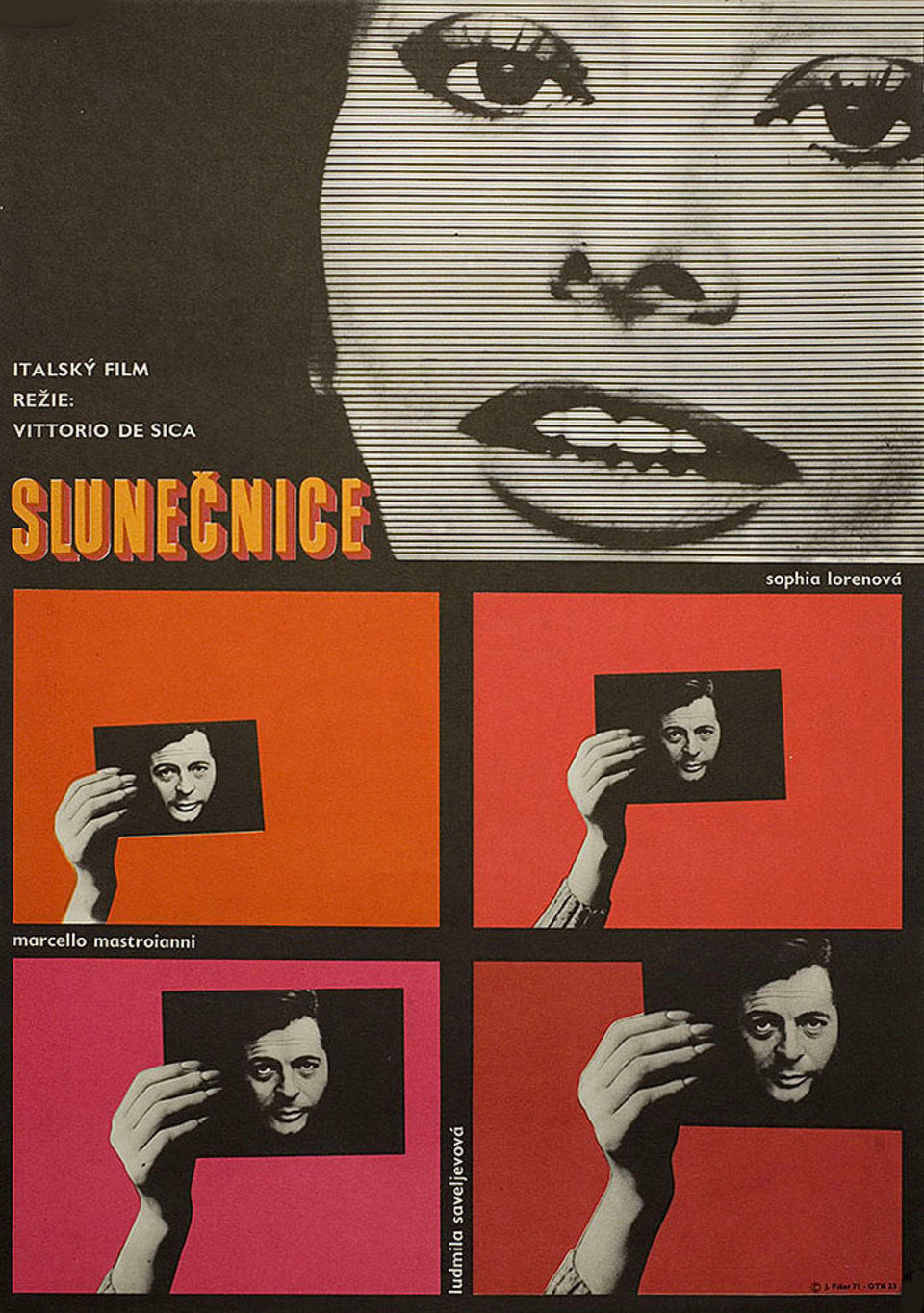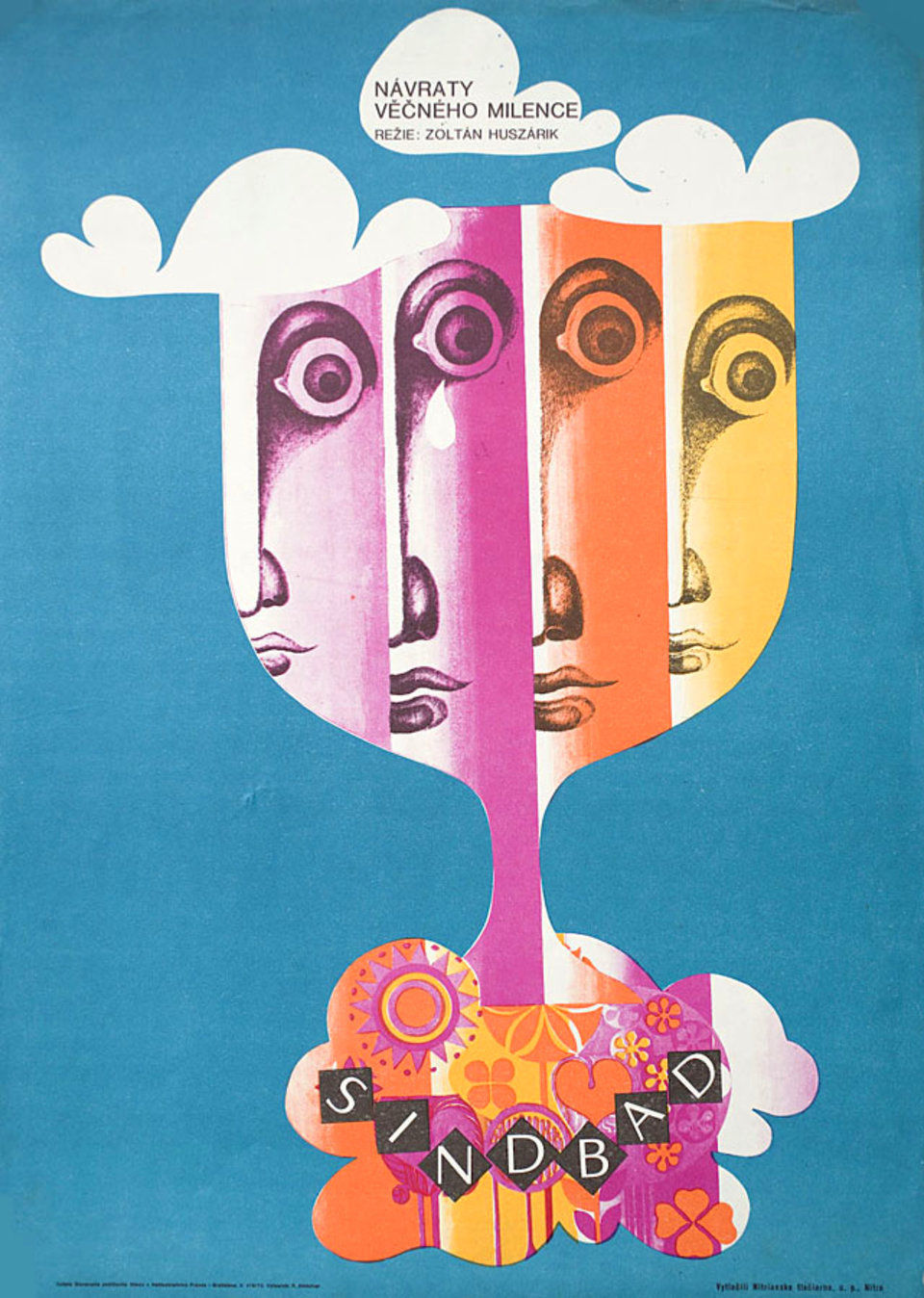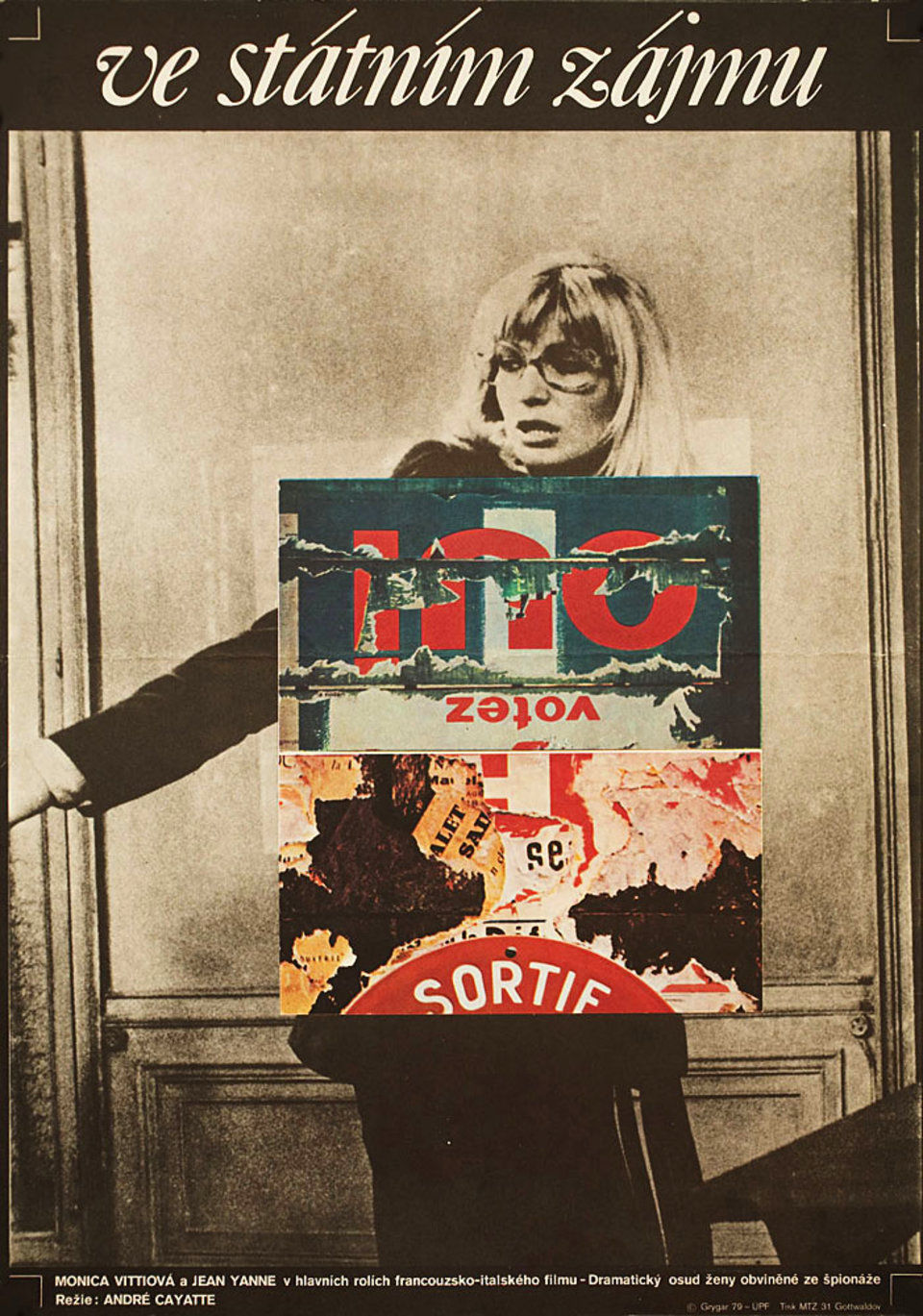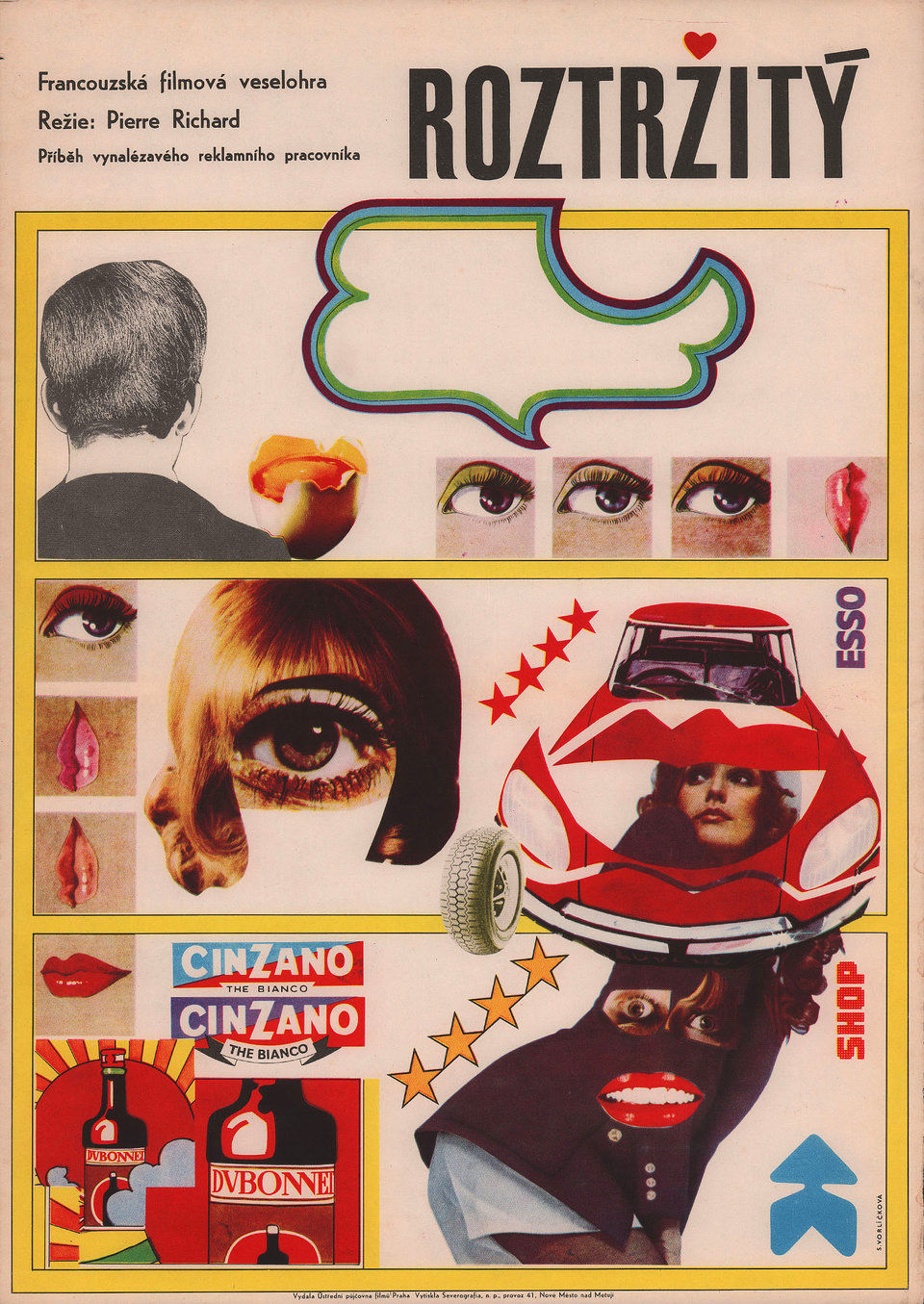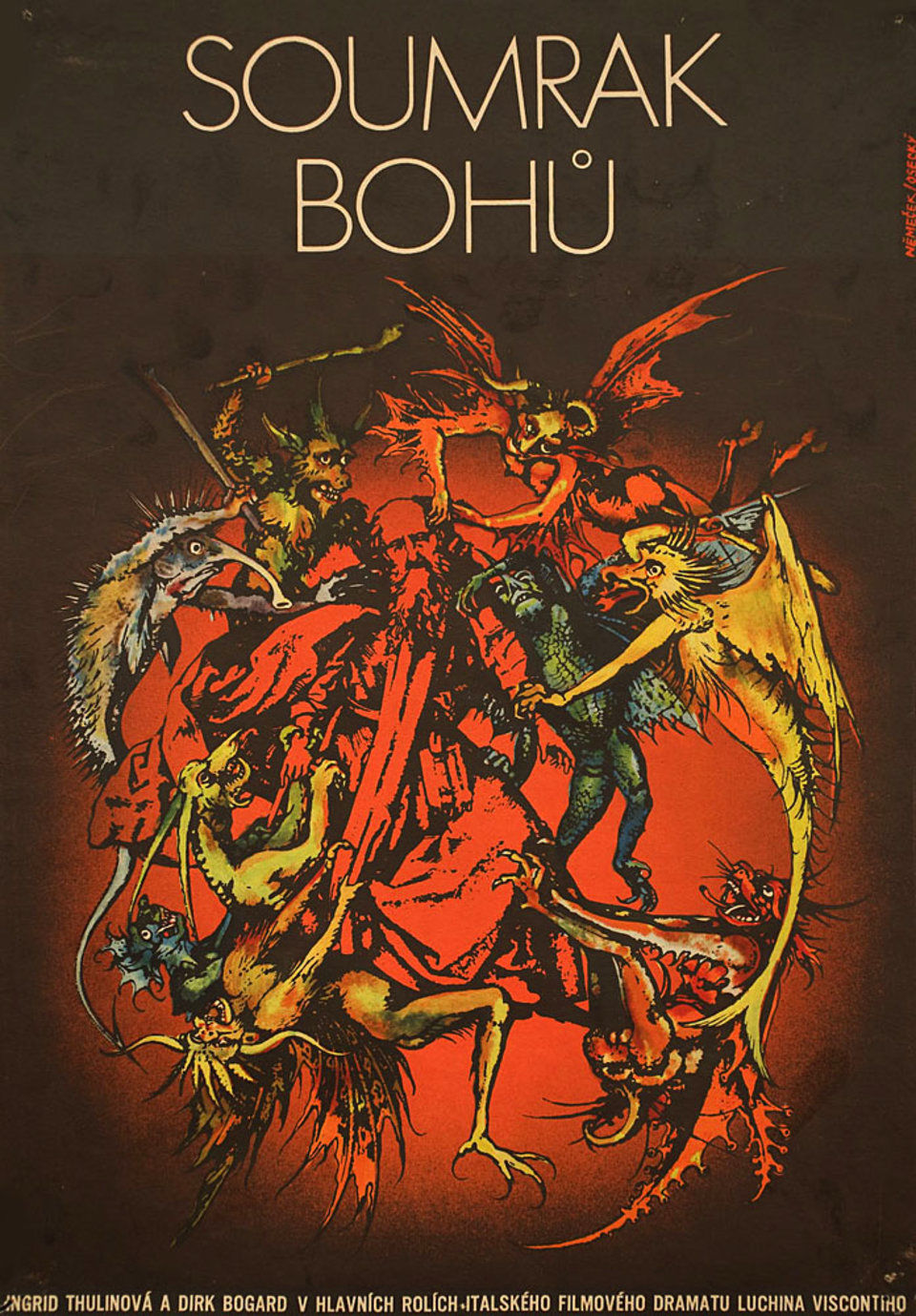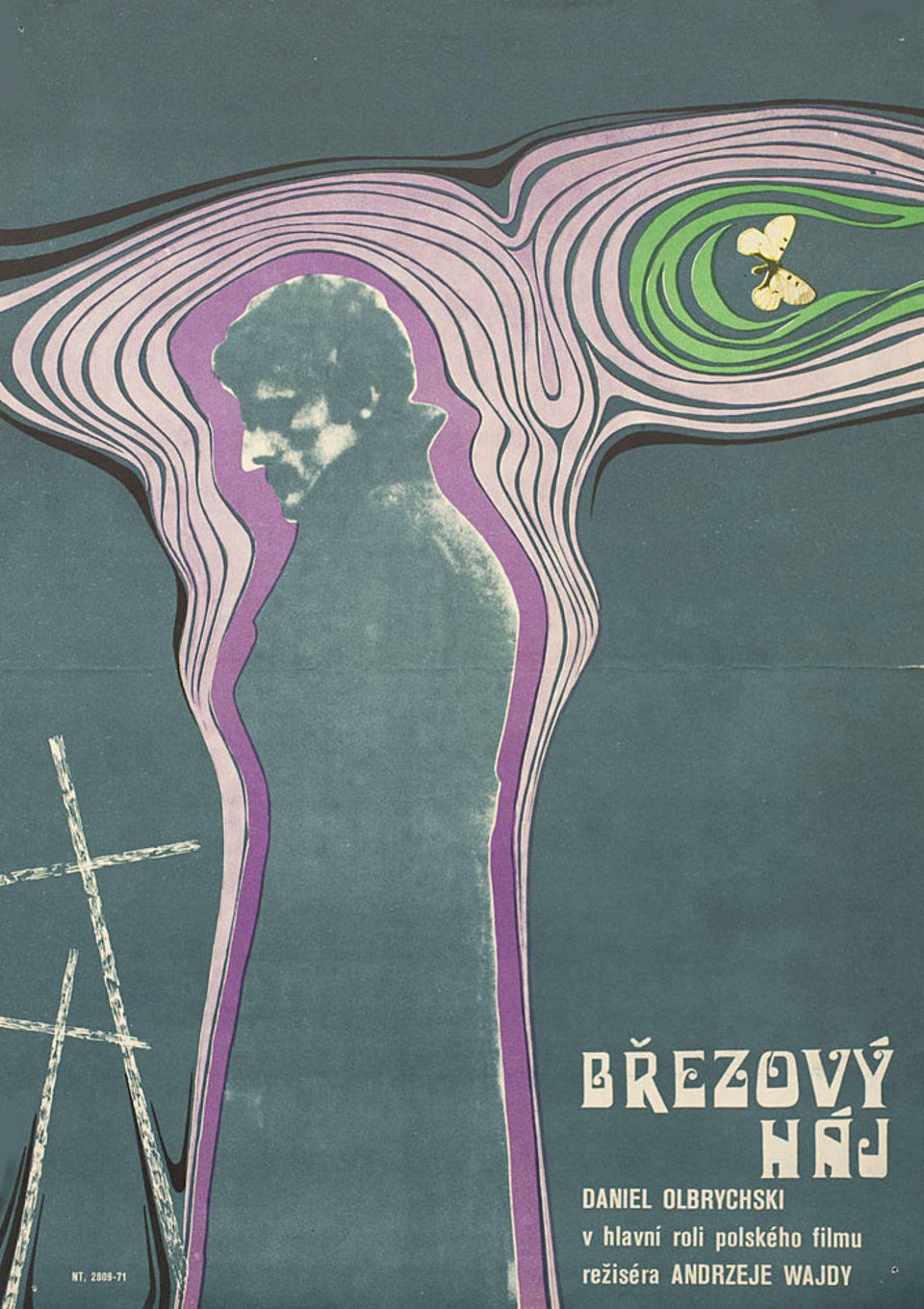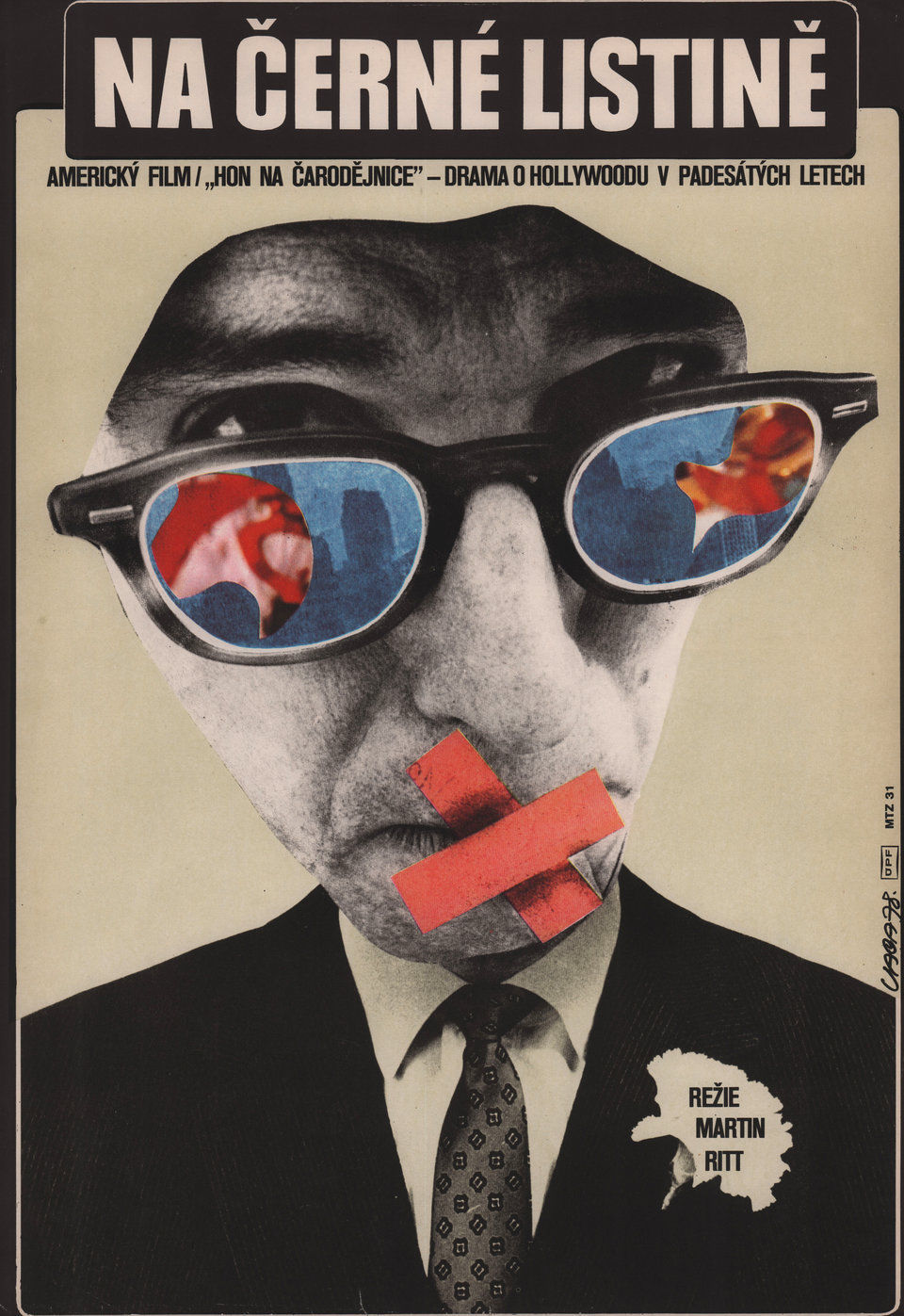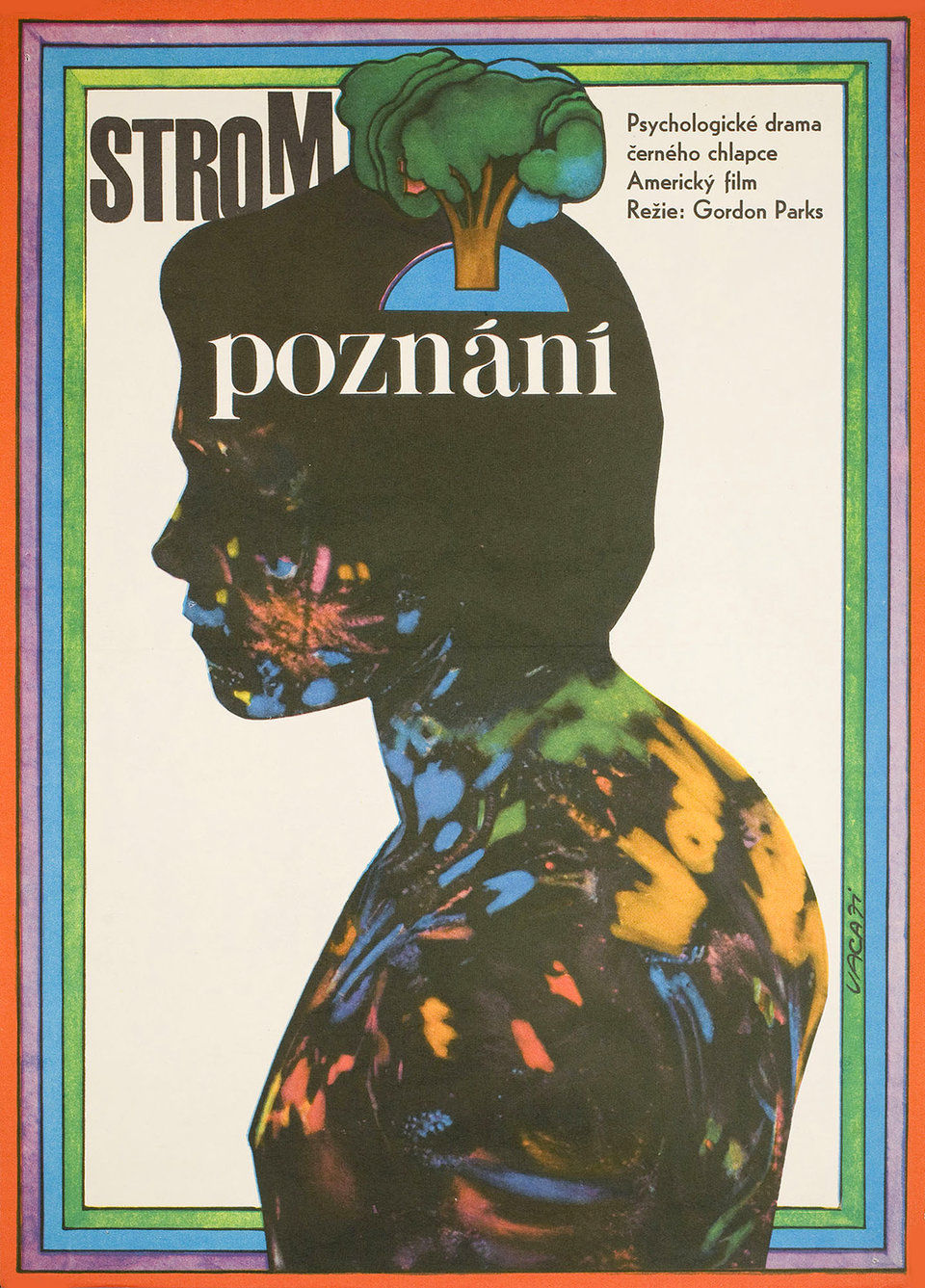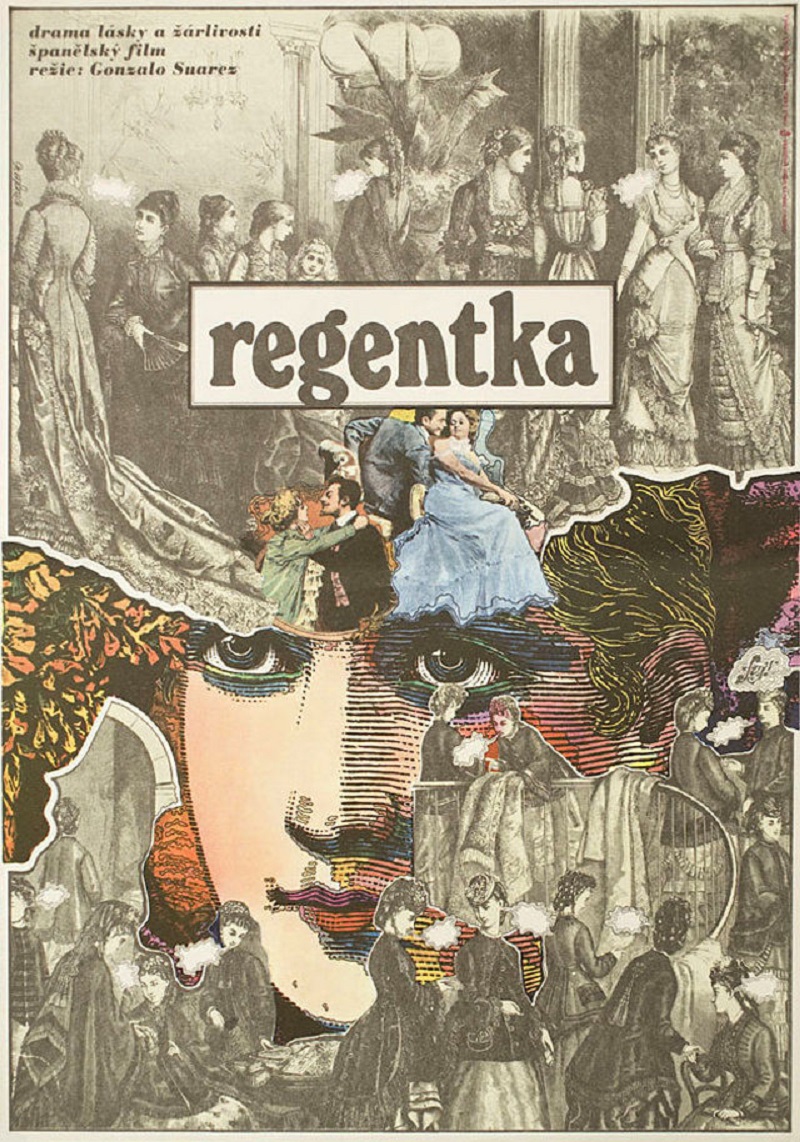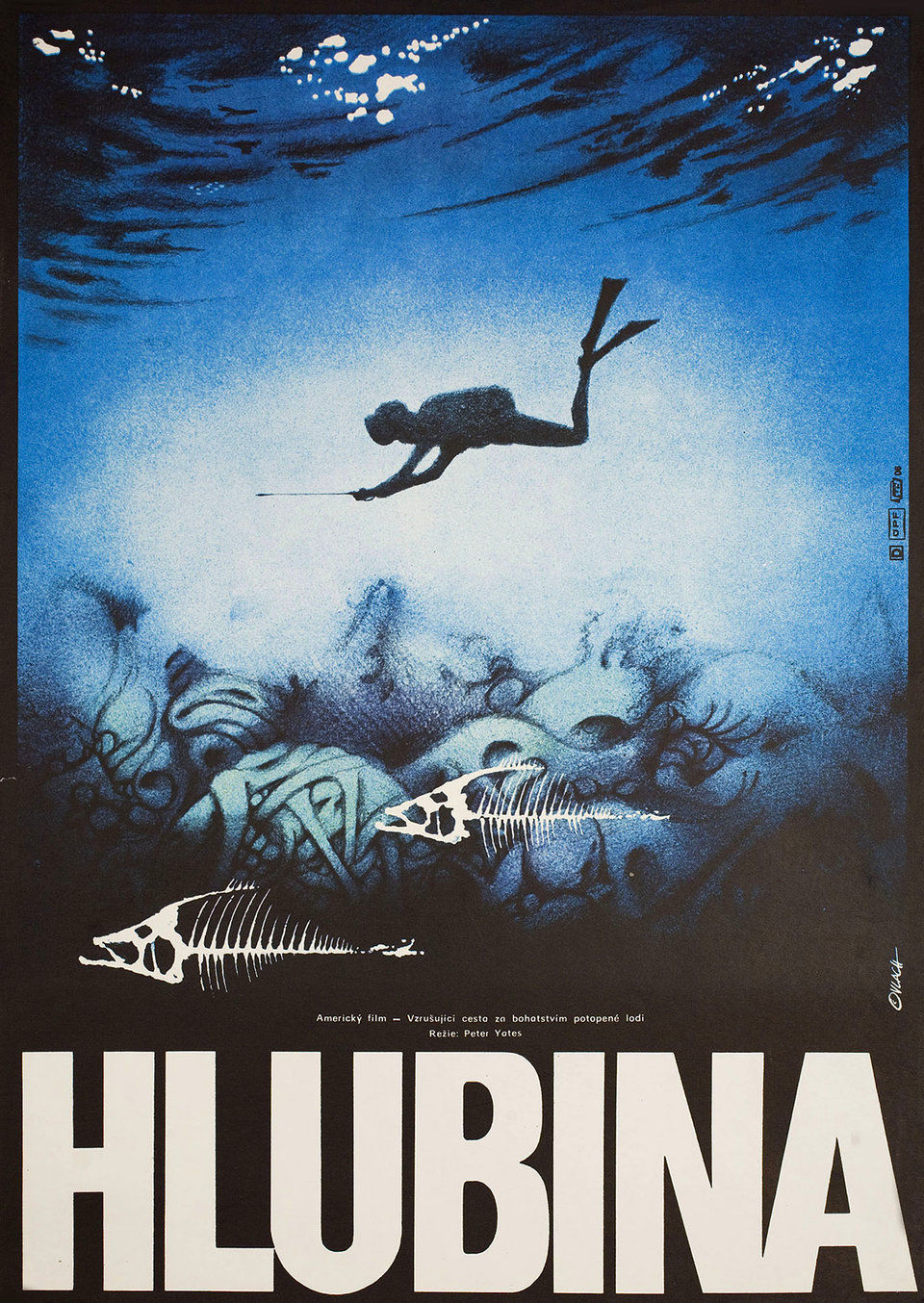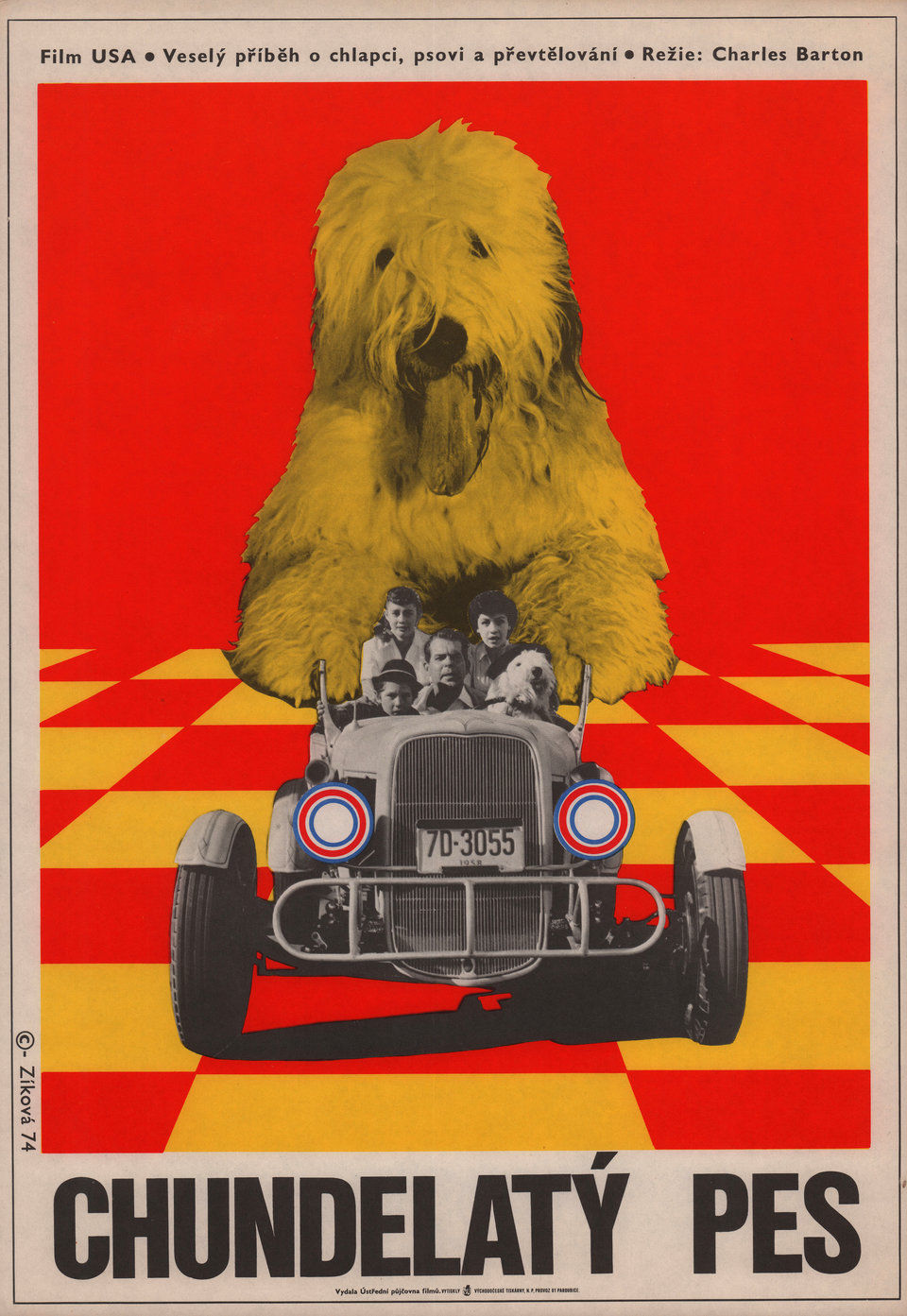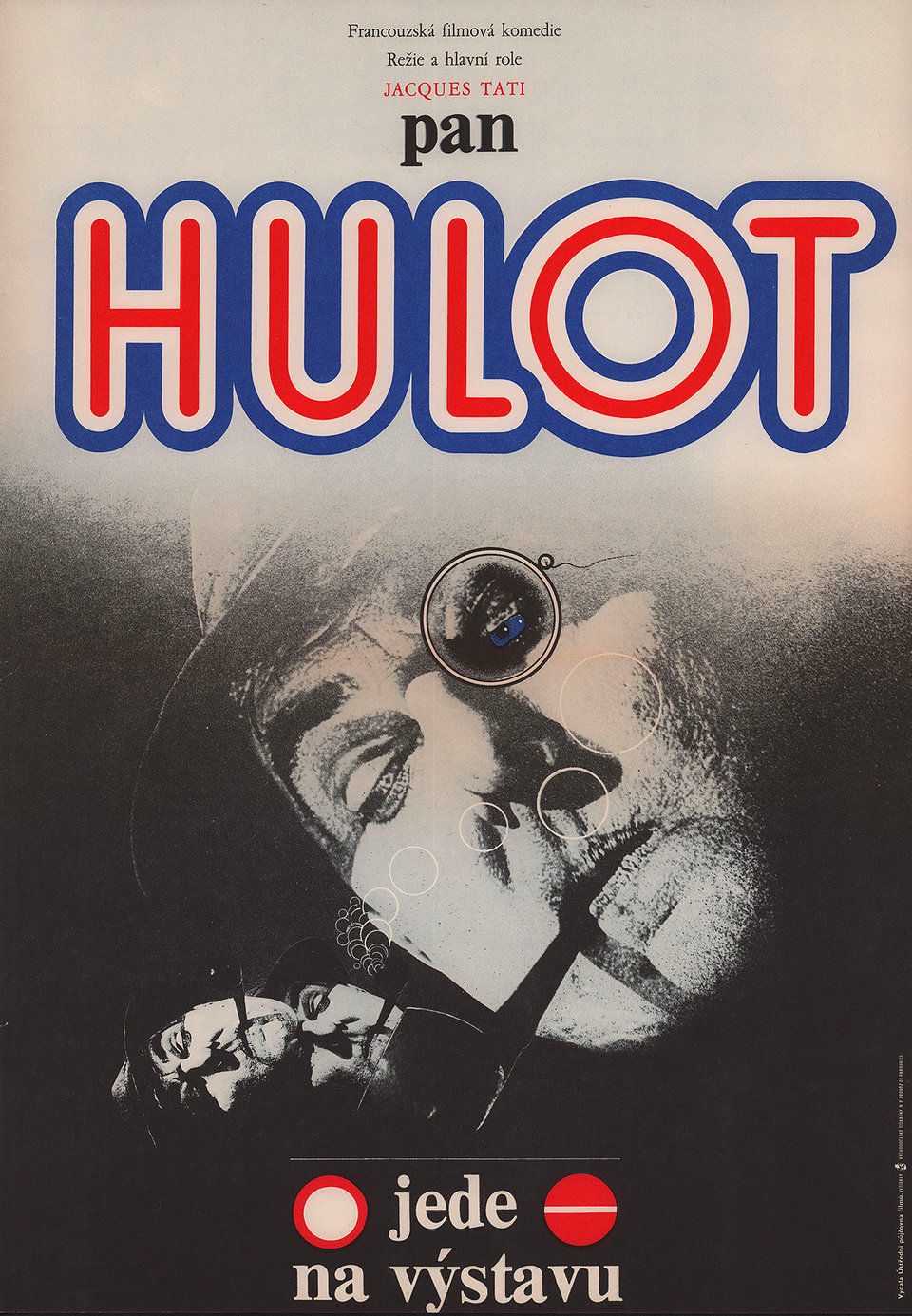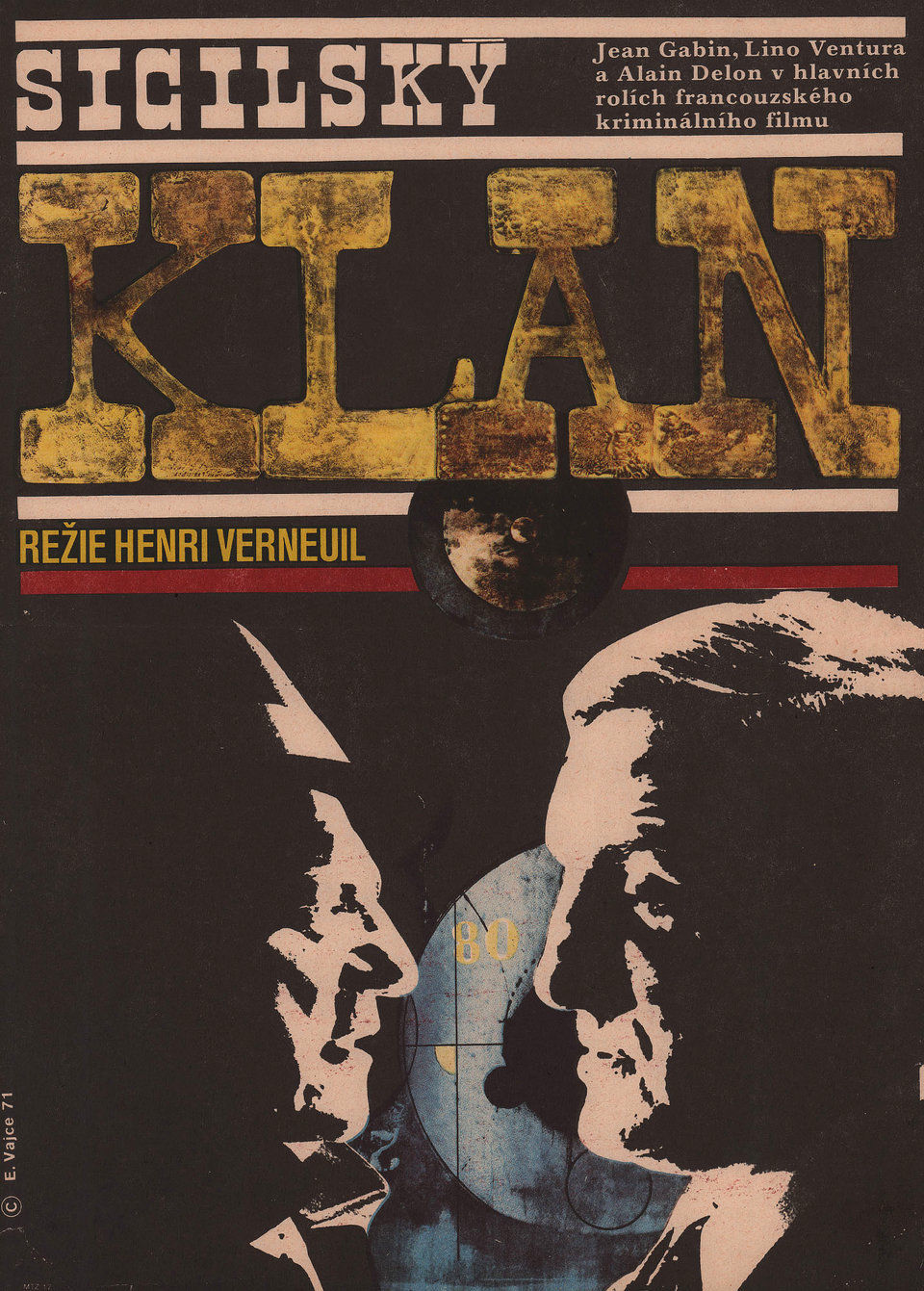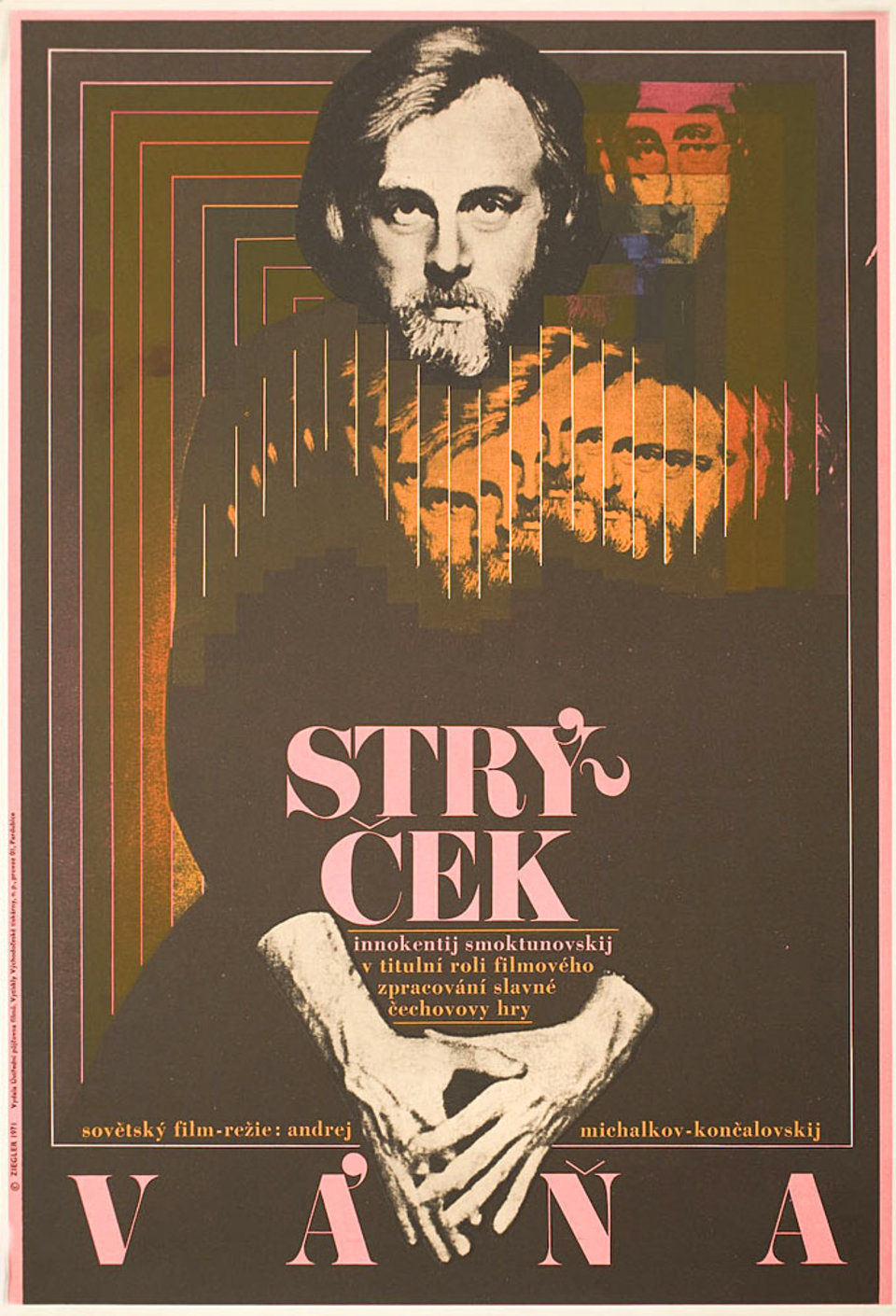 We love the creativity in all of these and there are so many that exist.
Always fun to look at, don't you agree?
Again, if you want to purchase any of these or search for even more posters, please click this link and your purchase will help to support this site.
[jetpack_subscription_form]
Leave a Comment
comments