Today we're sharing a summer post because we feel nostalgic for walking the streets of Prague and visiting the summer markets. Shopping at the Farmer's Market in Prague is something that everyone should get to experience at least once in their lifetime. The main reason is that it's not just about the food. There is music and dancing, craftsmen and artists working on their trades, fresh flowers and an abundance of food you cannot imagine. In fact, there is so much going on, we've actually created and schedules a series on the Farmer's Market in Prague, so check back every Monday for the next few weeks to see all of the highlights.
Today's virtual shopping excursion features photographs from the Farmer's Market in Prague 1 (Farmářské trhy Praha 1).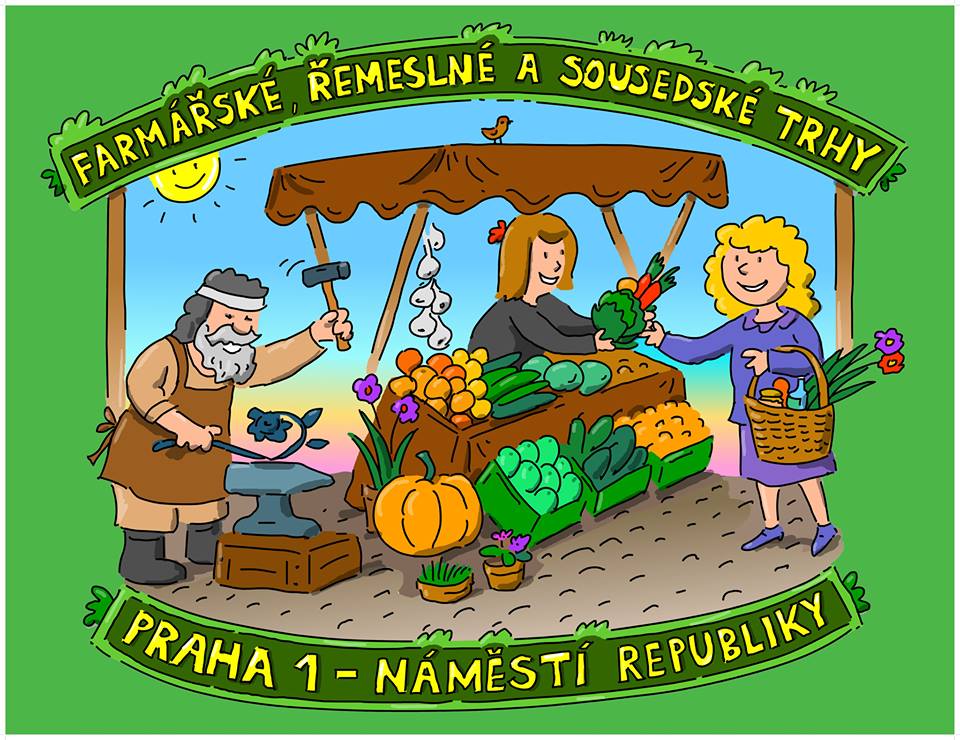 First off, farmer's markets are famous for their fruits and vegetables… so take a look at some of what's on the list today.
Fresh fruits picked from the field…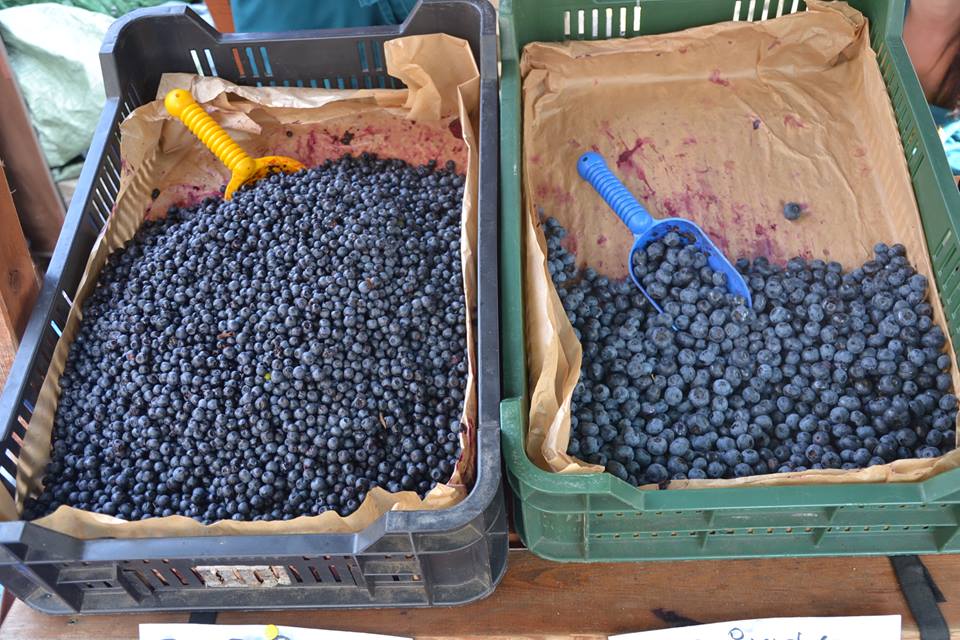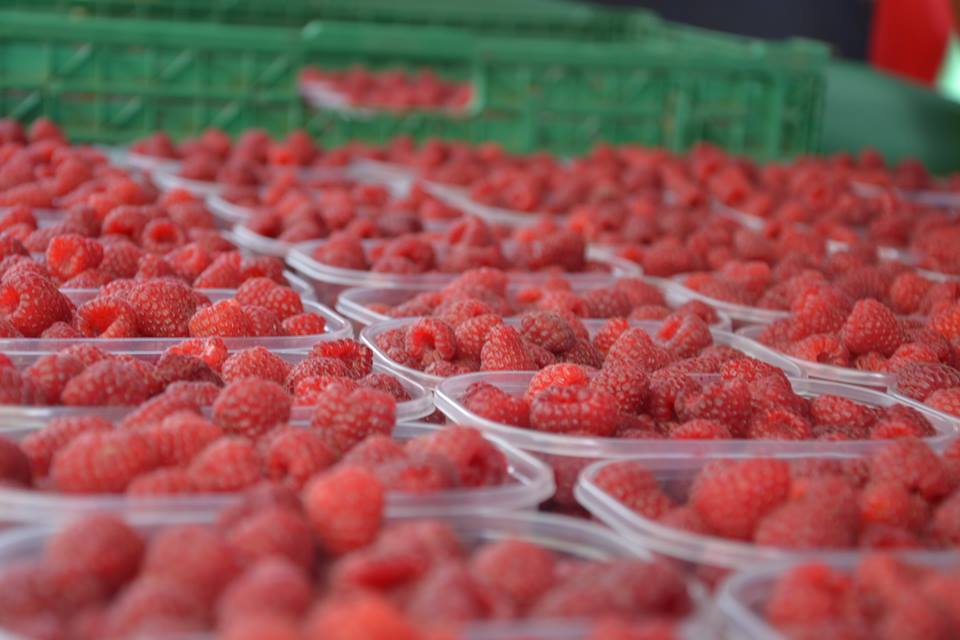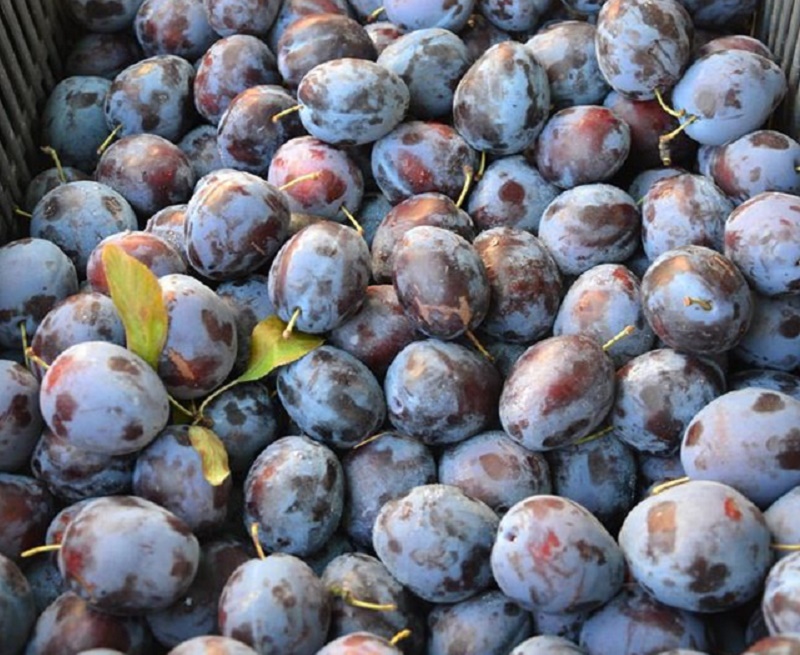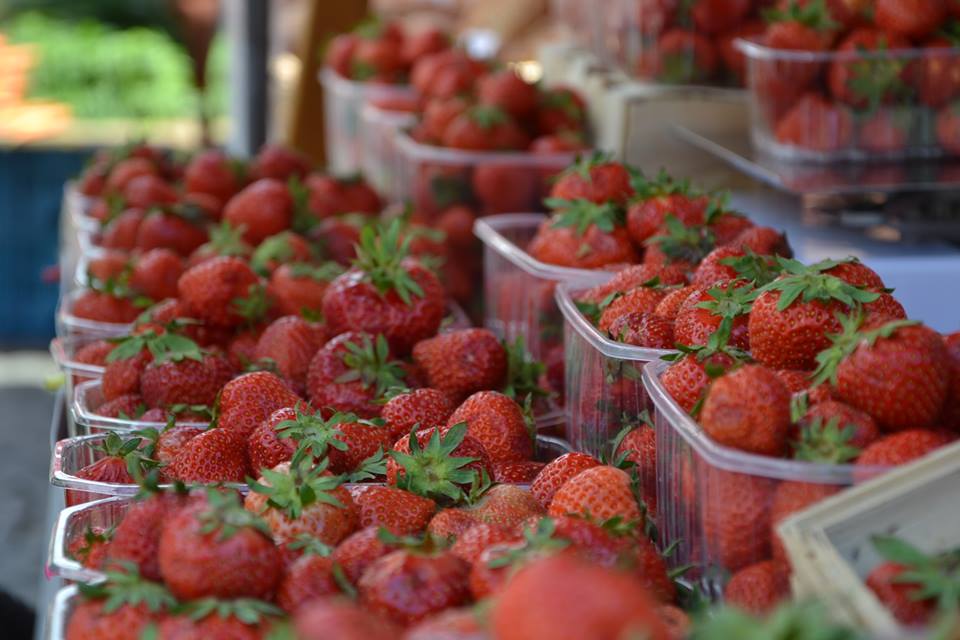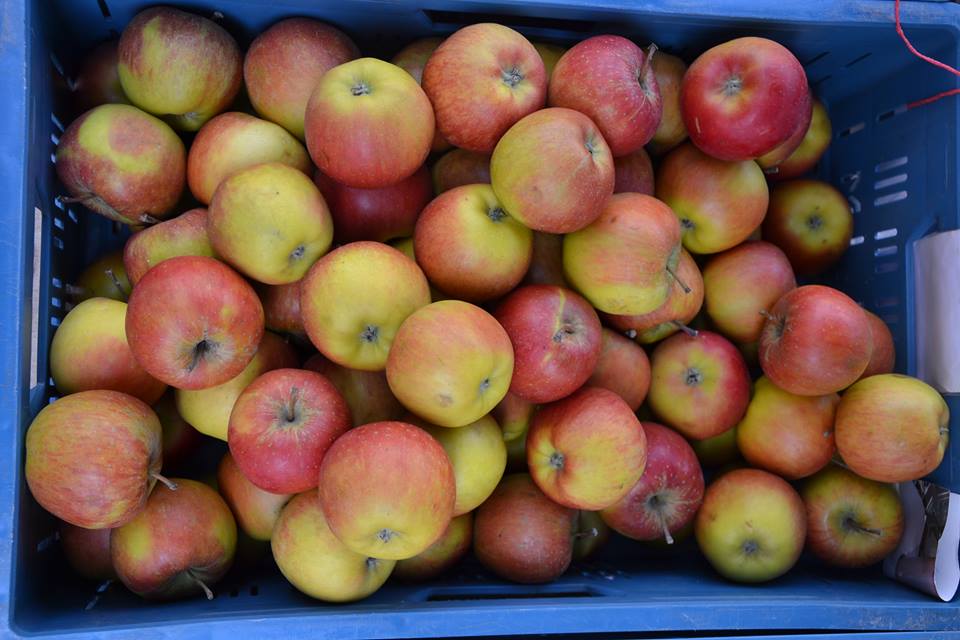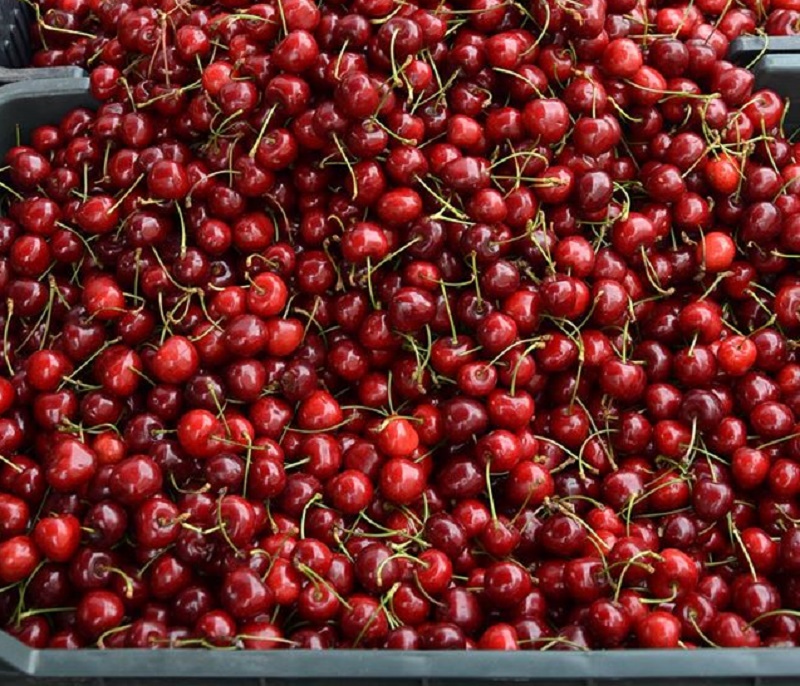 Delicious vegetables of all kinds and varieties.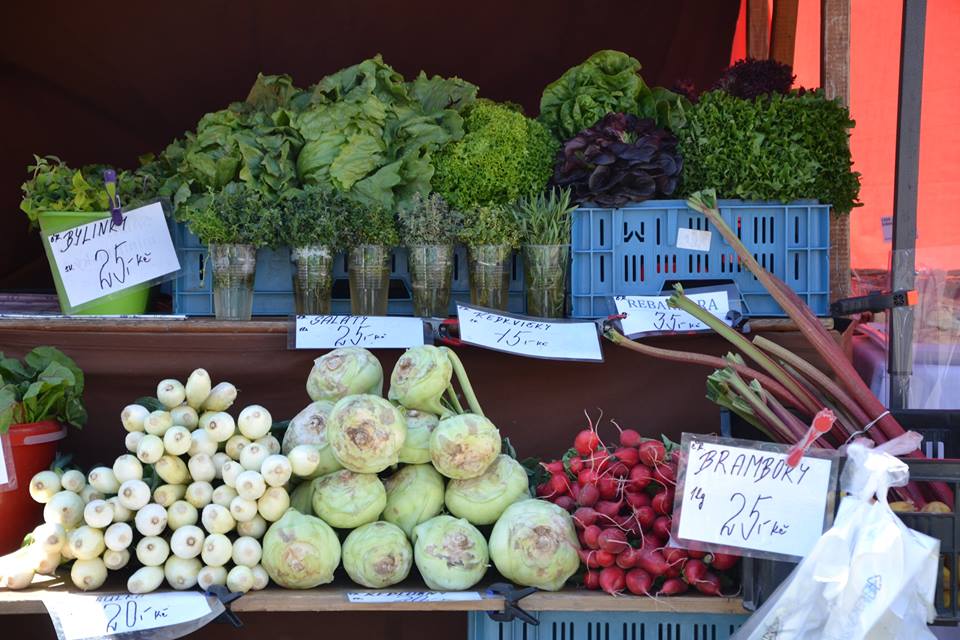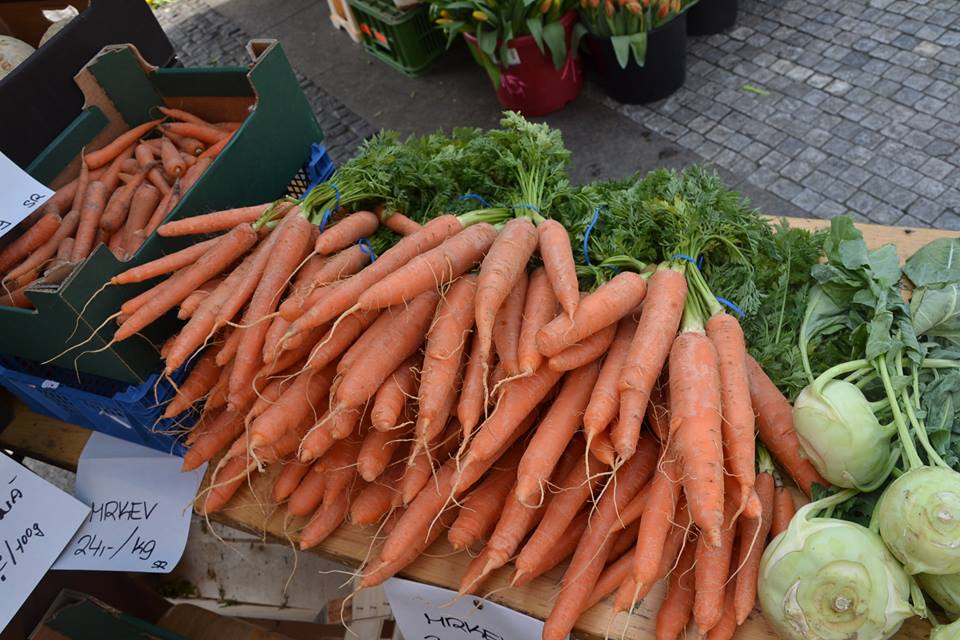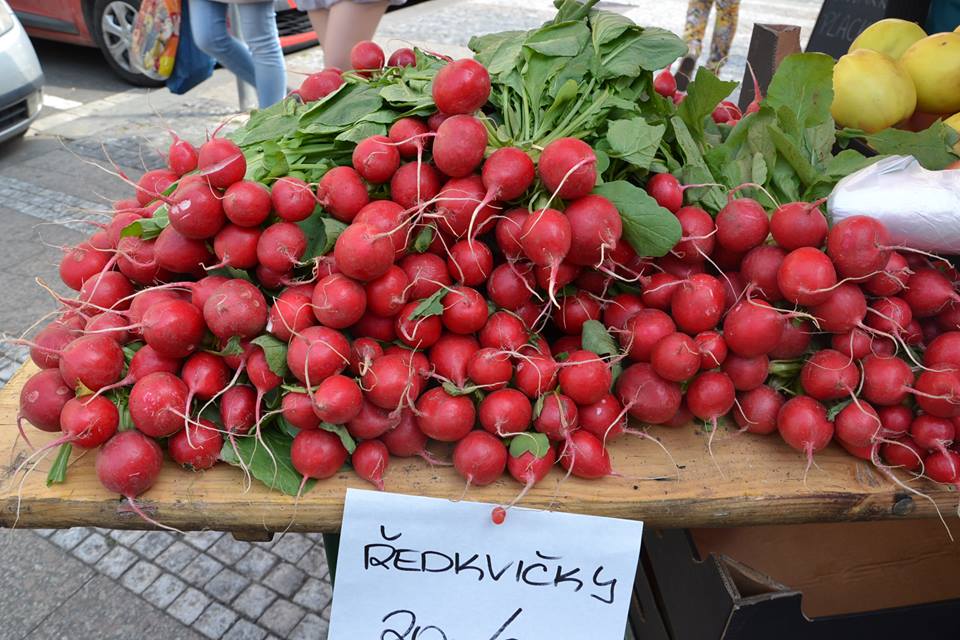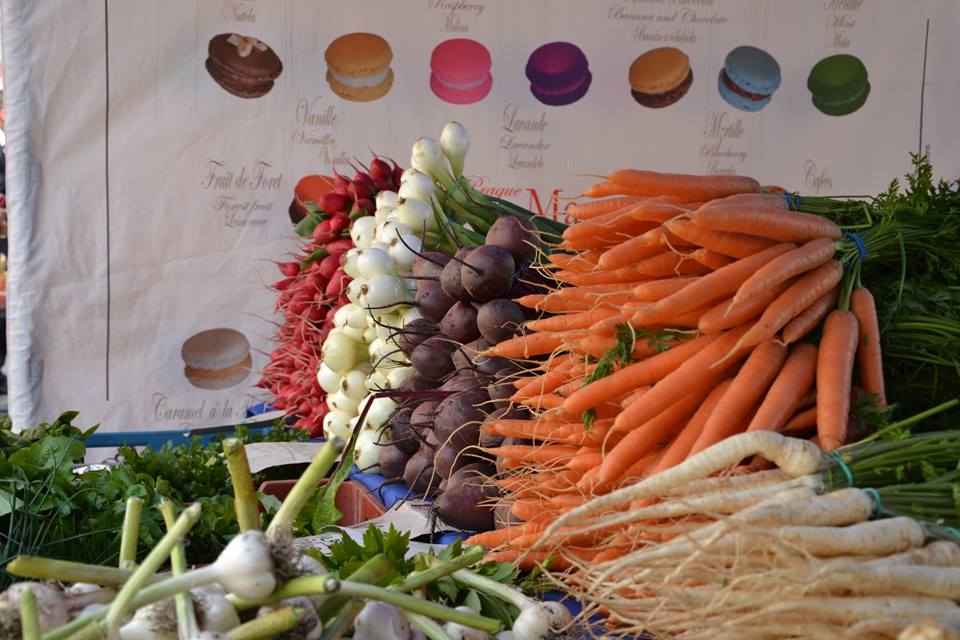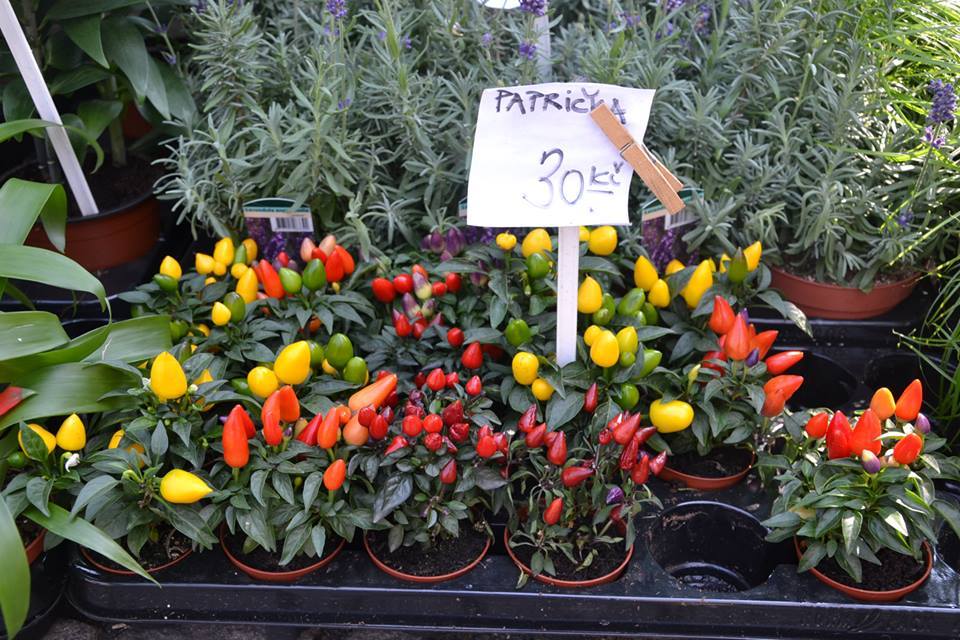 One thing you can distinctly smell is the delicious cooking of meats. Fresh made sausages and fire roasted meats, this is not the Boar's Head you're used to seeing in the USA.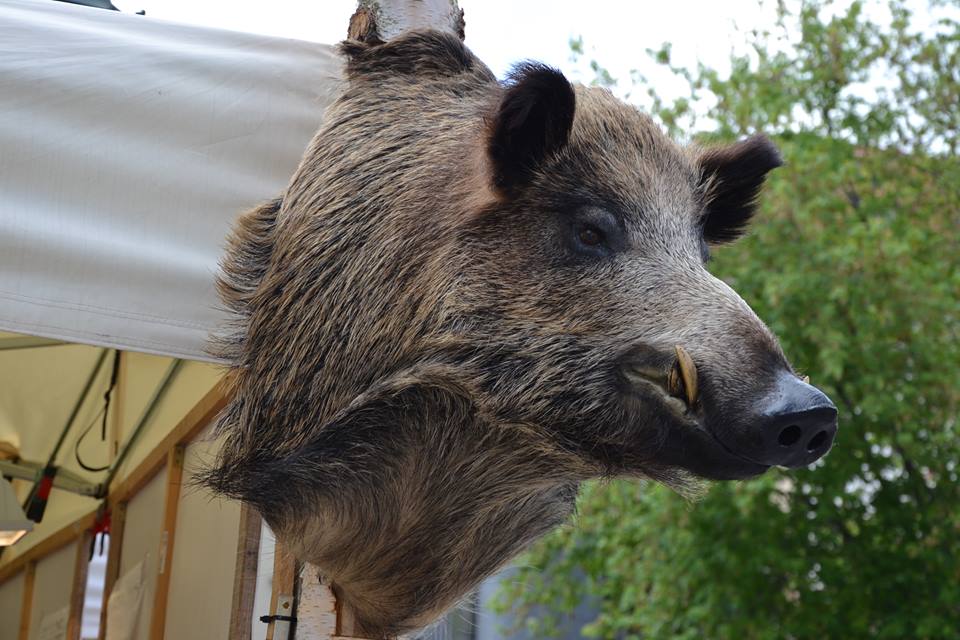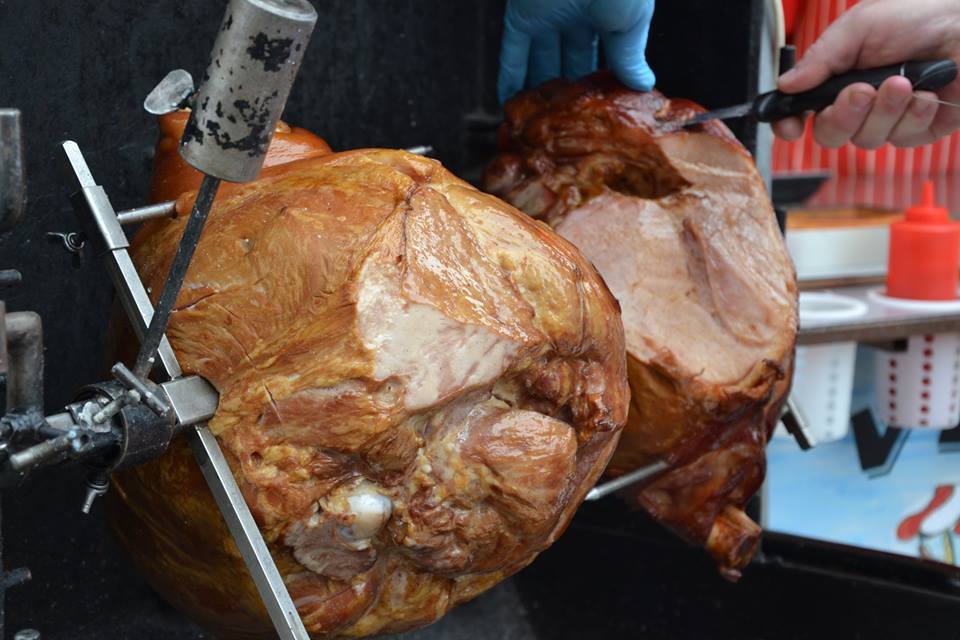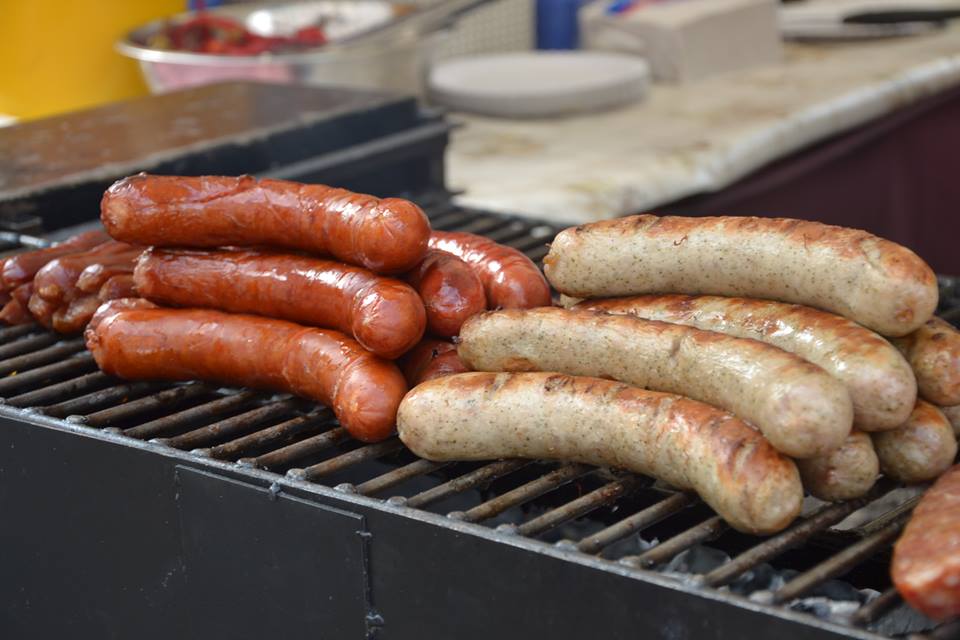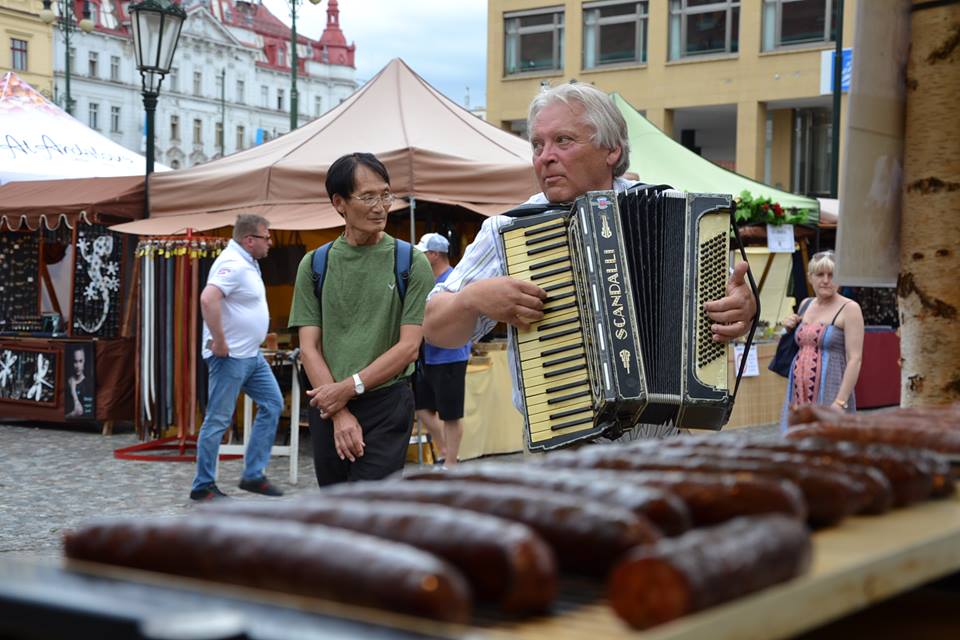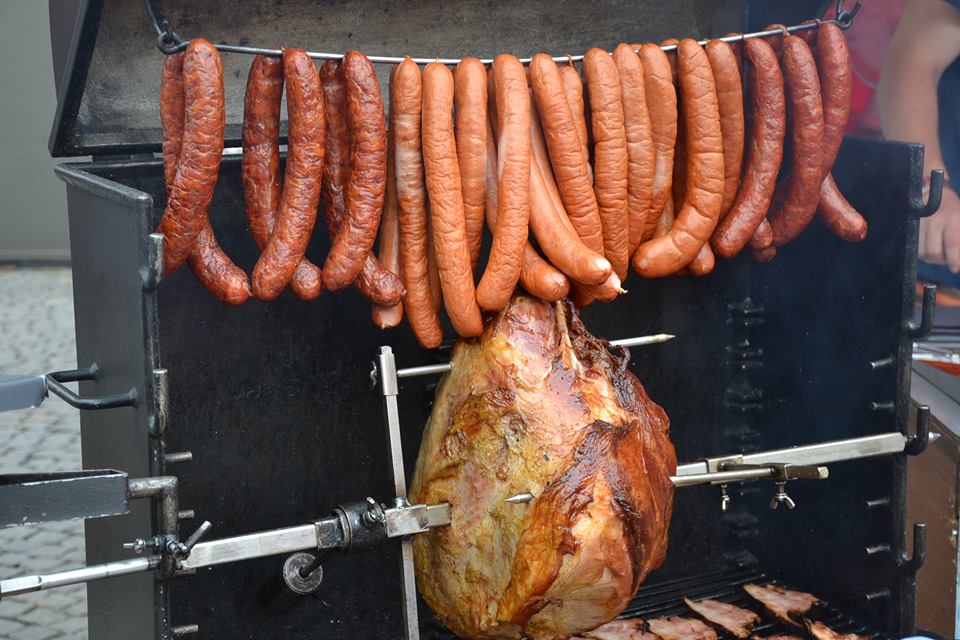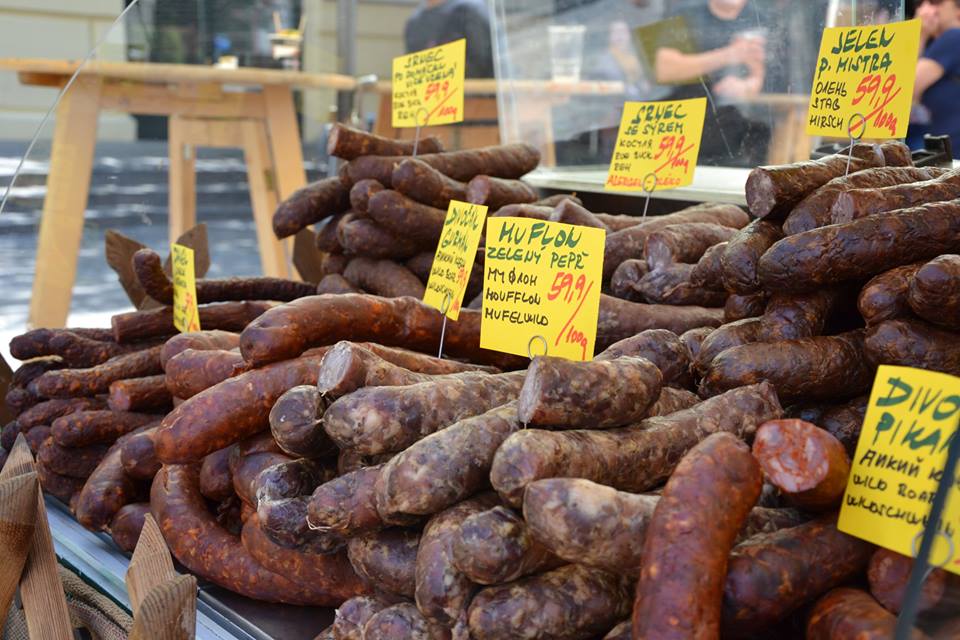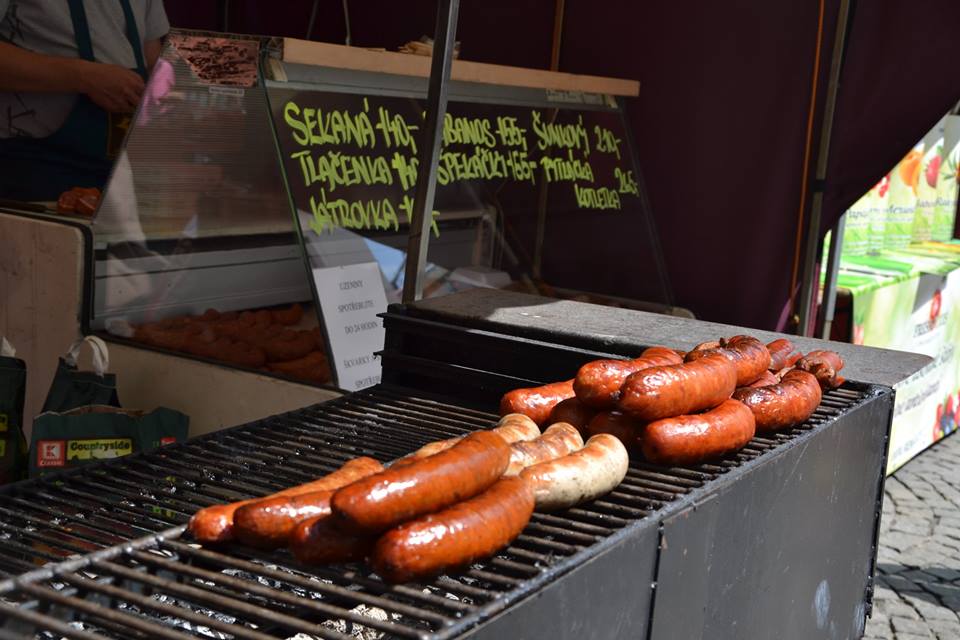 Of course, nothing compliments meat like some good bread – and while we're there, let's also pick up some sweets!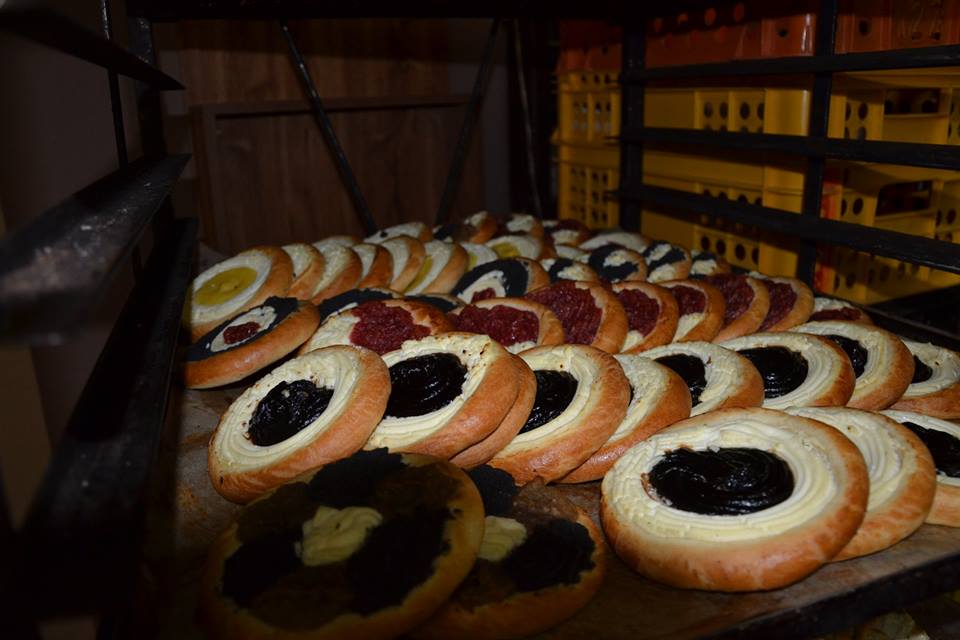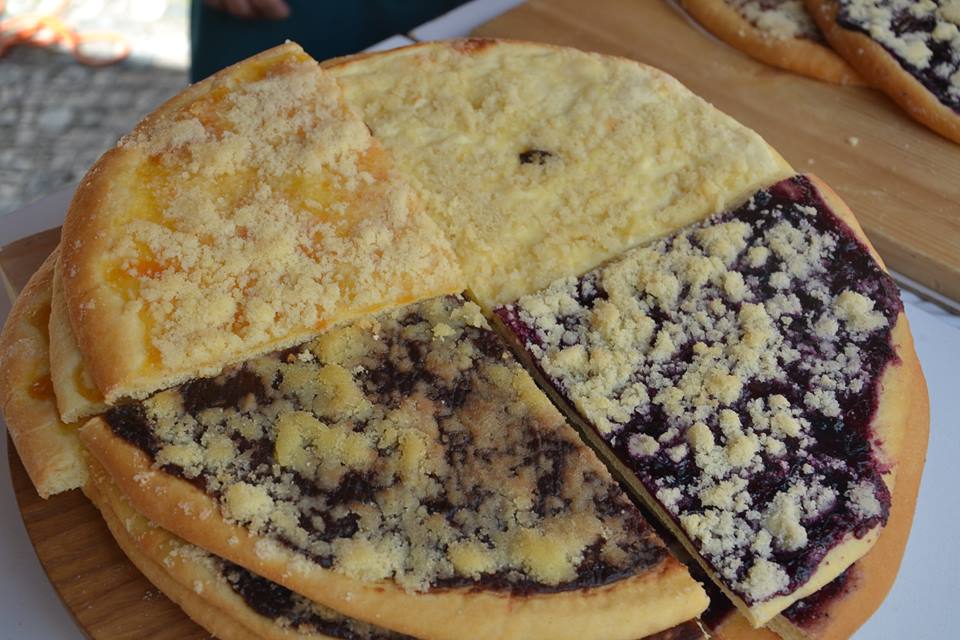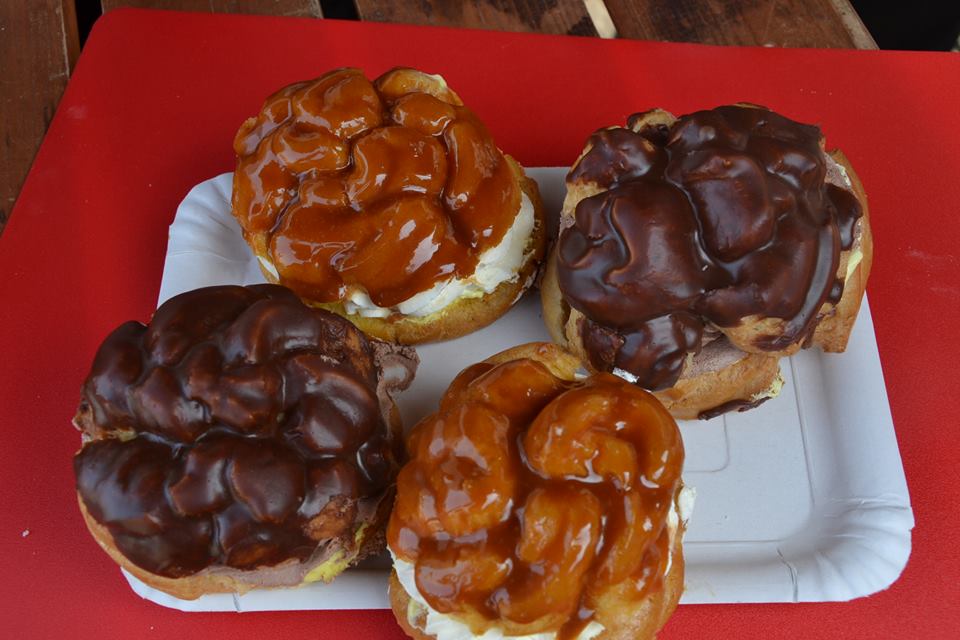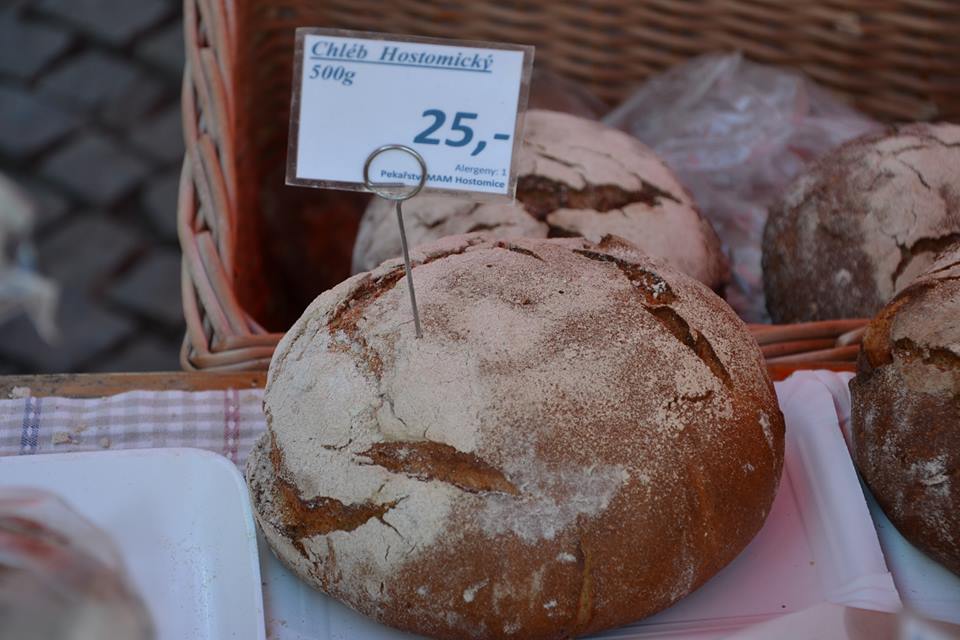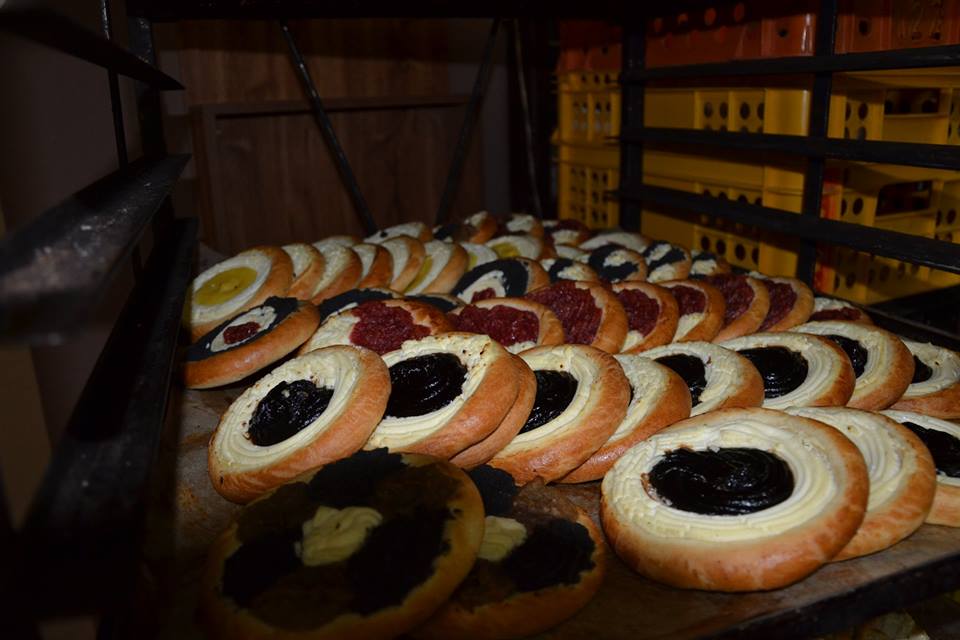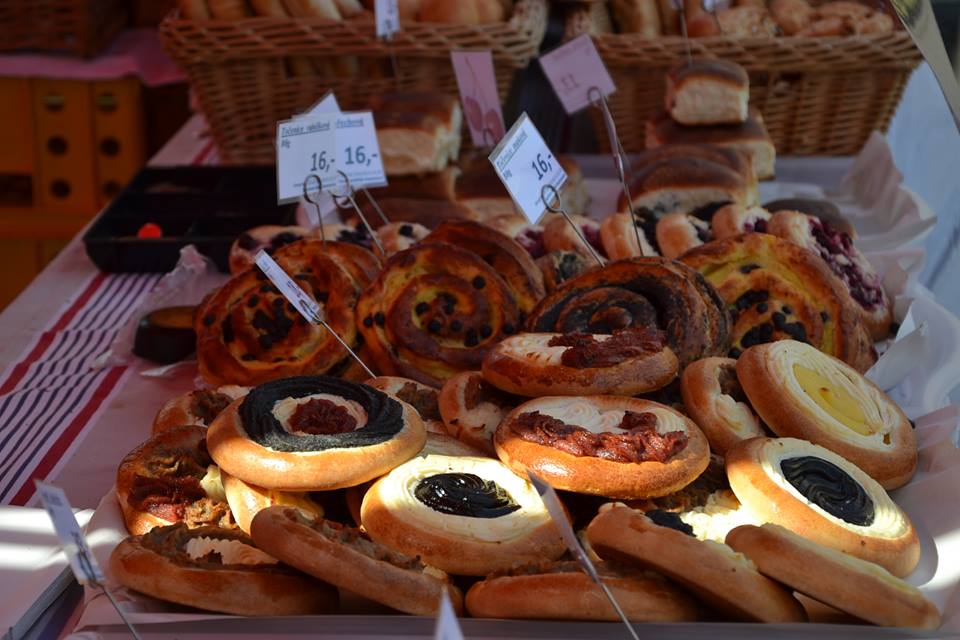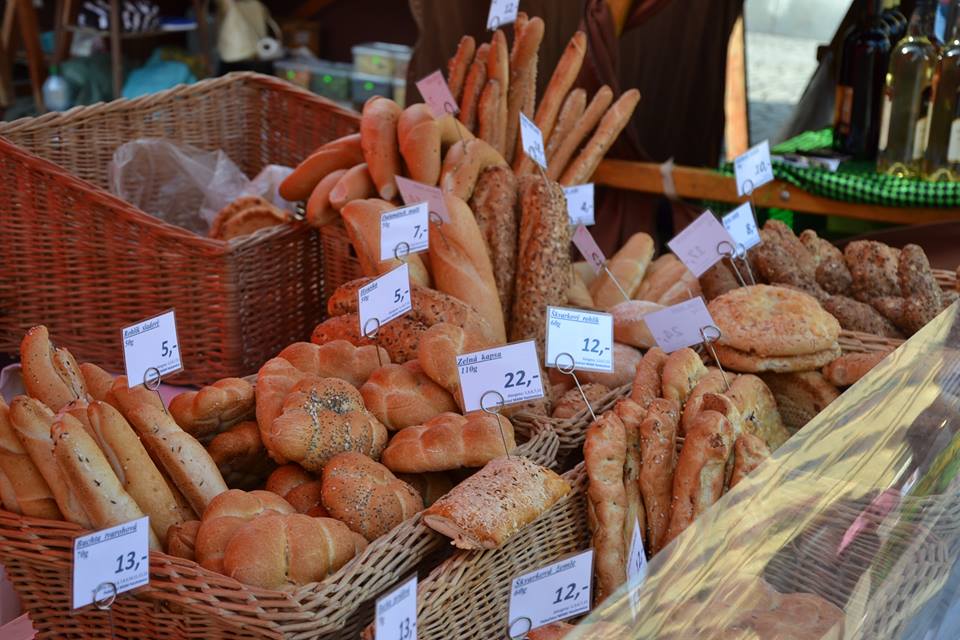 They also sell artisan beer and wine, honey and jam, nuts and seeds, coffees and teas…
The list goes on and on.
We enjoyed seeing the herbs they offered – including tobacco!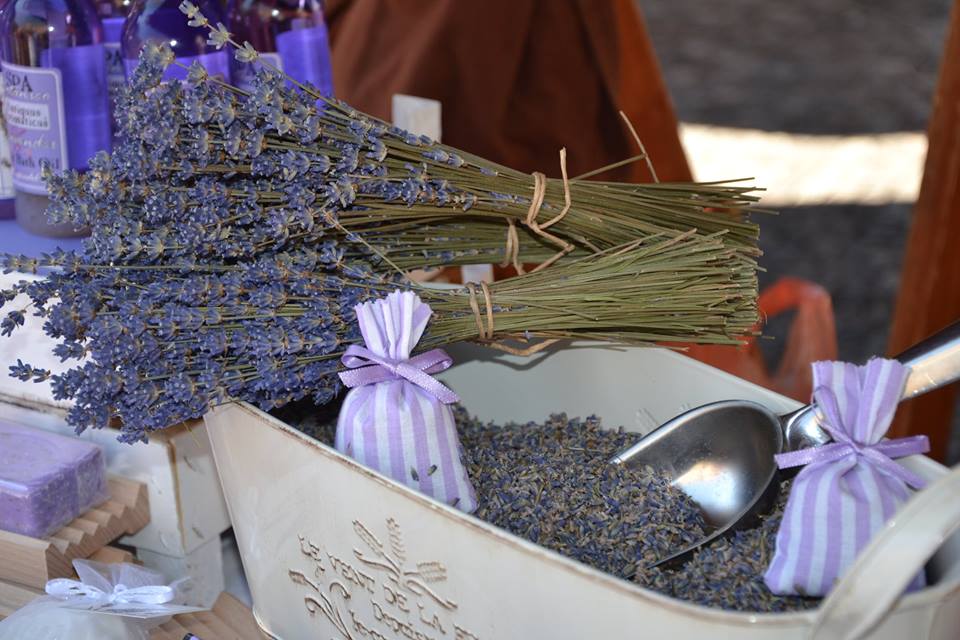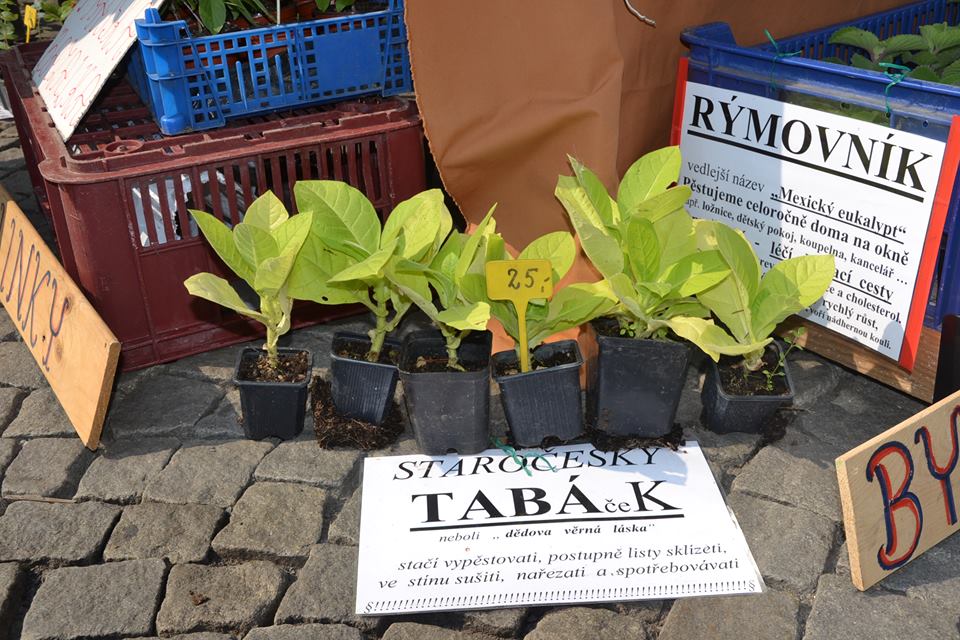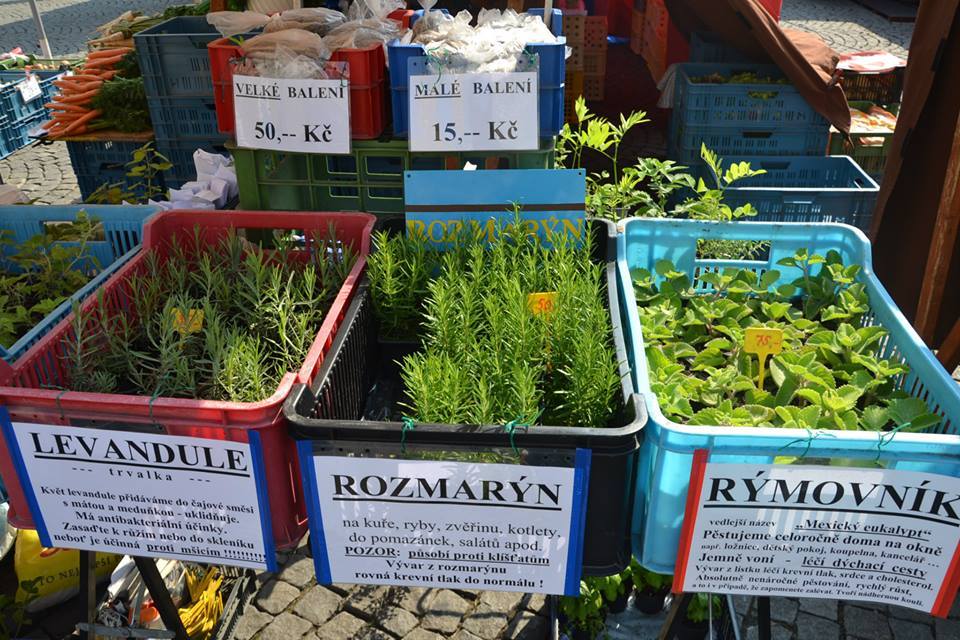 And the cheese!
Don't even get us started….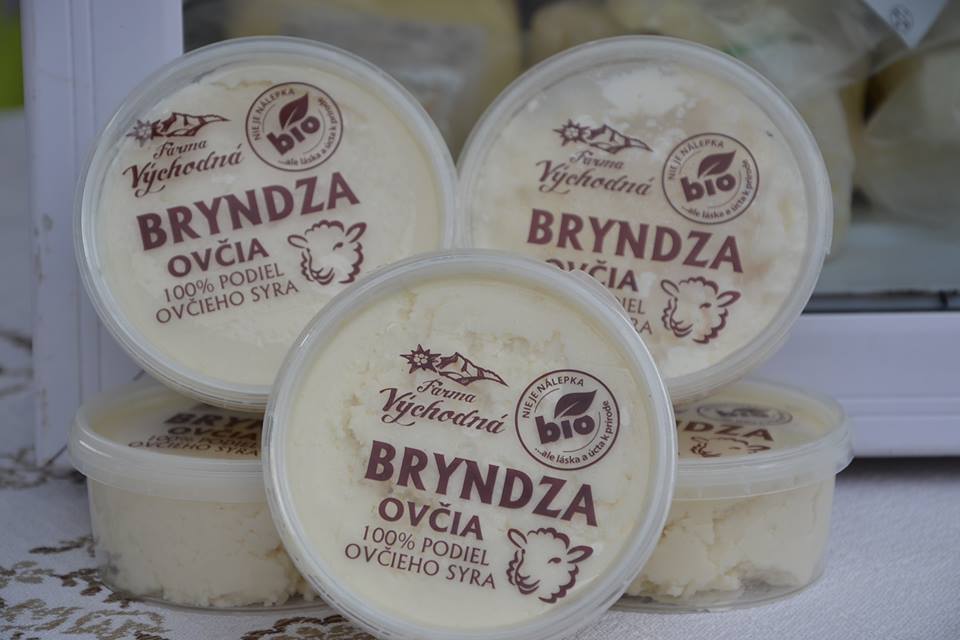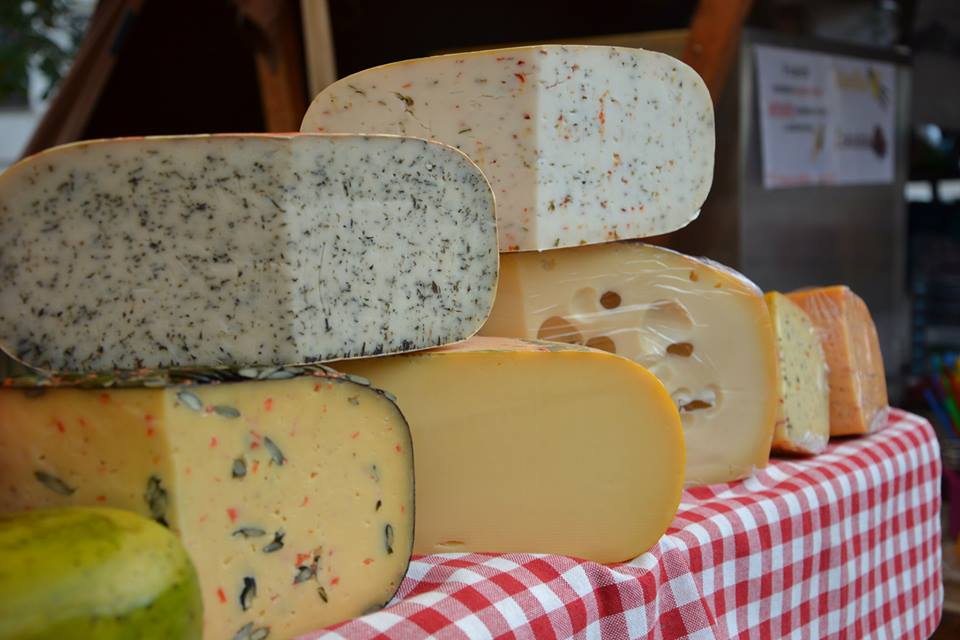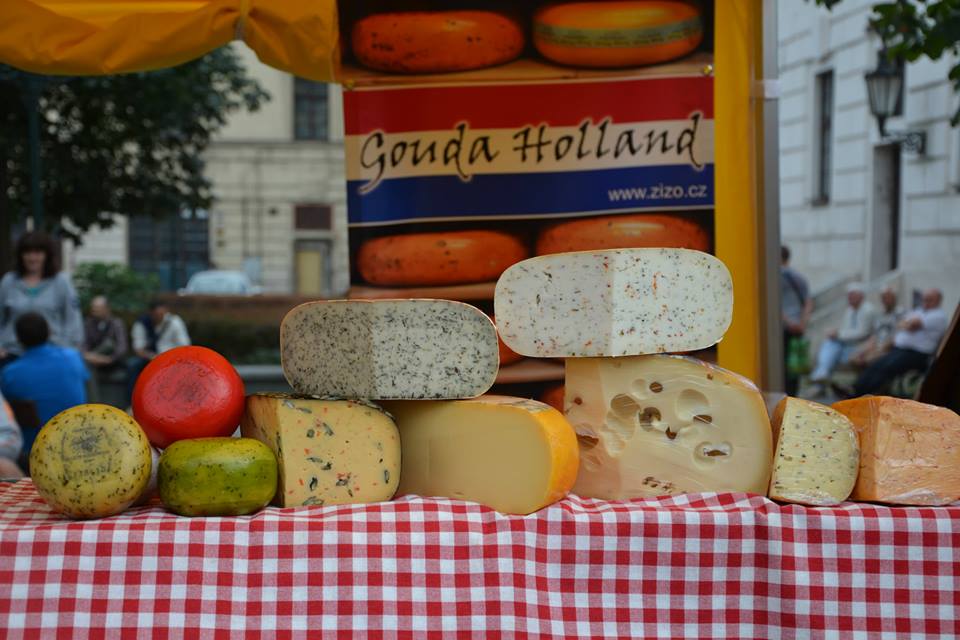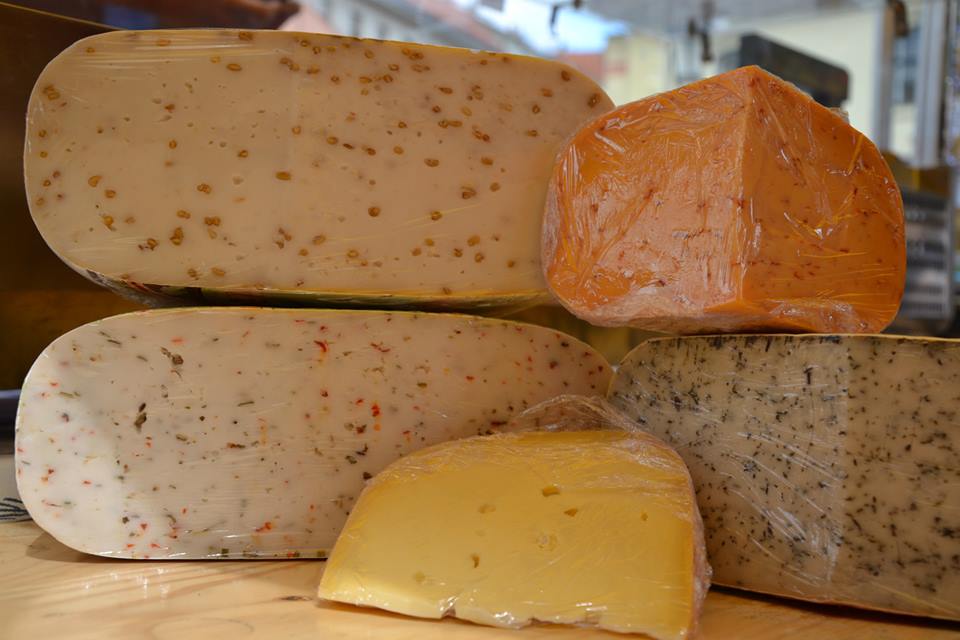 Happy Shopping!
Source: Farmářské trhy Prahy 1.
If you have not already subscribed to get TresBohemes.com delivered to your inbox, please use the form below now so you never miss another post.
---
Remember, we rely solely on your donations to keep the project going.
Become a friend and get our lovely Czech postcard pack.