Last week we shared 5 Star Floating Hotels Cruise the Amazon River. Today we wanted to take you around to the other side of the world to Southeast Asia and introduce you to a 5 Star Floating Hotel Cruises the Mekong River.
In 2014, the Aqua Excursions brand expanded to Cambodia, Vietnam & The Mekong River and Aqua Mekong was launched. Looking at the photographs, it seems they are upping the ante with each new cruise ship.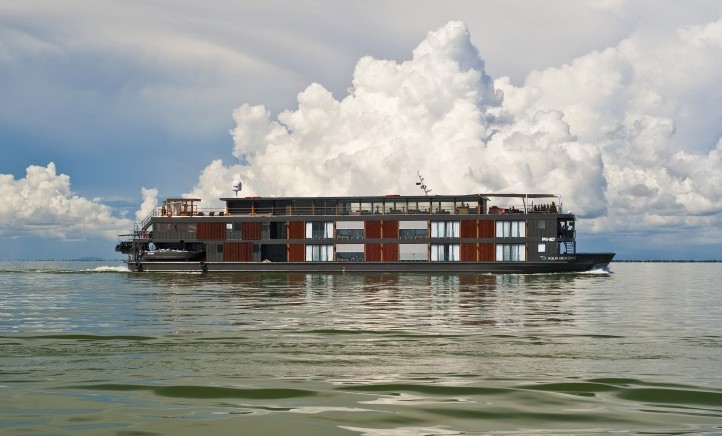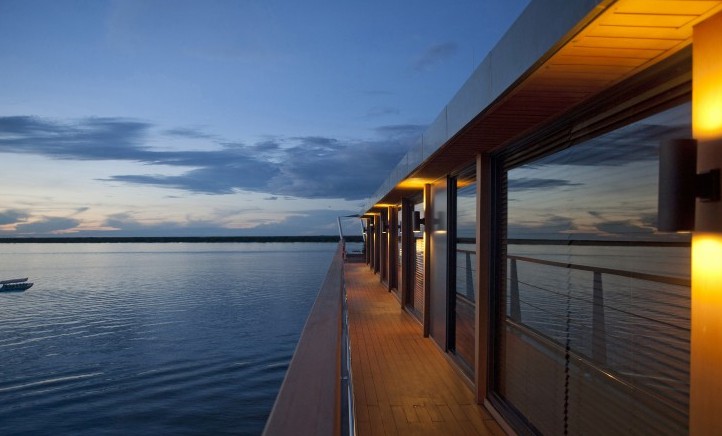 This one appears by far the most luxurious having an outdoor pool to combat the humidity .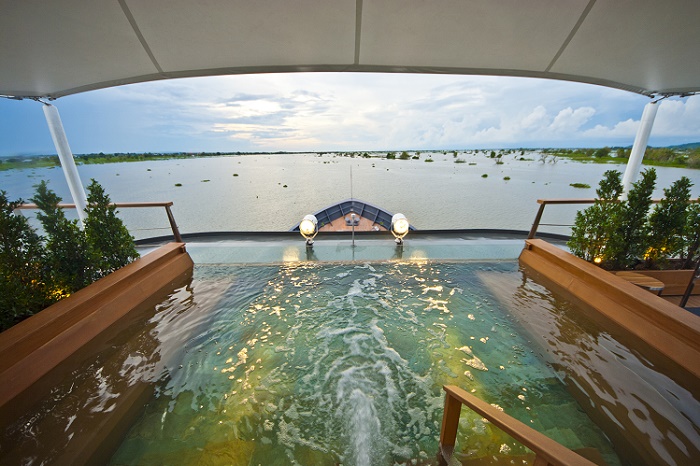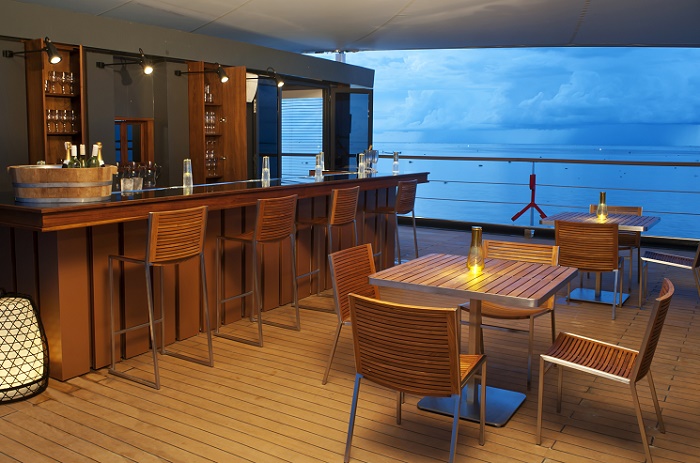 It's also the largest, featuring 20 luxury suites and allows guests to experience life along the Mekong River.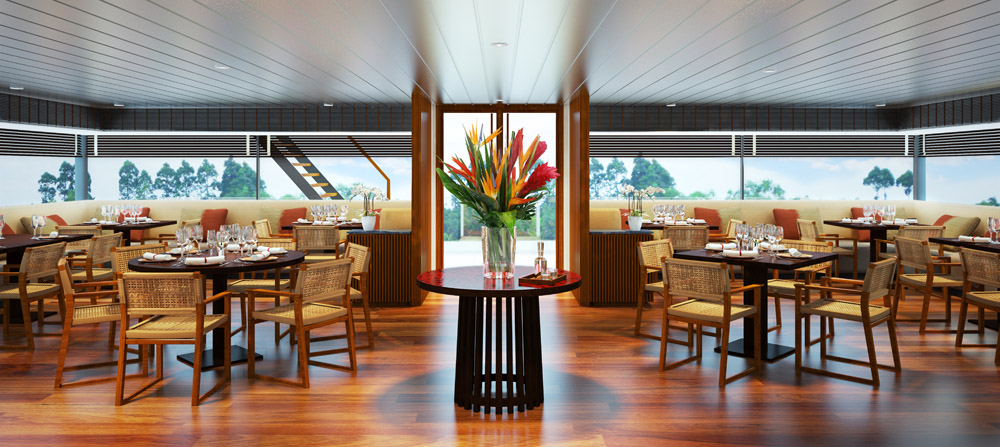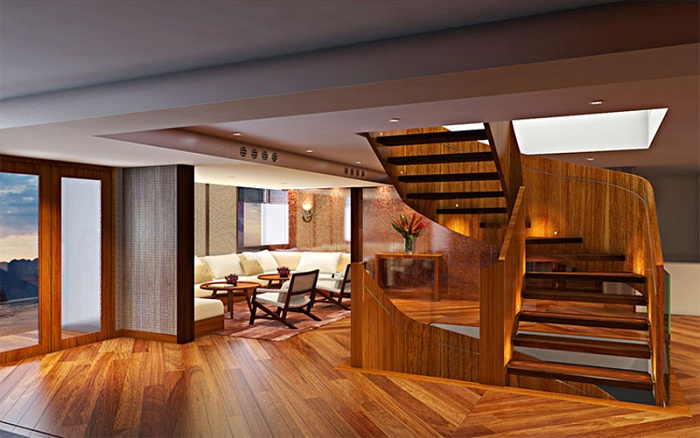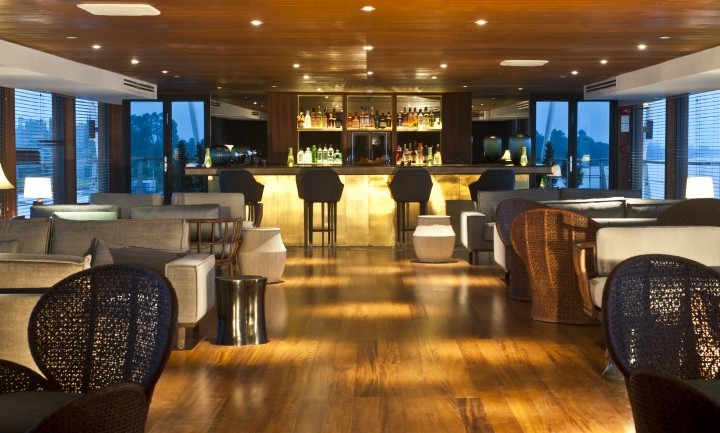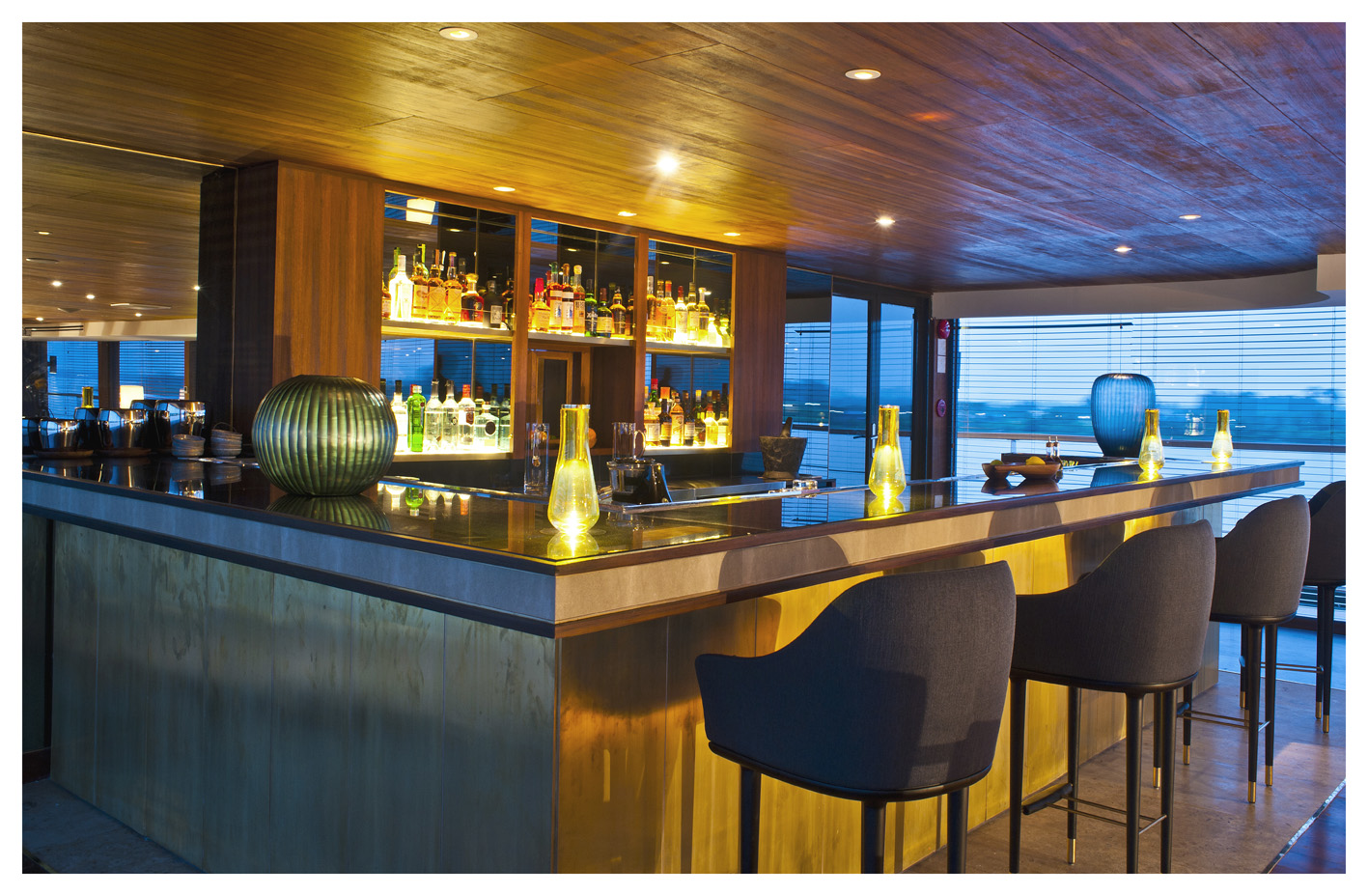 Traveling deep into its remote tributaries, guests learn about the history of the area and about the precious ecosystem of this vital Southeast Asian waterway.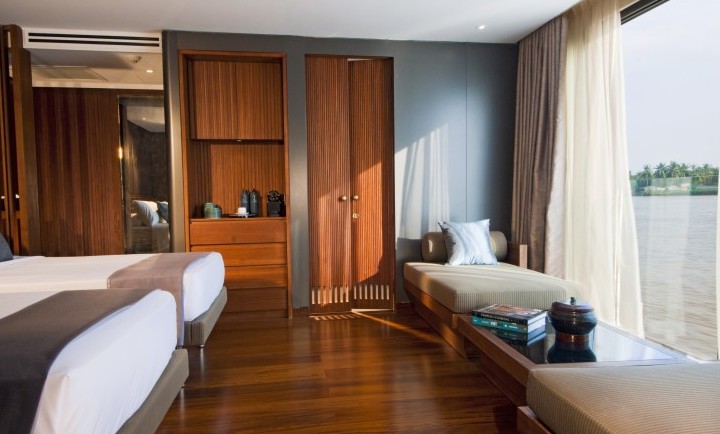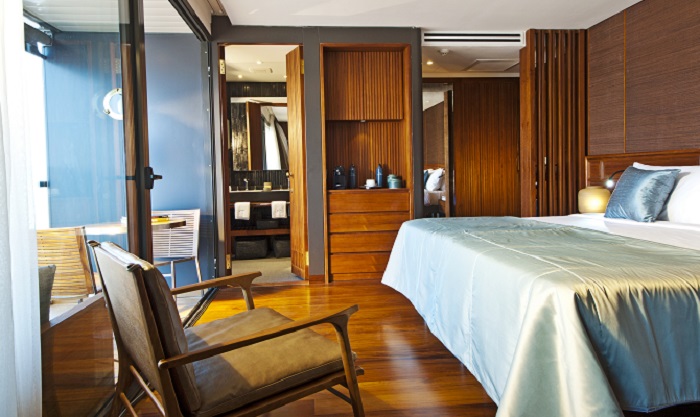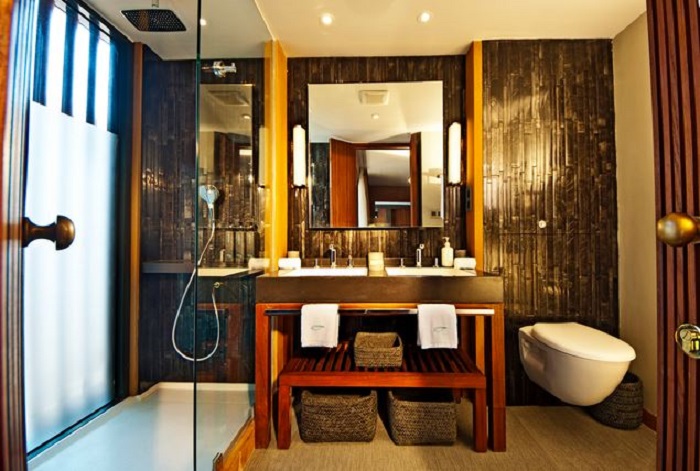 This cruise ship also offers a luxury spa, game room, library as well as a theater.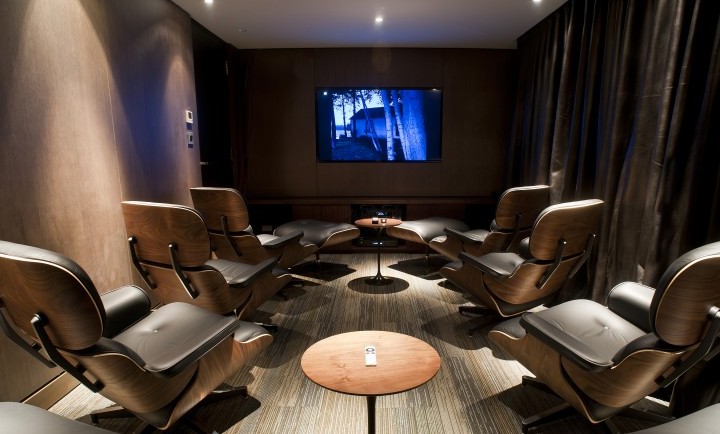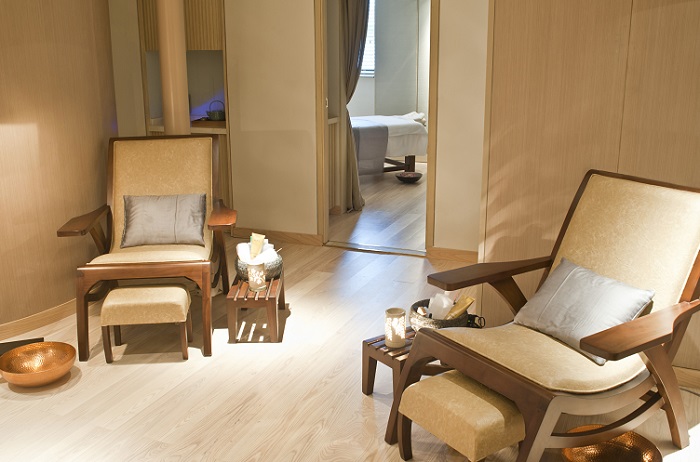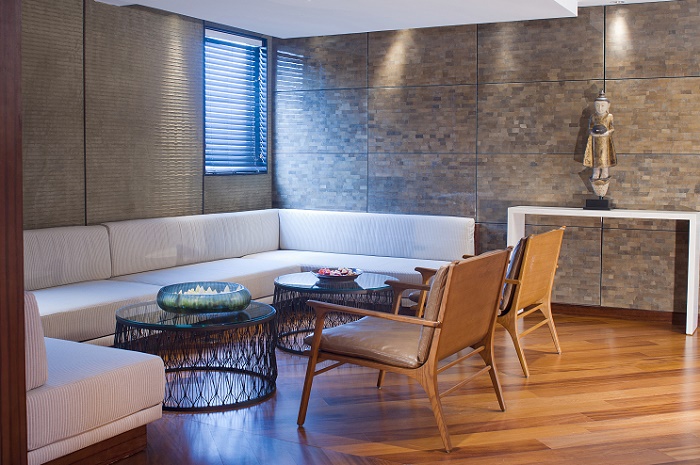 Delicious cuisine is prepared by Michelin starred master, Executive Chef David Thompson in a stunning dining room.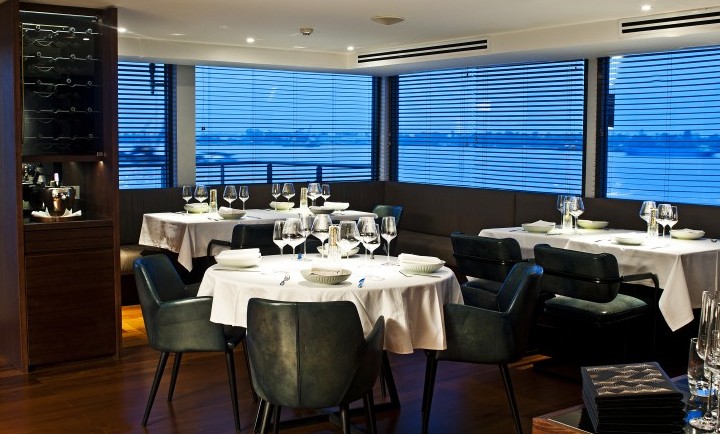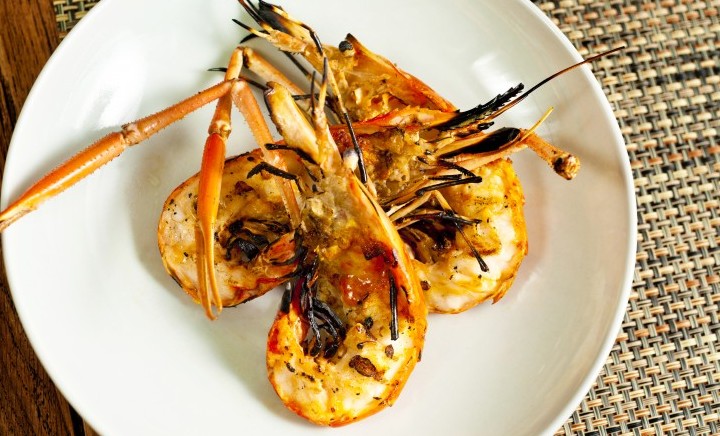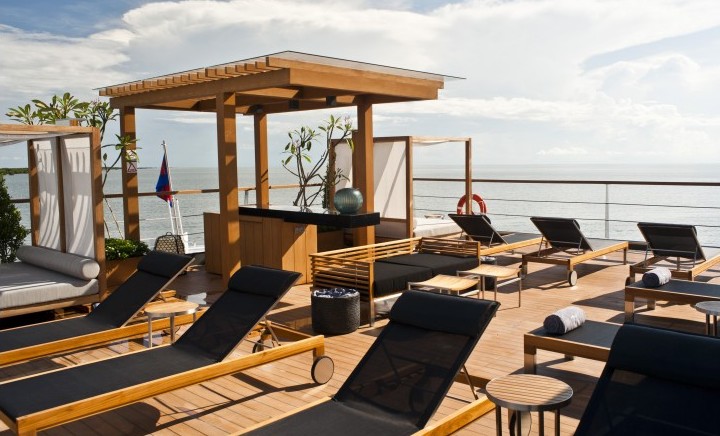 At present, there are three luxury cruise ships which deliver the same exceptional guest journey on two sides of the world. We can't wait to see what's next…
Take the video tour…
Sources: Aqua Expeditions, Jordi Puig, Aqua Expeditions YouTube Channel
Leave a Comment
comments