Founded in 1979 in the small city of Eureka, California this upscale furniture store is packed with beautiful 59 inch chandeliers and Belgian leather chairs. Though it may seem like these one of a kind stores are only local, they actually have over fifty galleries in the United States as well as Canada.
Going by the name Restoration Hardware, because of it's resemblance to an antique shop, (Now when I say 'antique shop' I don't want you to think of your grandmothers house) the items you'll find here are perfect for the modern home owner wanting to give a rustic spin to their posh homes.
Every time you walk into one of their stores you will feel instantly at home with the moody dim lighting and comfy furniture. The atmosphere is very welcoming. No matter what you choose to buy, everything they sell will go great with anything, and their decorative mirrors and relaxed seating will really give your home a put-together look.
Mixing different textures and colors is what really brings their furniture together for me. They offer multiple fabric options and a wide range of colors to choose from depending on the style you are going for. Their pearly whites go great in a Malibu beach house while their stone grays and vintage browns go nicely with a view of the city.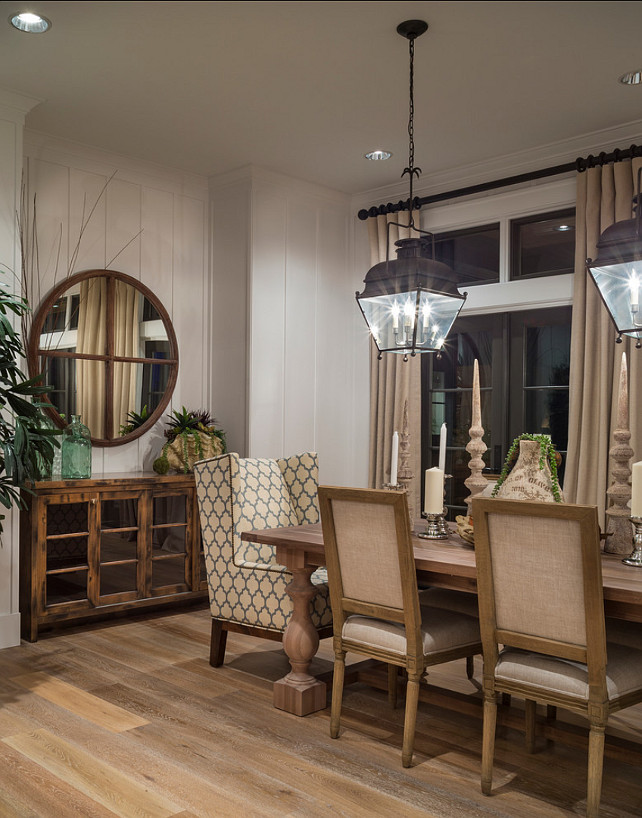 ---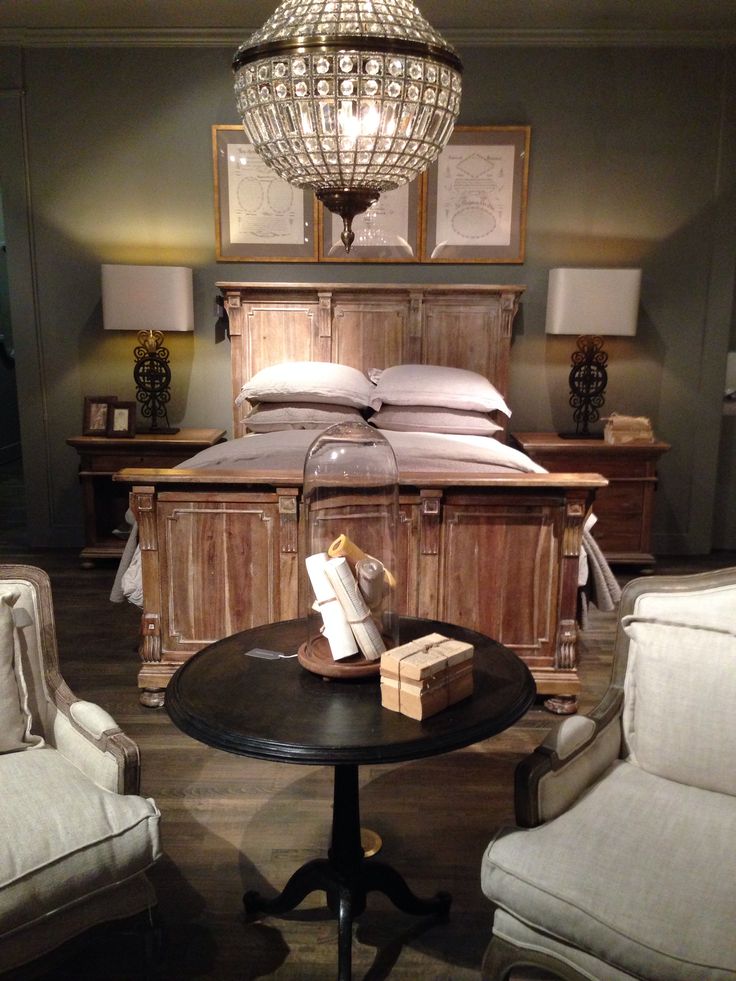 ---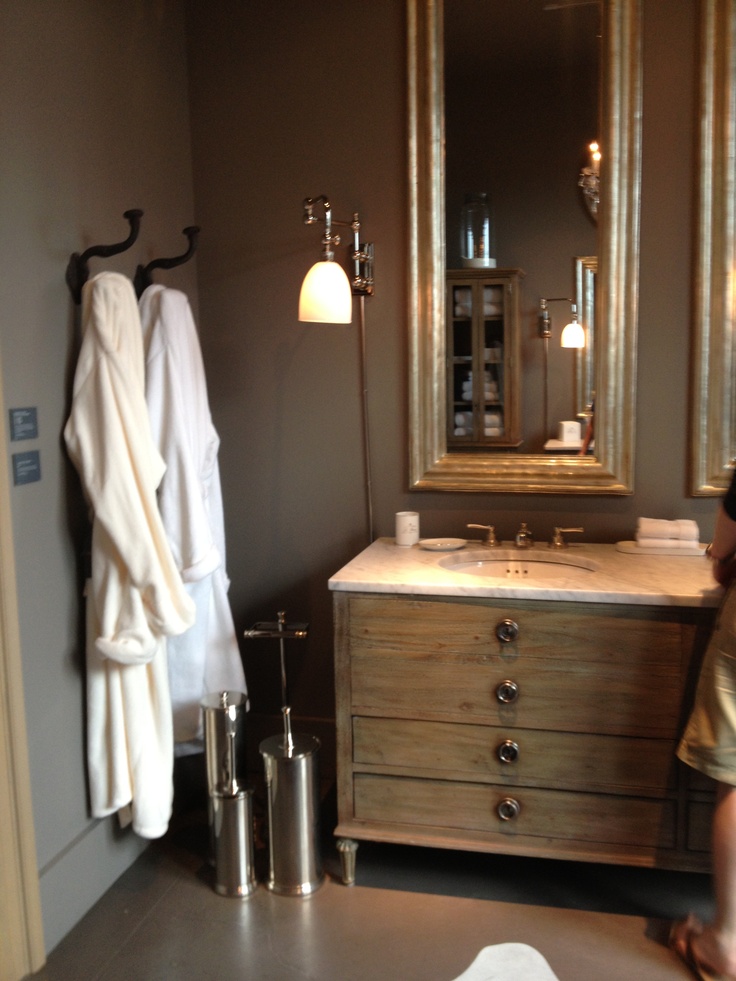 To learn more about Restoration Hardware or shop for your own furniture click here.
Sources: Architectural Digest, Pinterest, Pinterest
If you have not already subscribed to get TresBohemes.com delivered to your inbox, please use the form below now so you never miss another post.
---
Remember, we rely solely on your donations to keep the project going.
Become a friend and get our lovely Czech postcard pack.