Today I am sharing a few pages from a lovely book I received from Reverend Thomas J. Drobena. Thomas John was born on August 23, 1934 in Chicago, Illinois, United States. Son of Thomas and Suzanne (Durec) Drobena. His heart and soul are in Moravia.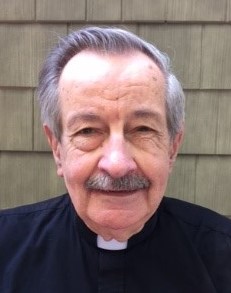 Ordained to ministry Evangelical Lutheran Church in American, 1962. Grantee United States State Department, Jerusalem, 1967-1968, University of Illinois Russian and East European Center, Urbana, since 1980.
Bachelor, Valparaiso University, 1964. ThB, Concordia Theological Seminary, 1961. Master of Divinity, Concordia Theological Seminary, 1974. Master of Arts, Hebrew University, Jerusalem, 1968. Doctor of Philosophy, California Graduate School Theology, 1975. Master of Sacred Theology, Lutheran Theological Seminary, 1986. Doctor of Science (honorary), London University.
Rev. Thomas J. Drobena is an English pastor, Redeemer Lutheran Church, Jerusalem, 1967-1968; principal, St. Mark's Lutheran Church, Brooklyn, 1968-1969; pastor, Ascension Lutheran Church, Binghamton, New York, 1969-1978; pastor, Holy Emmanuel, Mahoney City, Pennsylvania, 1981-1986; pastor, St. John, St. Clair, Pennsylvania, 1981-1986; pastor, St. John, Nanticoke, Pennsylvania, 1981-1986; co-pastor, Holy Trinity Lutheran Church, Torrington, Connecticut, since 1986. Adjunct Professor State University of New York, Binghamton, 1975-1977. Chairperson Global Missions, Evangelical Lutheran Church in American, Chicago, since 1985. Vice president, treasurer Slavic Heritage Institute, Torrington, since 1965. Rev. Drobena spent the last three decades in archaeological study of the Great Moravian Empire.
He is also an author of Heritage of the Slavs (1979) and editor and translator of book on architecture, Lutheran Churches in Slovakia (2003) which I am sharing with you here today.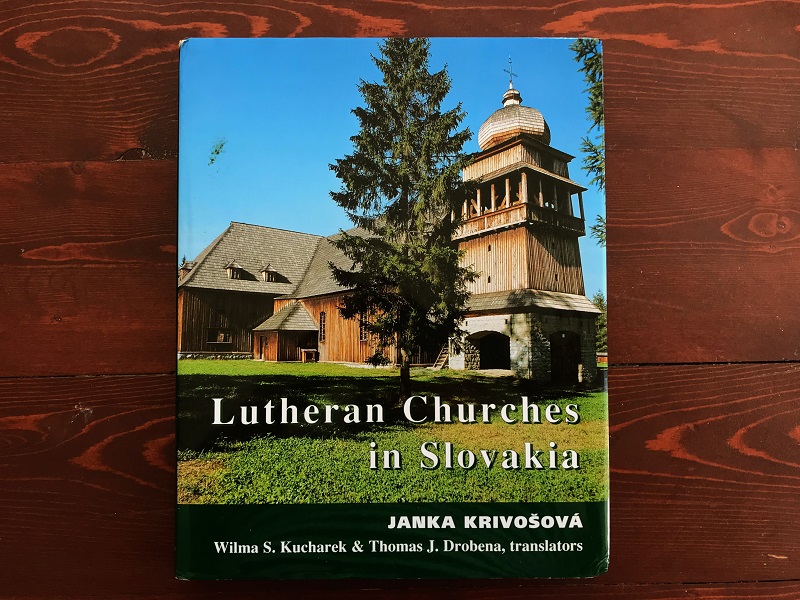 Lutheran Churches in Slovakia was written by Janka Krivošová and translated by Wilma S. Kucharek and Thomas J. Drobena.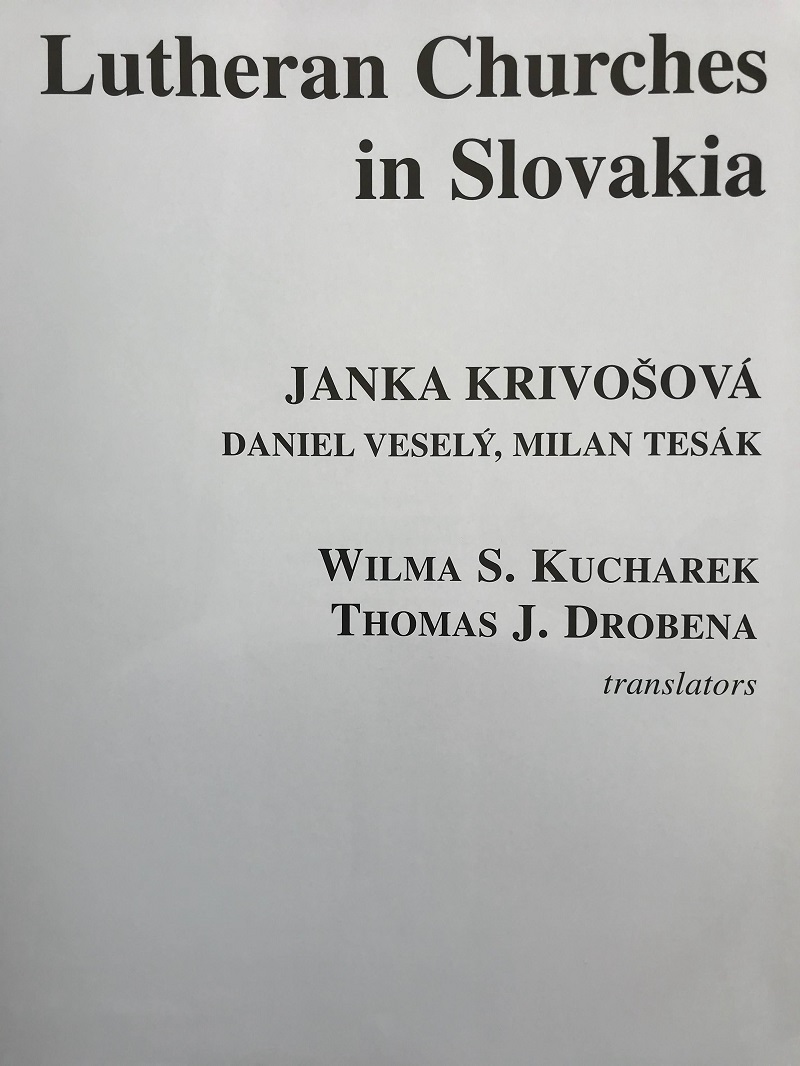 This beautiful book is like a full color encyclopedia of all of the beautiful churches in Slovakia. It's a large coffee-table sized book with almost 300 pages in full color. It was financially supported by the Ministry of Culture of the Slovak Republic and the support of the Evangelical Lutheran Church in America—Slovak Zion Synod.
There is information about Reformation beginnings in Slovakia as well as Lutheran beginnings and struggles. We learn about the significance of church history and church architecture. Mostly, we get to learn about these beautiful structures, including medieval, renaissance, and articular churches. We see edict of toleration period churches, and romantic period churches. There are gorgeous photographs of both 19th and 20th Century churches as well.
Each period includes a nice introduction and every church has a piece of historic fact attached to it. You learn about the history of the churches from an architectural perspective. There is also quite a bit of history attached. It is very well researched and again, lovely color images make this a keepsake and must have volume.
It's really a beautiful book and a lovely resource if you can get your hands on a copy. Below I am including a few images of the beautiful and informative interior of this book.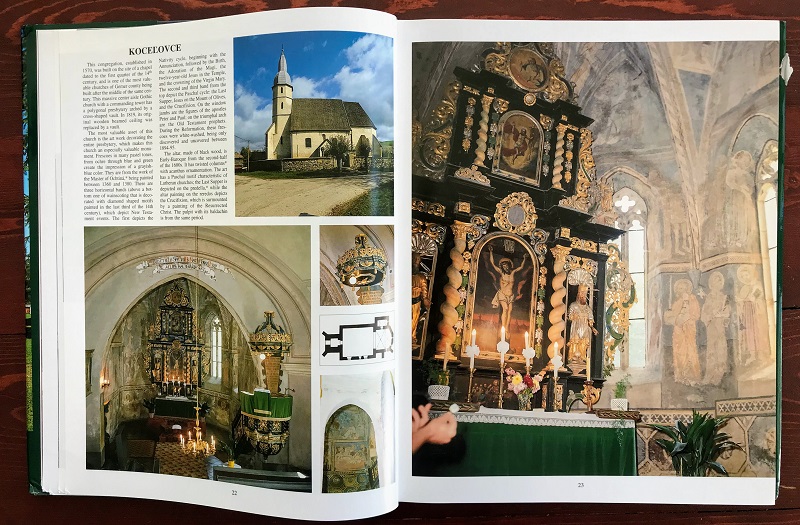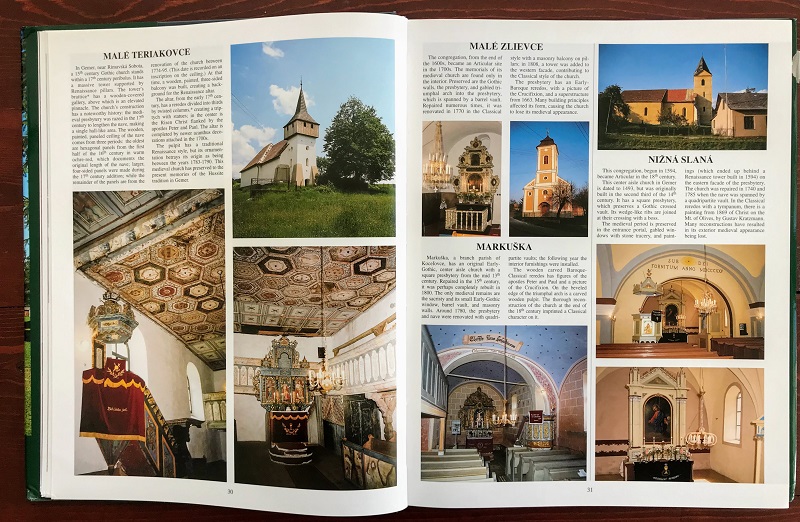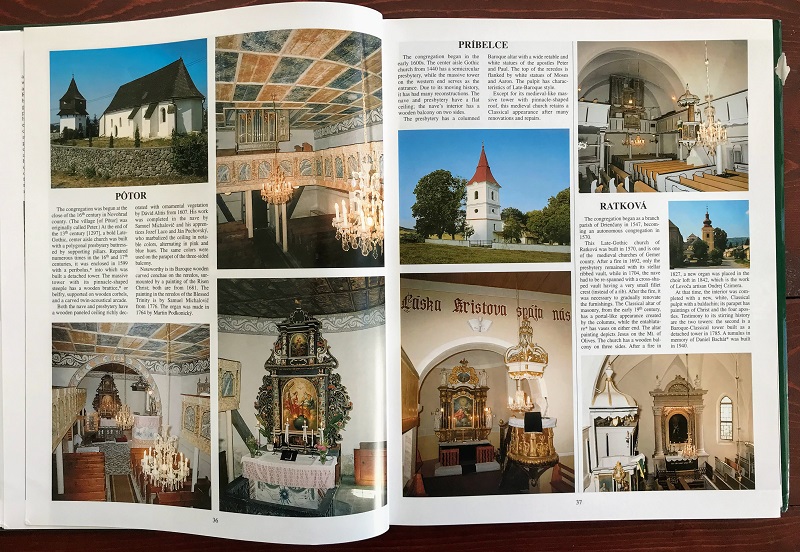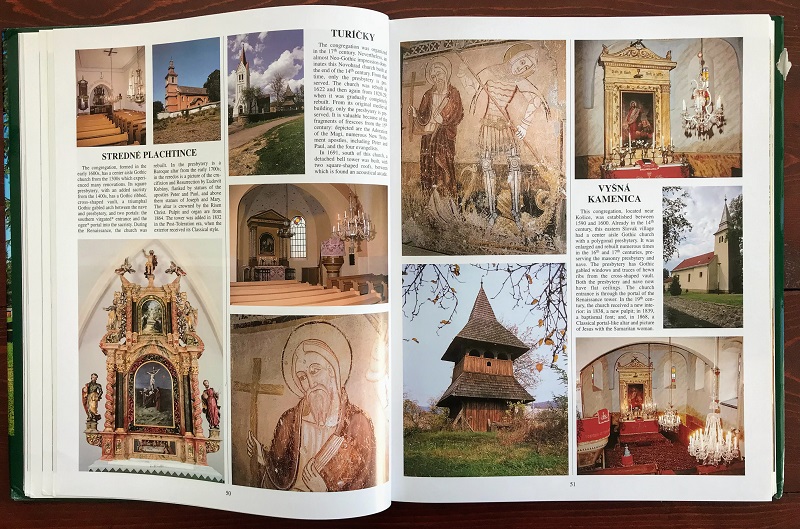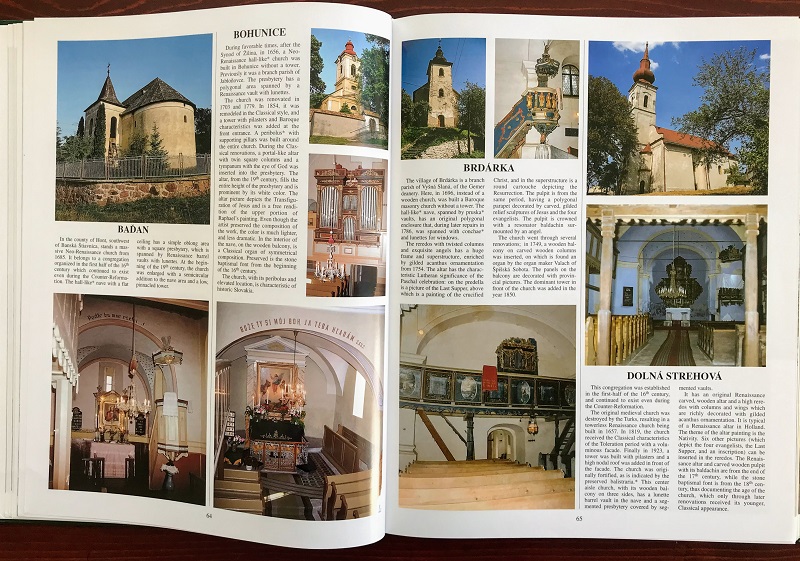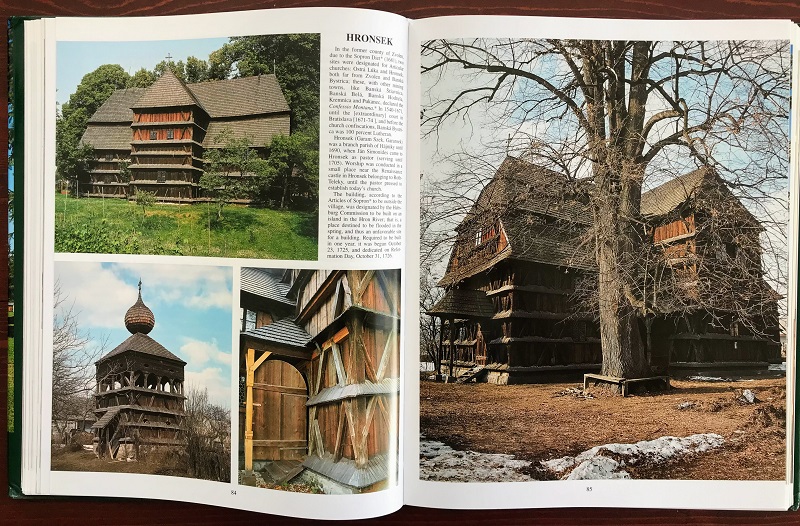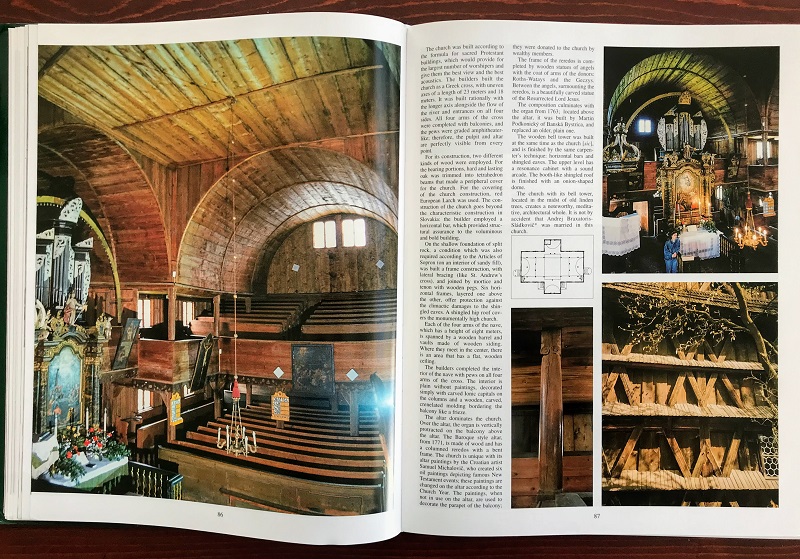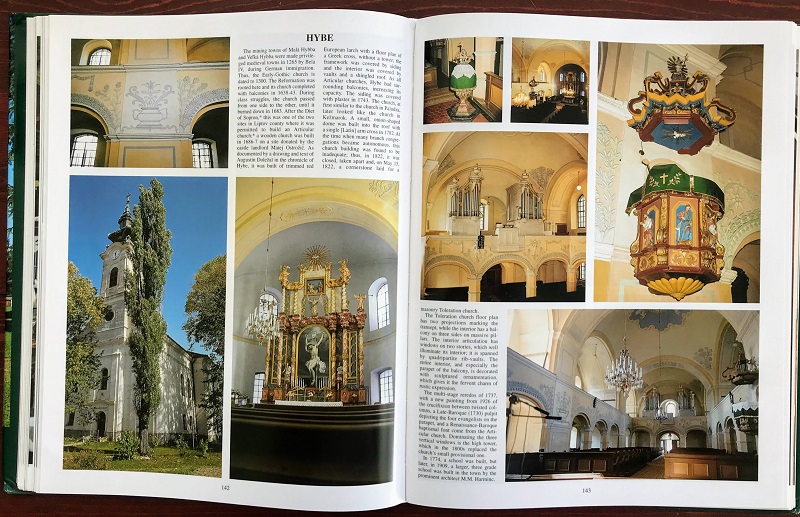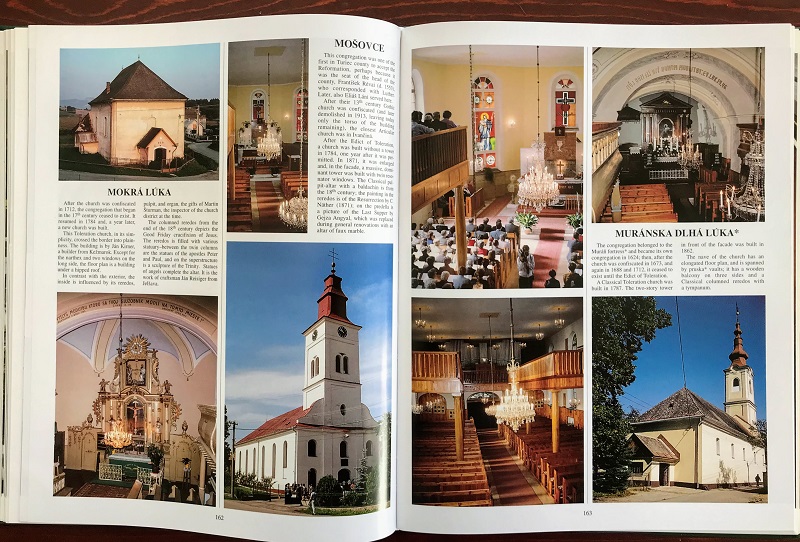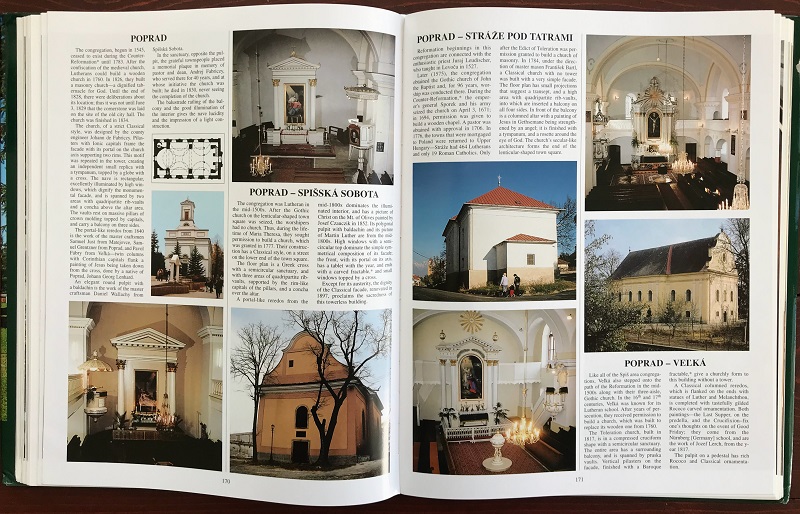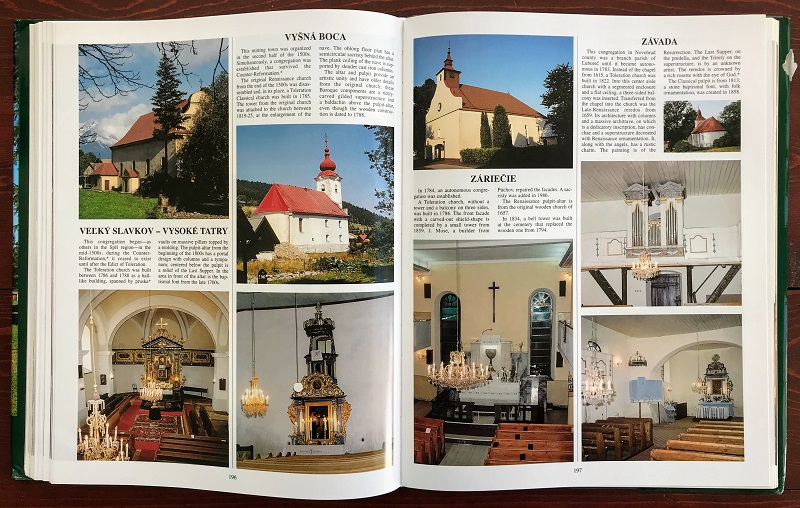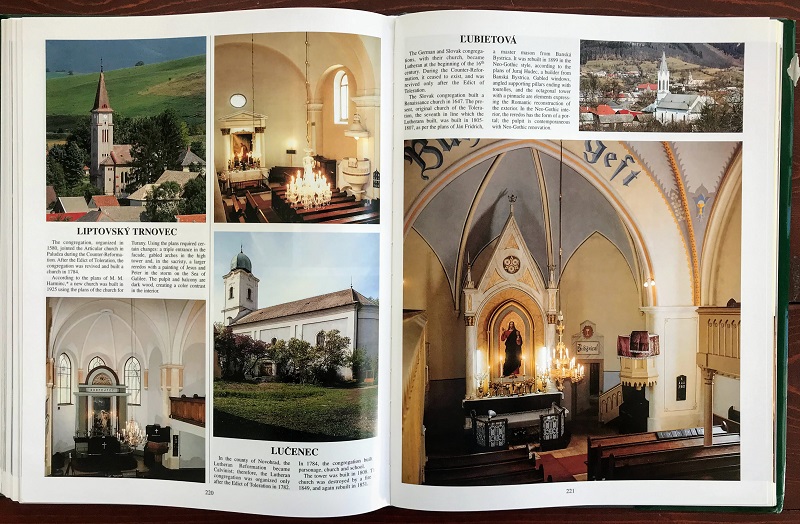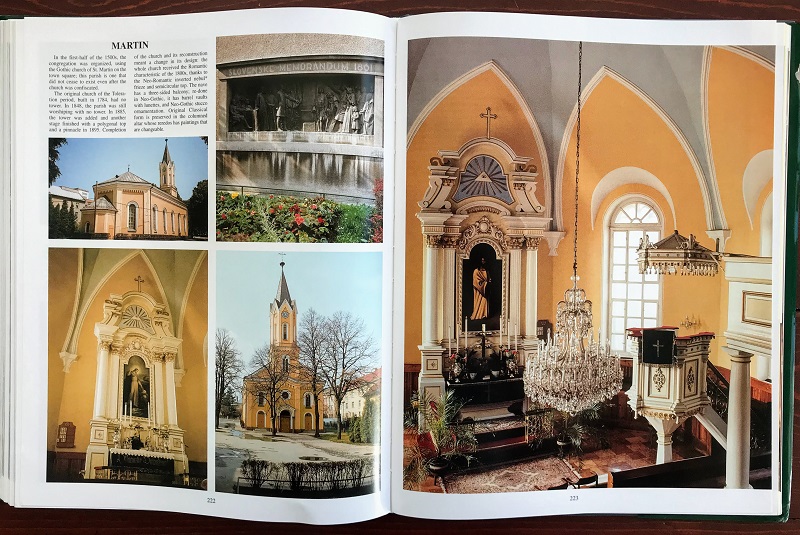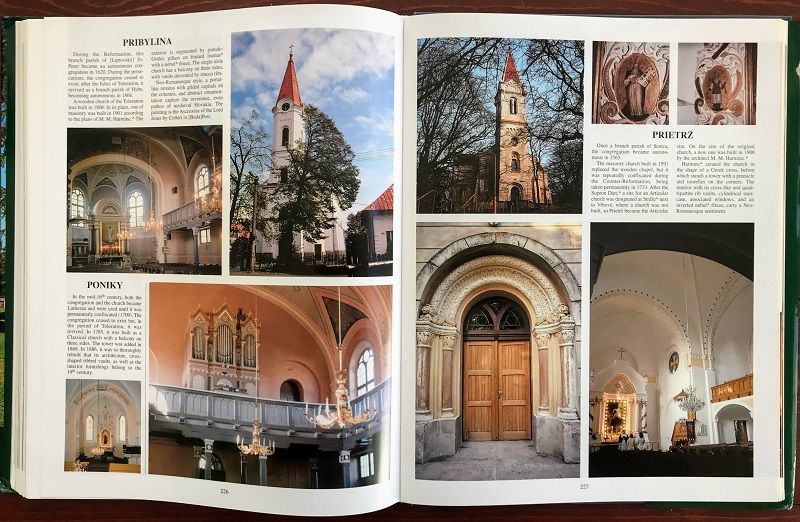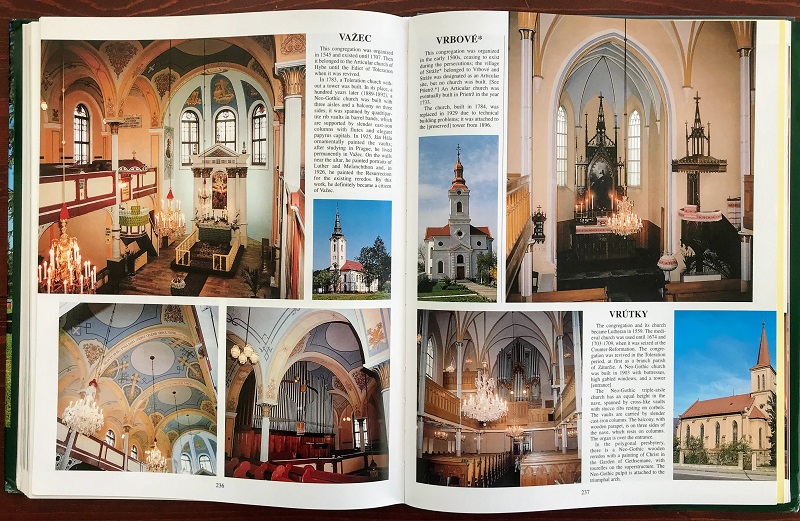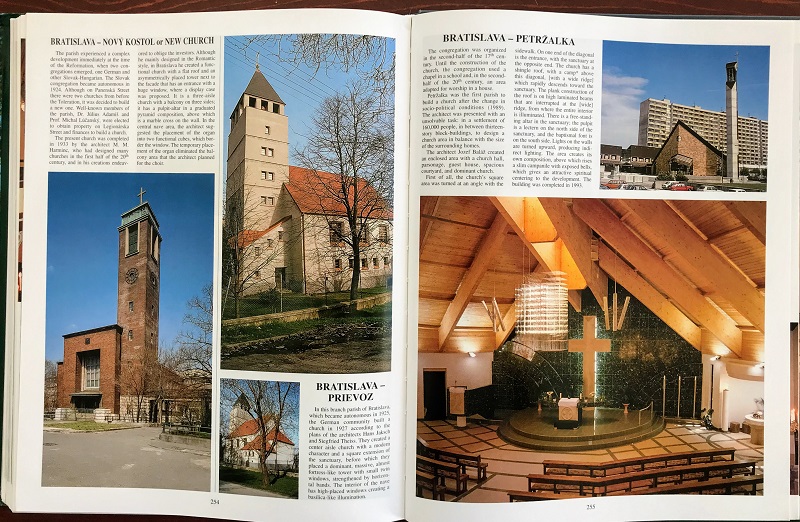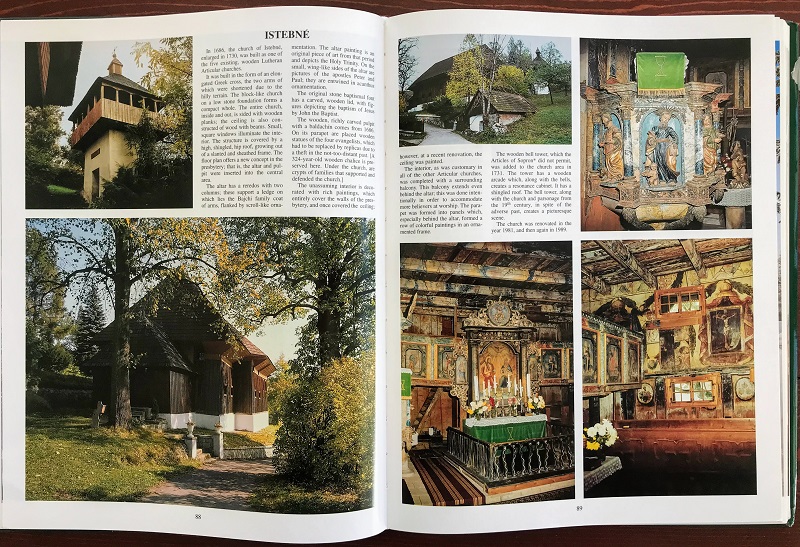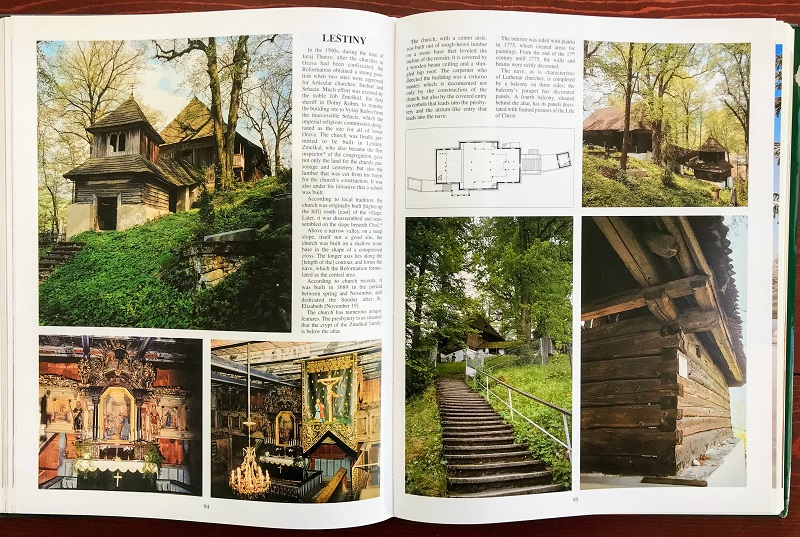 As you can see from the index, many lovely churches are featured in this extensive volume.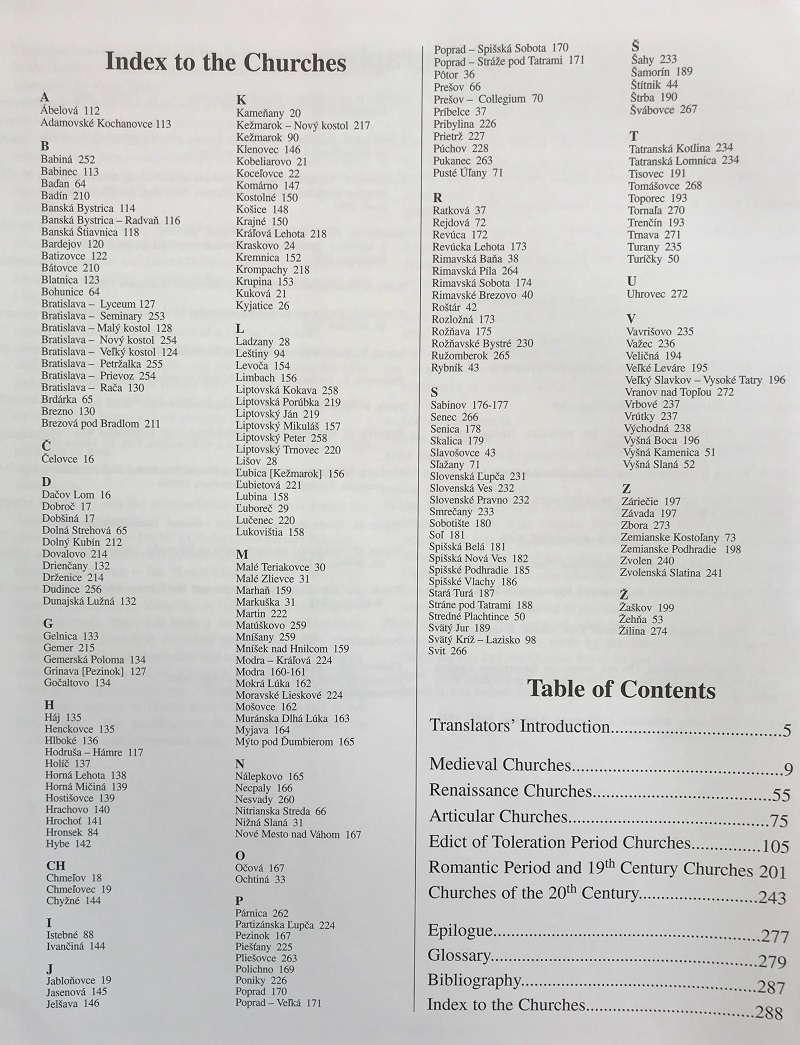 Again, if you can get your hands on a copy, I highly recommend this beautiful book.
I conclude with a very special thanks to Rev. Thomas J. Drobena for his support of my work and this site, and for his gift of this incredibly beautiful book which I cherish.
More about Rev. Thomas J. Drobena, here.
* * * * *
Thank you in advance for your support…
You could spend hours, days, weeks, and months finding some of this information. On this website, we curate the best of what we find for you and place it easily and conveniently into one place. Please take a moment today to recognize our efforts and make a donation towards the operational costs of this site – your support keeps the site alive and keeps us searching for the best of our heritage to bring to you.


Remember, we rely solely on your donations to keep the project going.
We appreciate you more than you know!
If you have not already subscribed to get TresBohemes.com delivered to your inbox, please use the form below now so you never miss another post.