Jan Mikolášek (April 7, 1889 – December 29, 1973) was a Czech healer and herbalist. He grew up in a family of gardeners and then trained professionally in the field. He trained with spice maker Josefa Mühlbacherová, and he admired the Viennese professor, Valentin Zeileis from Gallspach. He studied Mattioli's herbarium and passed the professional exam earning him the title of "official herbalist". He perceived his ability to heal as a "gift from God."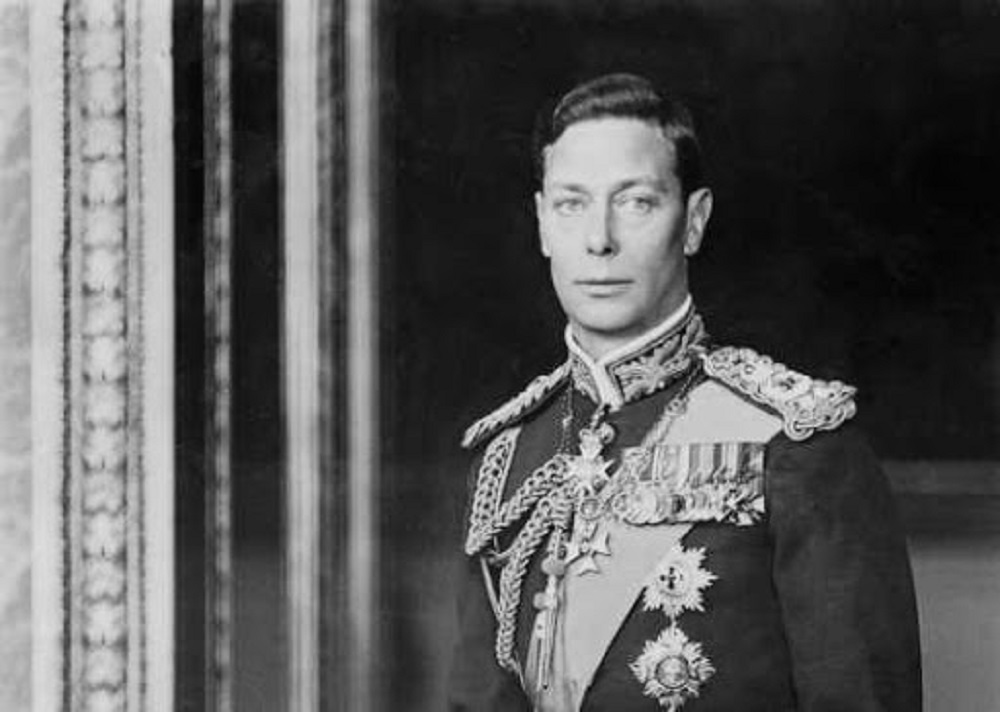 Crowds of people patiently waited for an examination in front of his house in Třebechovice pod Orebem, in Hradečno near Kladno and Jenštejn near Prague. From his villa there, he treated people for many years and was the original owner of the property now known as the Jenštejn Home for the Elderly, (more later). It's estimated that on days the facility was open, up to three hundred people came to Jenštejn with their sufferings and ailments – each day!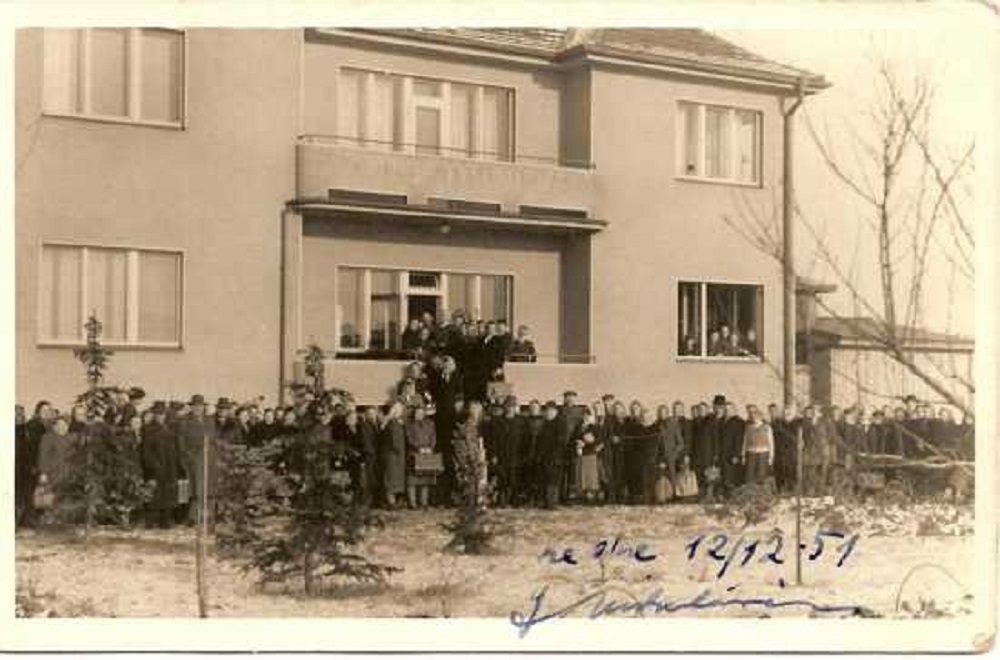 He apparently purchased a green 1947 Hudsom Commodore Six vehicle from the famous tennis player Jaroslav Drobný right before his emigration in 1949. He used this vehicle to travel around to patients and was recognized and known by this car.
He never married, he had no children, and he strictly – at least outwardly – adhered to the Christian ten commandments. As a very devout Catholic, he gave most all the dizzying money he earned to others. In Jenštejn, he paid for the construction of the first sewerage system, contributed to the construction of an ice rink, added sums of various amounts to dance parties, weddings, and much more.
His client list was very well known and he was very popular among the elite. Some examples include the Ringhoffer factory family, Olga Scheinpflugová, Max Švabinský, Saša Rašilov and many other "celebrities" of Czech cultural life, but also powerful people such as Adolf Hitler's secretary Martin Bormann, and President Antonín Zápotocký.
When asked about the elite of the Third Reich seeking his help, he said, "It goes without saying that I could not drive such a person out of my door, just as a doctor could not drive him away. It would mean unnecessary suicide, and I was never a hero," (he said in the autobiography). He also defended himself by saying that his life was at stake during the war. He visited Martin Bormann at least three times to treat his gallstones in Hradec Králové.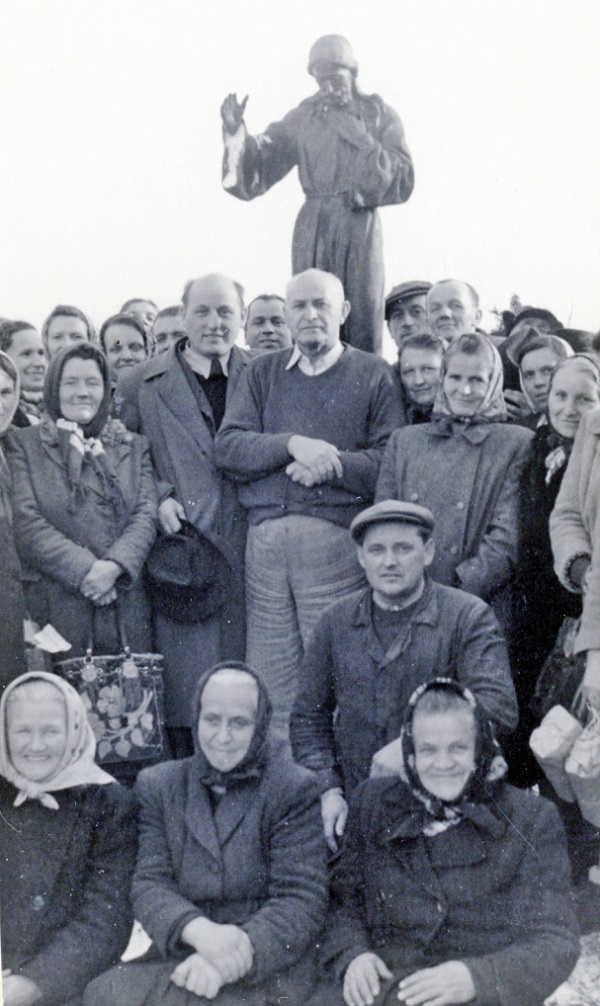 It was Antonín Zápotocký who was imprisoned in the German concentration camp Sachsenhausen and had serious scabies in his leg. He later attributed the rescue of his limb from amputation in 1946 to Mikolášek, and he thus became his protégé until Zápotocký's death in the autumn of 1957.
Mikolášek donated a manuscript of his book Bůh, příroda a člověk (God, Nature and Man) to Zápotocký. According to Mikolášek, the president handed it over to Charles University.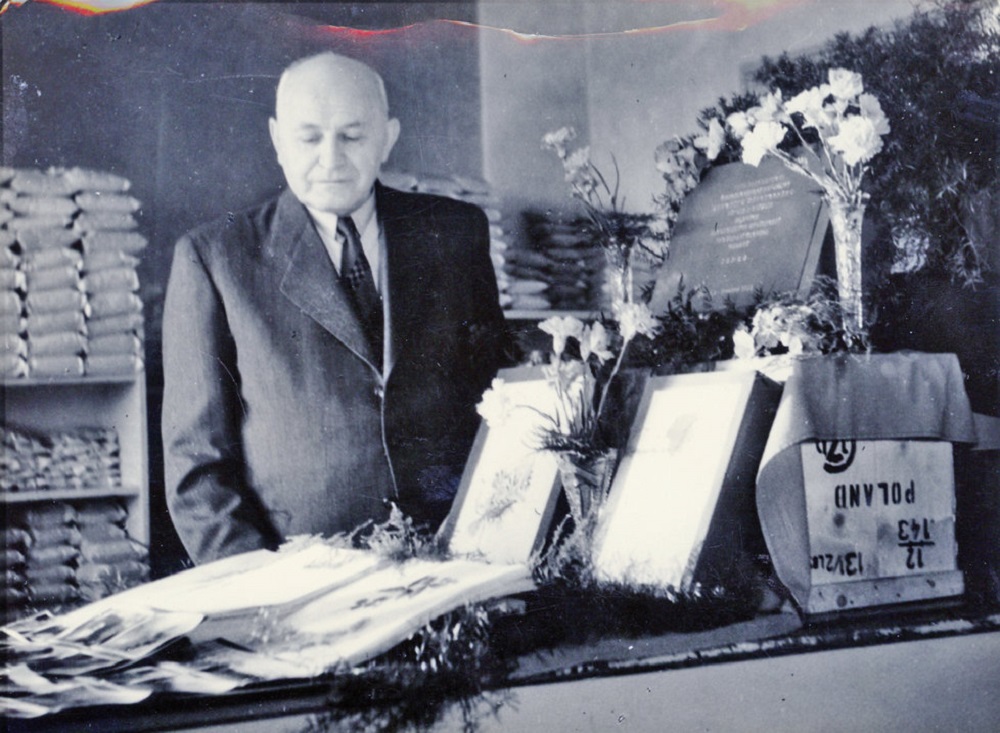 He was able to diagnose diseases from observing one's urine, and he subsequently treated each affliction with herbs. He believed that fresh urine is always amber in color, while brown, for example, indicates a liver problem. Pink to red urine indicates a problem with the kidneys. On the contrary, the more persistent foam indicates that the urine contains a higher amount of protein. With his assistants, he mixed and combined different concoctions and mixtures of 27 various species of plants.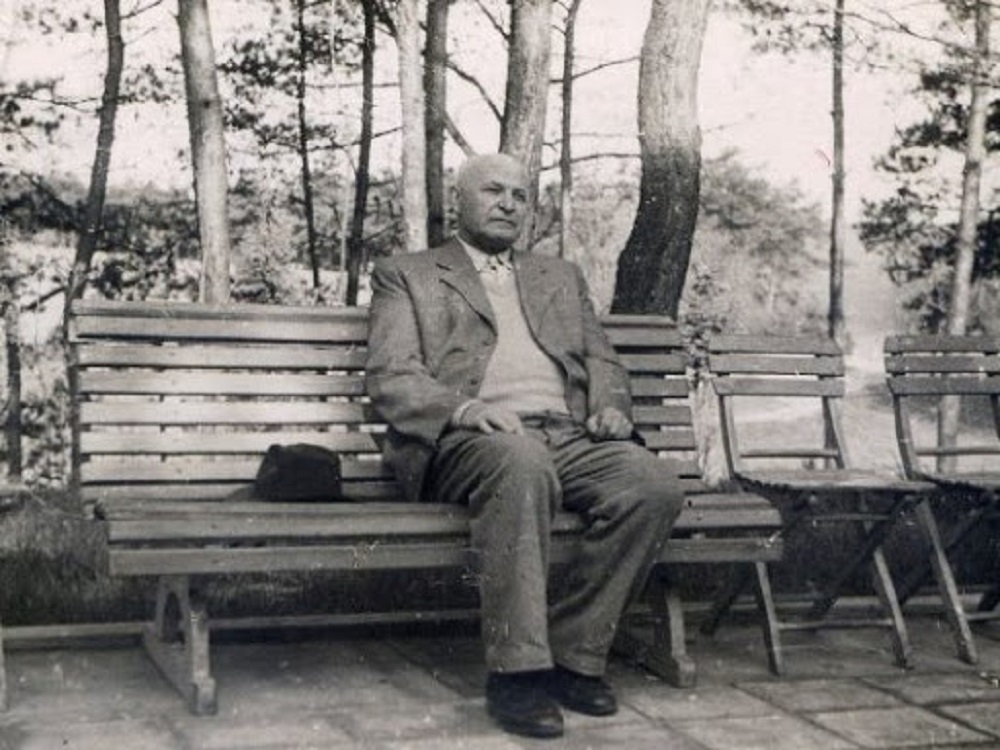 Patients who came to stay at Jenštejn consumed an average of three tons of herbs a week. He believed that herbs alone do not have the same effect as their suitable combinations. Conversely, some plants do not tolerate each other and contradict their healing powers. In addition to various herbal teas, he was also involved in the production of ointments, various oils, drops and unspecified "powders". Mikolášek also produced two baby syrups. One of them served generally ill children and the other was given to children suffering from tuberculosis.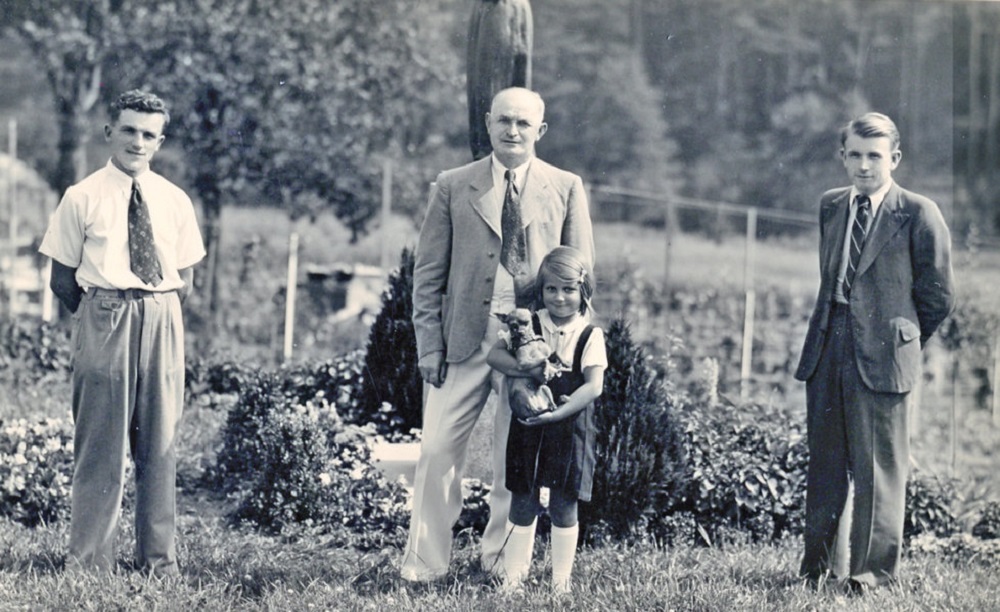 He strongly emphasized that the same disease could not be treated with the same herbs. "For example, two people have the same hair disease, they are both men, both the same age and of the same body composition. And yet, if I prescribe the same for both of them, it will help one, but not the other" Because he believed that everyone was built differently, he would have different formulas for patients with the same illnesses.
His work inspired sociologist Čeňek Adamec to write the essay Mistr Severin po 600 letech (Master Severin after 600 years). Because the essay was written and published at a time when Mikolášek was still benefited by the leading figures of communist Czechoslovakia, he used the fictional name Jaroslav Cyrílek. Petr Kettner mentions the patients of his work and the "cult of personality" he actively built up in his 1980s book on the development of medicine entitled Léky, léčitelství a šarlatáni (Medicines, healing and charlatans).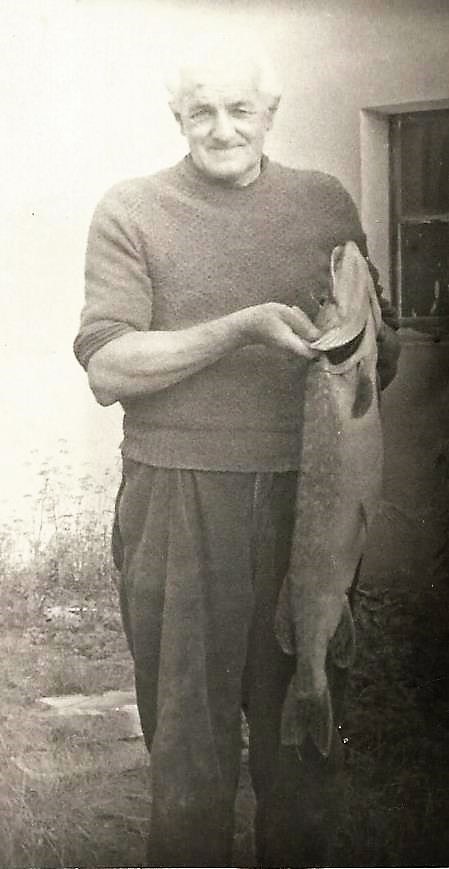 When Antonín Novotný* became president, he saw Jan Mikolášek as a charlatan who took advantage of the ill and used his ways to make money on people, and as a result, he was accused of cheating on his taxes, corruption and overpricing on packages of common herbs.
He was arrested at home in the middle of the night. They didn't even let him change his pajamas. By morning, paintings, carpets, and a lawn mower had disappeared from the villa. Everything that had any worth was gone – in an instant. He was sentenced to the confiscation of his personal property and a loss of civil rights and freedoms. On January 23, 1959, the District (People's) Court in Brandýse nad Labem found the healer guilty of all charges and convicted him of the crime of reducing the tax by imprisonment for three years, forfeiture of all property in favor of the state and deprivation of honorary civil rights for a period of five years. Mikolášek's property was confiscated, the villa in Jenštejn with a garden and a grove fell to the state and was rebuilt into a home for the elderly. (*Antonín Josef Novotný was First Secretary of the Communist Party of Czechoslovakia from 1953 to 1968, and also held the post of President of Czechoslovakia from 1957 to 1968.)
On appeal, they increased his three-year sentence to five years. Along with him, his assistant and relative Antonín Buchnar, as well as the healer's driver and cook were also tried and convicted. His sentence was shortened by a year and he was released on January 23, 1963 from Ilava, Slovakia. After his release in 1964, he did not return to Jenštejn permanently. He took asylum in his villa in Strašnice, Prague, which was granted to him by the primary Karel Urbánek, former director of the State Institute of Public Health.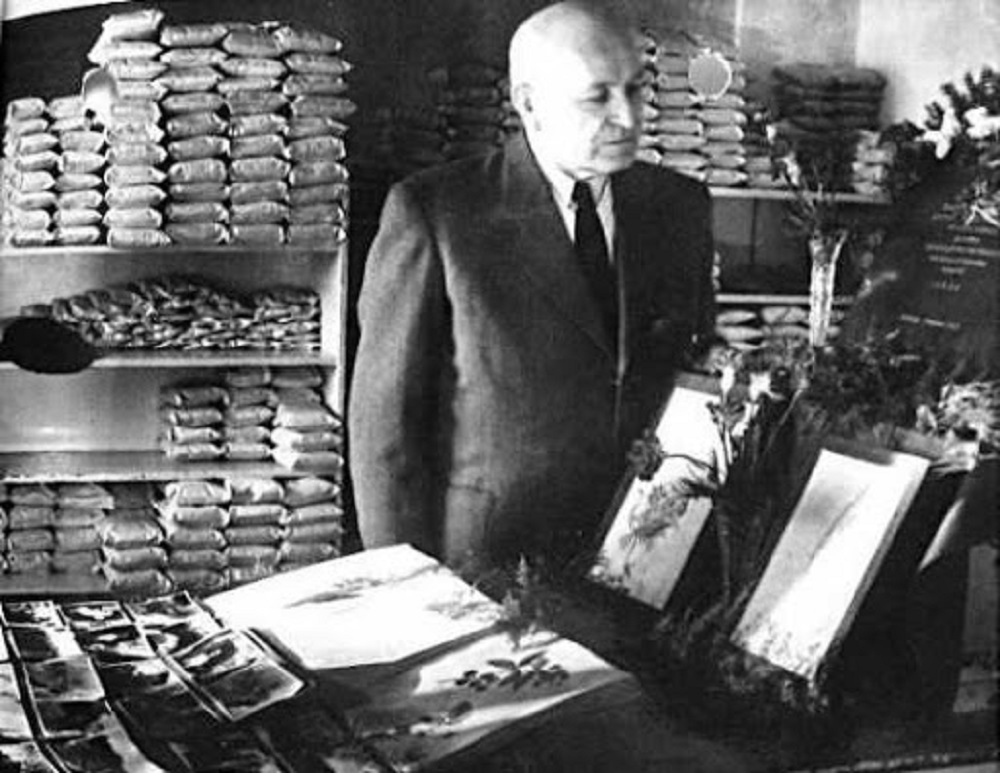 After serving his time, we went to Prague where his friend MUDr. Karel Urbánek (1884–1968), then head of the department of the State Institute of Public Health. Out of gratitude, Mikulášek had him buried in his tomb in Olšany (where Jan's mother was already resting). In 1968, Mikolášek, 80, briefly resumed his healing activities. He died on Saturday, December 29, 1973, at half past seven in the morning, and had a mourning ceremony in Olšany, Prague, on Monday, January 7, 1974.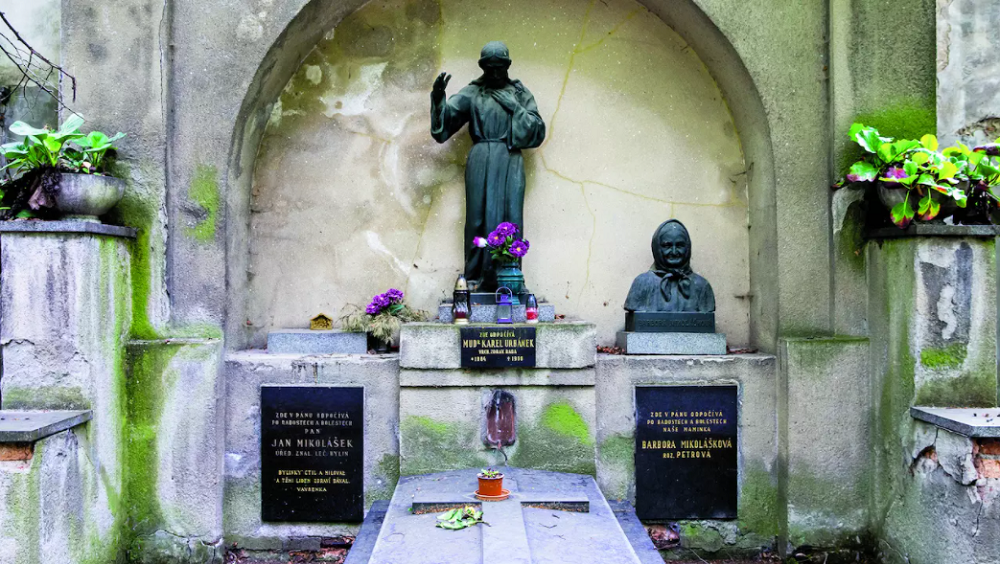 He is buried at Olšany Cemetery, where he has a plaque with the following inscription:
Zde v Pánu odpočívá po radostech a bolestech pan Jan Mikolášek, úřední znalec léčivých bylin. Bylinky ctil a miloval a těmi lidem zdraví dával. Vavrenka (Here in the Lord, after joy and pain, Mr. Jan Mikolášek, an official expert on medicinal herbs, rests. He honored and loved herbs and gave health to those people. Vavrenka)
Mikolášek's personal memories were partially published in 1991 as Vzpomínky přírodního léčitele (Memories of a Natural Healer) and in full in 2019 as Paměti přírodního léčitele (Memories of a Natural Healer). In August 2020, the Mladá fronta publishing house published a book entitled Životní příběh Jana Mikoláška – pravda o slavném českém léčiteli. (The Life Story of Jan Mikolášek – The Truth About the Famous Czech Healer). The book contains many previously unpublished photographs. It was written by Martin Šulc, the author of the screenplay of the film Šarlatán (Charlatan) and at the same time the herbalist's relative, together with his wife Ivana.
There is a new Czech film called Šarlatán (Charlatan) which is a Czech biographical drama about the exceptional man with healing abilities. From Czech Movies, "The story is inspired by the life of Jan Mikolášek, a successful Czech healer, who healed thousands of people, including many well-known people. Mikolášek was a man without any professional medical education. He had an unusual and inexplicable talent to diagnose and used herbs to heal diseases. However, his extraordinary abilities are redeemed by fighting his own demons. Healing is his inner salvation and protection from himself…"
You can purchase the film here: Charlatan at Czech Movies
Thank you in advance for your support…
We know that you could spend hours, days, weeks and months finding some of this information yourselves – but at this website, we curate the best of what we find for you and place it easily and conveniently into one place. Please take a moment today to recognize our efforts and make a donation towards the operational costs of this site – your support keeps the site alive and keeps us searching for the best of our heritage to bring to you.


Remember, we rely solely on your donations to keep the project going.
We appreciate you more than you know!
If you have not already subscribed to get TresBohemes.com delivered to your inbox, please use the form below now so you never miss another post.