Ivan Svatoš is a Prague painter and graphic artist. His works are represented in collections in the Czech Republic, but also in Germany, France, the USA and Japan. He mainly paints views of old Prague …
He lives and creates in Prague. He graduated from the Václav Hollar Art School in Prague. In his work, he focuses mainly on views – urban landscapes, especially from his native Prague. The most commonly used technique is oil painting on canvas.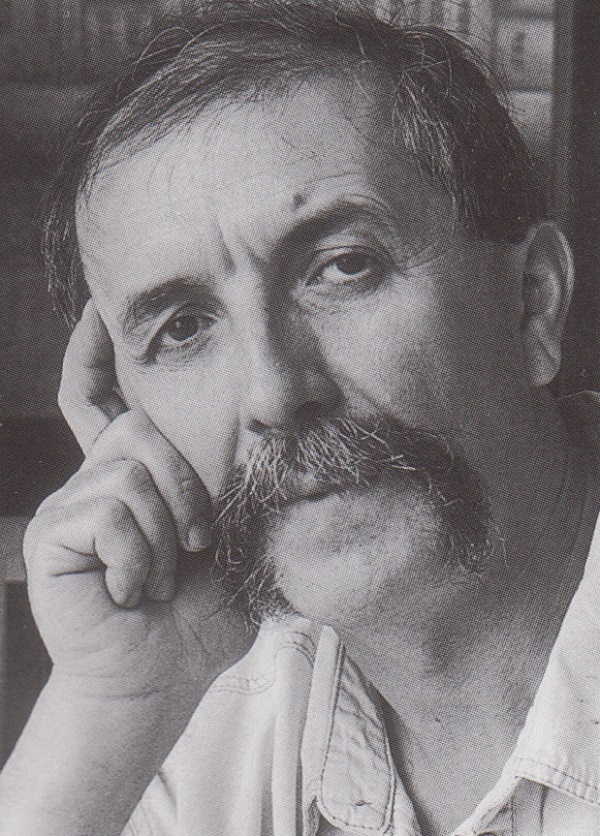 Svatoš's paintings of Prague are romantic, as if in a gentle haze, often depicting the morning when the sun is just waking up, or, conversely, the early evening. For some reason, in these times of Covid, they remind me of the city now – still colorful and beautiful, but devoid of the hustle and bustle.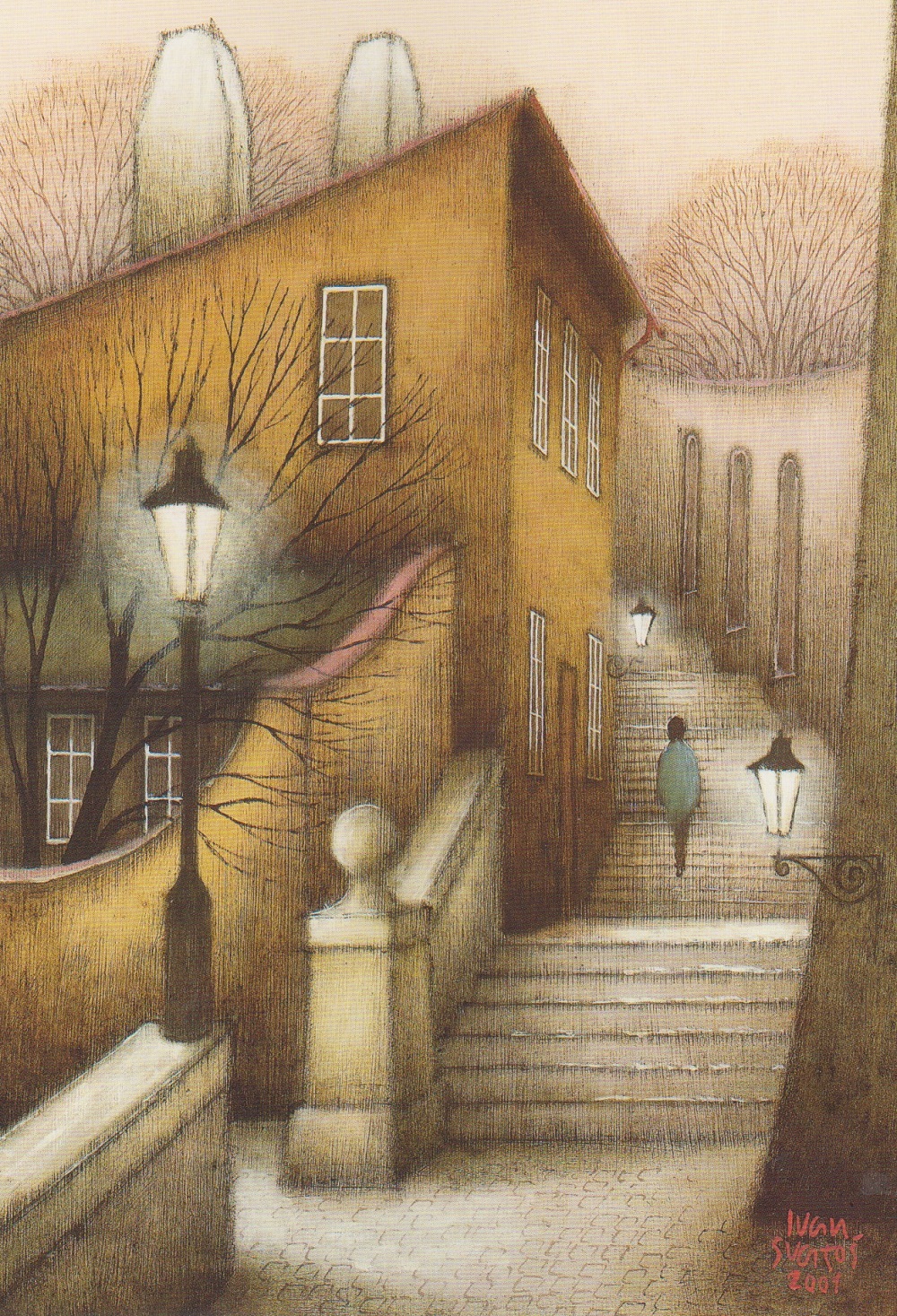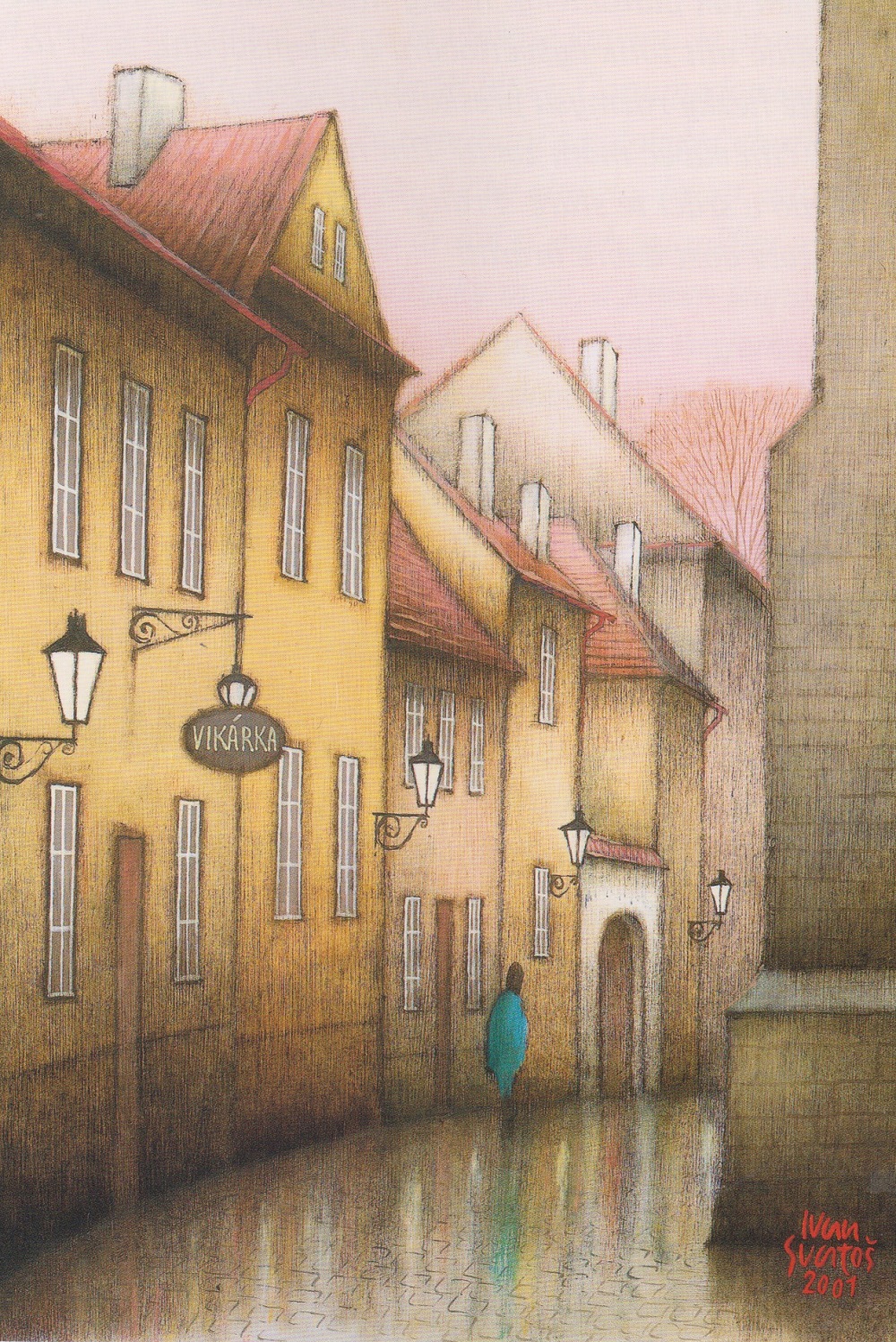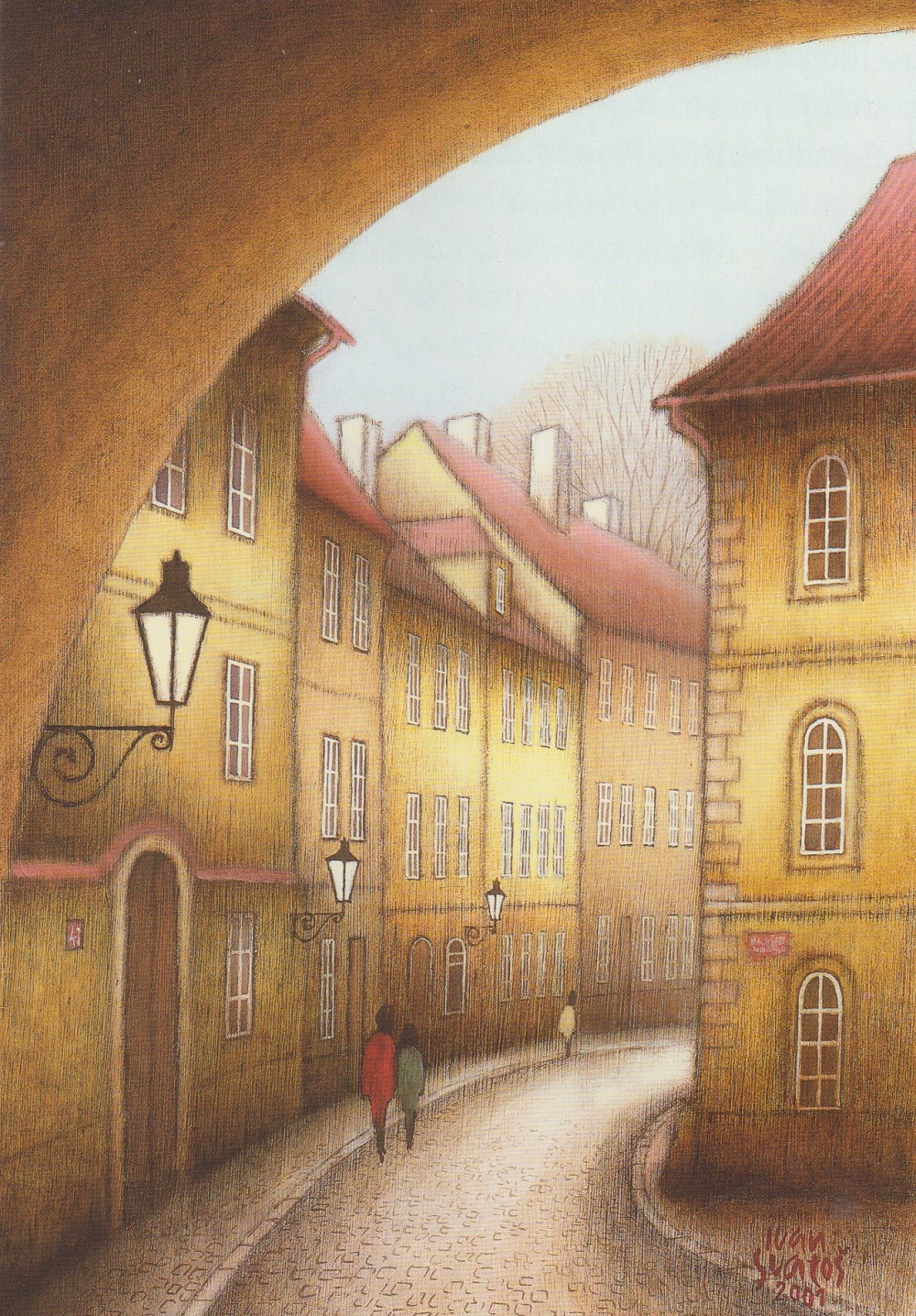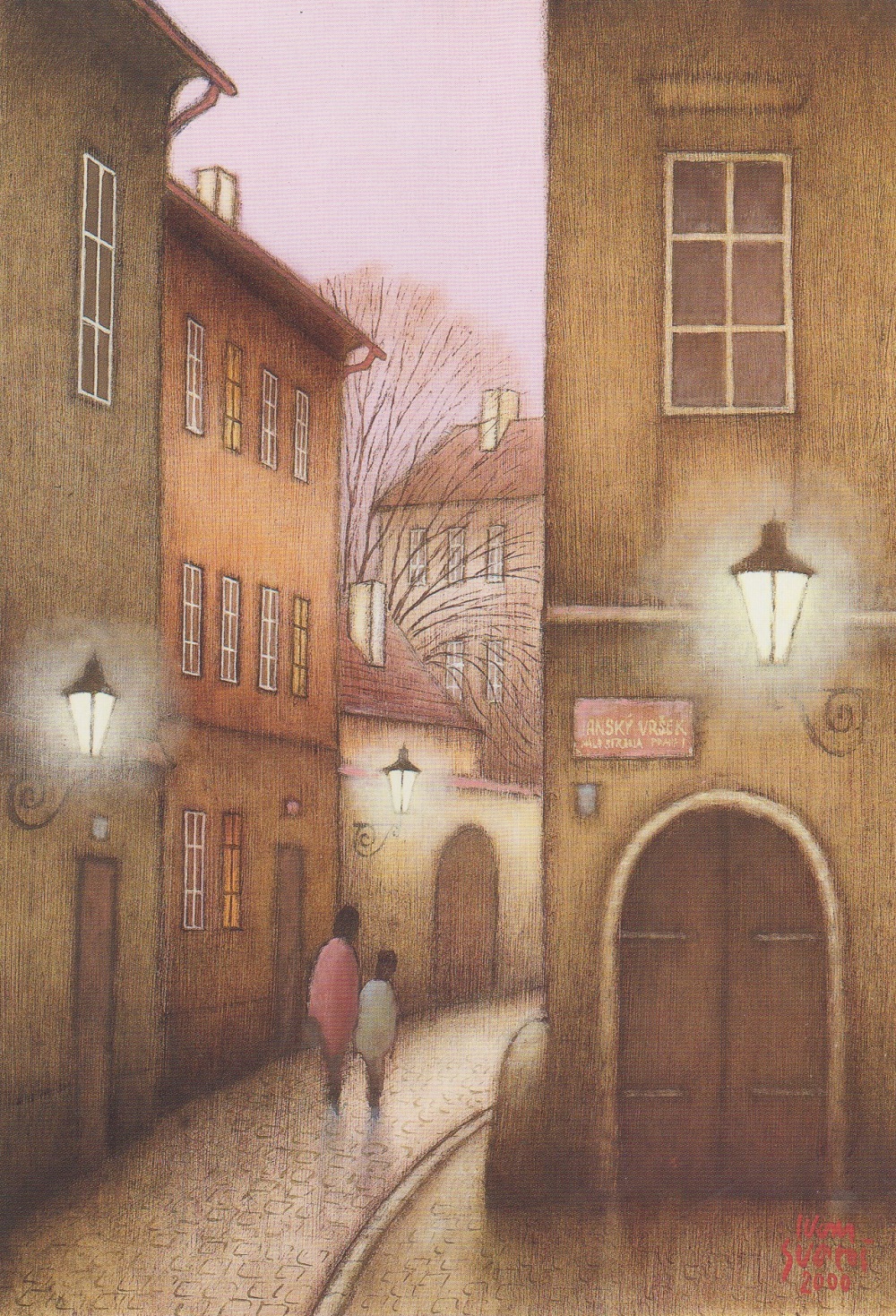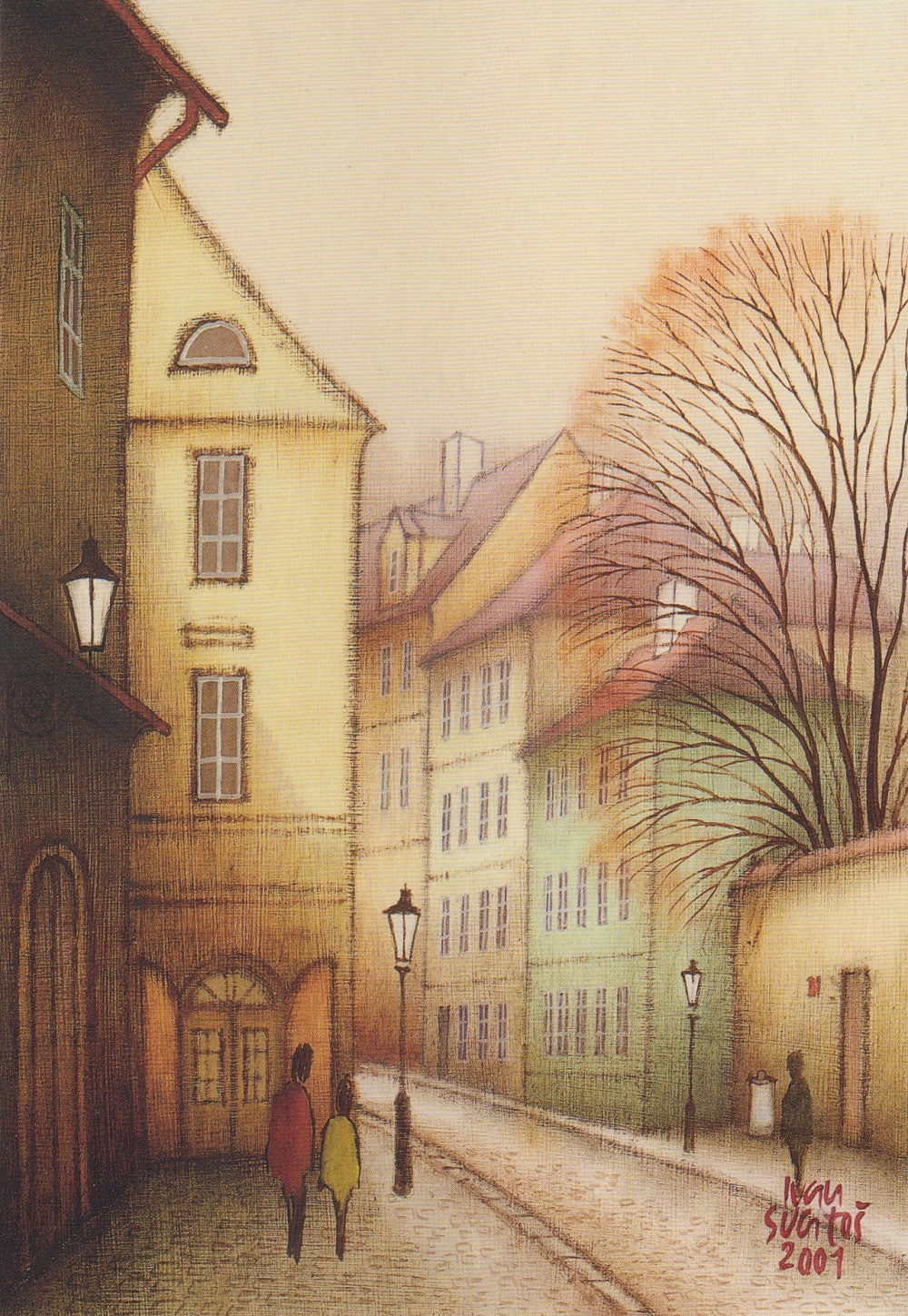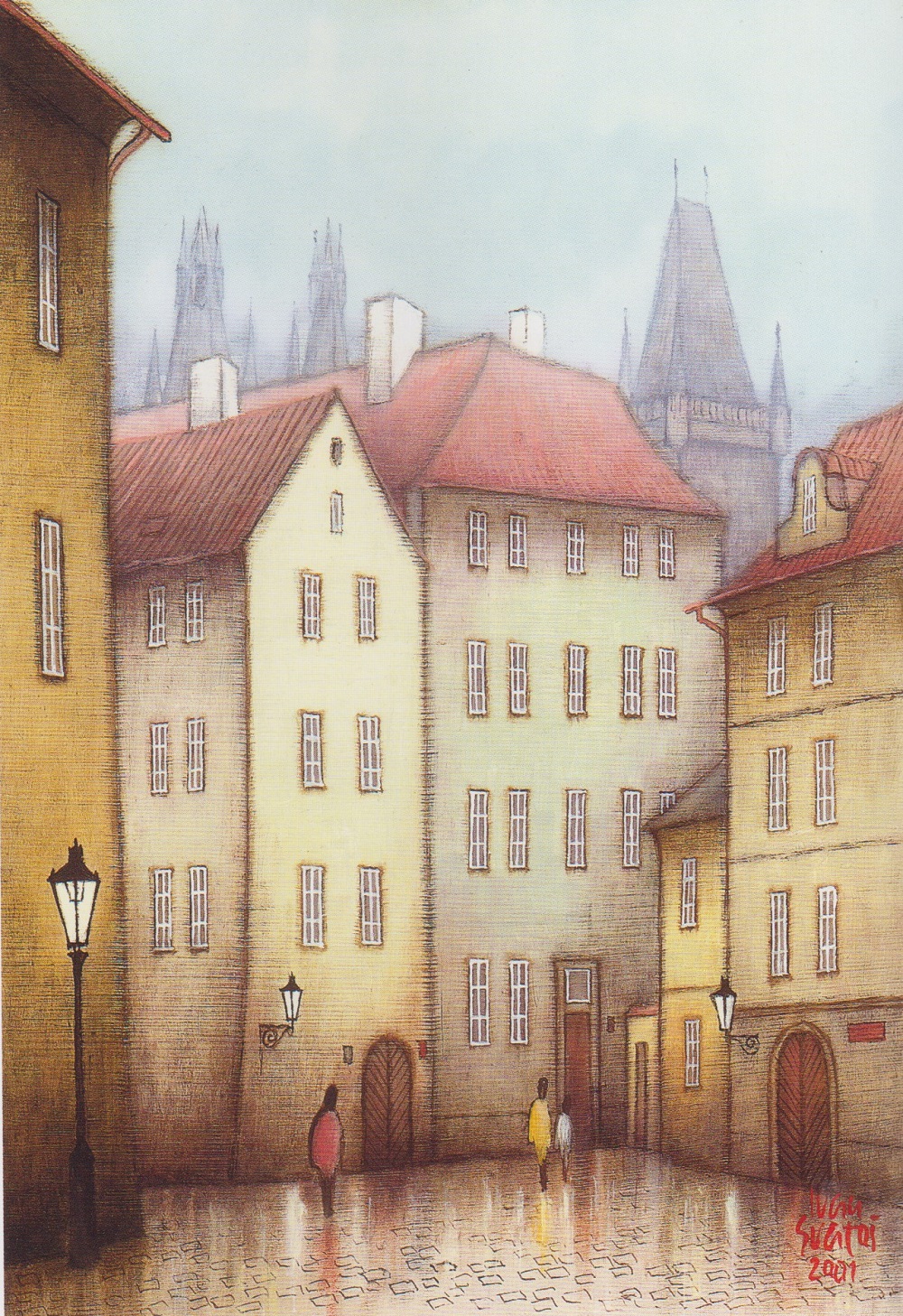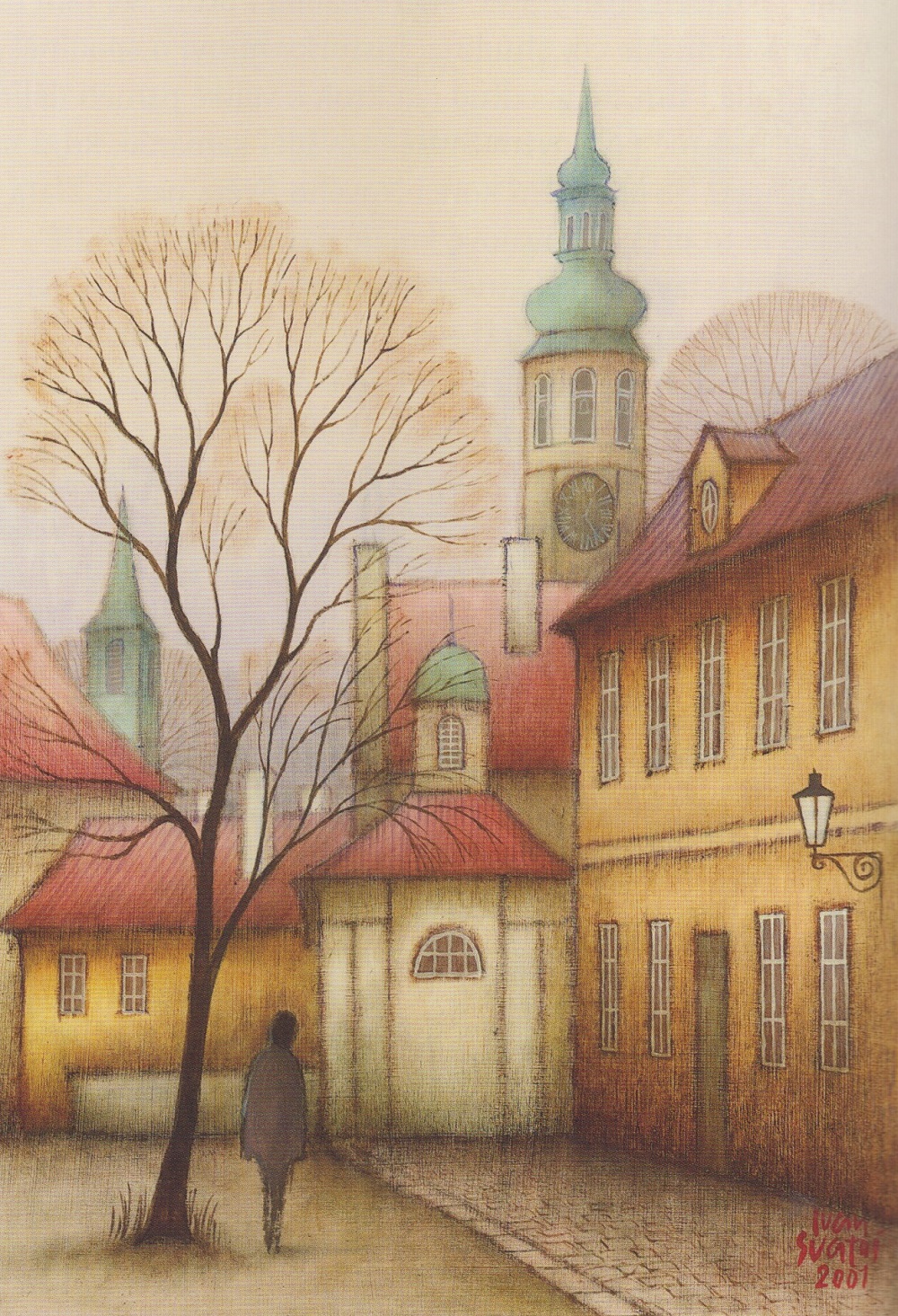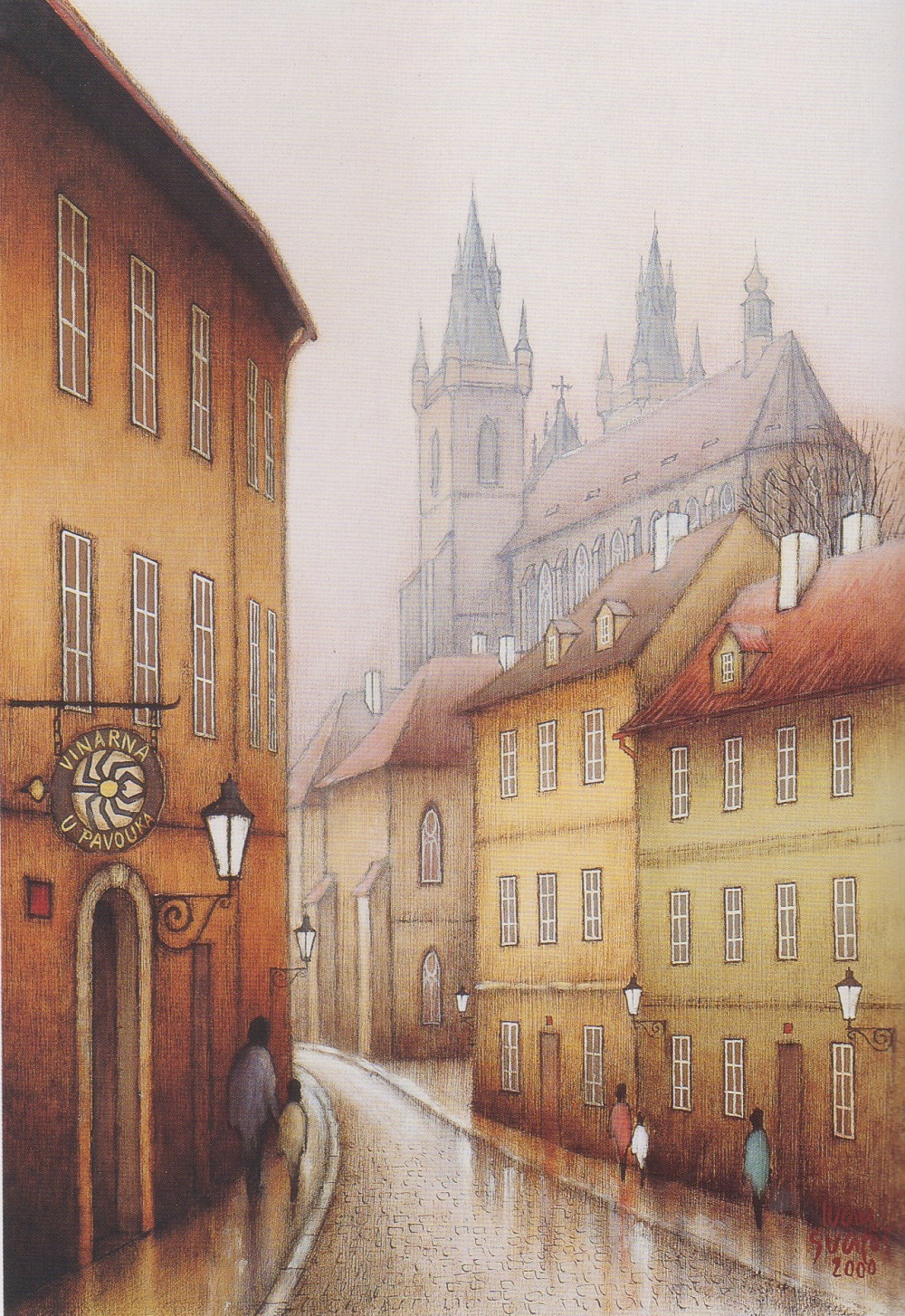 All the images above are from a book entitled Po Praze chodím by František Nepil, 2001.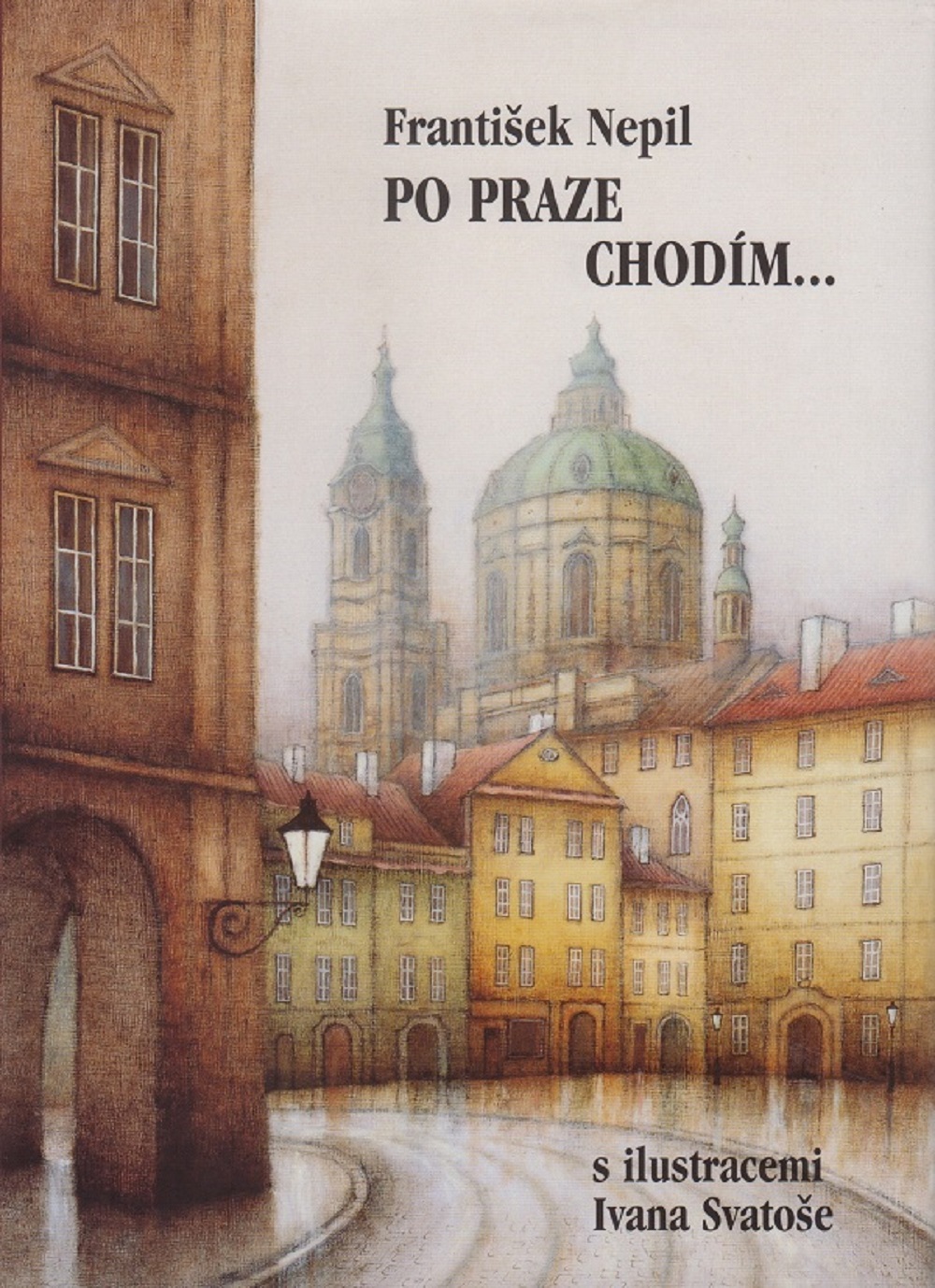 František Nepil was a Czech writer. (February 10, 1929 – September 8, 1995) After graduating from the Business Academy (1948), he became a promotional officer. He also worked as a lyricist at this time. From 1969 he worked in the editorial office of broadcasting for children and youth at Czechoslovak Radio. He had been a freelance writer since 1972 and worked as an author for over two decades.
Po Praze chodím is truly a charming book for lovers of Prague in the old times, supplemented by illustrations of Prague's favorite nooks and crannies. It takes readers through Prague wine bars, some still existing – others long-extinct. Read about the unique atmosphere of places such as Vikárka, U Tří Housliček, U Pavouka, U Plebána and others.
A delightful treasure of a book with the most wonderful illustrations.
Please make sure to LIKE Ivan Svatoš on Facebook: https://www.facebook.com/isvatos
---
We know that you could spend hours, days, weeks and months finding some of this information yourselves – but at this website, we curate the best of what we find for you and place it easily and conveniently into one place. Please take a moment today to recognize our efforts and make a donation towards the operational costs of this site – your support keeps the site alive and keeps us searching for the best of our heritage to bring to you.

Remember, we rely solely on your donations to keep the project going.
Thank you in advance!
If you have not already subscribed to get TresBohemes.com delivered to your inbox, please use the form below now so you never miss another post.