Today we are having a sale to raise funds for the ongoing maintenance charges for the running and upkeep of this website along with bringing you exciting new content. This beautiful Czech, Moravian and Slovak pattern inspired folk scarf is something that reminds us of home.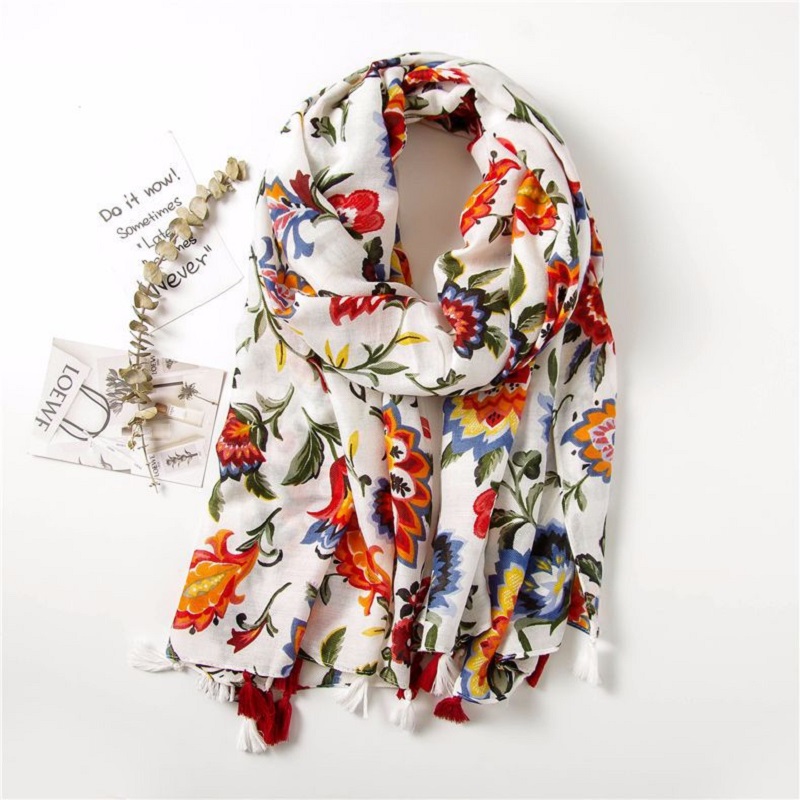 Now I am not a purist and I do admit the patterns are not completely Bohemian, Moravian or Slovakian in design, but something about this scarf makes it look and feel like it's from home.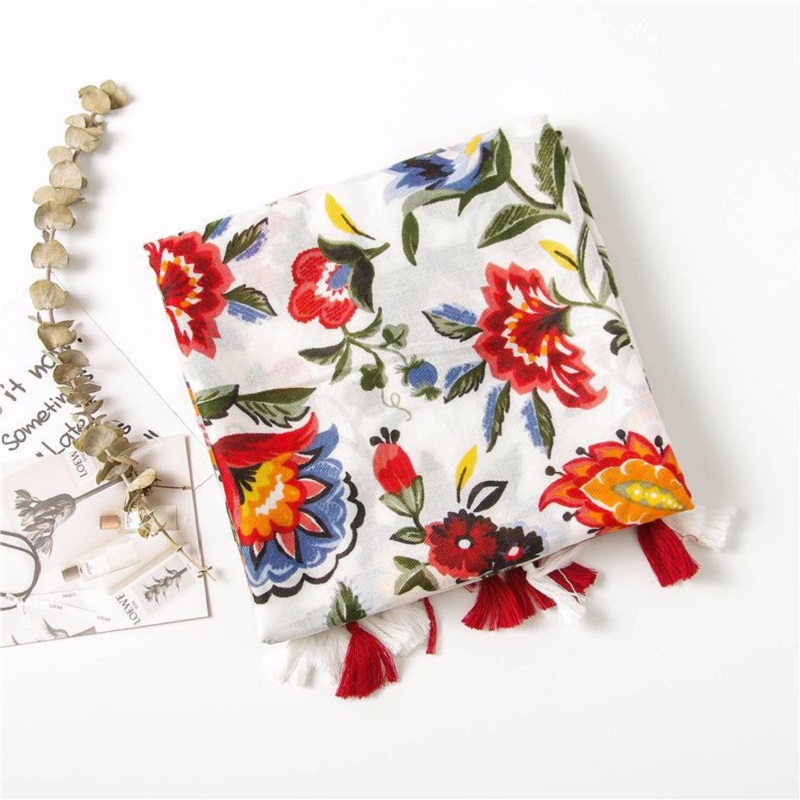 If you love it as much as we do, make sure to hurry and snatch yours up today because they are going fast!.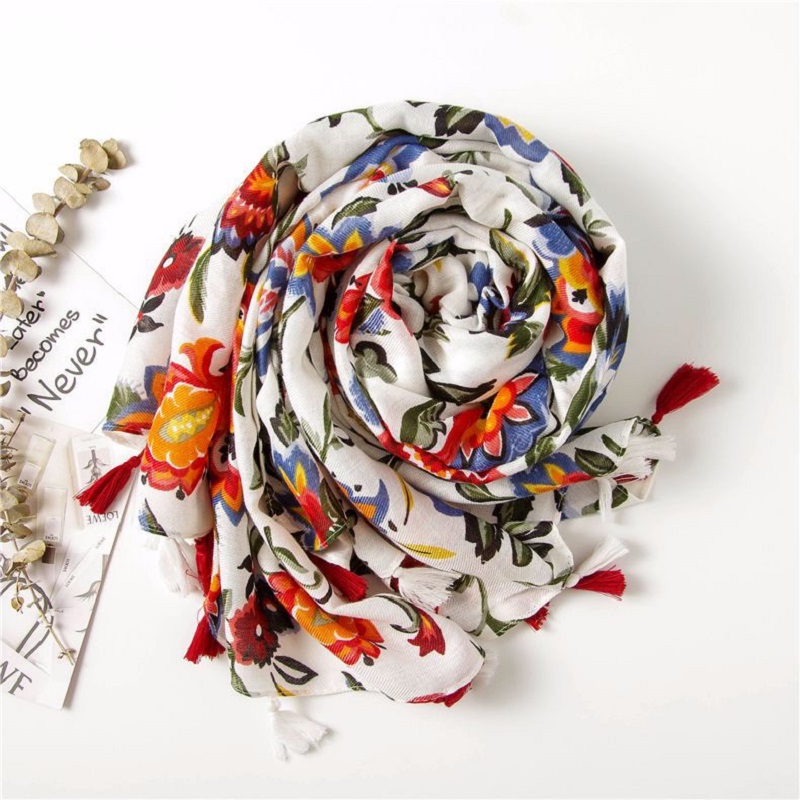 It's such a lovely and colorful collection of flowers printed in what we think is a very national style which could be Czech, Moravian, Slovak, Silesian or even our Polish neighbors.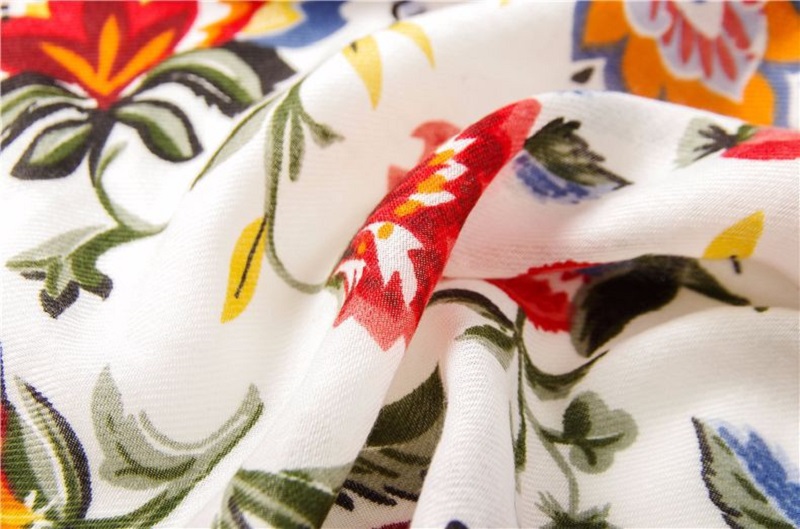 It's got that distinctively ethnic, folky, kroj kind of feel to it and it's just a lovely way to represent your heritage. Makes a wonderful gift, too!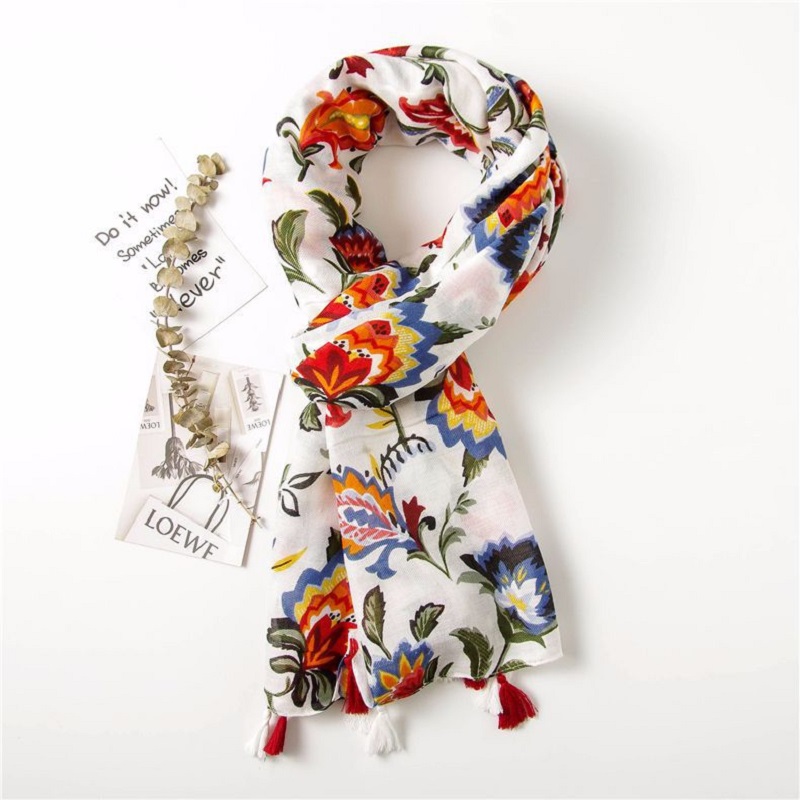 Size –
The size is approx. 39 x 70 inches.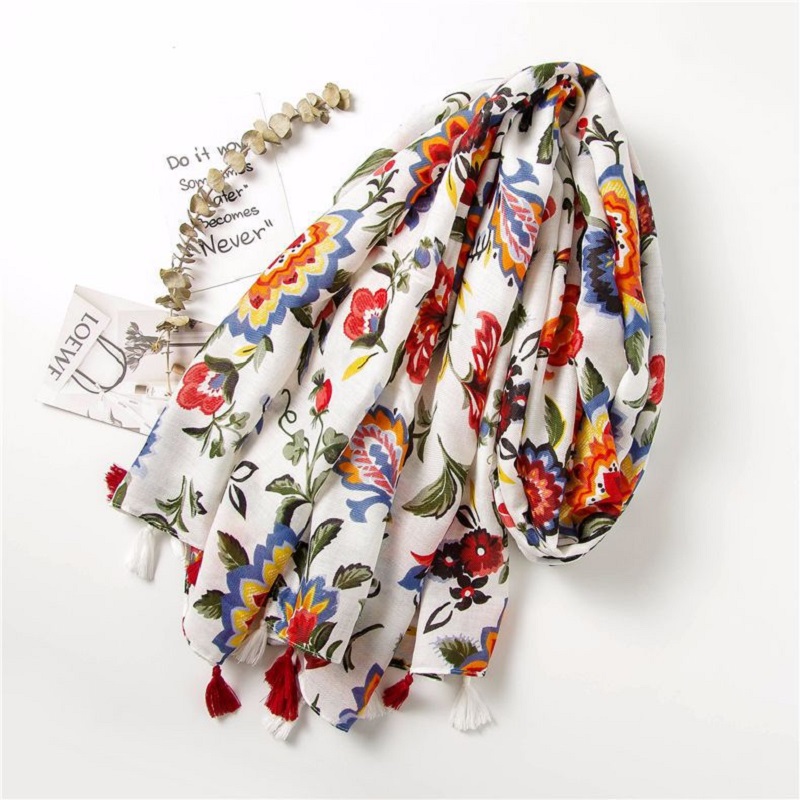 It is woven from quality Balinese viscose yarn, and it weights about 120 grams.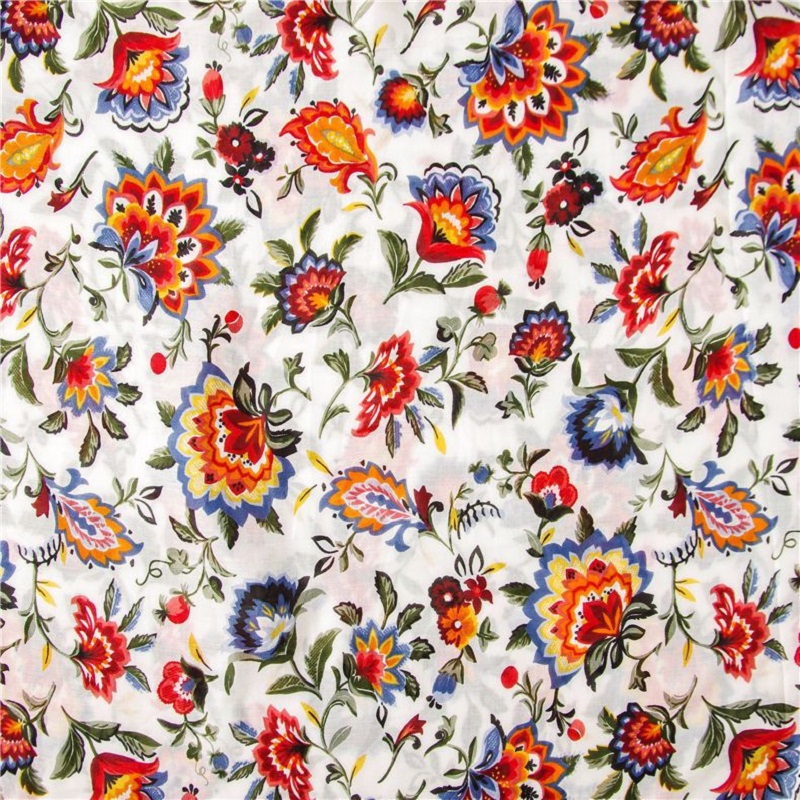 Isn't it absolutely gorgeous?
Yes… we think so too!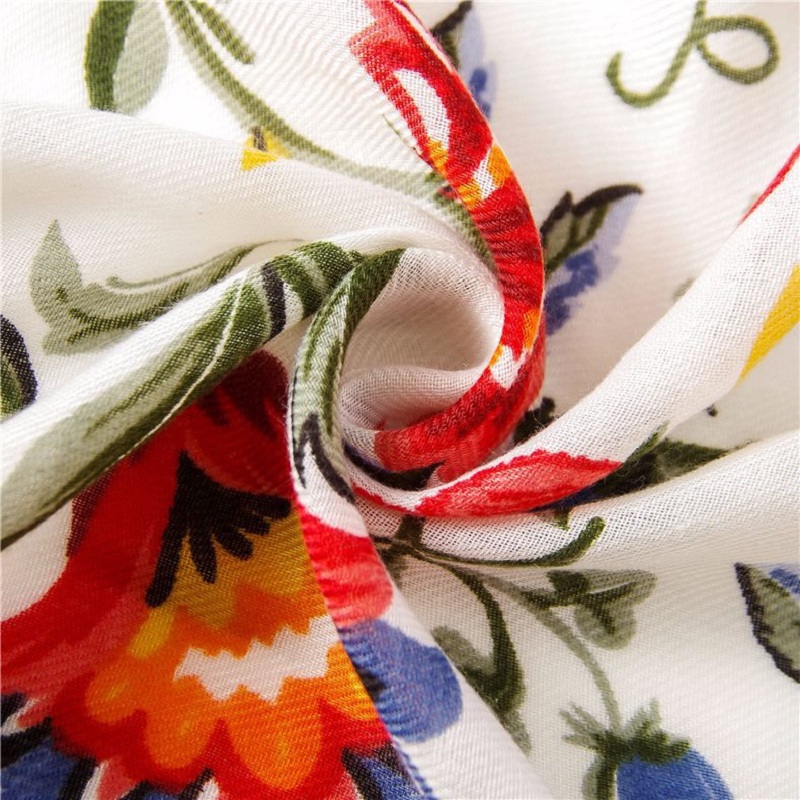 Pricing & Ordering –
Including U.S.A. delivery, $46.00 – SOLD OUT
Including International Delivery $58.00 – SOLD OUT
Make sure to specify what you are ordering and don't forget to include your ship to address.
We know that you could spend hours, days, weeks and months finding some of this information yourselves – but at this website, we curate the best of what we find for you and place it easily and conveniently into one place. Please take a moment today to recognize our efforts and make a donation towards the operational costs of this site – your support keeps the site alive and keeps us searching for the best of our heritage to bring to you.

Remember, we rely solely on your donations to keep the project going.
Thank you in advance!
If you have not already subscribed to get TresBohemes.com delivered to your inbox, please use the form below now so you never miss another post.