Today we are looking at a book entitled Slovak National Dress Through the Centuries by Jozef Markov with introduction by Sona Kovacevicova and translated by Hedda Veselá-Stránská. The book was created under the guide of the Ethnographic Institute of the Slovak Academy of Science in Bratislavia and was published in Bratislava, Slovakia in 1955 and is in English. It looks at the history and traditions of Slovak folk clothing, including kroje.
With 208 beautiful pages, this is a fantastic book which features old drawings, paintings, lithographs, and other iconographic representations of traditional Slovak clothing from the 19th century.
There are 183 color and black-white reproductions of the antique prints and paintings showing regional folk dress from all over Slovakia for both men and women. It also depicts holiday clothing, as well as daily dress, for work and everyday life.
Here is a peek inside this rare and special book…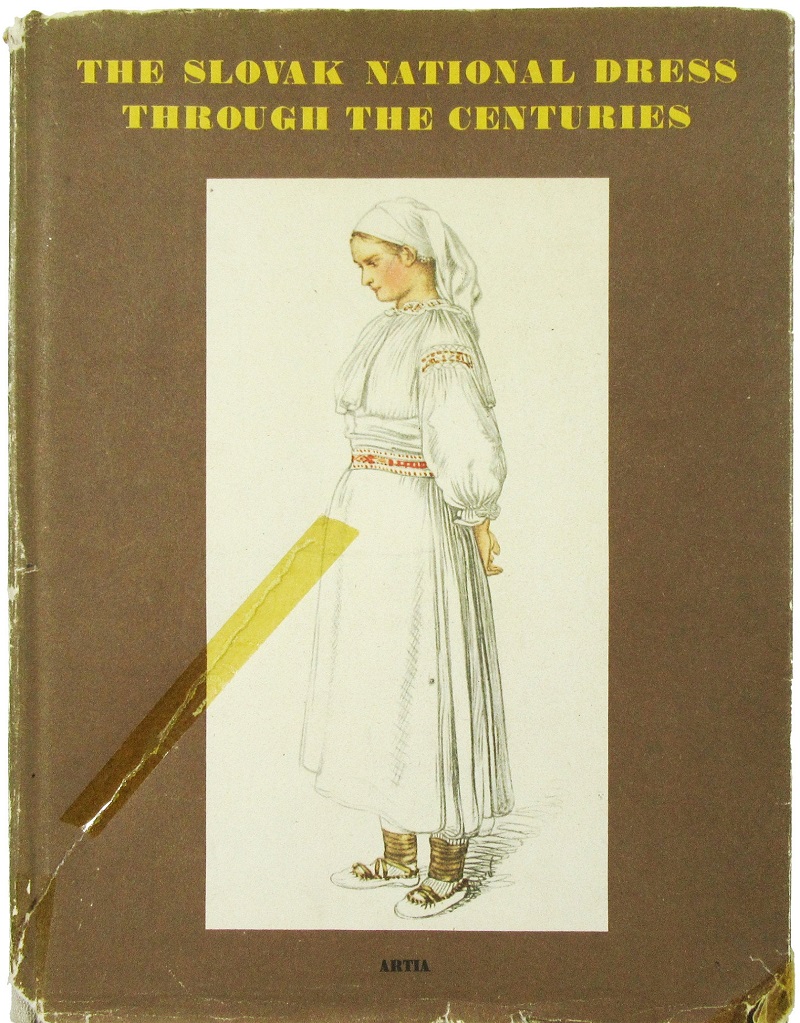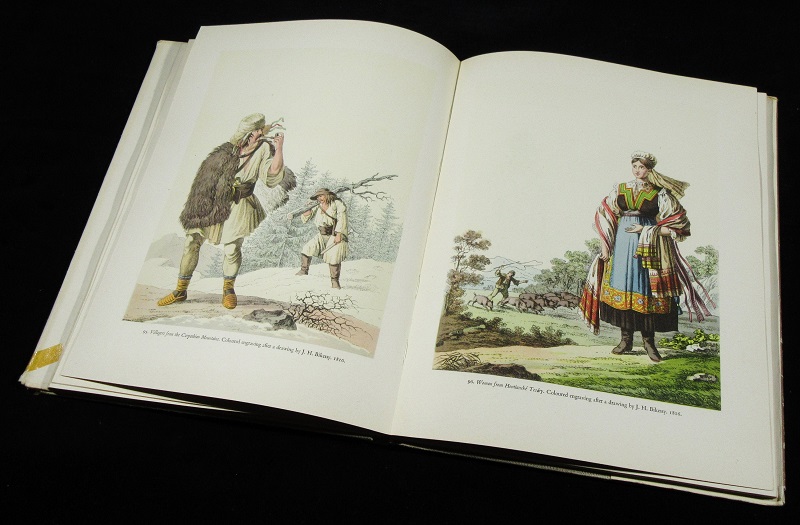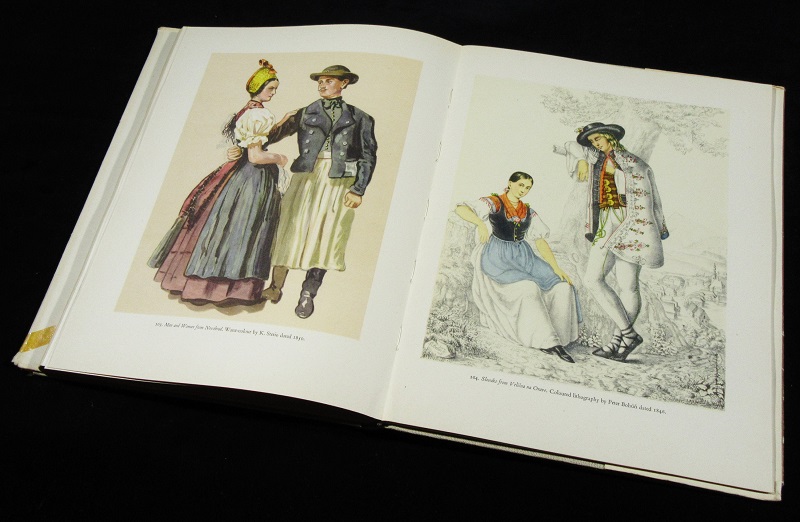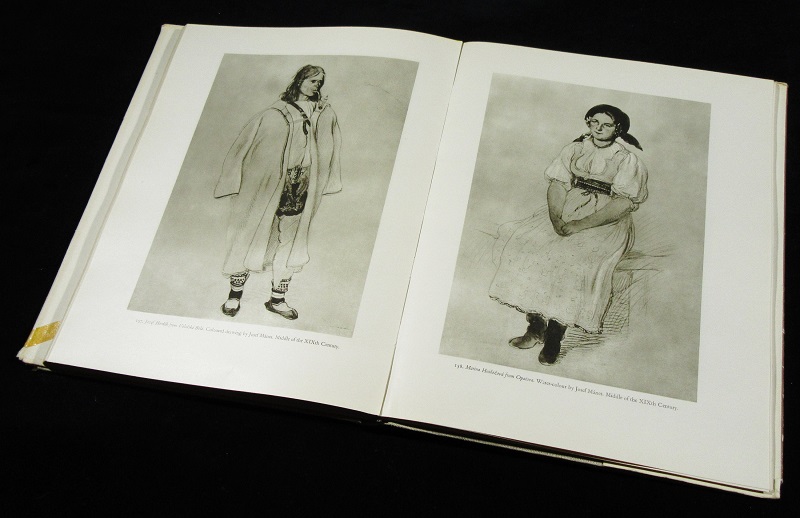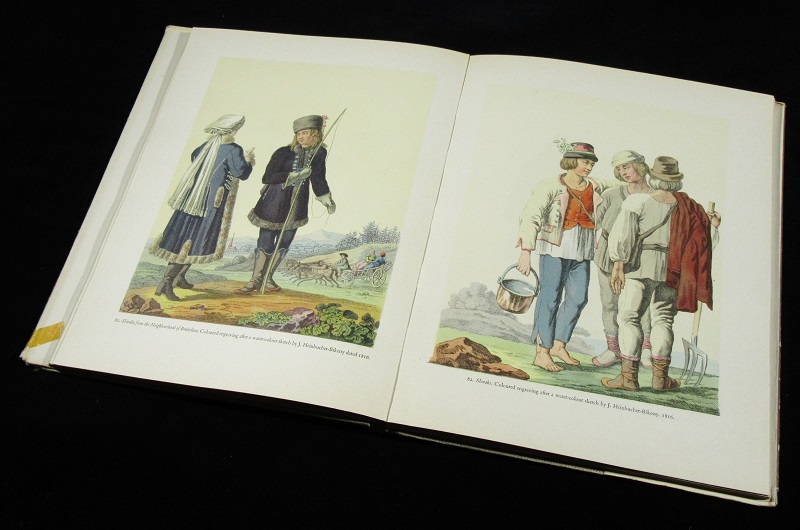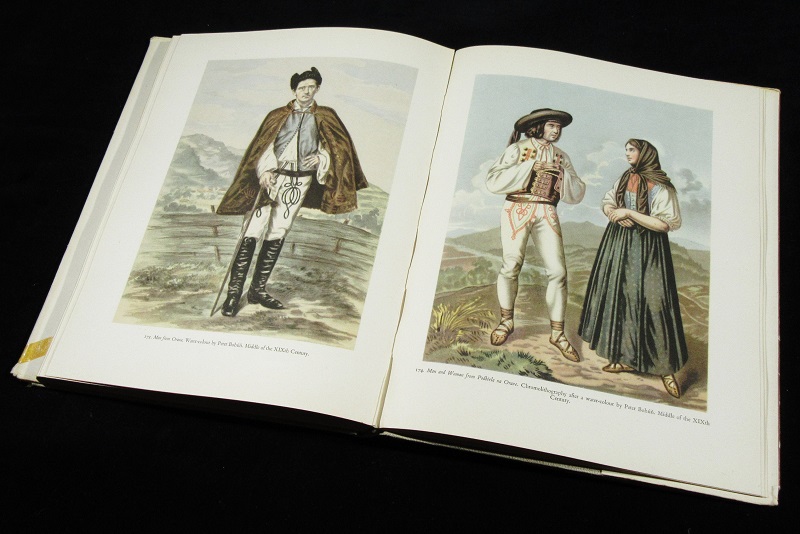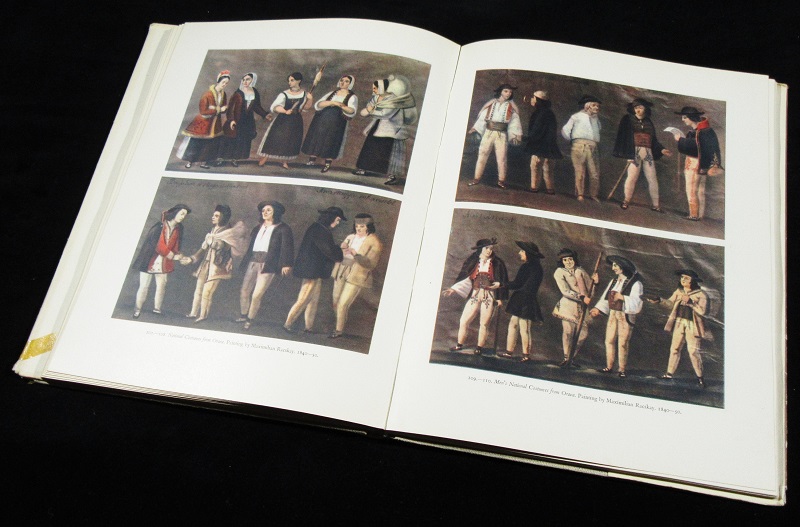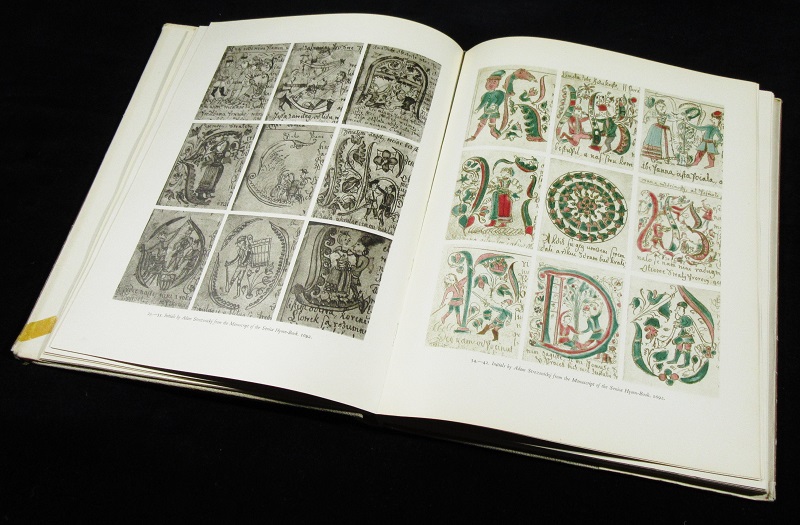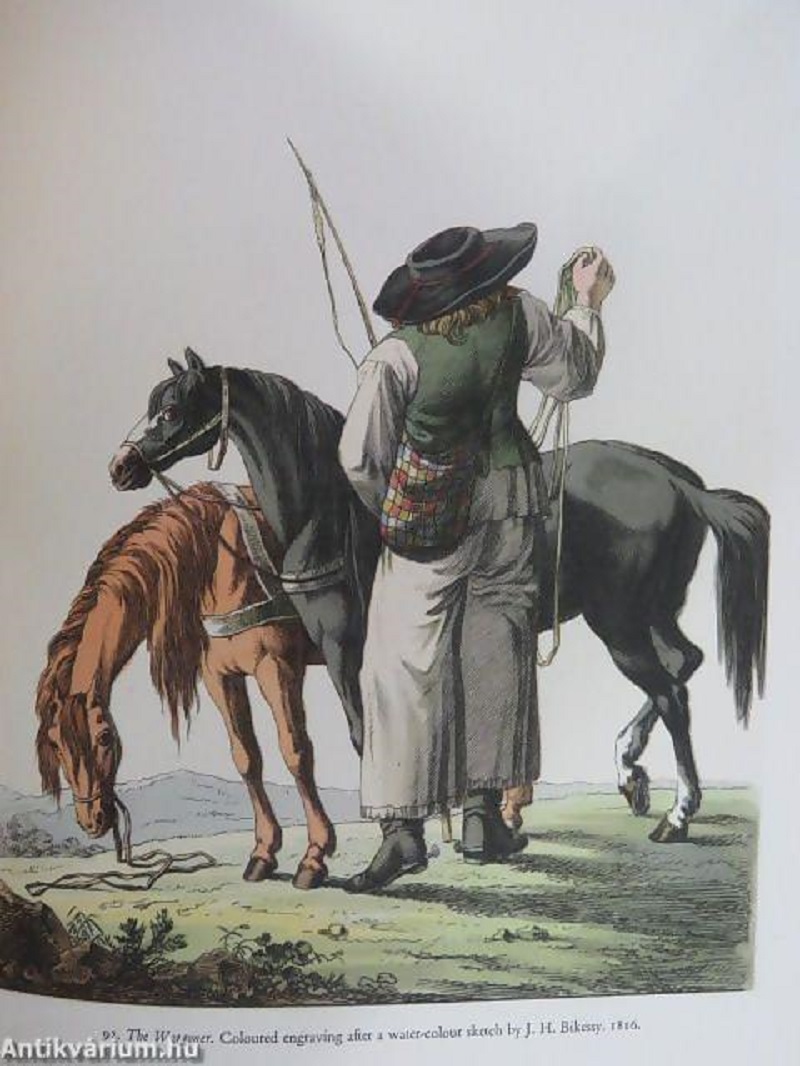 What lovely images showing all sorts of patterns, designs and fabrics.
We know that you could spend hours, days, weeks and months finding some of this information yourselves – but at this website, we curate the best of what we find for you and place it easily and conveniently into one place. Please take a moment today to recognize our efforts and make a donation towards the operational costs of this site – your support keeps the site alive and keeps us searching for the best of our heritage to bring to you.

Remember, we rely solely on your donations to keep the project going.
Thank you in advance!
If you have not already subscribed to get TresBohemes.com delivered to your inbox, please use the form below now so you never miss another post.