Breakfast at Tiffany's is a classic American film which has been preserved in the National Film Registry for being "Culturally, historically, or aesthetically significant". The image of Holly Golightly, played by Audrey Hepburn, standing on Fifth Avenue in a classic black dress with her hair done up and a cluster of pearls around her neck is considered one of the most iconic images of 20th century American cinema. But who is responsible for shooting that iconic scene?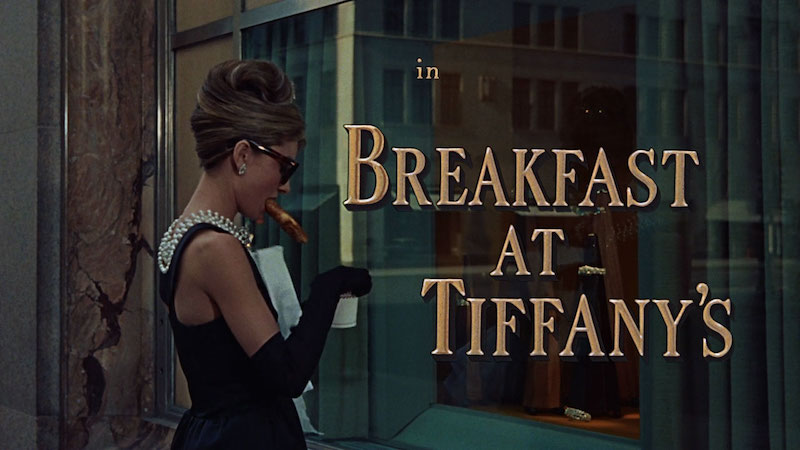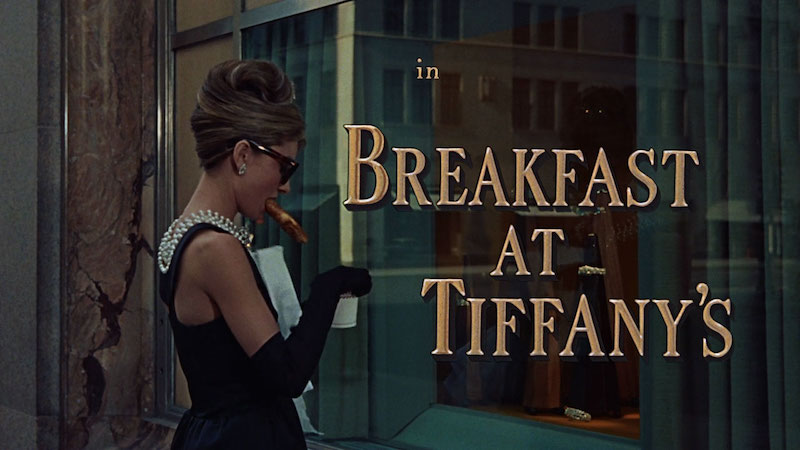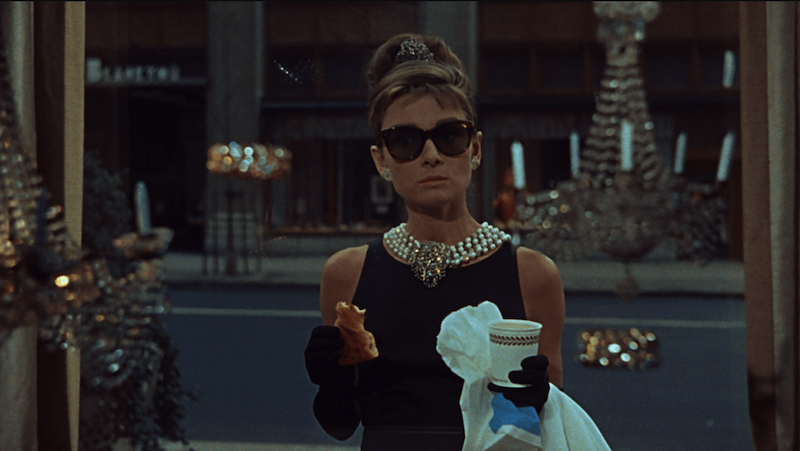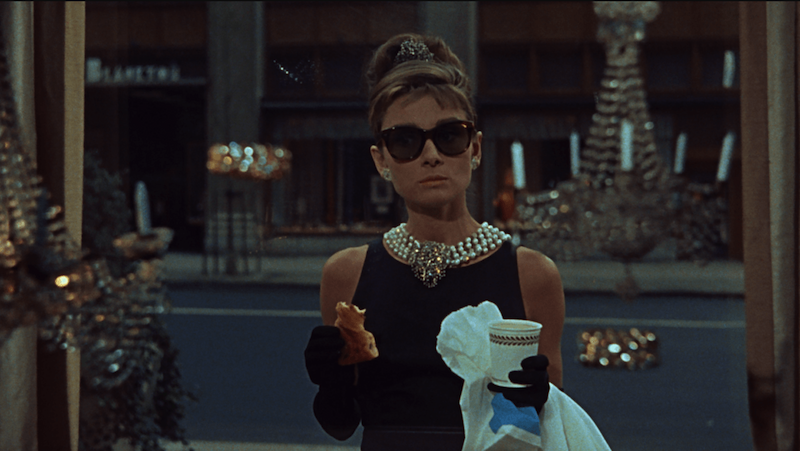 Franz Planer was a Czech cinematographer who was born in Karlovy Vary, a spa town located in the western part of the Czech Republic. He originally trained as a portrait painter but with the popularity of photography on the rise, he decided to focus instead on becoming a director of photography for films. He began his work on films in Germany and other European countries before moving to the United States in 1937.
The first film Planer shot in Hollywood was Holiday (1938) with Cary Grant and Katherine Hepburn. Although it was his first film shot in America, he had already developed a distinct style, which he would go on to improve throughout the years.
He shot classics such as Cyrano de Bergerac, Death of a Salesman, 20,000 Leagues Under The Sea, King of Kings, and Something's Got To Give with Marilyn Monroe. Planer also shot parts of Roman Holiday, but when he fell ill, he was replaced by Henri Alekan.
Breakfast at Tiffany's is considered a classic romantic comedy which perhaps never would have become famous were it not for Planer's excellent eye and talent for capturing the story from interesting angles and effectively drawing the viewer into Holly Golightly's world.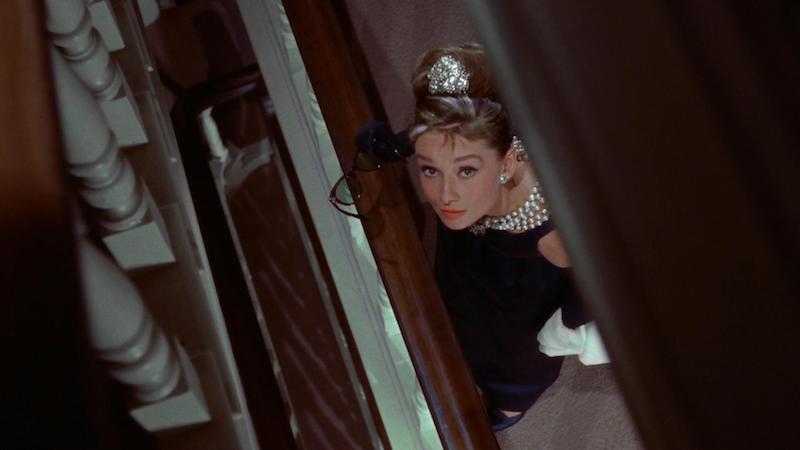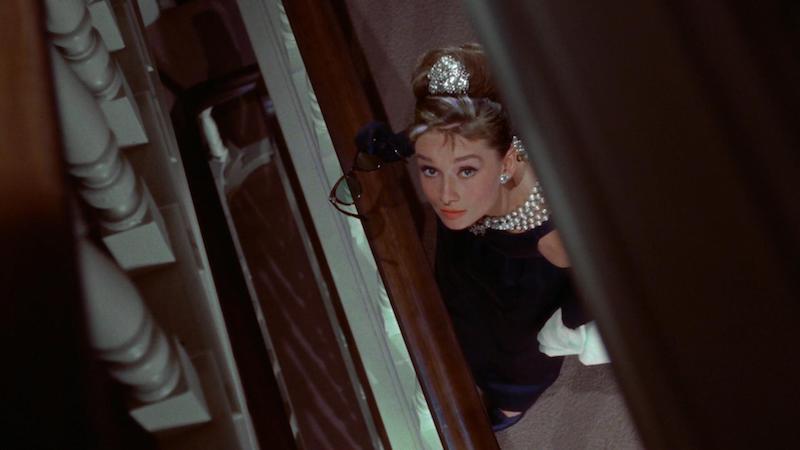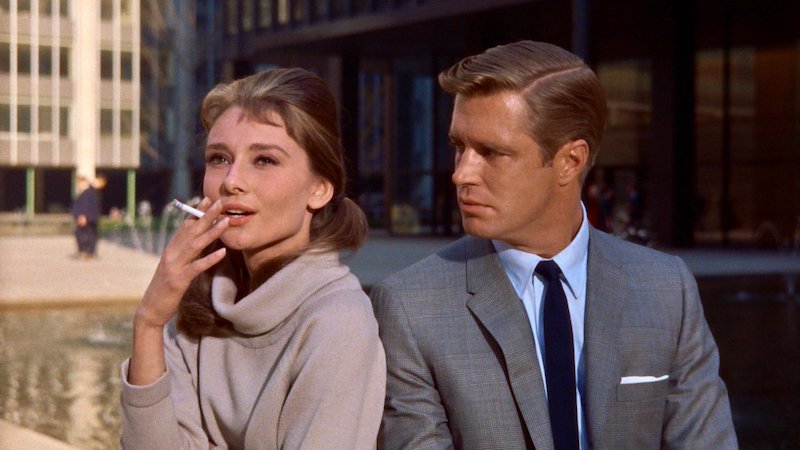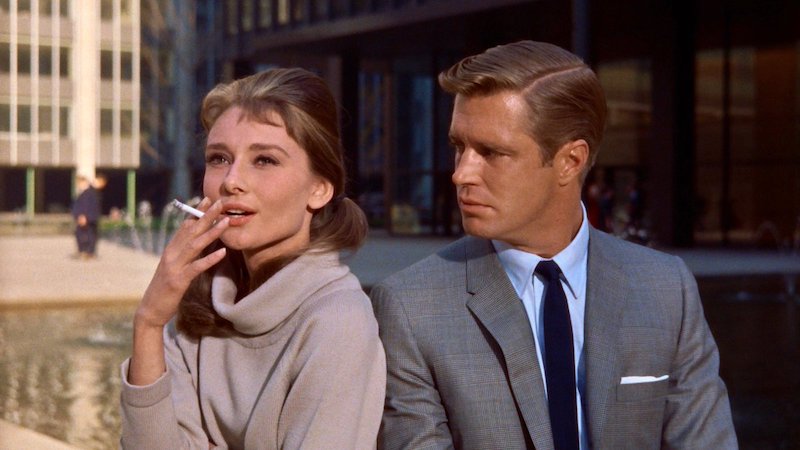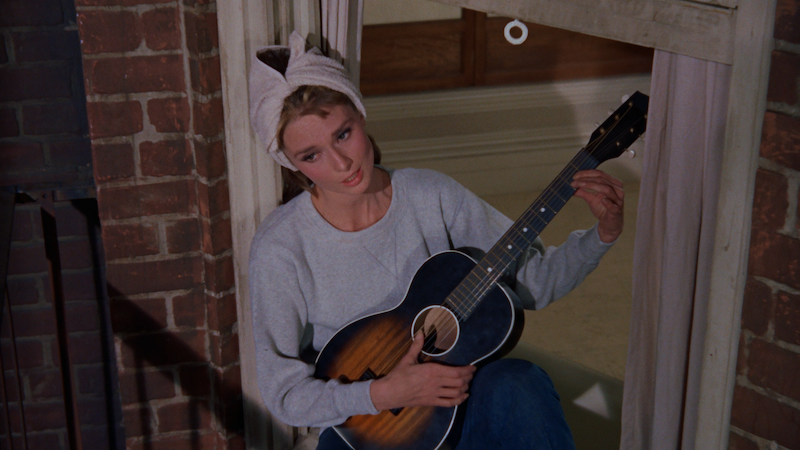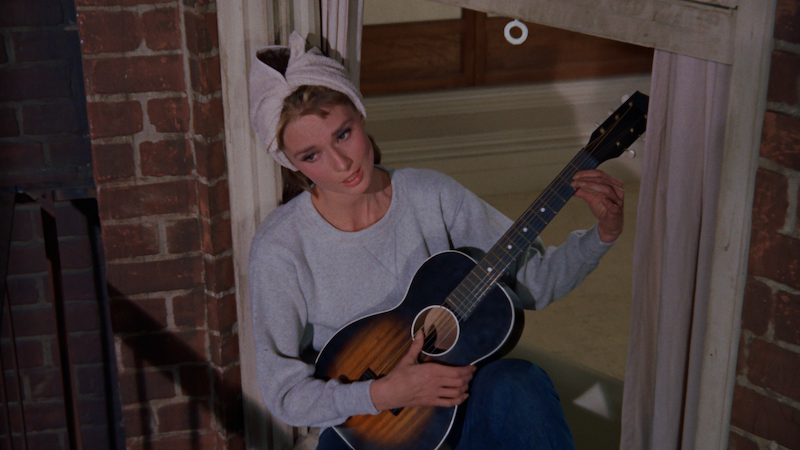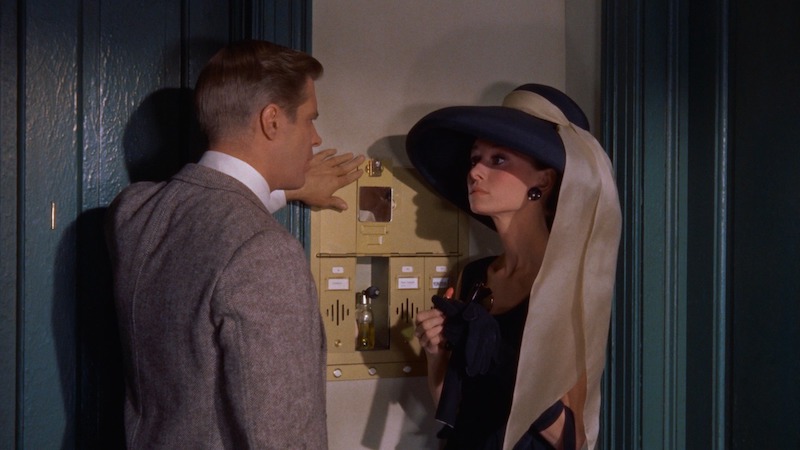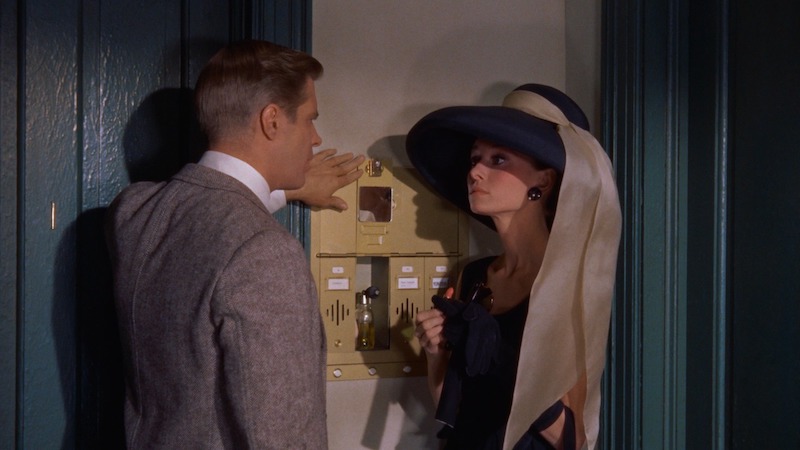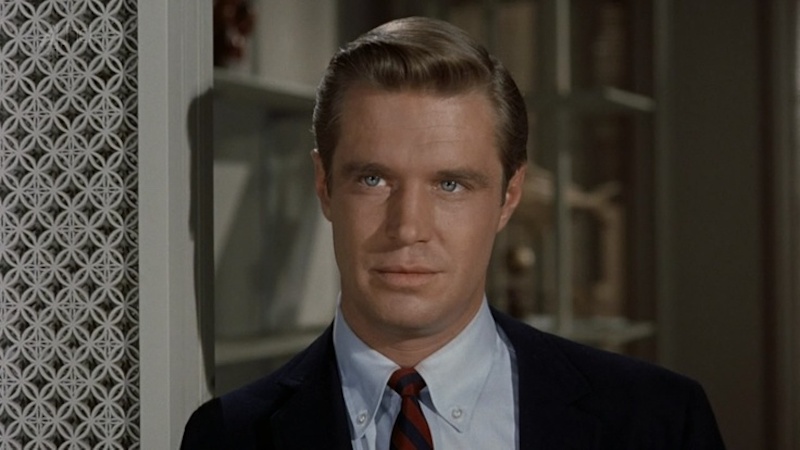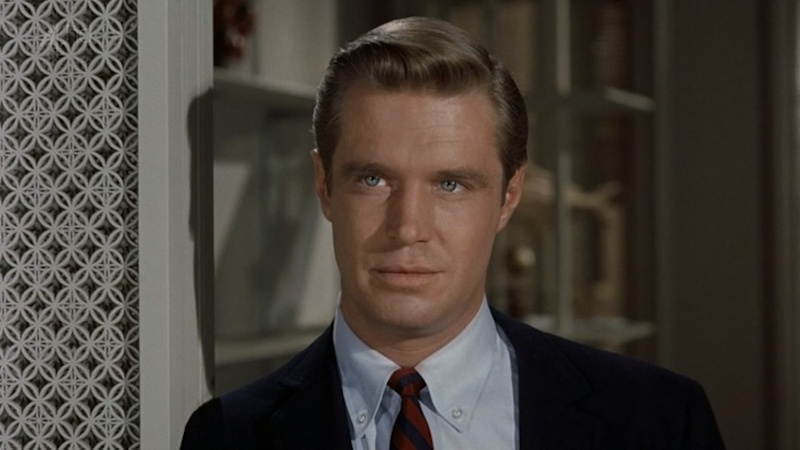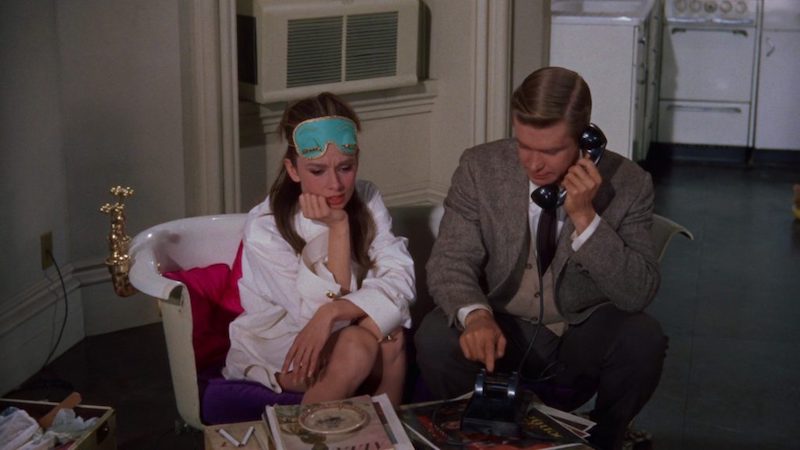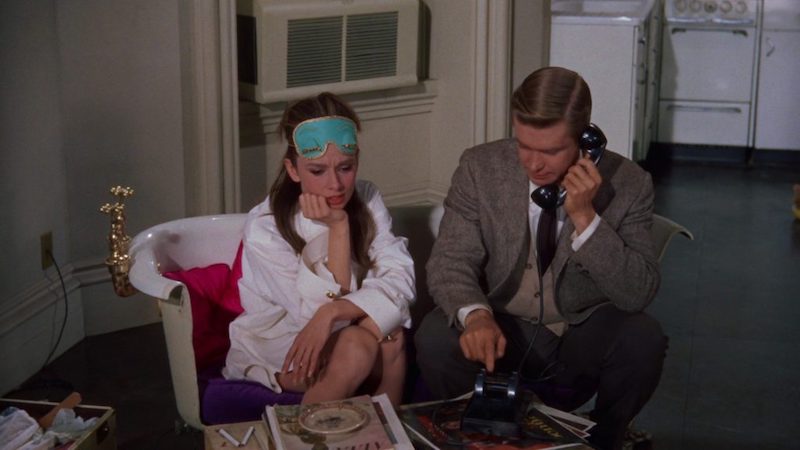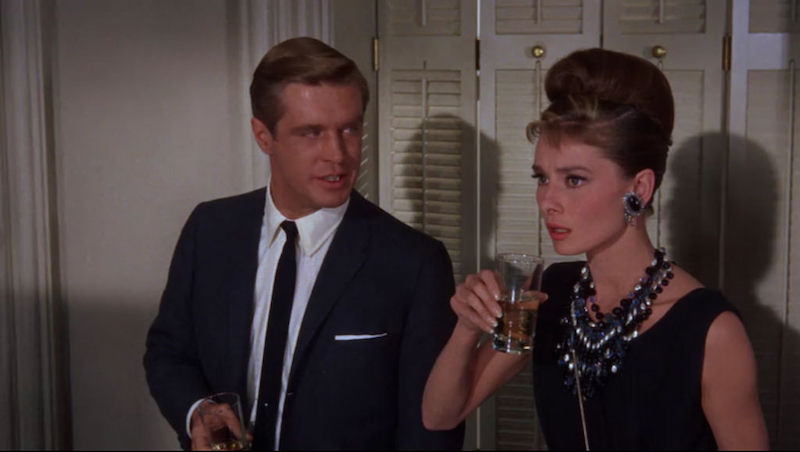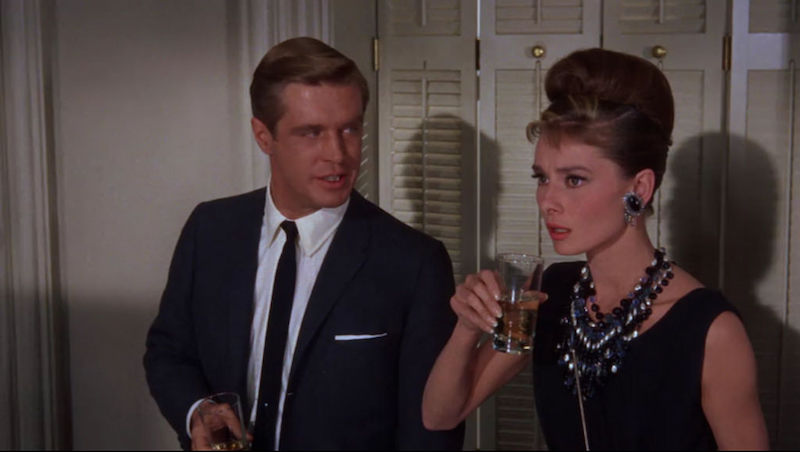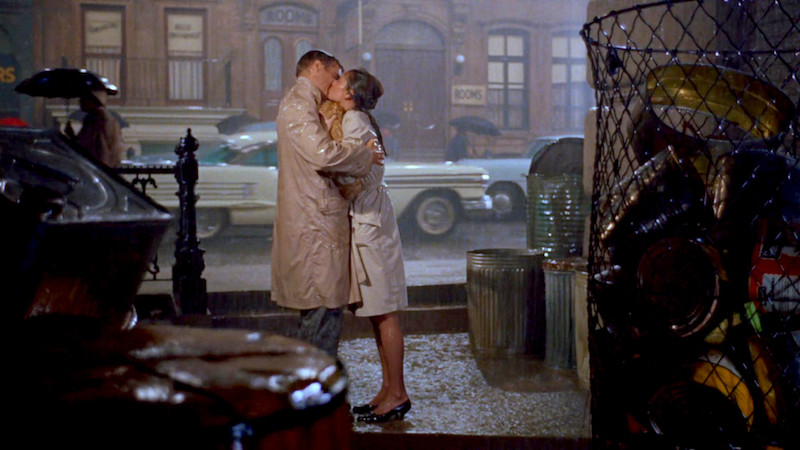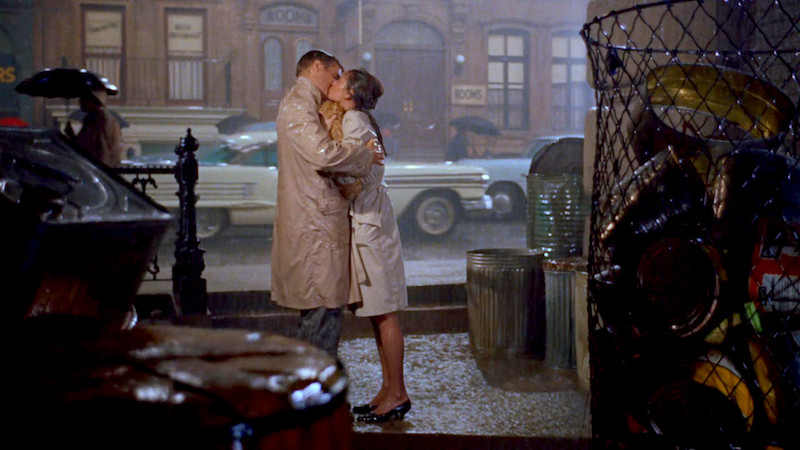 In his book entitled Audrey Hepburn, Barry Paris writes:
"There, on Fifth Avenue, in her beehive hairdo, Givenchy gown and evening gloves, Holly sipped coffee from a plastic cup, munched a Danish, and broke the hearts of audiences around the world."
That scene, which Planer captured through his camera lens, would touch the hearts of viewers around the world and embed itself into film history.
Have you ever watched one of Planer's films? If so, what was your favorite? Share your answers in the comments below!