Nové Struny are a Czech band made up of a younger generation of men who bringing back classic Czech tramp and swing music with a modern spin.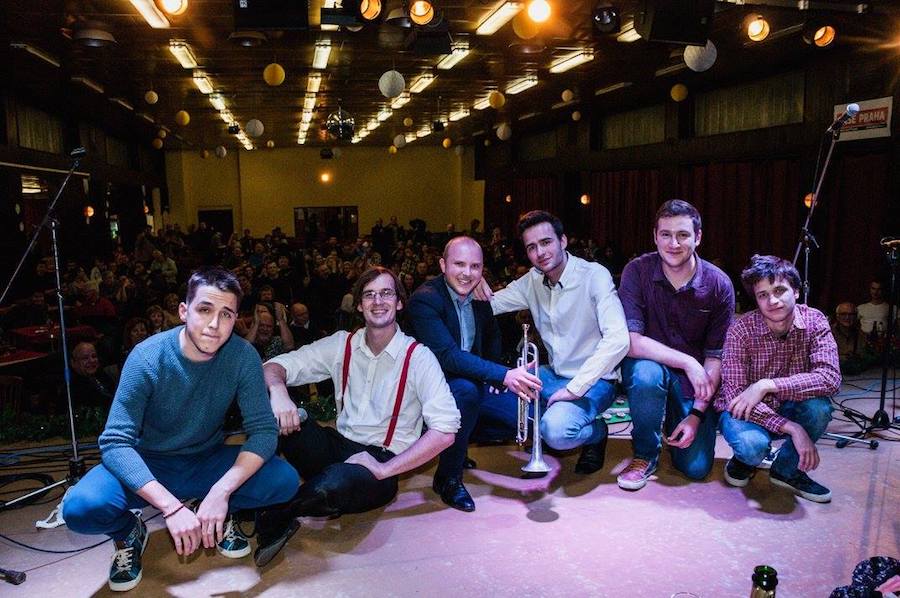 Every Czech knows the nostalgic country sound that awoke and inspired feelings of freedom and patriotism back in the communist era. This campfire music, known as "Tramp music" has been loved and celebrated by Czechs ever since its beginning. The style actually originated in the early 1900s, right after World War I, together with the Czech tramping movement.
"Tramping is a particularly Czech phenomenon which you can't find anywhere else on earth. Elsewhere of course people go into nature, there are climbers and horse-riders and so on, but Czech tramps are particular because they have their own special clothing, they have their own slang and they have their own songs. There are special rituals which are linked with different camps. And that is why tramping is special and why we love it." – Vladimír Horák, the country's self-proclaimed oldest active tramp.
Some believe that tramping songs could sometimes be mistaken for country. But they are separate entities, and Czech tramp Wabi Daněk, explains what defines a tramping song:
"The sort of instruments used in tramping music is decided by their weight, I'd say. Because you can't carry a piano or a harmonium into the forest. So, guitars and mandolins and other light instruments, harmonicas and so on, are the main stays of tramping music. But the main instrument used in tramping music is also the lightest of them all – the human voice."
Bands like KTO (Kamarádi Táborových Ohňů) have been preforming classic tunes like Babička Mary and Rikatádo for Czech audiences over the years, but with the rise of the millennium and the newer generation, its sad to say that many tramp songs and artists are beginning to be forgotten, at least by the younger folks who identify this music not with a movement, but with their grandarents. Not these boys (and not us, either).
Nové Struny is made up of five friends and musicians who came together to keep this traditional music alive.
Kuba, who acts as the bands leader also plays the banjo.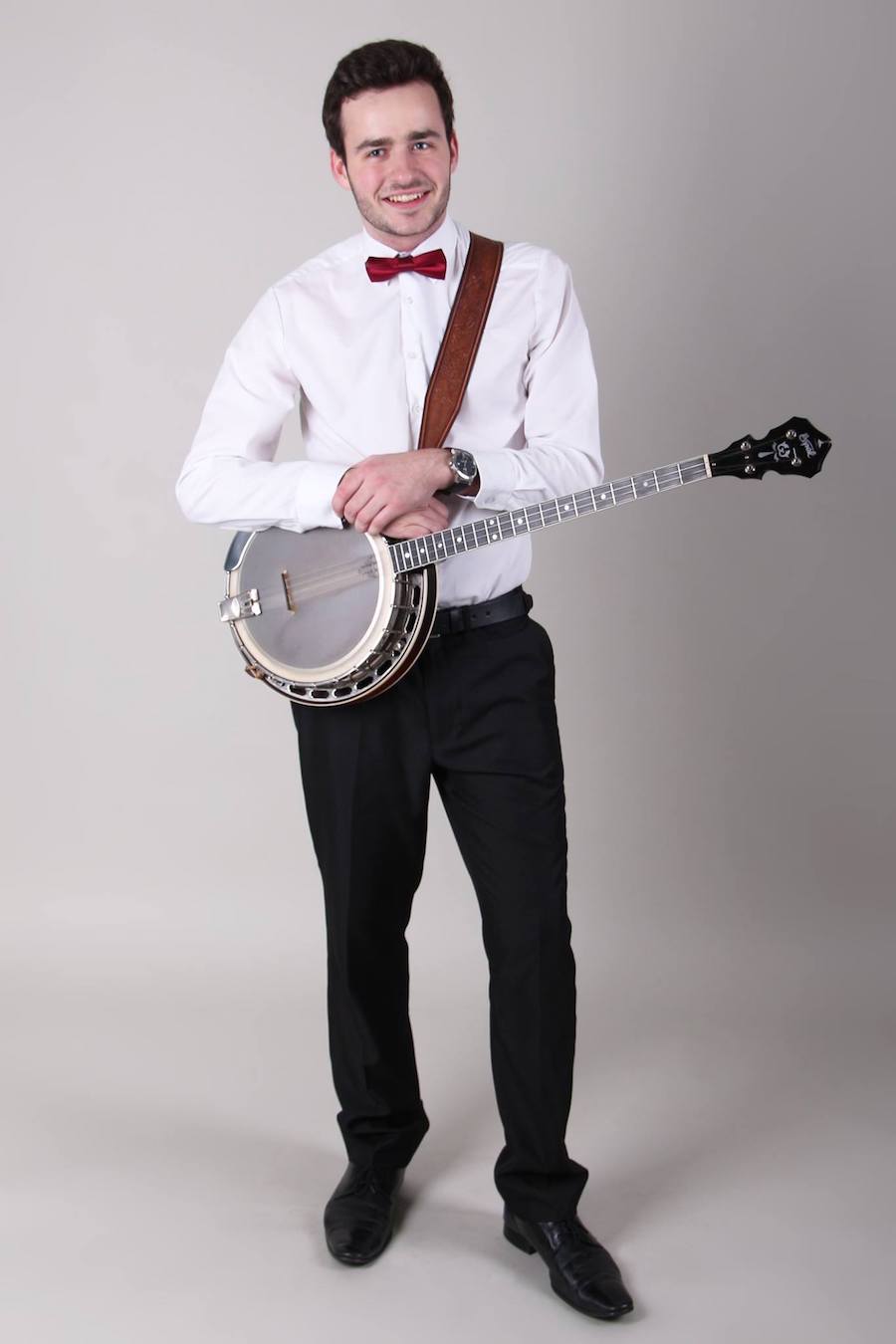 Aleš plays the guitar.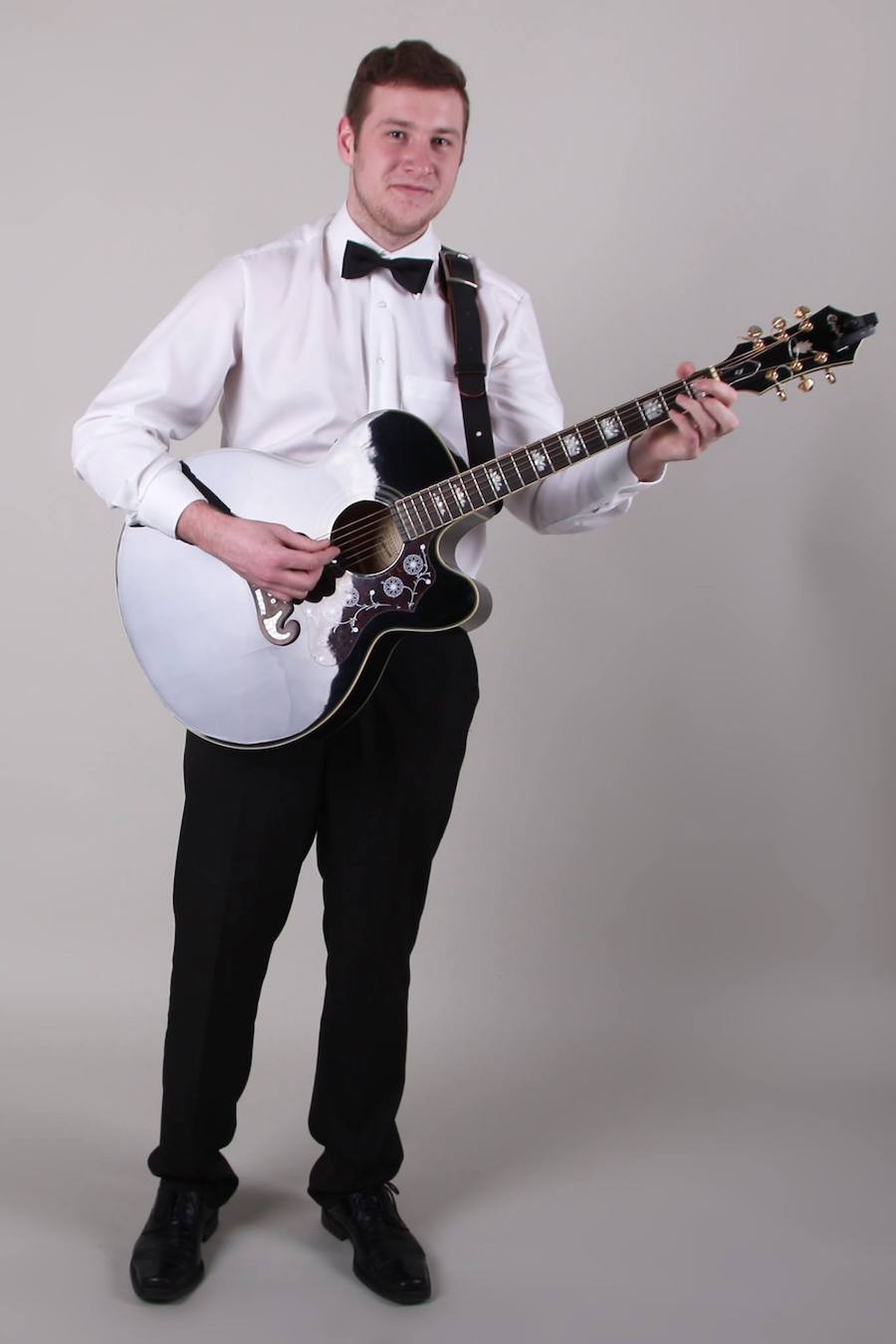 Martin plays the upright bass.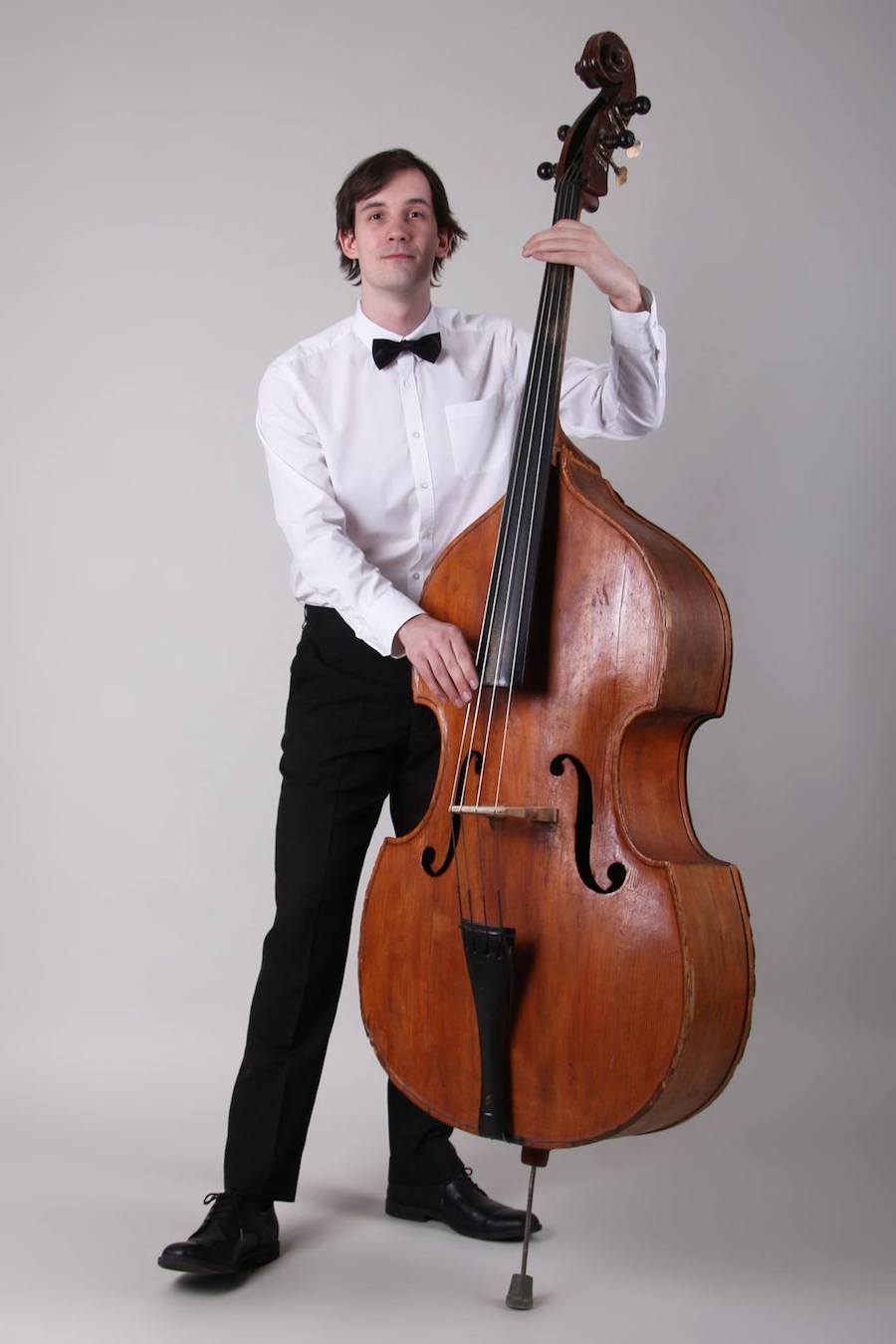 Petr plays the trumpet.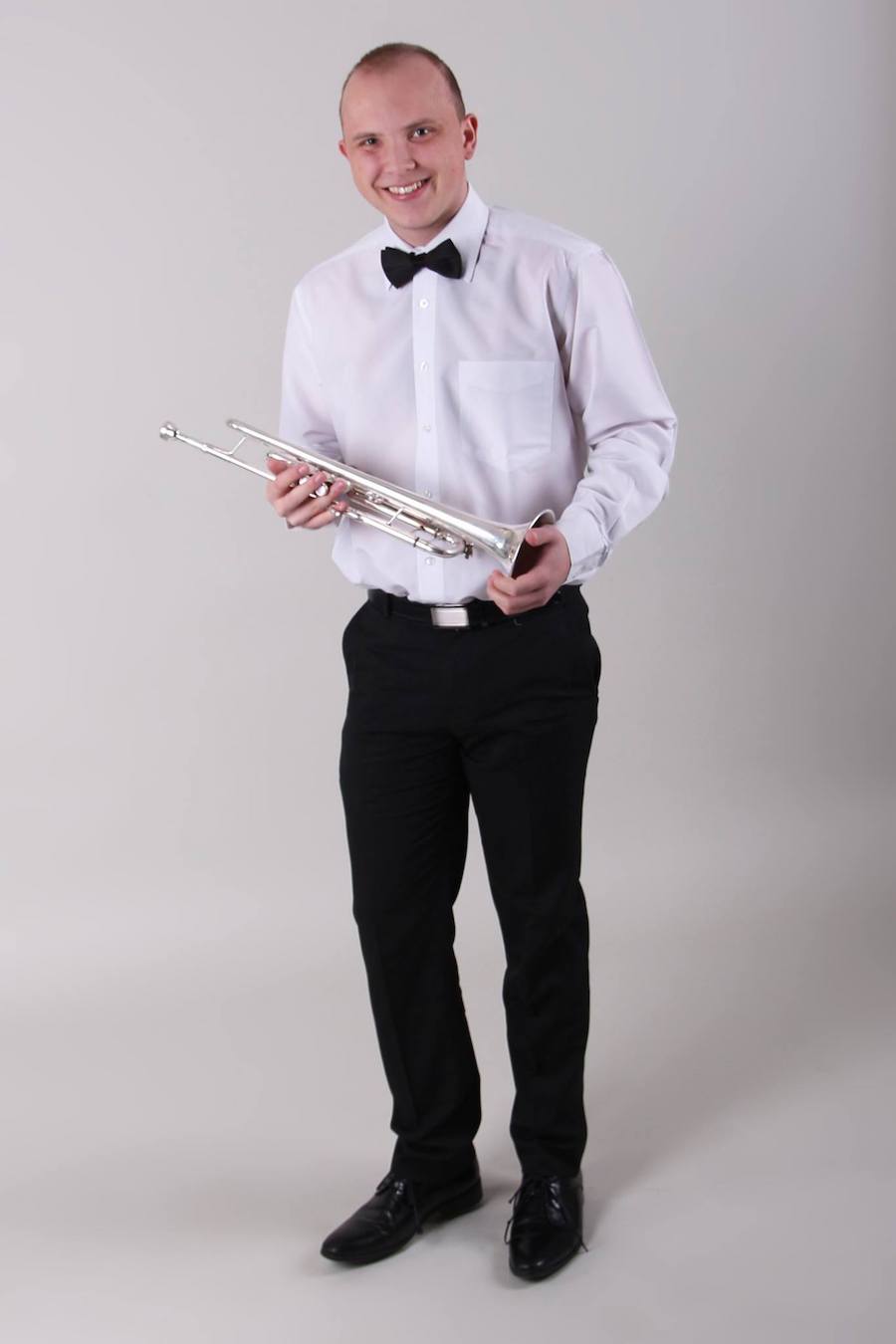 Vašek plays the drums.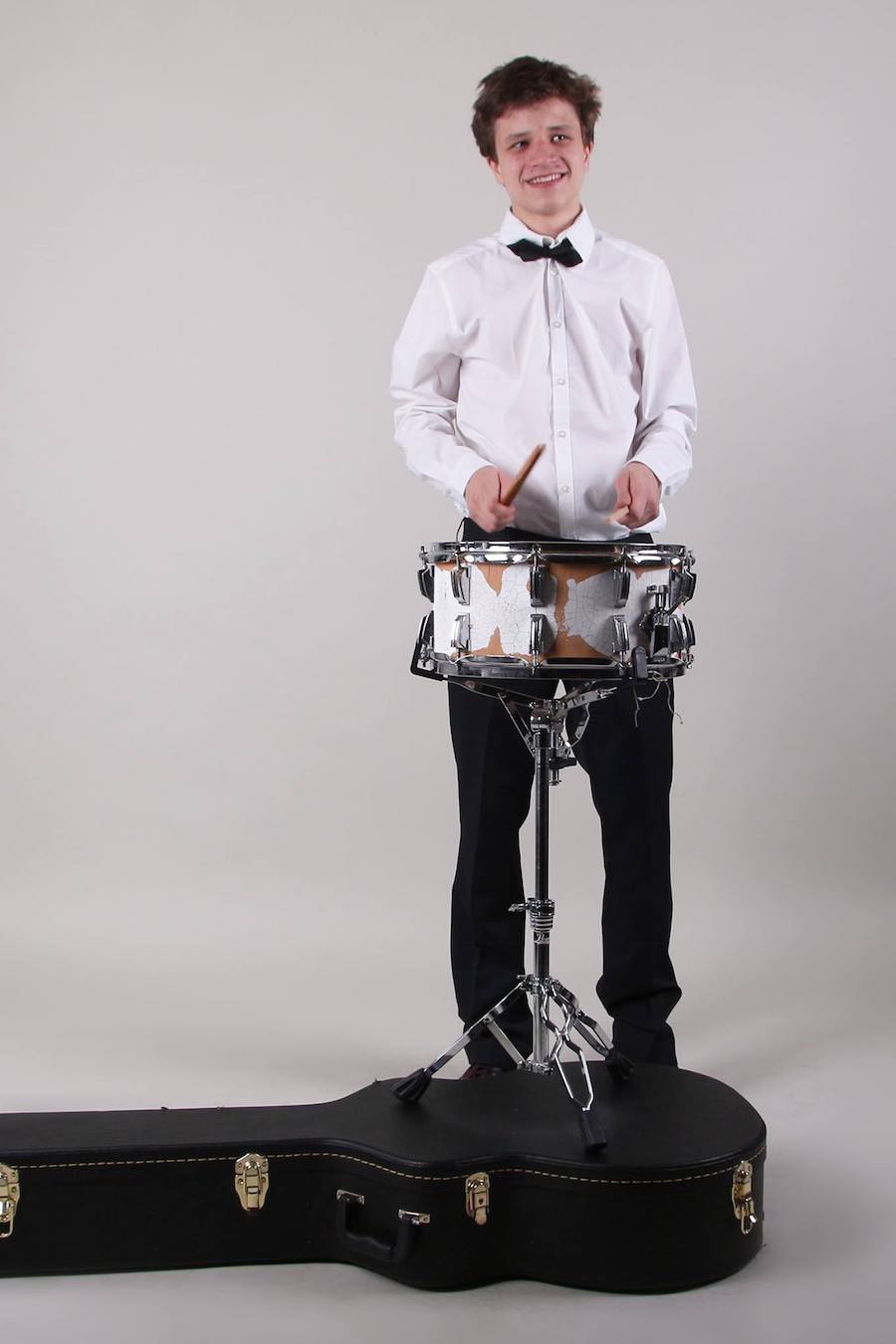 Their album also features Mikulaš, who plays the piano.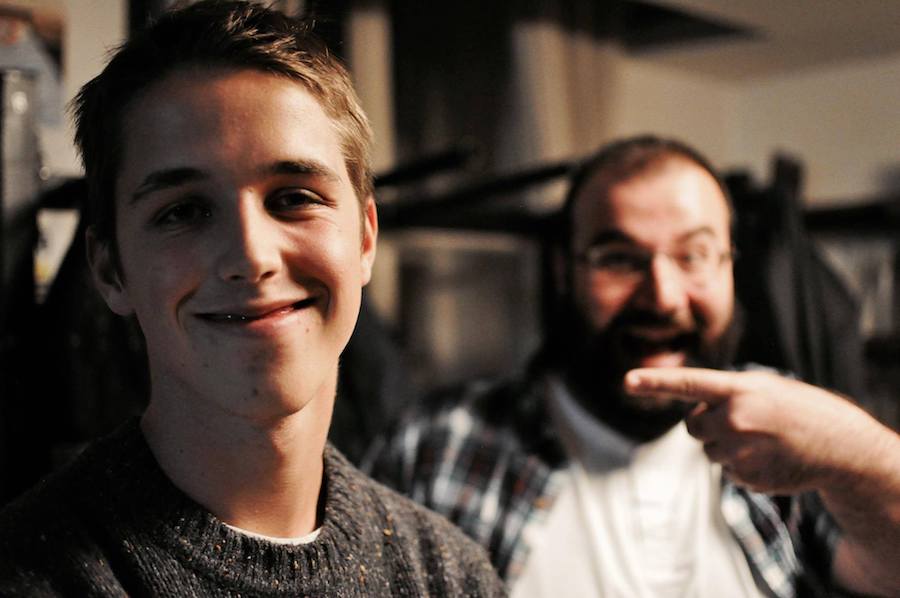 All of the boys sing, accept for Vašek and Mikulaš. And though they started out small, playing mostly for local pubs around the Czech Republic, their fan base has since grown, making them a huge inspiration for young Czech musicians.
When they first started, Nové Struny they covered many famous tramp and country songs passed down from generations, but they also started preforming some of their own music.
Now they now have their own album entitled To Tí Rikám Já (or I'm Telling You This) featuring 12 songs. We were lucky enough to have Martin send us a compact disc at Christmas time and it's been playing at our home ever since.
Their music holds the same loved tramp melodies and recognizable style, but they also bring a fresh new style along with catchy lyrics to all of their songs. It's great to see a group of young musicians interested in keeping this awesome style of music around and following their dreams by writing music and putting themselves out there.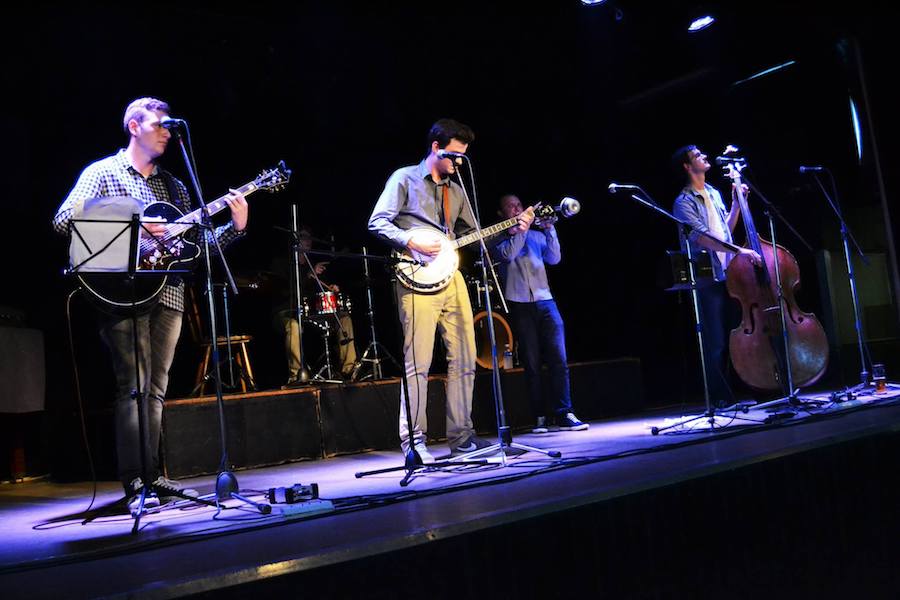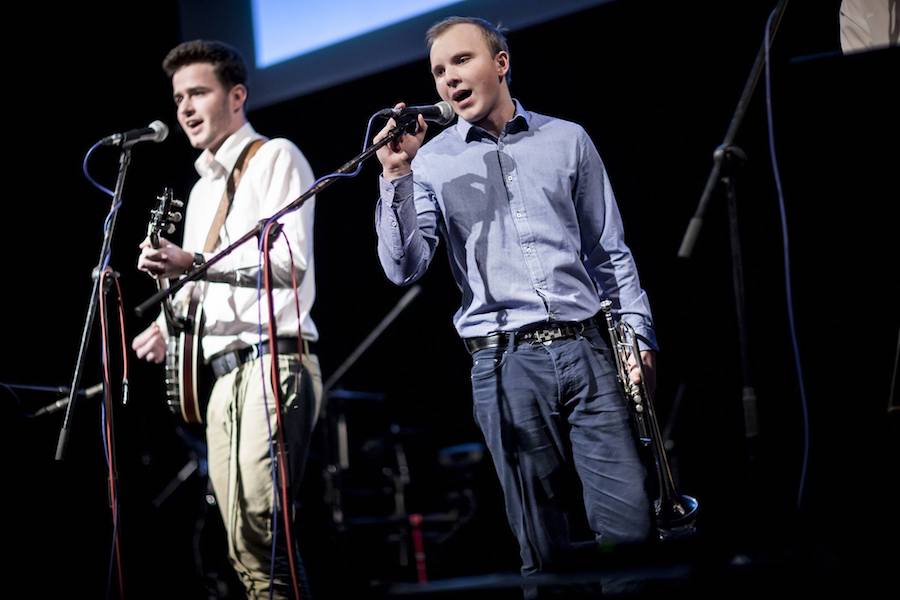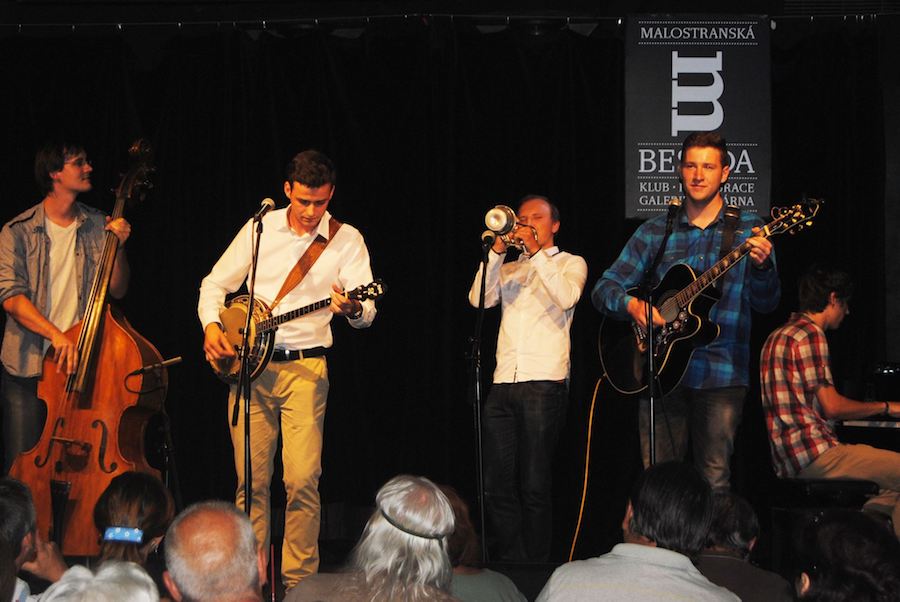 Make sure to pick up a copy of their CD here and even attend a show or two if you are in Prague.
We had the honor to see them preform live when we were visiting Prague and they did not disappoint.
Every show is a barrel of fun, with pitchers of beer, great tramp music, and even some Czech jokes!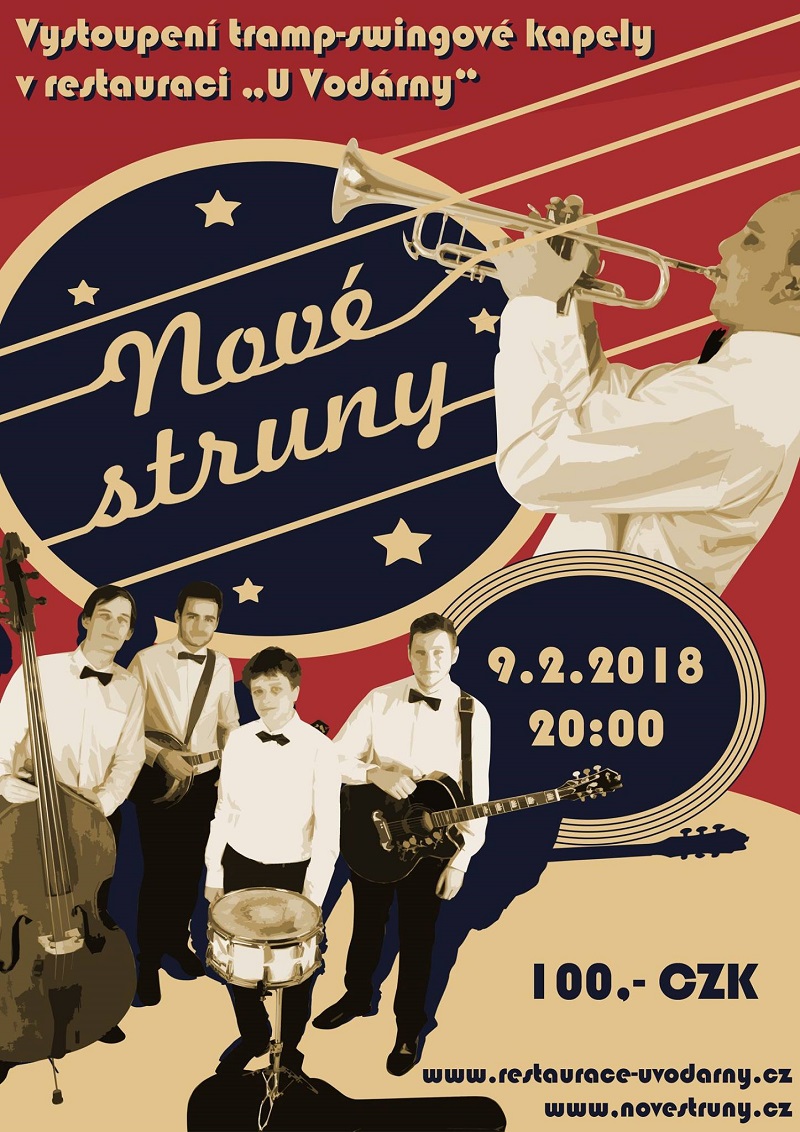 Make sure to like them on Facebook.
Watch their videos at their YouTube channel.
And visit their web page at www.NoveStruny.cz.
Finally, make sure to visit our own Tramping Archives here at TresBohemes.
Thank you in advance for your support…
We know that you could spend hours, days, weeks and months finding some of this information yourselves – but at this website, we curate the best of what we find for you and place it easily and conveniently into one place. Please take a moment today to recognize our efforts and make a donation towards the operational costs of this site – your support keeps the site alive and keeps us searching for the best of our heritage to bring to you.


Remember, we rely solely on your donations to keep the project going.
We appreciate you more than you know!
If you have not already subscribed to get TresBohemes.com delivered to your inbox, please use the form below now so you never miss another post.