Kolya is a Czech drama released in 1996 that follows the story of Louka, (portrayed by famous Czech actor Zdenek Sverák) a former concert cellist at the Prague Philharmonic who now works playing among others at funerals where he barely makes ends meet.
He agrees to marry a Russian woman who needs citizen papers in exchange for a fee. Upon their marriage, she emigrates to Germany, leaving Louka to take care of her sweet 5 year old, Kolya (Andrej Chalimon). In the beginning, Louka finds himself struggling to communicate with russian speaking Kolya.
He seems a cynic bachelor who is used to his life of seducing women, and only taking care of himself, but throughout the film their bond grows stronger and all is tested when child services threatens to take Kolya away. This movie is both comedic as well as sad, its characters are lovable, and the story is simply beautiful.
Also, on an interesting note, the film was directed by Jan Svěrák, Zdeneks son. The endearing family feeling of the movie is definitely visible when watching.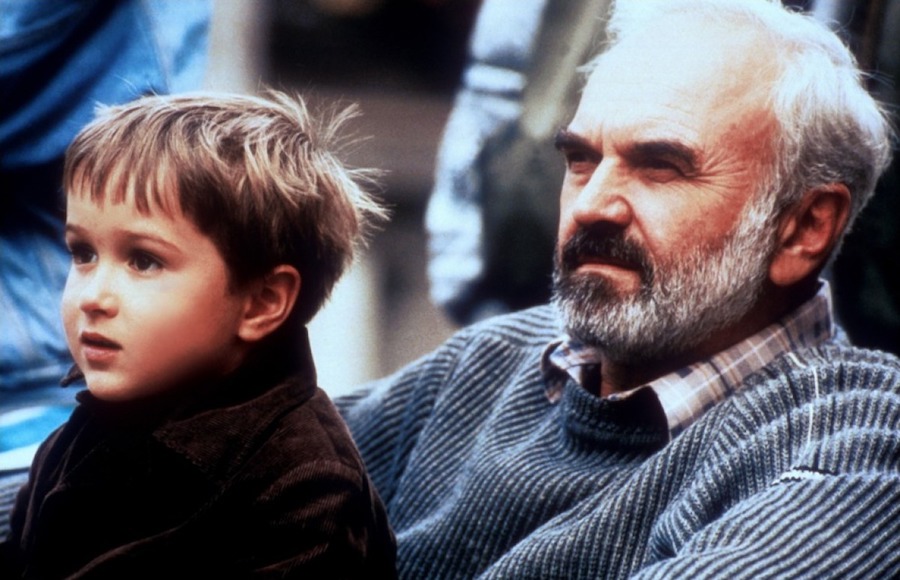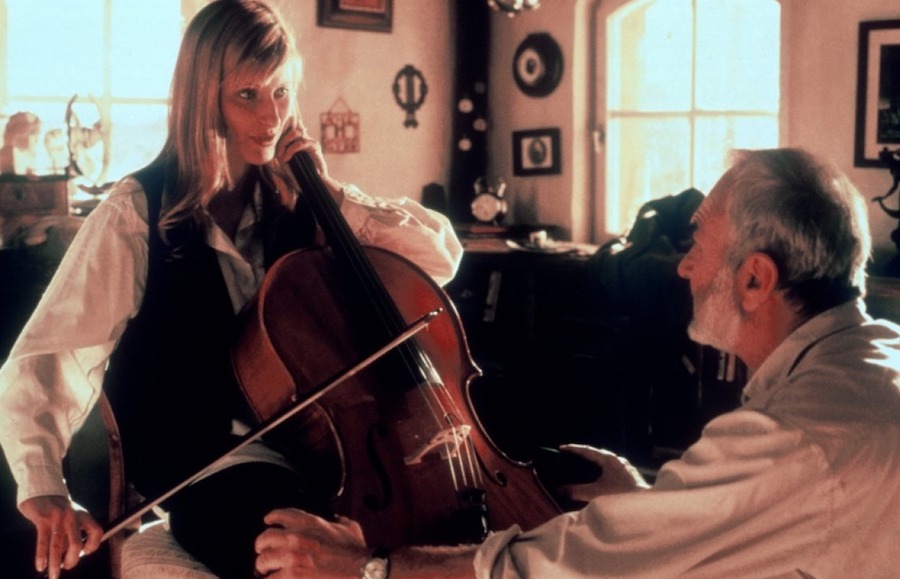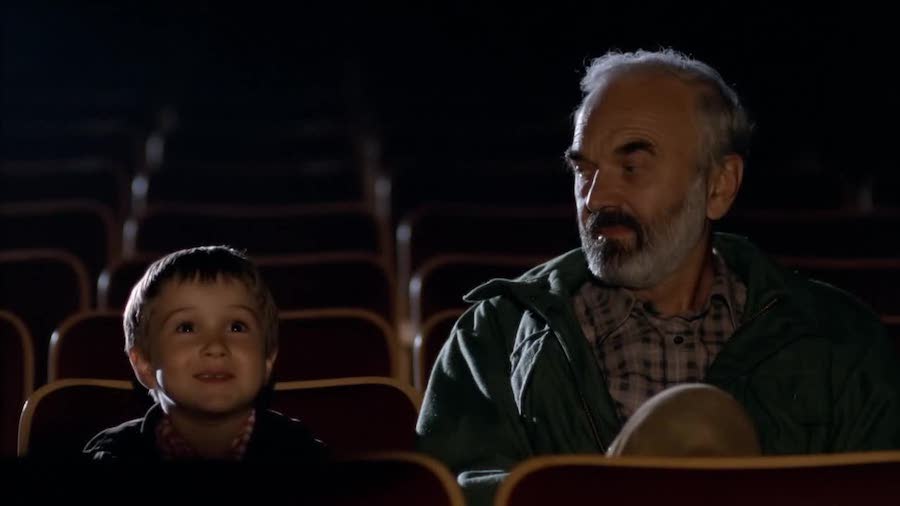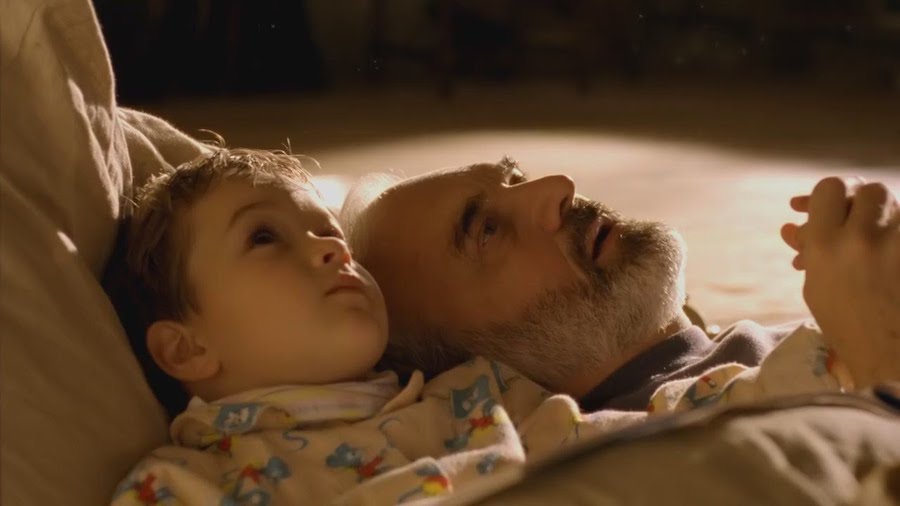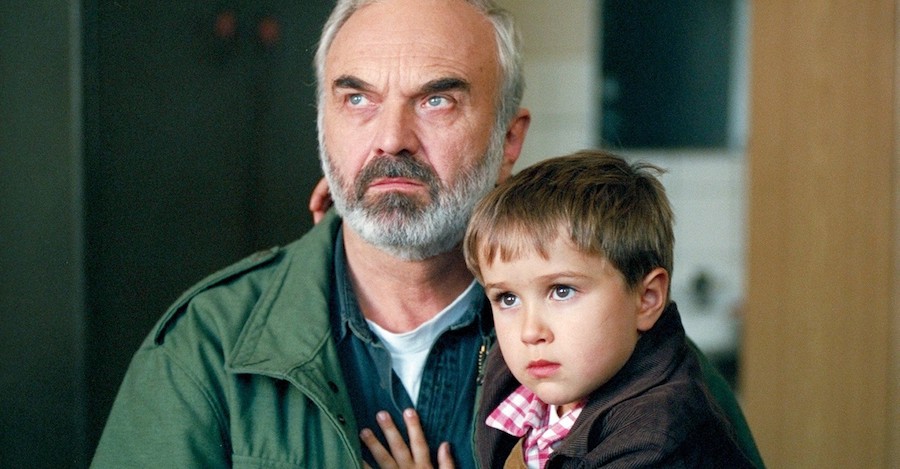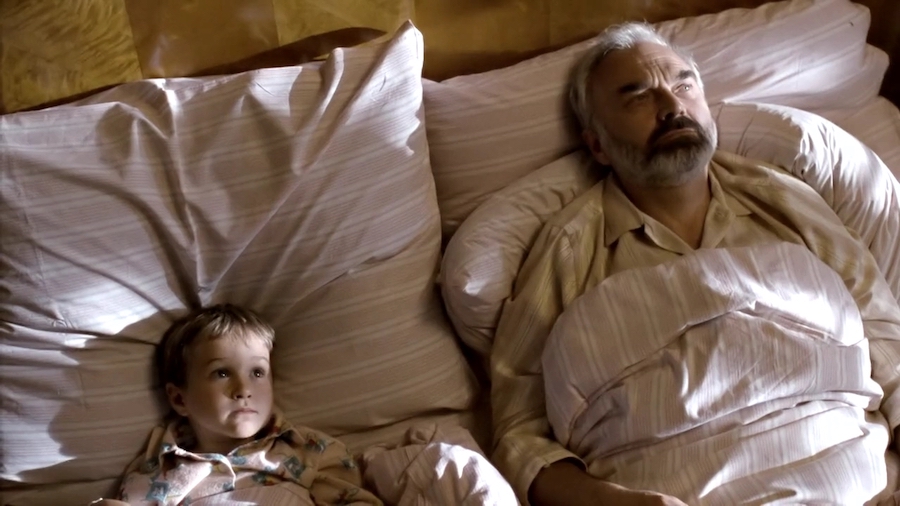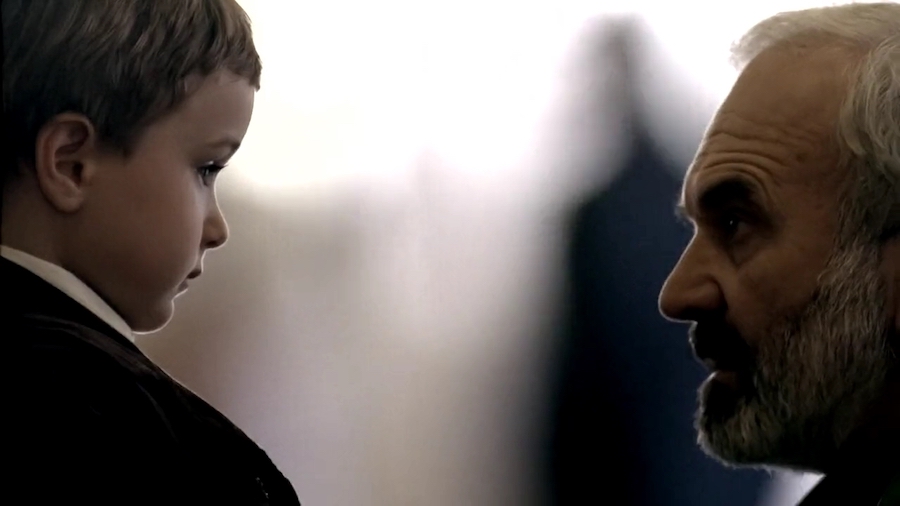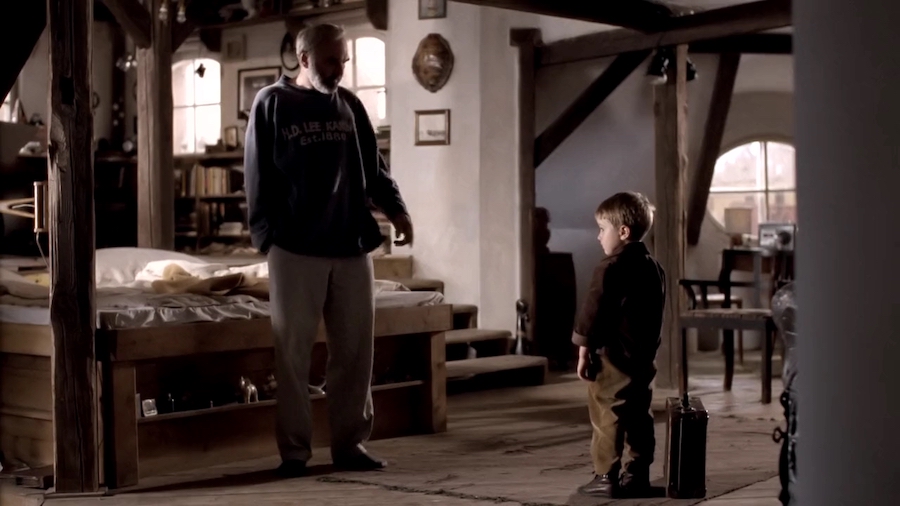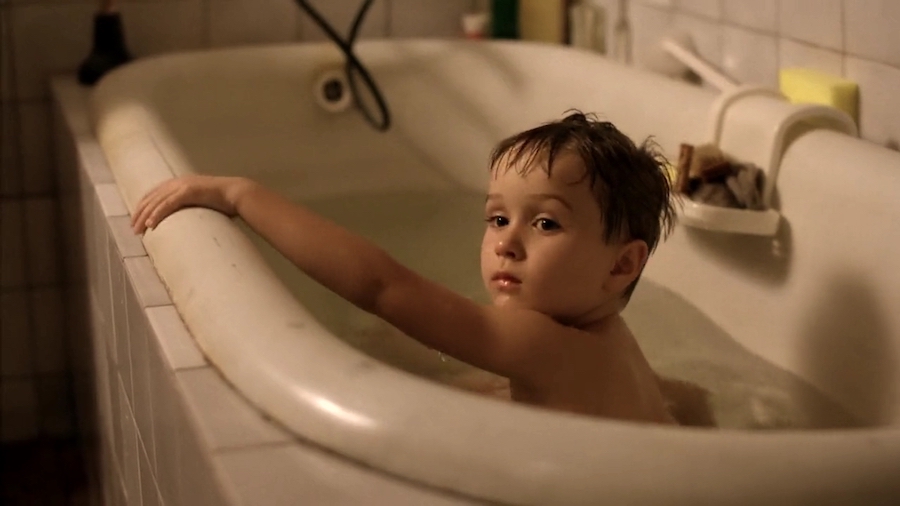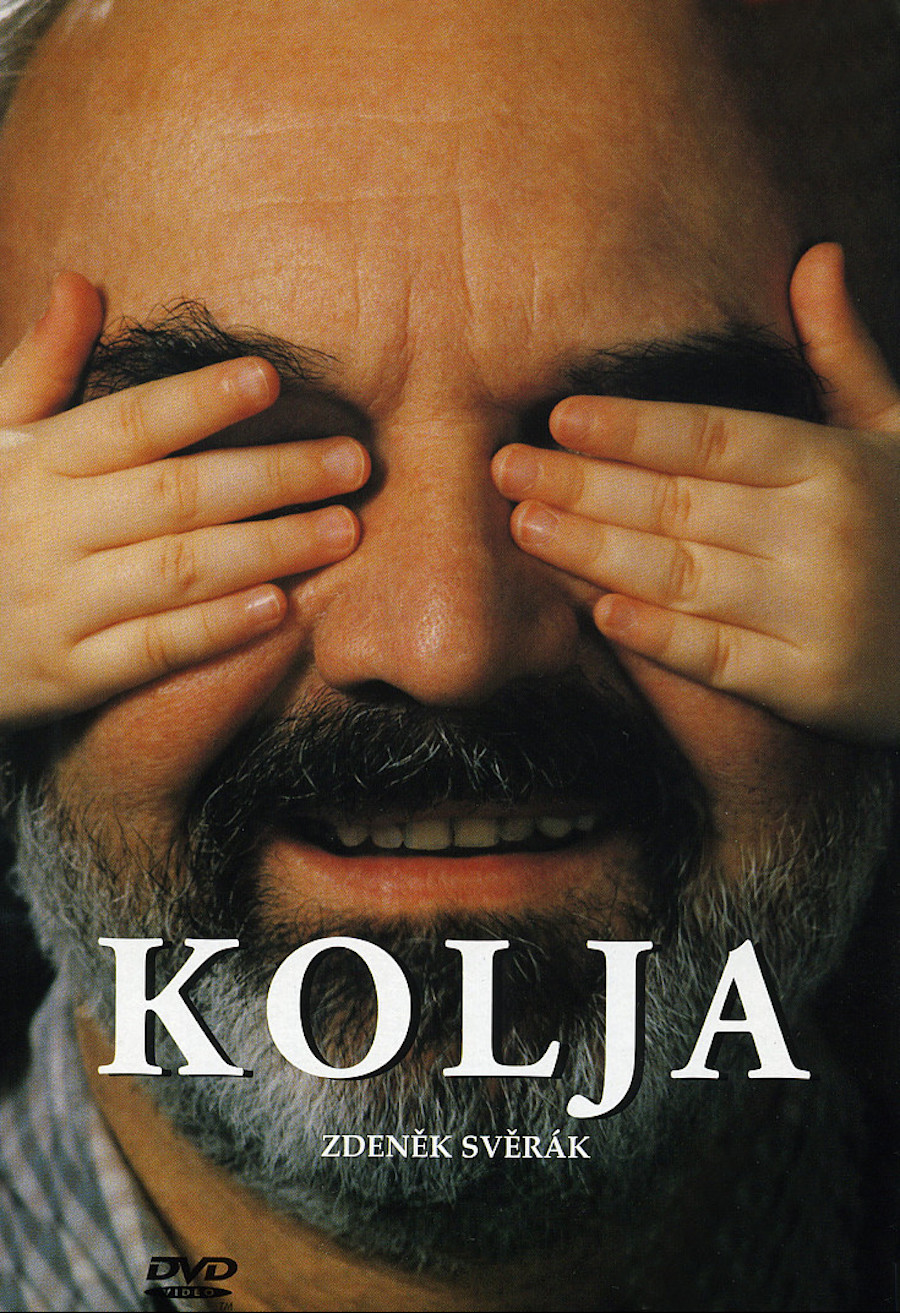 Thank you for your support – We appreciate you more than you know!
We know that you could spend hours, days, weeks and months finding some of this information yourselves – but at this website, we curate the best of what we find for you and place it easily and conveniently into one place. Please take a moment today to recognize our efforts and make a donation towards the operational costs of this site – your support keeps the site alive and keeps us searching for the best of our heritage to bring to you.


Remember, we rely solely on your donations to keep the project going.
Thank you in advance!
If you have not already subscribed to get TresBohemes.com delivered to your inbox, please use the form below now so you never miss another post.