The things I am most thankful for this Thanksgiving are so numerous, it's difficult to know where to begin. The obvious blessings immediately come to mind such as health, love, good friends, freedom, opportunities, sunshine, fresh air, food, water, moon and stars, music, medicine, natural places, art, safety, laughter, kindness, books, supermarkets, transportation…
Most of us have so much we take for granted, I only need to open the world news to see how very blessed we are. But then there are the things closer to our hearts, and for me, the list begins this way…
This Thanksgiving, I am thankful for my parents, Milan and Anna Hilmar, obviously for giving my life but more so for making a life for me. From memories throughout Prague before my fourth year, to the journey to America and every journey since then. For sharing their pioneering spirit and belief in going after your dreams. For their deep patriotism and commitment to family. For their entrepreneurial spirit and willingness to accept any challenge and keep moving forward. For their undying support in all I've chosen to do and for being the fantastically interesting, funny, adventurous, strong, loving and beautiful people they are.
This Thanksgiving, I am thankful for my children, Zynnia, Zanna and Zachary, for their willingness to participate in all of the projects and ideas we've had over the years and their strong commitment to family. They are bright, talented, sensitive, tenacious, graceful, kind, intelligent, giving, loving, patient and so much fun to be around. They are my very best friends and the greatest accomplishment I could ever have hoped to achieve.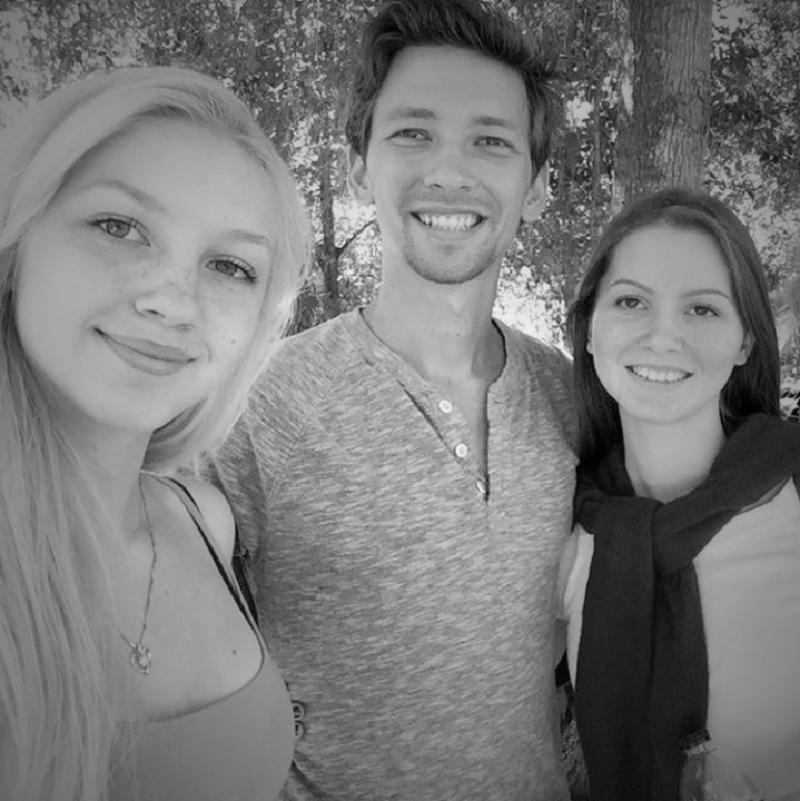 This Thanksgiving, I am thankful for my ancestors, the ones who came before, for leaving their mark in the world and positively influencing those around them. You may have read about some of them on this site, and if you subscribe, you'll surely read about them more in the future. I am blessed to have come from a family with many interesting personalities in the family tree and I look forward to introducing more of them to you.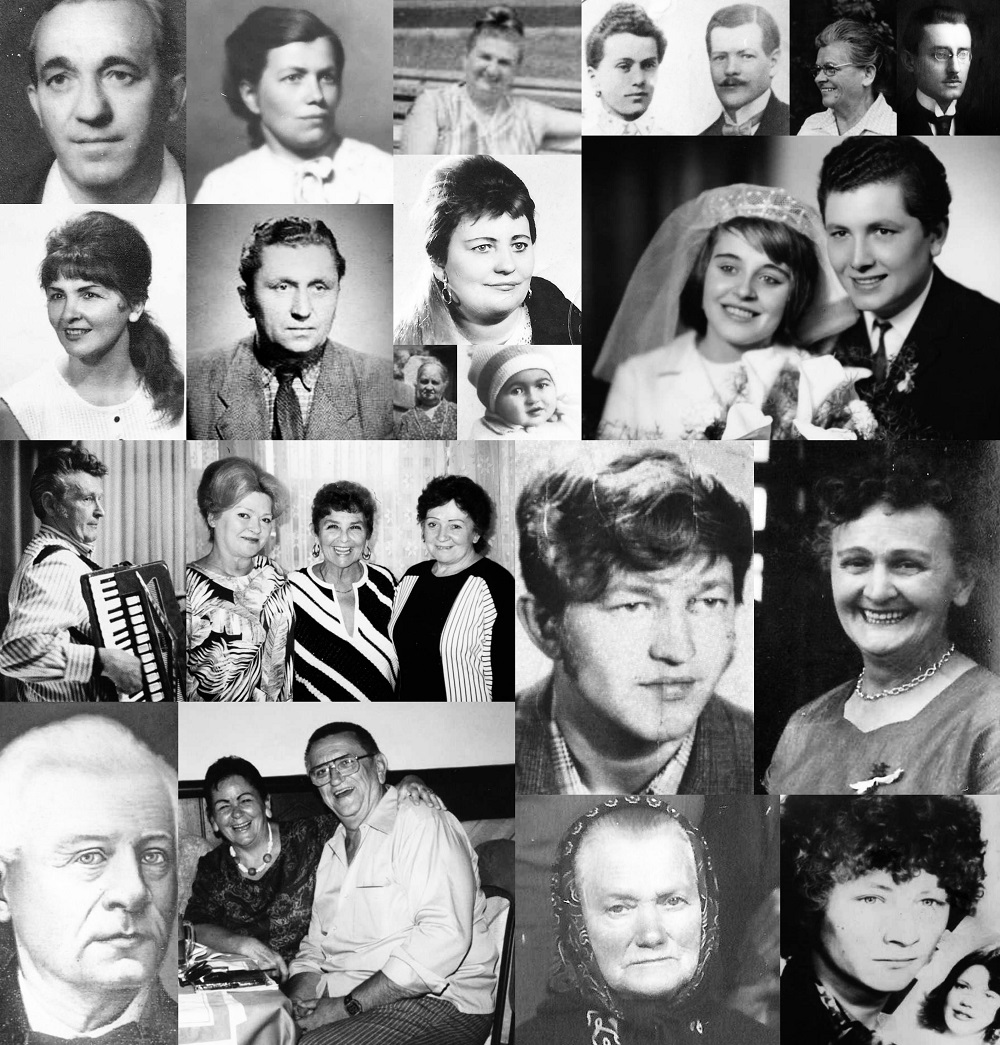 This Thanksgiving, I am thankful for my Czech heritage and Bohemian roots, for instilling in me qualities that I find in myself, my parents and my children which must be genetic and Czech DNA. The ones who make me tenacious and stubborn, passionate and proud and deeply warm and generous. The ones which have awakened an innate creativity and love of beauty, a love of freedom and personal identity, and a drive and passionate desire to create things of beauty and worth.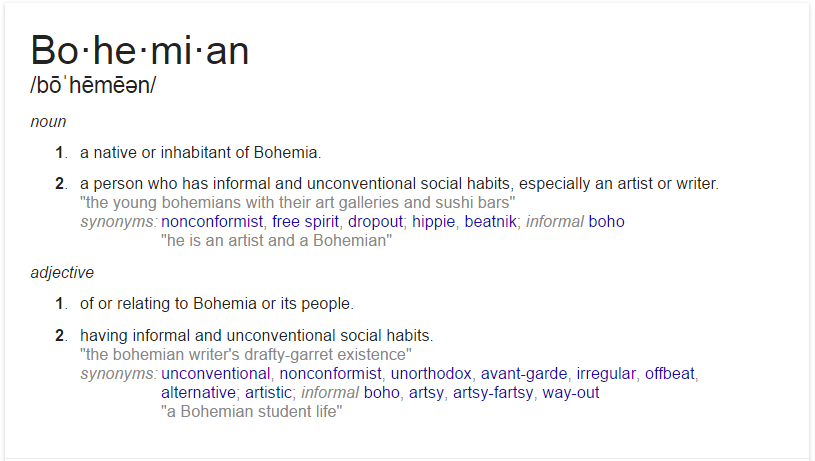 This Thanksgiving, I am thankful for The Czech North American Chamber of Commerce & Culture Inc. who honor my work and commitment to share information about the culture, heritage, traditions, history, and civil society of the Czech Republic and asked me to serve as a Director. I'm excited to see what wonderful things we'll create in 2017 and beyond.
UPDATE 2019: The CzechEvents website was hacked and the domain name taken from Lubomir who held it since 2007. Without it, all of his years of hard work disappeared. The domain is now for sale and I am unsure who had the right to do this as Lubomir was the owner for many, many years and he wanted to transfer it to me. We are deeply saddened by this tragic development. Domain owner is listed as "BuyDomains".  :(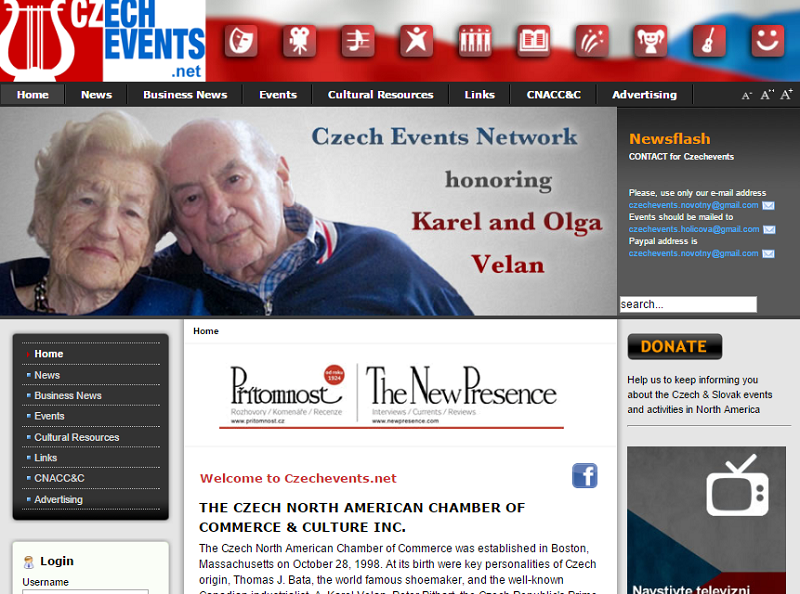 This Thanksgiving, I am thankful for newspapers like Czech Slavnosti, for bringing the news of our friends in the prairie states to the rest of us. I enjoy receiving my copy every other month and love to see all of the pictures and enjoy the articles. Editor Steve Ourecky has honored us by sharing some of the posts we have written here in his paper edition and continues to bring wonderful news through the paper.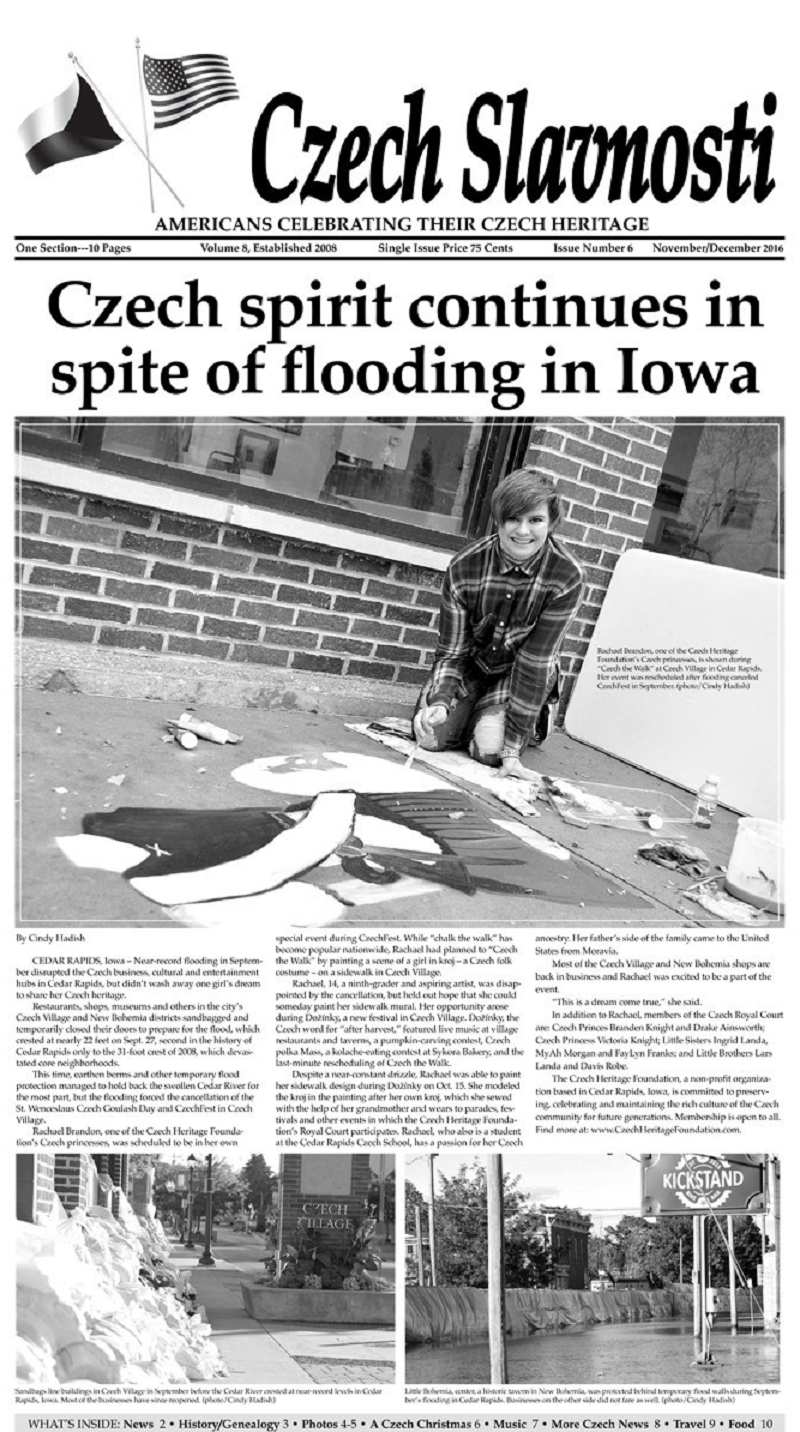 This Thanksgiving, I am thankful for all of the wonderful book clients we have had the honor and privilege of working with this year through our publishing company, Distinct Press. To have your complete trust, whether we are ghostwriting your book or simply assisting with publishing, means so much because we know how much your book means to you and how it represents you in the world. Your testimonials speak volumes to my heart and I appreciate each and every one of you.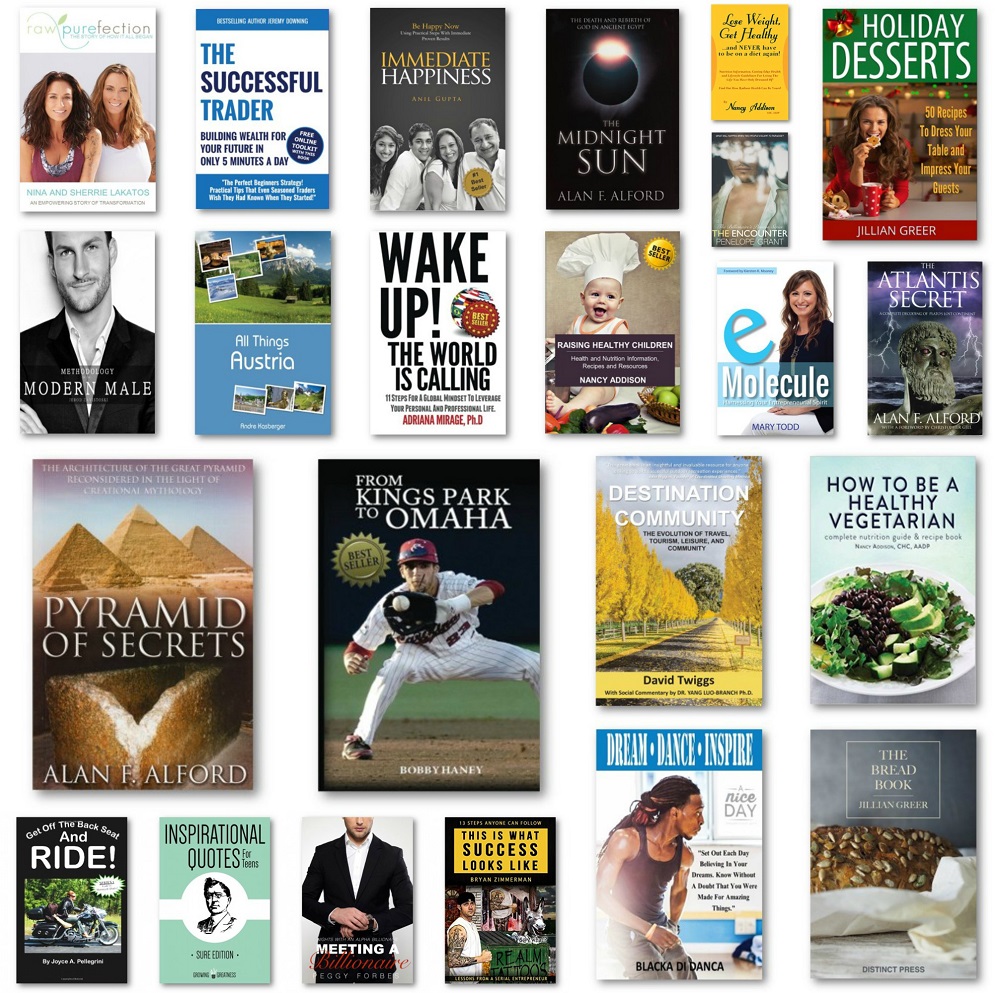 This Thanksgiving, I am thankful for all of the fans and friends of this site, TresBohemes, and that our followers find the information we share valuable and entertaining. We are excited with each new subscriber, each new comment, each new follower.
We're especially thankful for each sponsor and donor to the site. It helps with the overhead and helps us keep you updated on everything Czech!
Your kind words and emails remind us that we are doing important work by sharing our heritage and it touches us deeply to know we are making a difference, especially in helping our American friends connect with their Czech roots. We know that time is so valuable and that you take the time to tune in each day to check in and see what we've posted makes us very happy.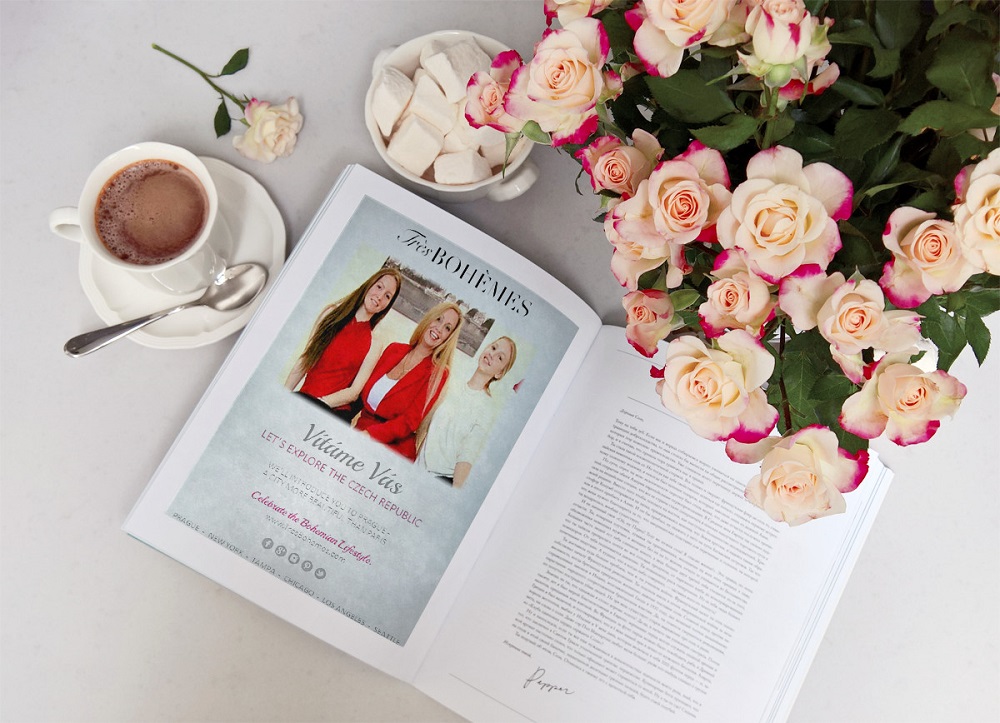 This Thanksgiving, I am thankful for those who have expressed an interest in Ten Days In Prague and who are seriously considering joining us on our next excursion to Prague, the city of my birth. February can be cold, but it can also be extremely beautiful and to think that we'll be riding trams, walking the cobblestone streets, visiting historical sites and breaking bread every night with a select few who really believe in us warms my heart. We set the sign-up deadline for December 31st and we've already almost filled the spaces, and we cannot wait to share our next adventure with you.

This Thanksgiving, I am thankful for myself, for knowing where and how to create opportunity and that no matter what happens in life, that I continue to be the person I am, someone my mother always called "the Salvation Army", which means someone who is always looking to serve and to give.
Most of all, I am thankful for each new day which brings with it new beginnings, new opportunities and new moments to make magic with those who mean so much to me.
I wish you all a very Blessed and Happy Thanksgiving and may you honor those you love and remember to practice gratitude for the many blessings that exist in your lives.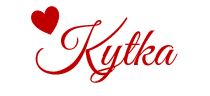 If you have not already subscribed to get TresBohemes.com delivered to your inbox, please use the form below now so you never miss another post.
---
Remember, we rely solely on your donations to keep the project going.