The Funny Moon Music and Art Festival is a large festival that happens every July in Valeč. Think of it as almost like a Czech version of Burning Man, except on a smaller scale and with public showers. Valeč is a small town located less than 100 km west of Prague and only a 30 minute drive to Karlovy Vary where you can buy some amazing authentic Czech spa wafers!
This festival attracts all kinds of funky hippies and people for the purpose of spending time together, connecting with nature and enjoying life to the fullest. People of all ages are welcome and they even have a special area for the kids away from the load music. This is the perfect festival to pull out elaborate costumes and share all your creative talents.
Funny Moon Festival celebrates international talent by bringing in djs and artists from literally all over the world. They have live music, an outdoor art gallery, workshops, and a healing area. It's a great place to meet open minded people. The festival lasts four and a half days out in an open field right by the forest where people camp out under the stars in tents, tepees, and campers.
If you go, be prepared to see people being free and doing whatever they want; whether that be doing yoga, watching movies, painting or just sitting around a campfire with friends. The Funny Moon Festival is an eccentrics dream!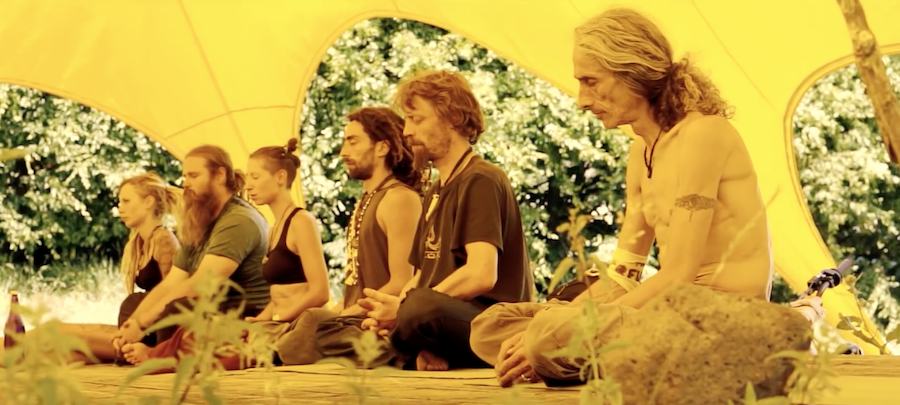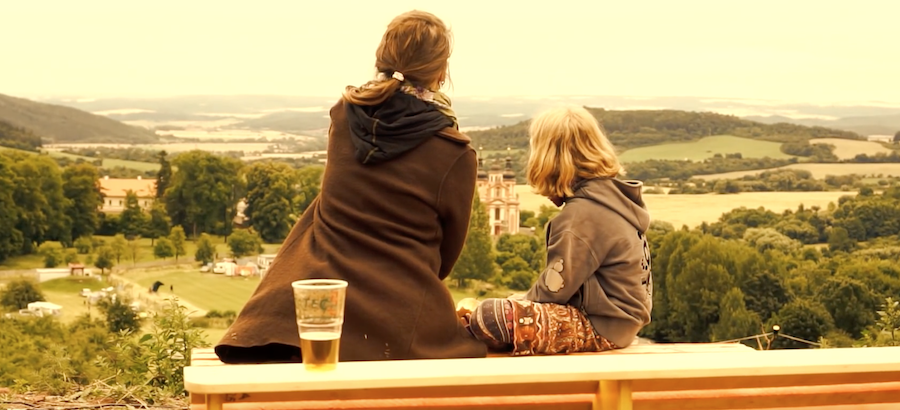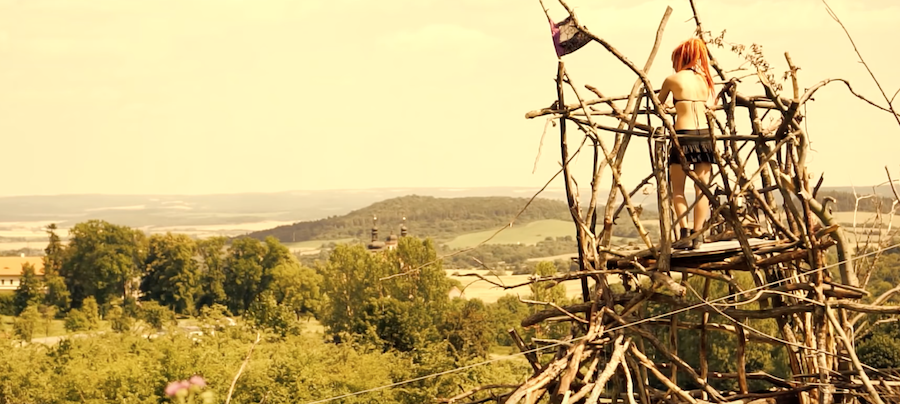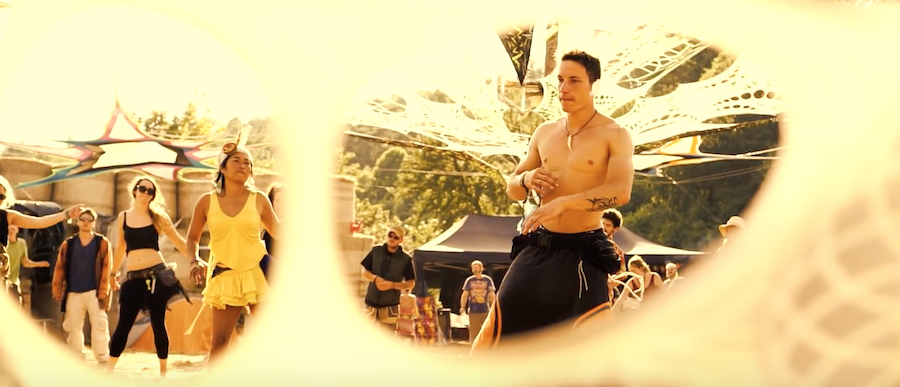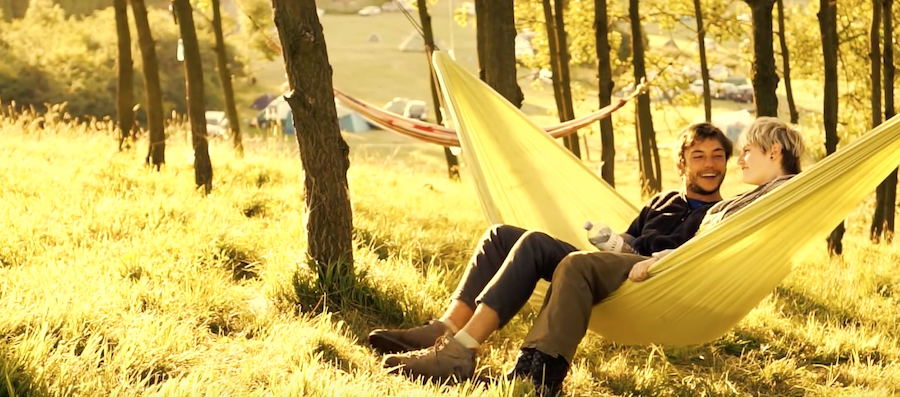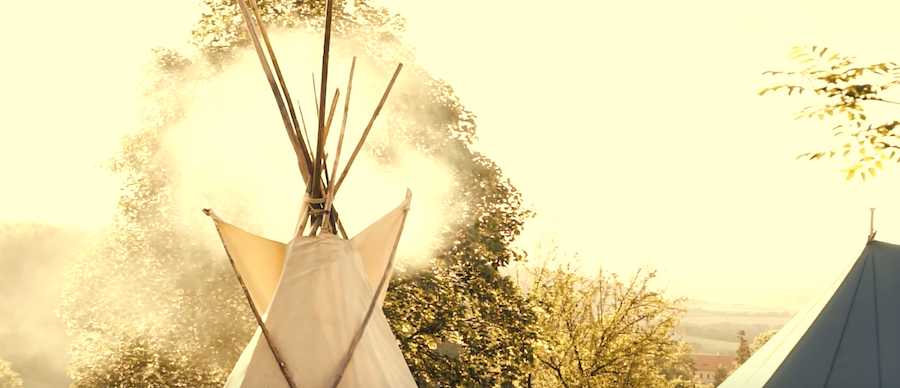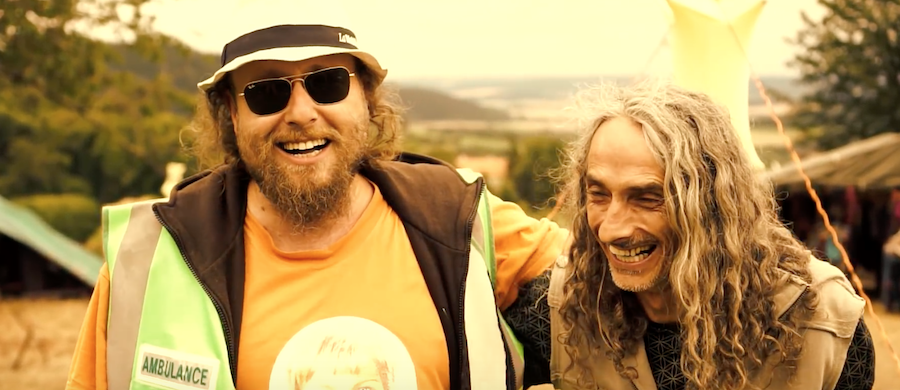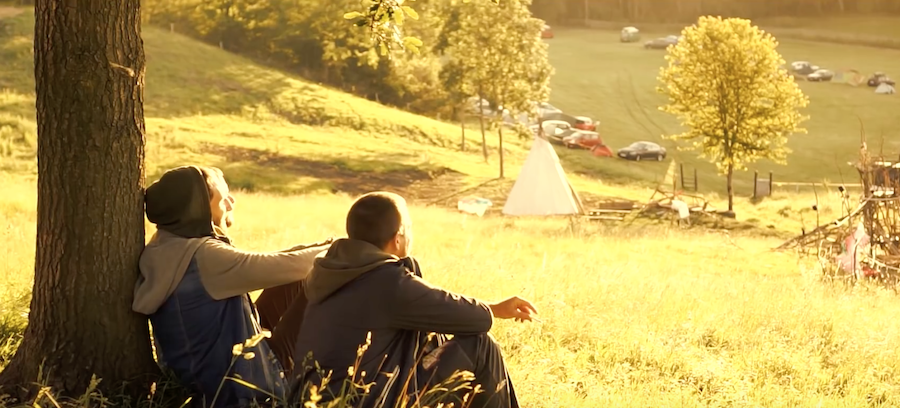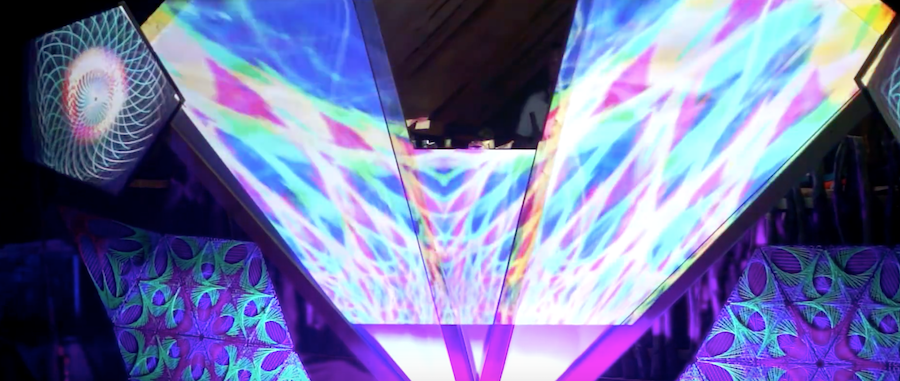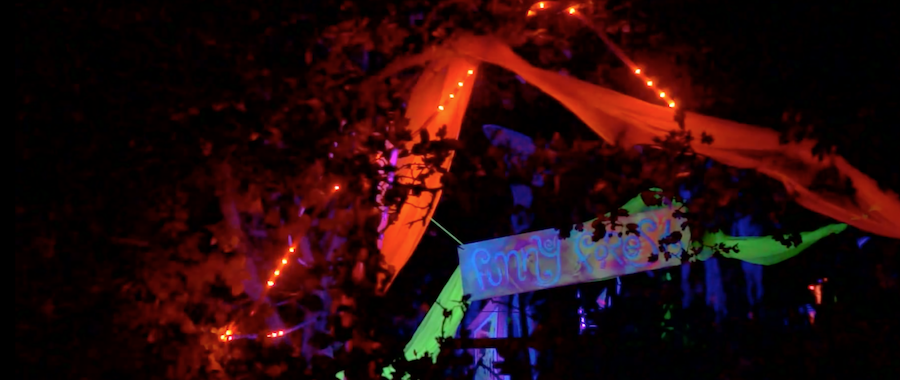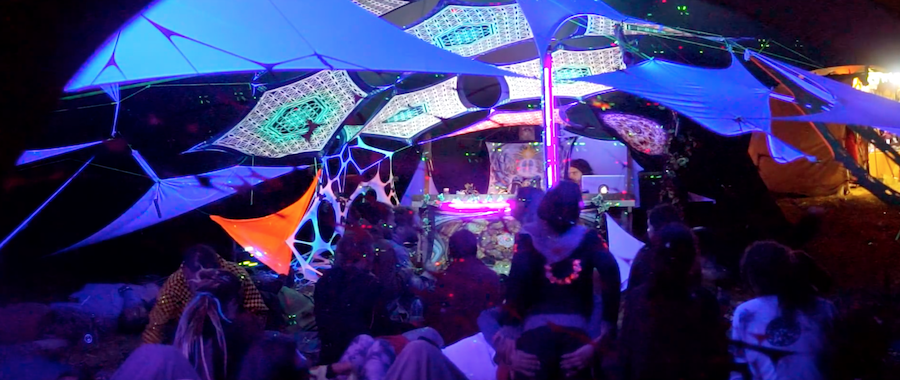 If you have not already subscribed to get TresBohemes.com delivered to your inbox, please use the form below now so you never miss another post.
---
Remember, we rely solely on your donations to keep the project going.
Become a friend and get our lovely Czech postcard pack.