Academic painter Blanka Matragi was born on 20th of February 1953 in Svetla nad Sazavou into family of a glass cutters. It was no surprise she had followed her father's story and first studied at a Secondary School of Glass Cutting in her hometown for three years and then continued her studies at the Secondary School of Applied Arts for Glassmaking in Zelezny Brod, which gave her more room for creative expression.
After graduating in 1974, on the advice of Professor Stanislav Libensky, she filed an application to the Zdenka Bauer's studio of arts in clothing at the Academy of Arts, Architecture and Design Prague (AAAD). In the fierce competition Blanka managed to succeed and get accepted to the AAAD.
That's how her successful career of a fashion designer began.
Already as a student Blanka managed to achieve significant achievements of which in the beginning there was a victory in the competition Young fashion designers in Liberec, which she won in 1976 with her collection for Jitex Pisek. As the price the designer chose to create labels with her logo, which was established as her school project. Blanka uses the same unchanged logo until today. Cooperation with clothing companies and department stores continued, and so the name Blanka Matragi soon began to appear in the media (Young World, a radio studio of the youth). Soon she begins to form custom costumes for celebrities (Lenka Filipova, Hana Zagorova) and film productions. In this period she became acquainted with the Lebanese student of Czech Technical University Makram Matragi, whom she after approximately two years of dating married on 22nd December 1979. After graduating in 1980, she was awarded an academic painter degree and moved with her husband to Lebanon.
Though they were supposed to stay in Lebanon only for limited time necessary to get visa to Saudi Arabia, Matragi settled here permanently, since Blanka's communist passport was not allowed to obtain this visa. Despite the ongoing civil war she begins immediately design − first in the family business of Mekkawi's, later, on her own. In 1982 she opens her own salon Blanka Haute Couture with huge media interest.
Doing an excellent work, being original and provided the necessary dose of luck, the designer still gets new customers, often coming from the high society. Thanks to the recommendations of satisfied clients over time Blanka gets into the royal palaces of the Persian Gulf. For royal families and wives of oil company owners she creates unique dresses even today, while in tenders her proposals often beat her French and Italian competitors, designers of most famous fashion houses. In 1987 she designed uniforms for police and military forces of Abu Dhabi.
Since 1997, Blanka Matragi regularly returns to the Czech Republic, to present her Haute Couture creations. The first two fashion shows at the celebration of the 15th and 20th anniversary of her work took place in Zofin. They excelled not only in their costs but also in uniqueness of the presented models and world-class professional productions that found no comparison in Bohemia.
Celebration of the 25th anniversary included in addition to the traditional anniversary show the designer's retrospective exhibition of work, that in over three weeks had been seen by a record of 82,000 visitors. The public also enthusiastically adopted designer's first laconic autobiography titled "Blanka Matragi", an award-winning Czech bestseller 2006 for 35,000 copies sold.
Blanka Matragi not only makes dresses. She is often invited to design an exclusive collection of dresses to business owners. In 2010, she created a collection of five bath rugs for the company GRUND, china service "Butterfly" for the company Thun and jewellery collection "Keyboard" and "Octopus" for D.I.C.
The year 2011 was very hectic for Blanka Matragi. In October she unveiled her next collection of Haute Couture creation inspired by Frantisek Kupka with universe and futurism. She opened a long-term retrospective exhibition of her work called "Timeless". She released next par of her autobiography book titled "I Go On." Everybody was surprised by the launch of her new collection Ready-to-Wear into which the designer reflected her thirty years of experience of making Haute Couture. Multifunction collection immediately drew attention of her customers' completeness and practicality.
Again this was not just for fashion. The very next year in April, Blanka participated in the symposium ENAMEL ART VÍTKOVICE, where she created a three-dimensional enamel sculptures, in October again she dazzled with her dress made of glass at the International Glass Symposium in Novy Bor.
Not even in 2013, wants Blanka Matragi to slacken in her high working enthusiasm. She is going to introduce new cosmetic line, opening a new boutique and much more!
Blanka has been the recipient of many awards, including: European Prize of Arts, International Prize of Salvador Dali, Nationl Prize "Frantisek Kupka 2002", and Nationl Prize "Distinguished Czech Women of the World".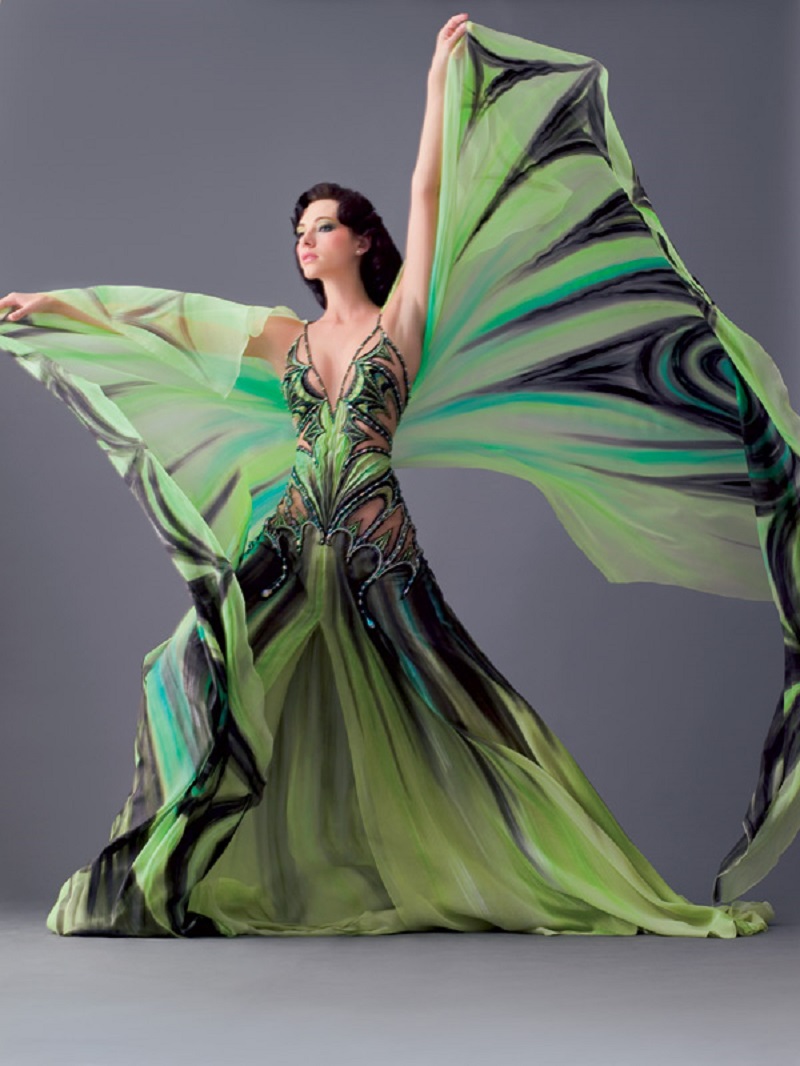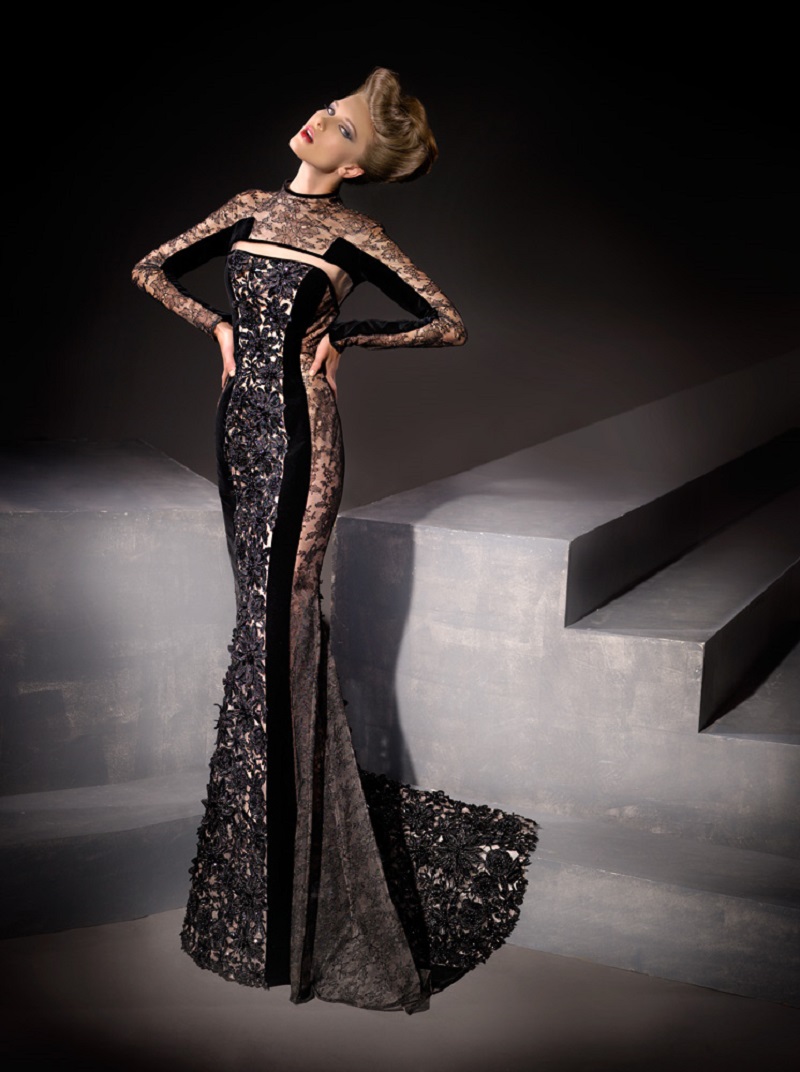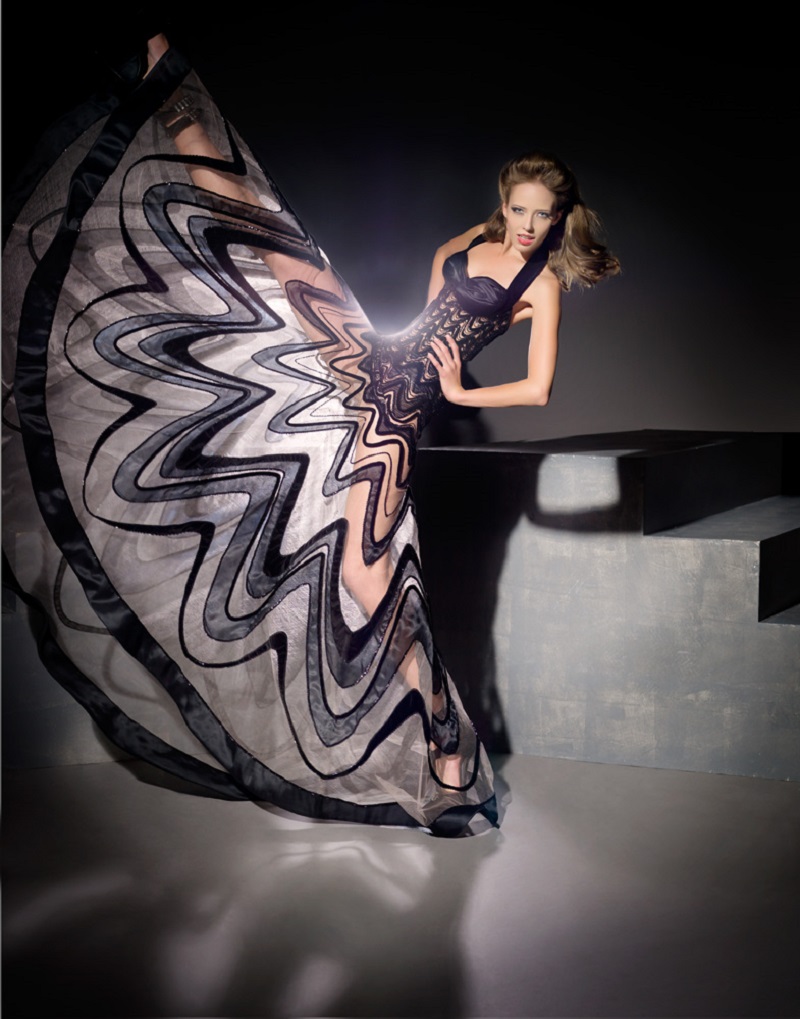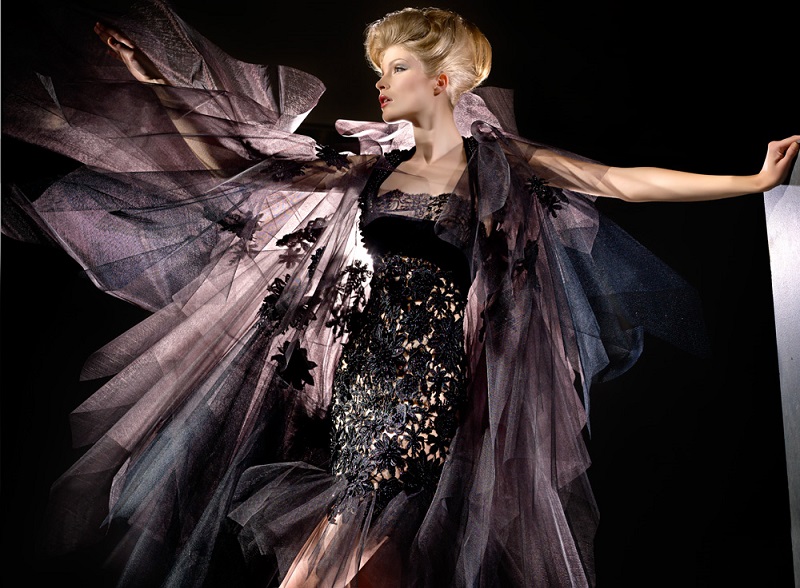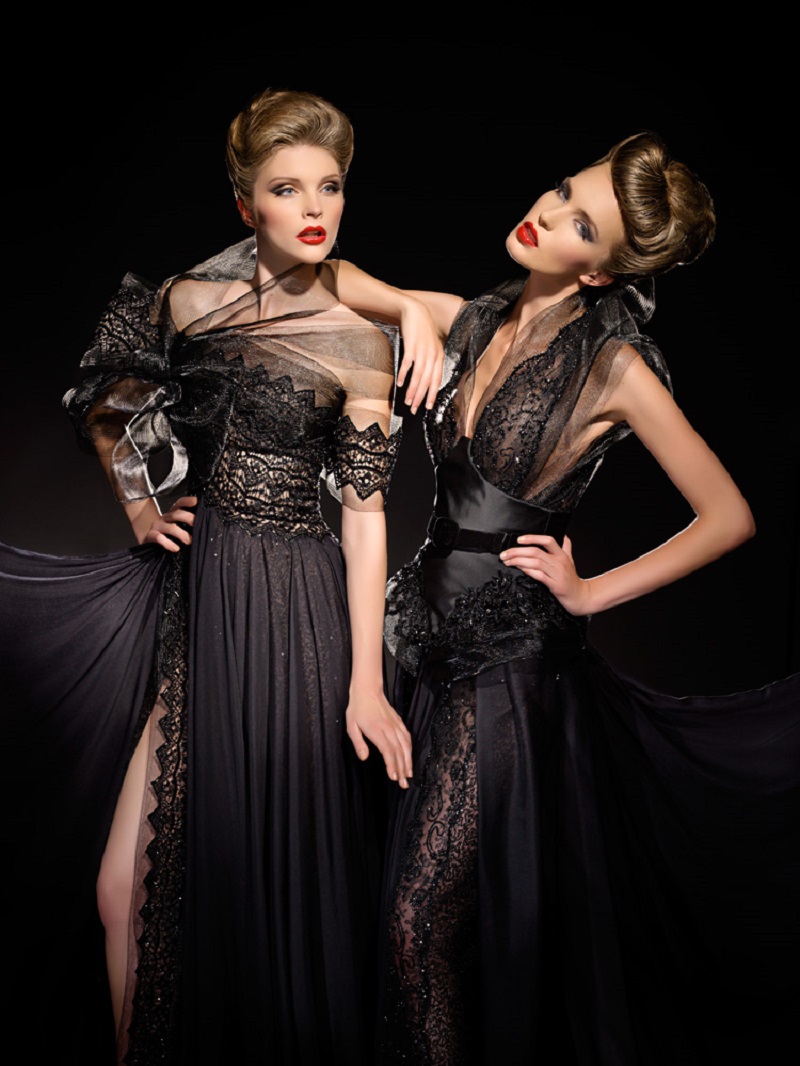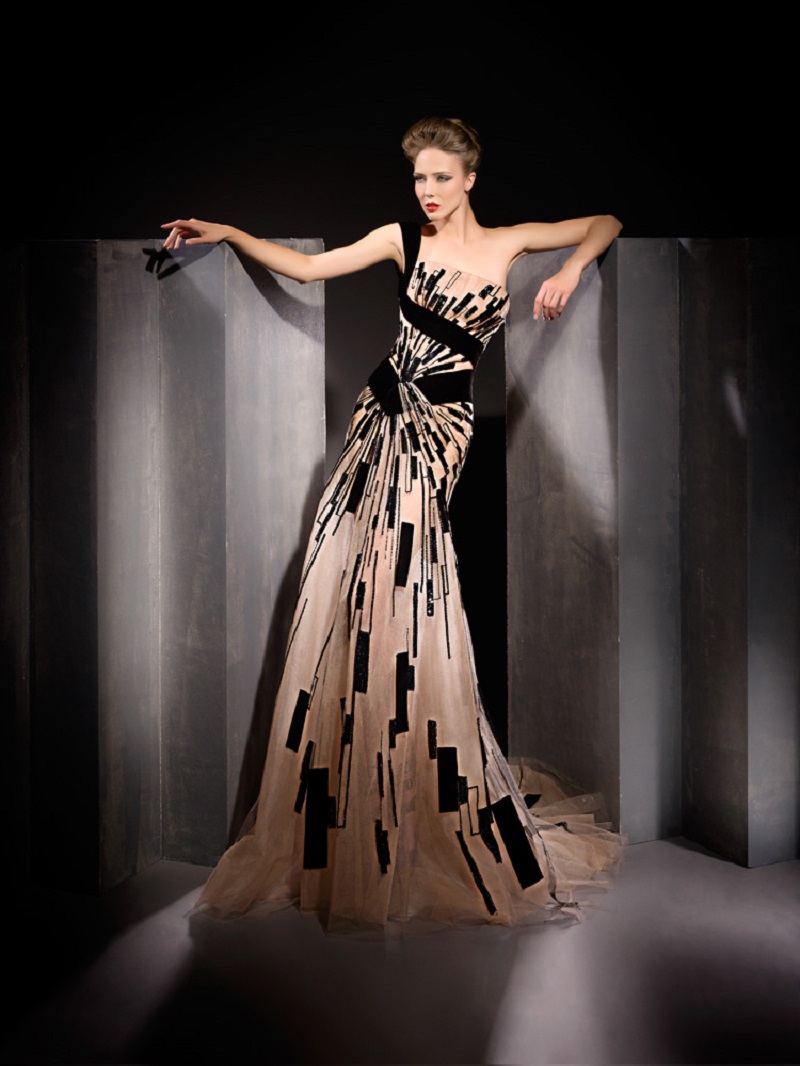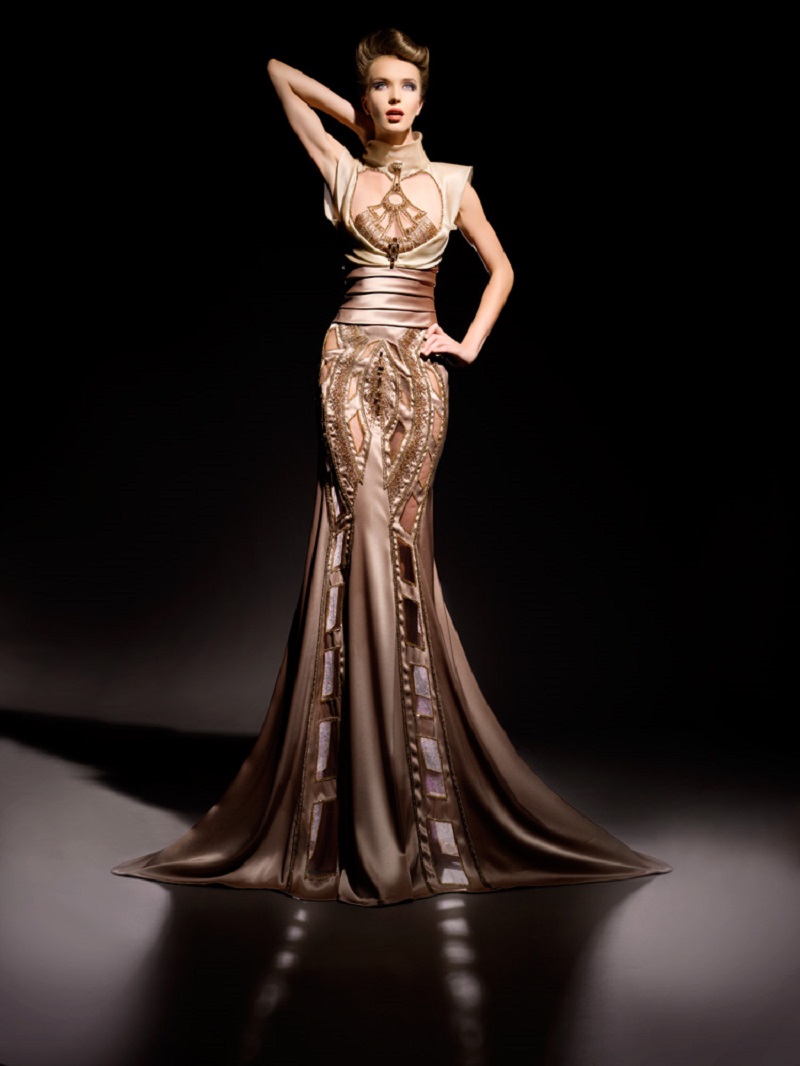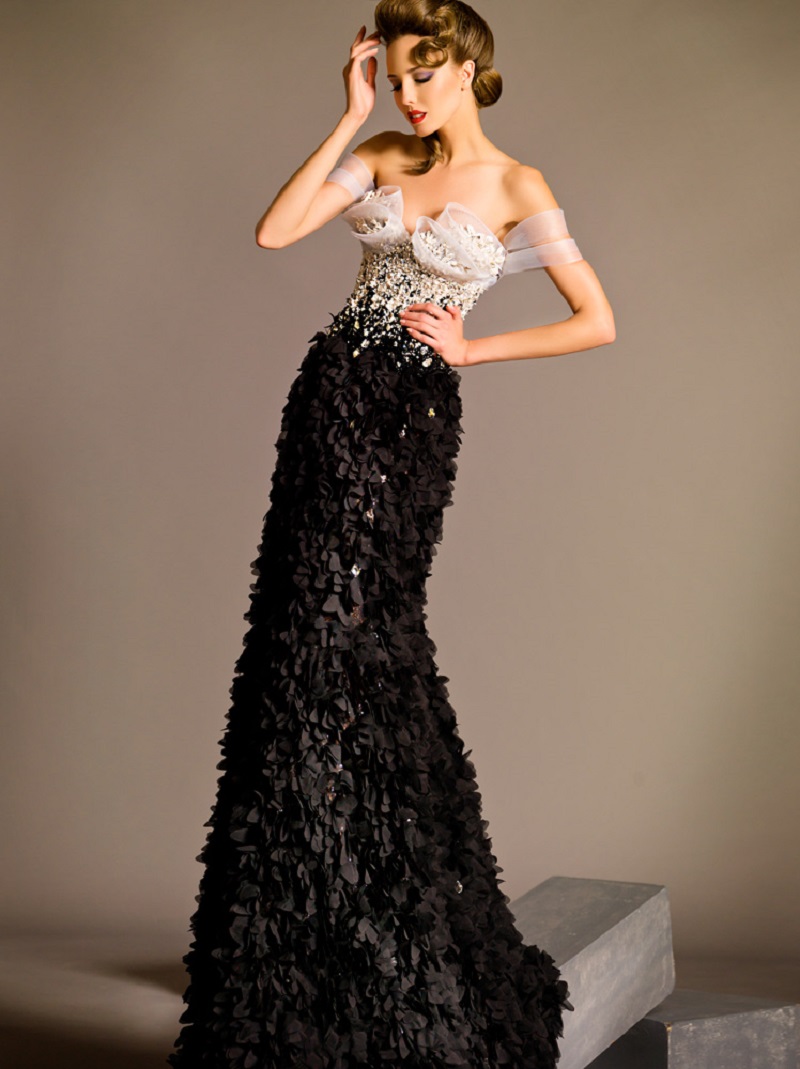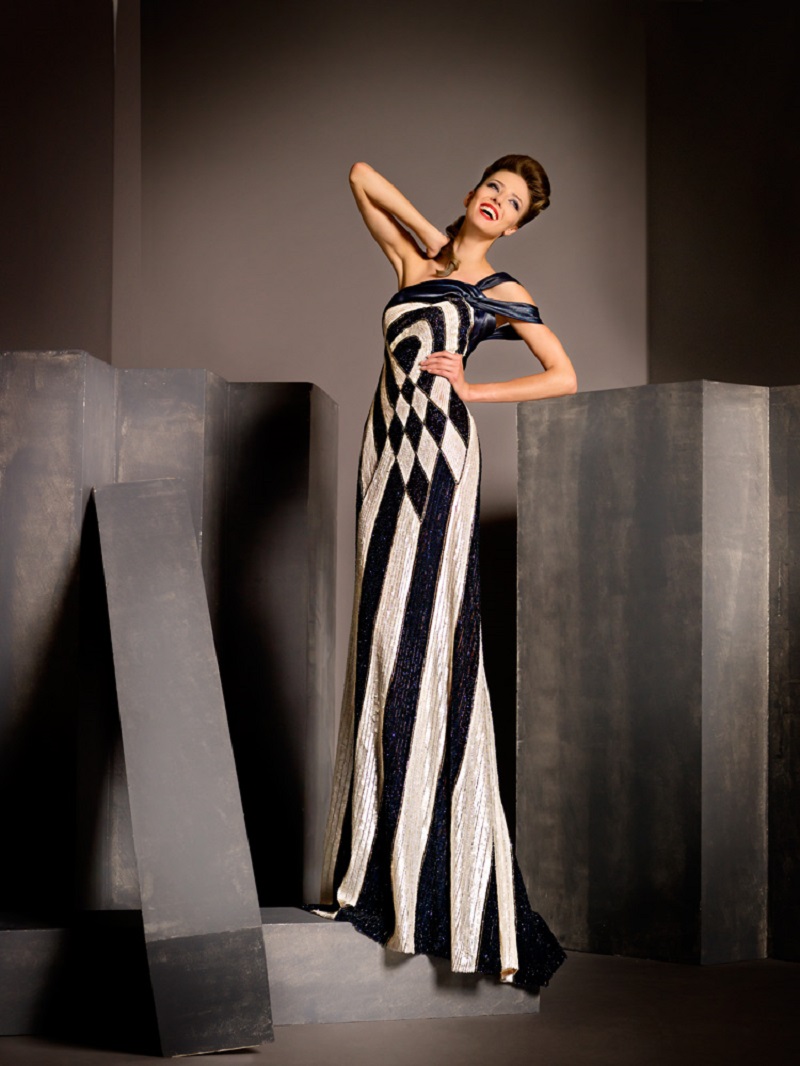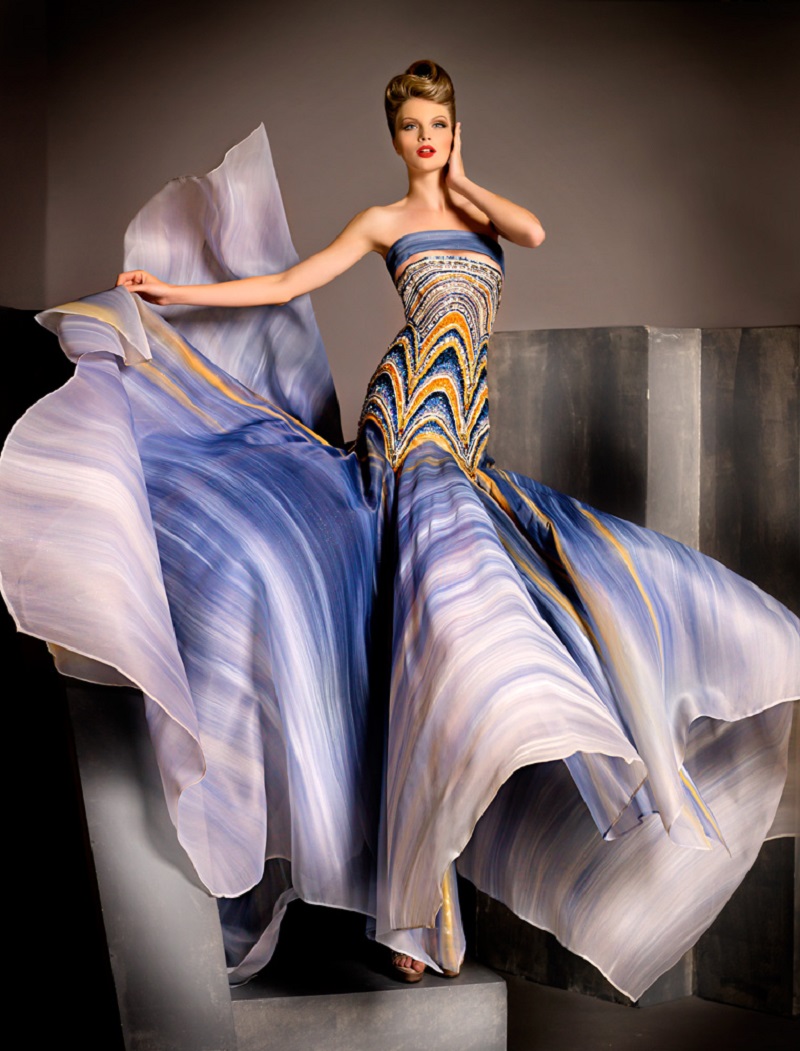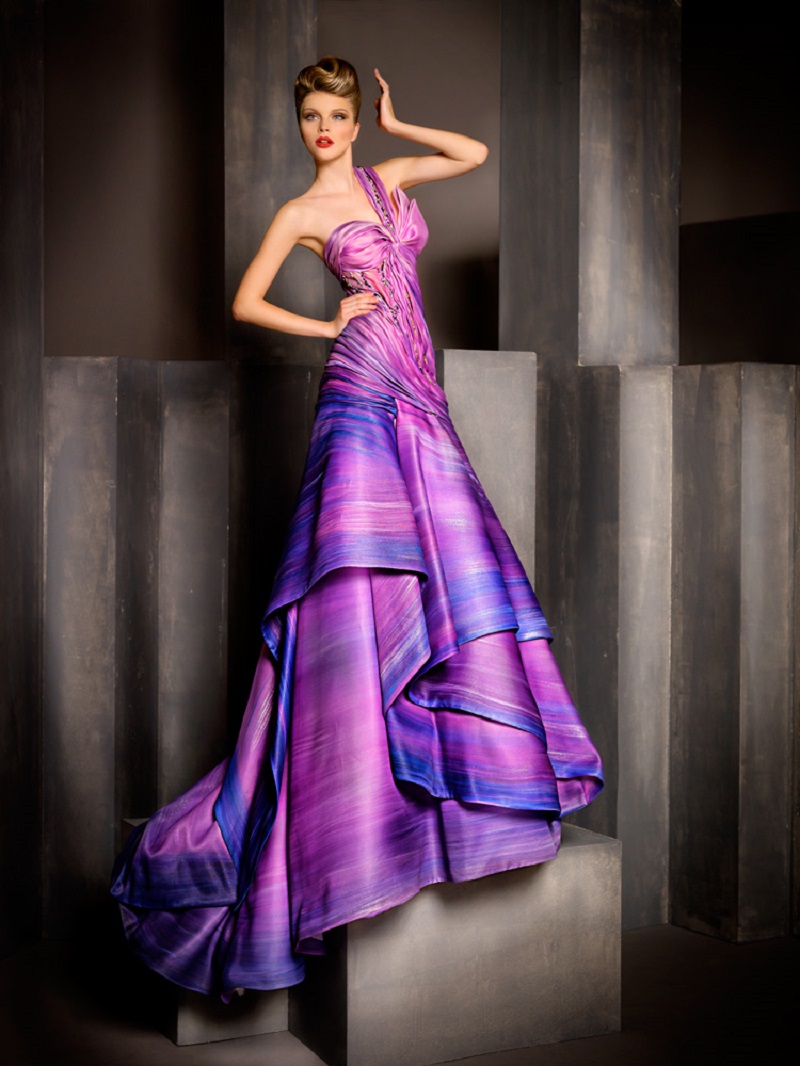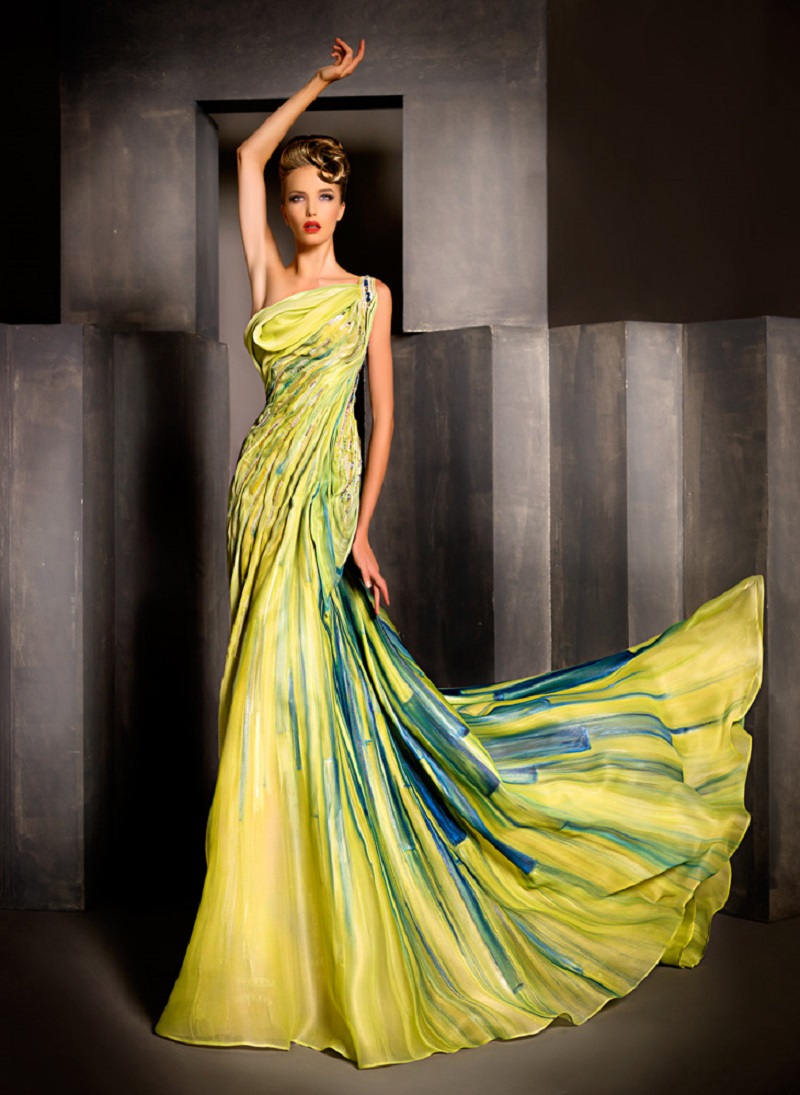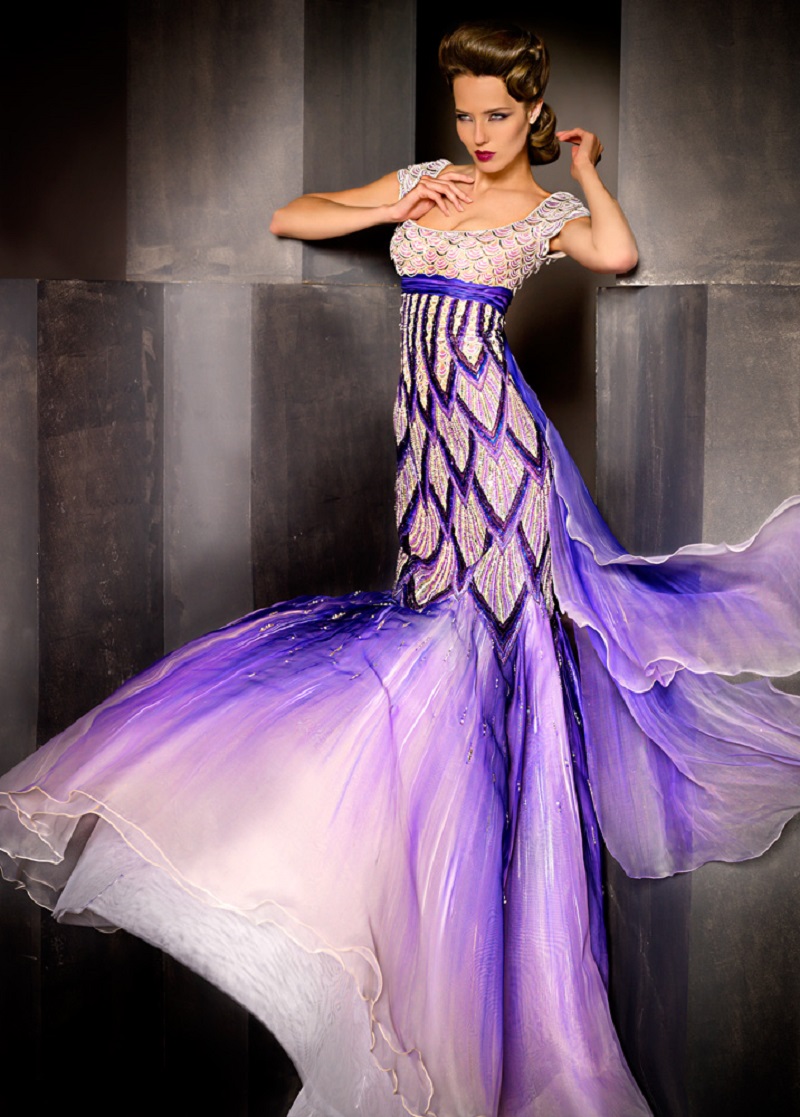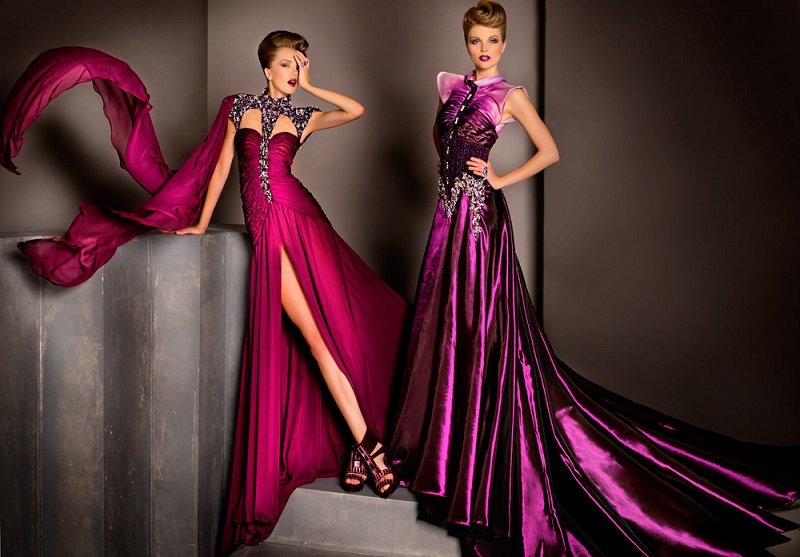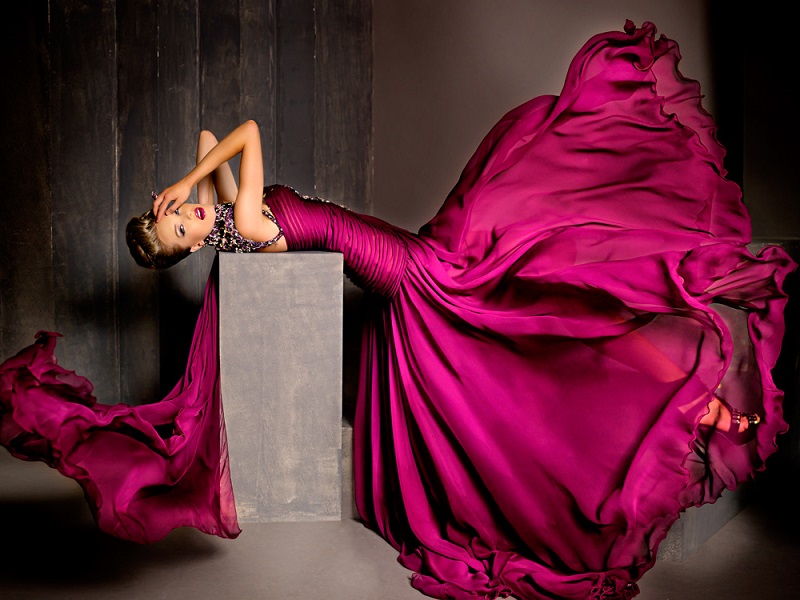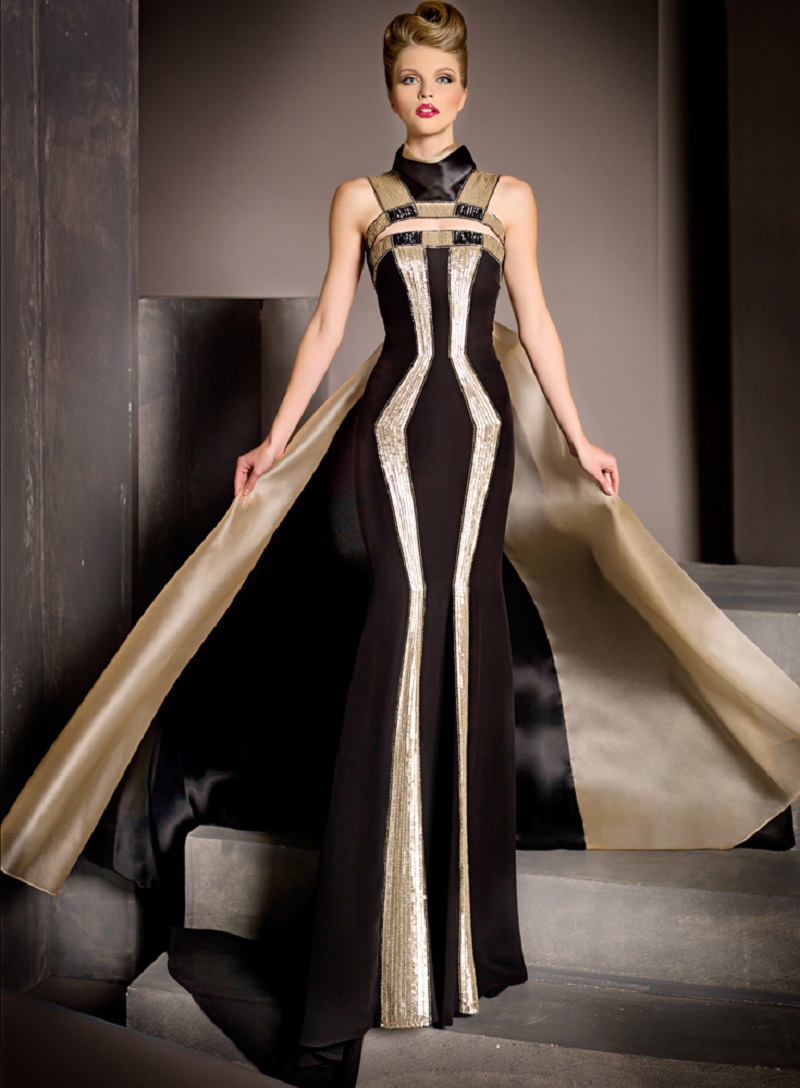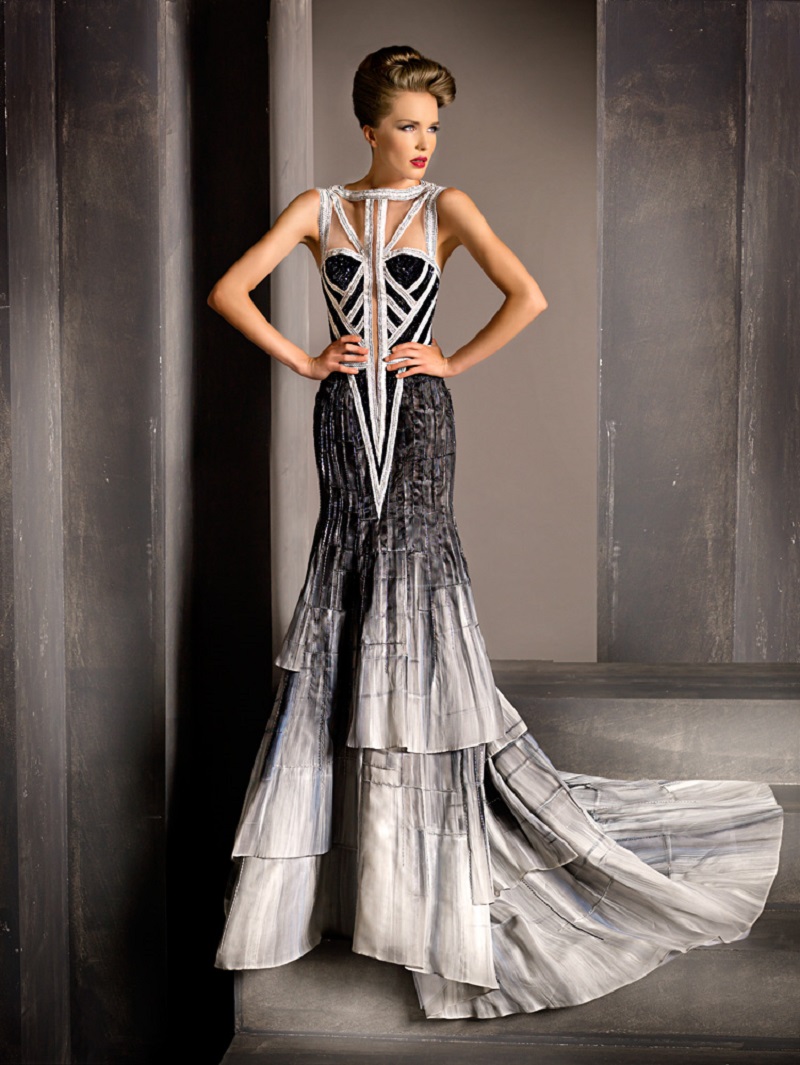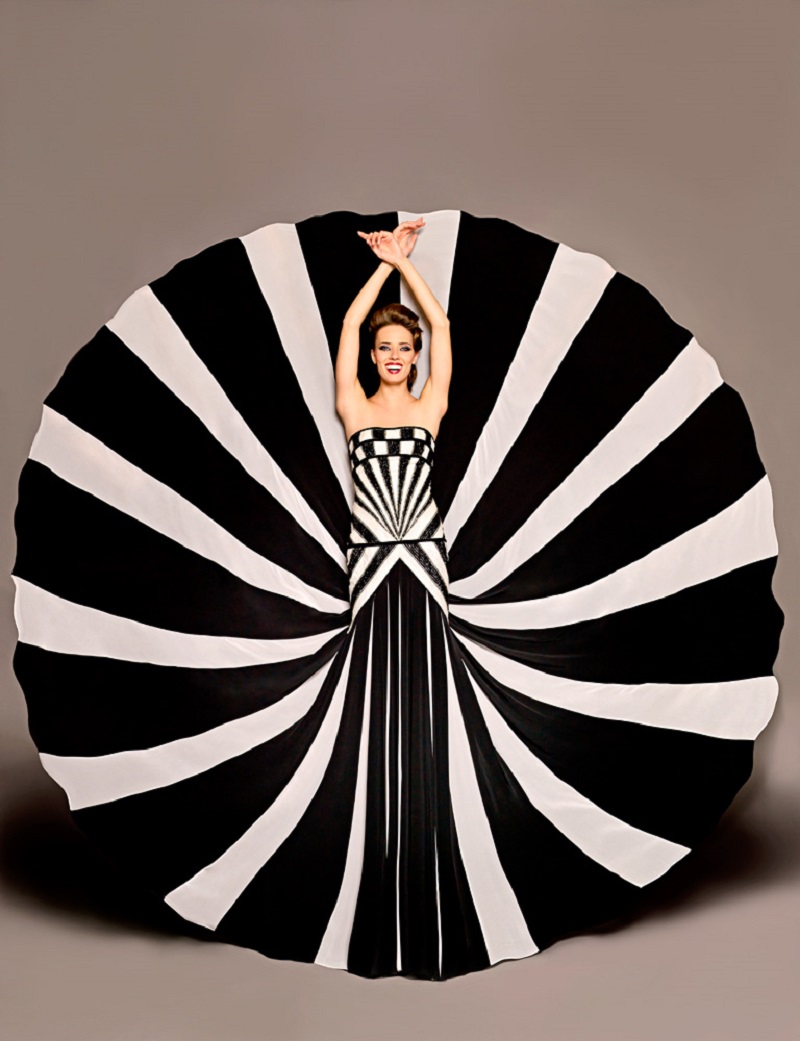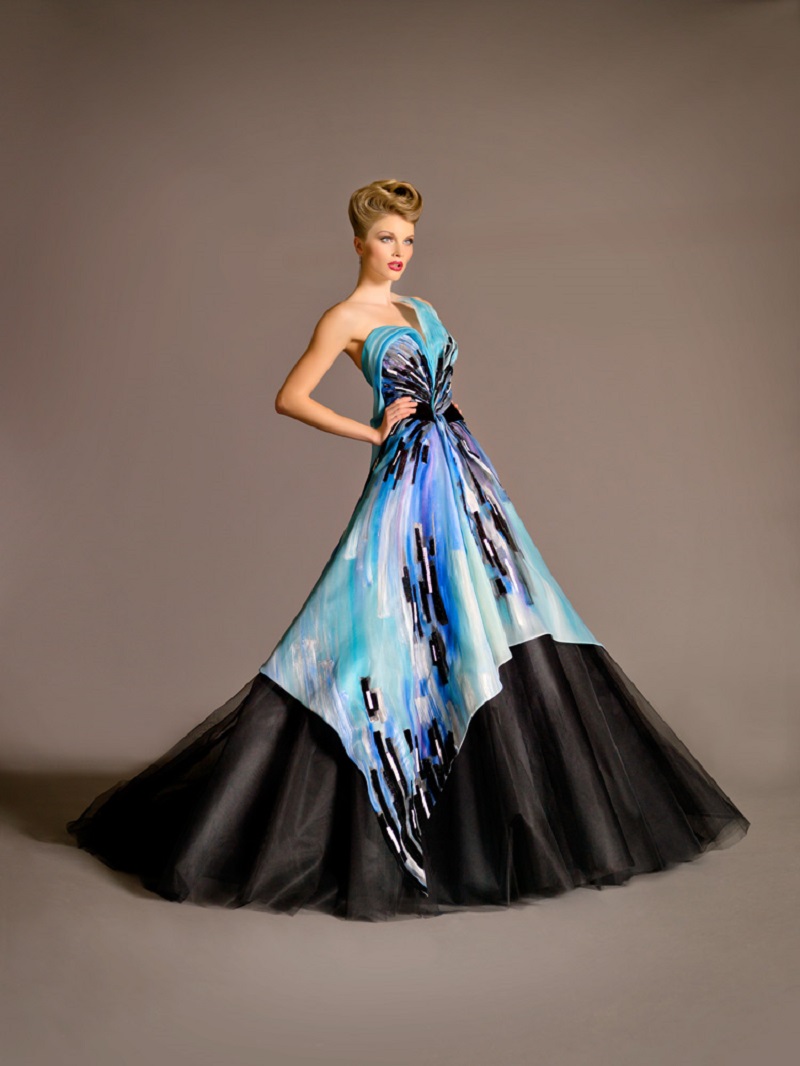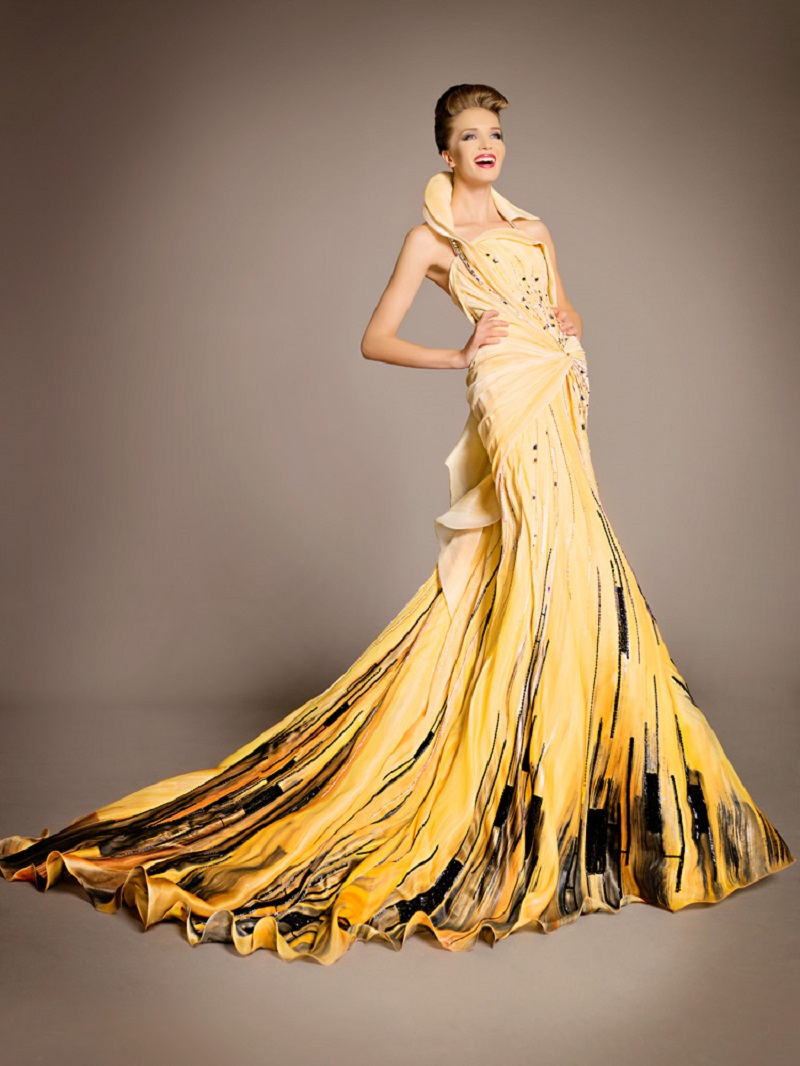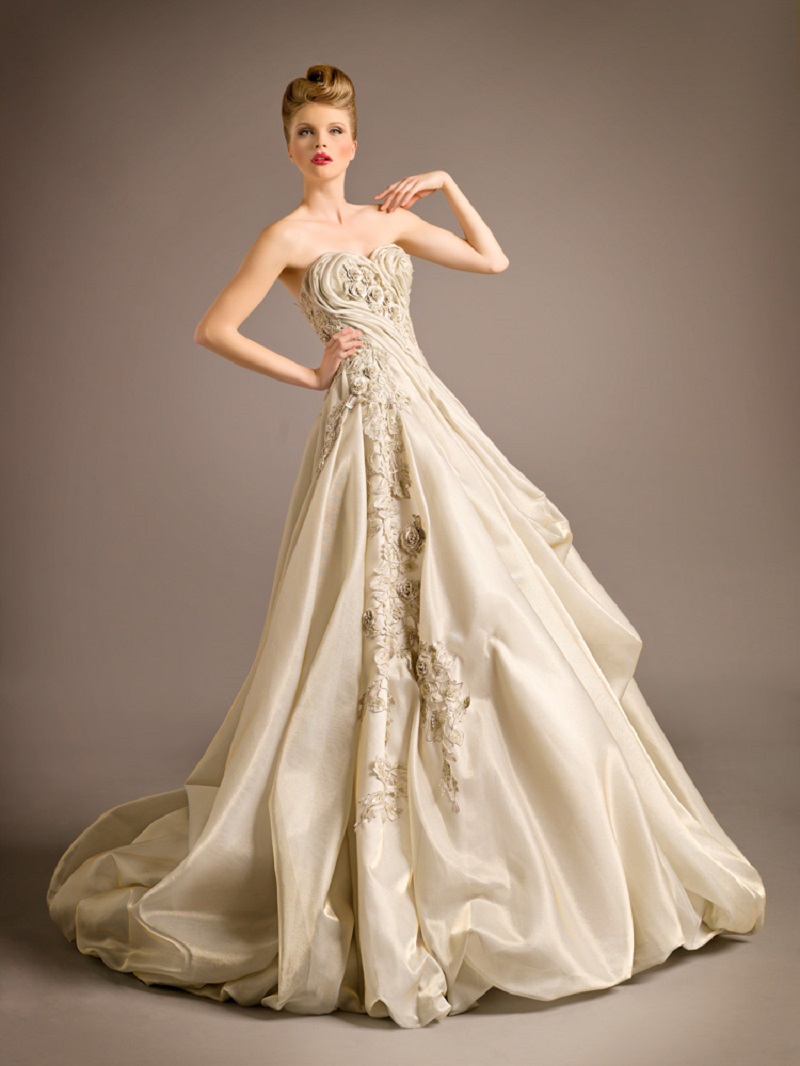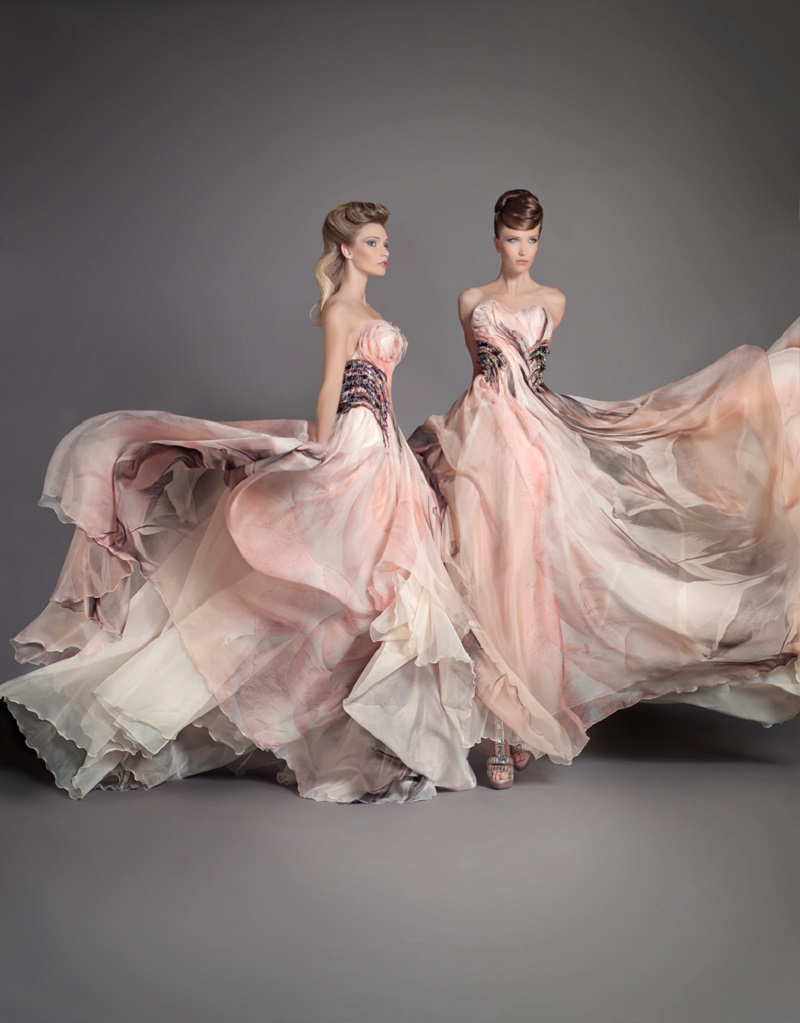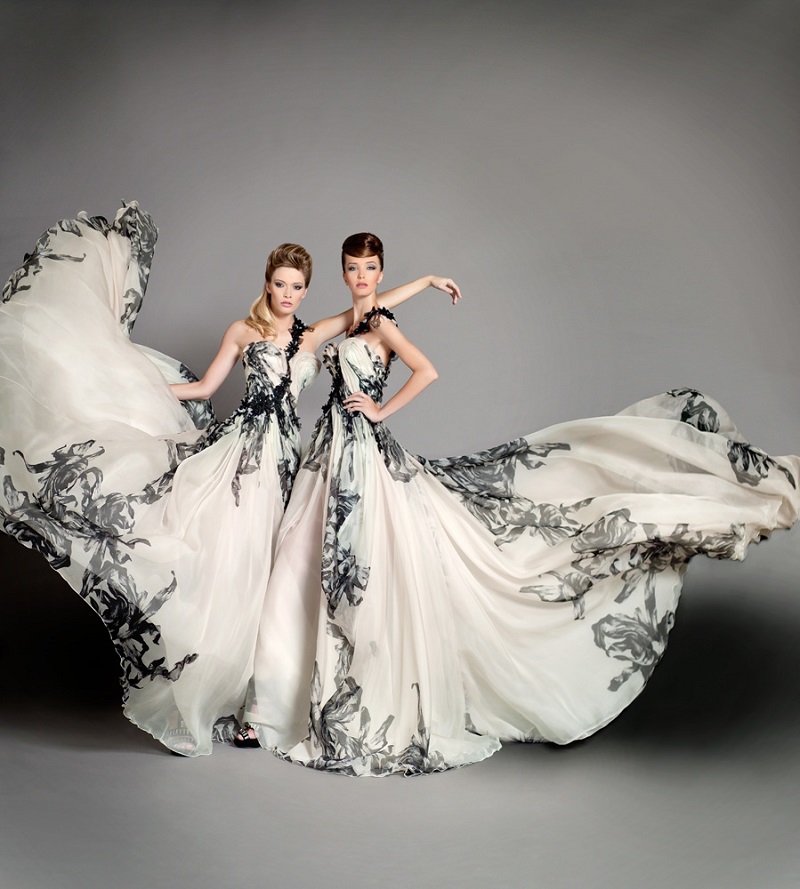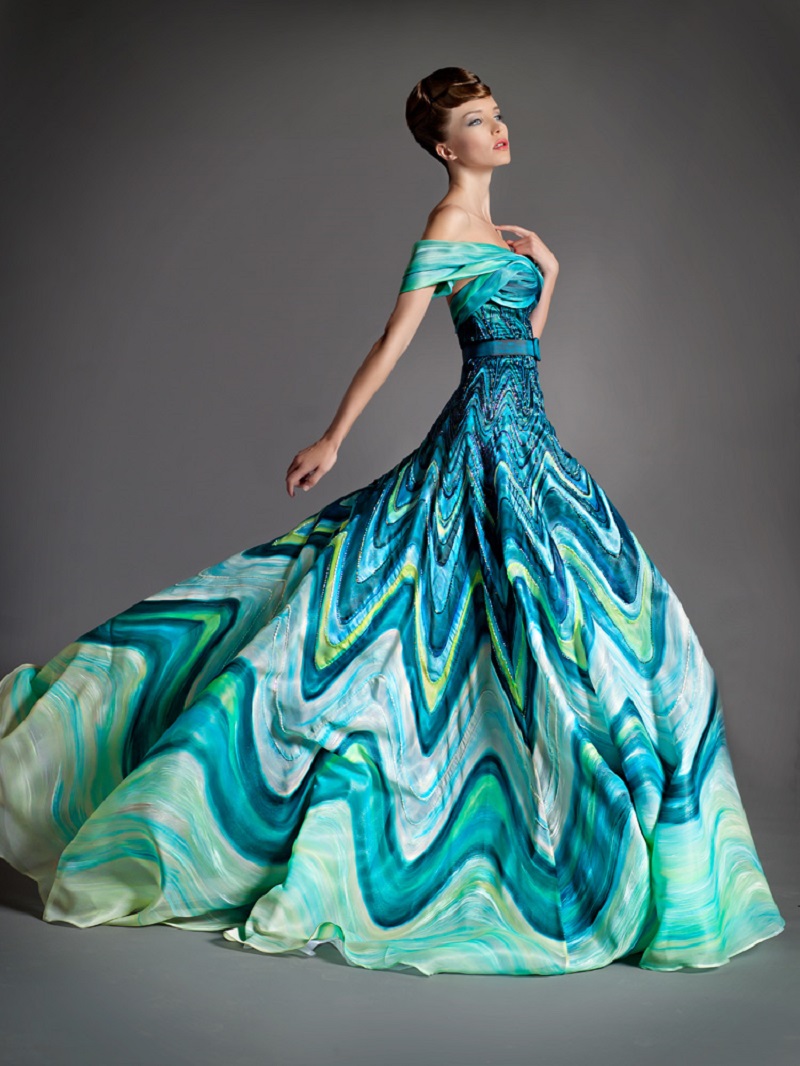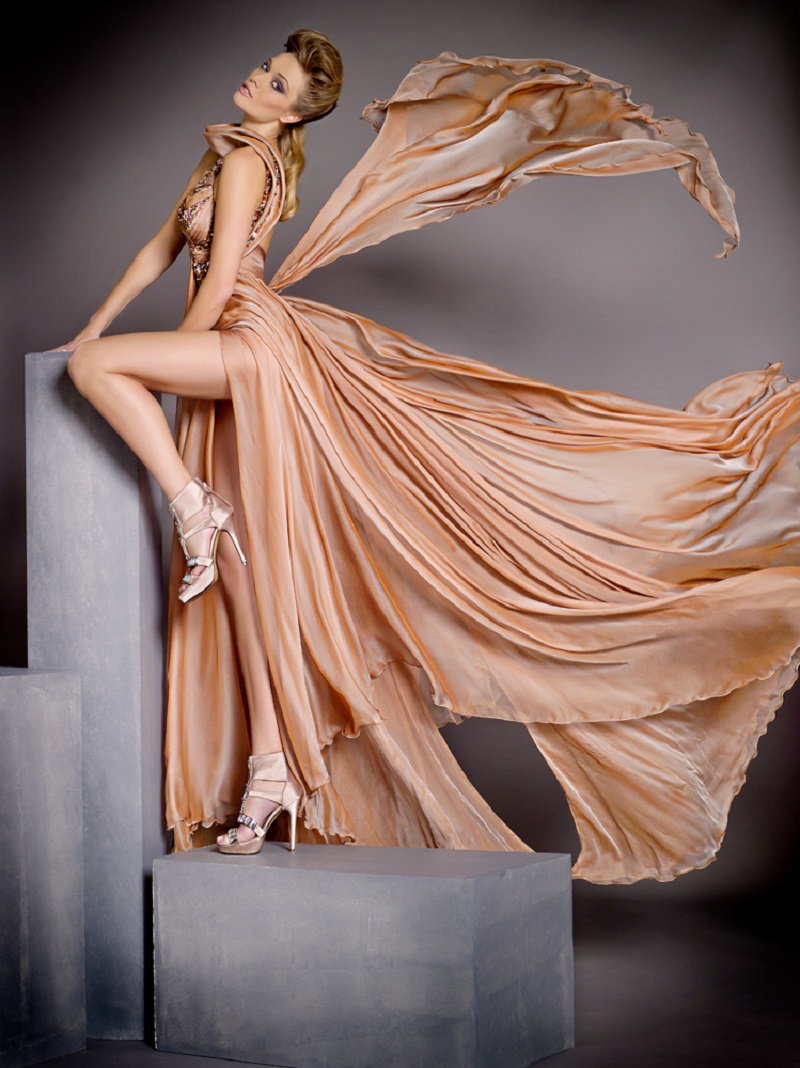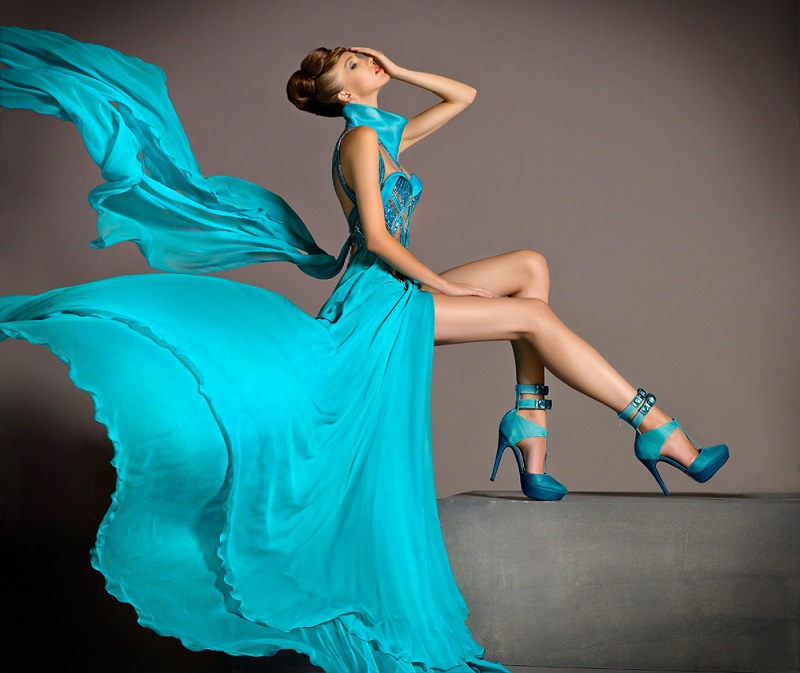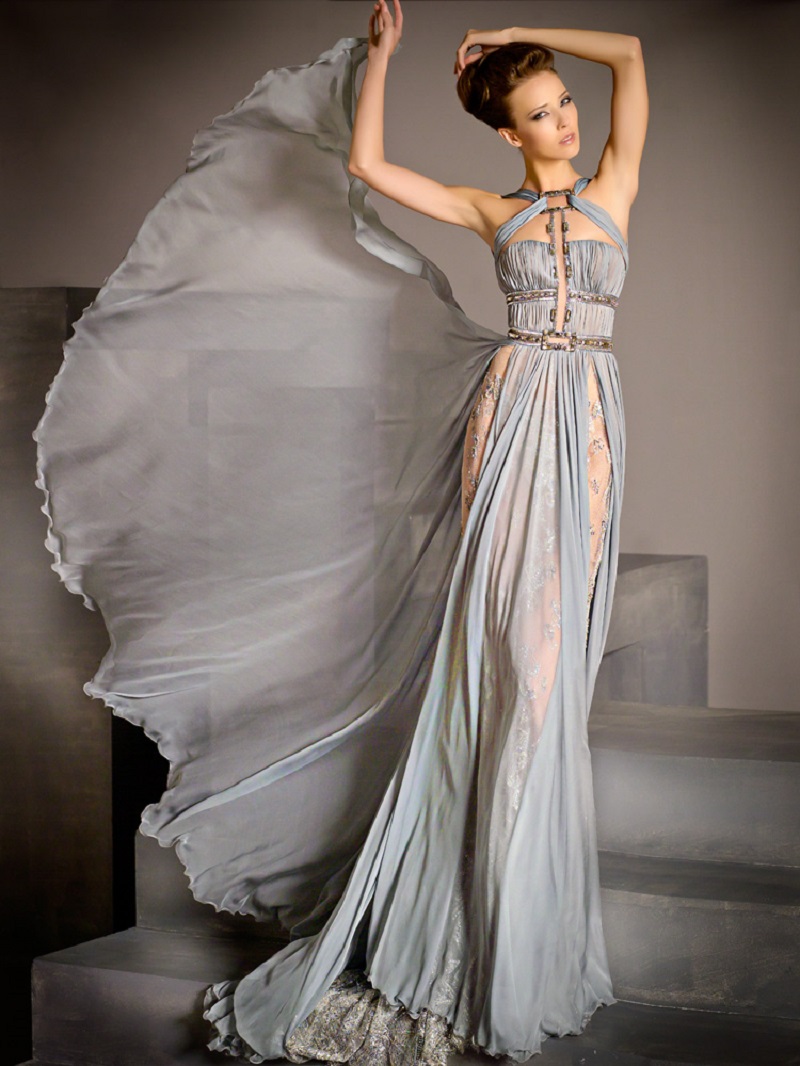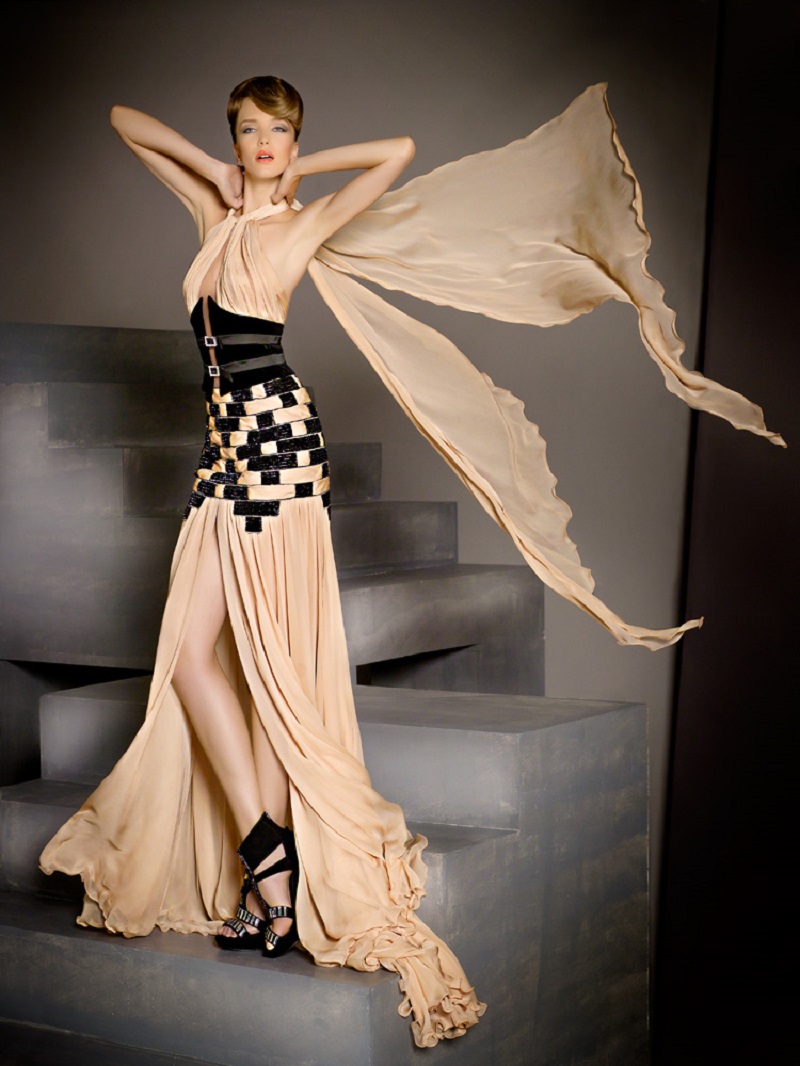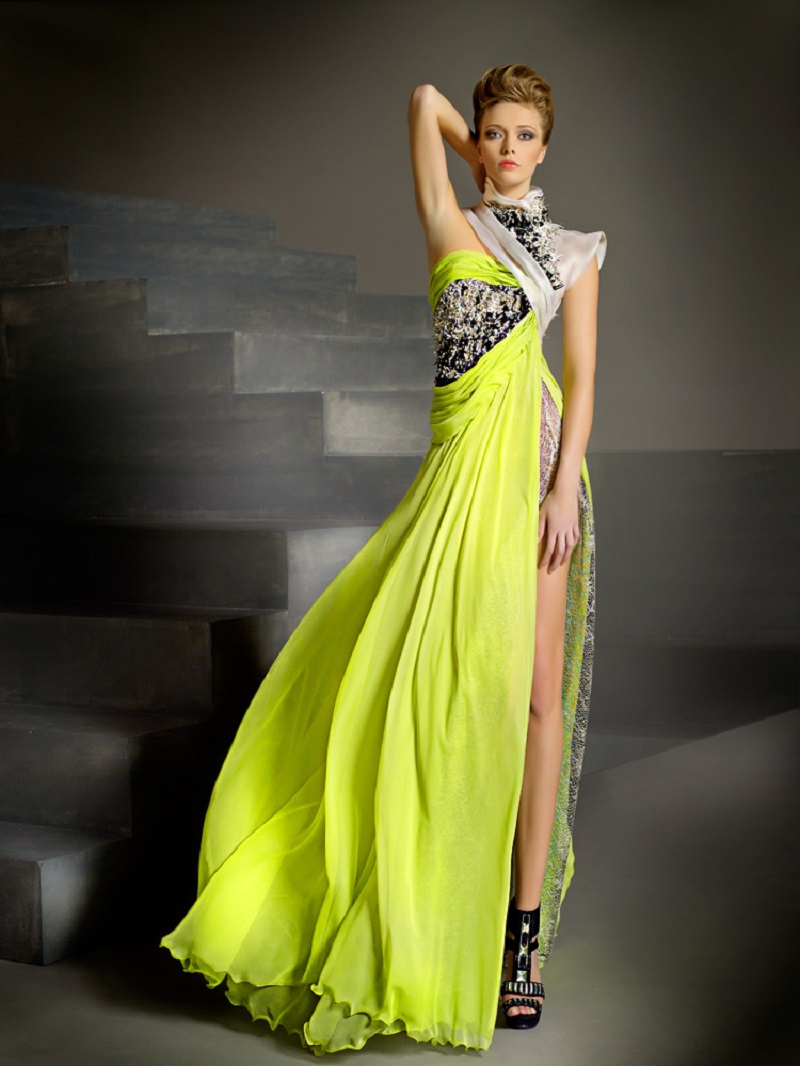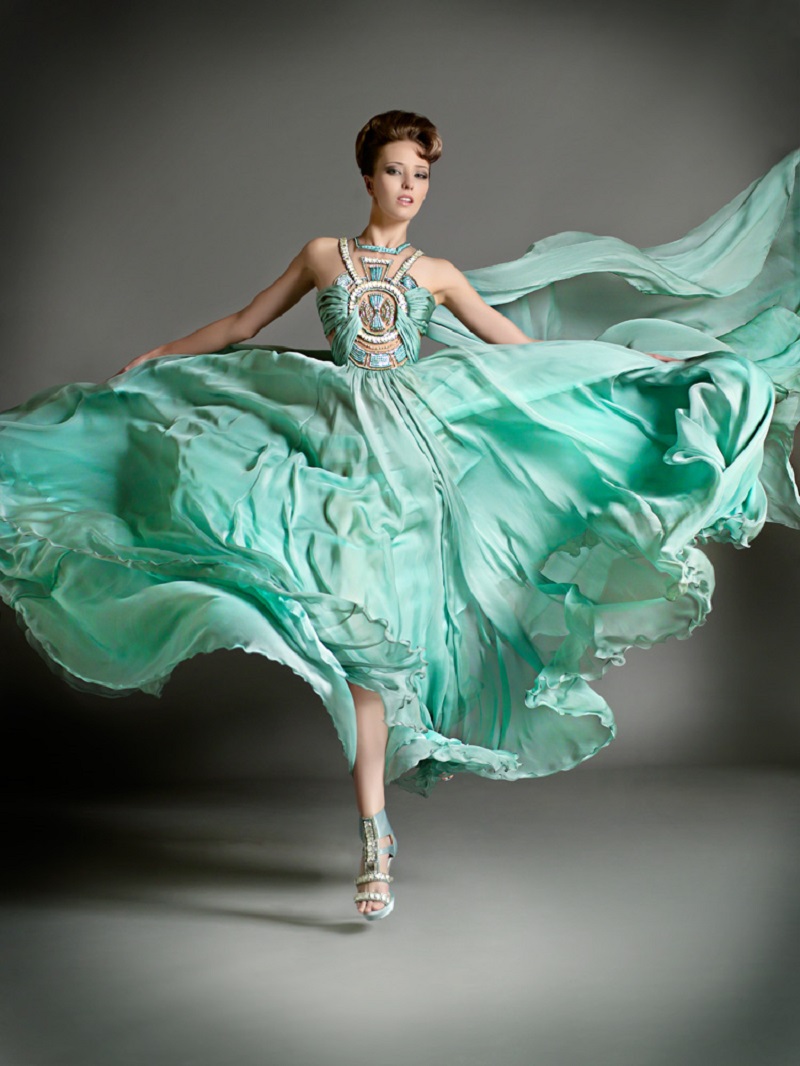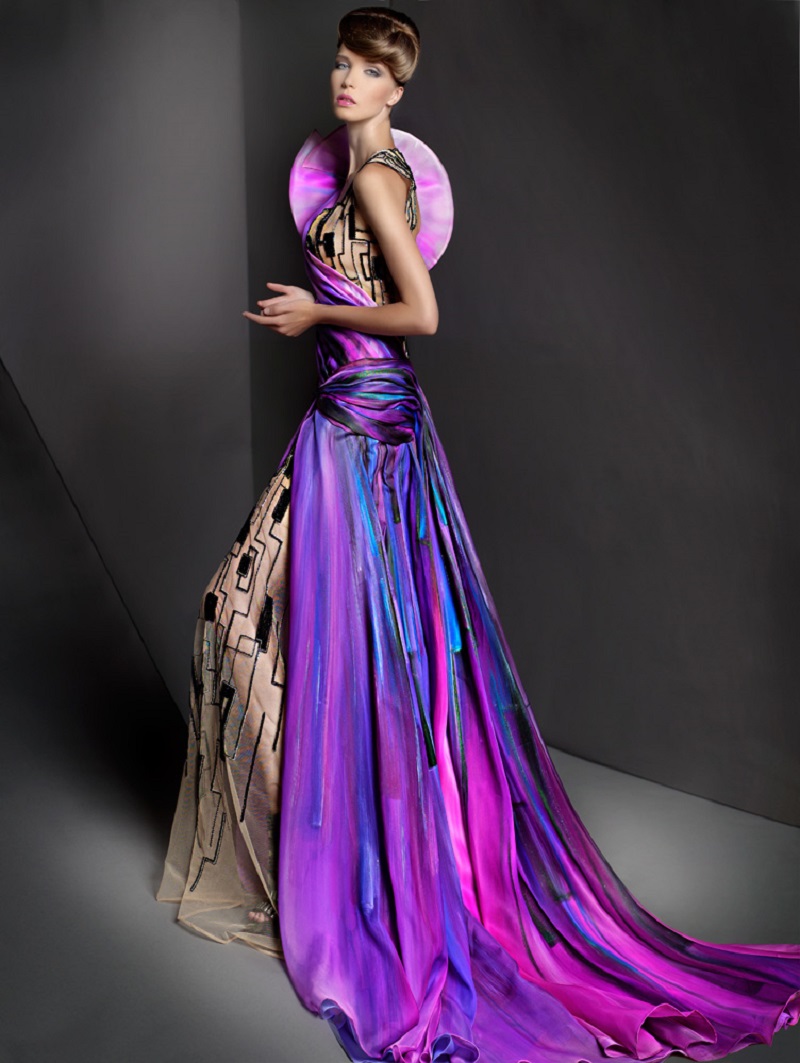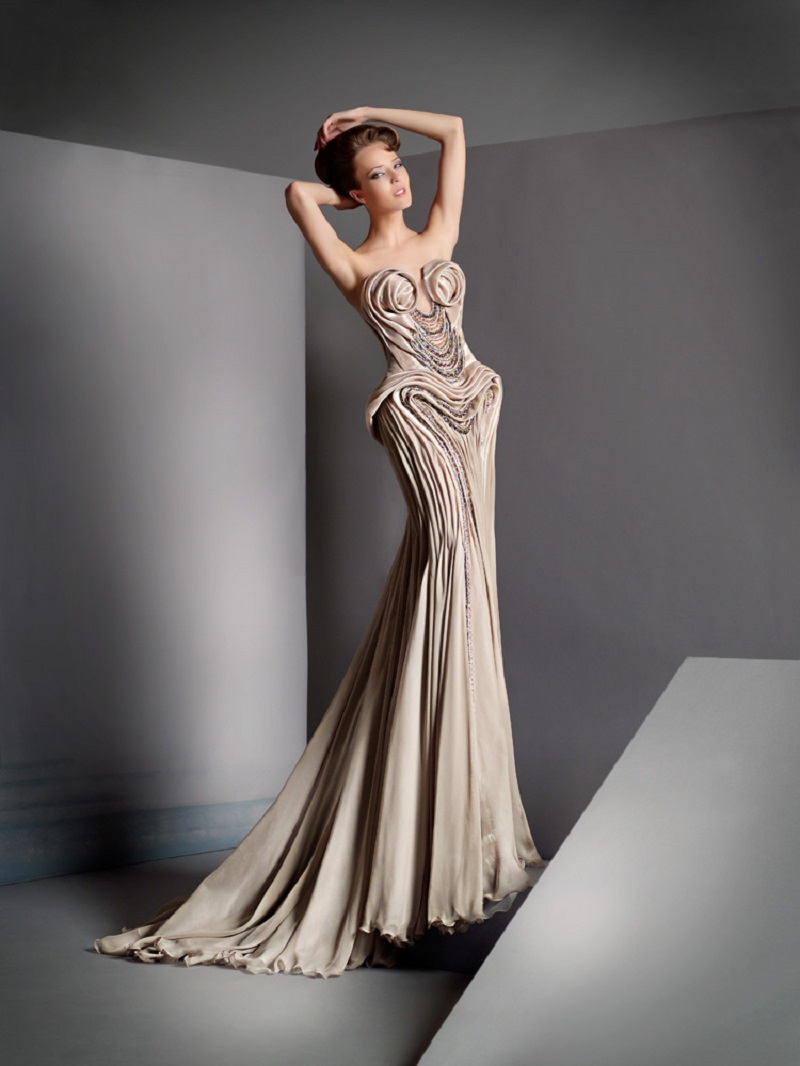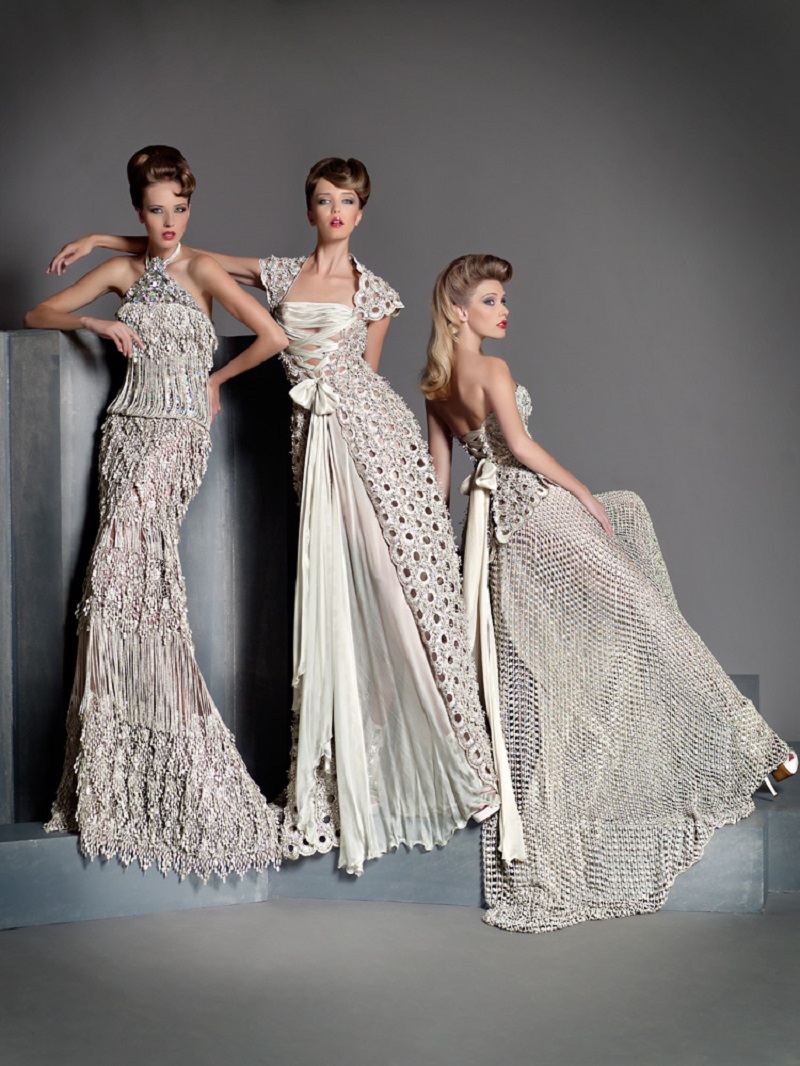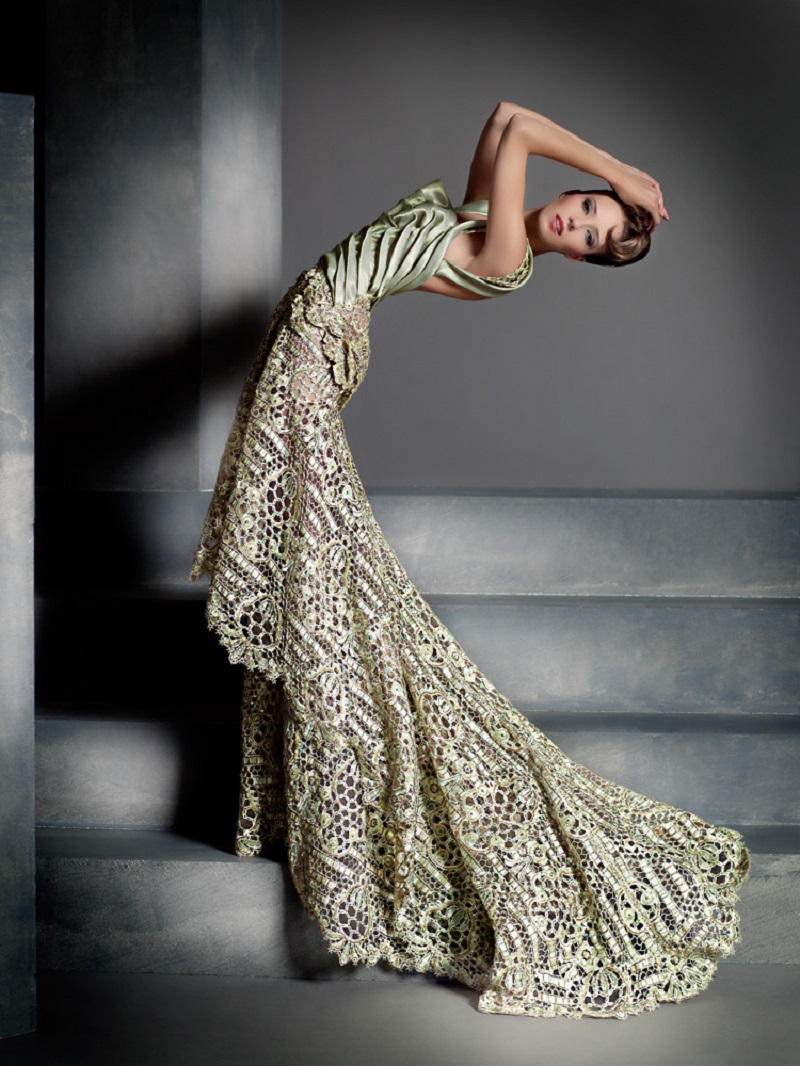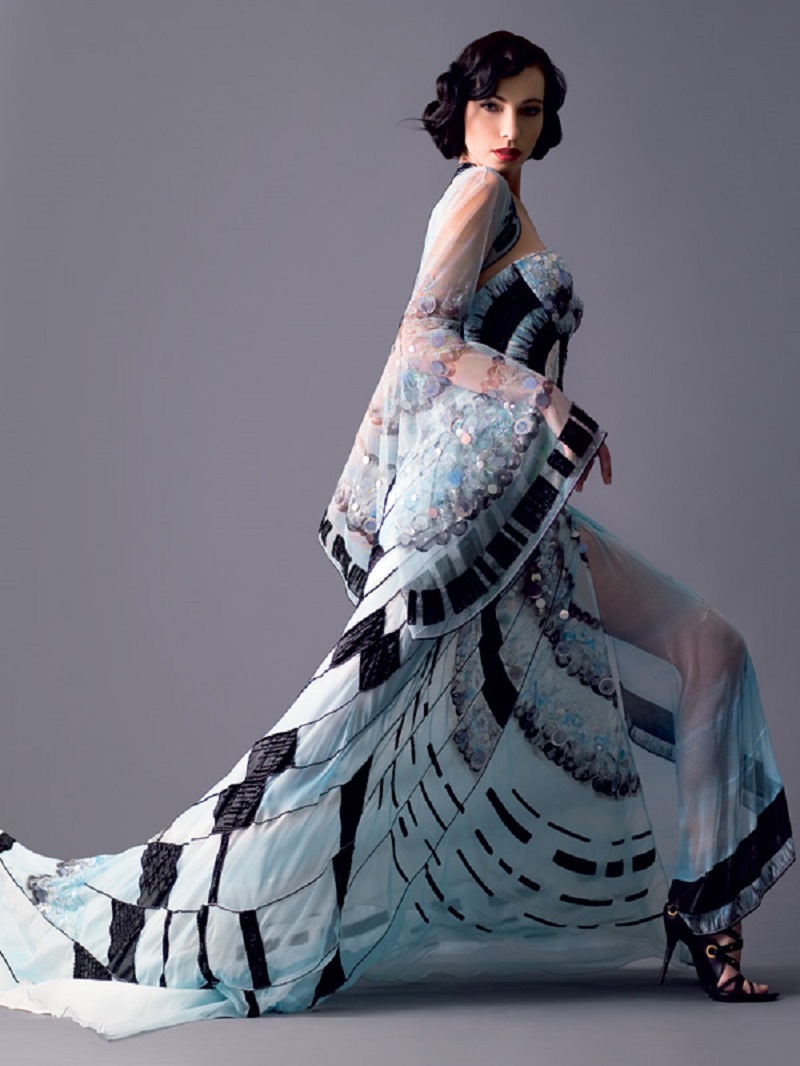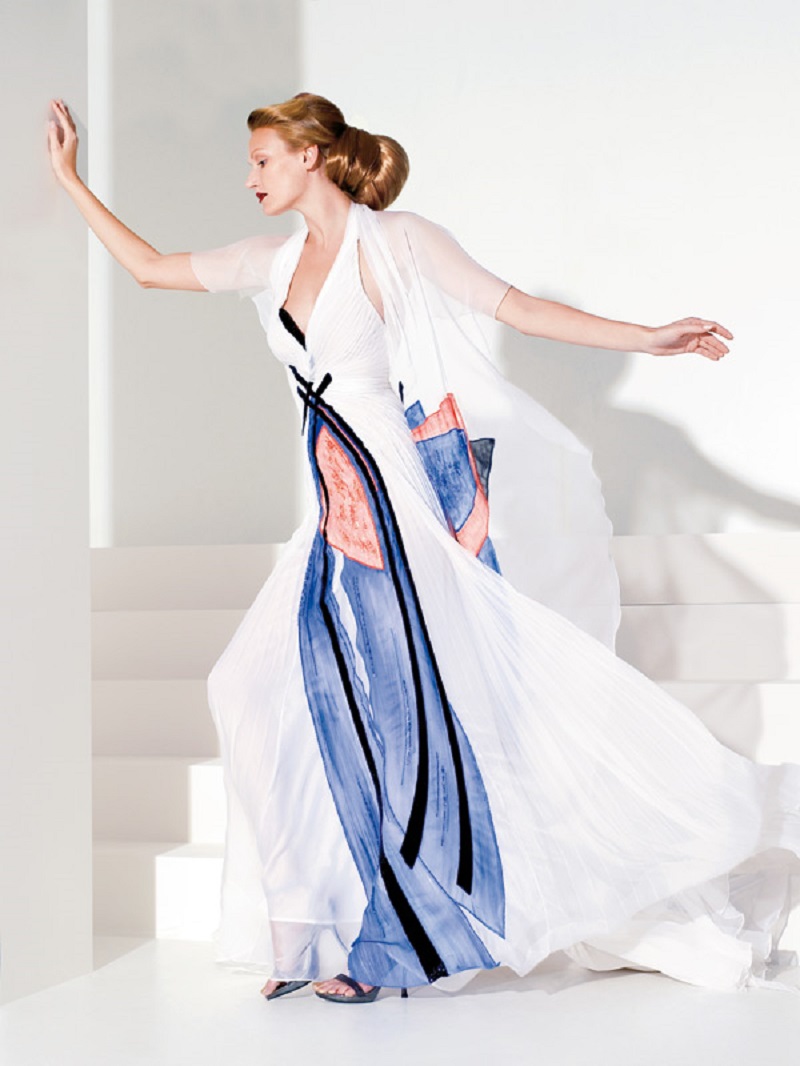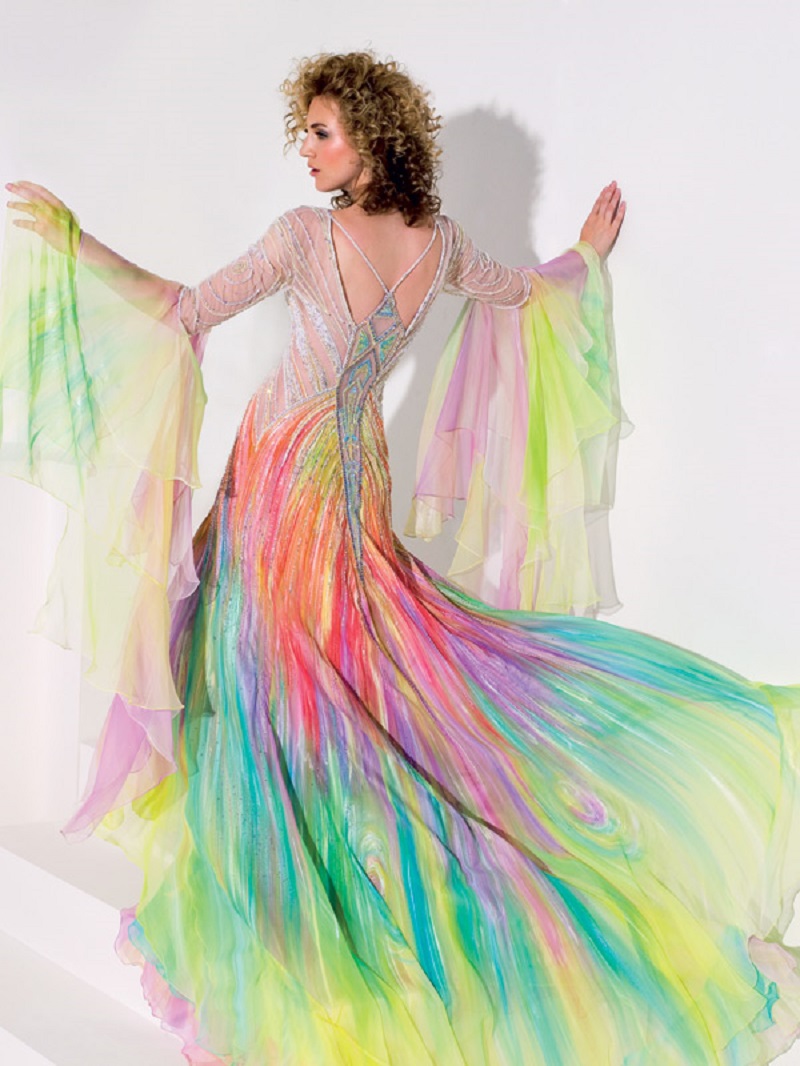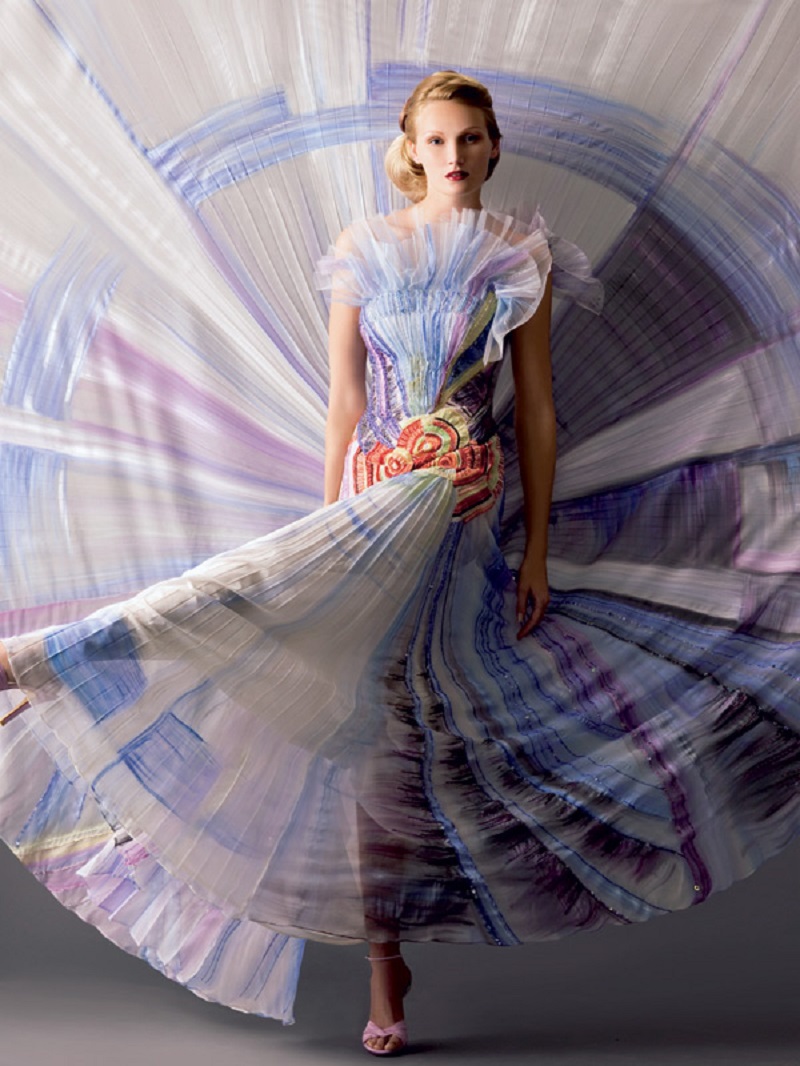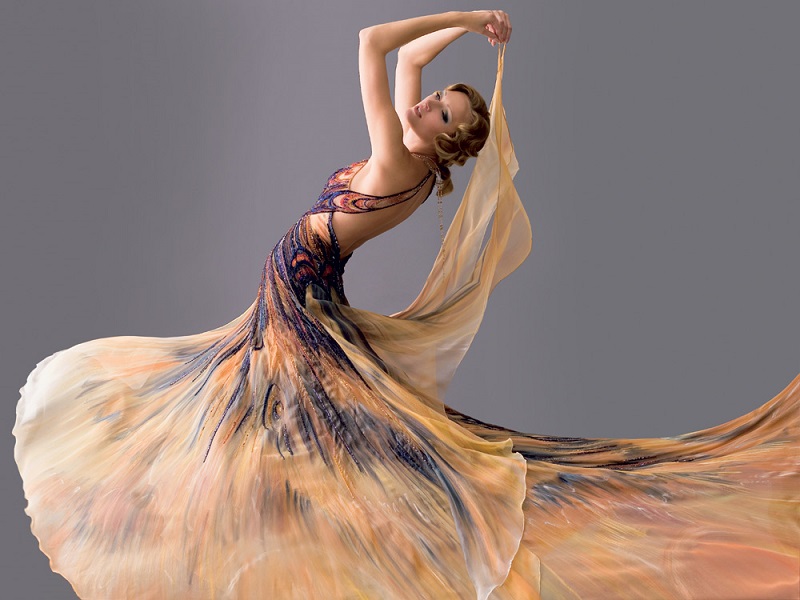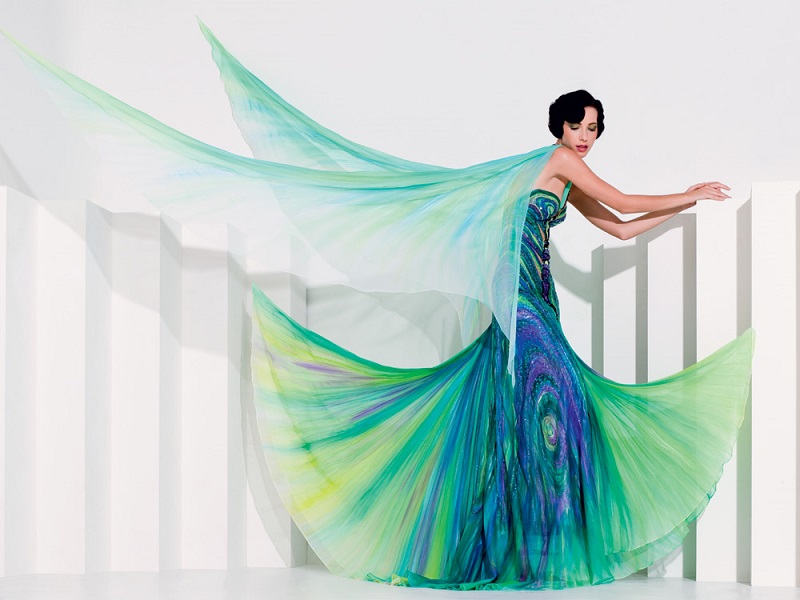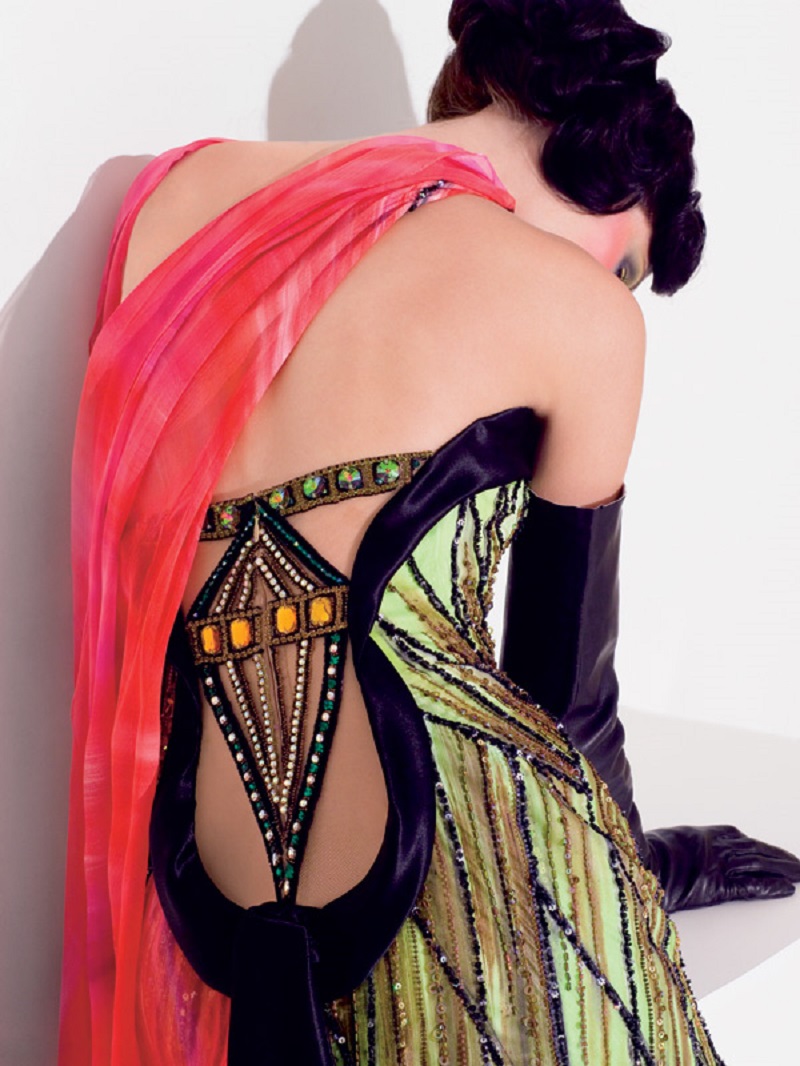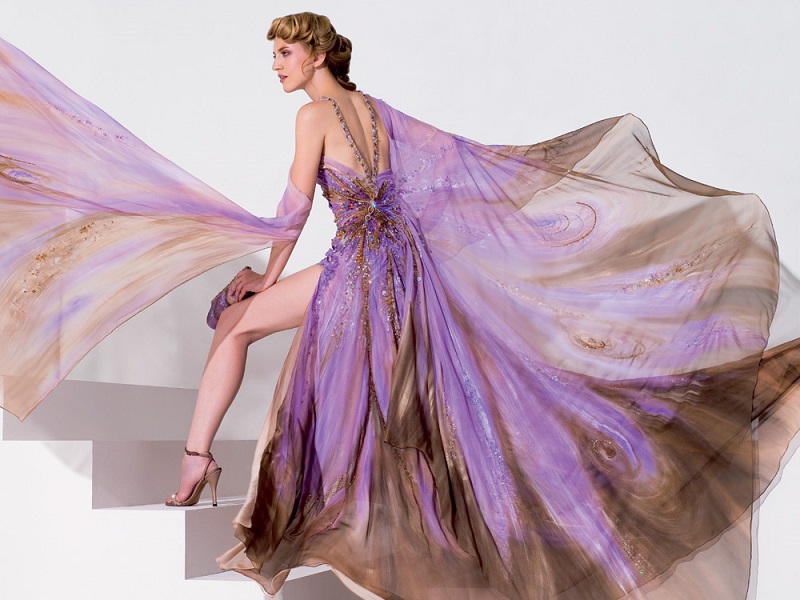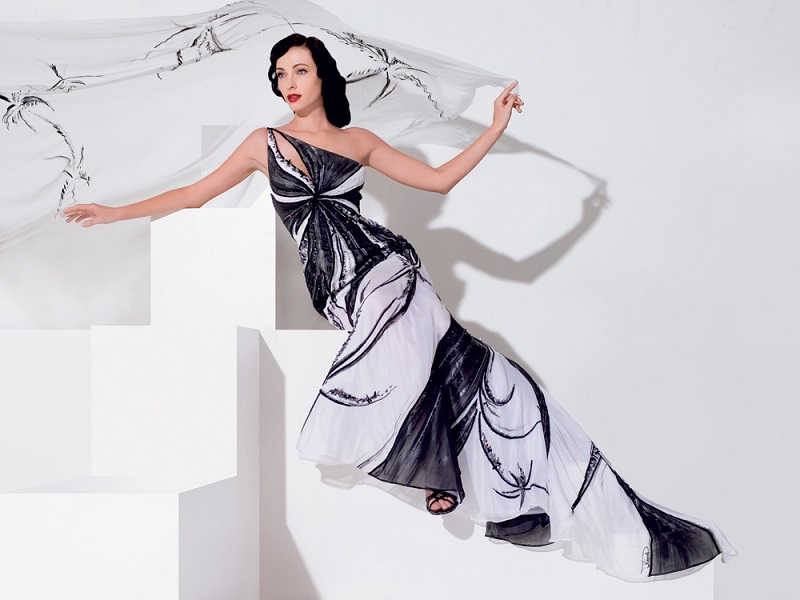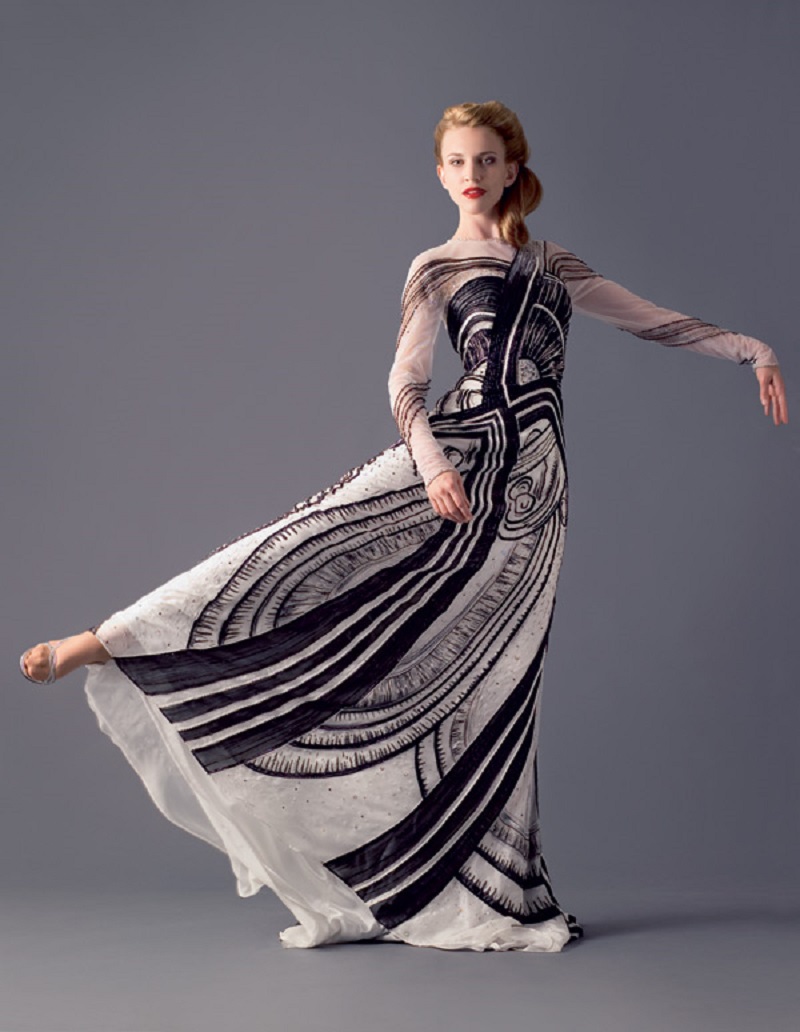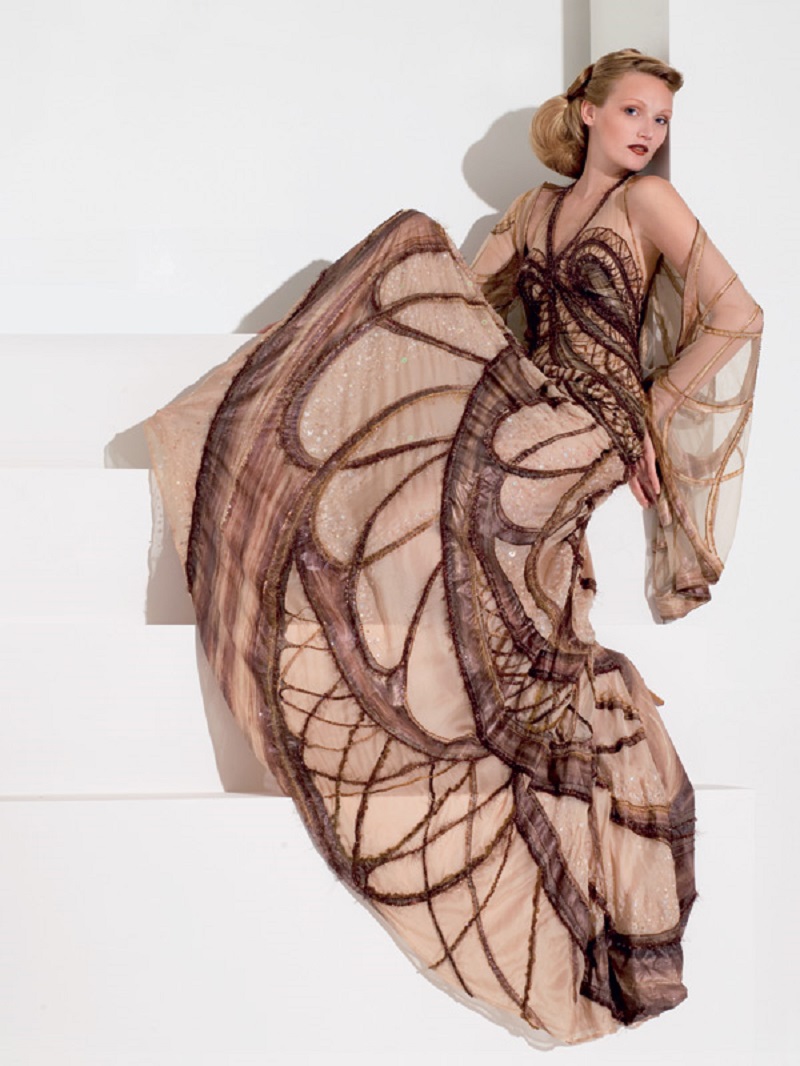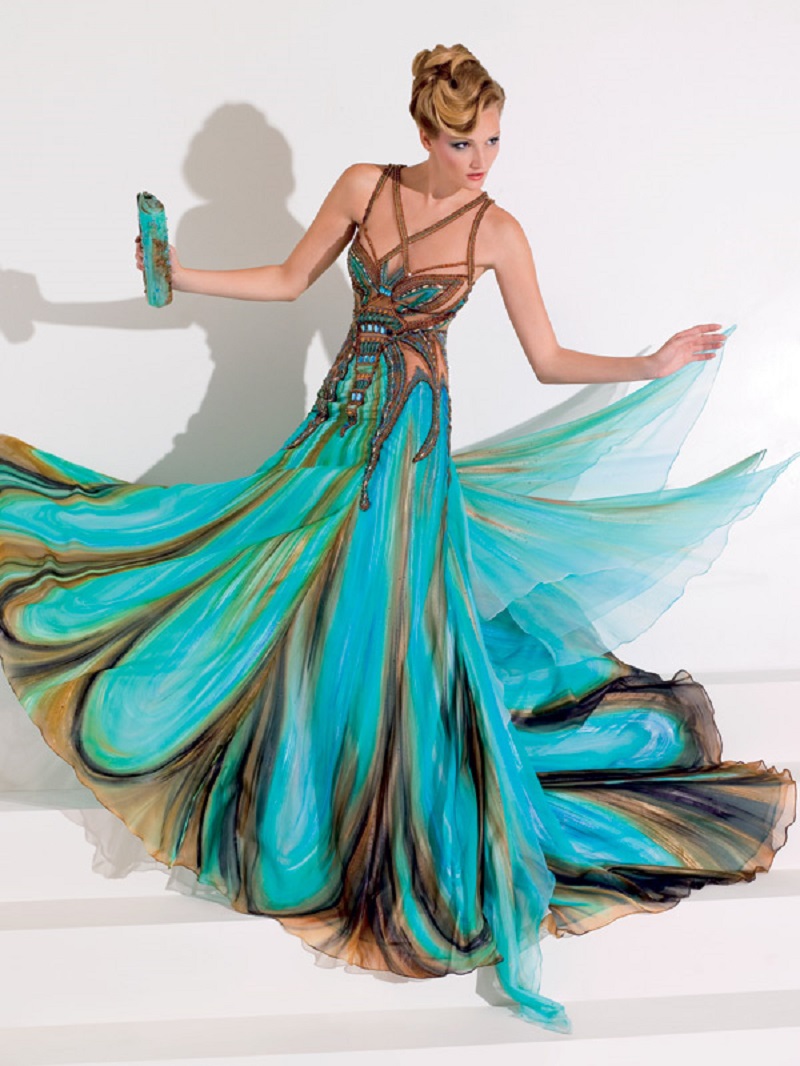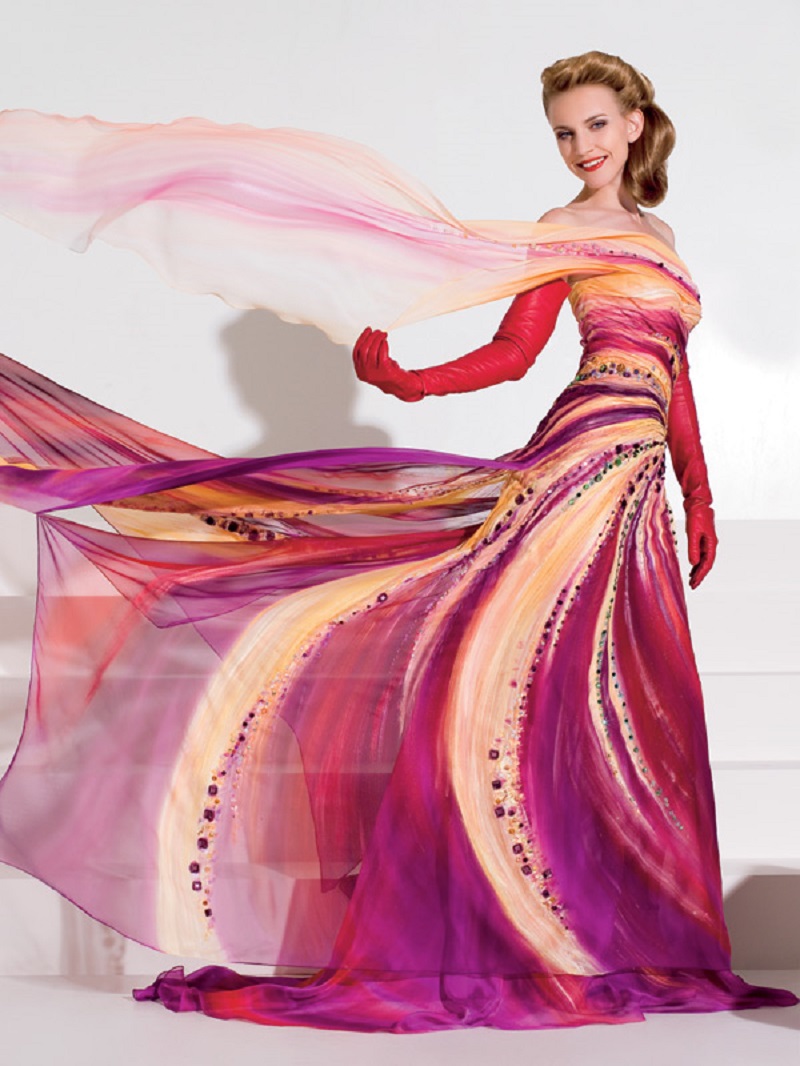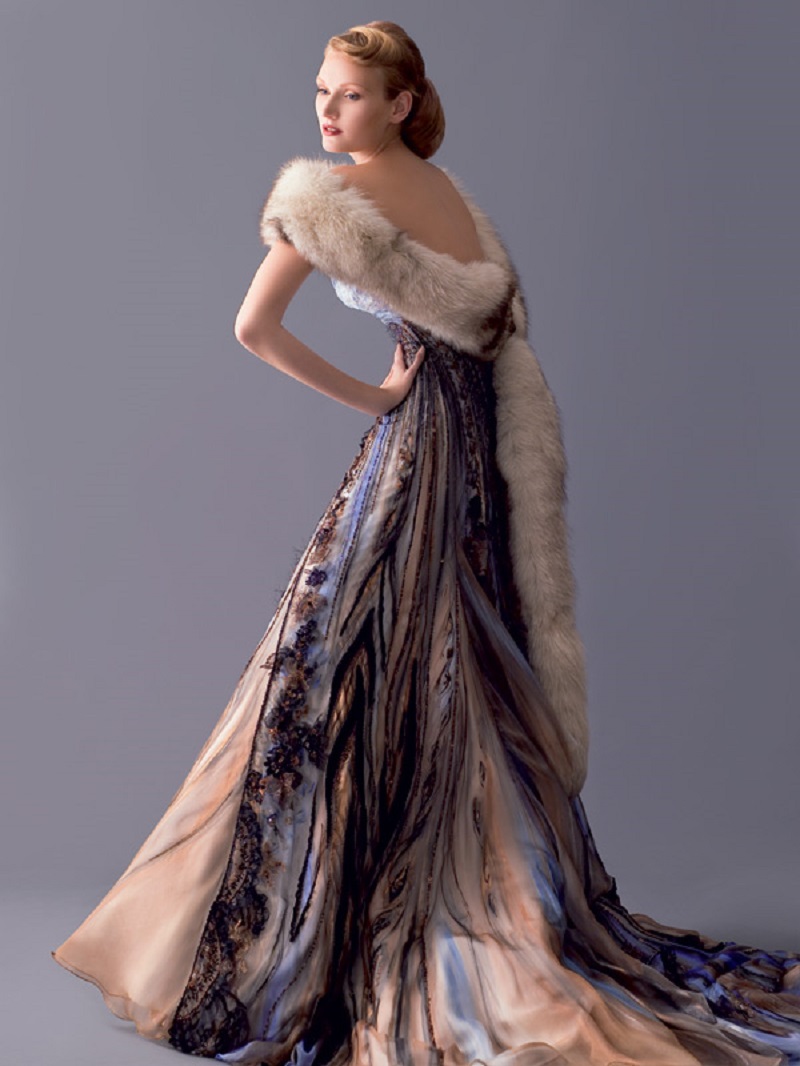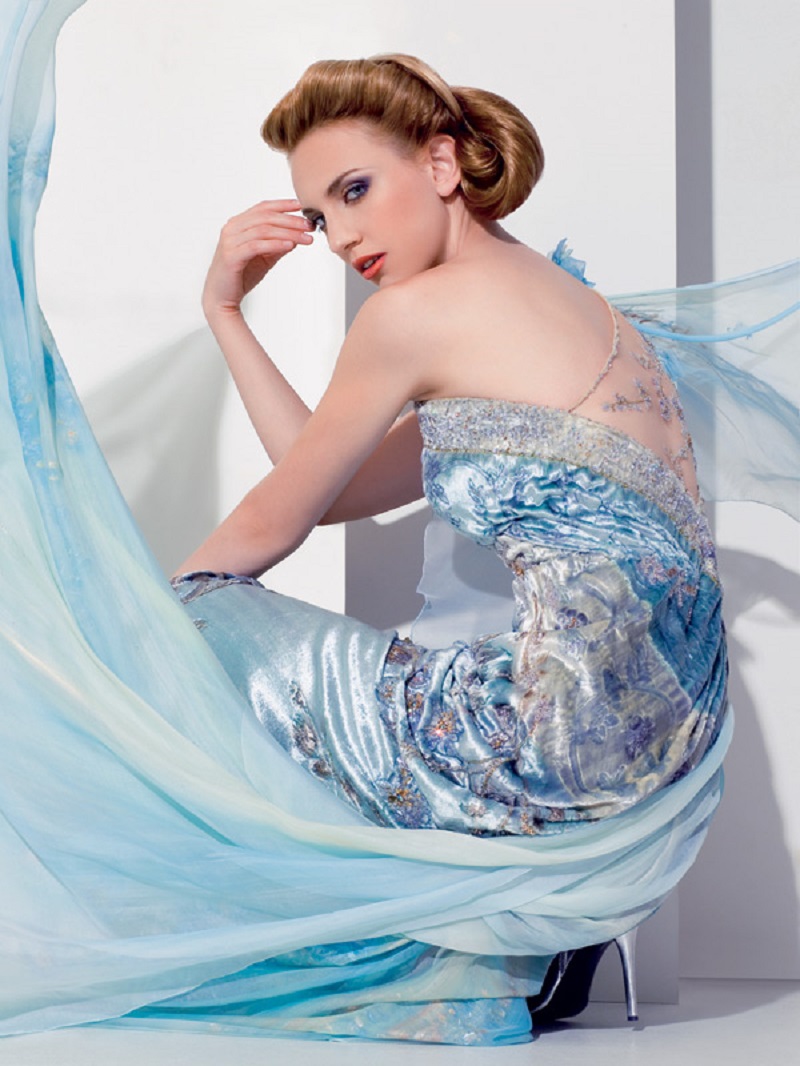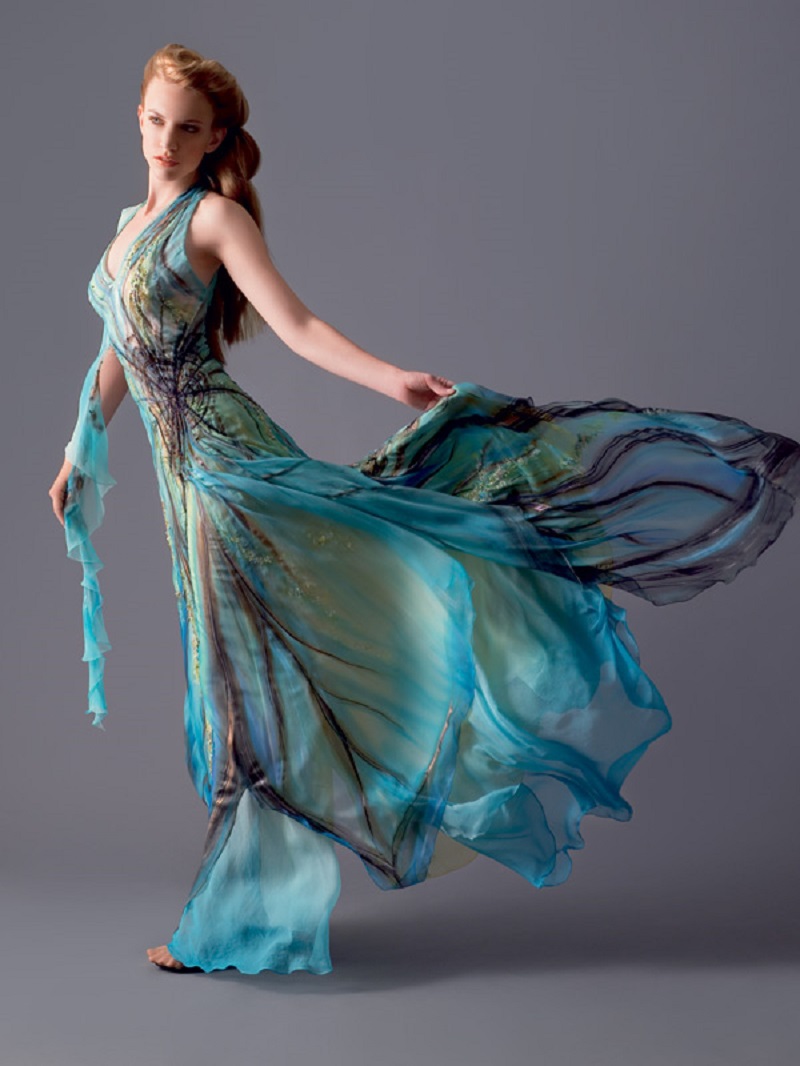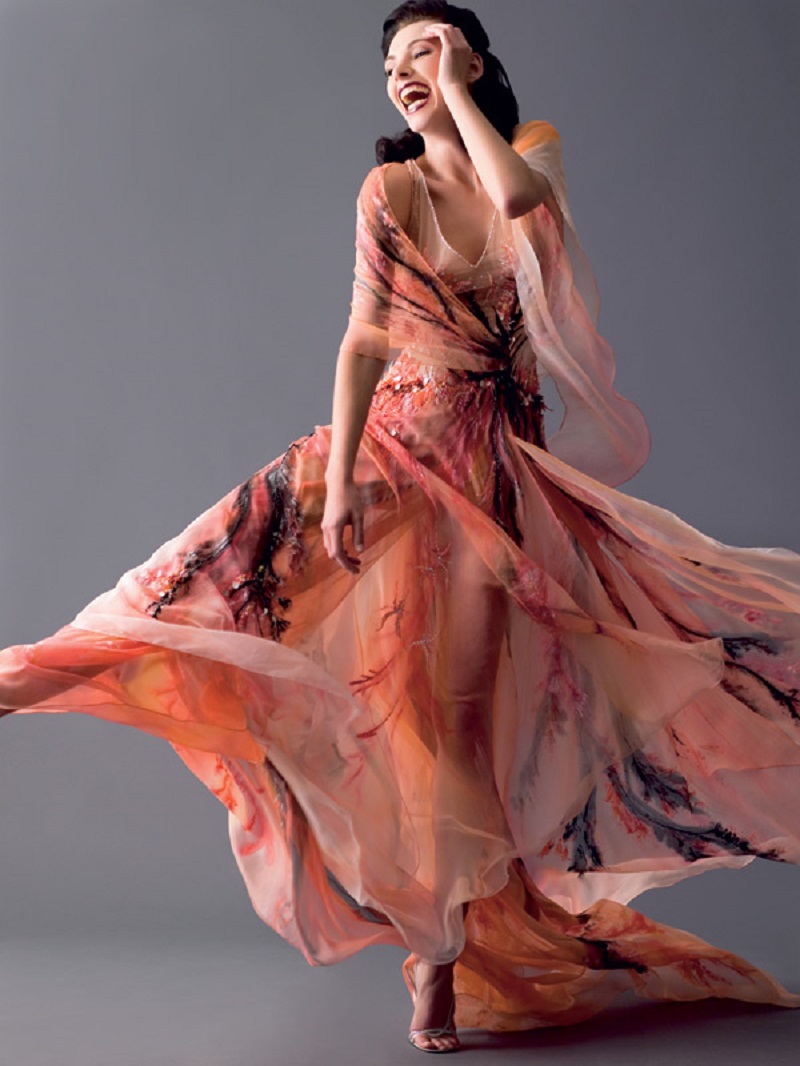 The prestigious salon "Blanka Haute Couture" in Beirut has become successful in selling her clothes to royal families and to wives of oil tycoons, diplomats, entrepreneurs or doctors, not only in the Middle East but also in Europe. She concentrates mainly on evening, engagement and wedding dresses.
Make sure to check all of her designs on her website.
Thank you for your support – We appreciate you more than you know!
We know that you could spend hours, days, weeks and months finding some of this information yourselves – but at this website, we curate the best of what we find for you and place it easily and conveniently into one place. Please take a moment today to recognize our efforts and make a donation towards the operational costs of this site – your support keeps the site alive and keeps us searching for the best of our heritage to bring to you.


Remember, we rely solely on your donations to keep the project going.
Thank you in advance!
If you have not already subscribed to get TresBohemes.com delivered to your inbox, please use the form below now so you never miss another post.