Just like in many towns located across America, there are many different farmers markets located in the Czech Republic. No doubt all of them offer tasty treats! But the special thing about the Jiřák Farmers Market is its beautiful location.
Located in a large park on Jiřího z Poděbrad square, it is situated and set up each year under and around the trees in the park which provide shade, and also a wonderful aroma when in bloom. Also in the square is the Church of the Most Sacred Heart of Our Lord and a few park benches that make it a great place to sit back, and people watch as you enjoy your purchases.
The market, which takes place four times a week, is open from February to December each year. They are not open in winter because that is when Prague opens their Christmas market in Old Town Square.
The market has many stalls where you can buy a variety of some of the best fresh bread, flowers, meats, wine, and produce in the city. Everything is natural and delicious, and all of the produce is harvested from local farms.
On the days it's open, local musicians come out and play on the streets. It is the perfect place to go if you are visiting Prague and want to meet some real Czech folks. The Jiřák Farmers Market is also a great place to pick up some traditional Czech pastries, and of course, Czech beer!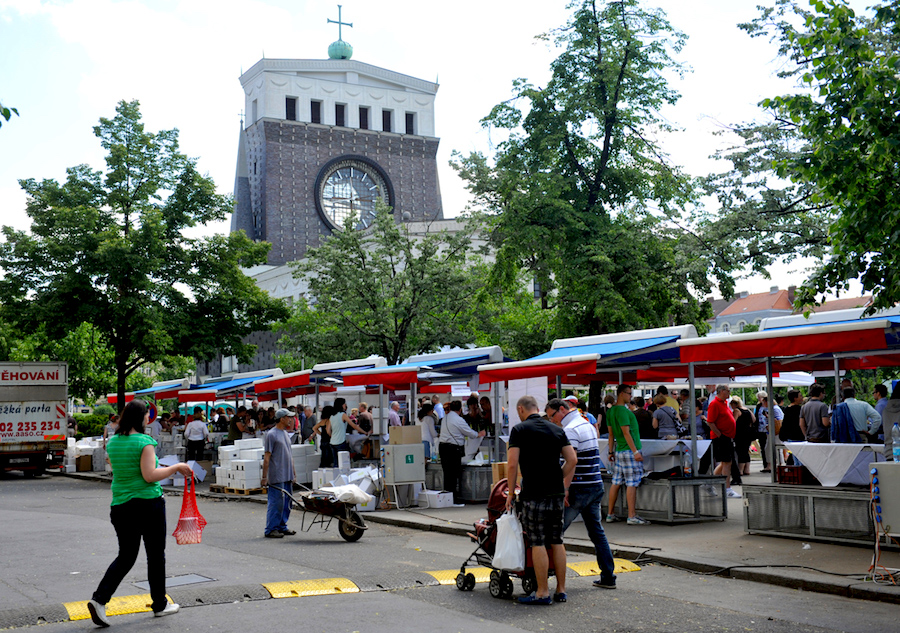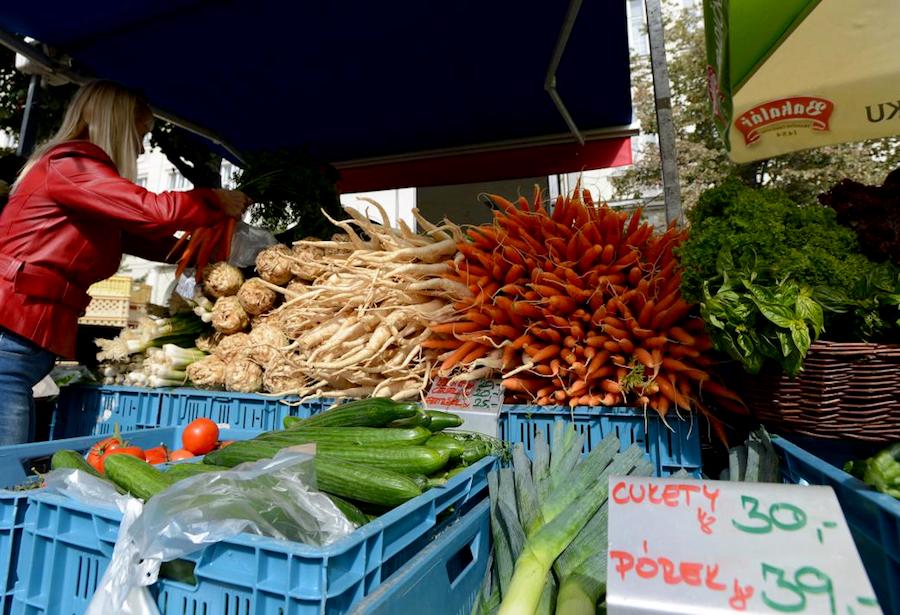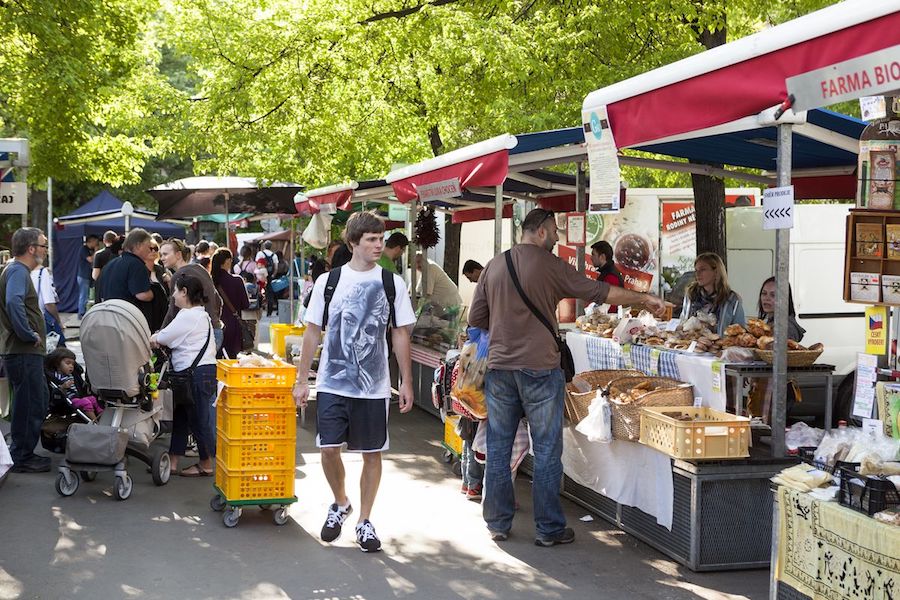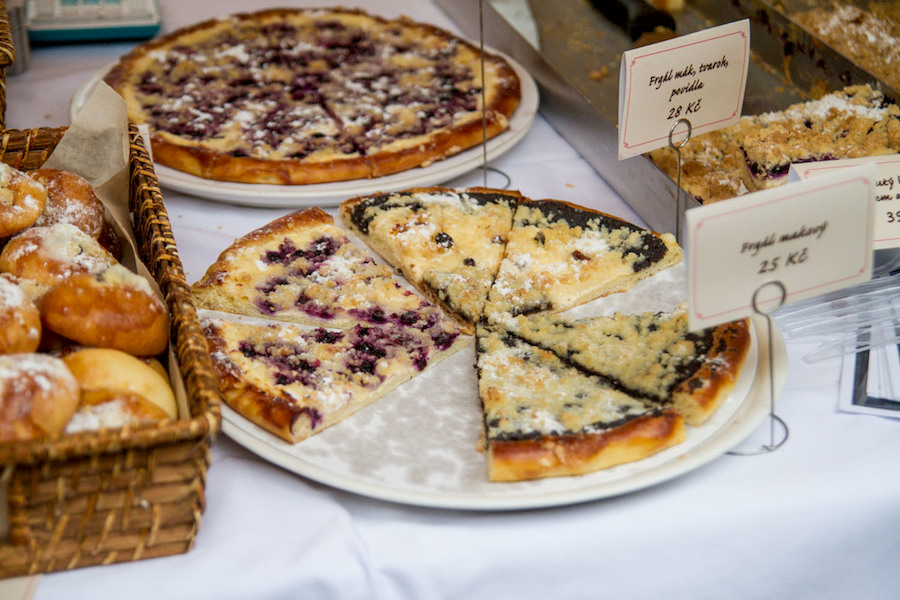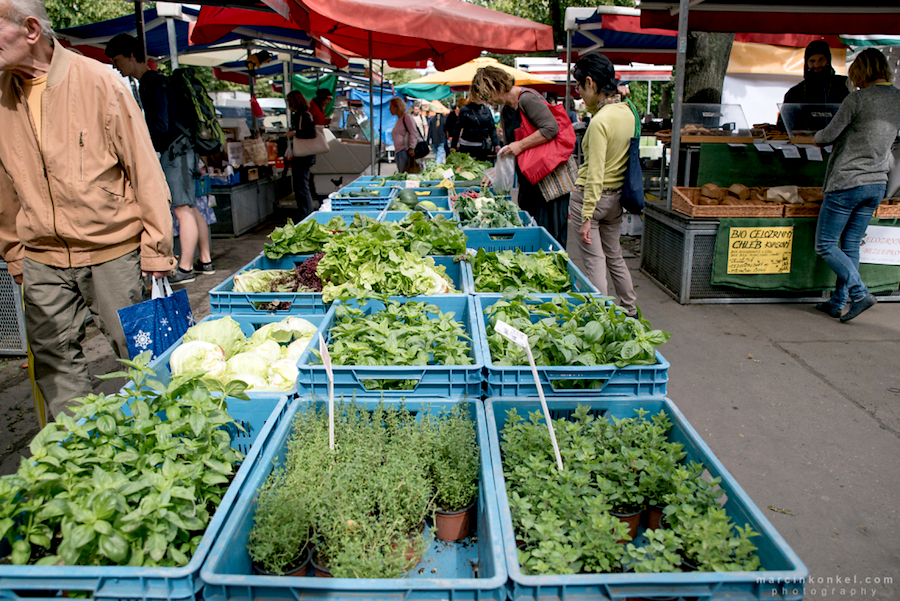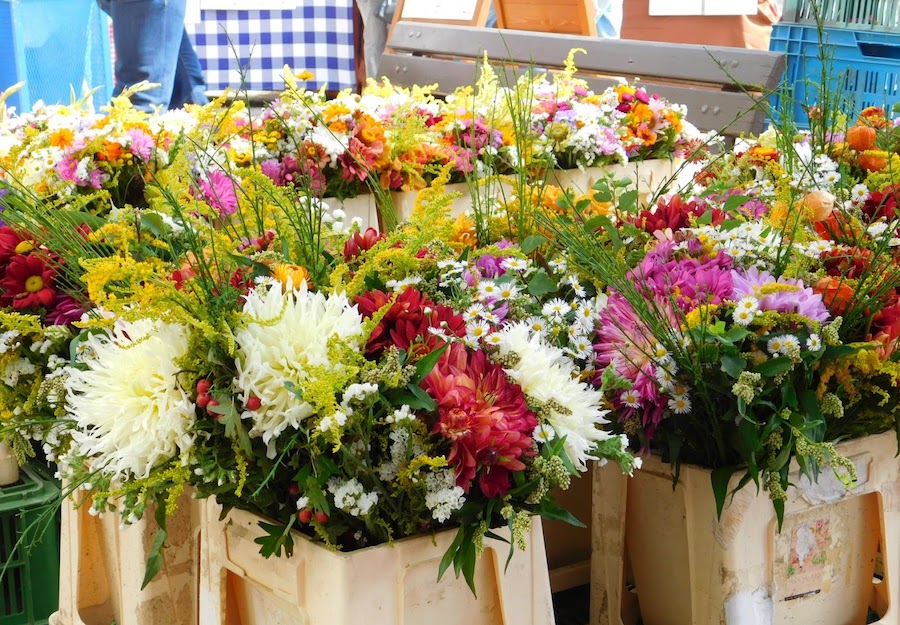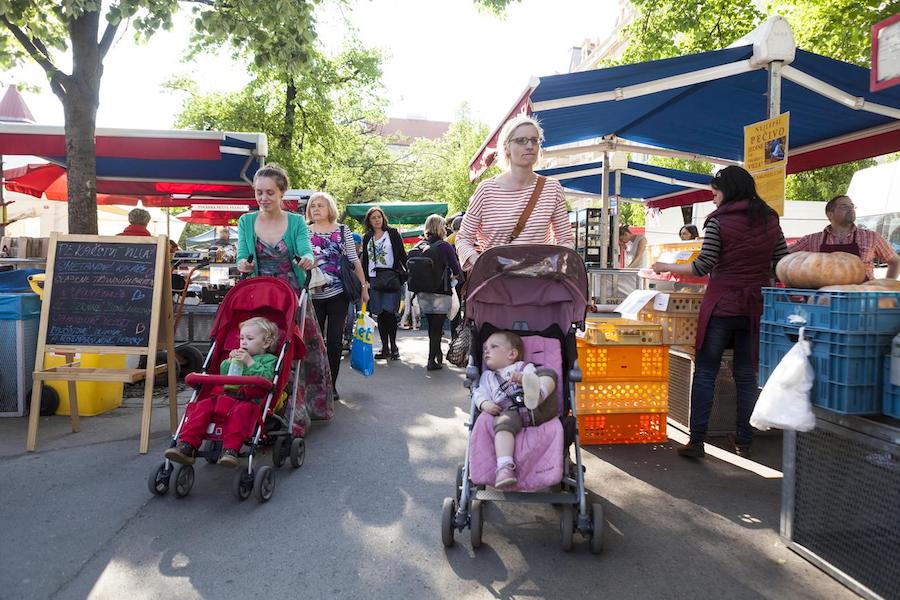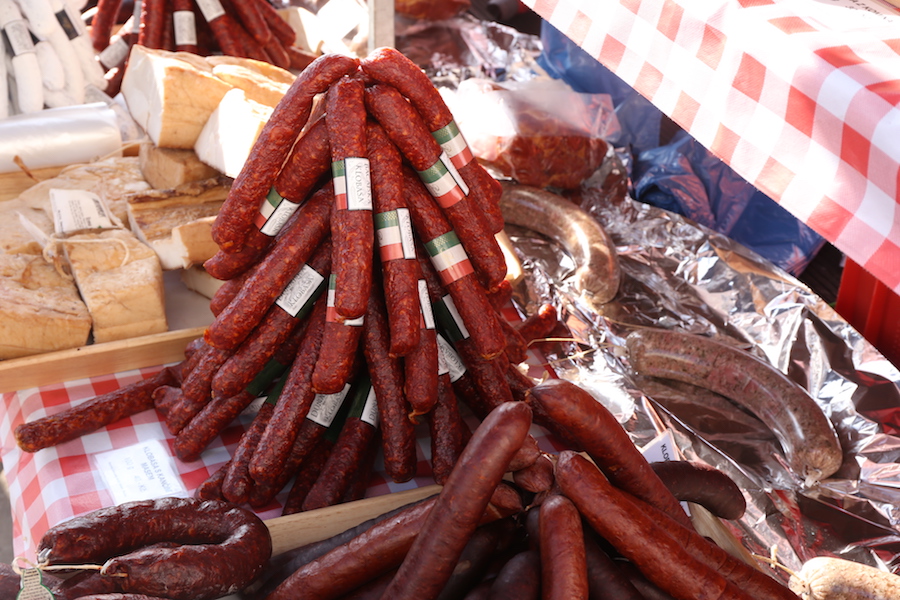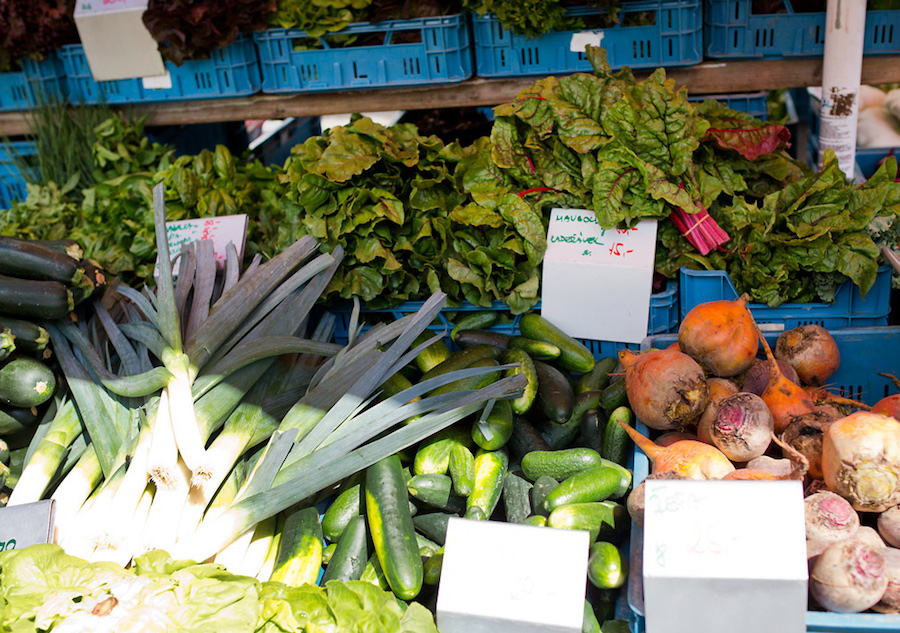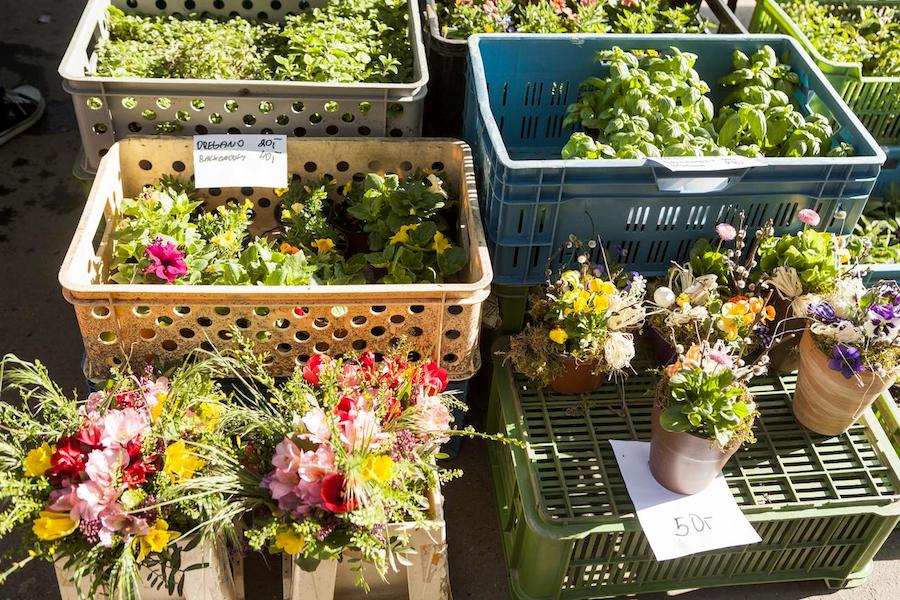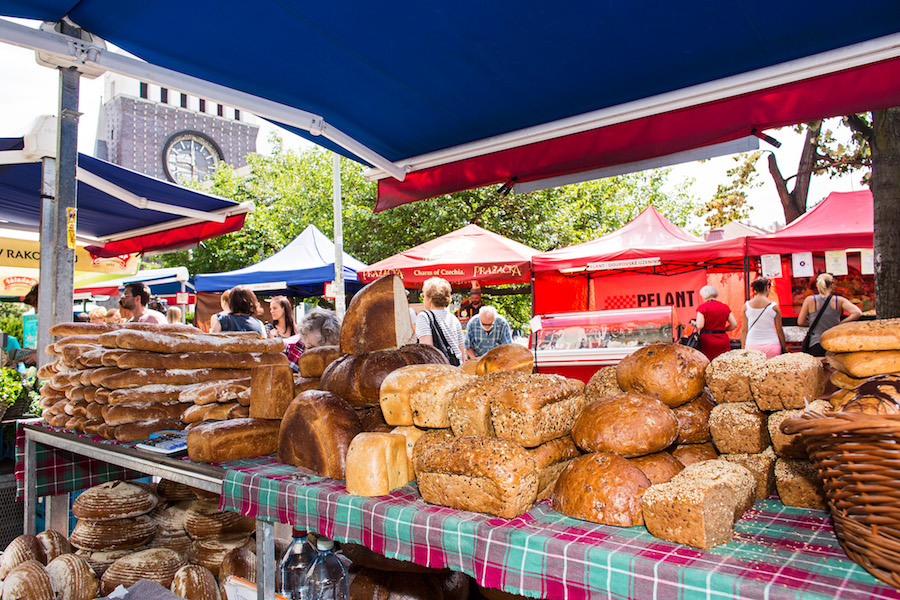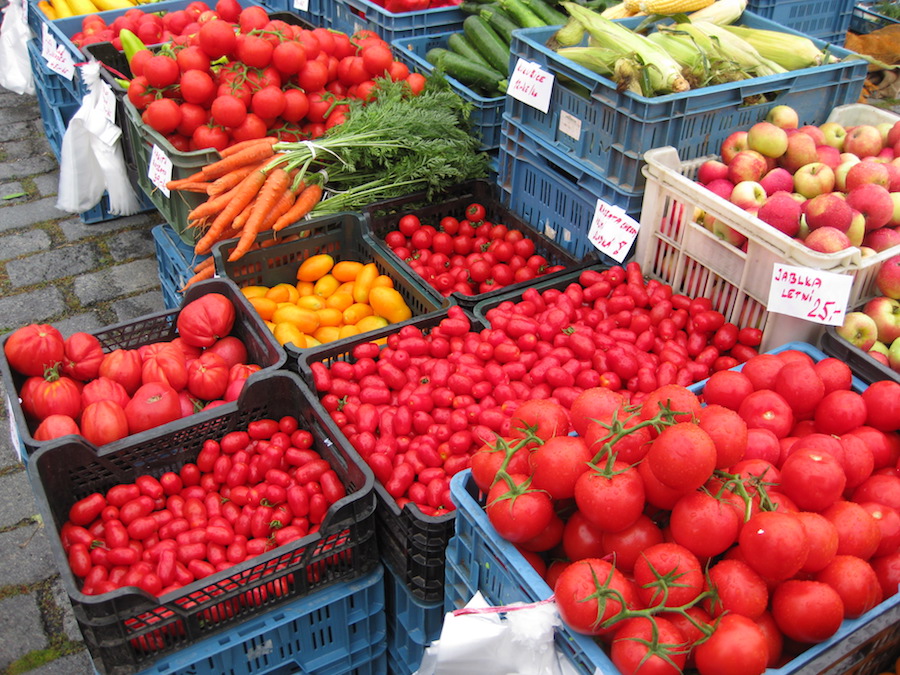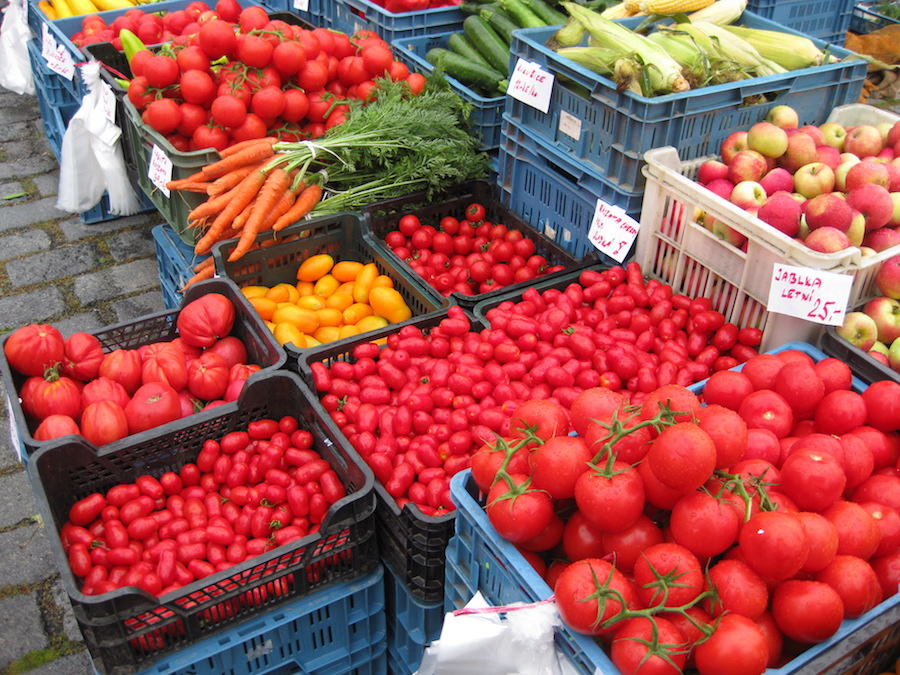 If you have not already subscribed to get TresBohemes.com delivered to your inbox, please use the form below now so you never miss another post.
---
Remember, we rely solely on your donations to keep the project going.
Become a friend and get our lovely Czech postcard pack.