Those of you who have visited Prague may have discovered that Prague is not the most vegetarian friendly city. In a country where pork and beer trumps all, there are few restaurants that cater to vegetarians. Though some do exist, it is rather difficult to find good ones.
Estrella is a vegetarian restaurant conveniently located in Nové Město. They are most popular for their beetroot and tofu burgers and they also have many non-meat dishes from different nationalities like Thai curries, saffron Italian risotto, and Mexican quesadillas.
Inside, their shop is pretty small but has plants all around, the food is good and it's a great place to socialize over a healthy meal. Everything they serve is home-made and they have delicious desserts. But don't think you have to be vegetarian to come here, based on the reviews we're been reading, all of their foods are great for anyone!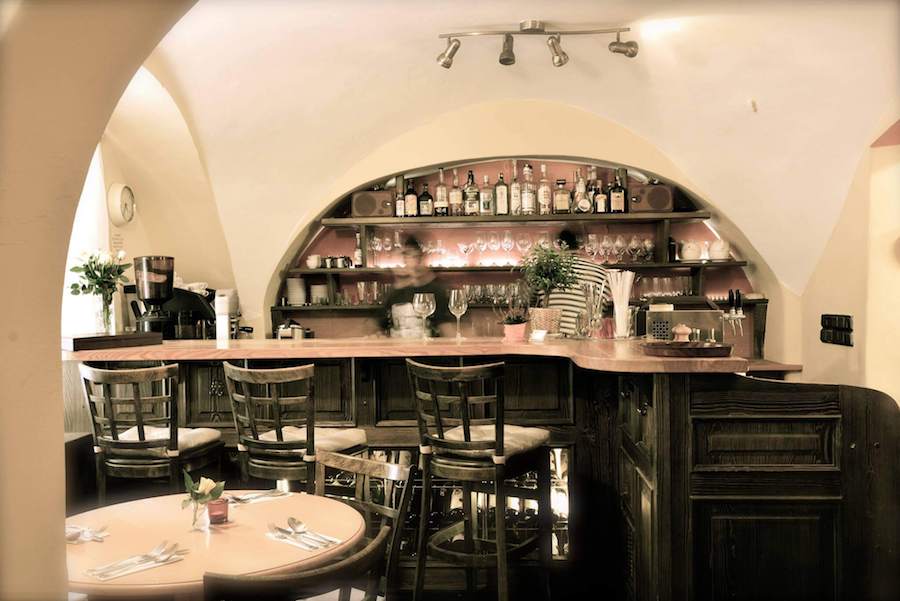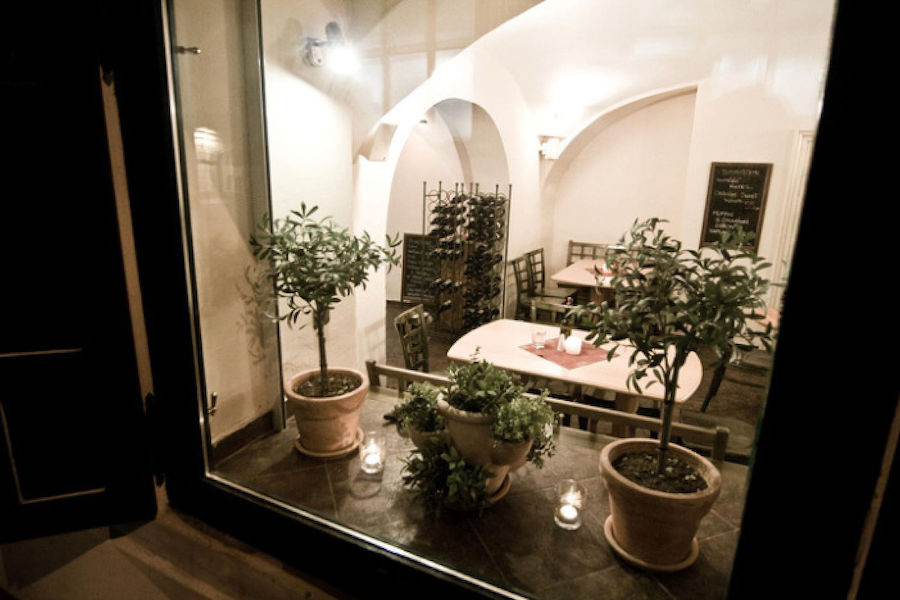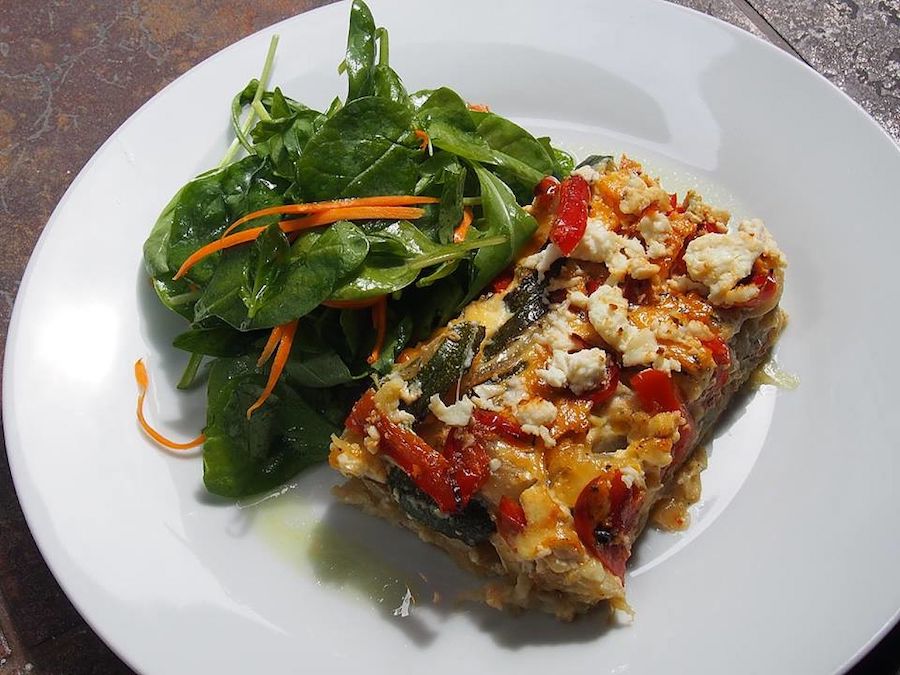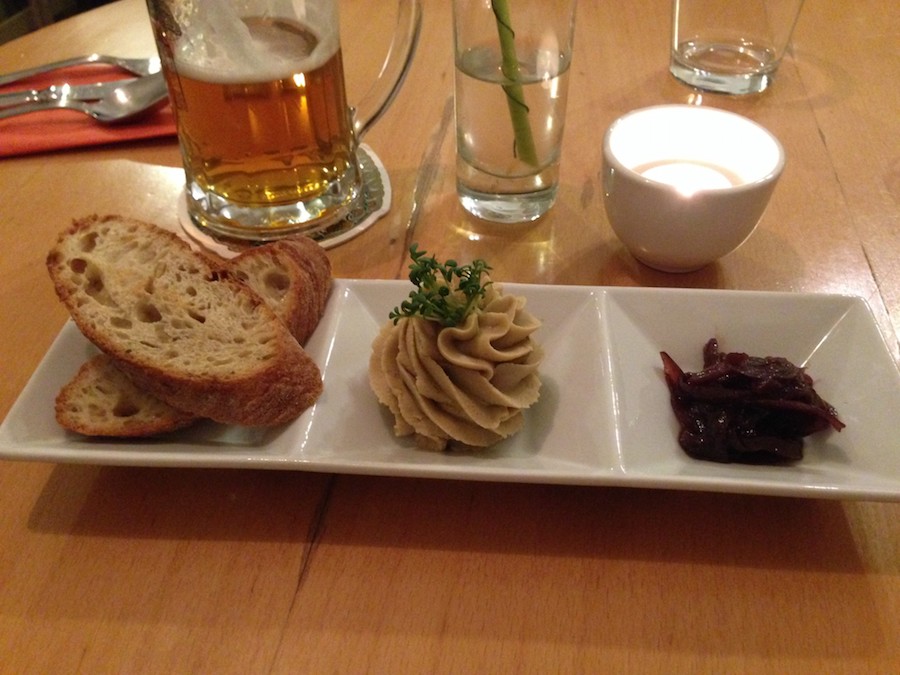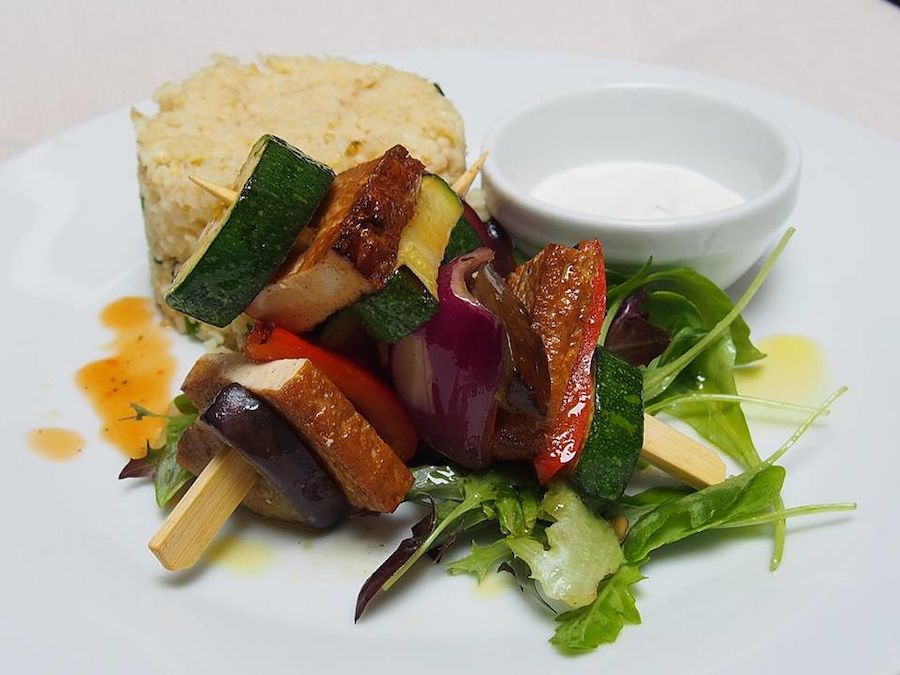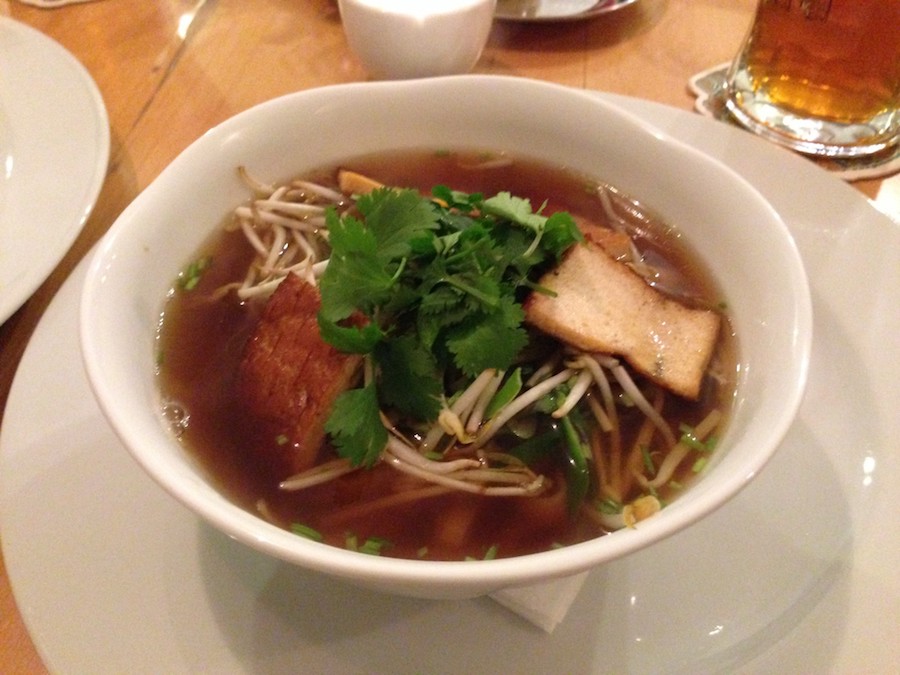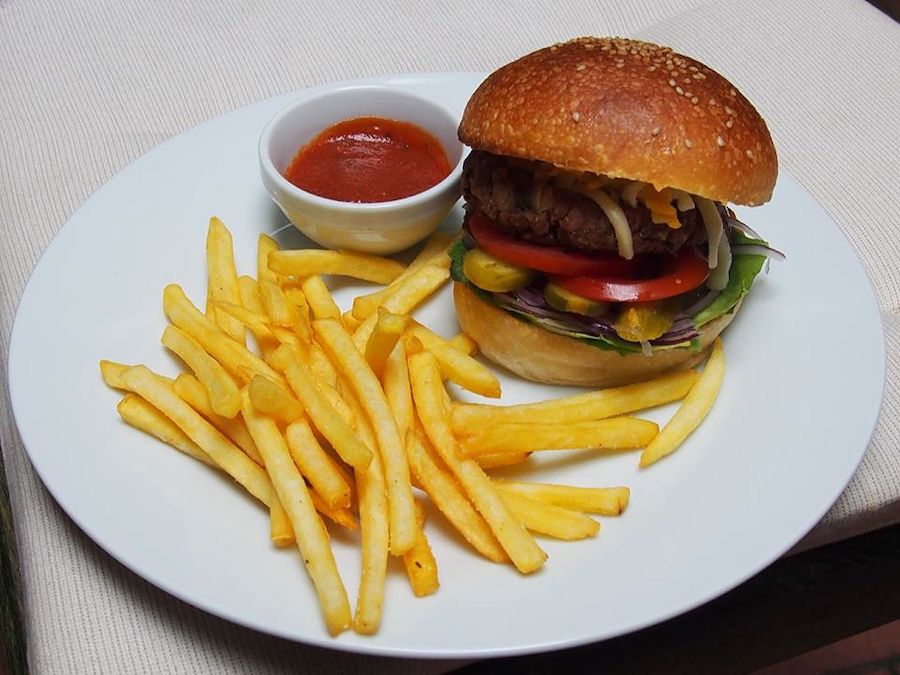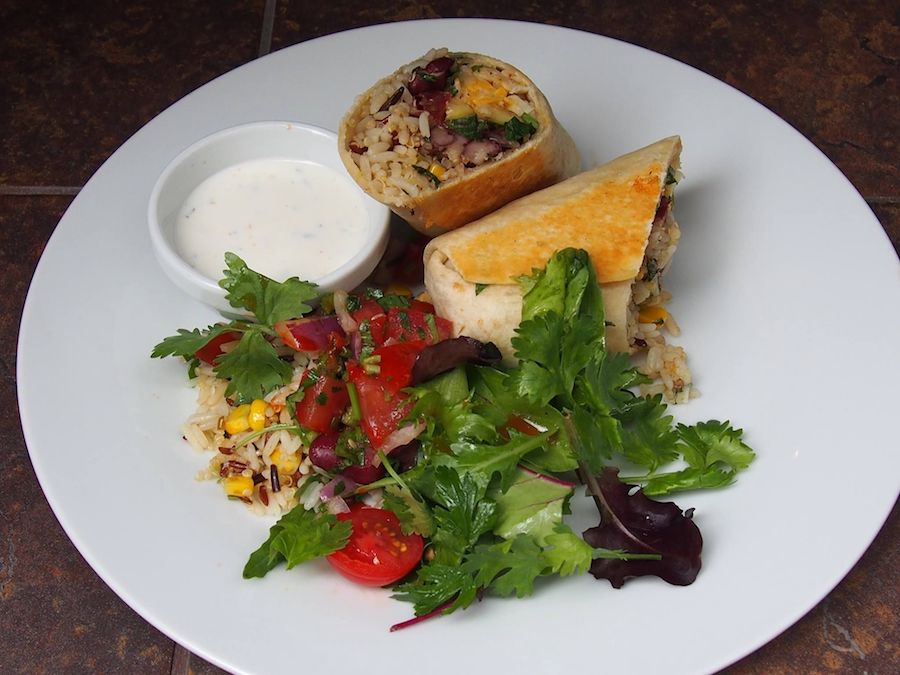 Opatovicka 159/17,
Nové Město
Make sure to look at more delicious photographs and read their rave reviews on TripAdvisor.
If you have not already subscribed to get TresBohemes.com delivered to your inbox, please use the form below now so you never miss another post.
---
Remember, we rely solely on your donations to keep the project going.
Become a friend and get our lovely Czech postcard pack.