Vilém Zitek was a Czech opera bass singer, known the world over and the first ever national artist. Zitek was perhaps the greatest opera singer in 20th Century Czechoslovakia. He was born in Prague on September 9, 1890 and died in Prague on August 11, 1956.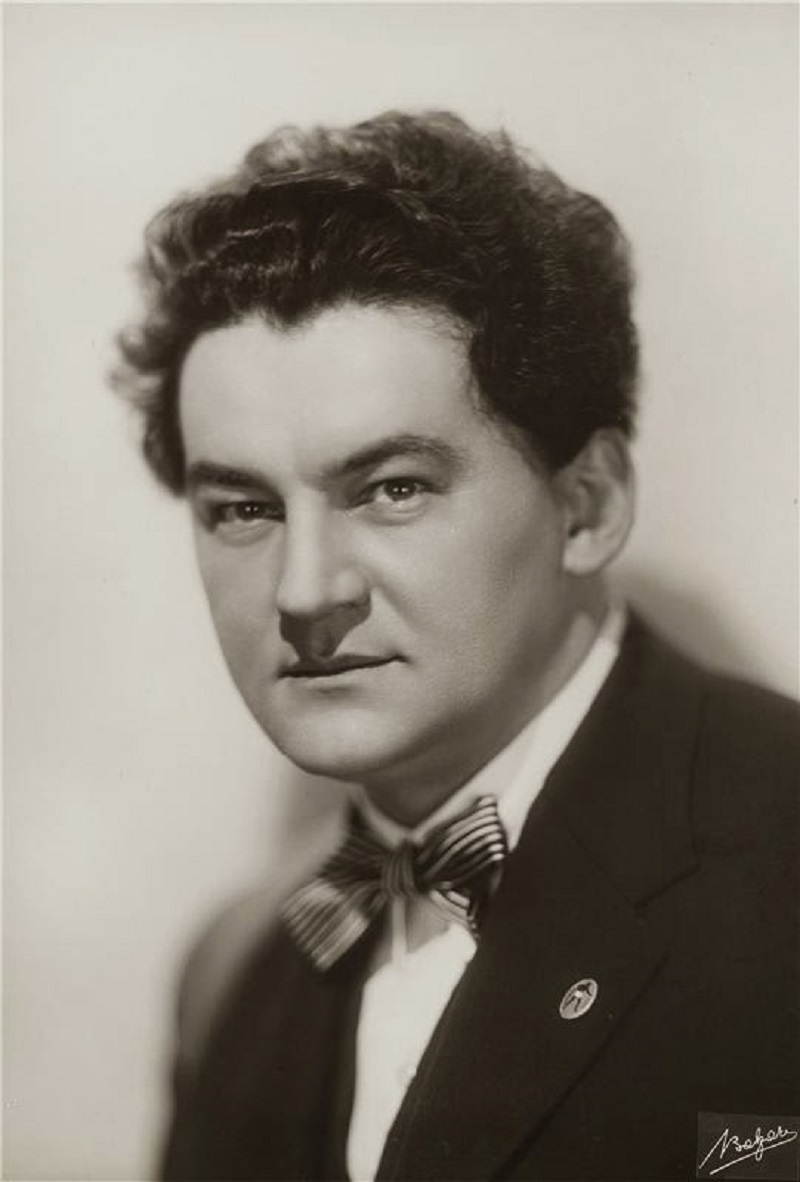 He was originally apprenticed to work as a mechanic; but at 18 he joined a choral society and then entered František Pivoda's School of Singing as a pupil of Alois Vávra (1909–11) at the Conservatoire Pivoda in Prague, then in Milan under G. Binettiho.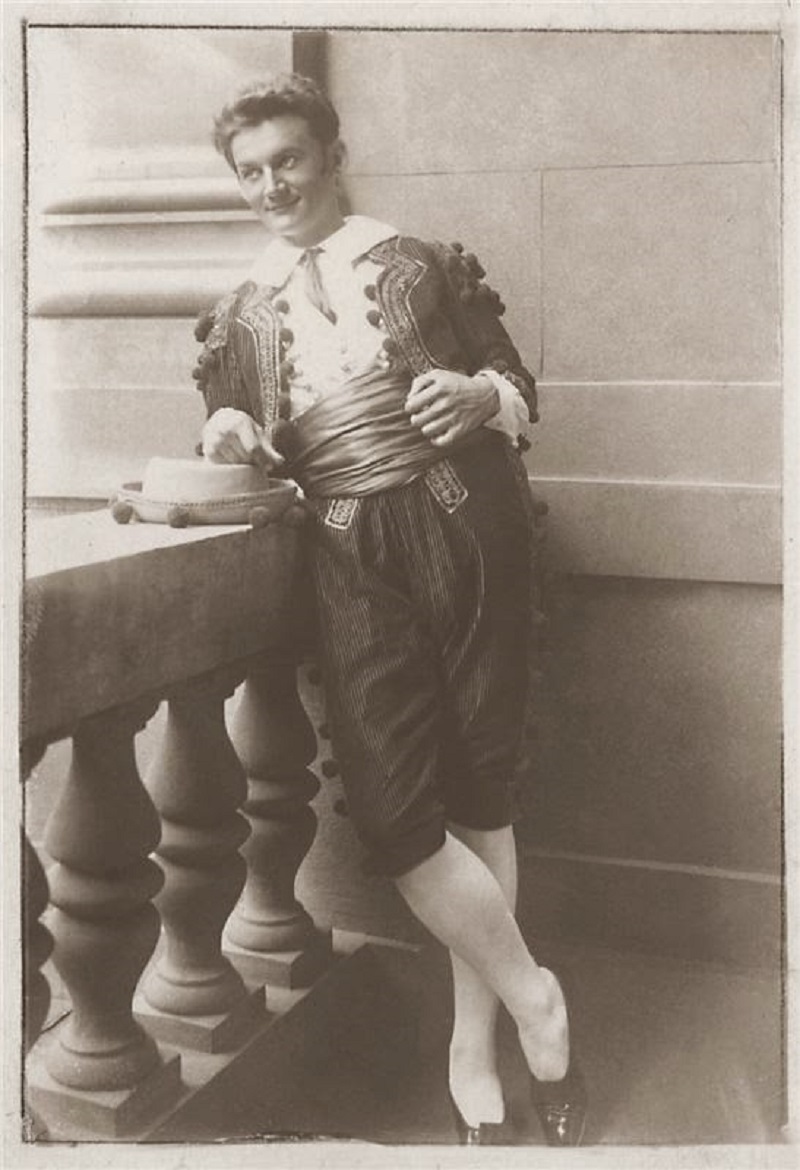 In 1911, he made his debut at the National Theatre in Prague where he sang small parts and also performed in plays and ballets.
He remained a member of the National Theatre to the end of his career.
During the 1920s and 30s, he became the company's leading member and was given many opportunities by Otakar Ostrčil (then head of opera), with whom Zítek maintained a close friendship.
Ostrčil greatly valued him as an artist.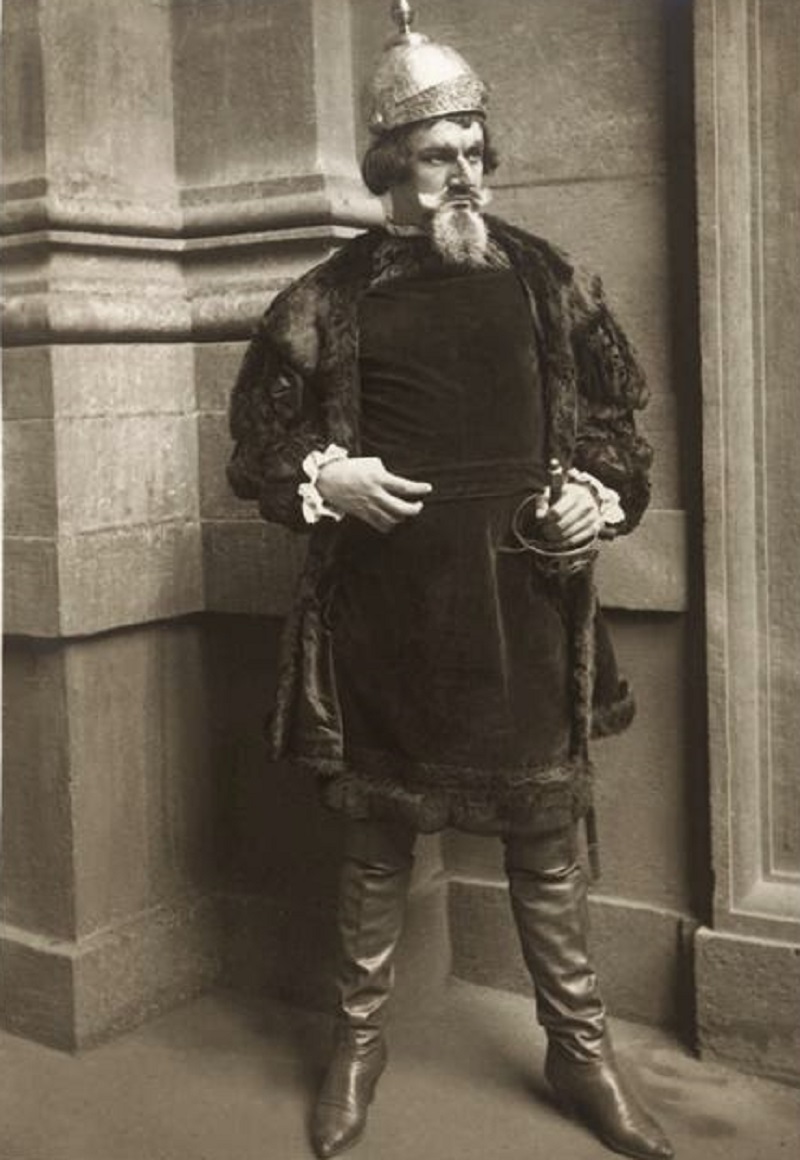 In 1914, he had a sensational success as Gremin in Tchaikovsky's Eugene Onegin and from this performance all the way up to his retirement from the stage in 1947, he was one of the most significant Czech singers of his epoch, equally prominent in the Czech, Russian, Italian and German repertoire.
Guest performances (all with with significant success) took him abroad as well. In 1926, he appeared at the Teatro Regio of Turin.
In the 1928-29, season he sang at Berlin. In 1933, he performed in Moscow and St. Petersburg.
Arturo Toscanini engaged him for the Teatro alla Scala where he sang in the 1926-27 season the roles of Fasolt and Hunding in Wagner's Nibelungenring.
From 1929 to 1931, he appeared as Gessler in Guglielmo Tell of Rossini, the Commendatore in Mozart's Don Giovanni, the Fafner and Hunding.
In 1928, he made guest appearances at Paris under Bruno Walter singing the Mozart's parts.
In 1936, he again appeared at the Grand Opéra as Commendatore in Mozart's Don Giovanni.
In 1946, he became the first ever "National Artist" and at this time he was known as the biggest-ever living Czech singer.
He made 6 records for Parlophon (1927).
Sadly, his career was cut short by a heart attack.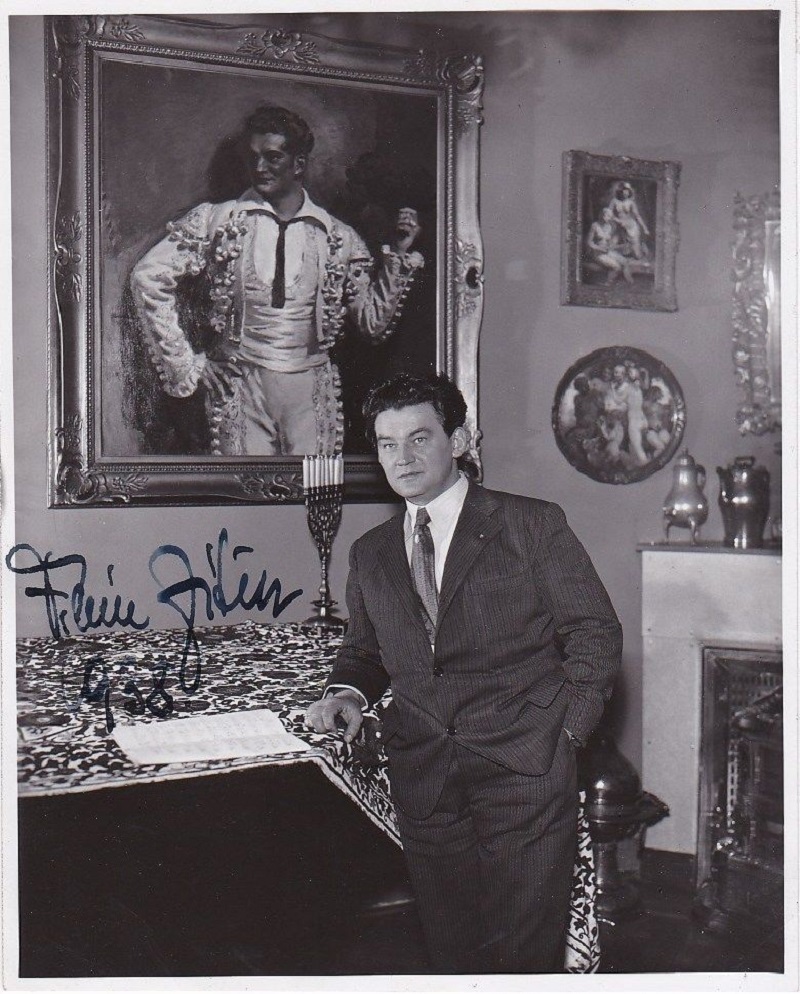 (Vilém Zitek is not to be confused with Václav Zítek (March 24, 1932 – December 18, 2011), another Czech opera singer. Václav was a lyric baritone with a beautiful timbre and a wide vocal range, he was one of the leading Czech singers of the postwar generation. He particularly excelled in portraying Janáček and Smetana heroes. His voice is preserved on numerous opera recordings made with the Supraphon record label.)
You can listen to snippets of Zitek on Amazon or order his music at iTunes.
If you have not already subscribed to get TresBohemes.com delivered to your inbox, please use the form below now so you never miss another post.
---
Remember, we rely solely on your donations to keep the project going.
Become a friend and get our lovely Czech postcard pack.