Czech-Americans are known for their numerous contributions in just about all fields of human endeavor, especially in the cultural sphere. However, they are also considered very good businessmen and entrepreneurs, as the incredible story of Travis Cordell Kalanick shows.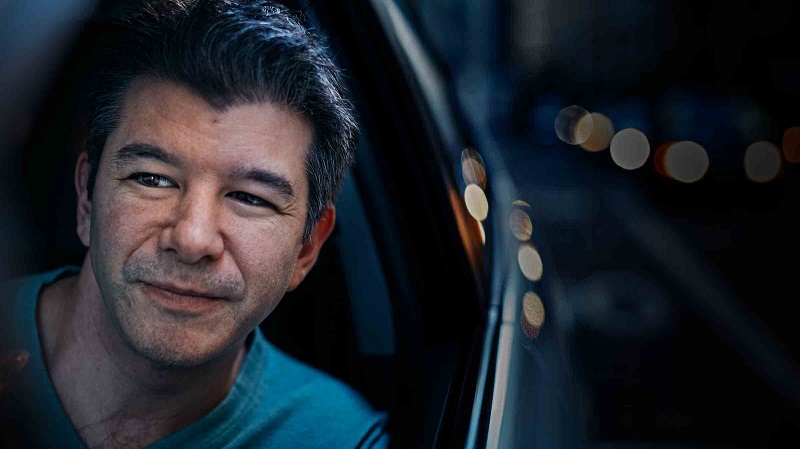 In 1998, Travis Kalanick dropped out of UCLA with some of his classmates to found Scour Inc., a multimedia search engine, and Scour Exchange, a Peer-to-peer file sharing service. In 2000, the Motion Picture Association of America, the Recording Industry Association of America (RIAA) and the National Music Publishers Association (NMPA) brought a lawsuit against Scour, alleging copyright infringement. In September of that year Scour filed for bankruptcy to protect itself from the lawsuit.
In 2001, with Scour's engineering team, Kalanick started a new company called Red Swoosh, another peer-to-peer file-sharing company. Red Swoosh software took advantage of increased bandwidth efficiency on the Internet to allow users to transfer and trade large media files, including music files and videos. In 2007, Akamai Technologies acquired the company for $19 million.
In 2009, along with Garrett Camp, Kalanick founded Uber, a mobile application that connects passengers with drivers of vehicles for hire and ridesharing services. Uber operates in 58 countries and in more than 300 cities around the world. In 2014, he entered the Forbes list of the 400 richest Americans at position 290, with an estimated net worth of $6 billion.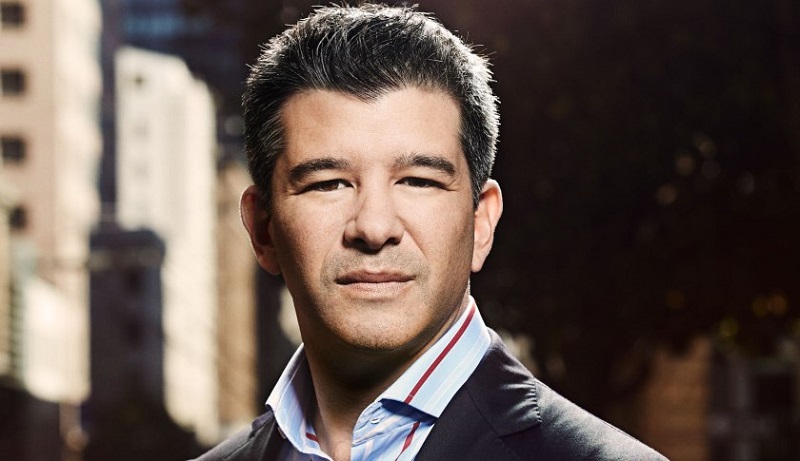 Kalanick on Forbes
Travis Kalanick is the CEO of Uber Technologies, the hot ride-hailing service that has raised almost $7 billion, including debt financing, from investors, who have valued the private company at more than $50 billion. Uber is competing with taxi services across the U.S. and in 58 other countries around the world. The often-controversial company has been tearing across the globe, pouring $1 billion into both China and India as it tries to use heavy subsidies to unseat strong local players and encountering bans and regulatory obstacles in Europe.
FORBES estimates that Kalanick, a UCLA dropout, owns at least 12% of Uber, his third startup. His first venture, an online file-exchange service, was sued by the Motion Picture Association of America and the Recording Industry Association of America before filing for bankruptcy in 2000. His second company, a file-sharing company called RedSwoosh, was sold in 2007 to cloud computing company Akamai Technologies for $18.7 million in stock.
His net worth: 6.3 billion USD (2017) Forbes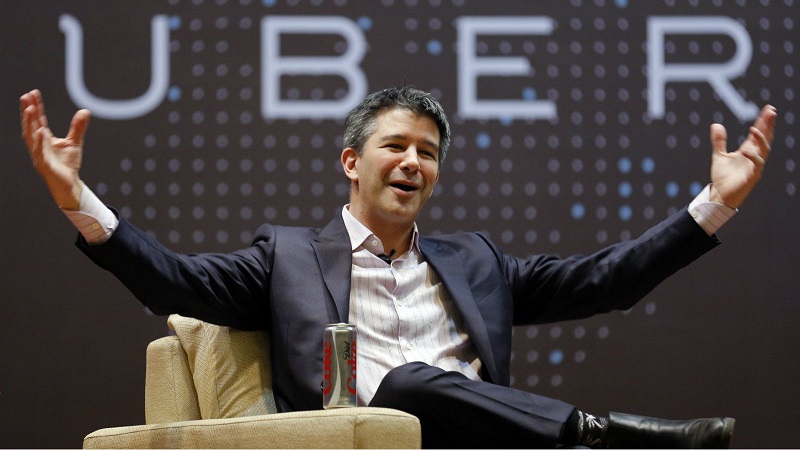 Who is Travis Cordell Kalanick?
Kalanick was born on August 6, 1976 in Los Angeles, California. He lived in Northridge, California, where he graduated from Granada Hills High School and later enrolled in college at the University of California, Los Angeles, to study computer engineering. His mother, Bonnie, worked in retail advertising for the Los Angeles Daily News, and his father, Donald, was a civil engineer for the city of Los Angeles. His father Donald E. Kalanick's family is Catholic with Czech roots. He has two half-sisters and his brother Cory is a firefighter.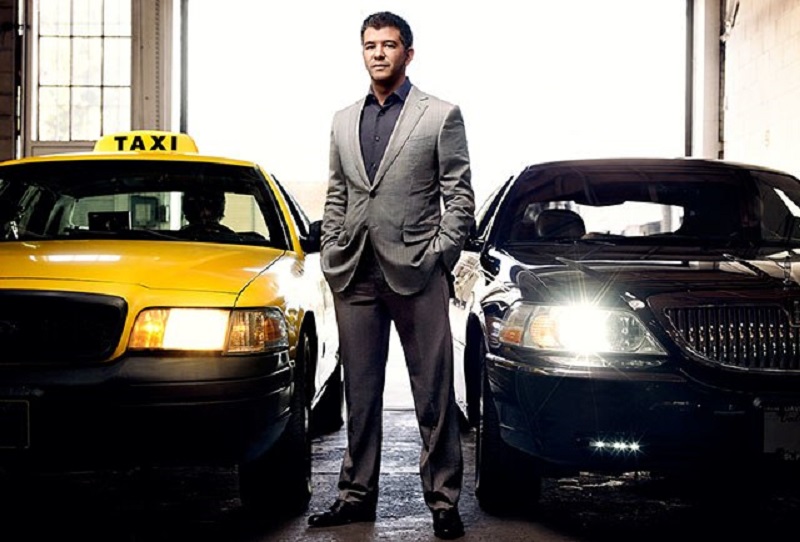 Czech Ancestry
Steve Kalanick, 101, who passed away on March 23rd in Great Falls, MT, was his ancestor. Steve was Kalanick born November 22, 1913 in Stockett, MT to Czech immigrants, John and Anna Kalanick. In 1915, the Kalanick family homesteaded near Big Sandy, MT, where Steve also raised his family and lived until moving to Great Falls in 2002. As a young man he ranched and worked in the nearby coal mine. He married his wife, Ethel, on October 17, 1937, and together they built the ranch, raised five children and cared for Steve's parents. Steve and Ethel were recognized in 2011 as Montana's longest married couple at over 73 years.
He took pride in his garden every summer, and took great joy in his grandchildren, great grandchildren, and great-great grandchildren. Steve was preceded in death by his wife, Ethel Kalanick; his brothers John, Mike, Paul and Michael; his sisters Ann, Mary, and Susan; his son Steve "Butch" Kalanick; his daughter, Judy Willey; and his grandson, Steve Romans. He is survived by his daughter Ethel "Toots" Atkinson in Idaho; son Ronald Kalanick (Kandra) in California; son Richard "Dick" Kalanick in Montana; seven grandchildren, Perry Romans, Ethel Louise "Sis" Delaney, Chris Brown, Dawn Kalanick, Travis Kalanick, Dr. Brooke Kalanick-Larson (Joe), Dustin Kalanick (Jessica); seven great grandchildren; and three great-great grandchildren.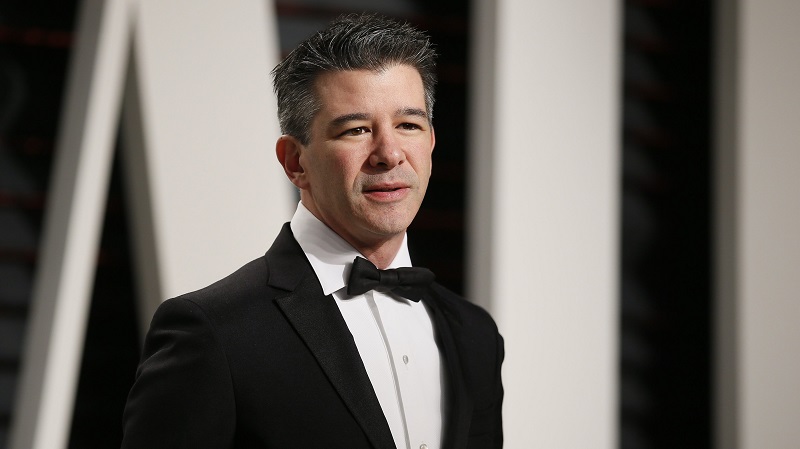 An in-depth article appears here.
---
Guest Post Author
Miloslav Rechcígl, Jr. is one of the founders and past Presidents of many years of the Czechoslovak Society of Arts and Sciences (SVU), an international professional organization based in Washington, DC. He is a native of Mladá Boleslav, Czechoslovakia, who has lived in the US since 1950.
Read his entire profile here.  Discover Mila's many books on Amazon.
If you have not already subscribed to get TresBohemes.com delivered to your inbox, please use the form below now so you never miss another post.
---
Remember, we rely solely on your donations to keep the project going.
Become a friend and get our lovely Czech postcard pack.