If you've been to Prague, you probably already know how important Czech people find it to get dressed up before leaving their house. In the U.S it is very normal to see people on the street or in stores wearing sweats or anything similar… But not in Prague!
It is simply not acceptable to walk the streets in house clothes, if you do so you are labeled either a tourist or bum, not all Czech people have this rule but most do, and even though now it may be becoming more and more popular to go out in comfy clothes with the youth in Prague, shoes are still most important.
Sitting on the metro or tram in Prague you will notice people scan your outfit and even go out of their way to see your shoes. Having clean, nice shoe is a must, if your shoes are not these things, be prepared for staring and some shocked looks.
Botas is a Czech shoe company that started making shoes in 1949, theirs were the only sports shoes allowed during the communist era. Still around today, all of their shoes are comfortable and made by hand, they also have multiple different lines (including a vegan line) beneath the brand name, among those is BOTAS 66.
Botas 66 is the result of two students from the Academy of Arts, Architecture and Design in Prague who decided to do a spin on the iconic Botas sports shoe that launched in Czechoslovakia in 1966 (hence the name). In 2007 they re-designed this classic shoe which is no longer available for a school project.
Now, Botas 66 has a huge range of multi-colored sneakers (over 80) in the original shape. Perfect for adventurers, business men, minimalists, and really any one with any lifestyle. Their creative, modern, and functional designs have earned them numerous awards and a worldwide following.
The reasons so many Czech people love these shoes is because all of their lines still have that old quality, with the modern flair of an awesome variety of colors… Even the box the shoes come in is a wonderful bright yellow! Not only that, but Botas shoes are 100% 'Made in The Czech Republic'
Botas and Botas 66 are a favorite of all ages of Czechs and all people who want to express their personality through a great pair of sneakers. They are so popular in fact that some Czechs refer to any type or brand of sports shoes to the Botas name.
These are the finest shoes you can wear in Prague, and they are guaranteed head-turners. Because they are handmade in the Czech Republic they make great souvenirs that you can continually use and show off, they also make fantastic gifts for sneaker fanatics.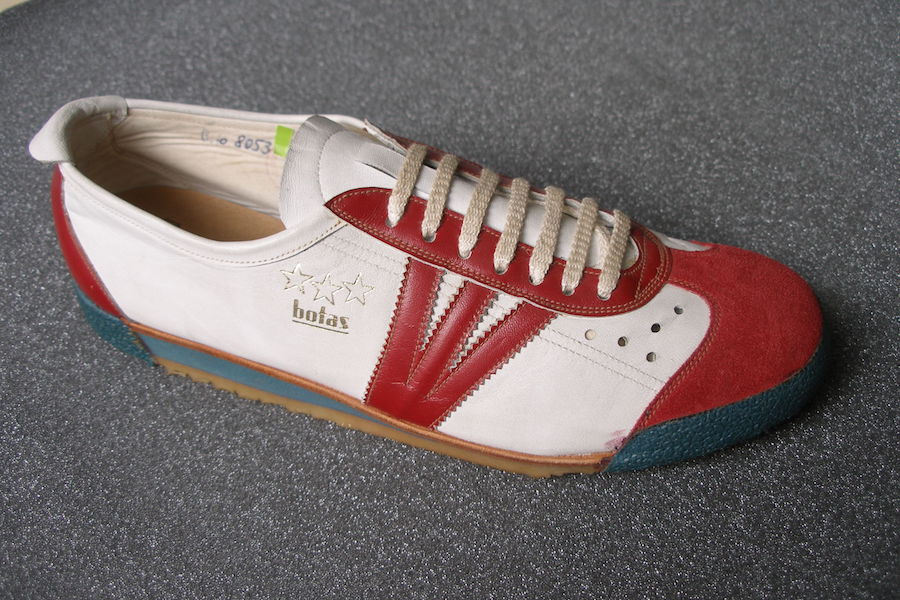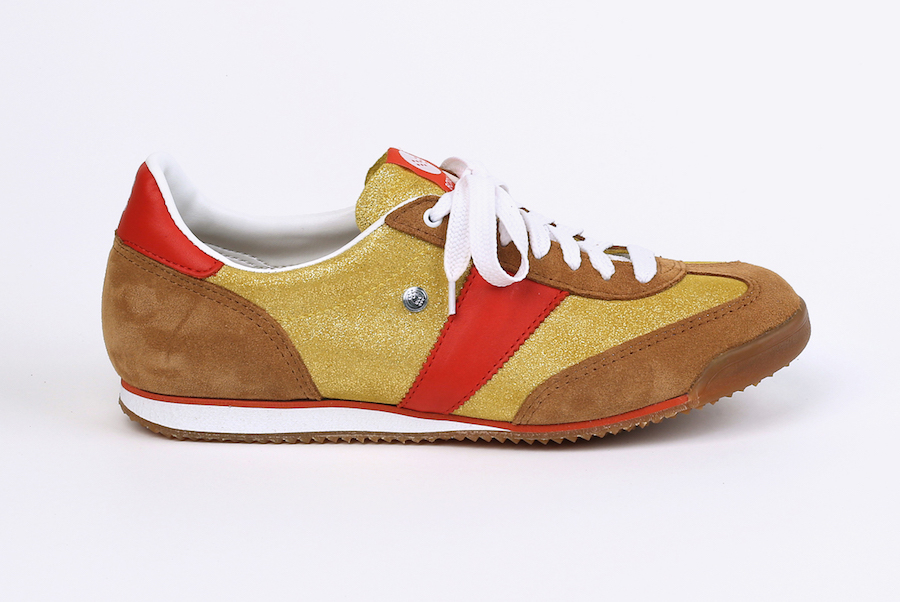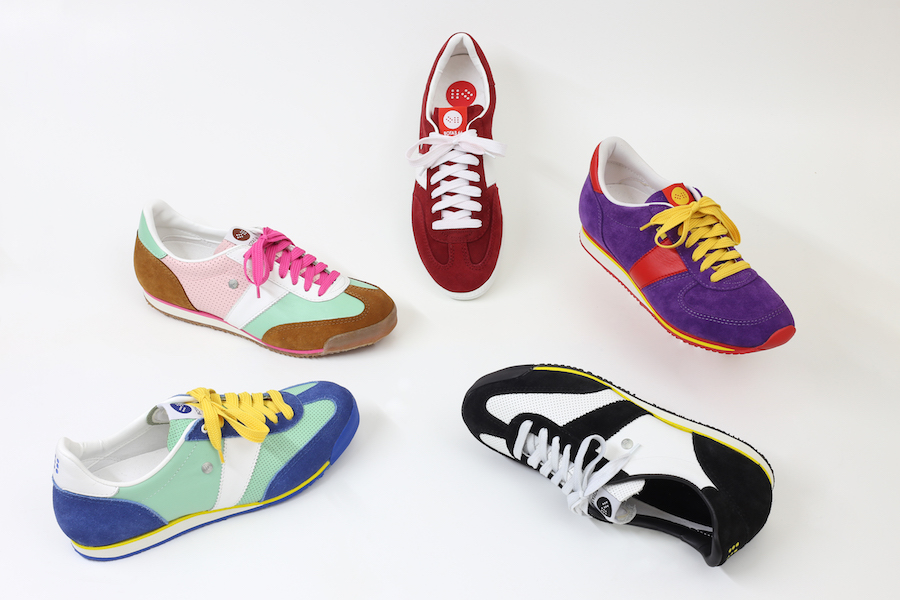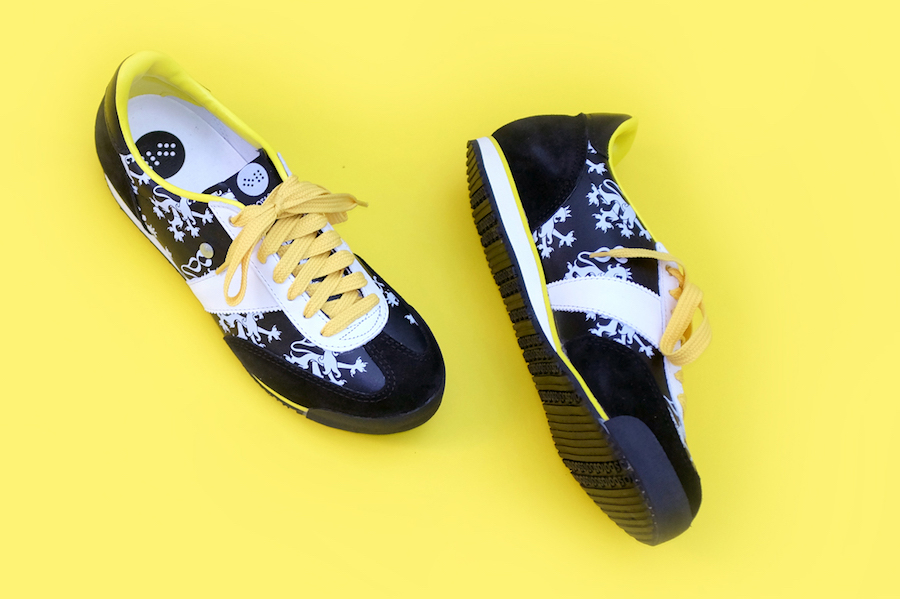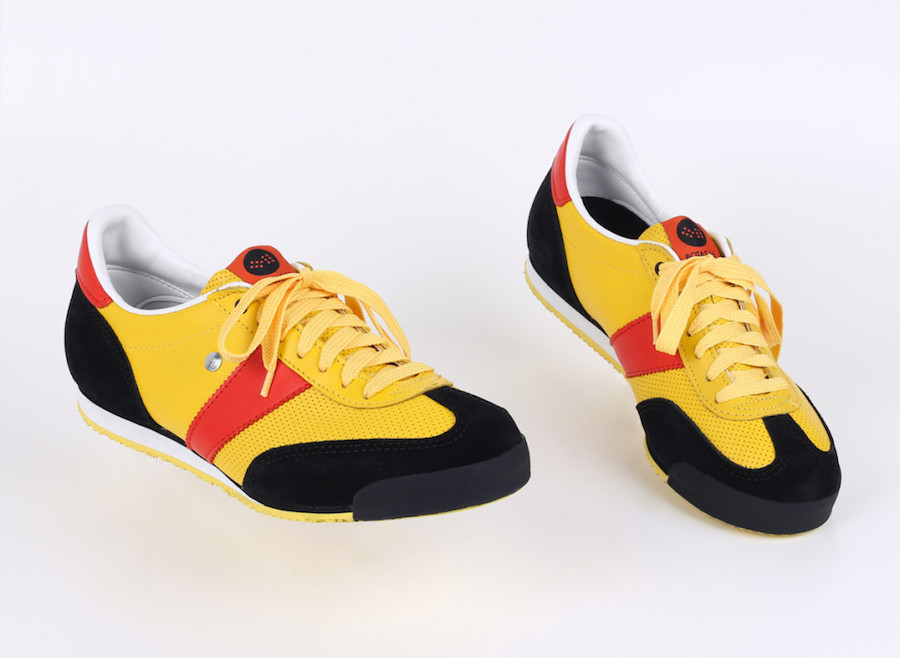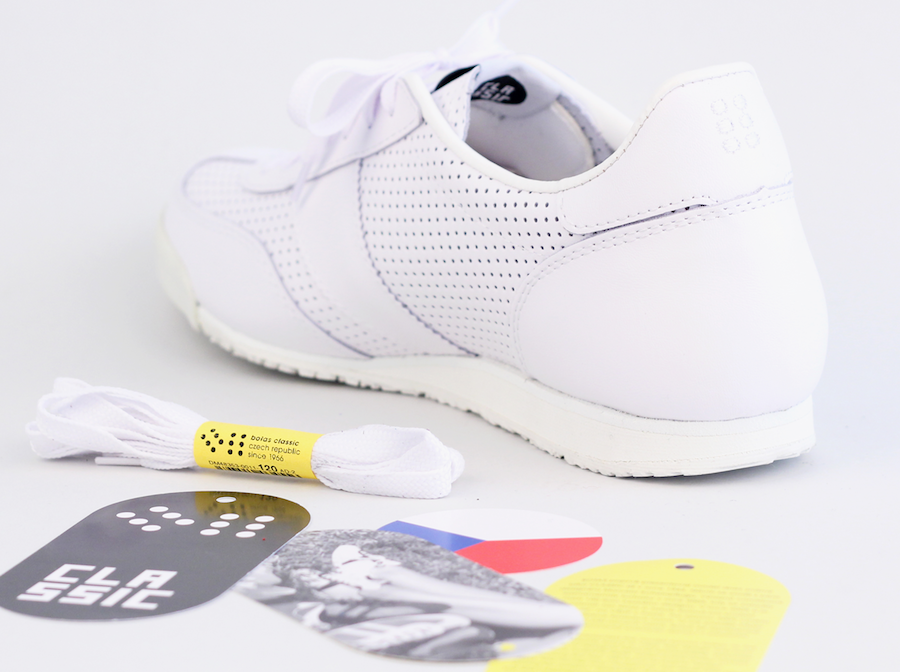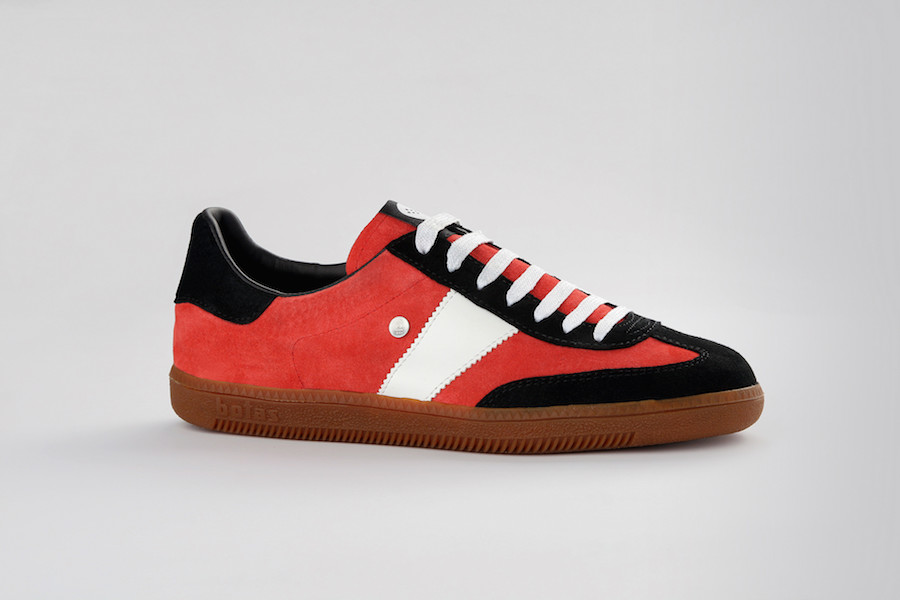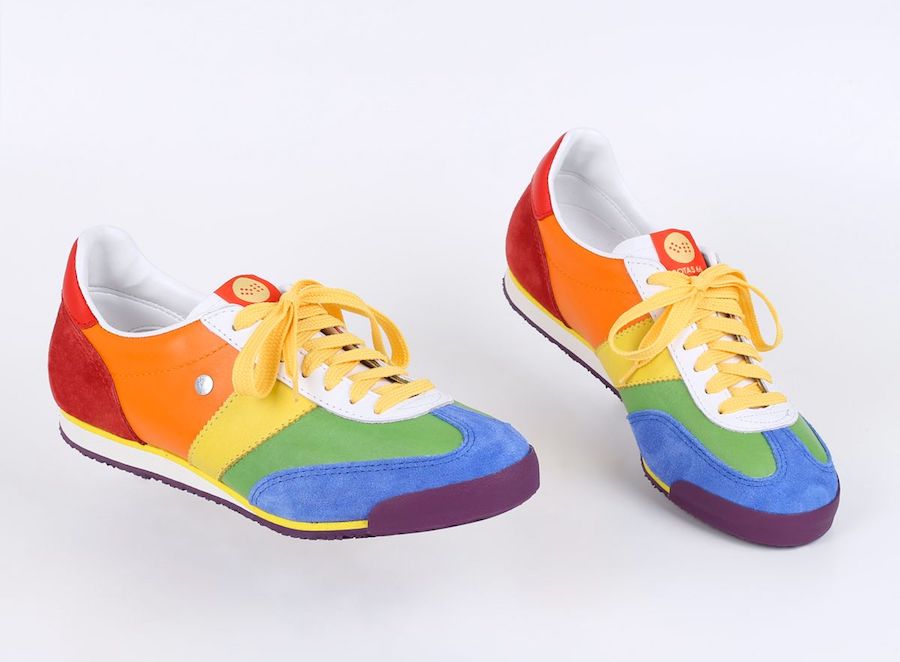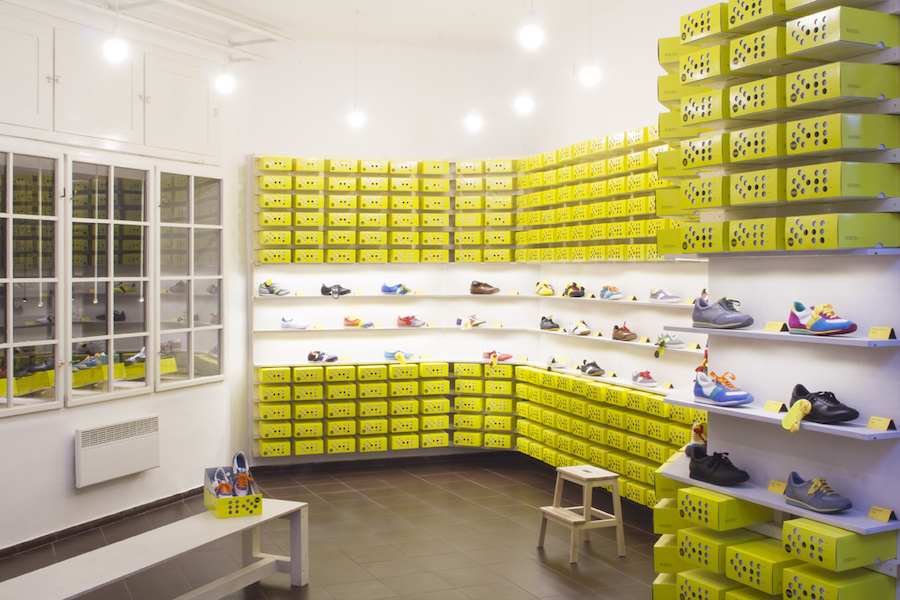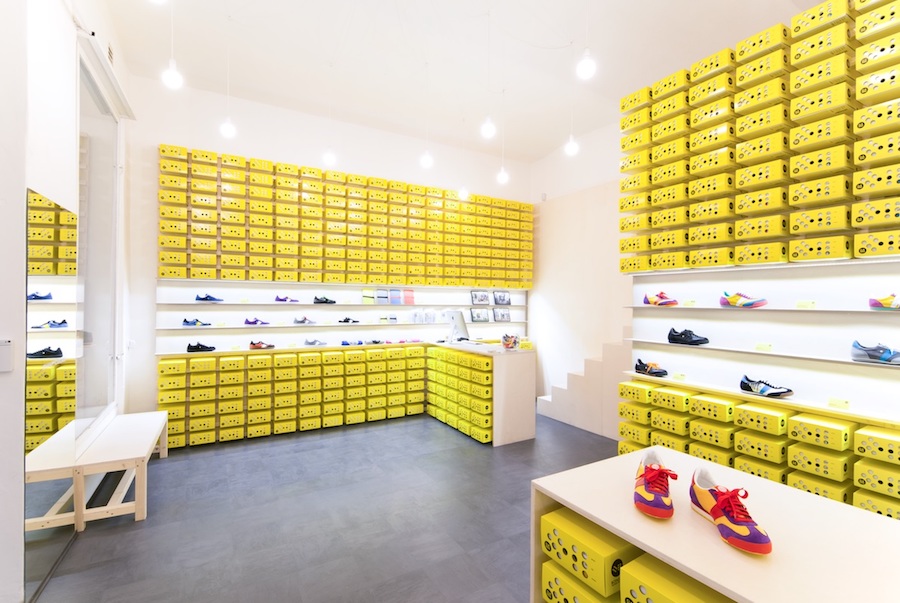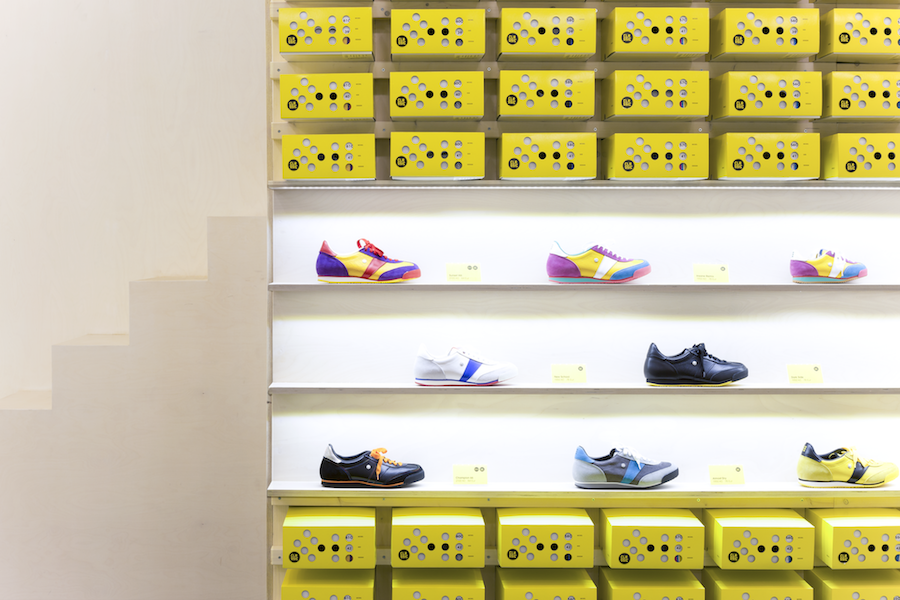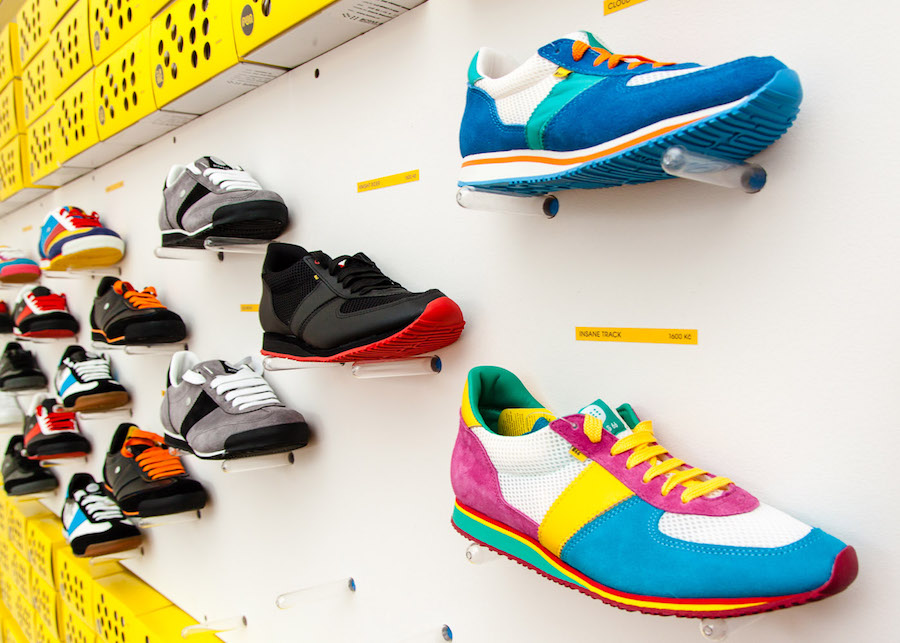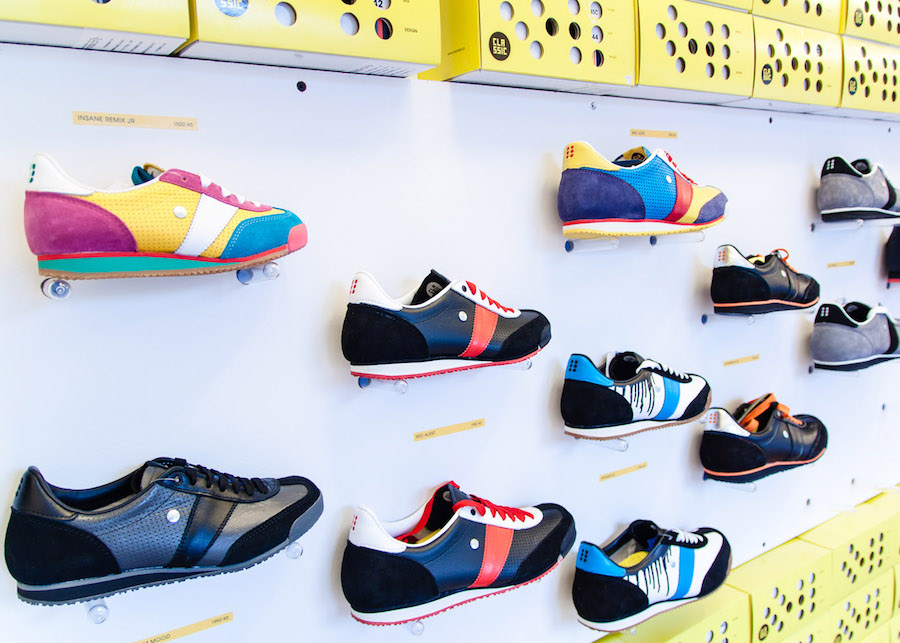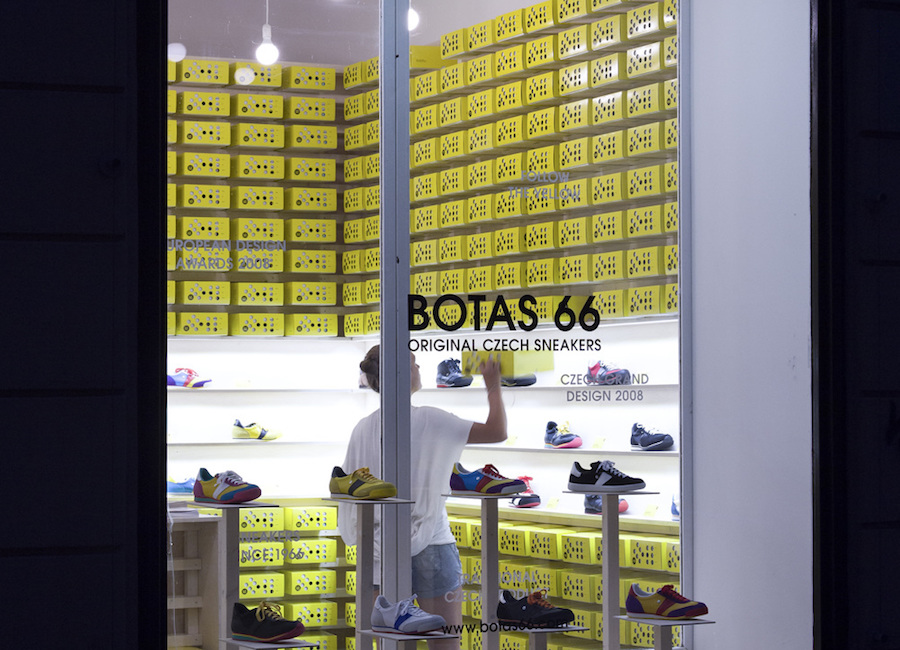 Next time you're in Prague make sure to stop by their small but bright store at Skořepka 4, 110 00 Praha 1-Staré Město and pick up a pair of these fun, unique sneakers… They'll never go out of style!
Read more about the history of this brand and pick up a pair online here!
If you have not already subscribed to get TresBohemes.com delivered to your inbox, please use the form below now so you never miss another post.
---
Remember, we rely solely on your donations to keep the project going.
Become a friend and get our lovely Czech postcard pack.