Norodom Sihamoni, the King of Cambodia, spent his youth studying dance and music in the Czech capital of Prague. To this day, he visits the city regularly and is fluent in the Czech language.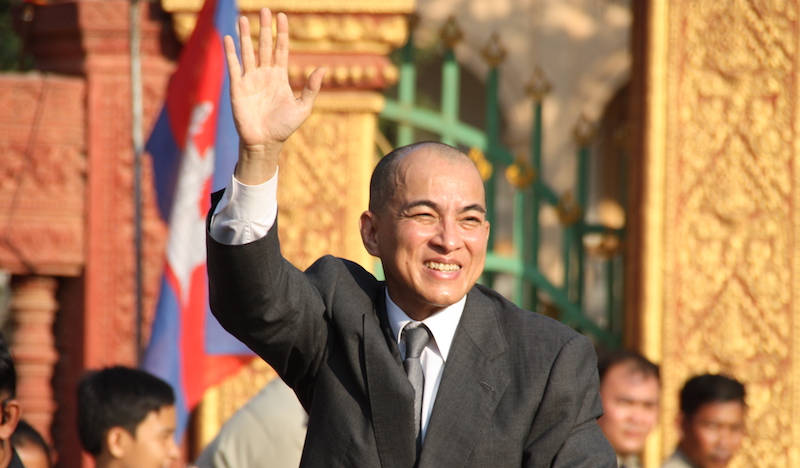 As a young boy, Sihamoni was send to Prague to study by his father. He first arrived in Prague in 1962, as a nine year old boy, and remained there until 1975, completing all three levels of education in the famous Czech city.
In 1967 a movie entitled The Other Little Prince (Czech: Jiný malý princ) was shot about the young prince in Prague. The film was directed by the Czech director Vladimír Sís.
After graduating from high school, Sihamoni studied classical dance and music at the Academy of Performing Arts in Prague (AMU) until he graduated, in 1975, and moved to North Korea to study filmmaking.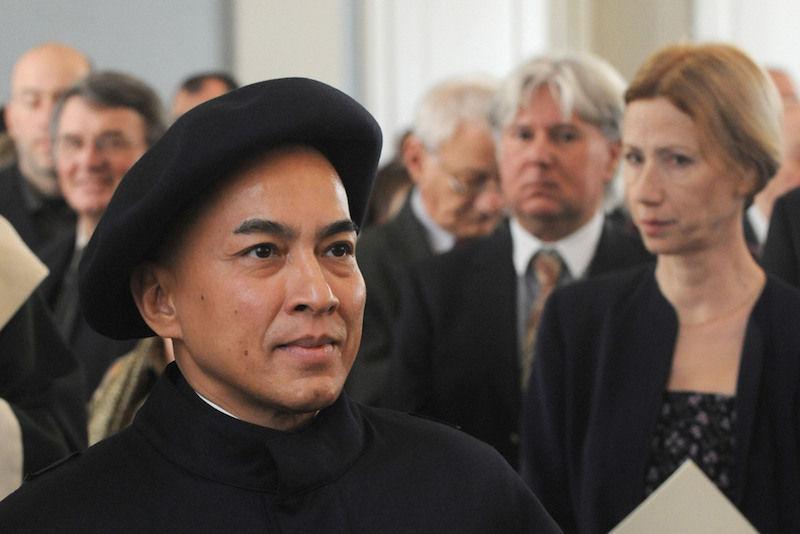 He studied ballet in Prague from his arrival in 1962 to his departure in 1975, first at a conservatory and later at the Academy of Performing Arts in Prague. At age 13 Sihamoni danced at the National Theatre in the famous ballet The Nutcracker.
In 1981 Sihamoni moved yet again, this time to France where he taught ballet and lived for nearly 20 years, visiting Prague regularly.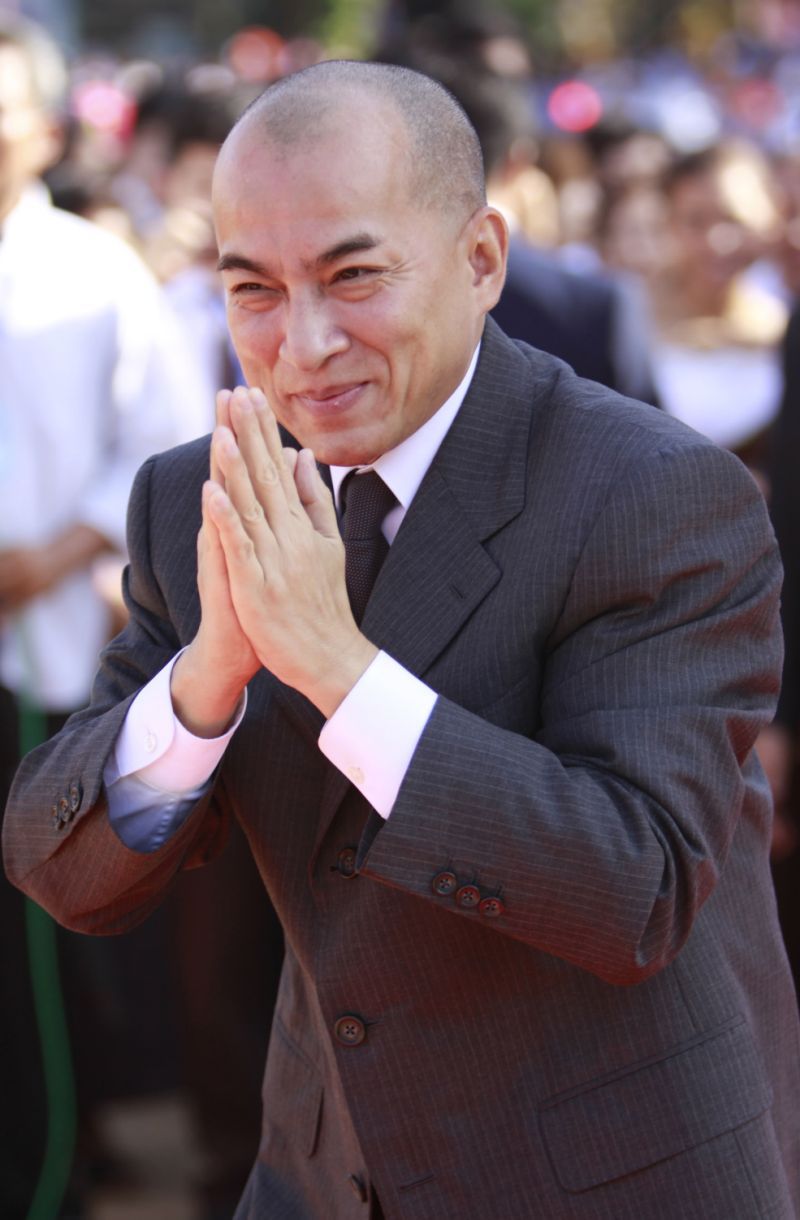 As a result of spending his childhood in Prague, the king is fluent in the Czech Language and, currently, is the only ruling monarch in the world who speaks Czech fluently. The king is also well versed in Czech literature and culture.
To Sihamoni the Czech Republic, and especially Prague, is like a second homeland. On a visit to Prague in 2006, the year he became an honorary citizen of Prague, the king said:
"My trip to the Czech Republic is more than an official visit. I am overjoyed to be back in a country which was and always will be my second homeland,"
The new Cambodian crown was commissioned to be made by Viktorie Beldová, a Czech jewel Designer.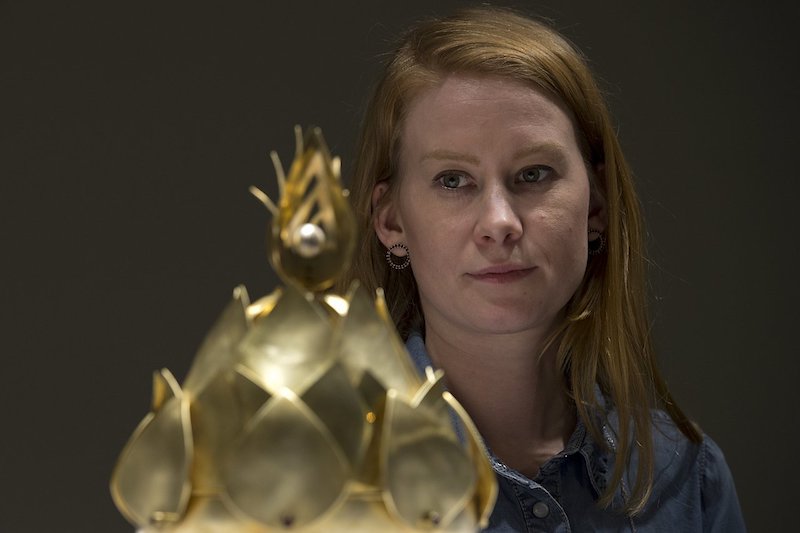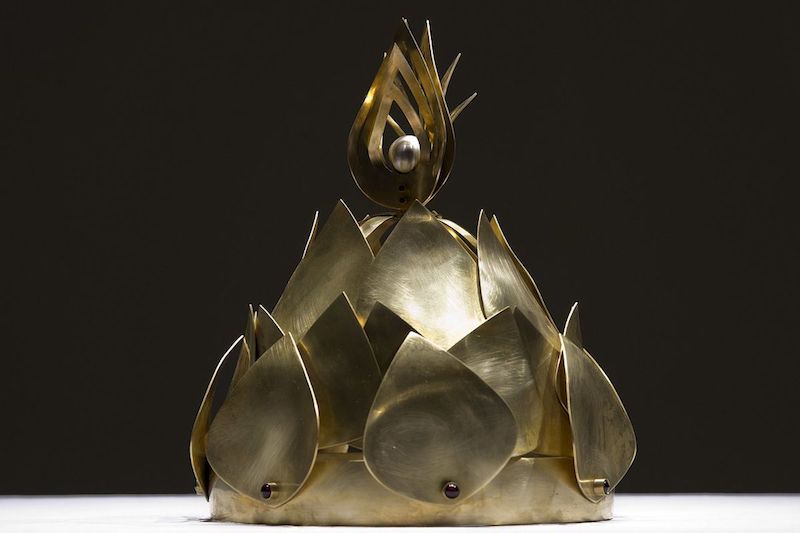 You can see the young prince studying in Prague in 1963 in this short video:
If you have not already subscribed to get TresBohemes.com delivered to your inbox, please use the form below now so you never miss another post.
---
Remember, we rely solely on your donations to keep the project going.
Become a friend and get our lovely Czech postcard pack.