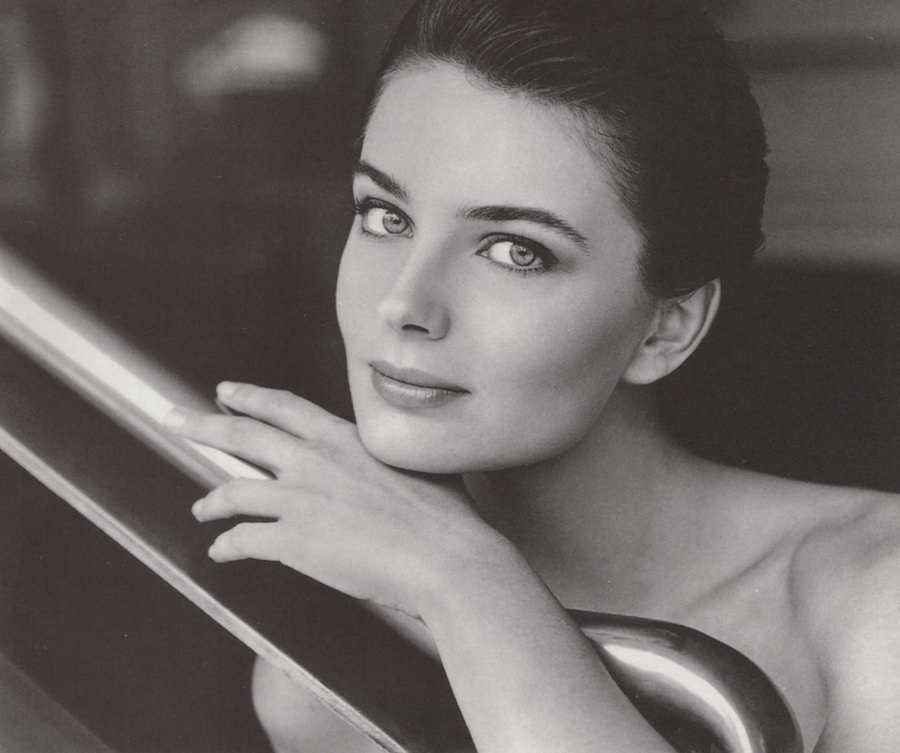 Paulina Porizkova is a Czech model, author, actress, and feminist. Born on April 9th, 1965 in the city of Prostějov, Czech Republic. She was the first child of her parents, Anna and Jiří Pořízek. Paulinas parent were strong anticommunists and when the Soviets invaded Czechoslovakia in 1968 they fled to Sweden on a motorbike, leaving Paulina, 3 at the time, in the care of her grandmother. 
She was raised there in Prostějov, despite her parents three year legal battle to gain custody of her to bring her to Sweden, their campaign failed. Her parents were still not able to regain her even when her mother, who was six months pregnant at the time, came back to Czech to retrieve her illegally. Unfortunately the authorities found out and threw her in prison until she was ready to give birth.
They still didn't let them out of the country until three years after her mothers second child Jáchym (Paulinas baby brother) was born. Paulina was ten years old at the time. The same day they arrived back in Sweden, her father announced his love for another woman and left them alone to be raised by their mother. 
Life was hard those early years of Paulinas life, her father ceased to pay child support and her mother therefor had to work days as a nurse and studied during the evenings to support her children. Paulina was the one taking care of her brother and running the household, while still going to school. 
Because she was an immigrant, she was heavily teased at school, saying "I was spit on and hit and called a "dirty communist" of her experience trying to make friends. She did however meet a small group of girls who accepted her, who became her friends.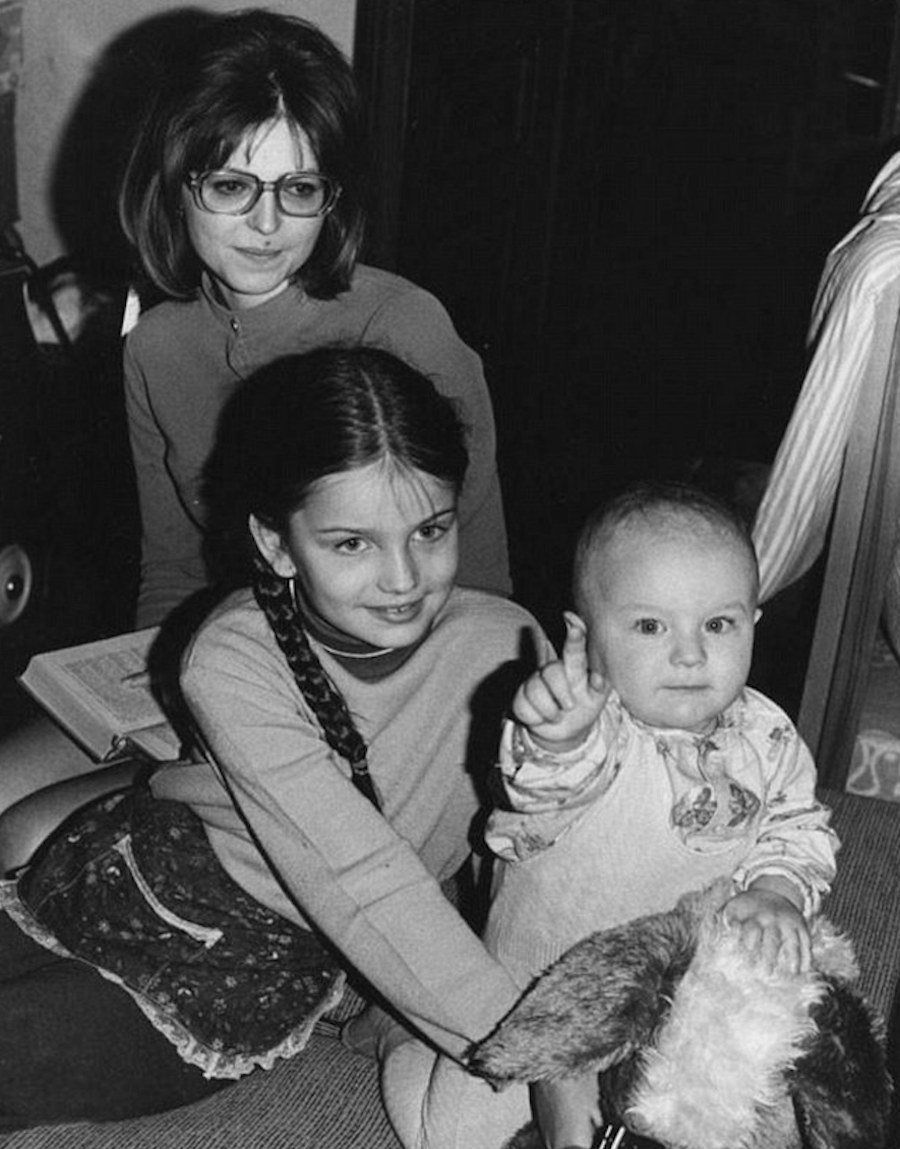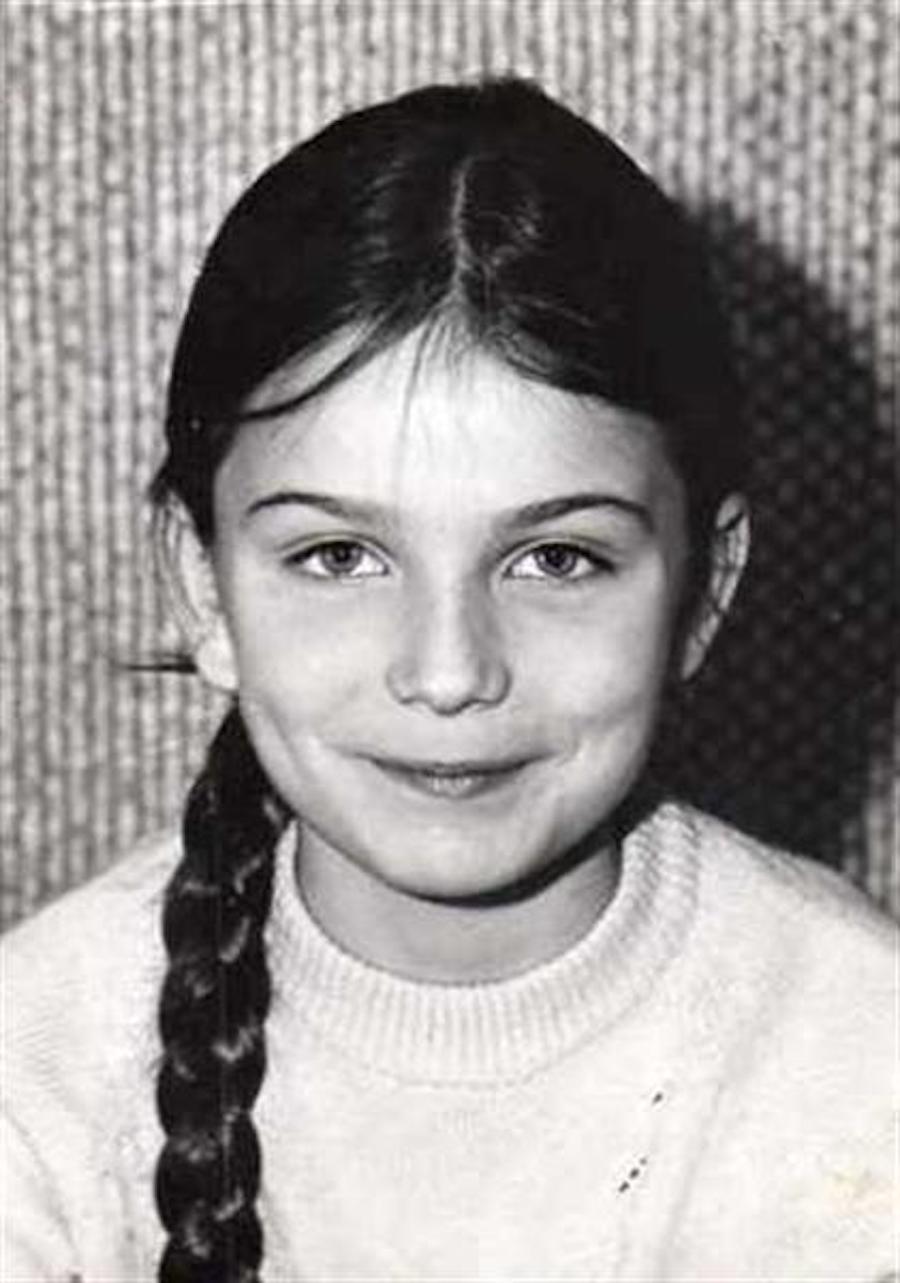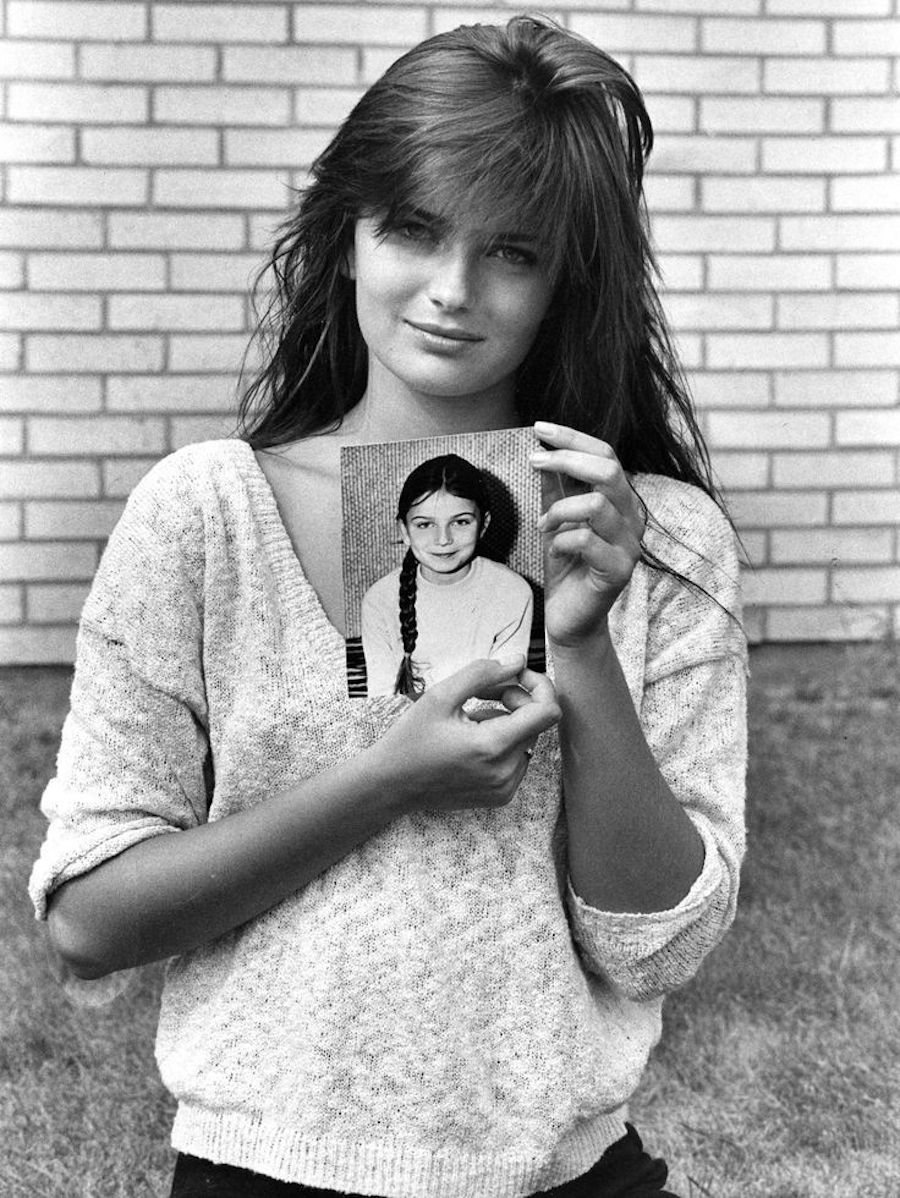 One day, when Paulina was 13 years old her and her friends got all made up (one of them had aspirations of becoming a makeup artist) took photos, and sent them to a modeling agency in Paris, hoping that they would like the makeup and offer a position at the company… The outcome was, however far different. 
With the arrival of the photographs in Paris came a phone call to Paulina, inviting her to come and meet with the founder of Elite Modeling Agency, the meeting led to an invite to France to be a part of the team, and being eager to get out on her own and experience life outside of Sweden, she accepted.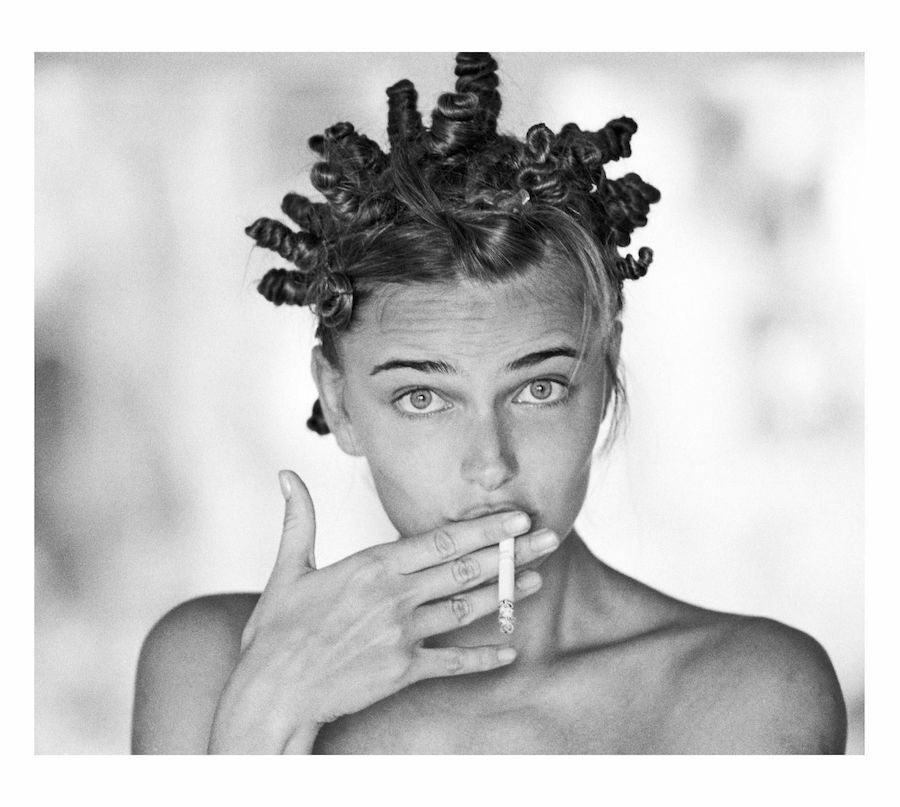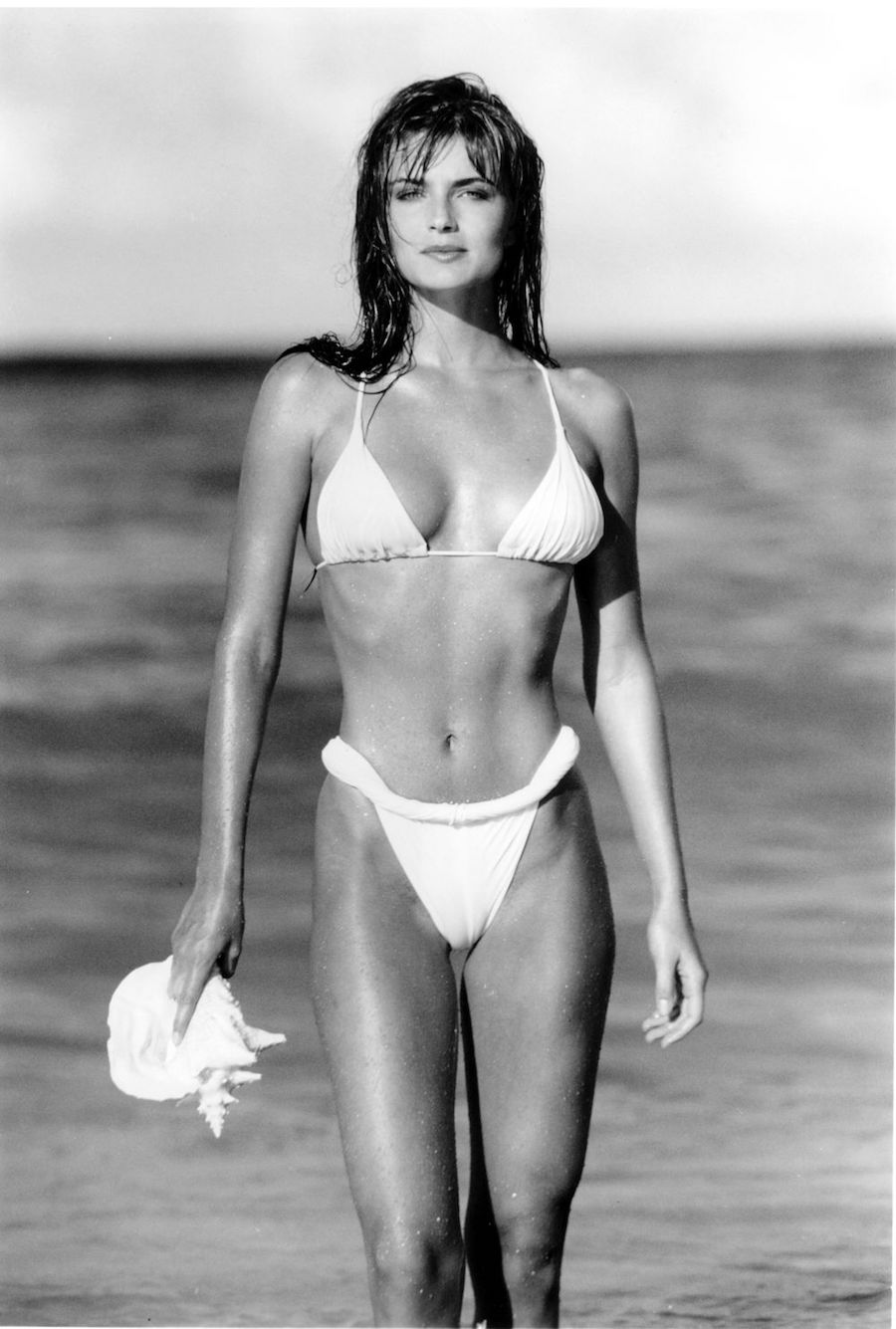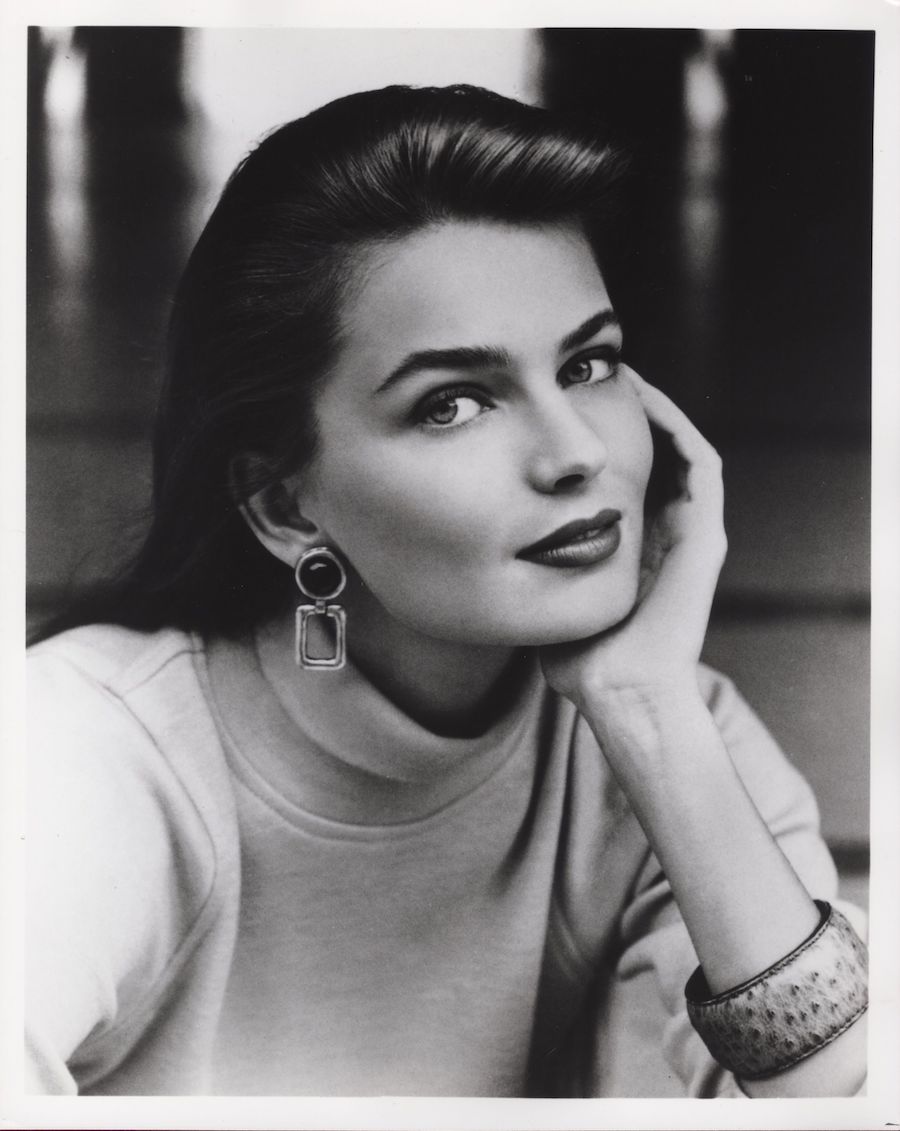 Her career immediately blew up and she became the top model of the 80s in both France and then the United States. She posed for and landed two covers for Sports Illustrated Swimsuit, and followed this up with multiple appearances in magazines, like Cosmopolitan, Glamour, Harper's Bazaar, Self, and GQ. 
Besides walking the runway in more than a handful of fashion shows, her piercing blue eyes and high cheekbones have made her the face of many fashion and beauty companies appearing on advertisements for fragrances, makeup, and accessories. She also landed a contract to be the brand ambassador for Estee Lauder. 
But she not only has beauty, in her free time she enjoys reading all kinds of literature and she has even written two novels entitled The Adventures of Ralphie the Roach and A Model Summer (Pick up your copy here!). She has taken the time to learn six languages and she also paints and plays piano.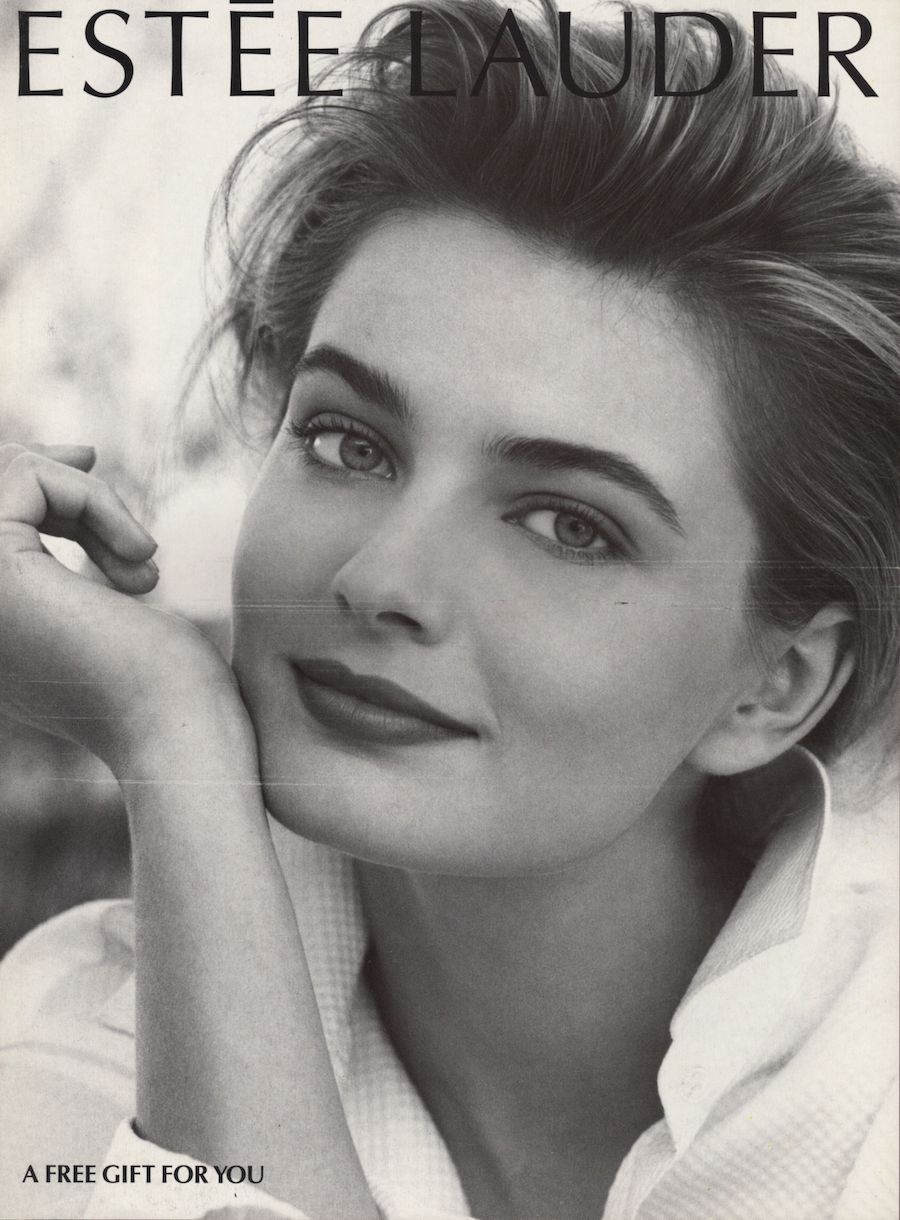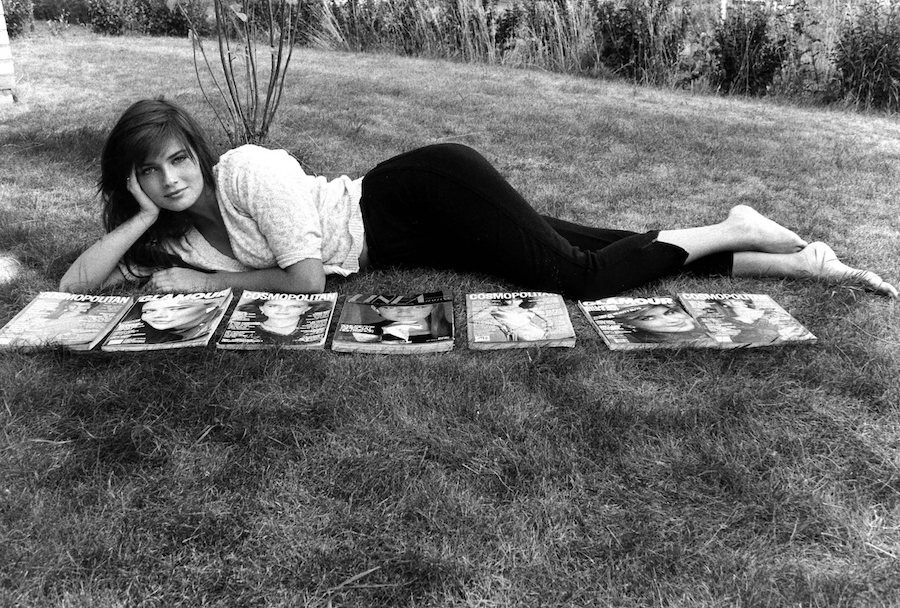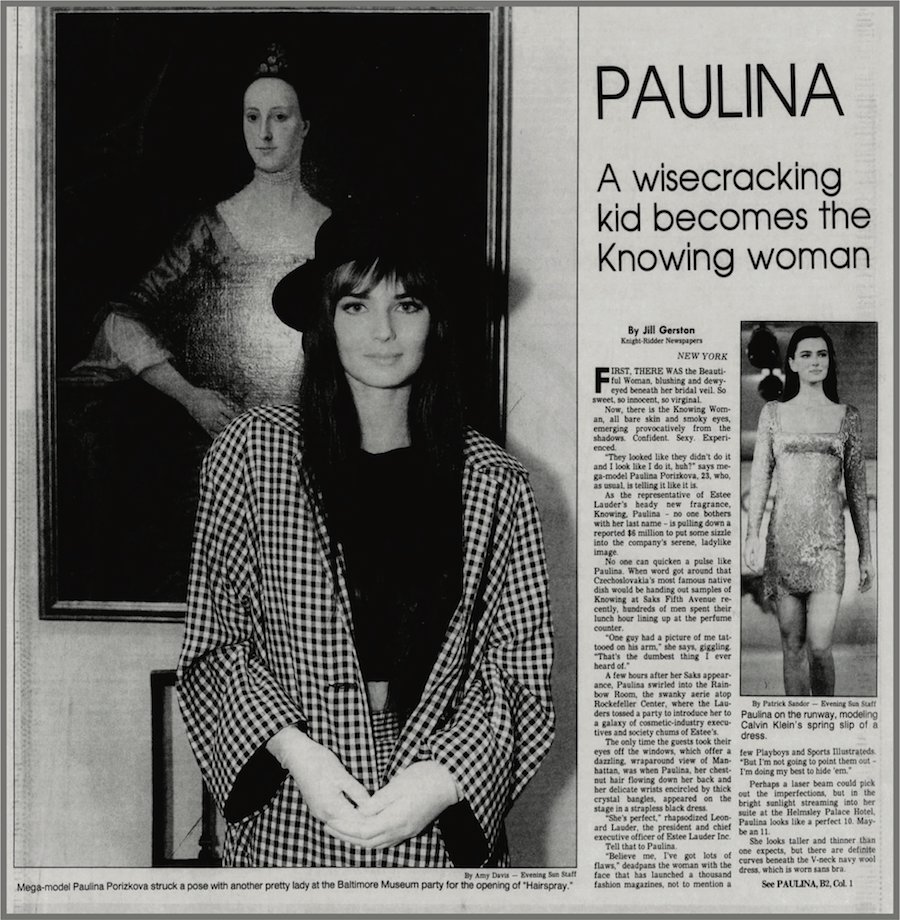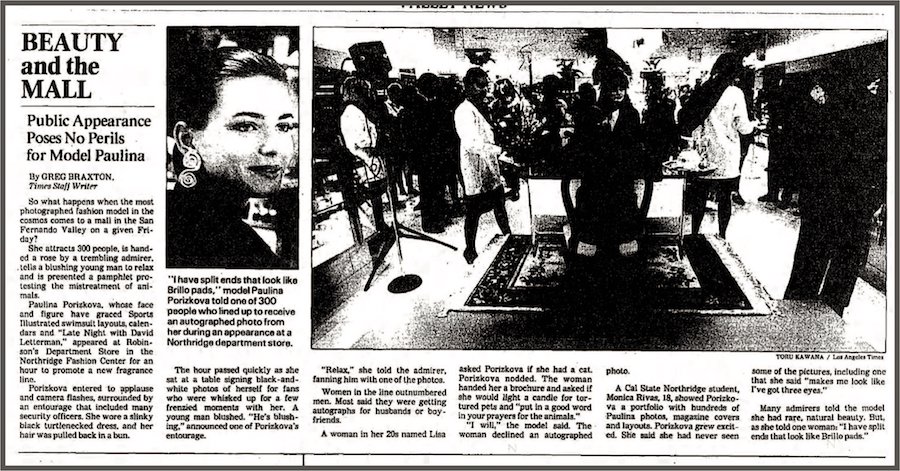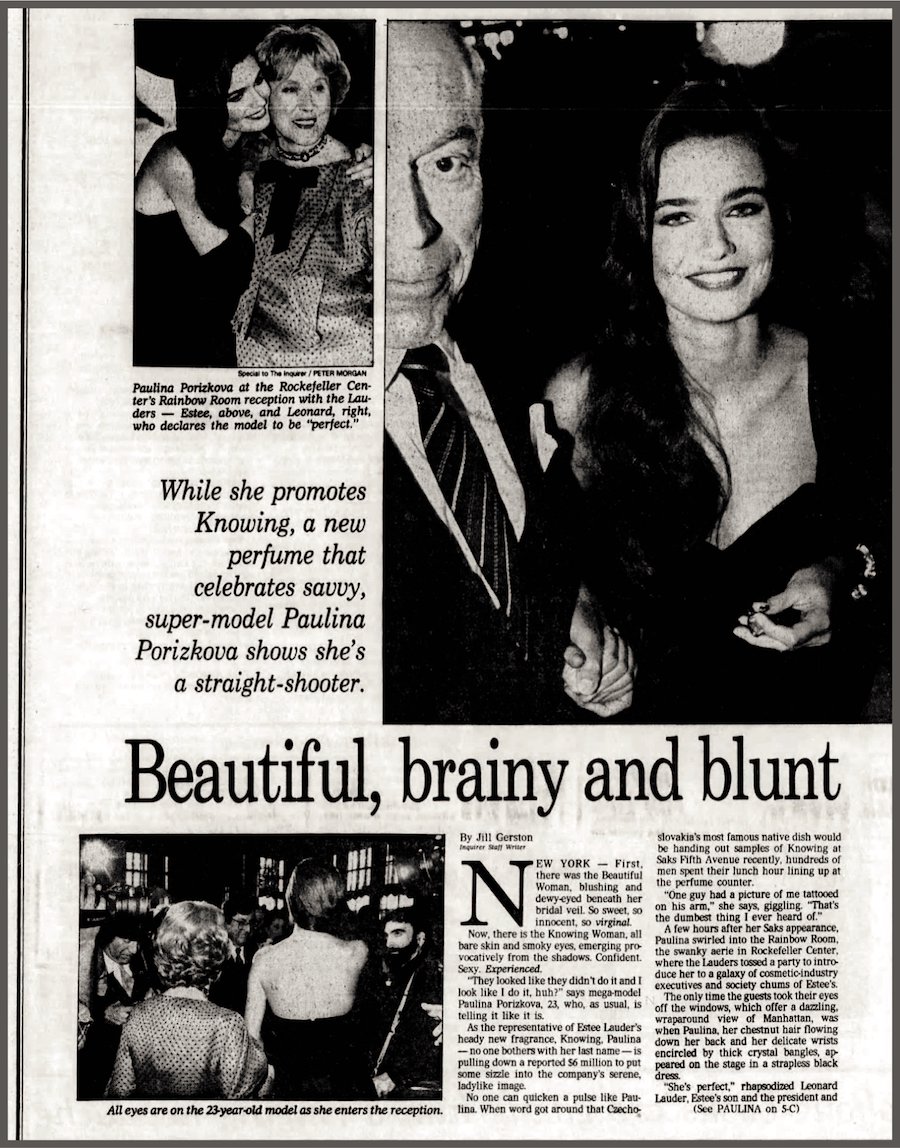 She was chosen by People magazine to be one of the world's Fifty Most Beautiful People twice in the early Nineties and in 1992, she was named by Harper's Bazaar as one of its ten most beautiful women.
She began her acting career when she was featured in The Cars music video for their hit song 'Drive'. At this shoot is where she met her future husband Ric Ocasek, The couple married in 1989 and now have two sons of their own.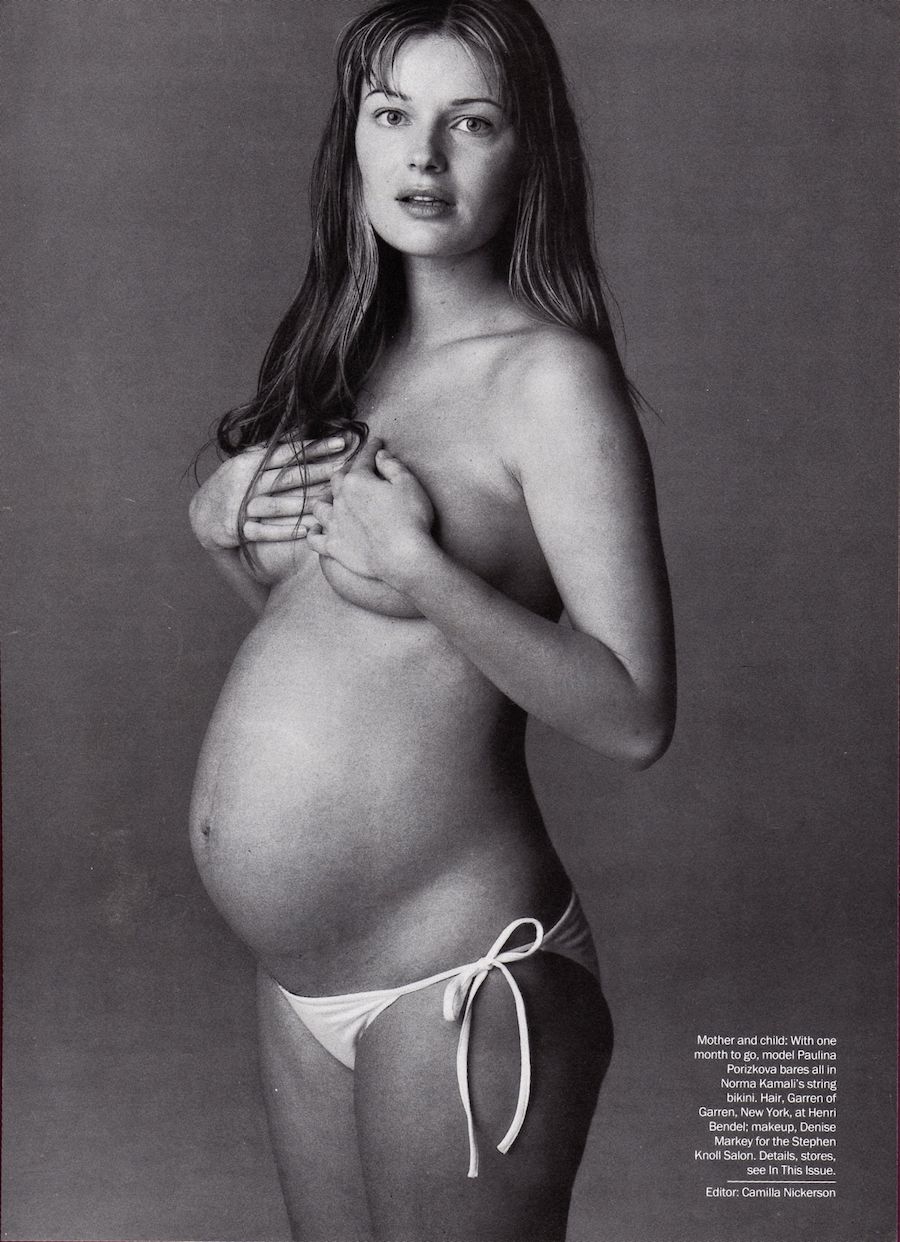 She made cameos in a couple films, but she didn't really take off in the film industry until her lead role as Nina in the movie Her Alibi. In the film she acts alongside Tom Selleck (who has Czech ancestry himself). Tom plays the role of Phil, a writer who goes to court to seek inspiration for his newest mystery novel, this is where he meets Nina who is charged of murder. 
Convinced of her innocence, Phil houses Nina and gives her an alibi, hence the title. But as the two fall in love, he finds himself doubting her not being a criminal who may be trying to kill him! The movie is hilarious and proved to Hollywood Paulinas acting abilities. She proceeded to act other roles in films like 1987 Anna, 1996 Wedding Bell Blues, 1998 Thursday, 2000 Partners in Crime, and many more.
She also appeared on episodes of Americas Next Top Model, Dancing with The Stars, As the World Turns, and Desperate Housewives.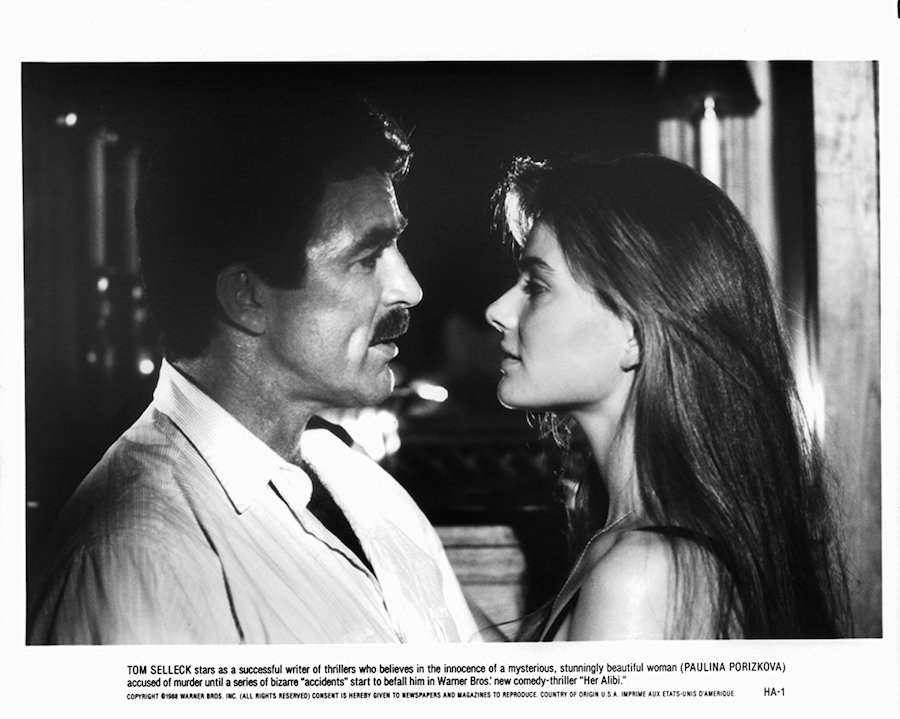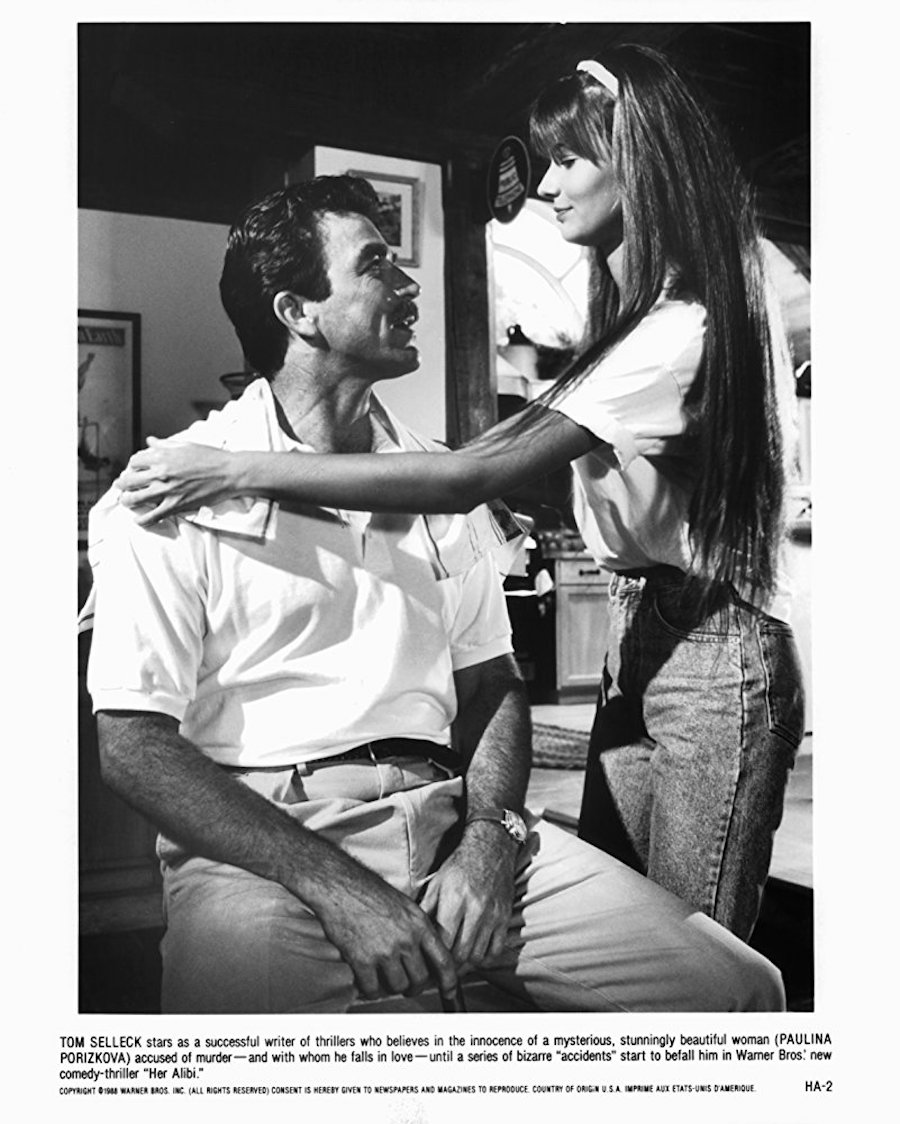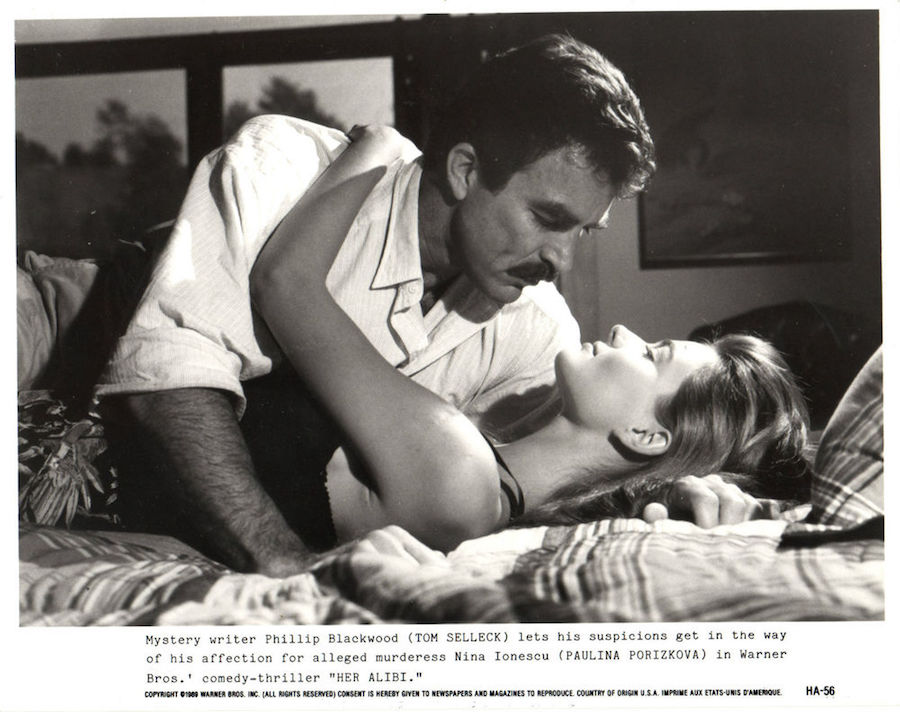 Today, she continues to model, raise her children, and be a smart beautiful inspiring woman. She makes regular trips to her hometown in the Czech Republic.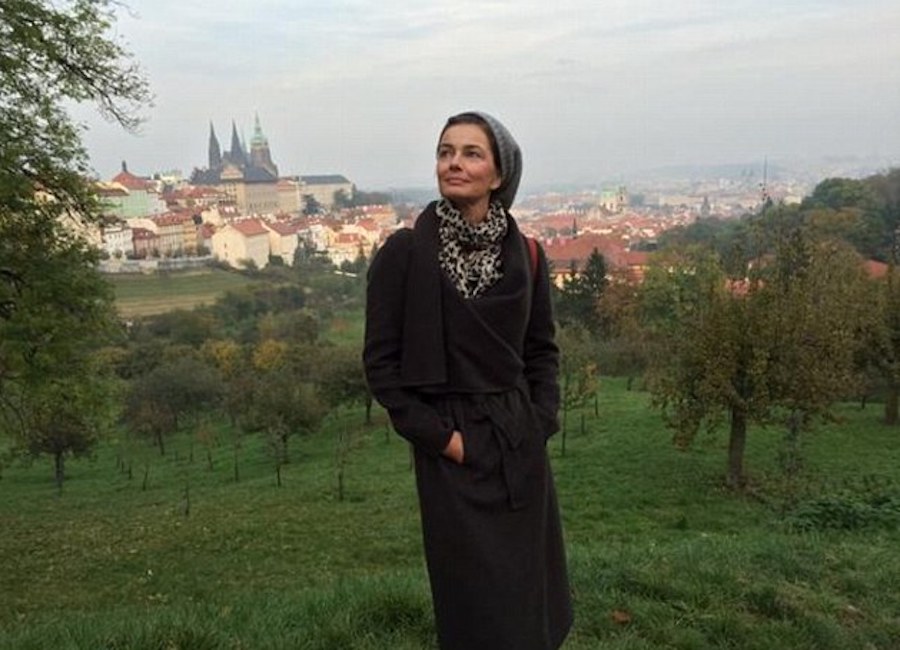 Thank you for your support – We appreciate you more than you know!
We know that you could spend hours, days, weeks and months finding some of this information yourselves – but at this website, we curate the best of what we find for you and place it easily and conveniently into one place. Please take a moment today to recognize our efforts and make a donation towards the operational costs of this site – your support keeps the site alive and keeps us searching for the best of our heritage to bring to you.


Remember, we rely solely on your donations to keep the project going.
Thank you in advance!
If you have not already subscribed to get TresBohemes.com delivered to your inbox, please use the form below now so you never miss another post.