Café Louvre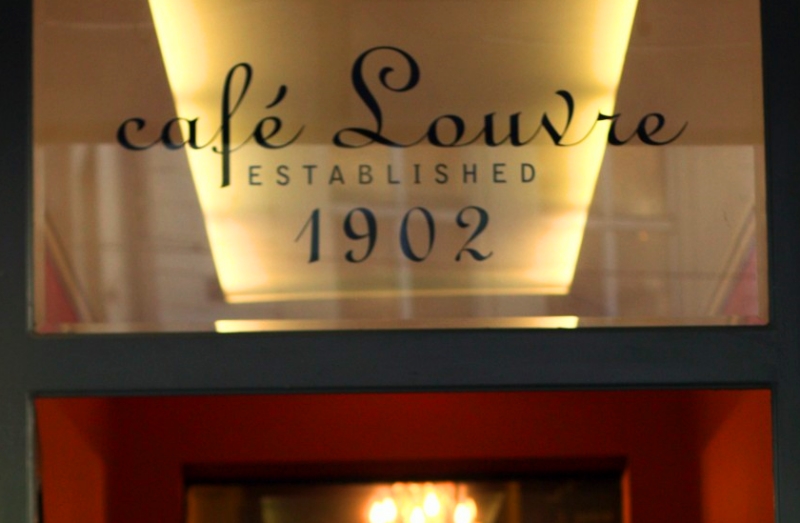 Established in 1902, this is your quintessential Viennese café, located in Prague. The communists closed this popular cafe for many years because it was believed to only attract the most bourgeois clientele.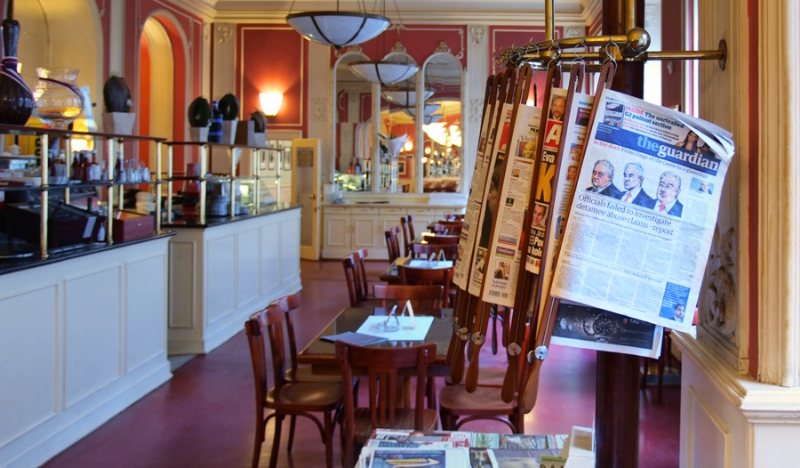 People like Albert Einstein, Franz Kafka and President Thomas G. Masaryk would frequent often.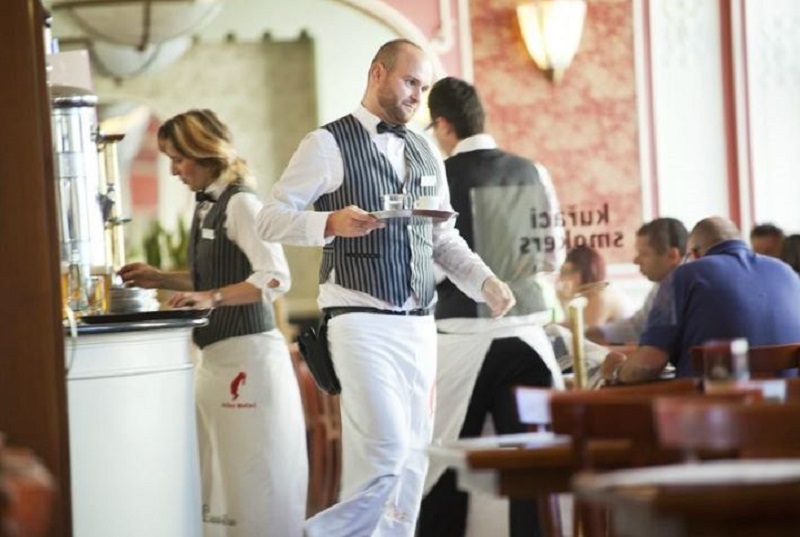 It's the kind of place and artist or writer will sit with his coffee and brew over ideas.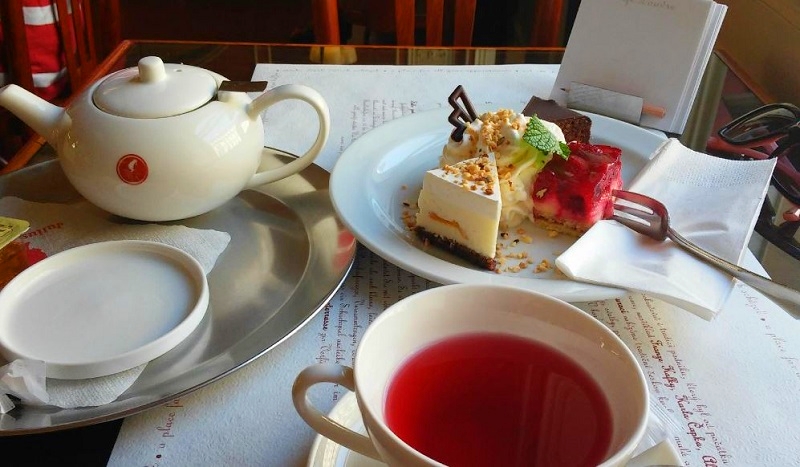 For us, it's the kind of place to enjoy some of the sweetest treats Prague has to offer.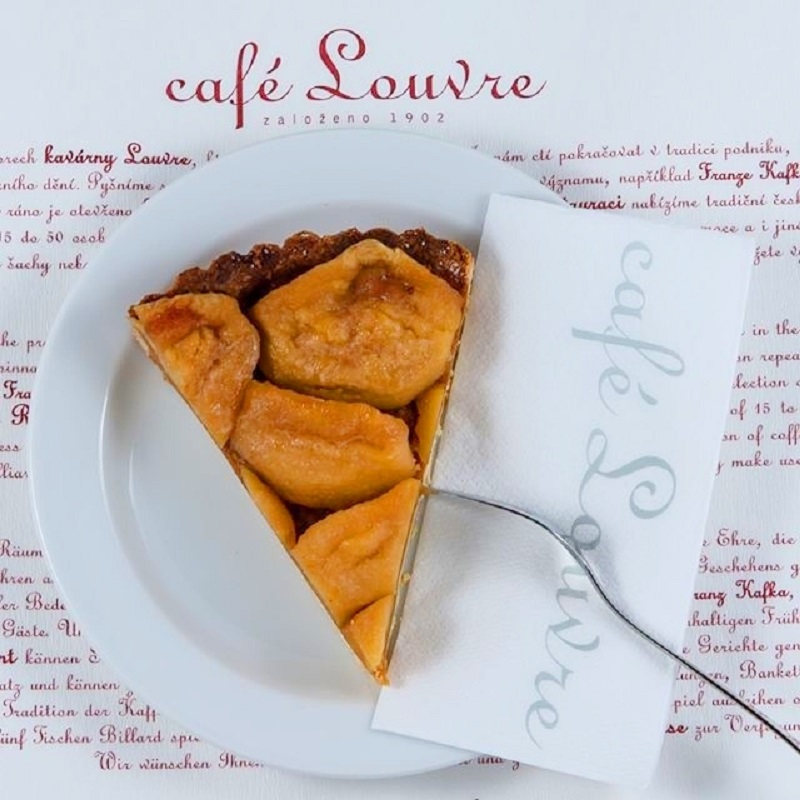 Delicious classics as well as pure heavenly delights.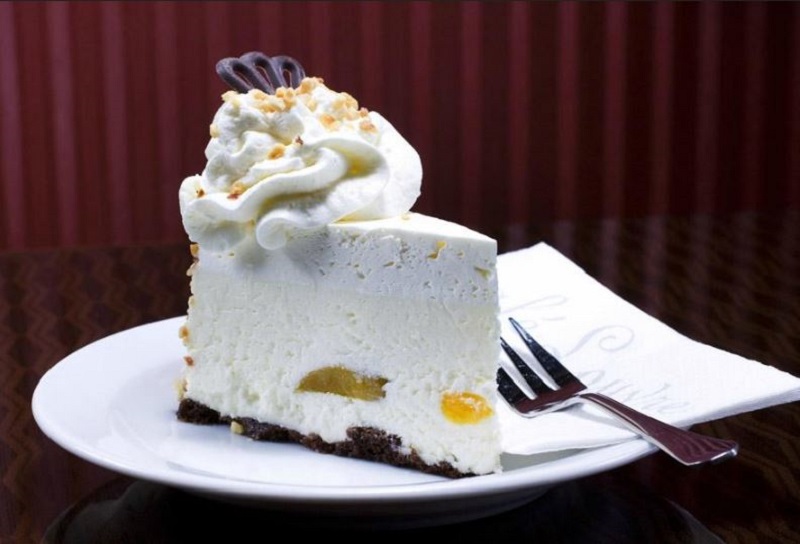 Their strudel is one of the best in all of Prague.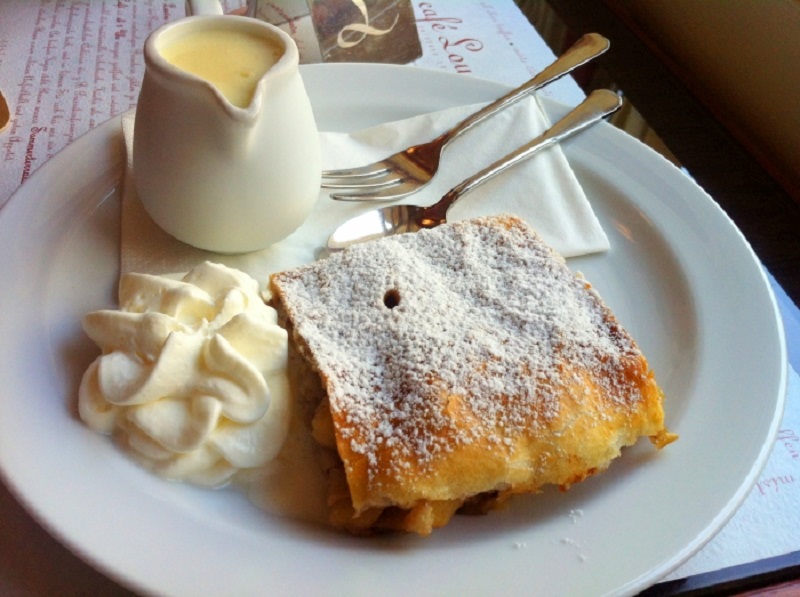 To have a behind the scenes look at what goes into a typical day in a place such as this, please spend 15 minutes watching this glimpse into Café Louvre.
If you have not already subscribed to get TresBohemes.com delivered to your inbox, please use the form below now so you never miss another post.
---
Remember, we rely solely on your donations to keep the project going.
Become a friend and get our lovely Czech postcard pack.