If you are from a Czech family or you read our blog often, you will have probably heard of, or seen one of our recent posts about Obložené Chlebíčky. These are THE Czech finger foods, they're super easy, and they can also make for an entire meal.
There are many places that sell many different kinds of Chlebíčky in Prague, our favorite place is Bistro Špejle.
Špejle is a tapas restaurant, and the name literally means "Skewer" when translated from Czech which explains their whole concept, each of their foods has a skewer poked through the center and after you pick out the tapas you want from their main counter, then at the end, you pay for the sticks you have collected.
Tapas bars are a Spanish concept which are basically restaurants that sell "Tapas" an appetizer, or snack that can be served hot or cold. Besides tapas Špejle also has a full bar (Yes, including Czech beer) and a selection of over 200 combinations of gin and tonics.
Chlebíčky are only one of the many different types of tapas sold at Špejle. They not only sell Czech foods, but also international classics like burgers, soups, salads, cakes, custards, and other small meals you can eat on your own, or share with the whole table.
It's a cute restaurant with a great concept! The interior has an industrial feel with lots of plants… It is a perfect gathering place for friends, colleges, or for just having a great time on your own! They're never short staffed and the staff that they do have is very friendly and welcoming.
You can sit at the bar, in a private booth, or and one of their higher tables which are conveniently placed next to a beautiful row of high windows. They also have outside seating in a lovely courtyard where you can enjoy the fresh food!
Take a look for yourself at all of their tapas goodies…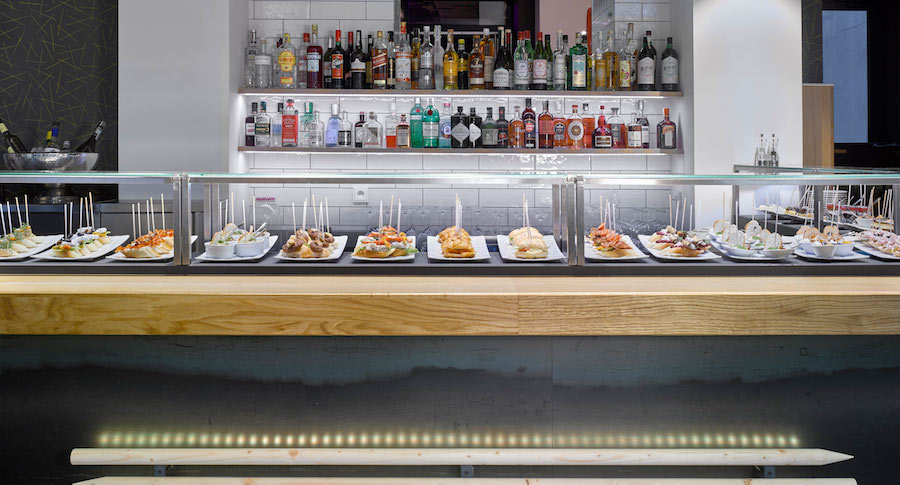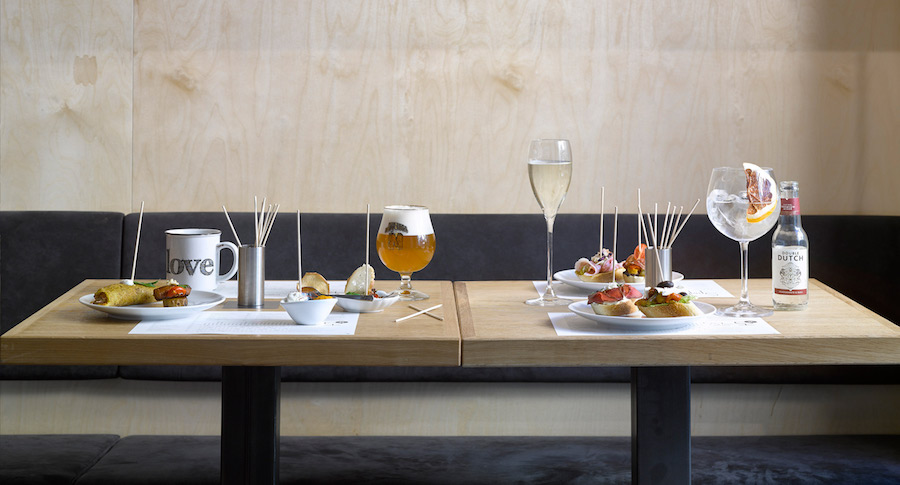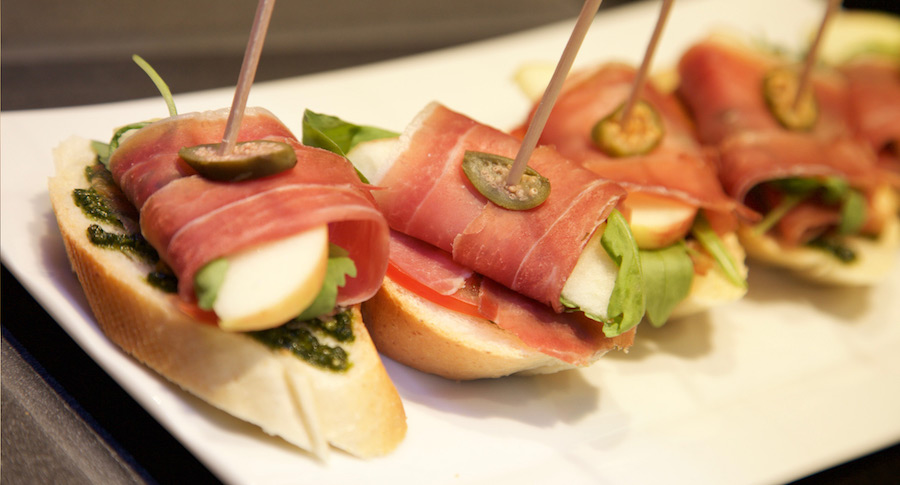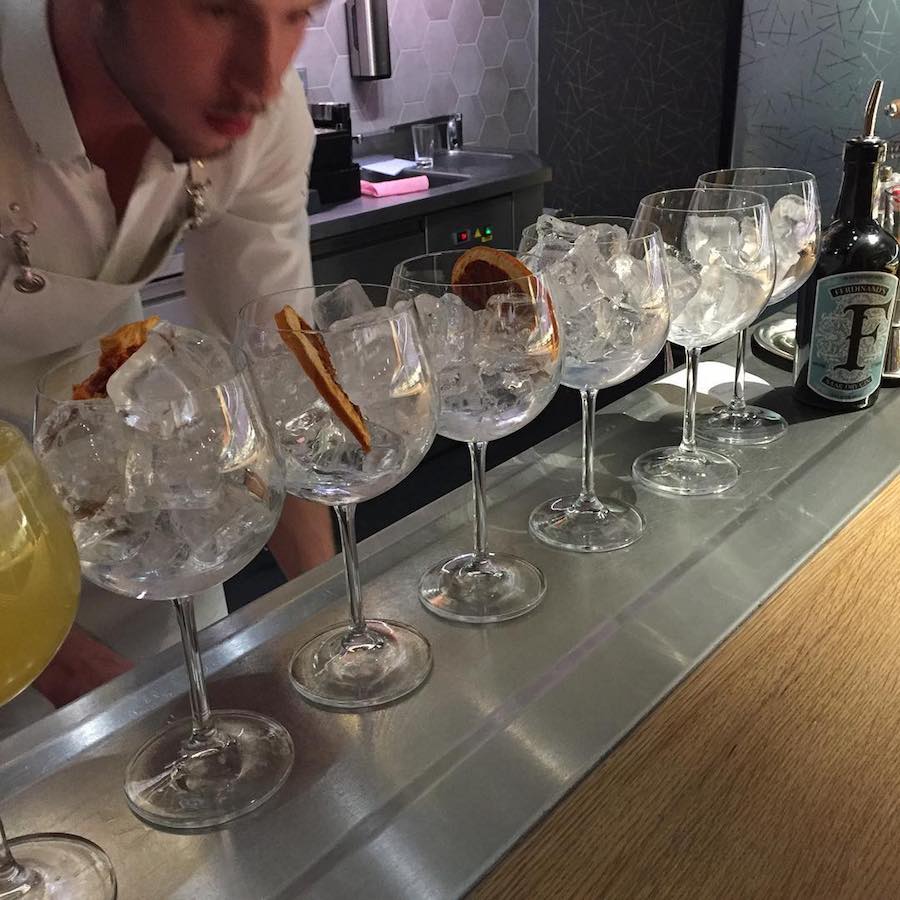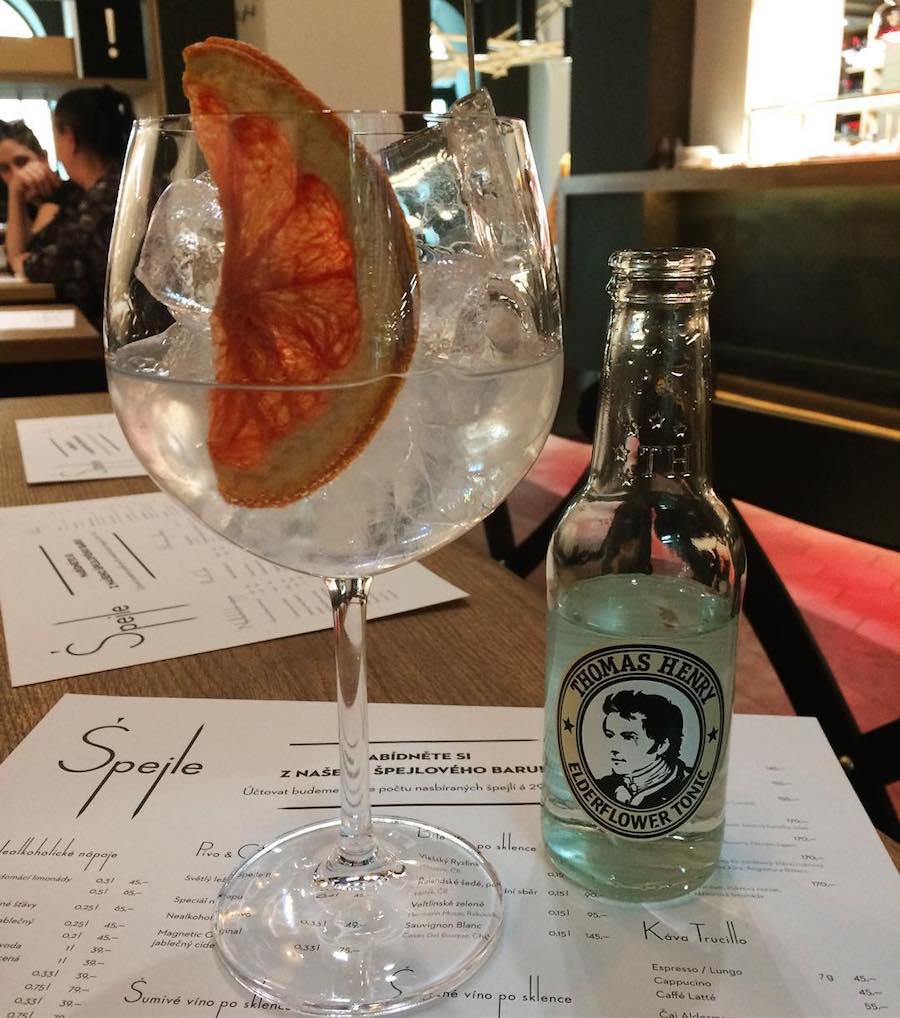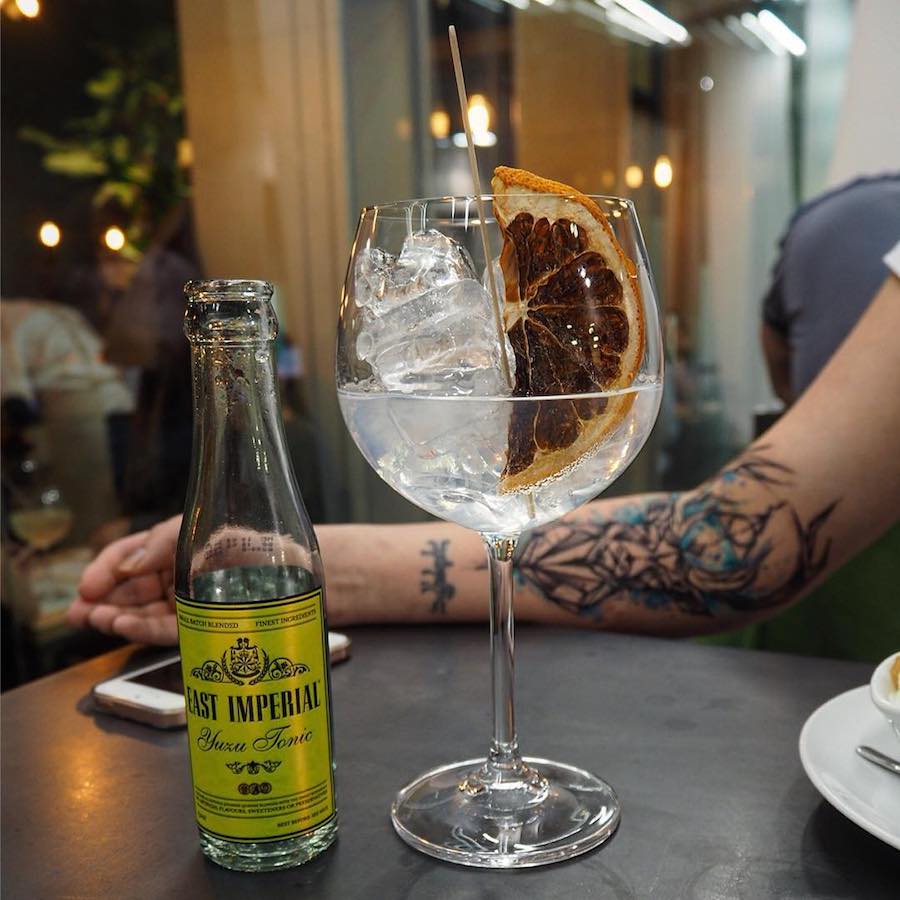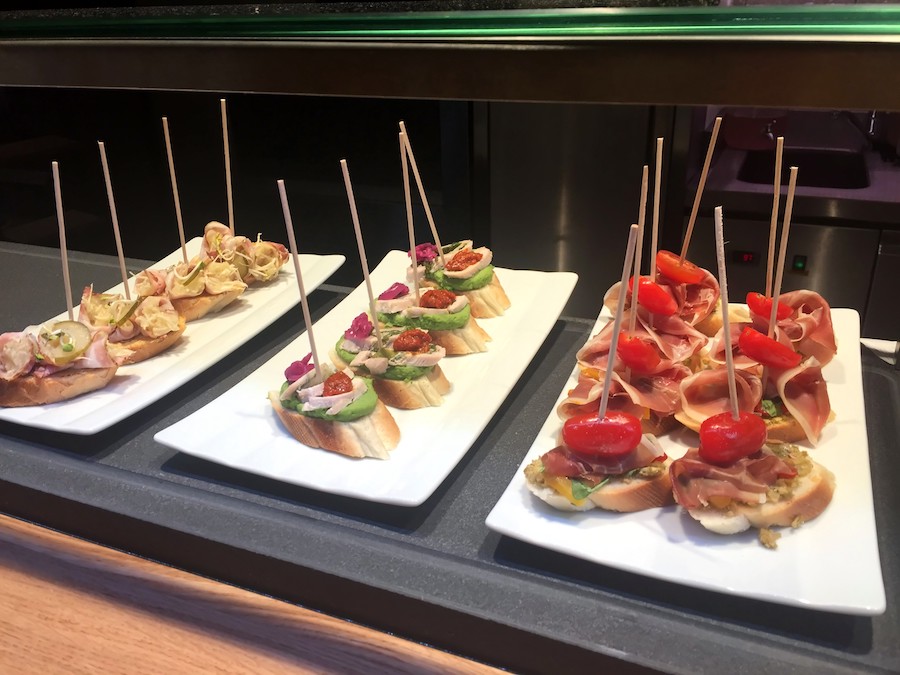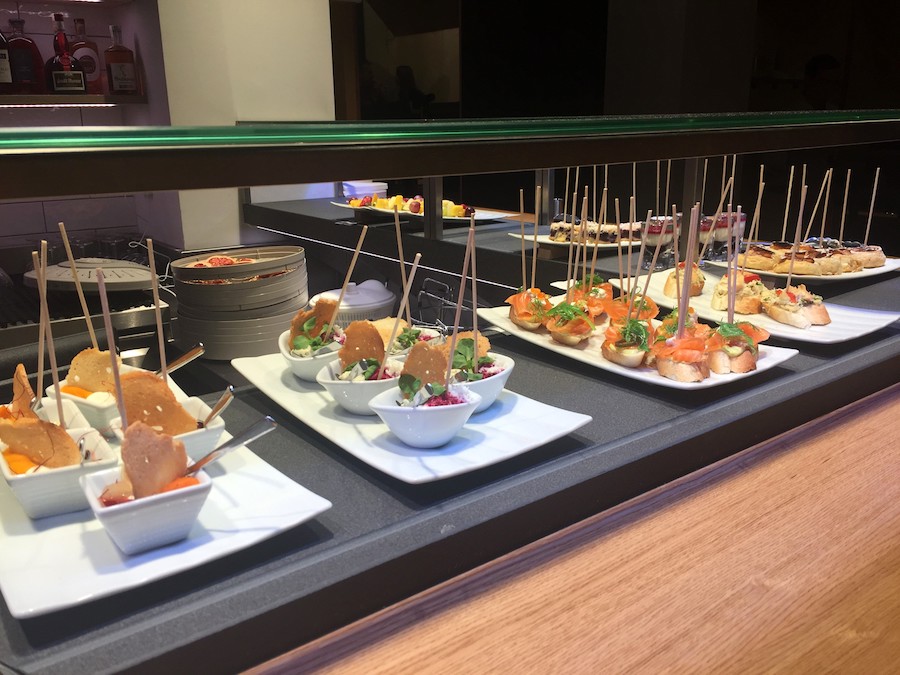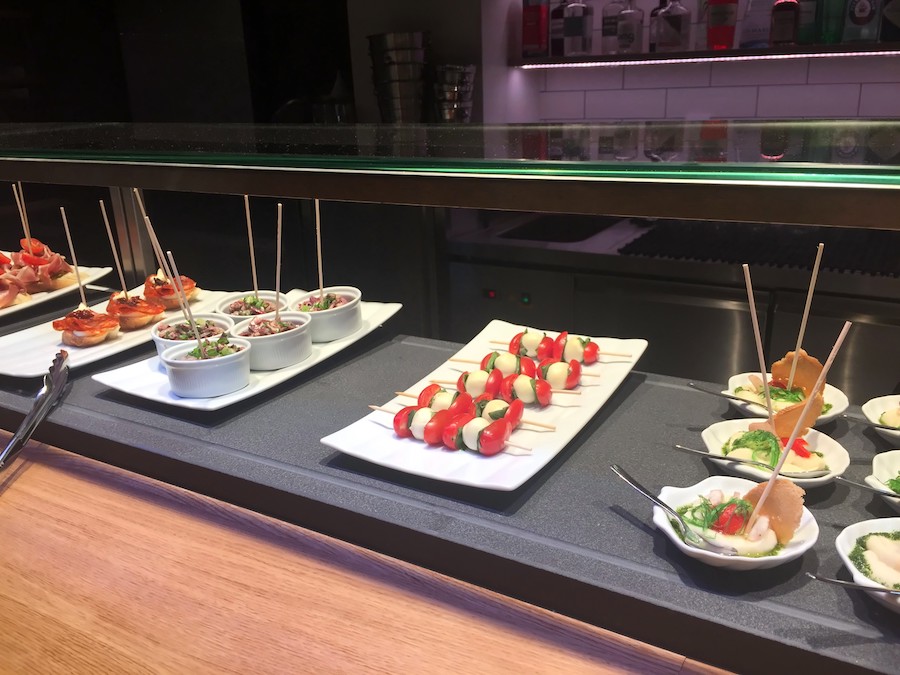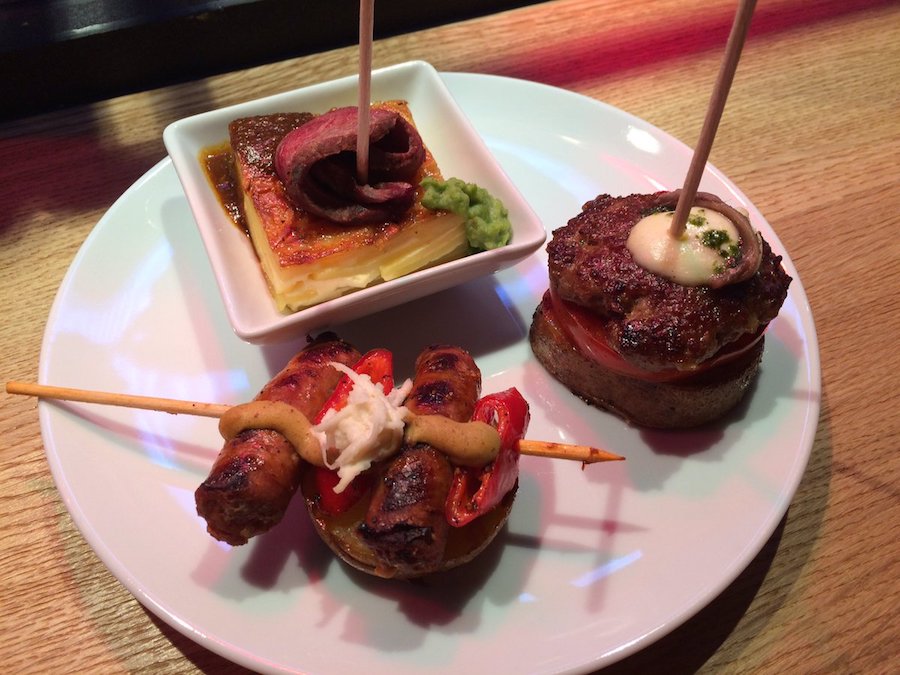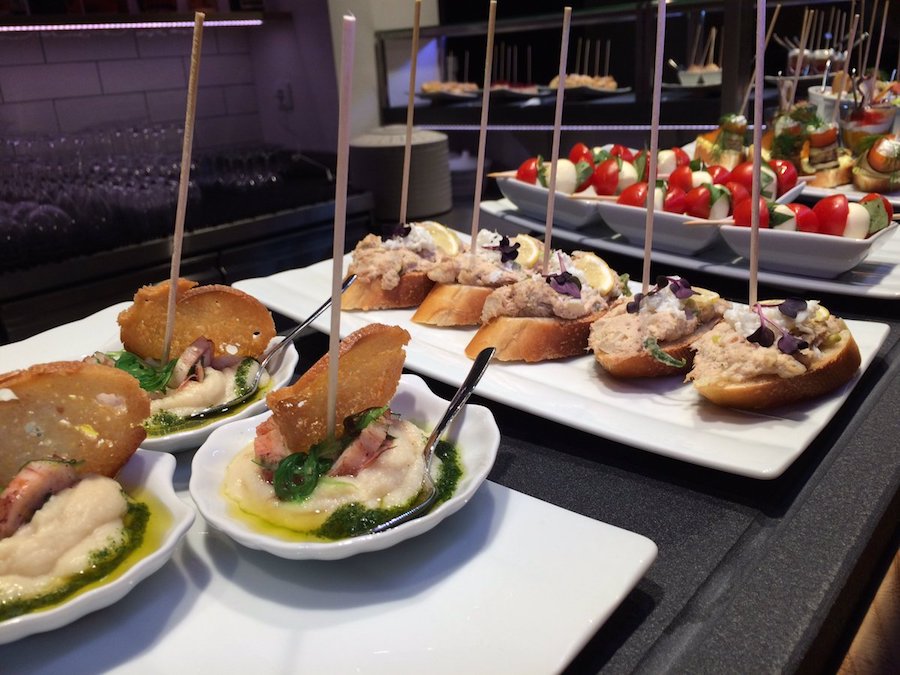 Jindřišská 937/16, 110 00 Nové Město, Prague
If you have not already subscribed to get TresBohemes.com delivered to your inbox, please use the form below now so you never miss another post.
---
Remember, we rely solely on your donations to keep the project going.
Become a friend and get our lovely Czech postcard pack.