Prague is a city that is known for its cuisine. However, you do not have to go to an expensive restaurant to taste real Czech treats.
Throughout the city you can find various stands, stalls, and vendors selling delicious Czech foods such as sausages, potatoes, fried cheese, and pastries.
Some of the best street food in Prague is seasonal and only sold at the Christmas and Easter markets during the holidays. However, you can find good street food throughout the city all year round.
Prague street food is fast, tasty, and convenient to carry with you while exploring the city. Here are the top three street foods you should try while in Prague: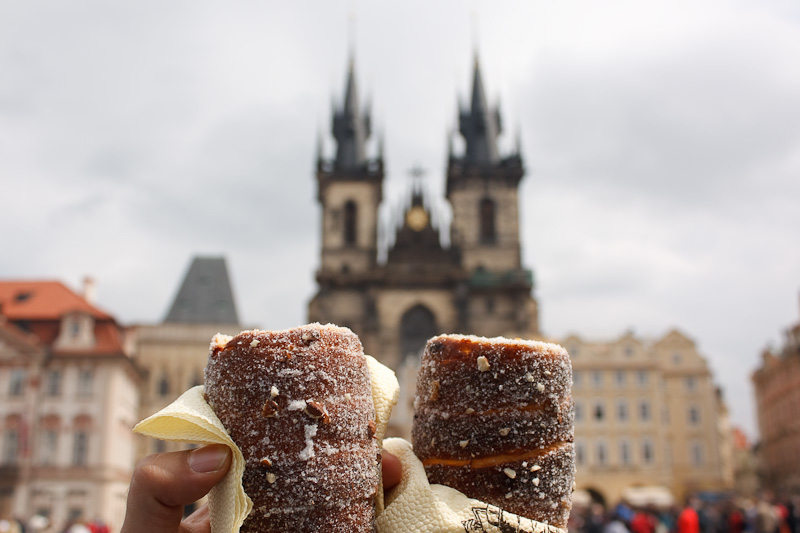 Trdelníks
Trdelníks are pastries made from rolled dough which is baked on a cylindrical spit and then topped with sugar, cinnamon, and sometimes nuts.
Although trdelníks originated in the Hungarian speaking region of Transylvania, they can be found in several Central European countries including, Hungary, Austria, Slovakia, and the Czech Republic.
Trdelníks are a common street food in Prague and have become quite popular among tourists and locals alike. Even though the hollow pastries originally came from Romania, the word "trdelník" itself is of Czech or Slovak origin.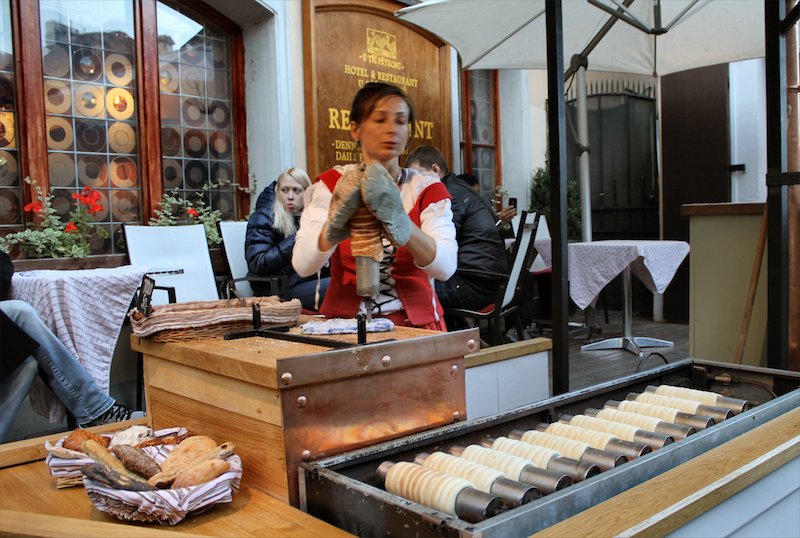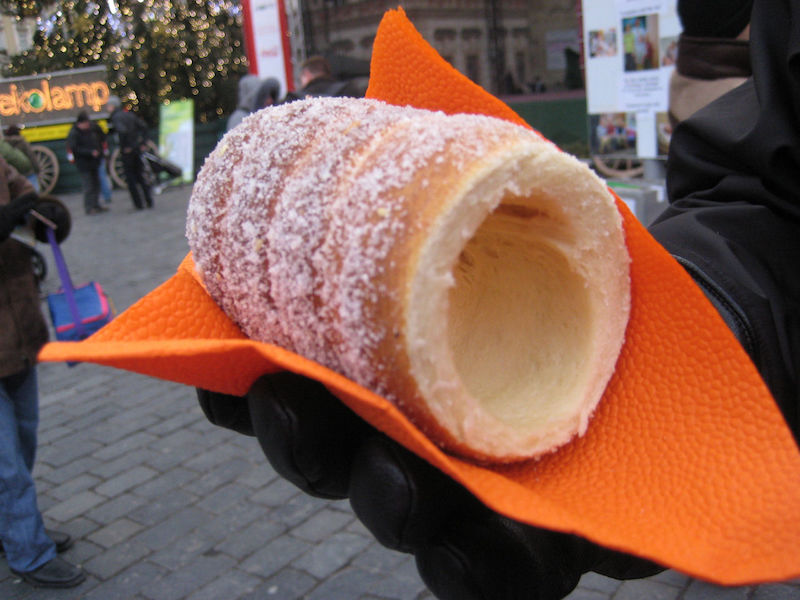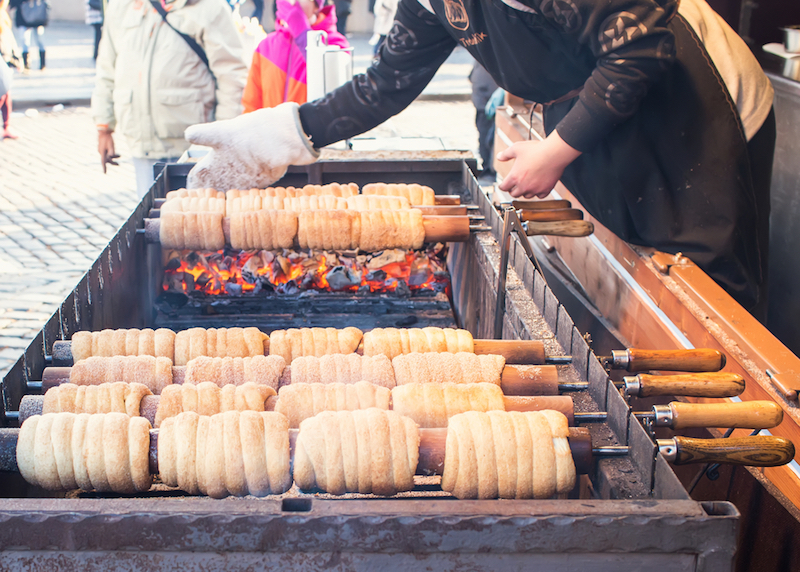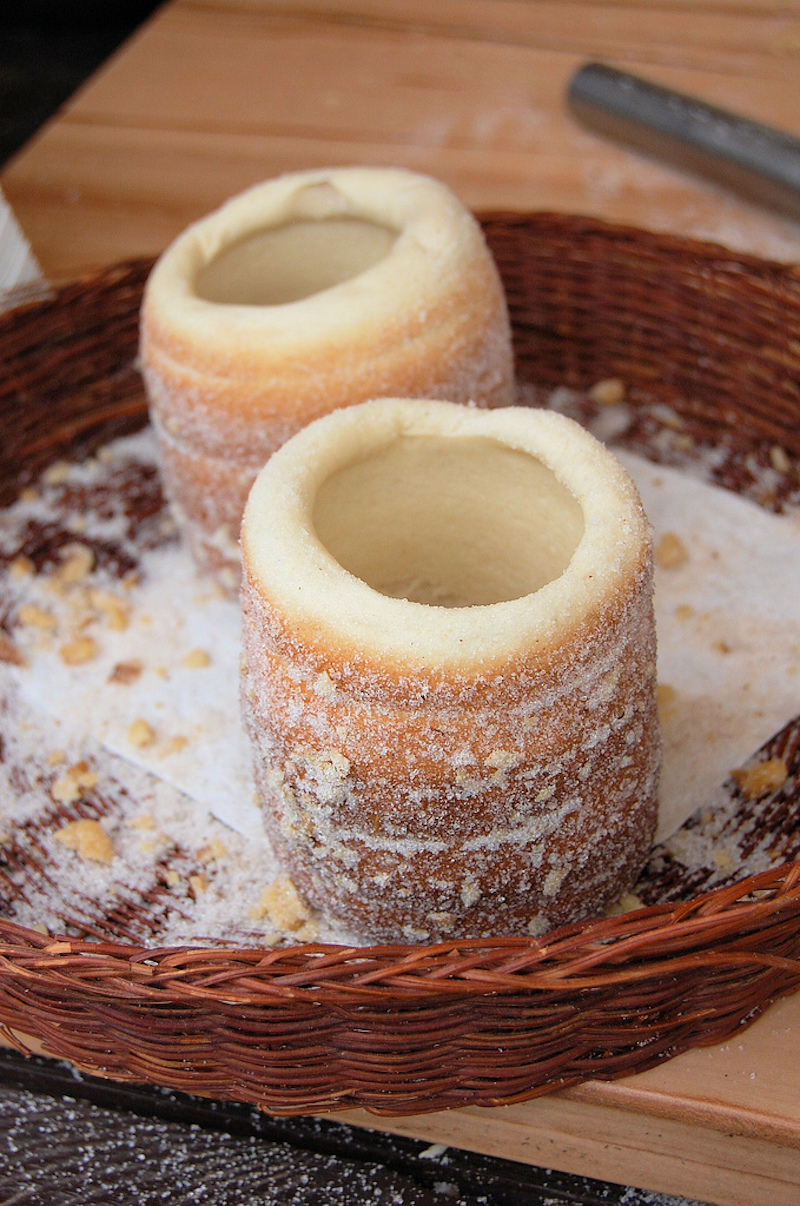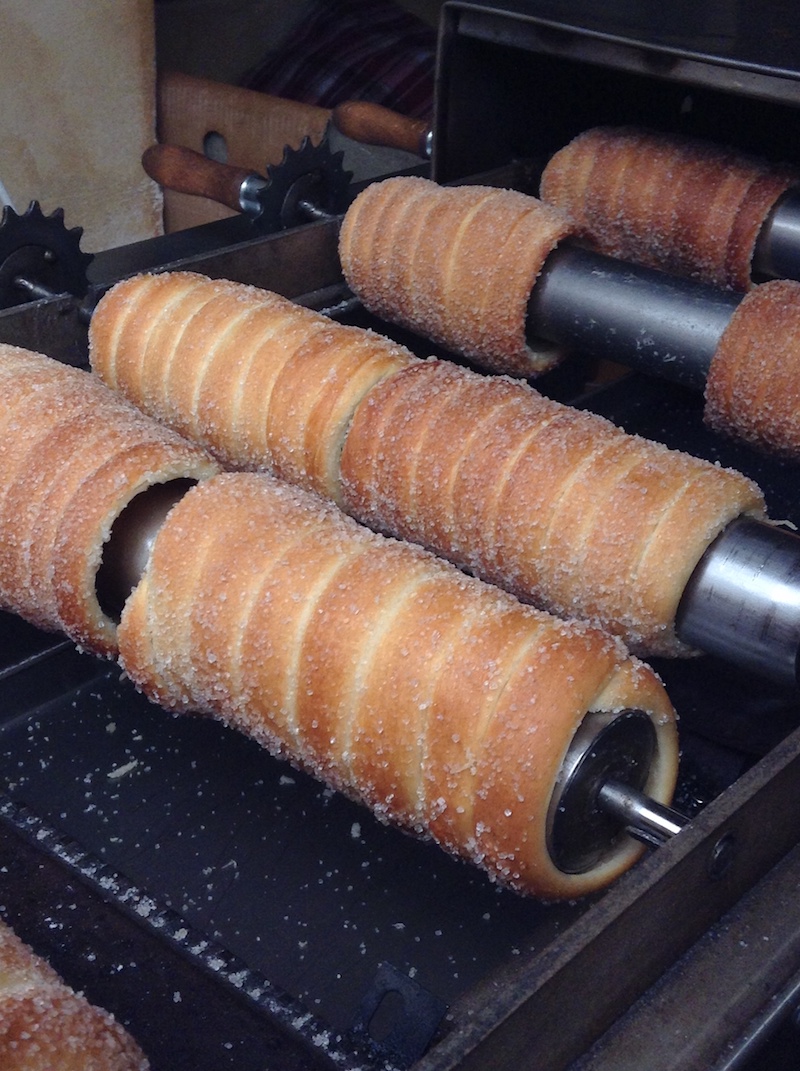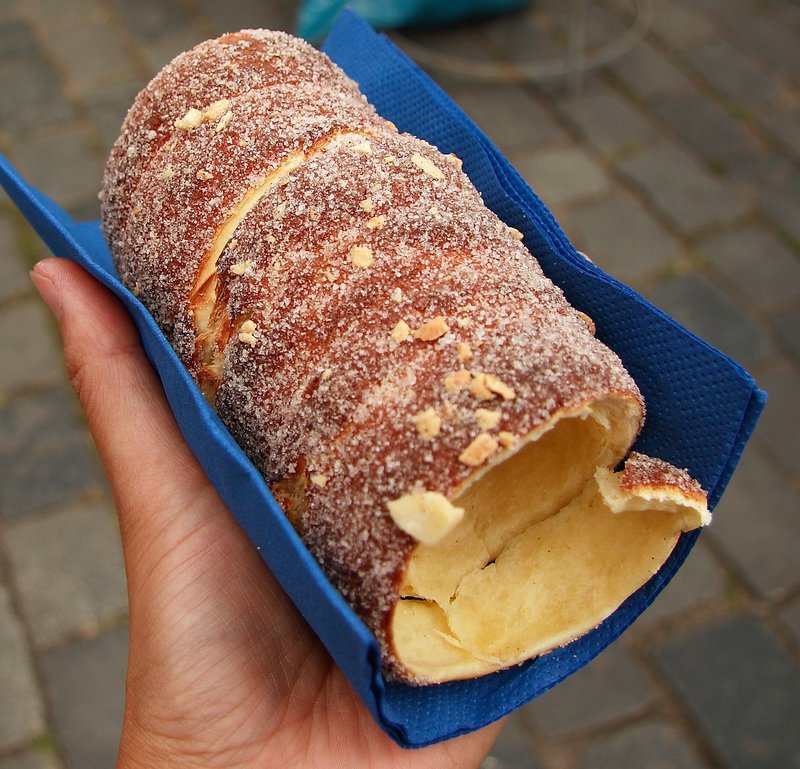 Potato Chips on a Stick
This street food is exactly what it sounds like: a spiraled potato on a skewer that is fried until golden and crispy. Potato chips on a stick is a popular street food in Prague as well as in many Asian countries.You can find potato chips on a stick at most stands in the city.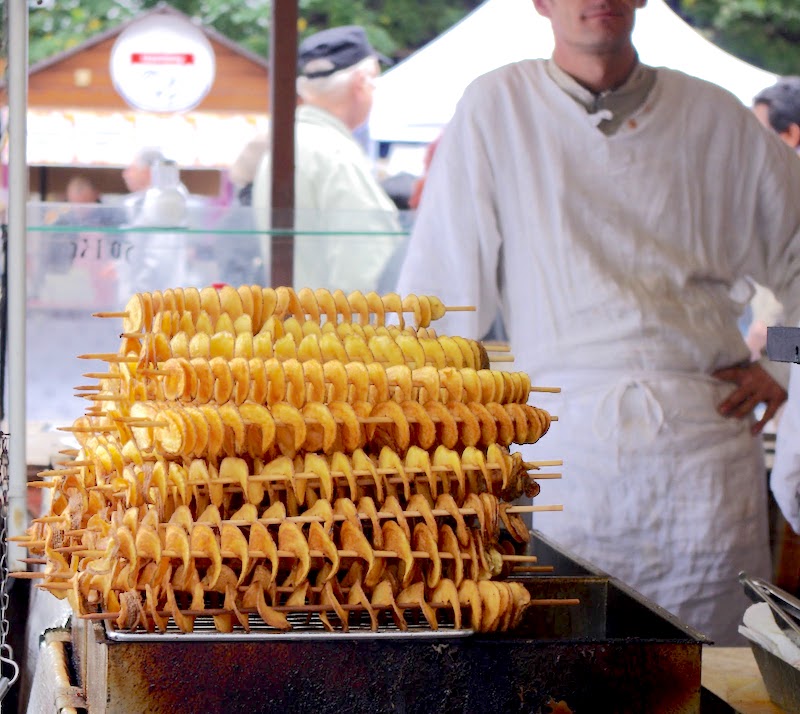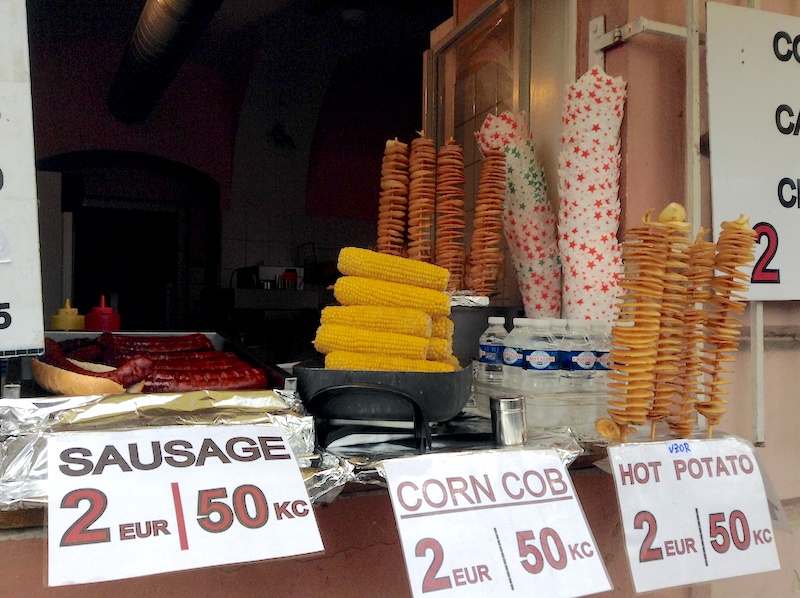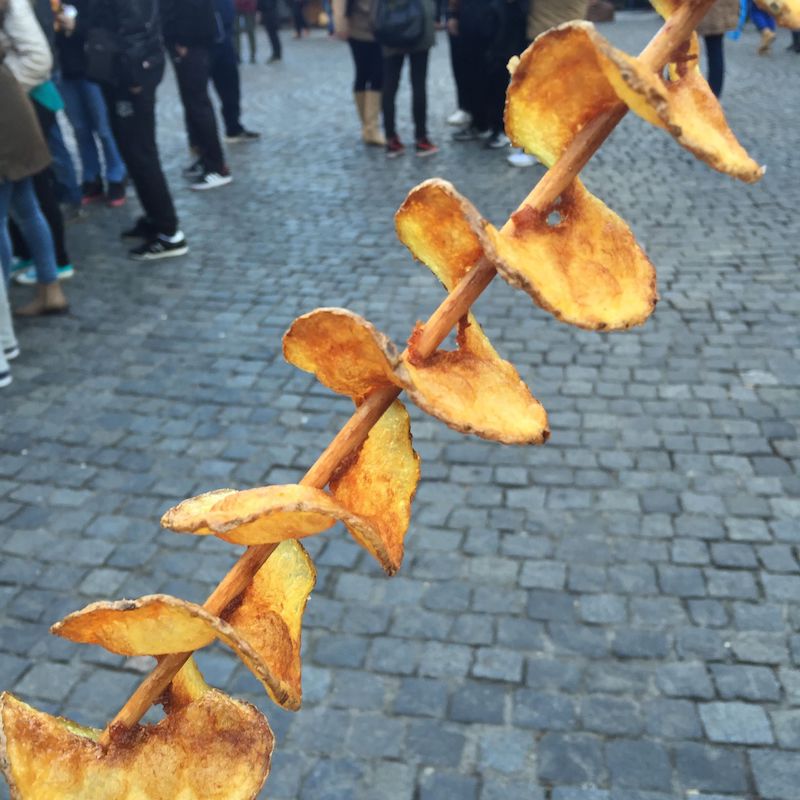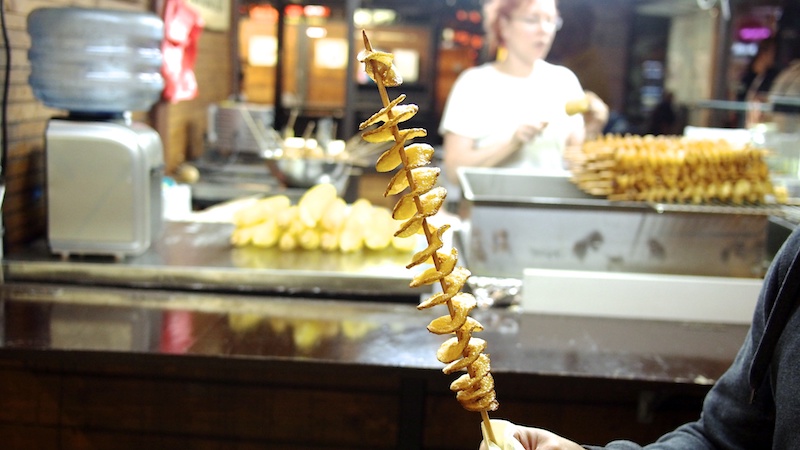 Sometimes the chips are served in a paper cone or bowl instead of on a skewer. The potato chips that are served on a stick, however, are certainly more fun to eat and more convenient to carry.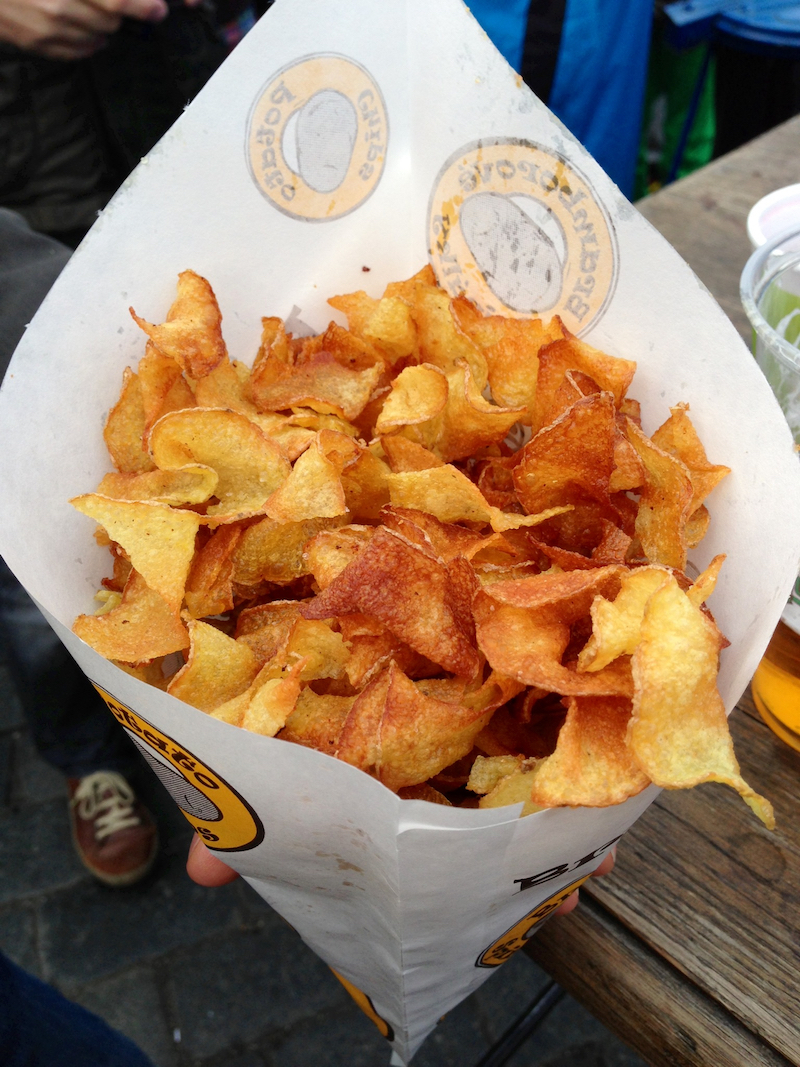 Párky or Sausages
Párky and sausages are perhaps the most popular street food in Prague. They are fragrant, flavorful, and provide a delicious "pop" when you bite them. There are various sausage stands throughout the city which serve a variety of Czech hotdogs (párky), Bratwursts, and sausages. The sausages are often served with bread and mustard or in a rohlík (a Czech roll).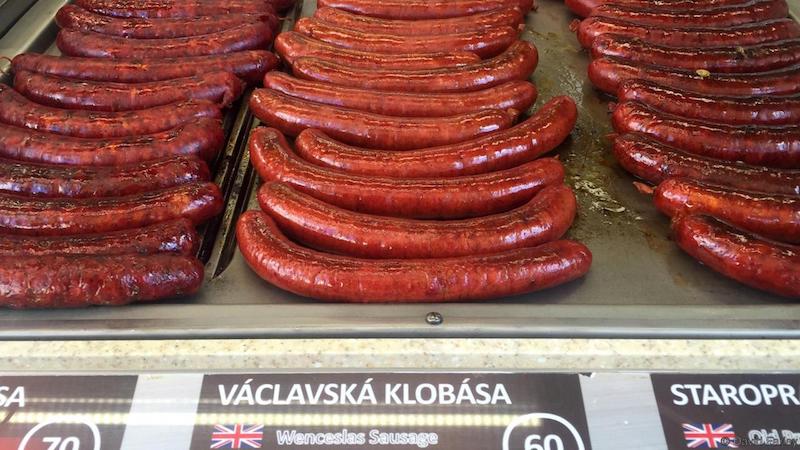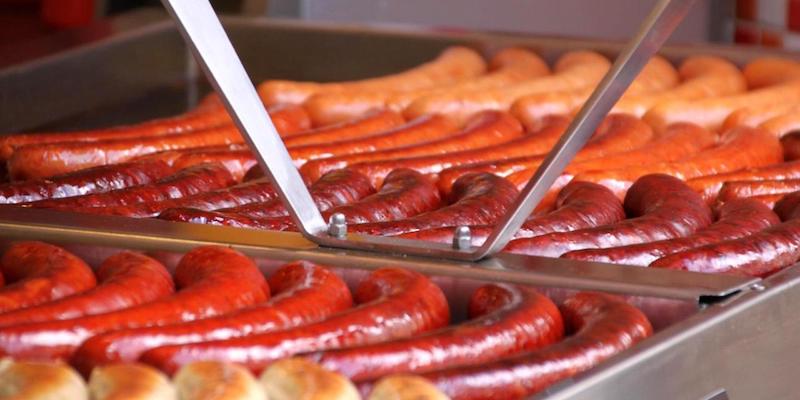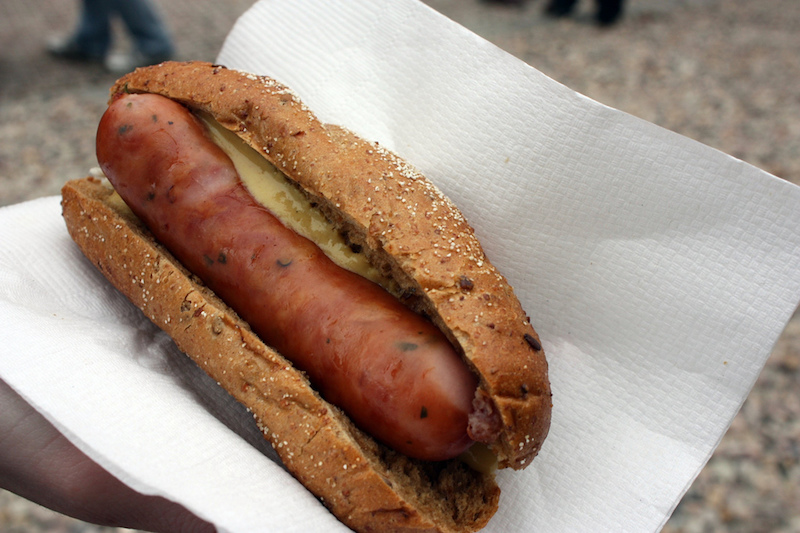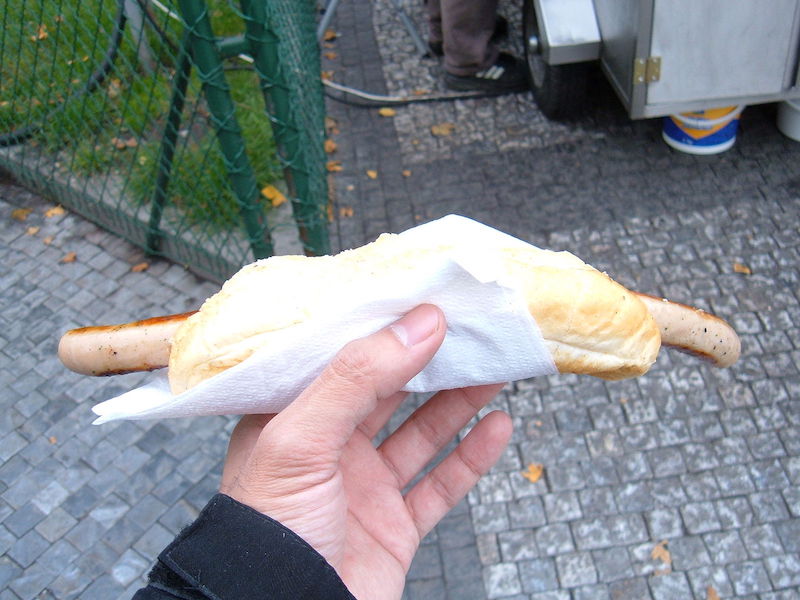 Thank you for your support – We appreciate you more than you know!
We know that you could spend hours, days, weeks and months finding some of this information yourselves – but at this website, we curate the best of what we find for you and place it easily and conveniently into one place. Please take a moment today to recognize our efforts and make a donation towards the operational costs of this site – your support keeps the site alive and keeps us searching for the best of our heritage to bring to you.


Remember, we rely solely on your donations to keep the project going.
Thank you in advance!
If you have not already subscribed to get TresBohemes.com delivered to your inbox, please use the form below now so you never miss another post.