Today we're looking at some of the photographs by internationally renowned Czech photographer, Karel Ludwig.from his book, Fotografie Karla Ludwiga.
Karel Ludwig (1919 – 1977) was a Czech photographer. Karel was born September 27, 1919 in Prague. In 1938, he began randomly shooting photographs and contributing to the magazine Zlín.
A year later (1939) he returned to Prague, where he published photos in magazines Kinorevue, Praha v týdnu, Salon, Zdroj. He also cooperated with the illustrated magazine Pestrý týden.
Karel learned his photographic technique from Zdeňka Tmeje, and he worked in the studio with Václav Chochola. Both very talented Czech photographers.
He was employed by the press service of the National Theater between 1941-1942, and from 1943 to 1948 he worked as the head of the photography department at Lucernafilm.
In the 1950s, he worked with record labels races JABLONEX etc.
His images appeared in magazines, movie and film covers, theater advertisements and more.
For a short time (1950-53) he was married to the film director, Věra Chytilová. Sadly, due to serious health problems he destroyed the bulk of his photo archive in the early 1950s.
In a letter to his doctor he described his psychic and physical problems:
"I am melancholy, I have states of extraordinary anxiety, fear to attend to especially unpleasant duties, to settle complicated matters, and if I do so, I am strangely agitated. I avoid meeting friends because I am reticent and don't feel well amongst people. When the weather changes I suffer pressure in my head, accompanied by defective hearing, depression and unhealthily increased brain activity, irritability and insensibility of the left side of my skull, by turns insomnia and heavy sleep, bad sight. I have suffered some of these symptoms at the change of weather since my youth. I put this state down to my long-lasting failure to improve my living conditions, whatever the motives are. I have been fighting this state for already three quarters of a year, but such basic deterioration makes me anxious, particularly in the past 3 months when I had several severe attacks, connected with a loss of memory of sorts…."
During his career which spanned over 60 years, he was most famous for photographing actors and actresses and for works at the Semafor Theater and his cinematography photographs. When he died he was working on an unpublished book entitled, Houby v octě (Mushrooms in Vinegar).
Today we are looking at his work from Fotografie Karla Ludwiga, a 60 page collection published in Prague by the Ceskoslovenske Filmove Nakladatelstvi. This book is illustrated with 57 superb full-page and double-page photographs reproduced on 60 pages. The rare First edition was limited to 5,000 copies with text in Czech, Russian and English.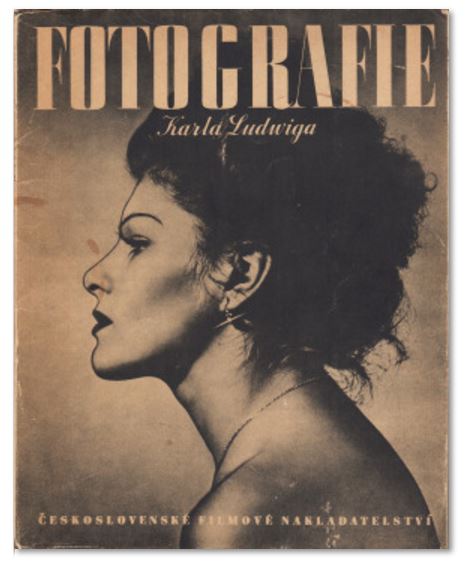 The short biography reads: "Karel Ludwig [1919-1977], today one of the best known Czechoslovak photographers, became acquainted with the camera only by accident in 1939. Without any professional training, he started to make publicity photographs for a periodical at Zlin. In 1940 he published his first picture in a Prague magazine and became a popular contributor to all leading magazines in the following two years. The pictures included in this first collection are mostly from this period. Karel Ludwig, after an interruption commencing in 1942, resumed his activity in 1946 by preparing further publications."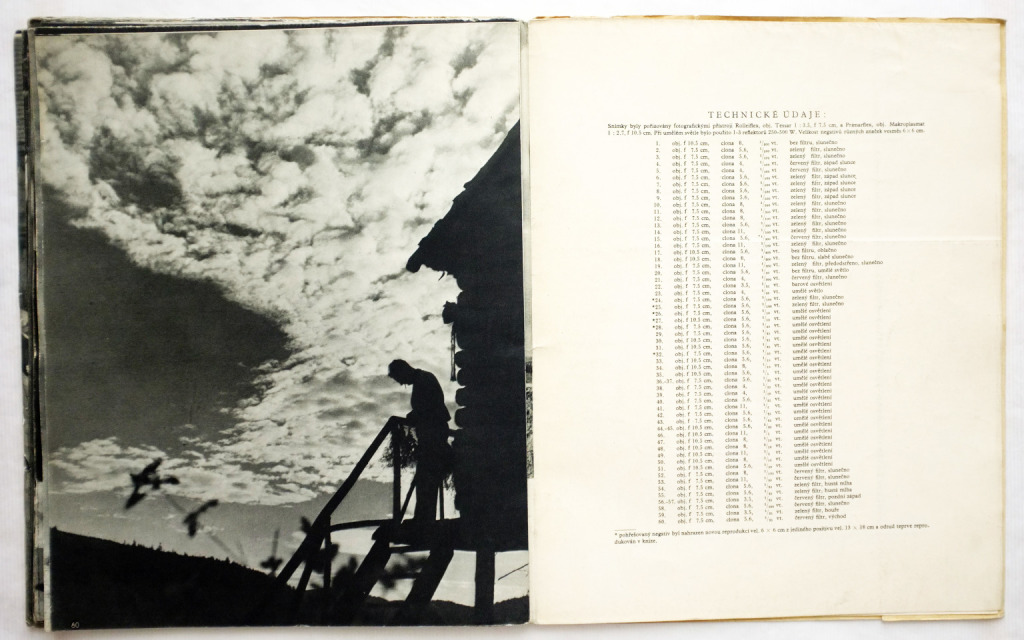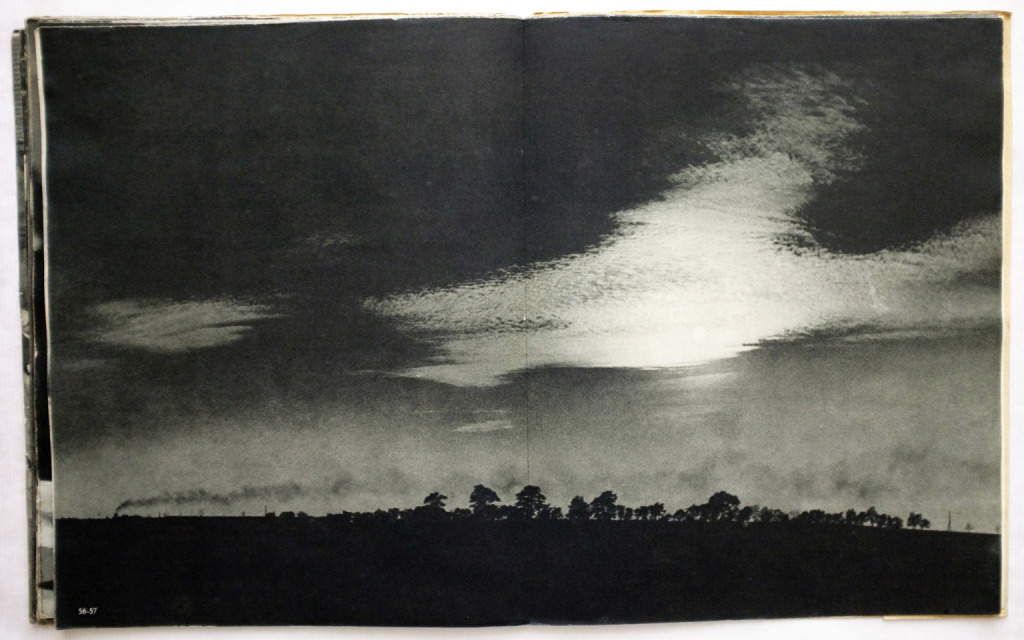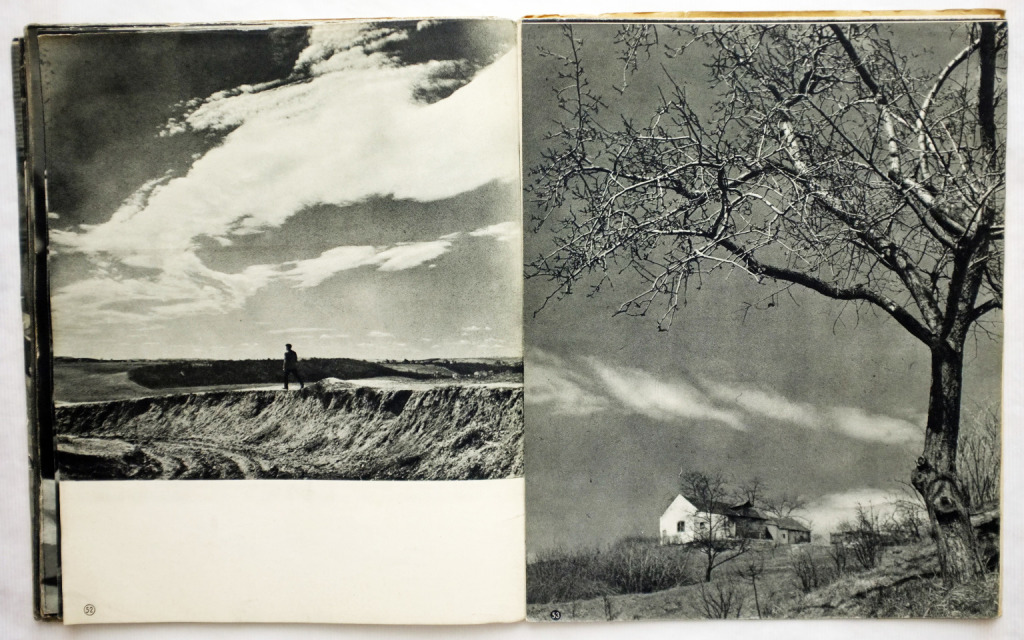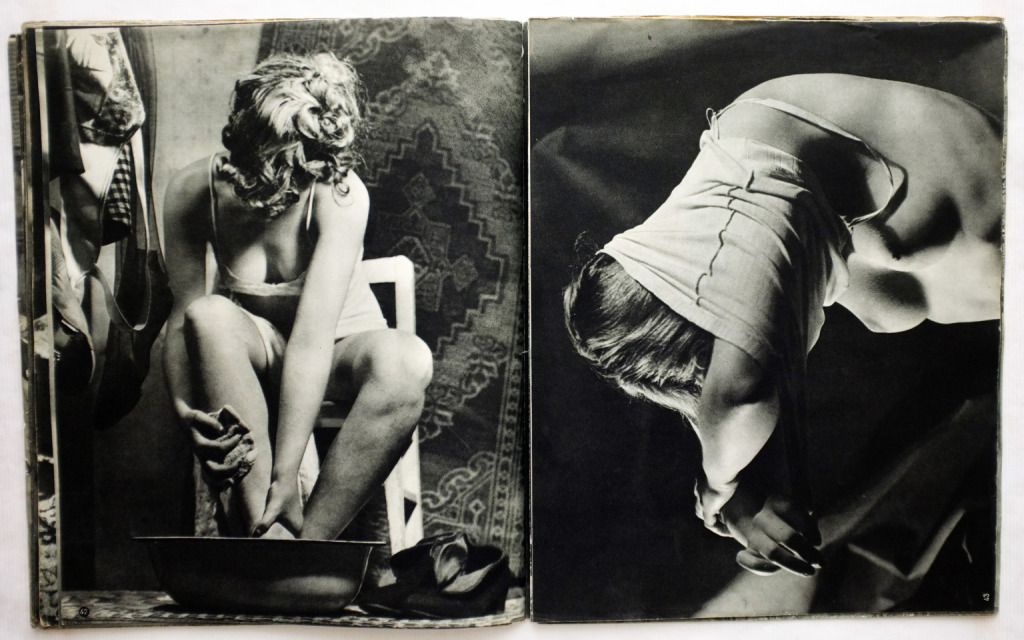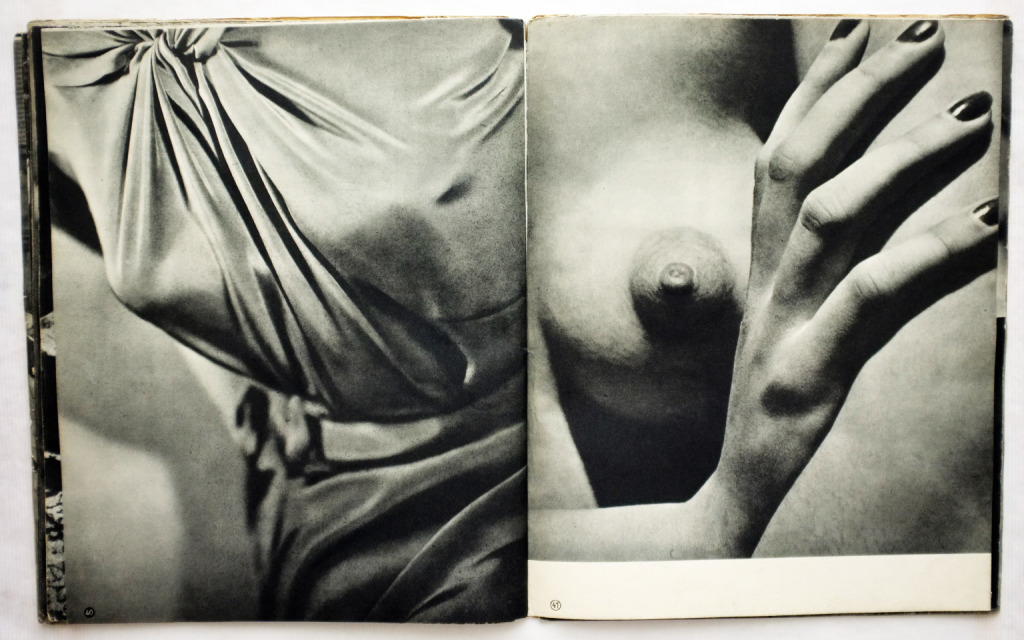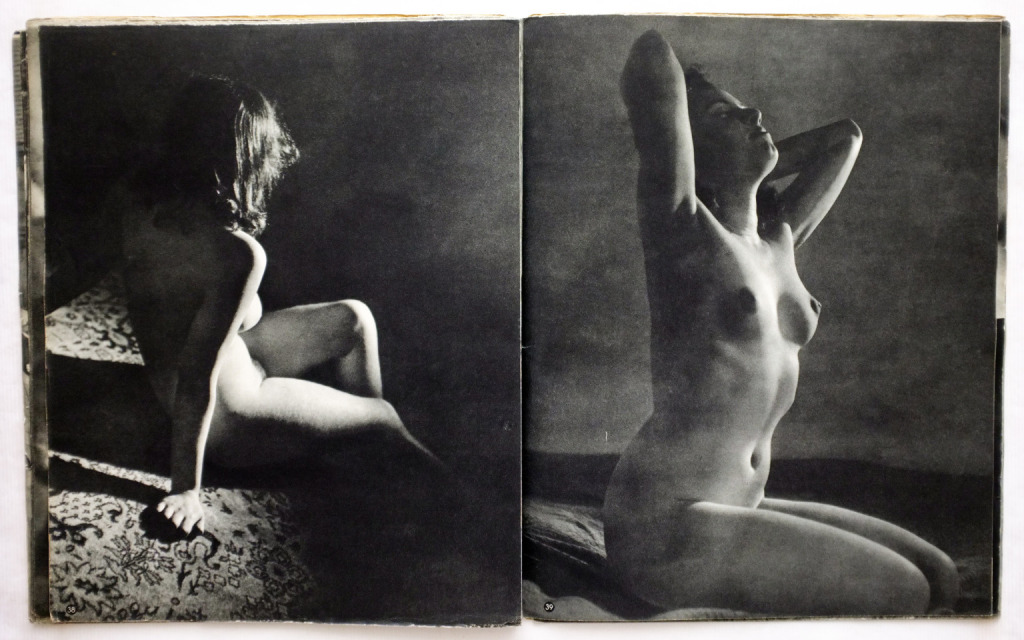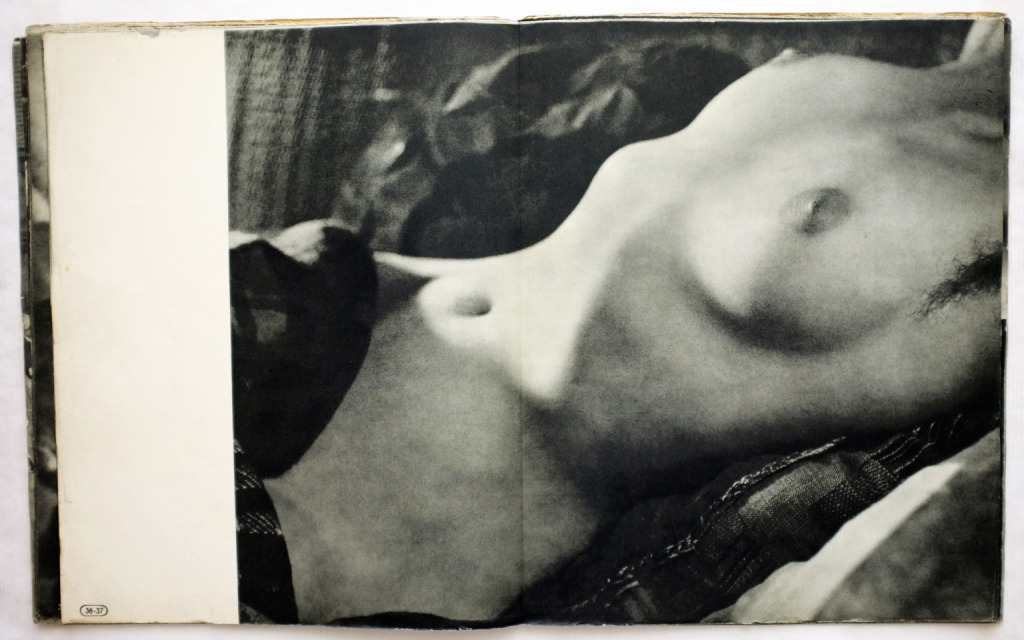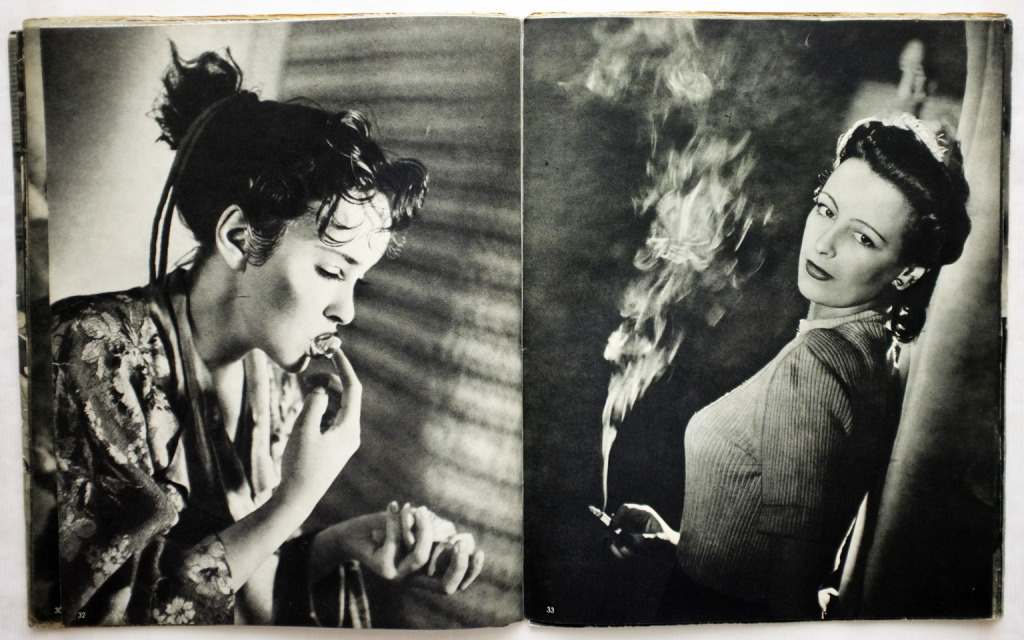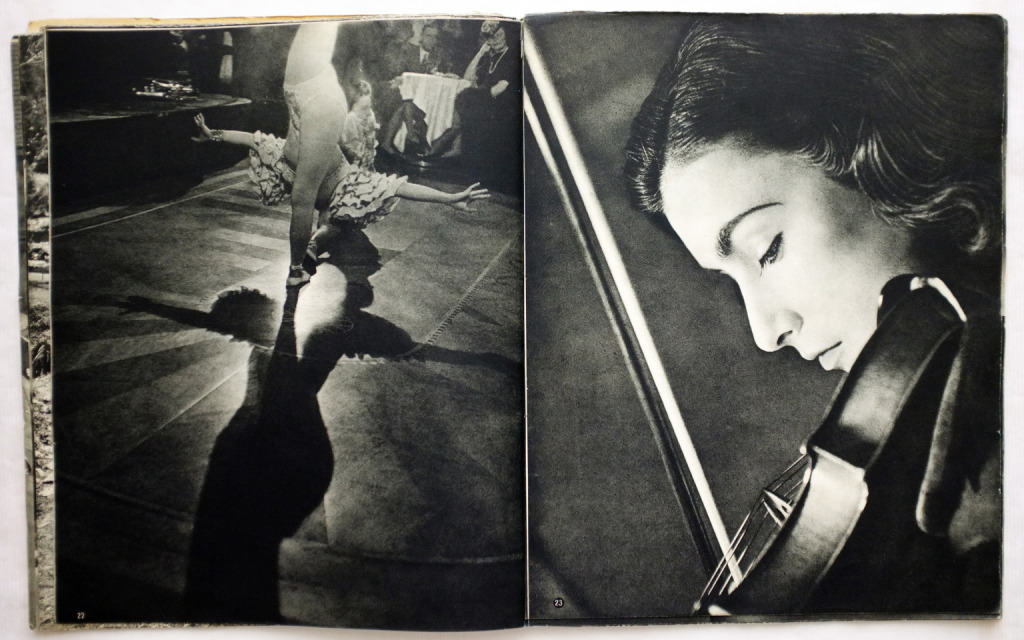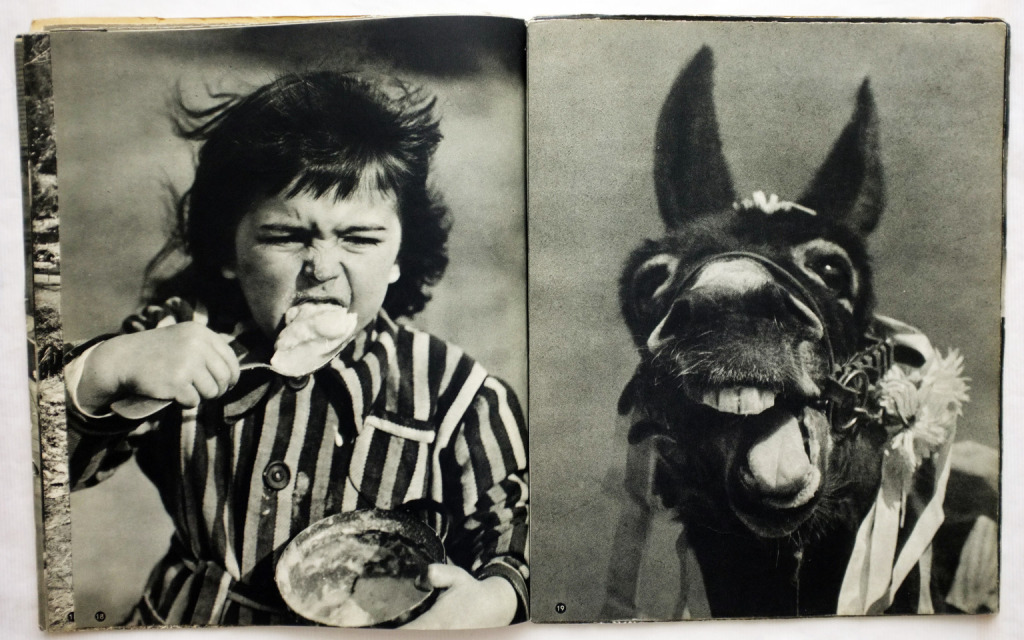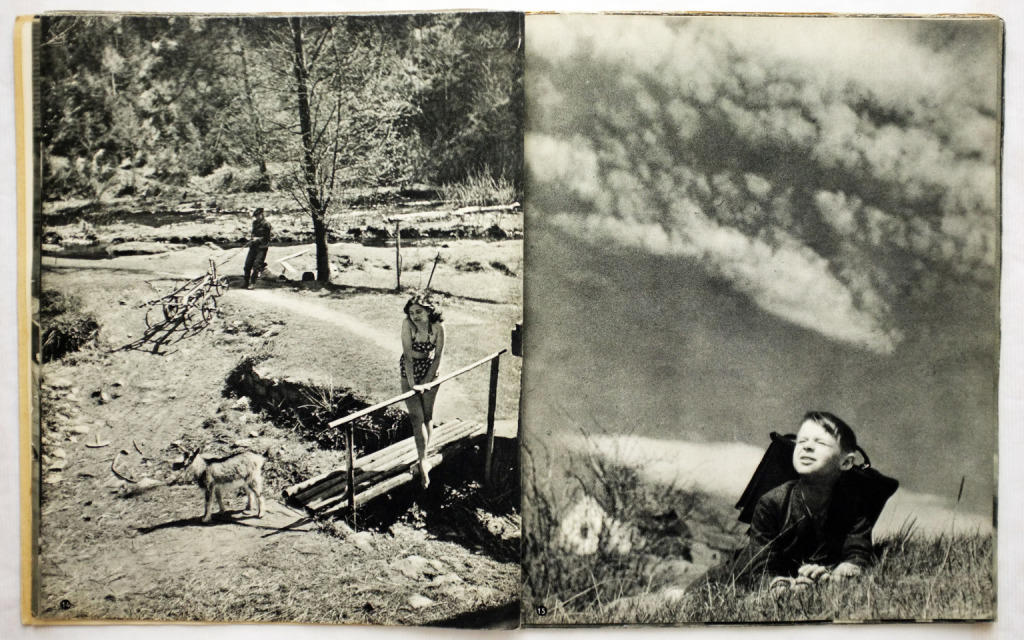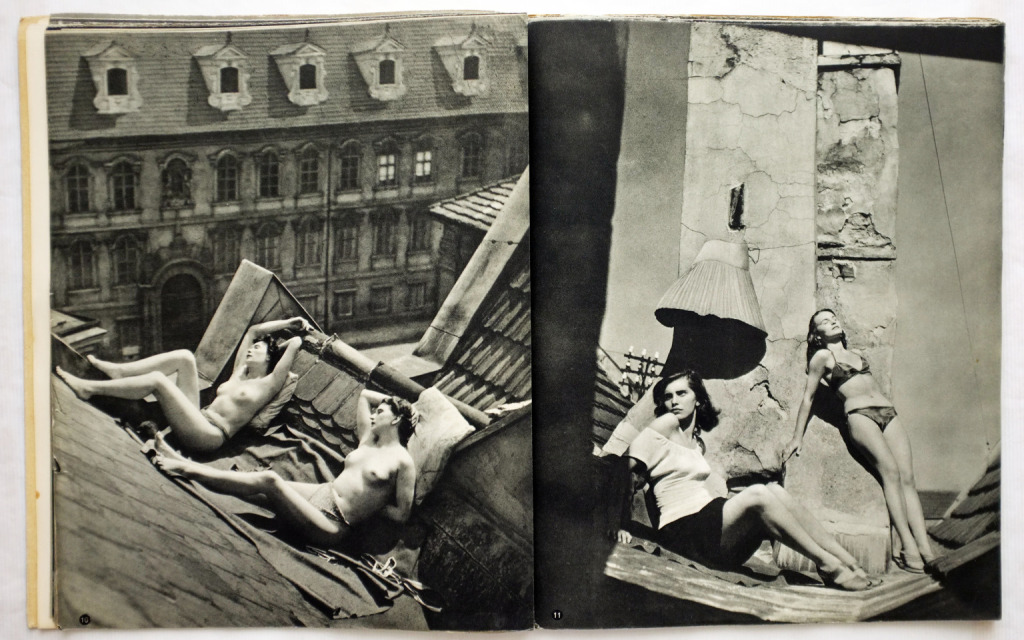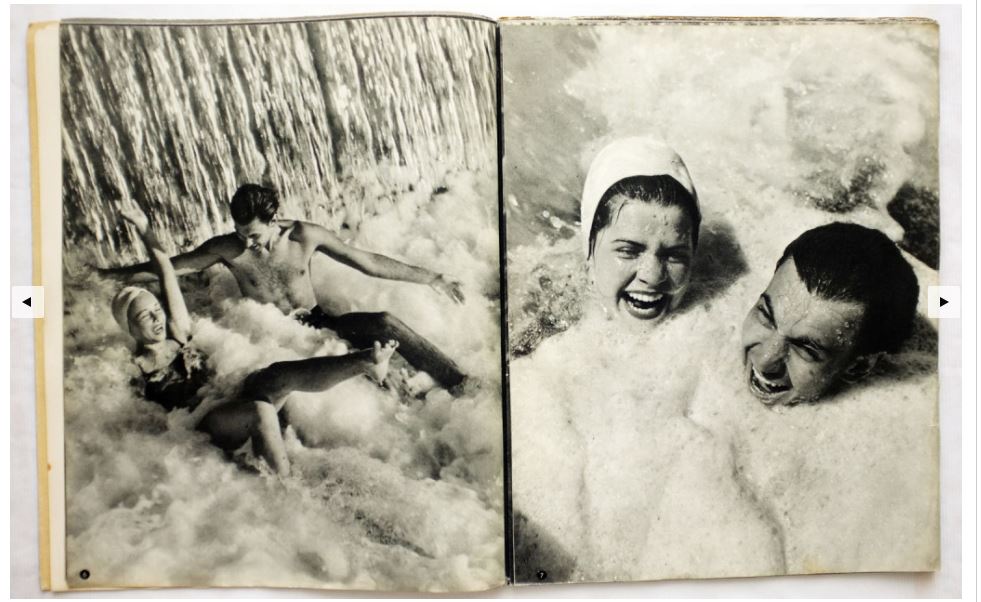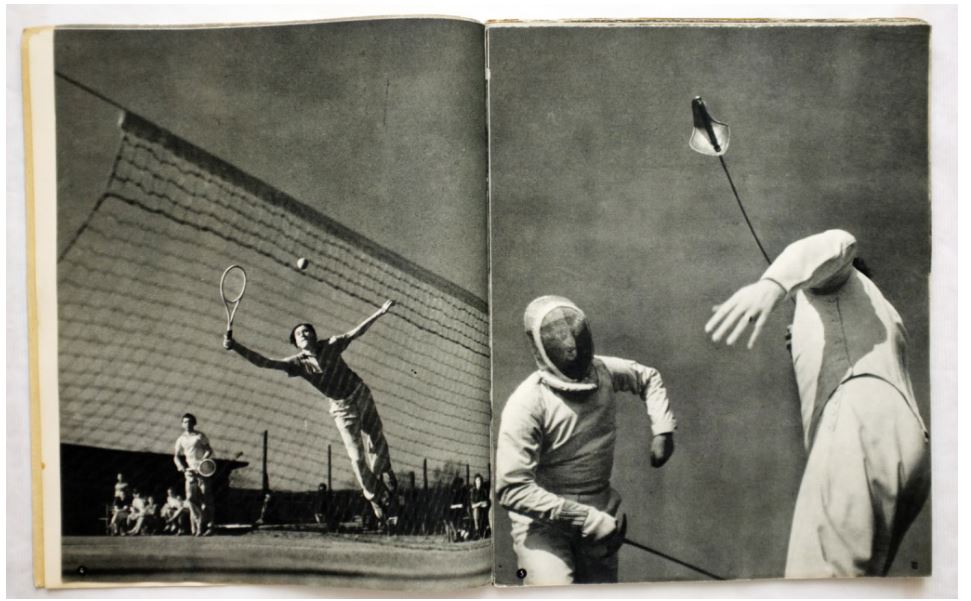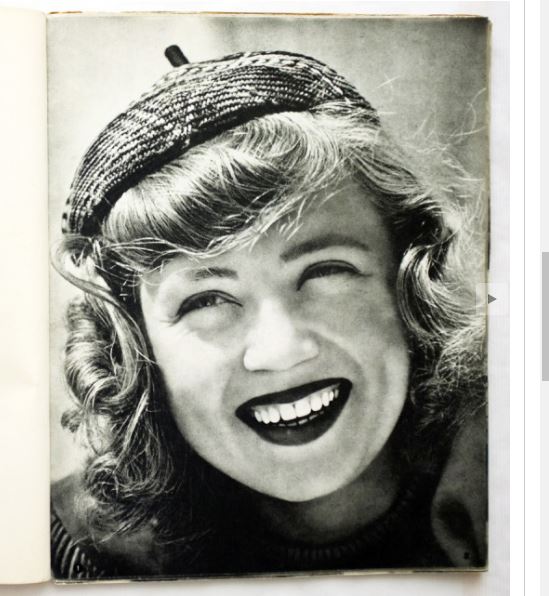 We've located a rare copy which you can purchase here.
There is an EXCELLENT biography of the photographer as well as four galleries of his work which you can read and view here.
Let us know what you think in the comments section below…
Sources: Wikipedia, Abe Books, Josef Chladek, Baruch Foundation.
Leave a Comment
comments