Café Montmartre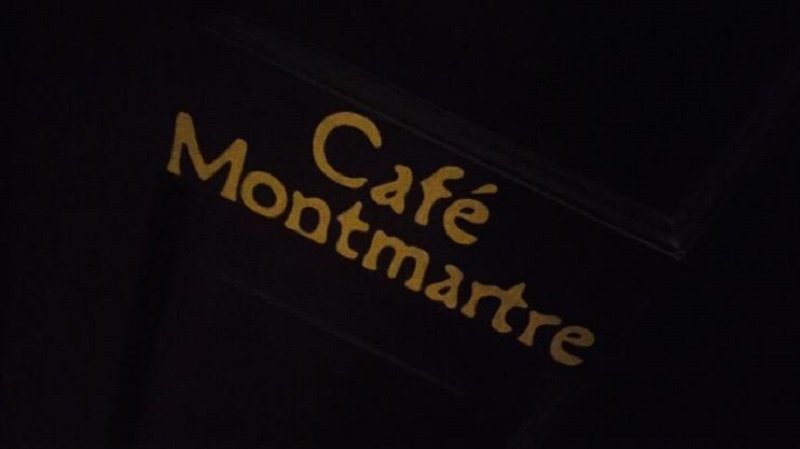 This is one of the 15 most famous cafes in the literary world. Founded in 1911, the café Montmartre in Prague, better known among locals by the name "cabaret Montmartre", still welcomes guests day and night in a building called U třech divých (House at the Three Savages).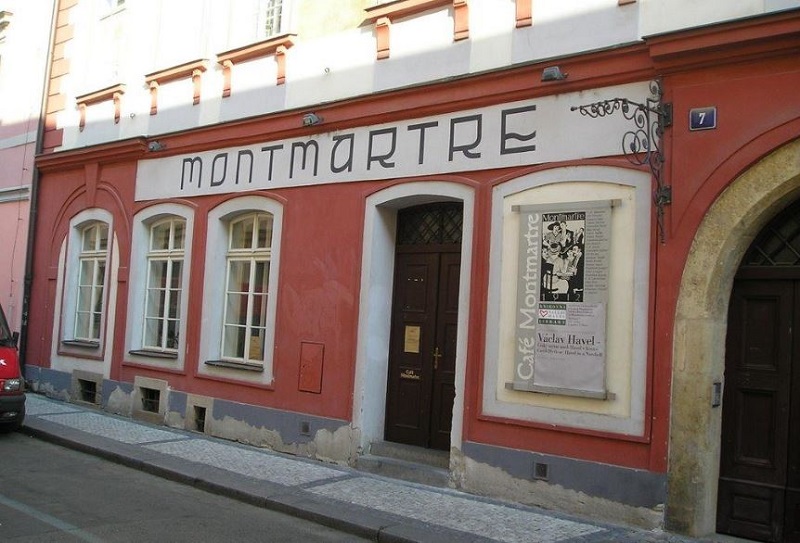 Shortly after the café was founded, the Prague bohemian crowd, which was fond of nicknames and diminutives, promptly changed its name to "Montík", which can be interpreted as the "Monty".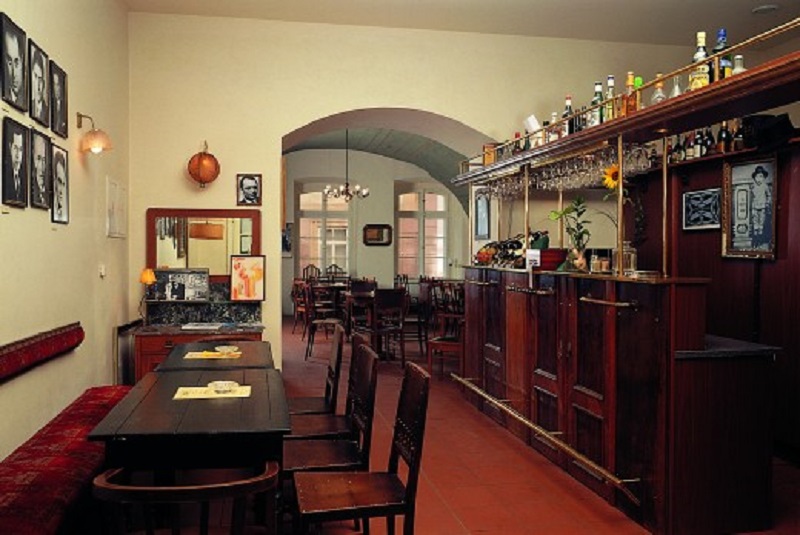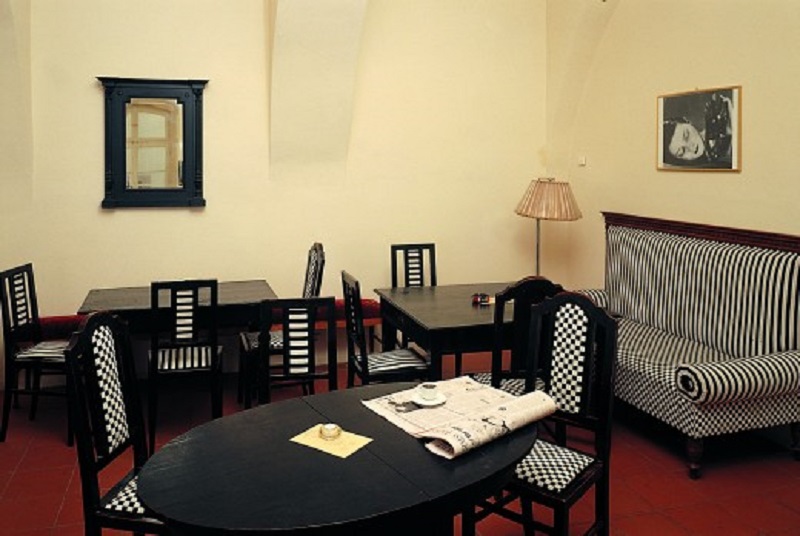 Some of the most important writers from Germany and Czechoslovakia — like Jaroslav Hašek, František Langer, Eduard Bass, Franz Kafka, Franz Werfel, Max Brod, Johannes Urzidil and even Gustav Meyrink — all came here.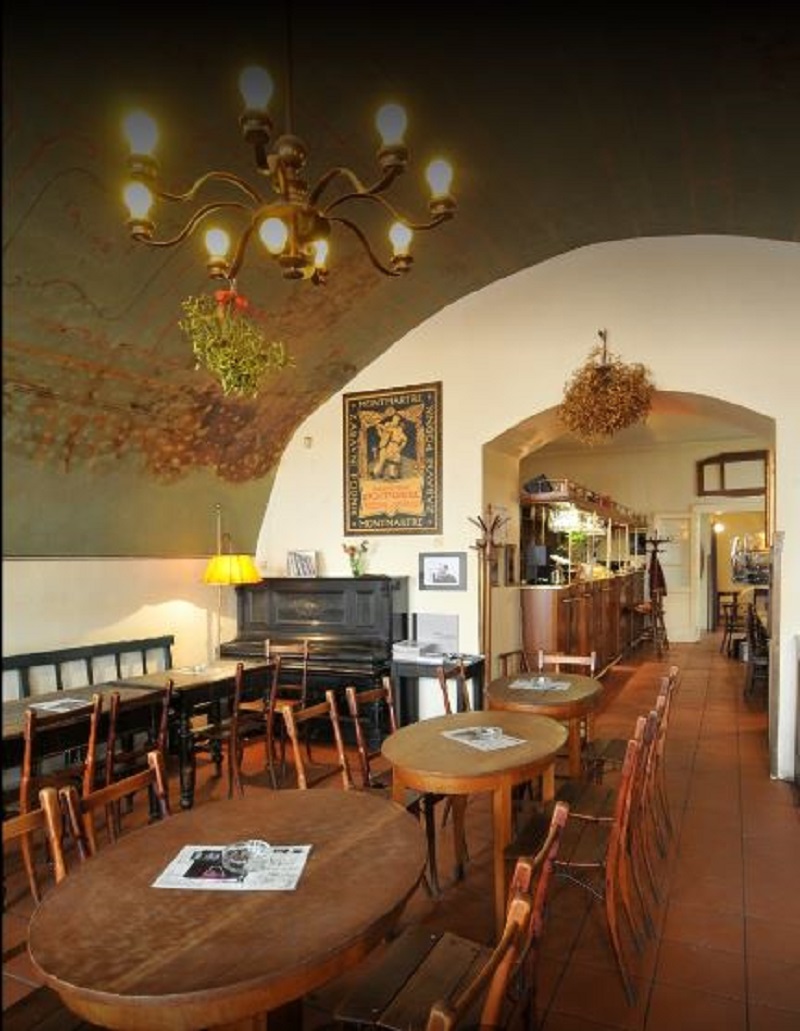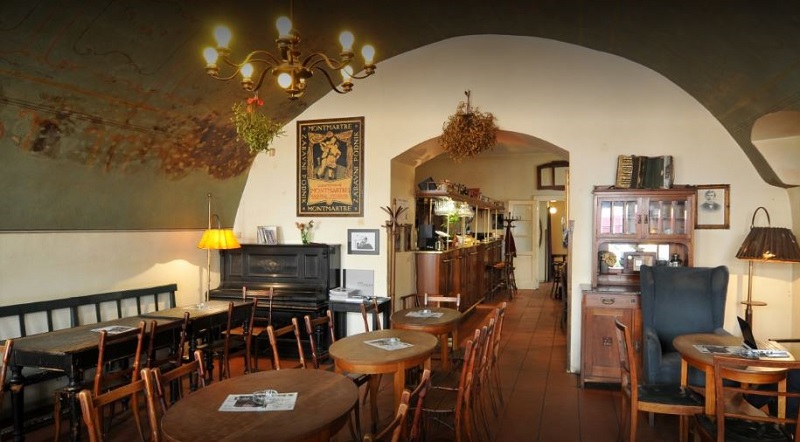 The entertainment program held turns in Czech, German and Yiddish, and reflected the cultural diversity of the city and its fondness for debates. You almost get the feel that the tables and chairs have not changed in all this time and in this dark corner of the world, bibliophiles find paradise.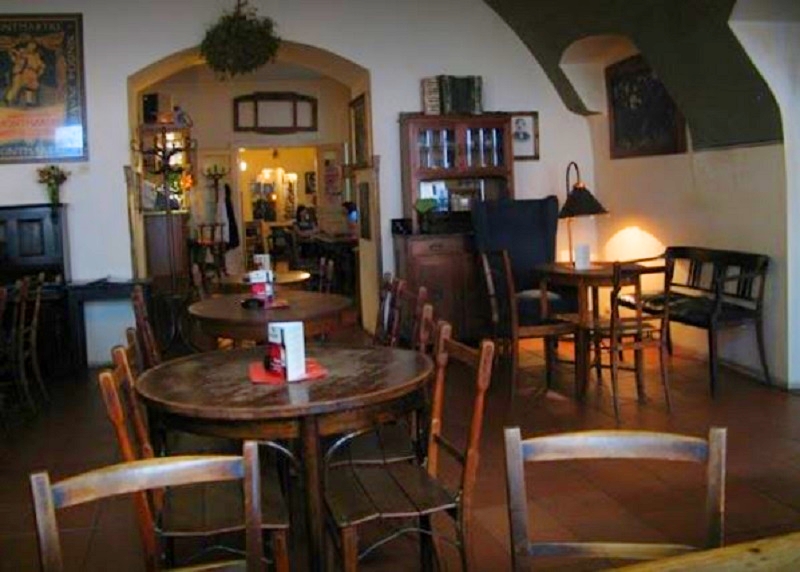 These days, the scruffiness is part of its appeal, and although the corner piano usually remains silent these days, Montmartre is still popular most evenings, when an eclectic assortment of customers gathering over coffee and wine.
For us, it's still an awesome place to get a pastry.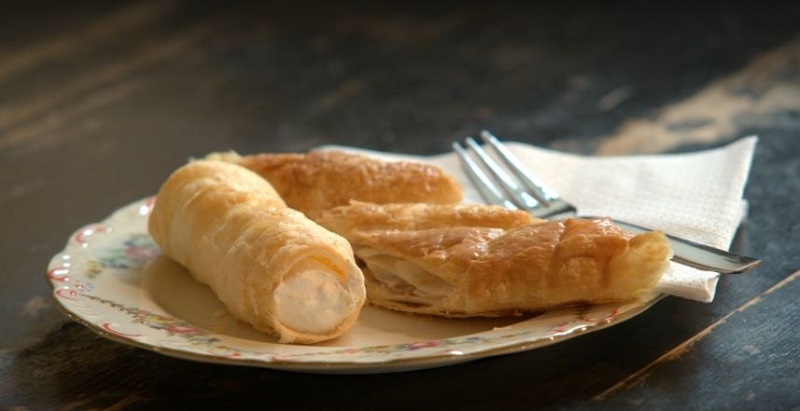 If you have not already subscribed to get TresBohemes.com delivered to your inbox, please use the form below now so you never miss another post.
---
Remember, we rely solely on your donations to keep the project going.
Become a friend and get our lovely Czech postcard pack.