Czech beauty, Olga Schoberová (also known as Olinka Bérová or Olly Schoberova) was born on March 15, 1943 in Prague, Czech Republic, which was then known as the Protectorate of Bohemia and Moravia. She is a Czech-American actress who was actively making movies between 1963 – 1984.
During her career, she was often compared with Brigitte Bardot and Ursula Andress because of her beauty and acting talent. (Though in the post photo, she reminds me most of Sharon Stone in her role in Casino with Robert DeNiro!)
It is widely believed that in the Czech Republic, she was discovered by Czech director Oldrich Lipsky who cast her in Limonádový Joe, the movie that made her face internationally recognizable in 1964. But in fact, she appeared three years earlier as the Hezká dívka (pretty girl) in a documentary short, Václavské námestí. She was then involved in three other films before being "discovered" in Limonádový Joe.
She played the part of Dása in Bylo nás deset (We Were Ten), was a crew member (uncredited) in Ikarie XB 1 (Voyage to the End of the Universe), and appeared in another short entitled Náboj.
It's said that when she was in the United States to meet the parents of her fiancé actor Brad Harris, she was offered a seven-year contract by 20th Century-Fox, which she declined.
In the United States, she is most known for her appearance in The Vengeance of She, in which she appeared using the name Olinka Berova. We wrote a post about that with many photos some time ago, which you can view here.
She later divorces Harris and married John N. Calley, who was the Executive Vice President in charge of production at Warner Brothers in 1972. They were married for 20 years before they got a divorce. As Olga Calley, she resides in Los Angeles and travels frequently to Prague.
In total, the career of this Czech beauty included 25 films, including Czech, German, American and Italian movies.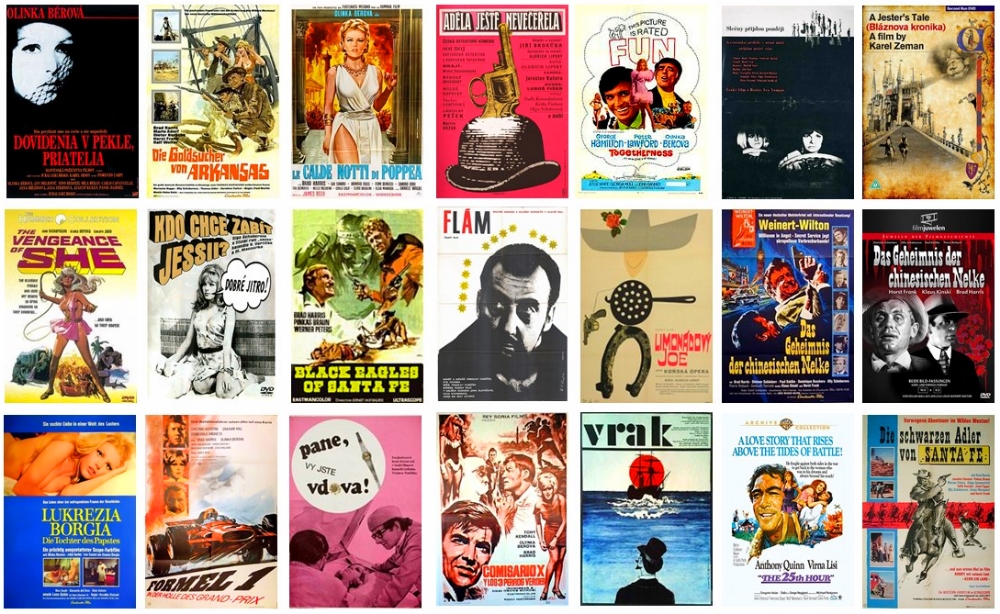 But perhaps she was best known for her typically Czech beauty and her voluptuous physique.
Today we have a special and rare film clip of her walking around Prague…
And a short of her at home…
As well as a collection of black & white photographs of this stunning Czech beauty.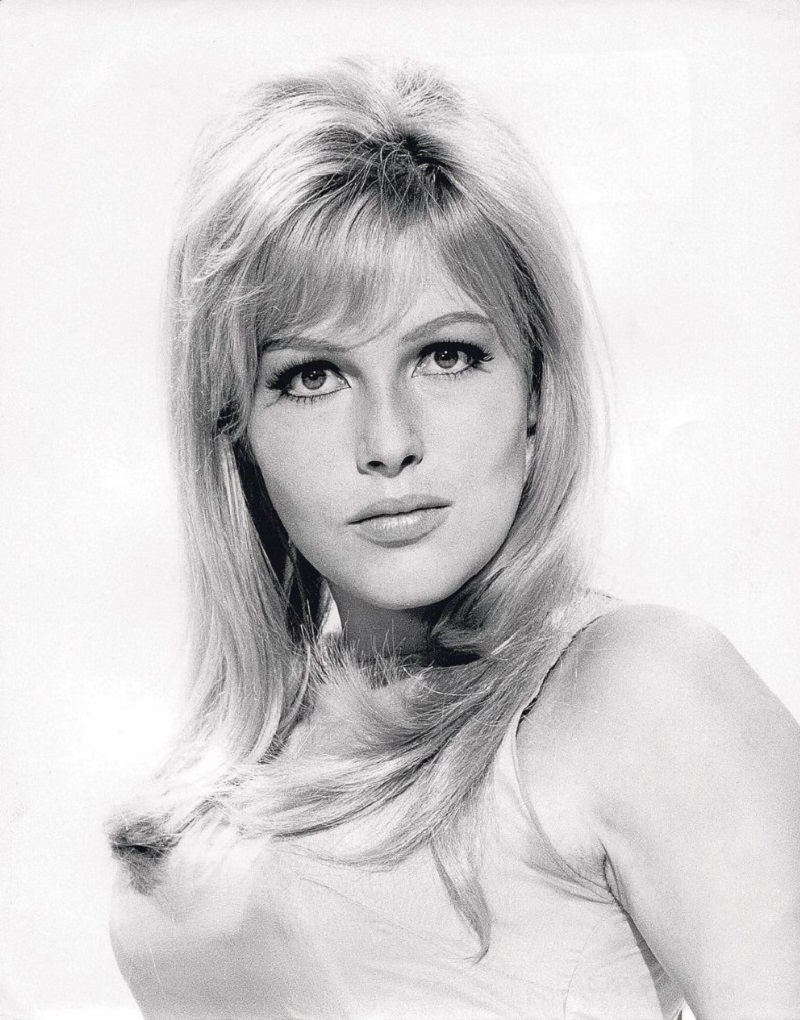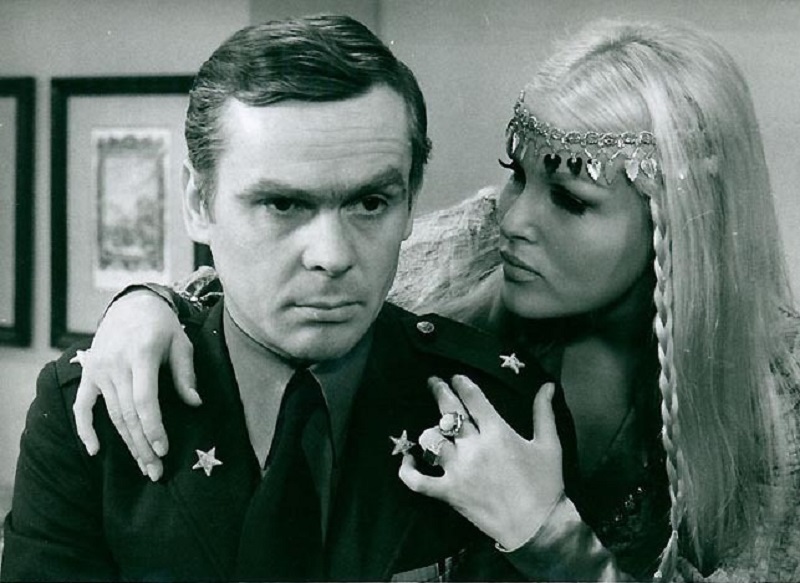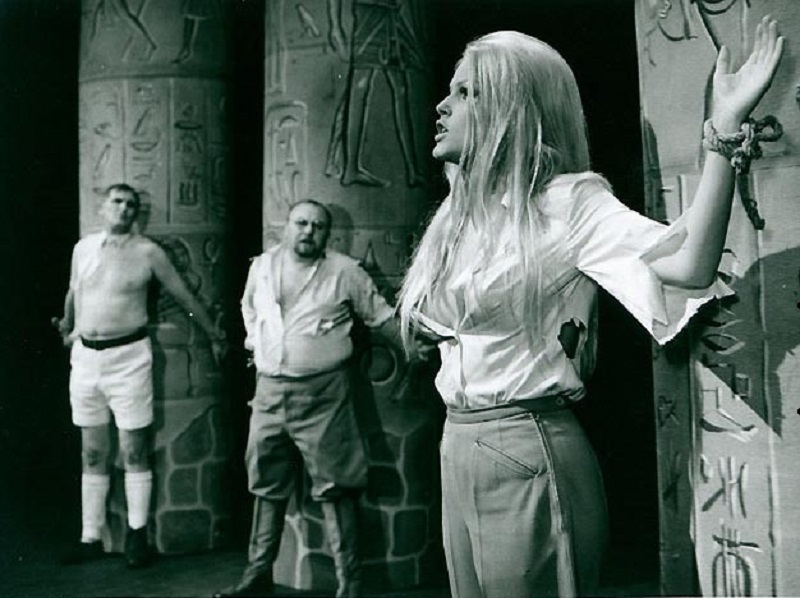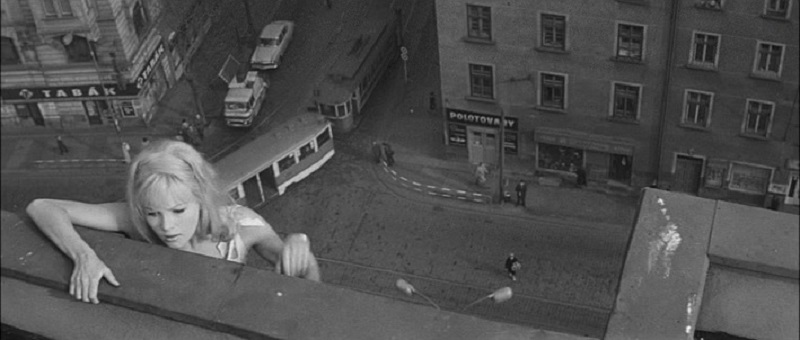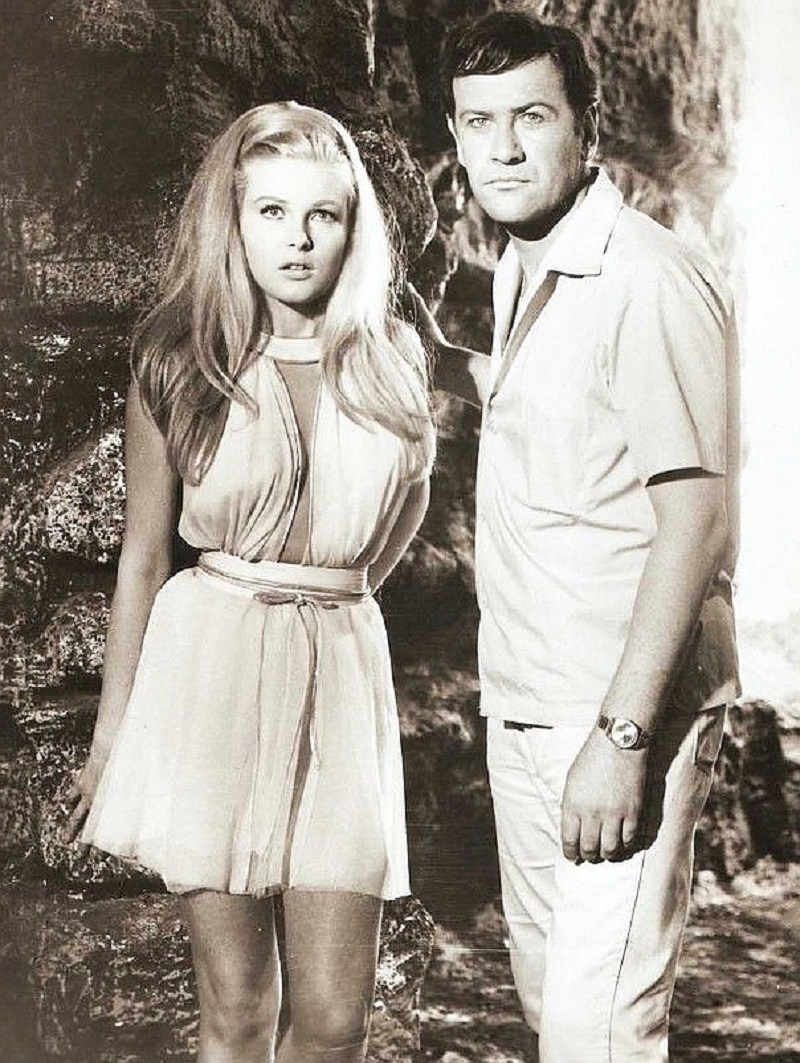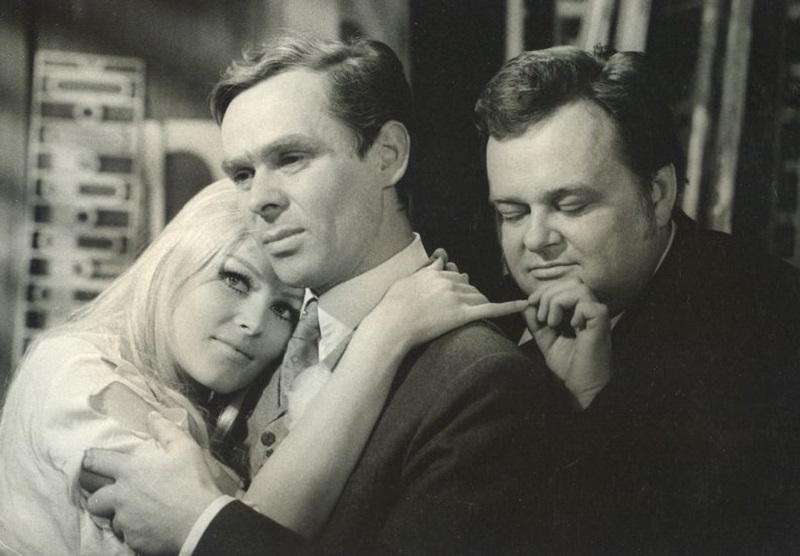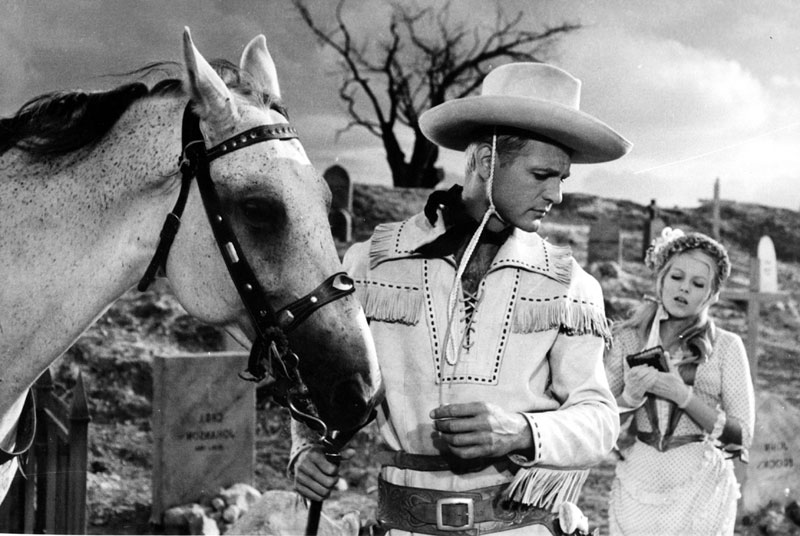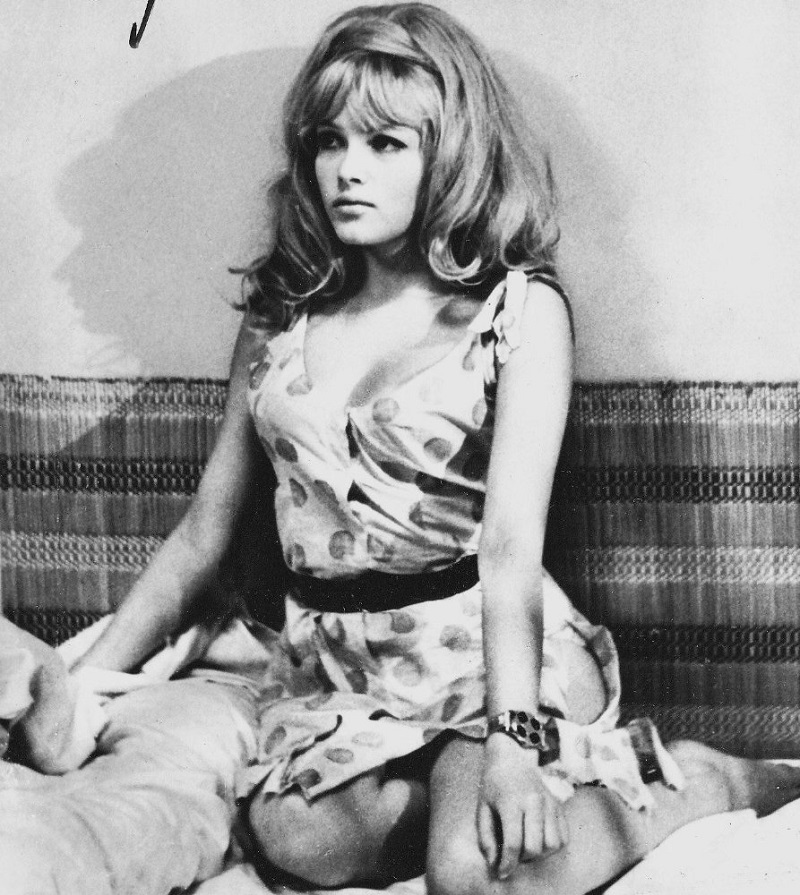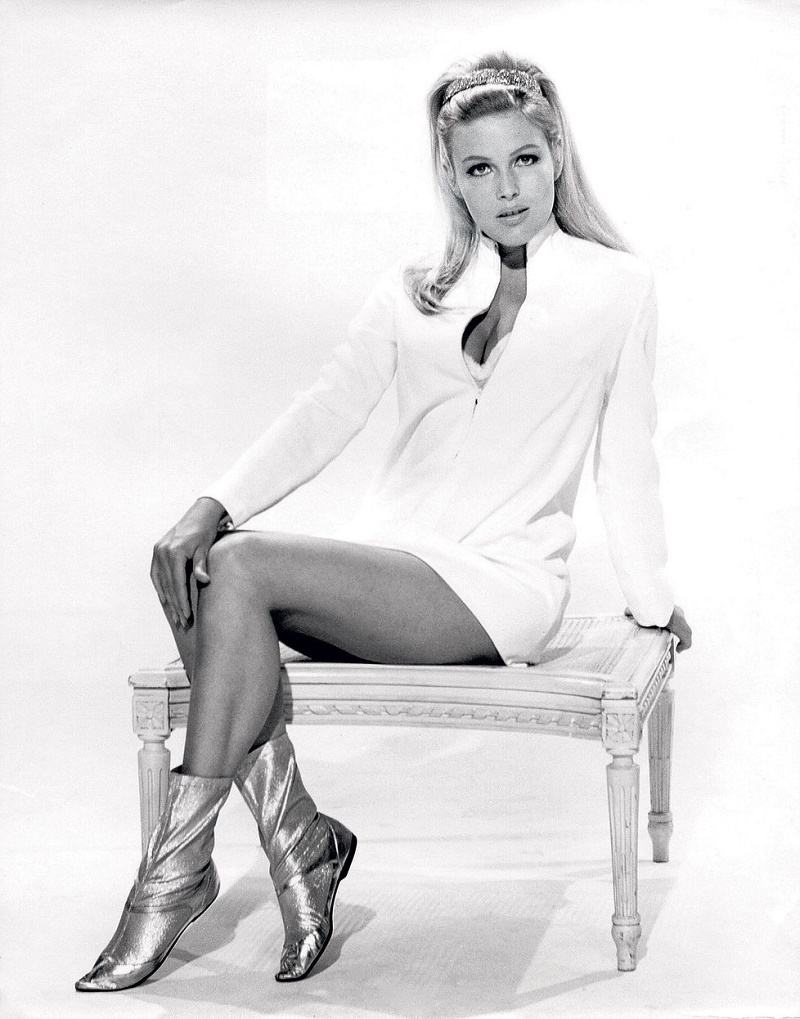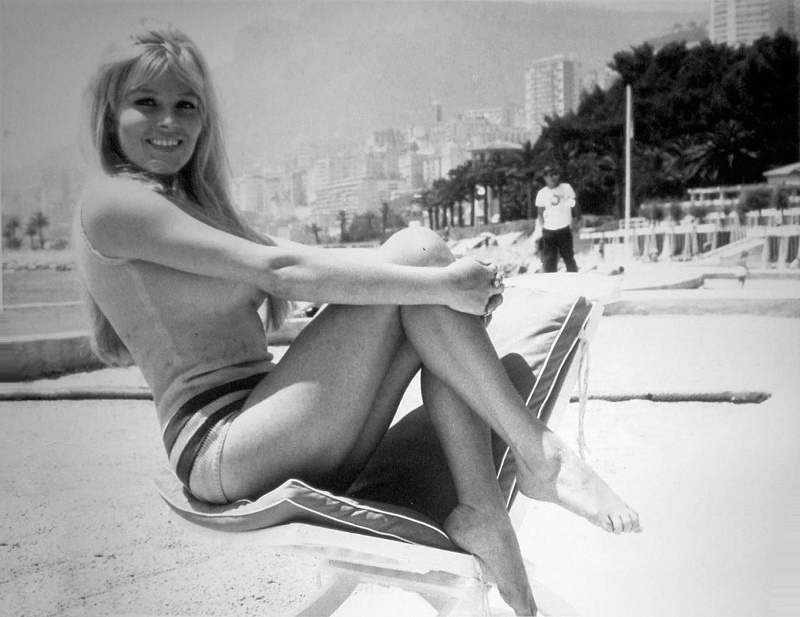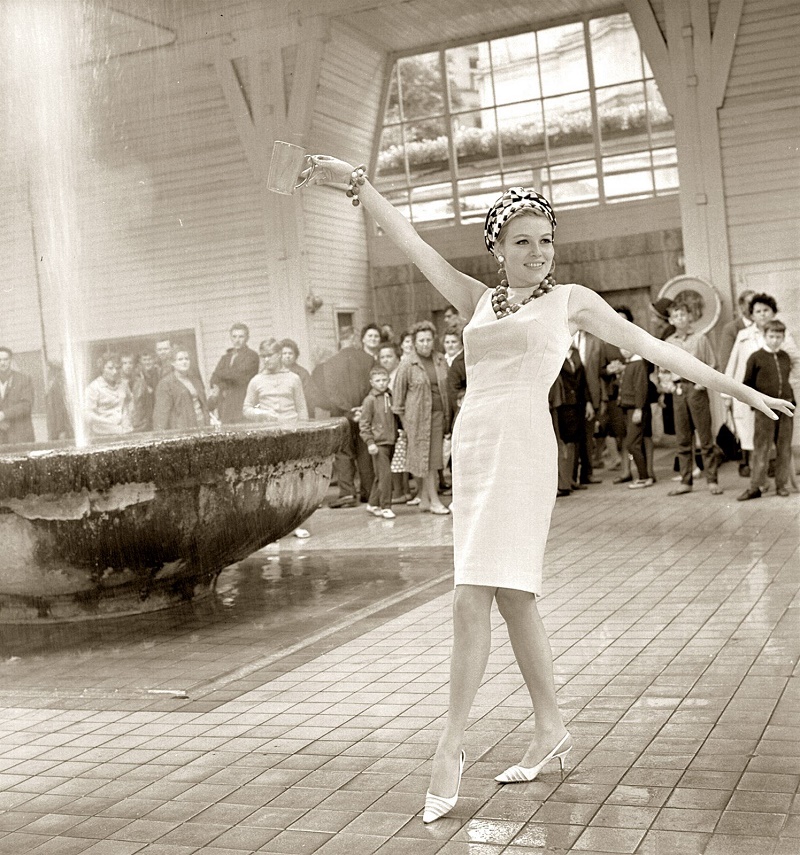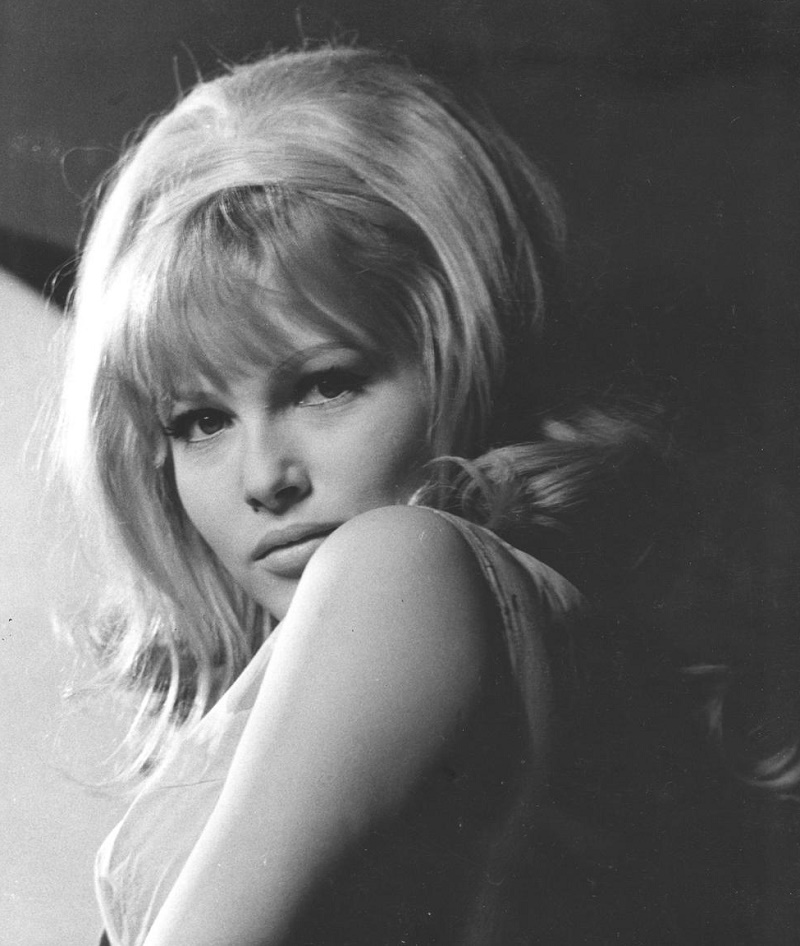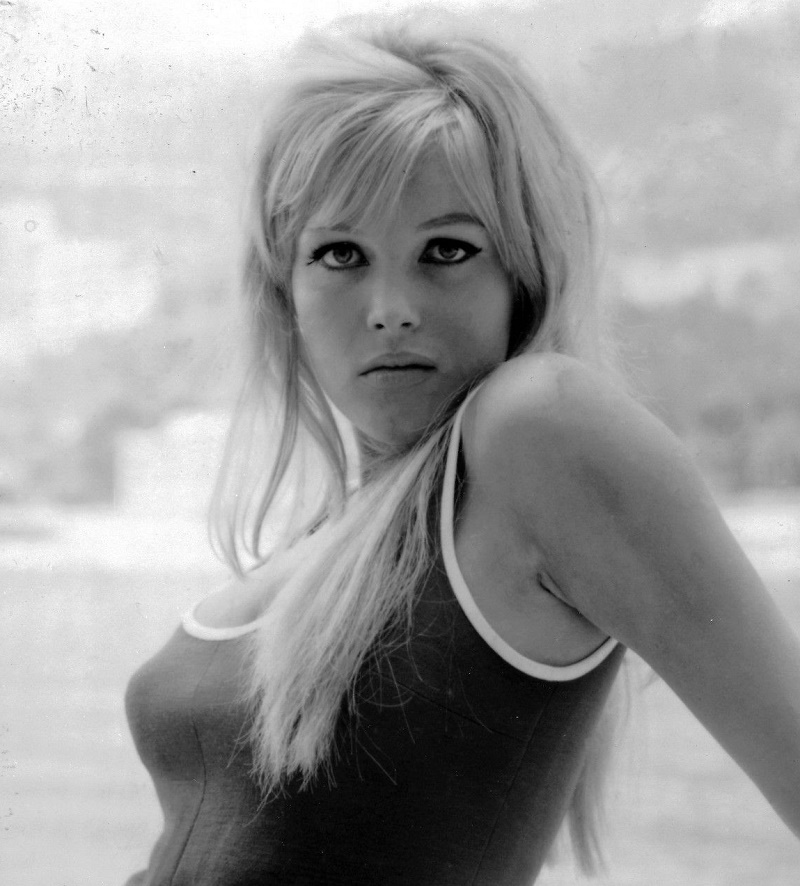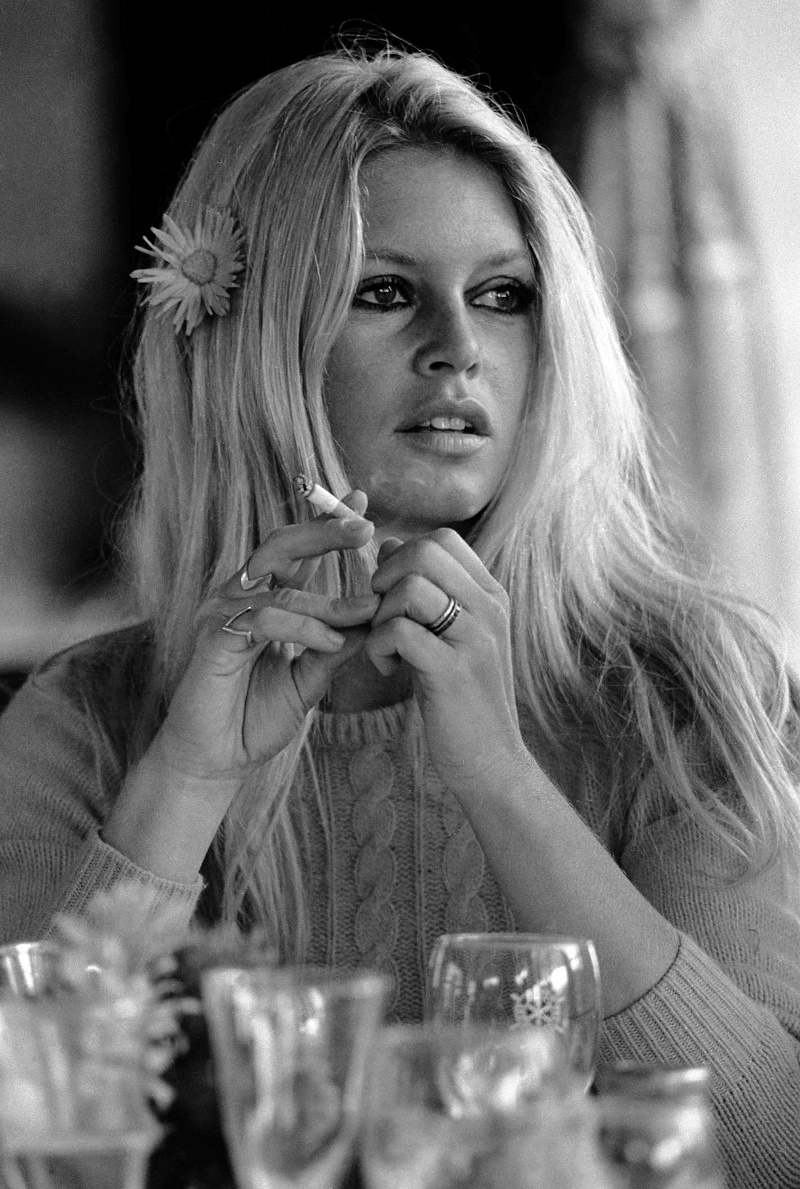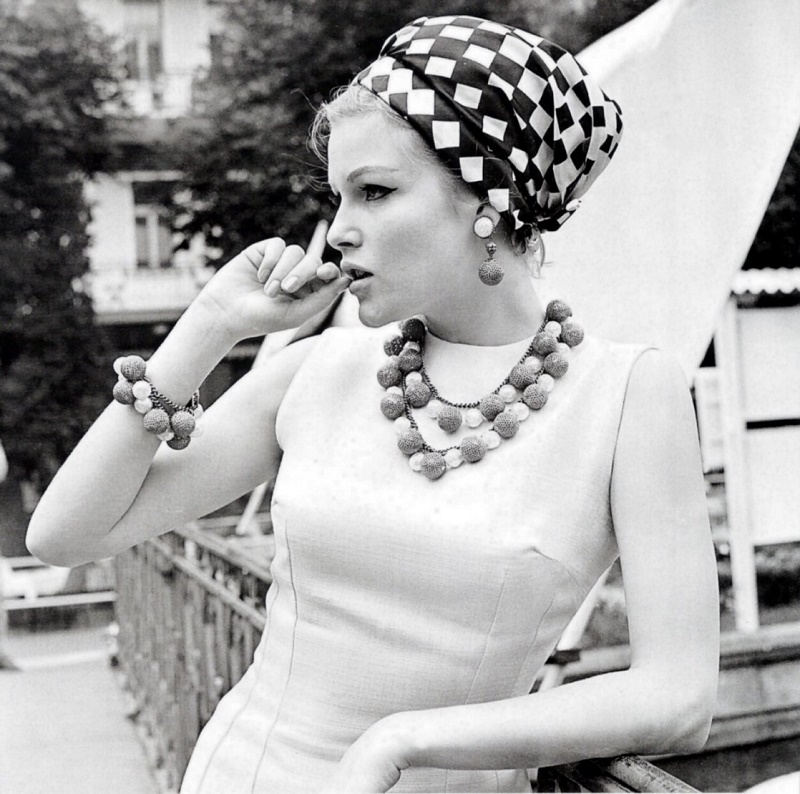 Do you have any ideas for Czech actresses we should write about? Leave your suggestions in the comment are below.
Thank you in advance for your support…
You could spend hours, days, weeks, and months finding some of this information yourselves. On this website, we curate the best of what we find for you and place it easily and conveniently into one place. Please take a moment today to recognize our efforts and make a donation towards the operational costs of this site – your support keeps the site alive and keeps us searching for the best of our heritage to bring to you.


Remember, we rely solely on your donations to keep the project going.
We appreciate you more than you know!
If you have not already subscribed to get TresBohemes.com delivered to your inbox, please use the form below now so you never miss another post.