In 1928 Czech-Austrian architect Adolf Loos was commissioned to design a house for Mr. František Müller and his wife, Milada Müllerová. The First Republic home is now known as a landmark of early modernist architecture.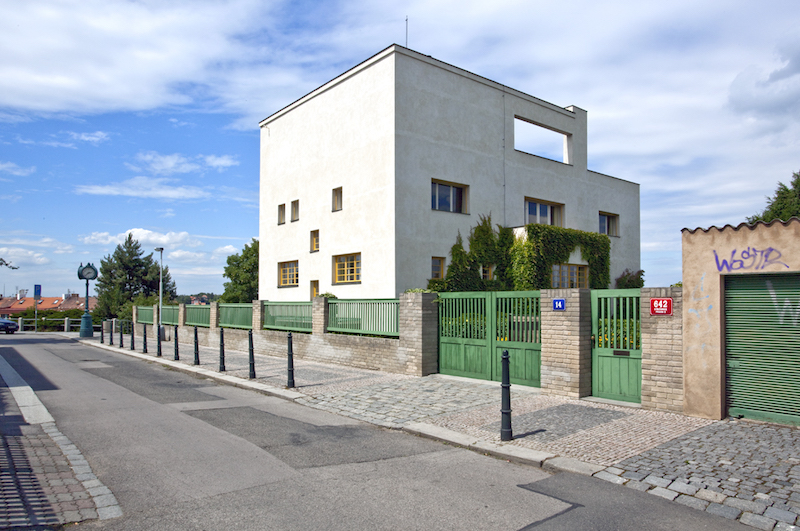 It is the combination of simplicity and luxury which makes Villa Müller stand out as a unique piece of modern deign and architecture.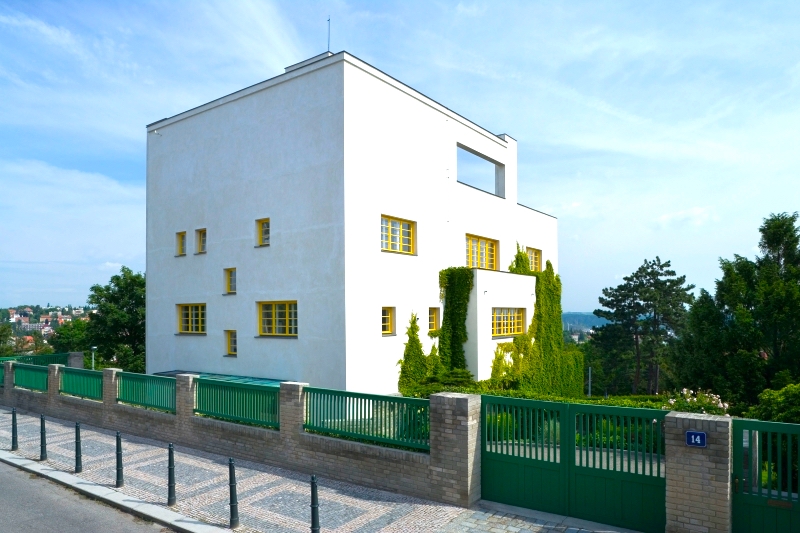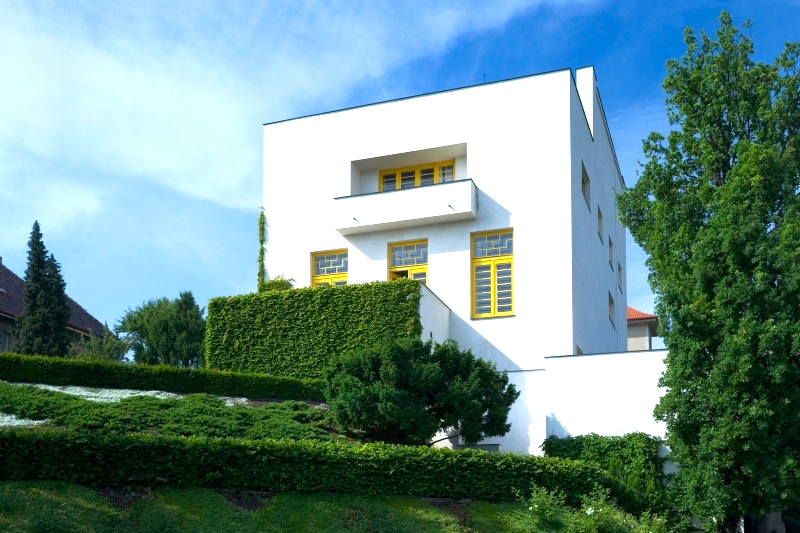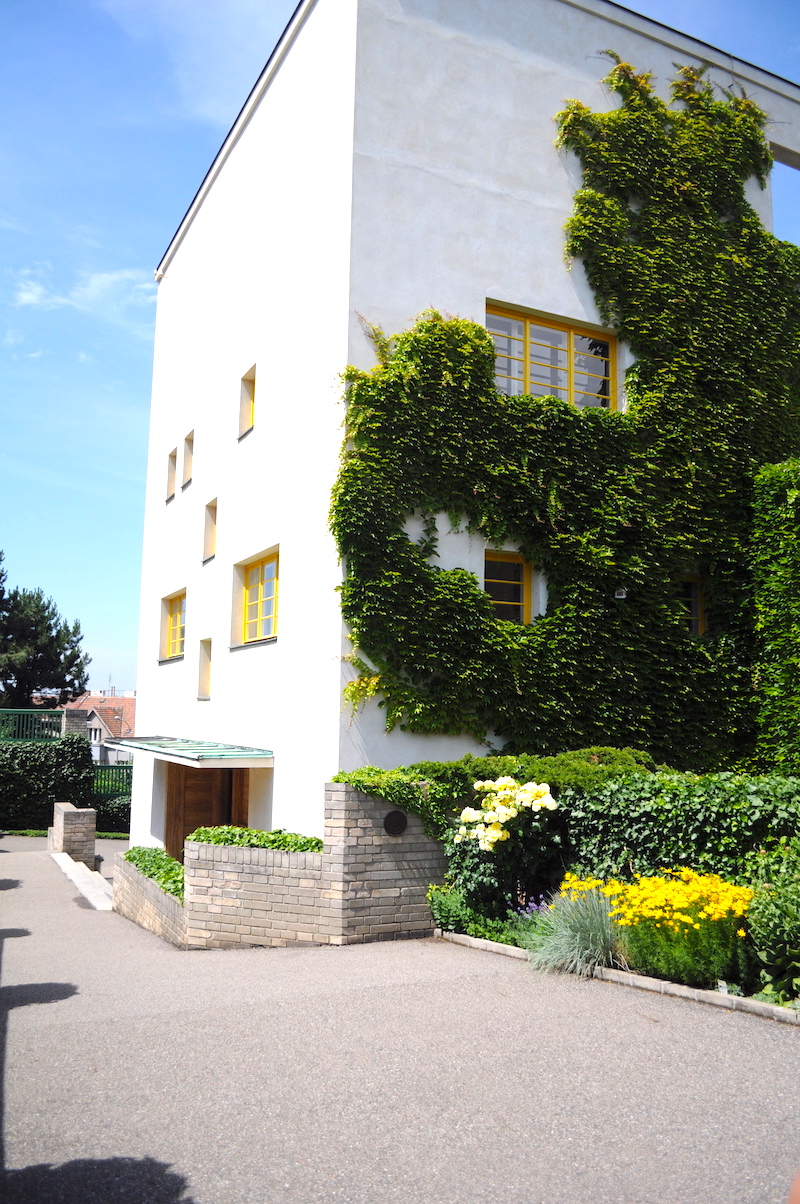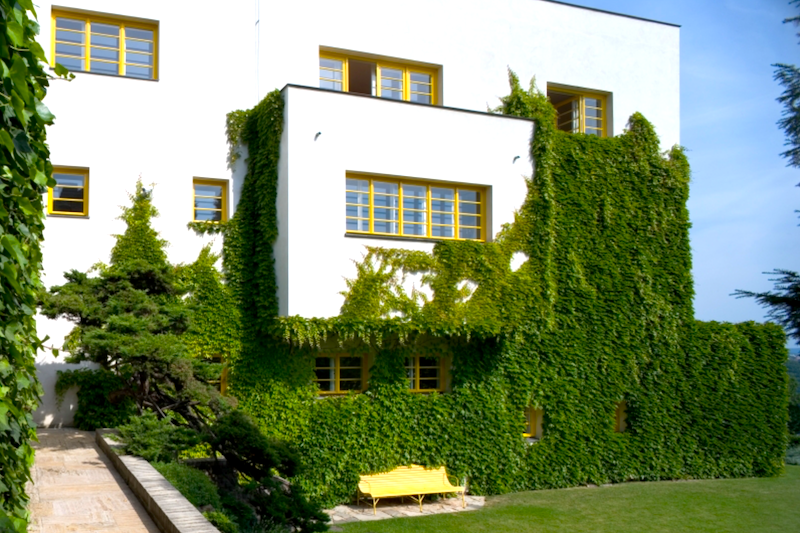 The building was first commissioned by Mr. František Müller, co-owner of the Prague based
Kapsa-Müller construction company, who had no hesitation in commissioning one of the greatest architects of the time to design his home. The architect, Adolf Loos, collaborated with the architect Karel Lhota on the project.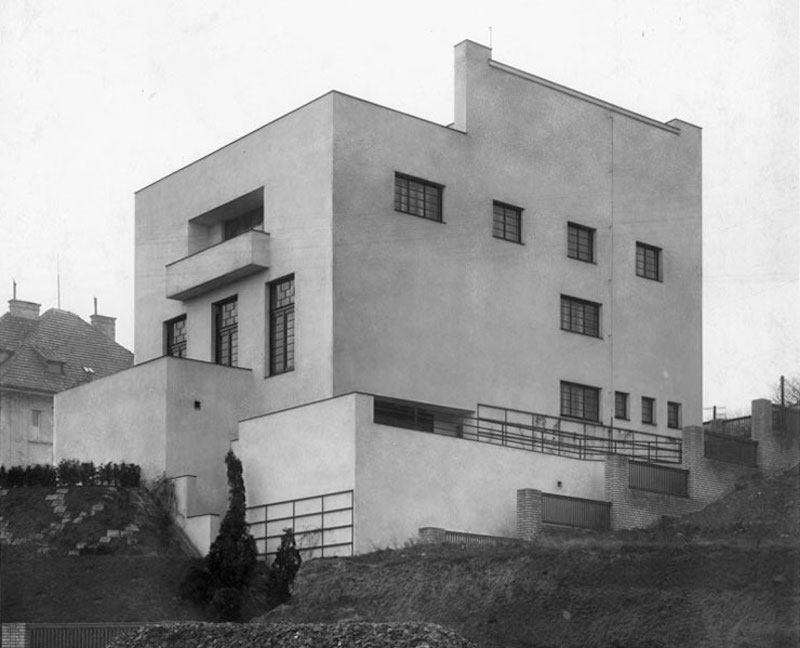 The project allowed Loos to implement his spatial concept known as Raumplan on the interior layout of the villa. The furnishings throughout the home were of the highest quality and the interior was decorated lavishly with marble, wood, and silk surfaces.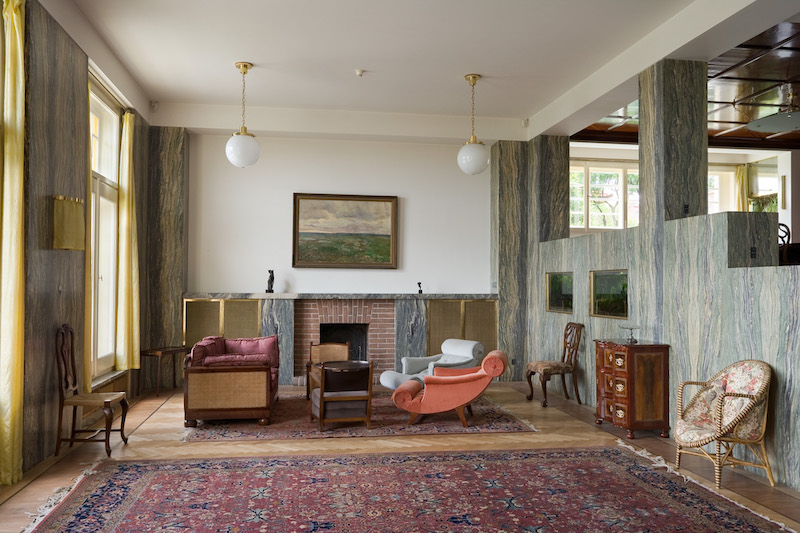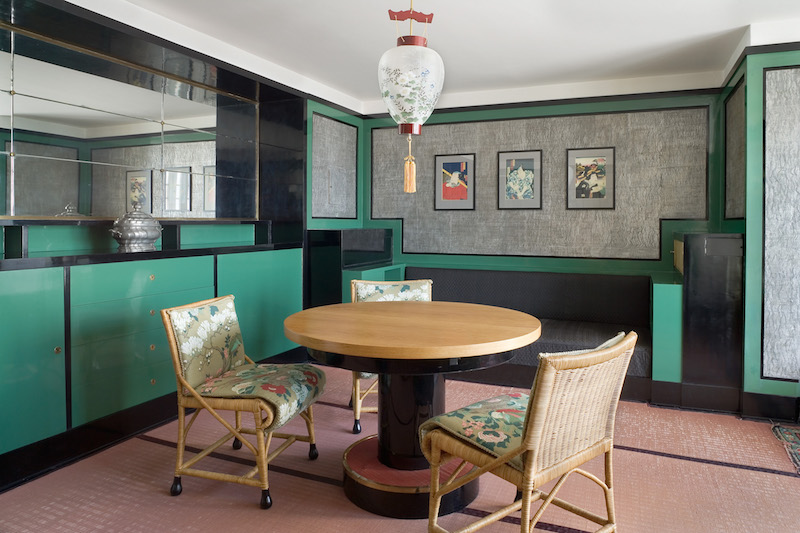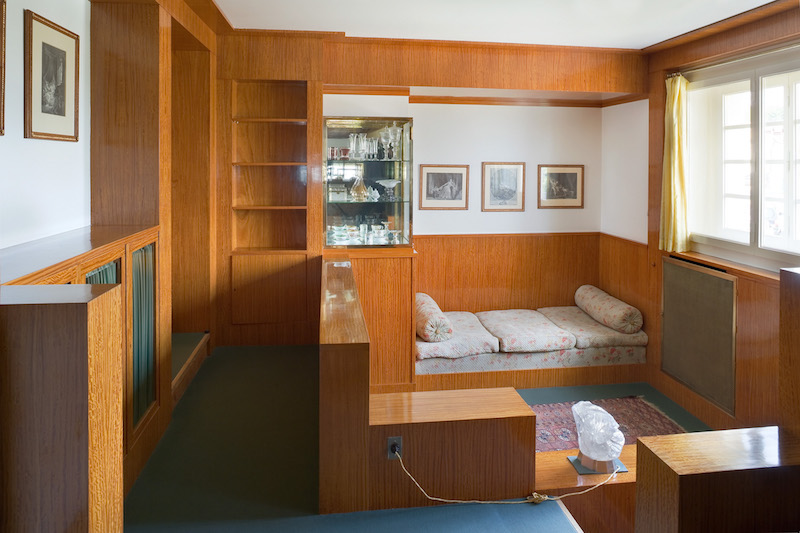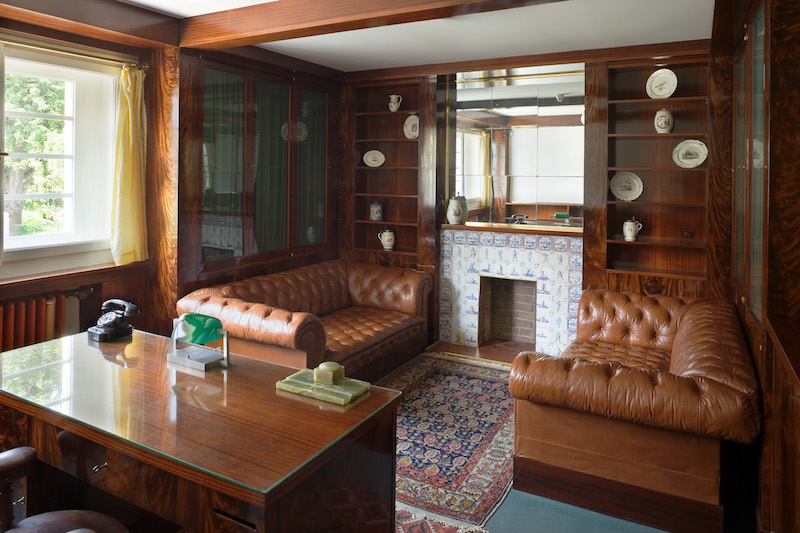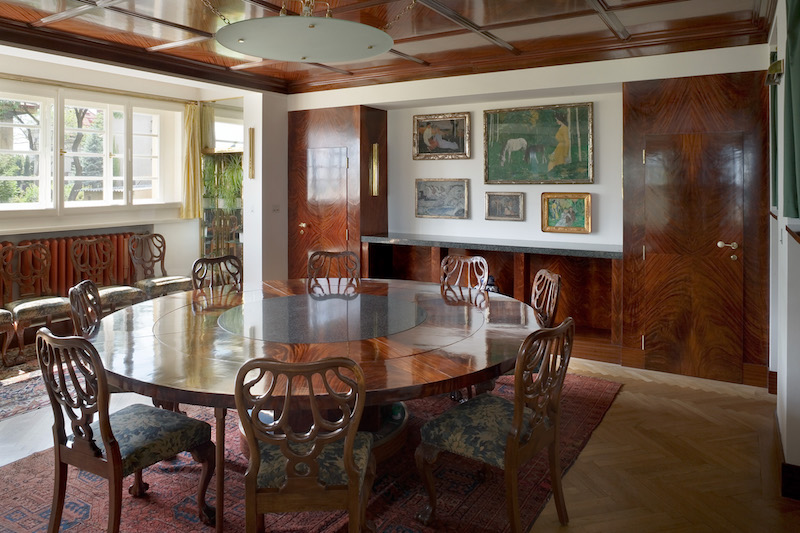 František and his wife were part of Prague's social elite during the First Republic and their luxury home remains a monument to their lifestyle.
The white sugar-cube-like exterior seemed strictly functionalist, but the interior blended both modern Functionalism and classic English style in a surprising harmony. The interiors were mainly designed by Adolf Loos himself and are magnificent in their use of colors, materials, and space.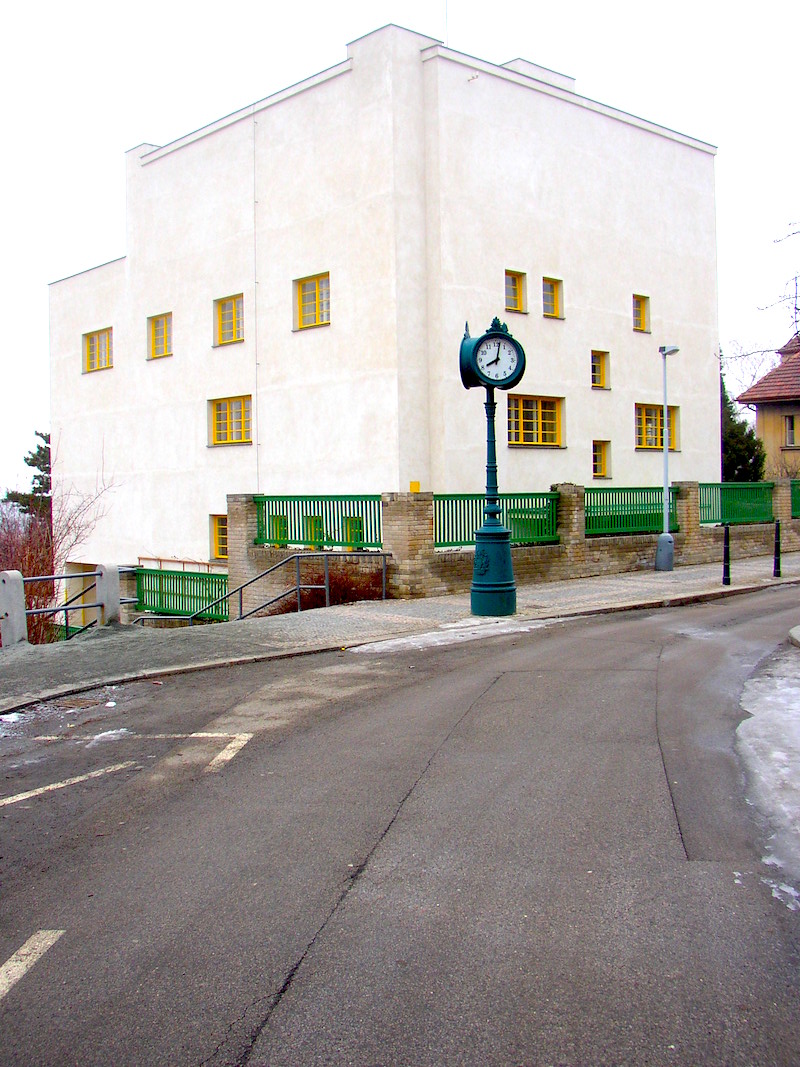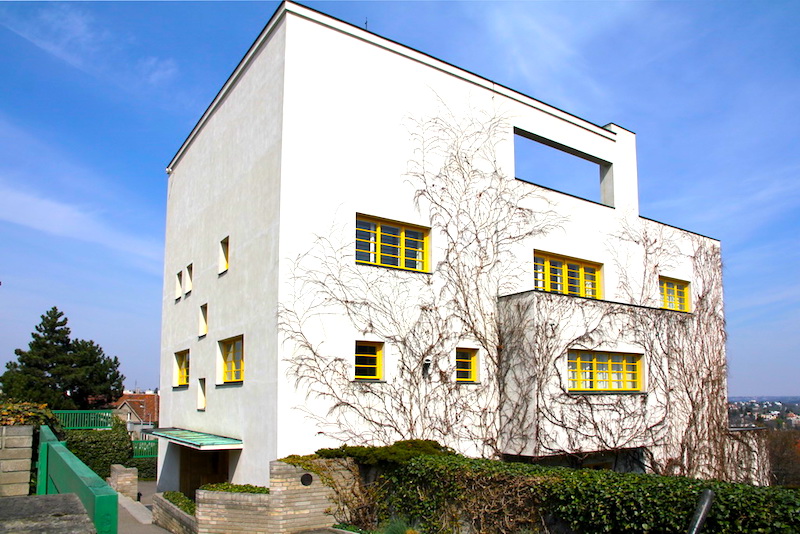 The villa served as the residential home of the Müller family until 1948 when they were expropriated and the communists seized control of the building. The building was turned over to the Müller's daughter Eva Maternova in 1989, after the fall of communism. The restoration of the villa began in the Autumn of 1998 and was completed in the Spring of 2000. Today, the building is owned by the City of Prague and administrated by the Prague City Museum.
You can book a reservation to tour the villa here.
If you have not already subscribed to get TresBohemes.com delivered to your inbox, please use the form below now so you never miss another post.
---
Remember, we rely solely on your donations to keep the project going.
Become a friend and get our lovely Czech postcard pack.