With all of the unique gothic, baroque, and art nouveau style architecture that occupies Prague's streets it is no wonder that built into these buildings are actual works of art, seriously haunting ornaments and decorations of sculptures, statues, and grotesque faces and figures.
These architectural sculptures are everywhere, on the roofs and outsides of all of the museums, embassies, theaters, towers, cathedrals, and even just normal residencies. Some are made of marble and some of stone, they are usually found around the doors at the entrance of a building, the figures are of saints, gargoyles and half-length, half-nude male (sometimes female) statues which are used instead of columns.
Some places wrap their sculptures in a metal netting to protect them from birds, vandalism, and damage that could occur over time. The best part about these sculptures besides the beauty that they add to the city is that you don't even have to go to a museum to get culture and soak in the local art, you can simply walk the streets and study the many different mannequins that seem to be peering down, holding up buildings, and protecting the city.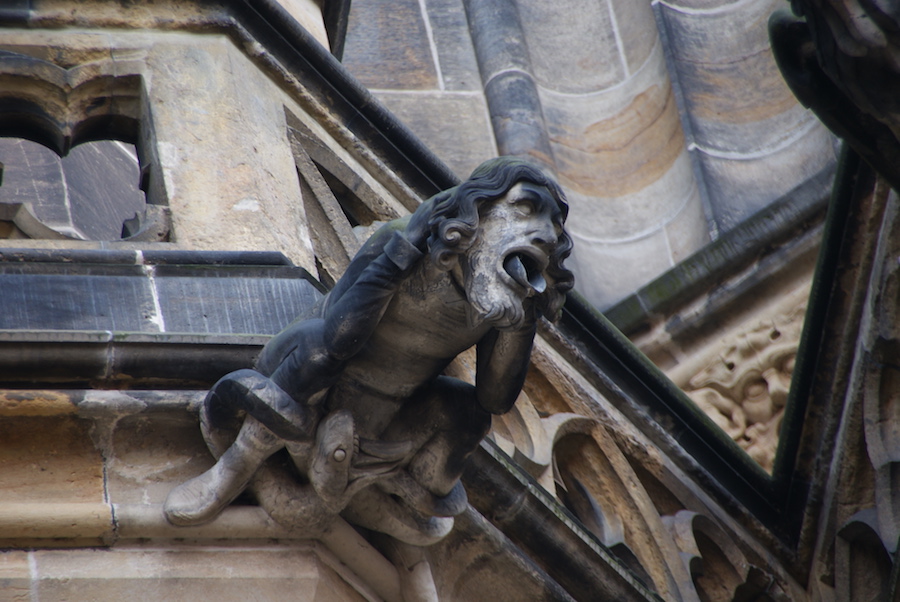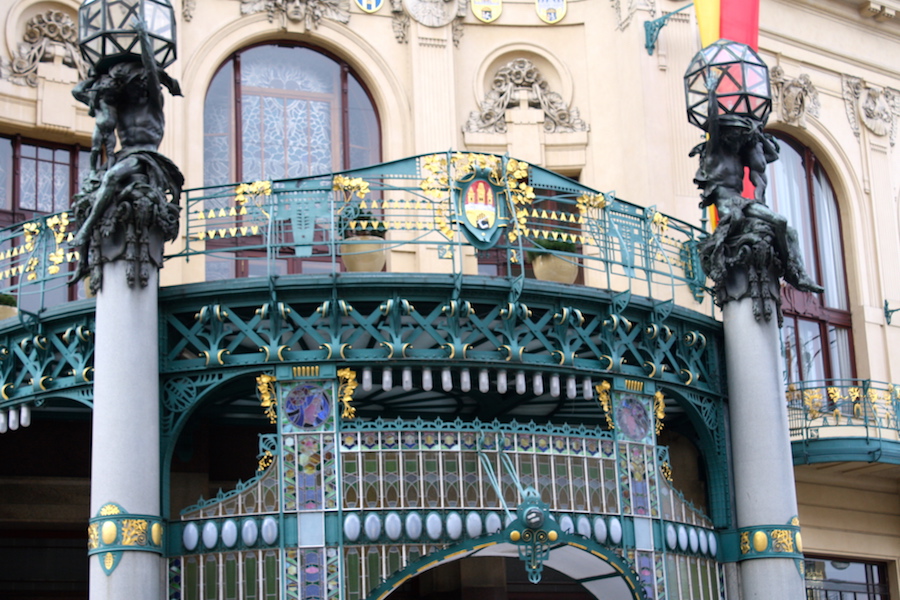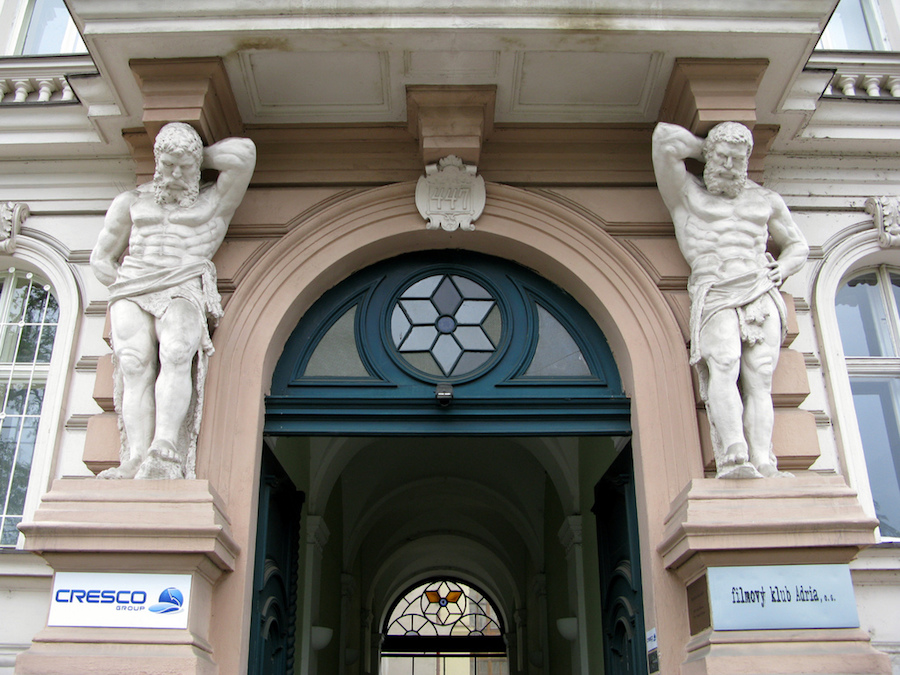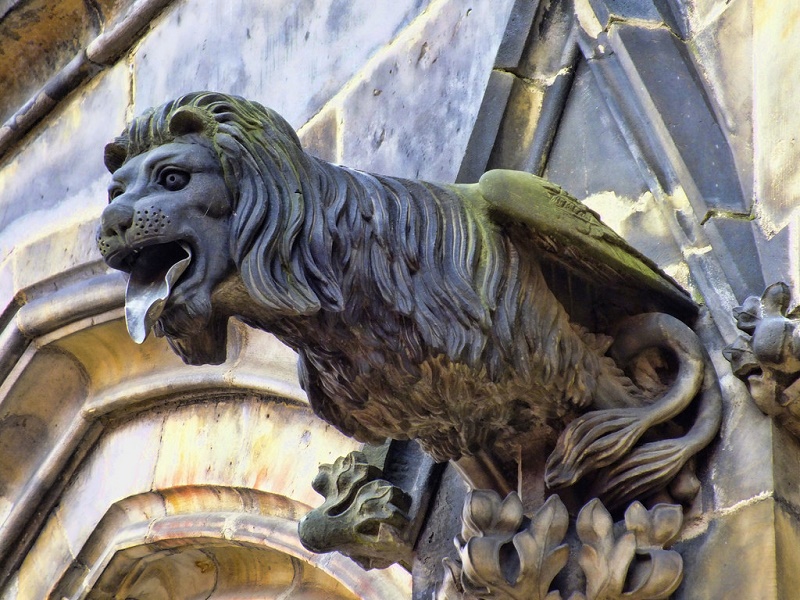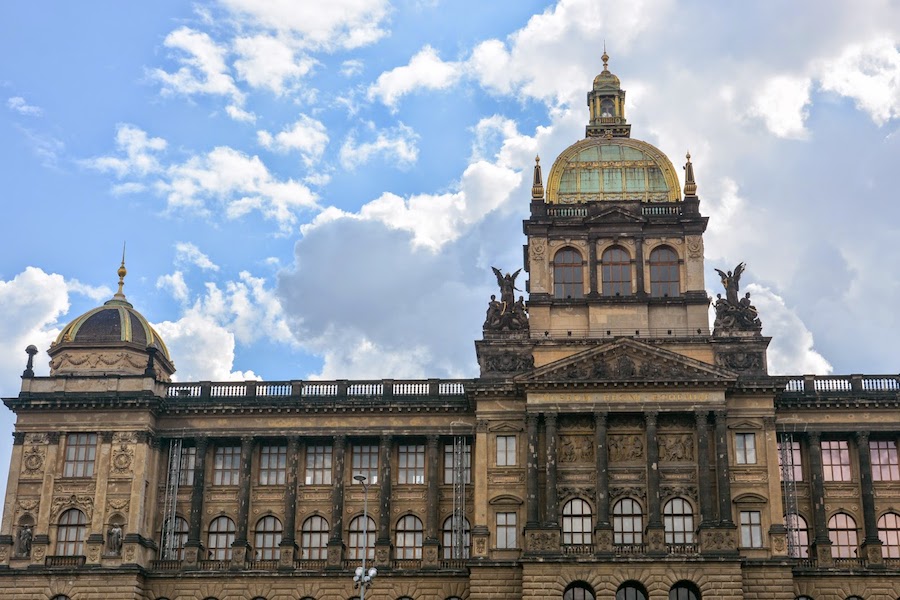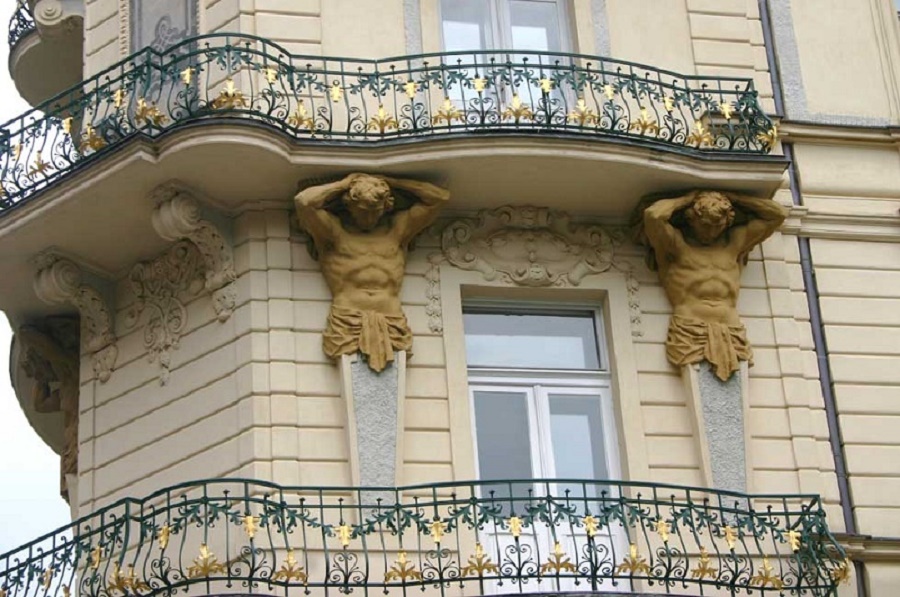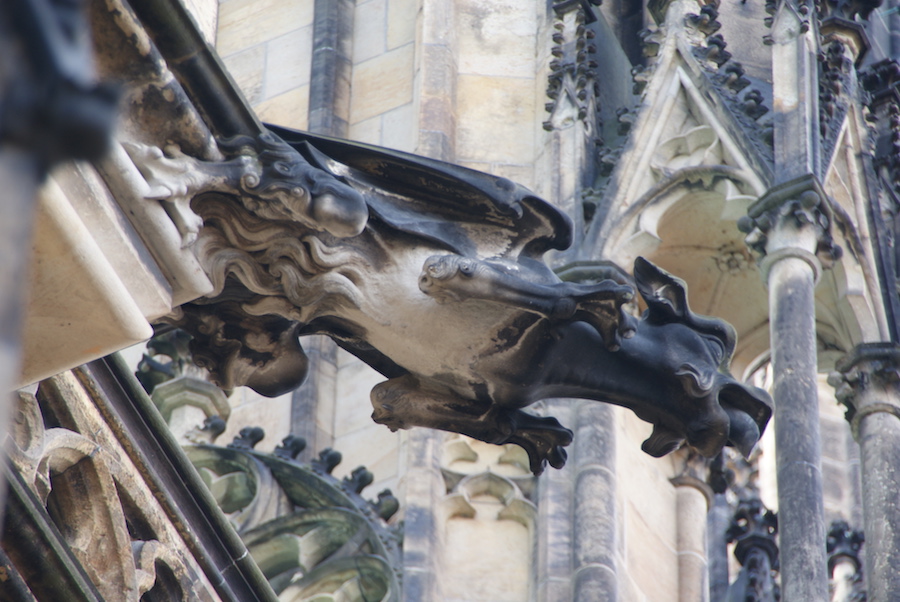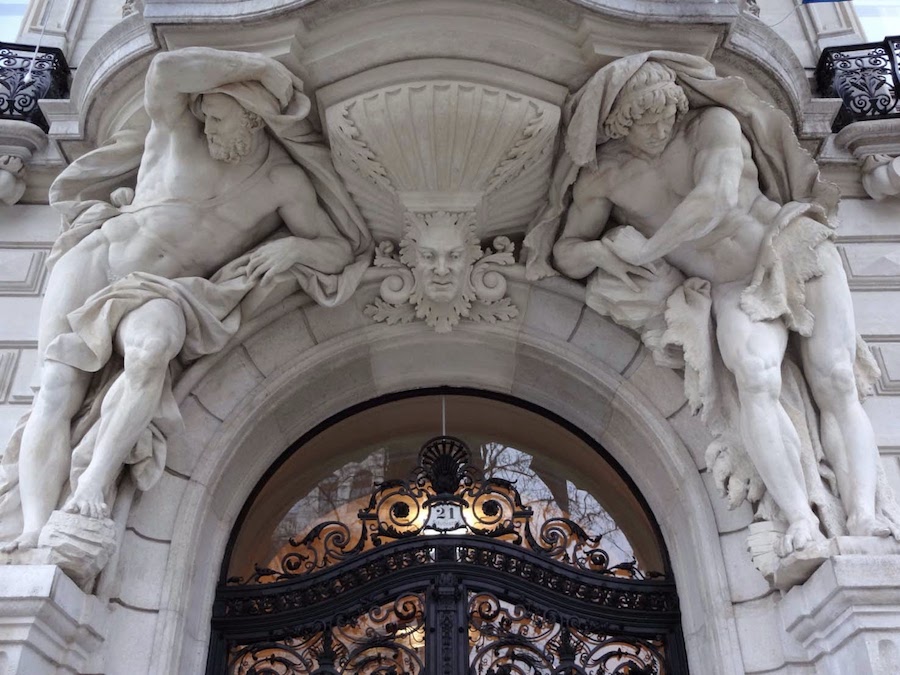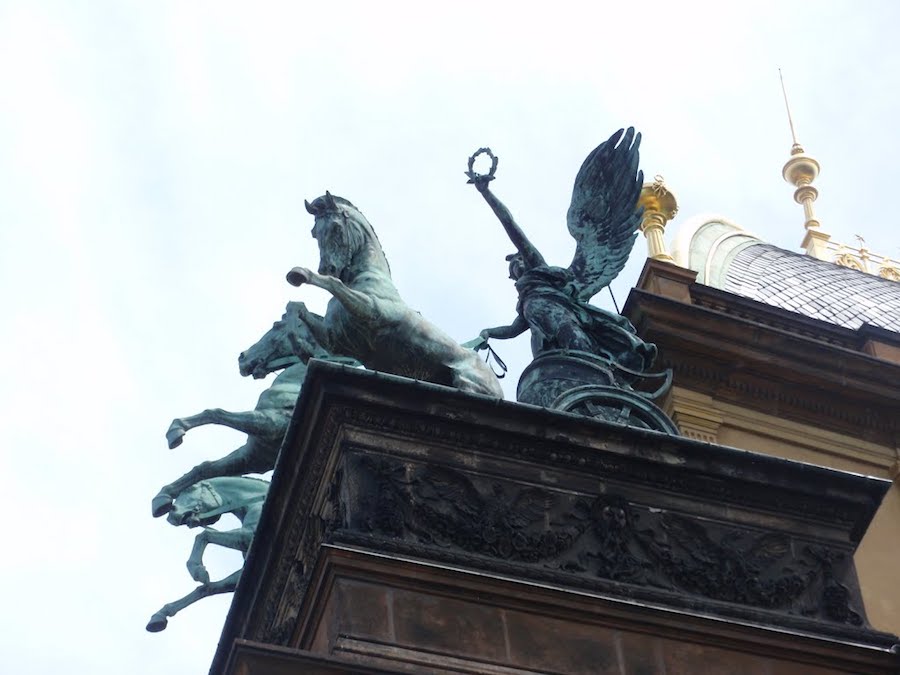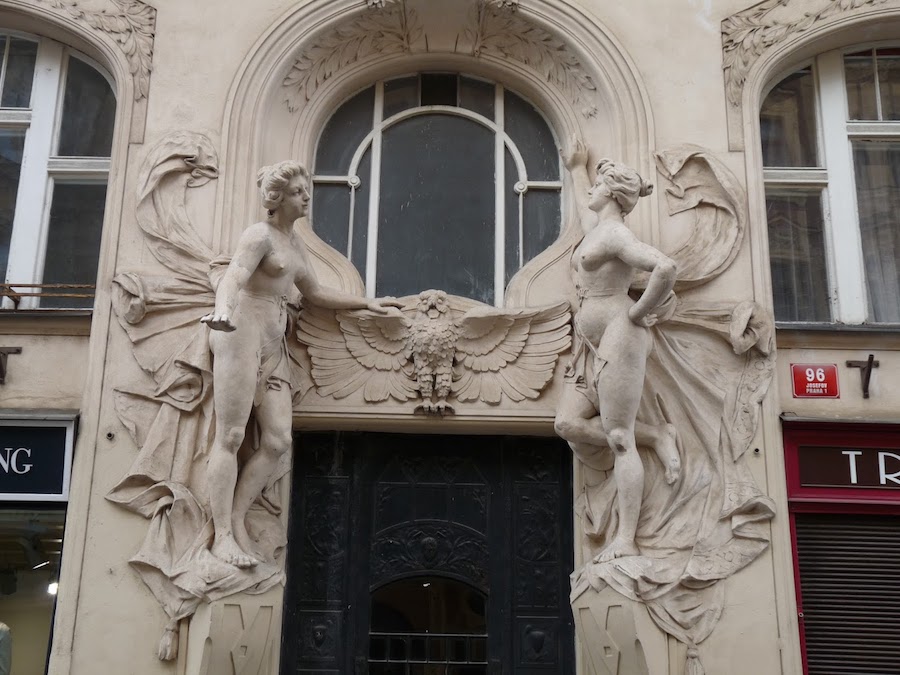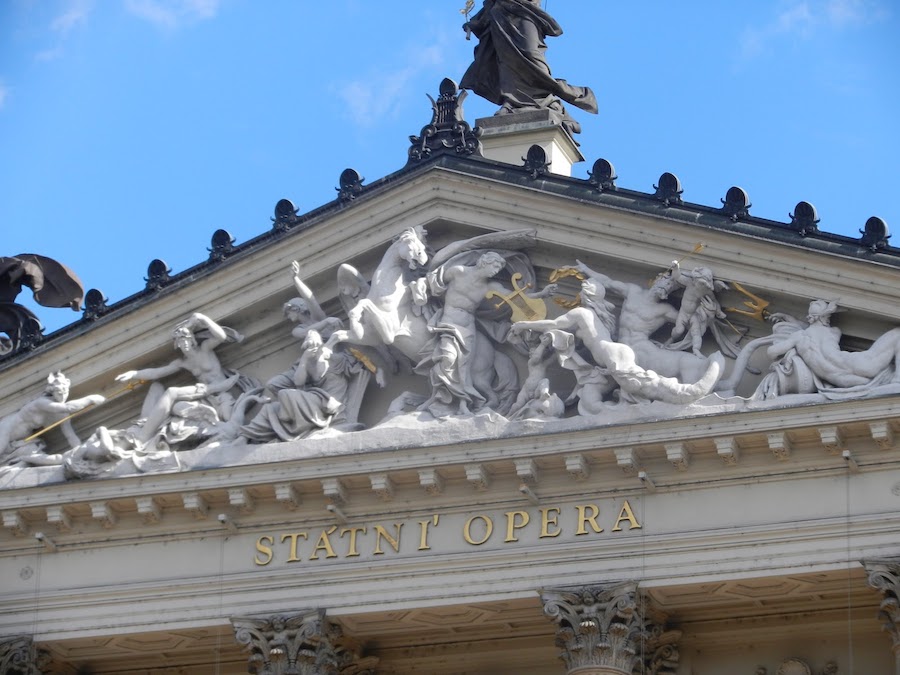 If you have not already subscribed to get TresBohemes.com delivered to your inbox, please use the form below now so you never miss another post.
---
Remember, we rely solely on your donations to keep the project going.
Become a friend and get our lovely Czech postcard pack.