Today we're stepping back and looking at traditional folk attire of a couple from Slovakia. Honoring their roots, the couple decided to wear traditional Slovak folk costumes for a pre-wedding photoshoot in a little Belianske Tatras village called Ždiar in the Eastern Tatras in North Central Slovakia, a part of the Inner Western Carpathians.
They couldn't have made a better choice on location. Zdiar is a very distinctive village with a typical customs, folklore, traditions, and culture with approx. 1,300 inhabitants. The most notable feature of the area are the majestic Belianske Tatras (Slovak: Belianske Tatry), a gorgeous mountain range. The first inhabitants of this regions were shepherds in the 14th century.
There are modern hotels, guest houses and cottages with fireplaces to keep warm in the winter and cute wooden houses with geraniums in the colorful windows in the summer. It's a slow paced village where they are proud of carrying on tradition. Some even say that Zdiar belongs to the jewels of Slovakia. You can see some gorgeous photographs of all four seasons here.
Traditional Folk Attire
Peter is dressed as the Goral (translated to Highlander) men may have been hundreds of years ago.
Andrea is wearing a traditional Horehronský kroj. One from the region of Horehronie. It too has a beautiful landscape with typical villages around the upper reach of the Hron river.
Proud of their traditions and history, their pre-wedding photographs in traditional folk attire display a colorful mixture of old meets new in a colorful way.
Meet Andrea and Peter…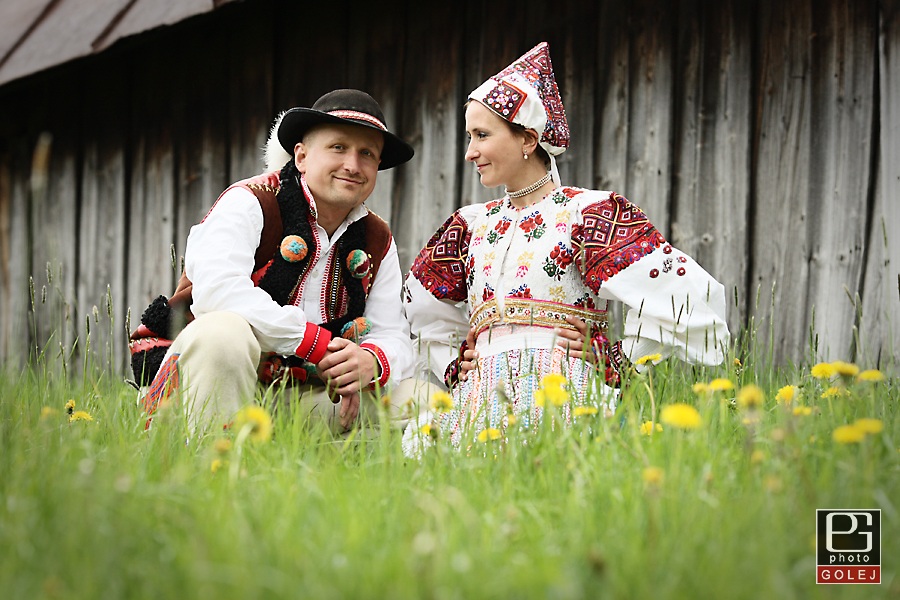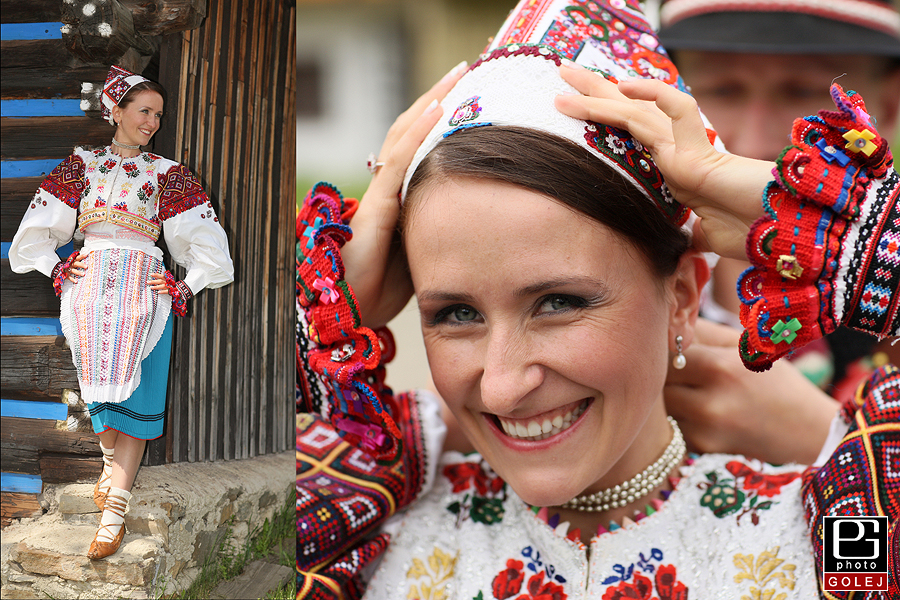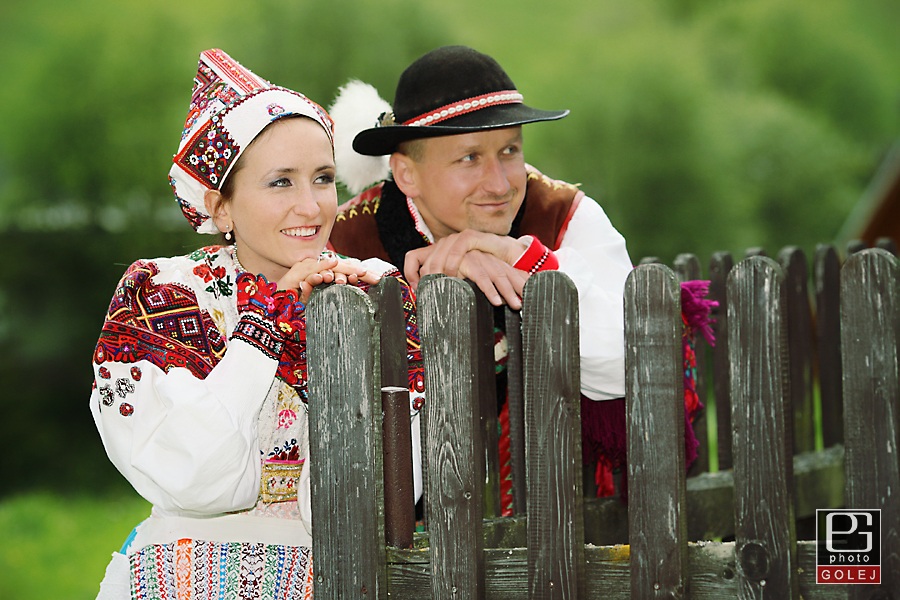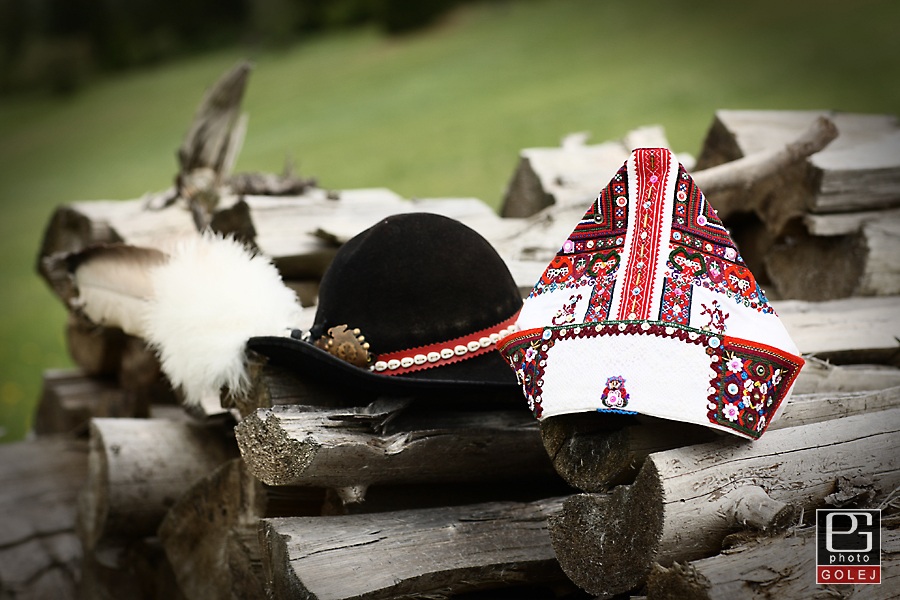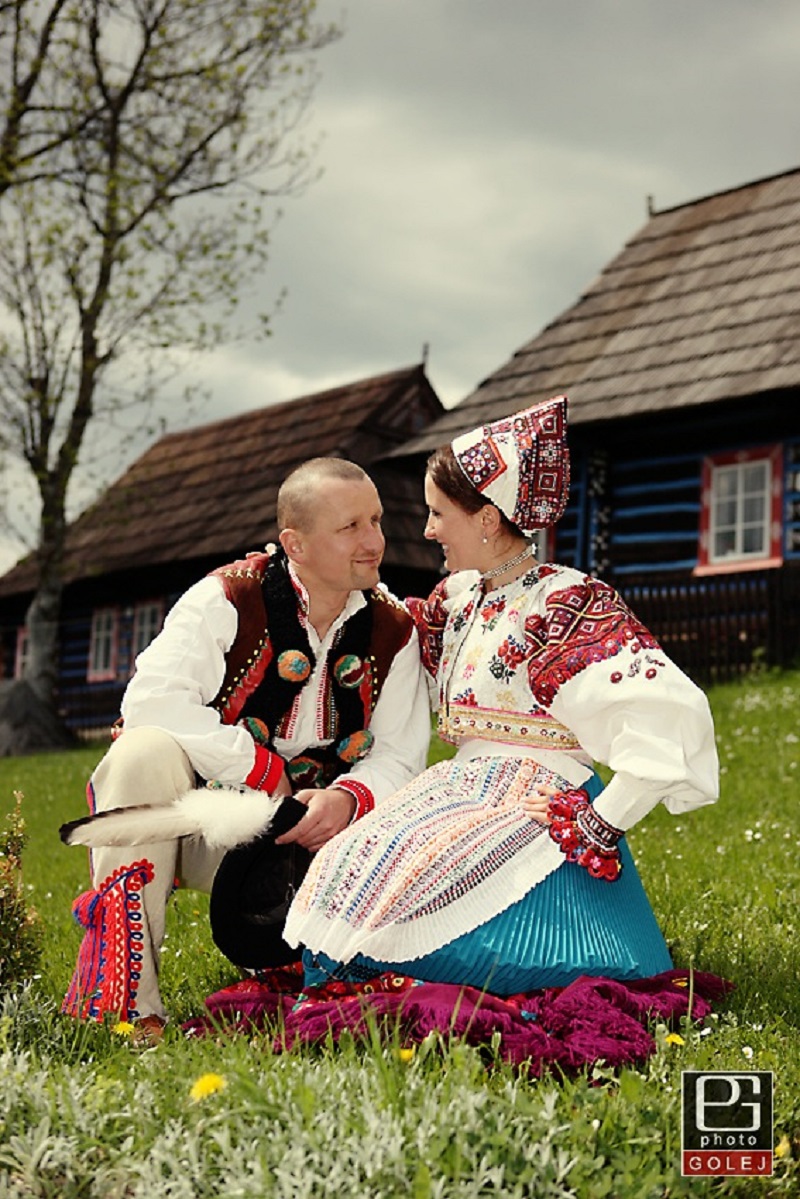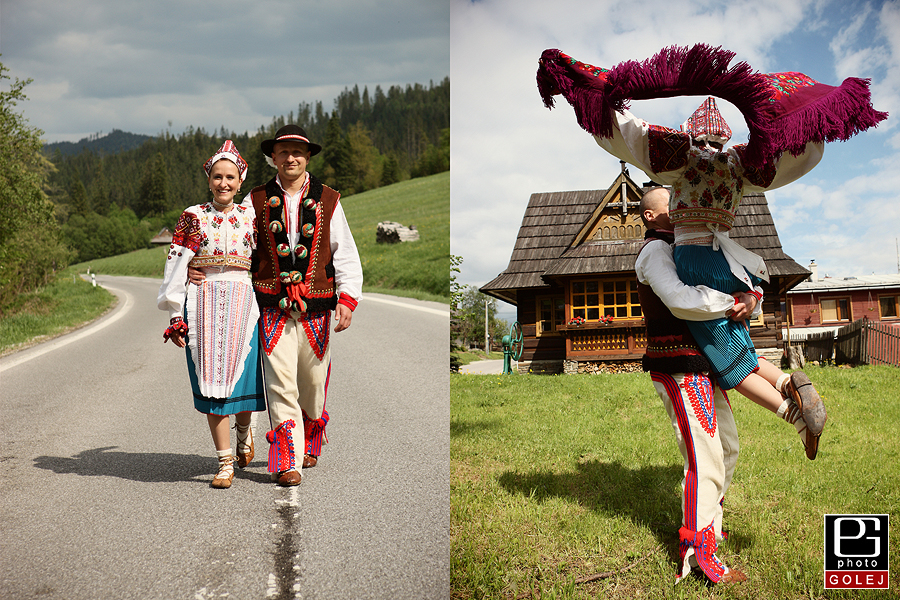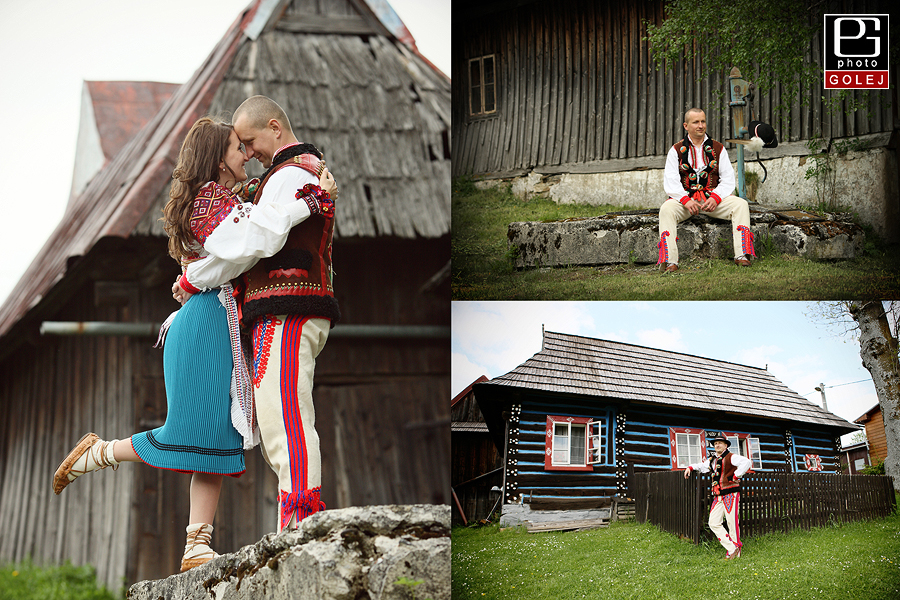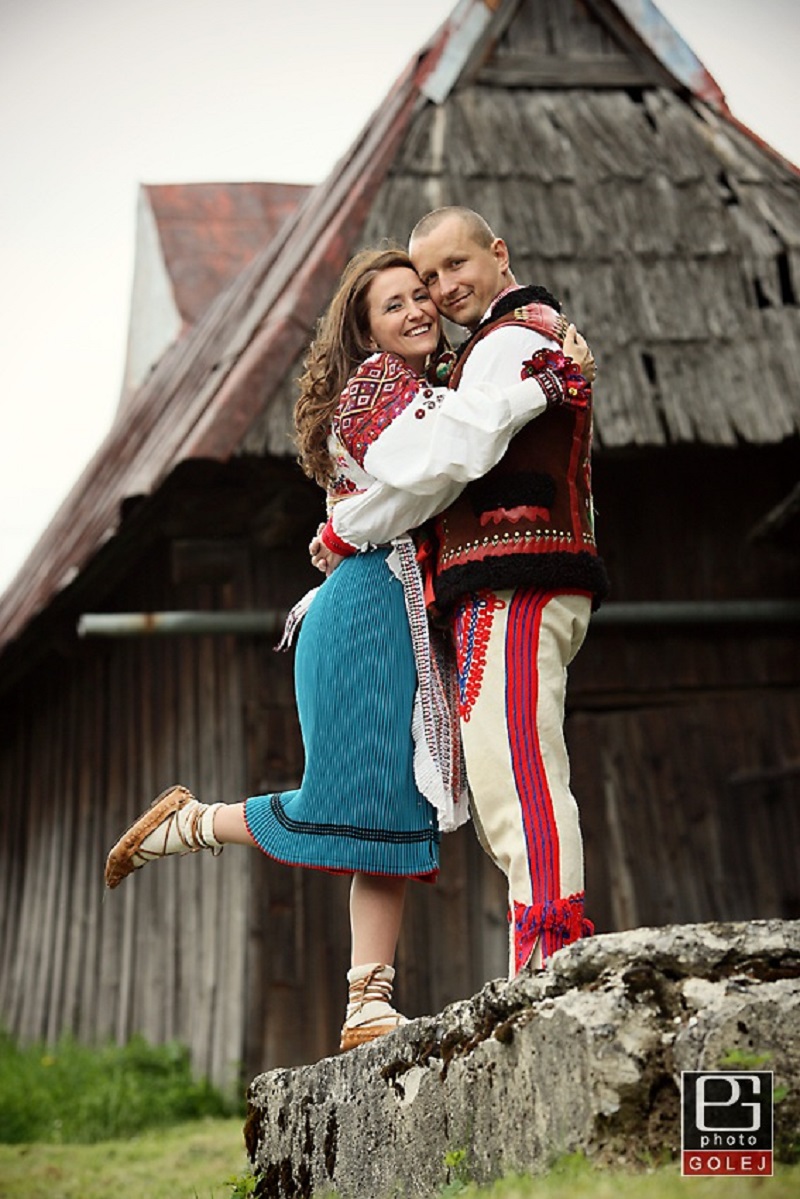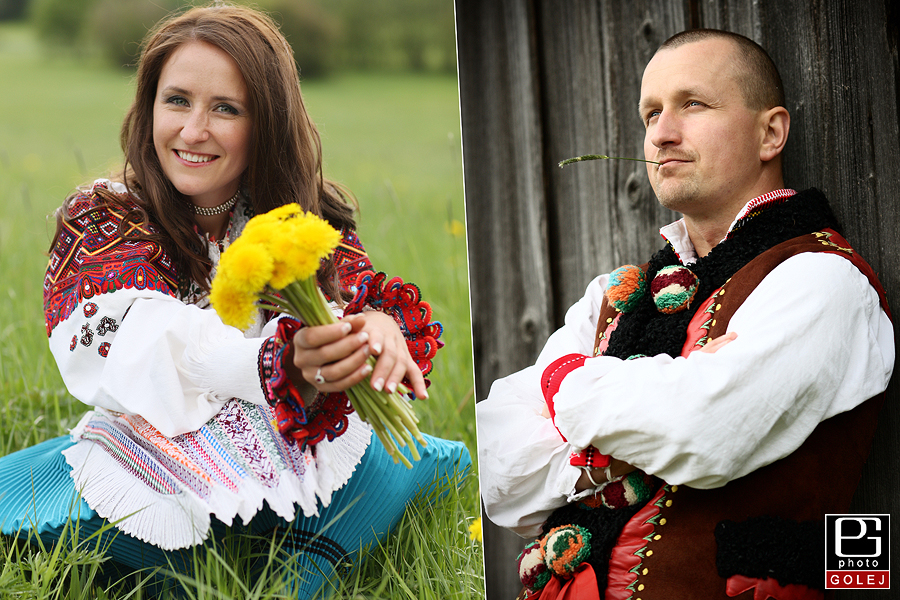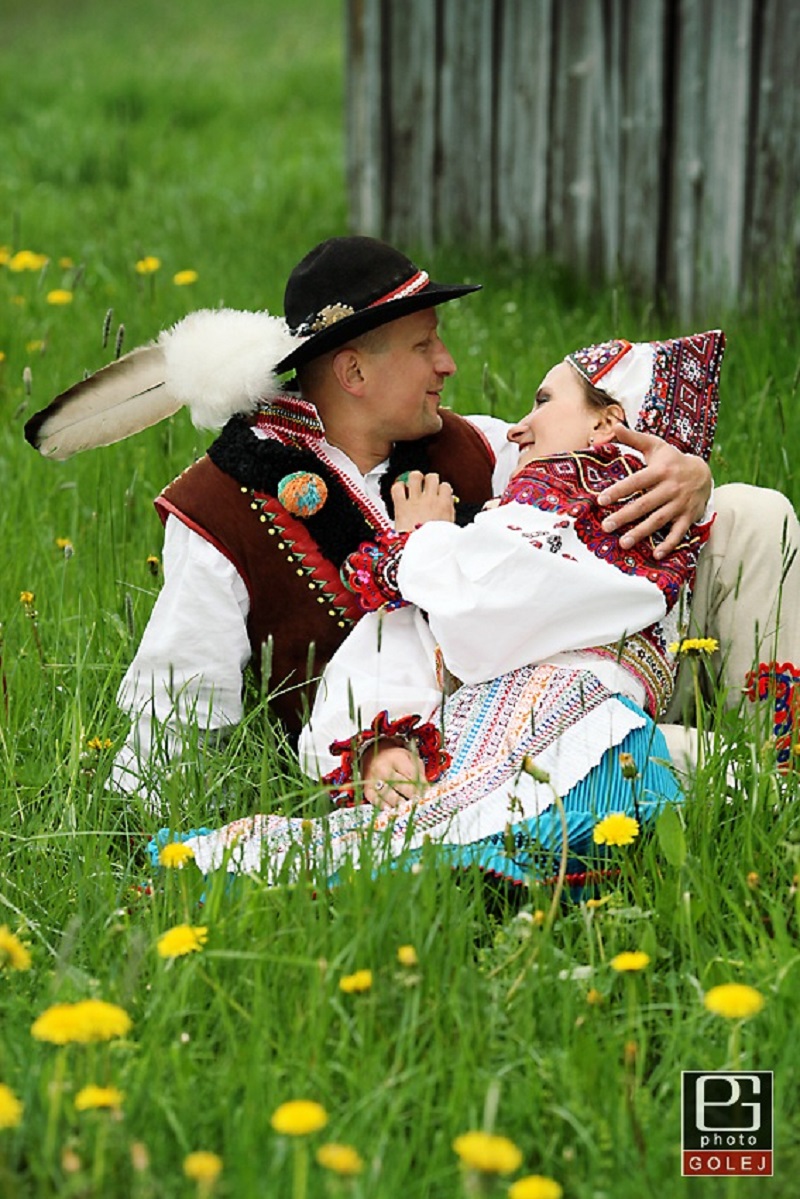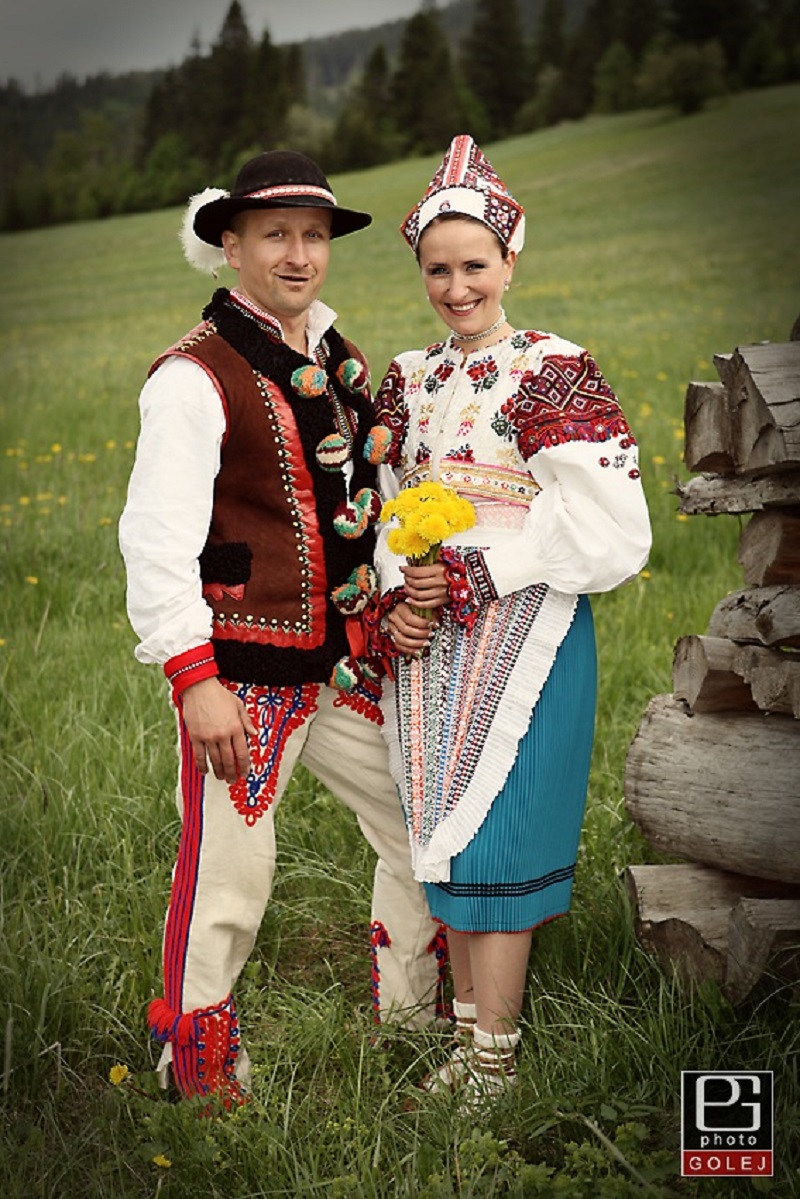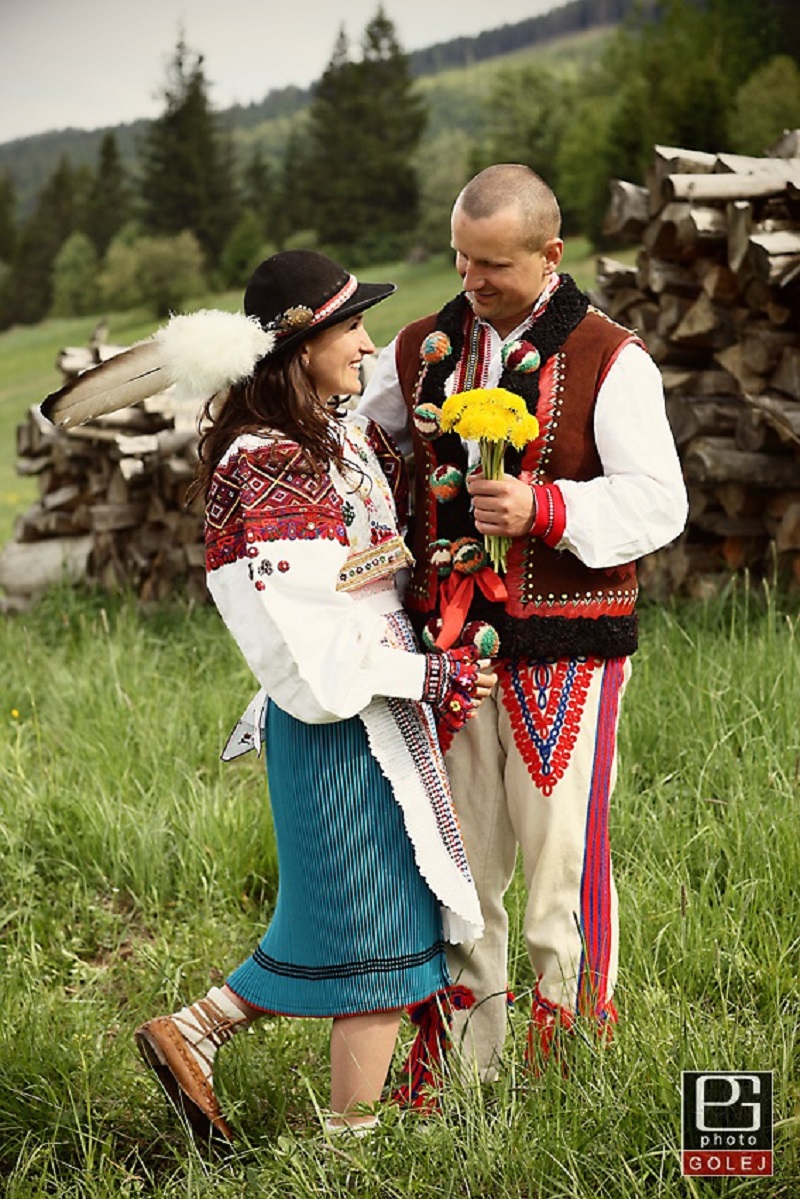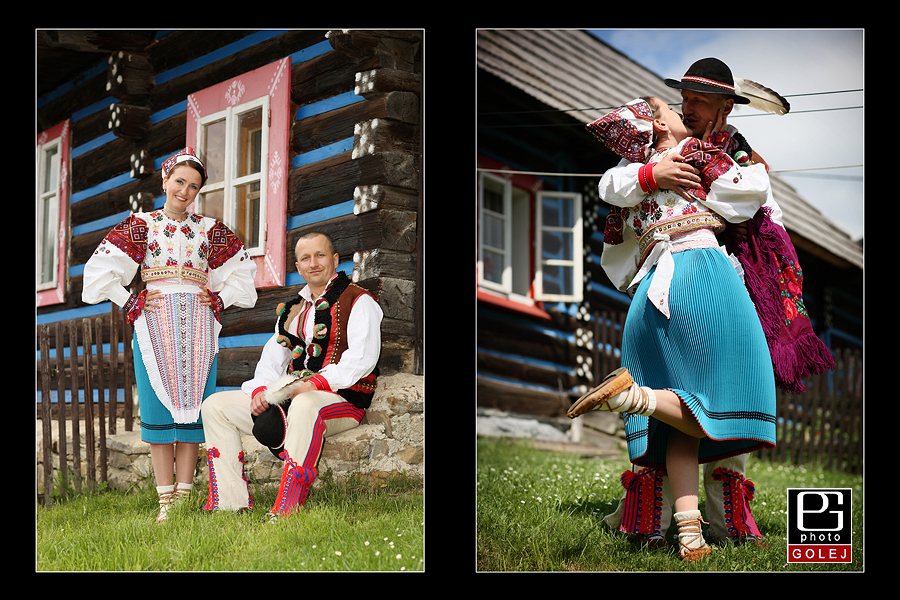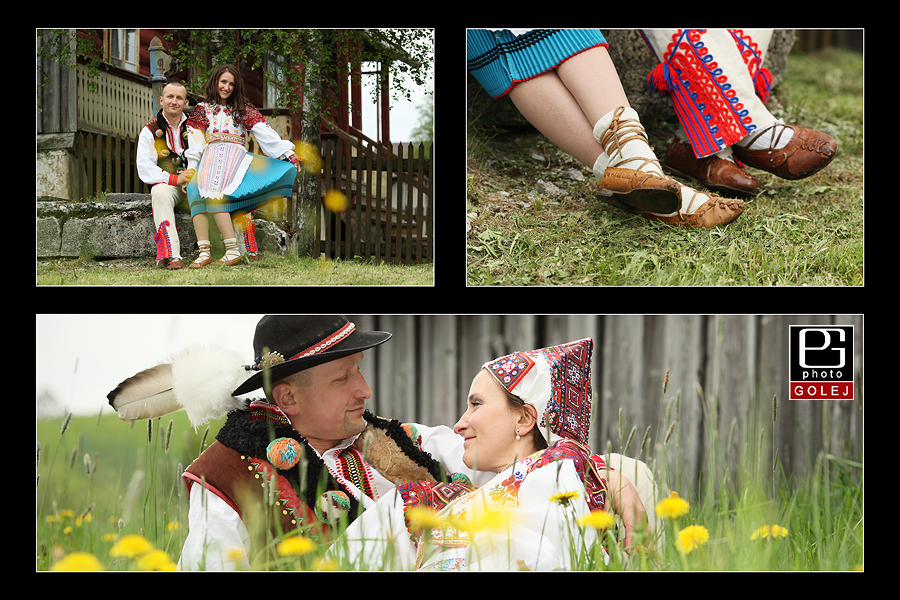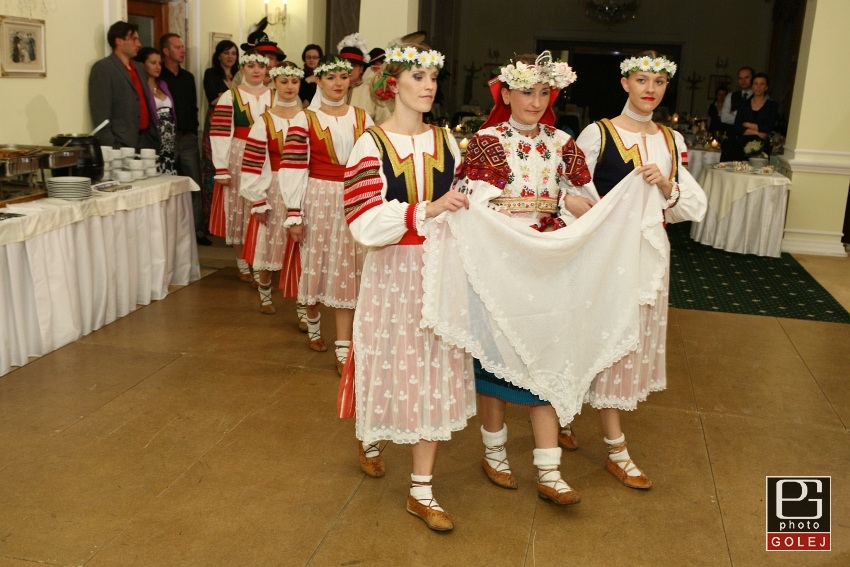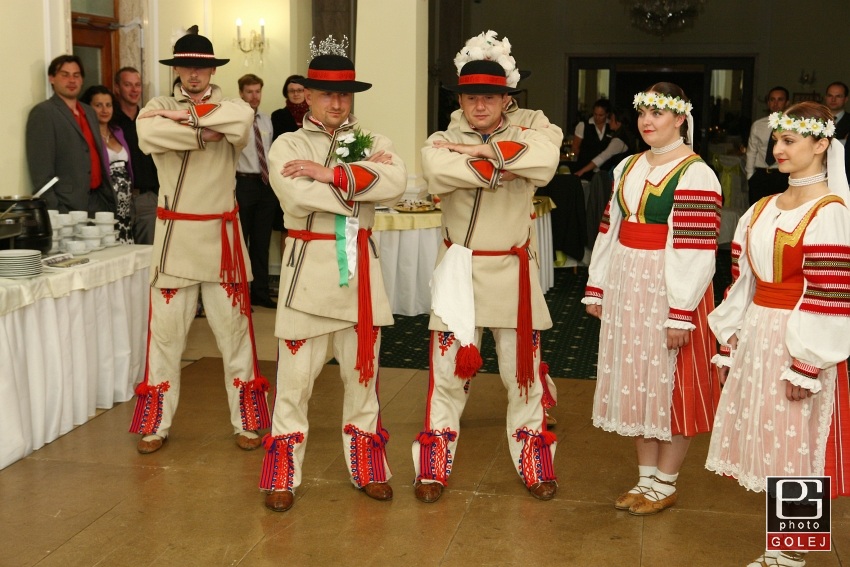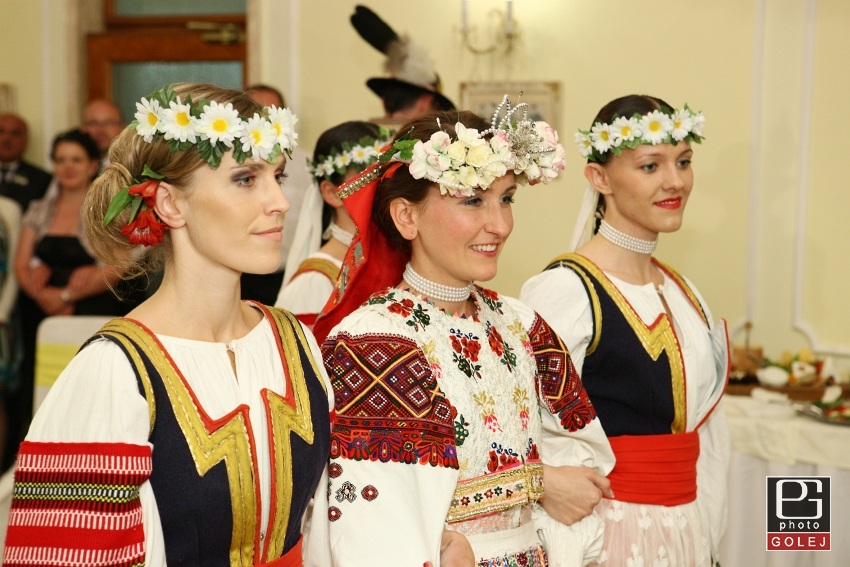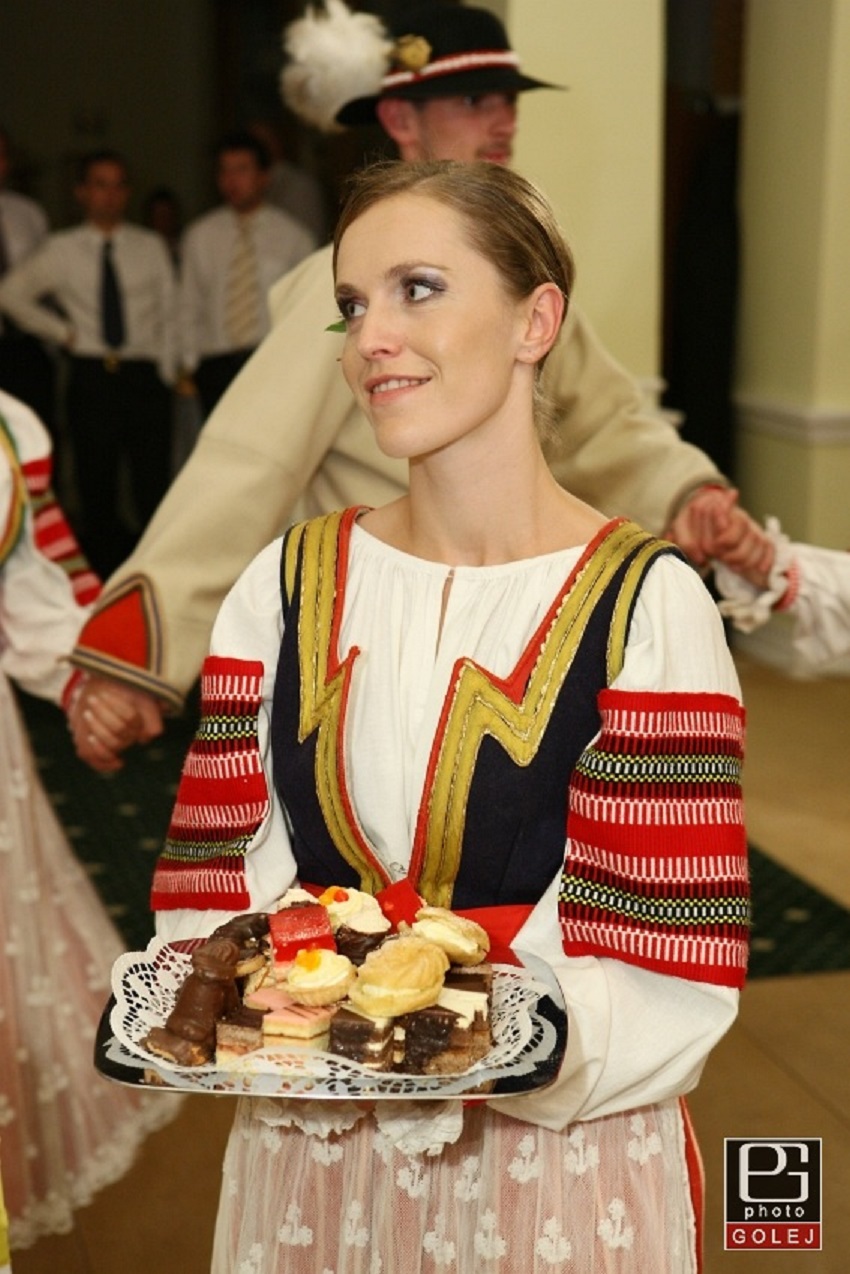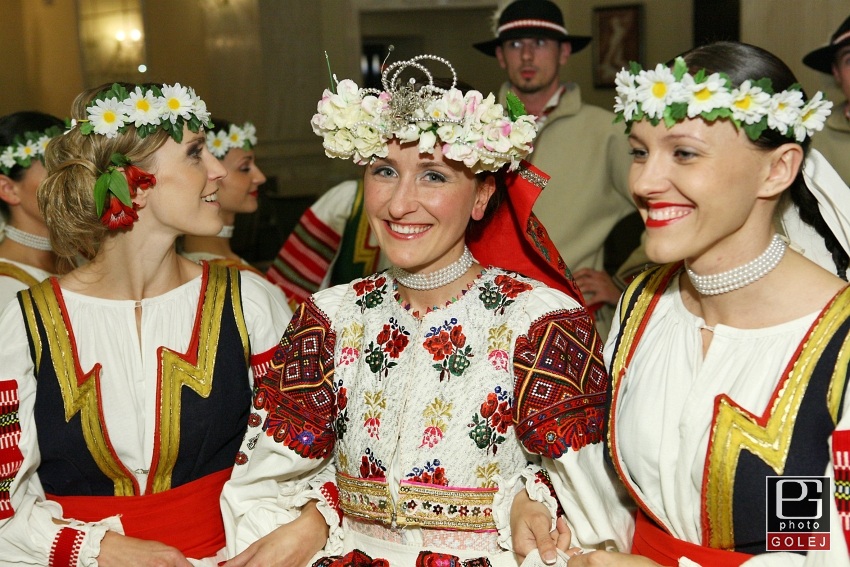 Incidentally, most Czechs and Slovaks will wear their kroj or traditional folk costume to honor tradition at certain festivals, celebrations and so on – but we're a contemporary and modern people who dress like most.
While the above photographs were taken to honor their heritage, they did have a very contemporary wedding in Prague at the lovely Grand Hotel Praha.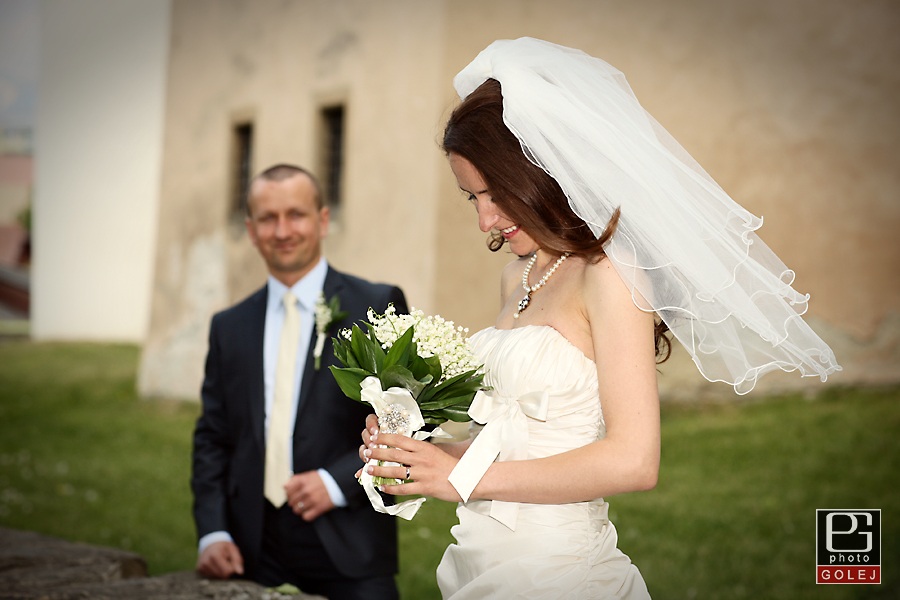 Congratulations to the happy couple!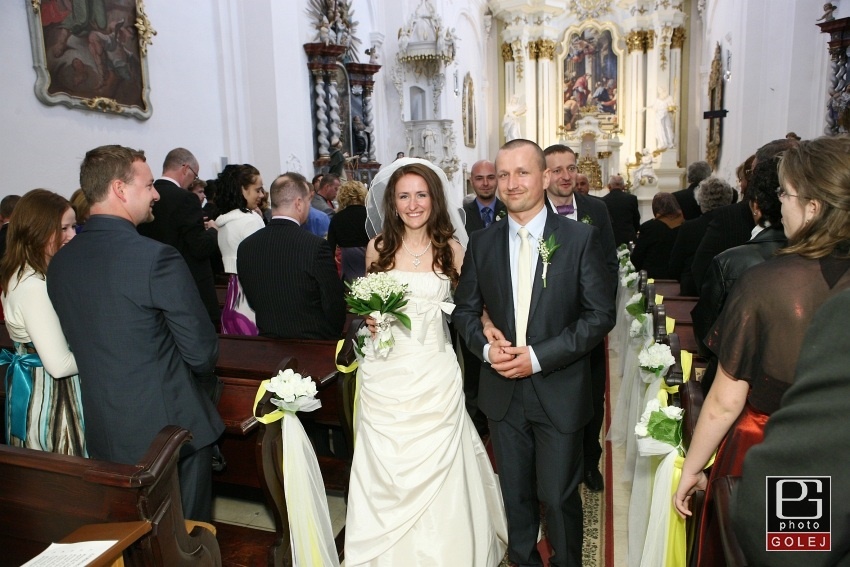 We love these photos and applaud the young couple who choose to honor their ancestors, culture and heritage in this way. We're also grateful to the photographer Peter Golej, for sharing his work with the world.
If you have not already subscribed to get TresBohemes.com delivered to your inbox, please use the form below now so you never miss another post.
---
Remember, we rely solely on your donations to keep the project going.
Become a friend and get our lovely Czech postcard pack.