The Czech Republic is known for it's natural springs of mineral and thermal water. Therefore, there are many world renowned spa towns in and around the Czech Republic. Used for beauty and medical purposes, Czech spas are said to heal skin and rejuvenate complexions, leaving your skin smooth to the touch and clear to the eye.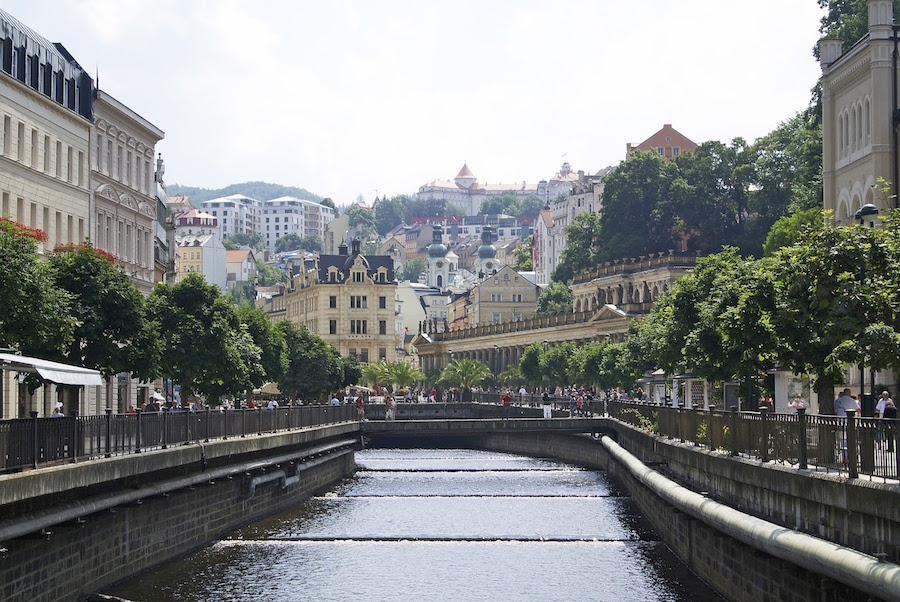 These spas situated in Czech were popular among artists, composers, authors, and great thinkers in the 19th and 20th Centuries. With such famous treatments some of their clientele included Beethoven, Bach, Mark Twain, Goethe, Chopin and Casanova.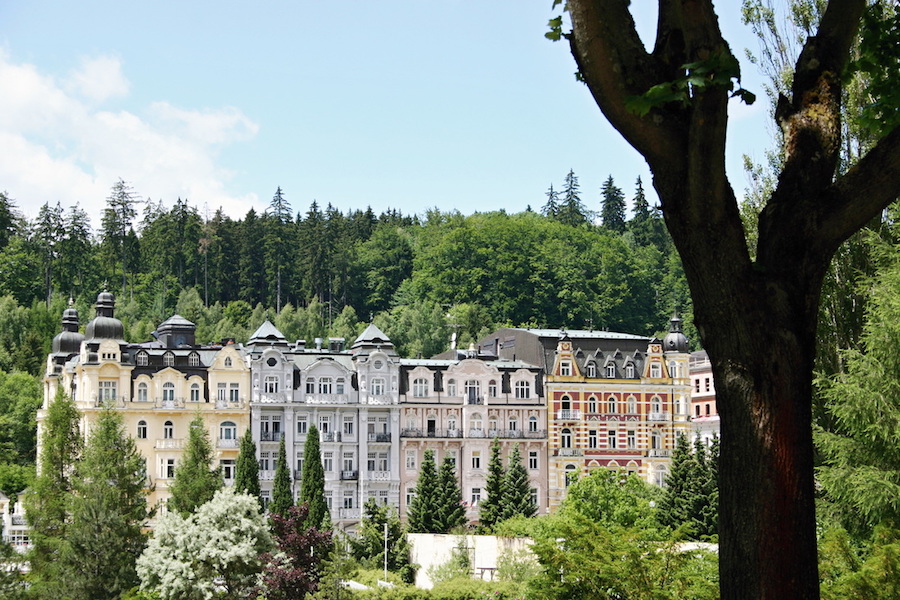 While visiting a spa in Czech, you will most likely receive massages, mud packs, salt baths, and many more relaxing treatments. The mineral water is crisp and fresh and will have you leaving feeling like a completely different person. Going to a spa in Czech is like going on a week long vacation at a five star resort. They will feed you only the best foods and give you luxury therapy that will make your mind, body, and soul feel awesome.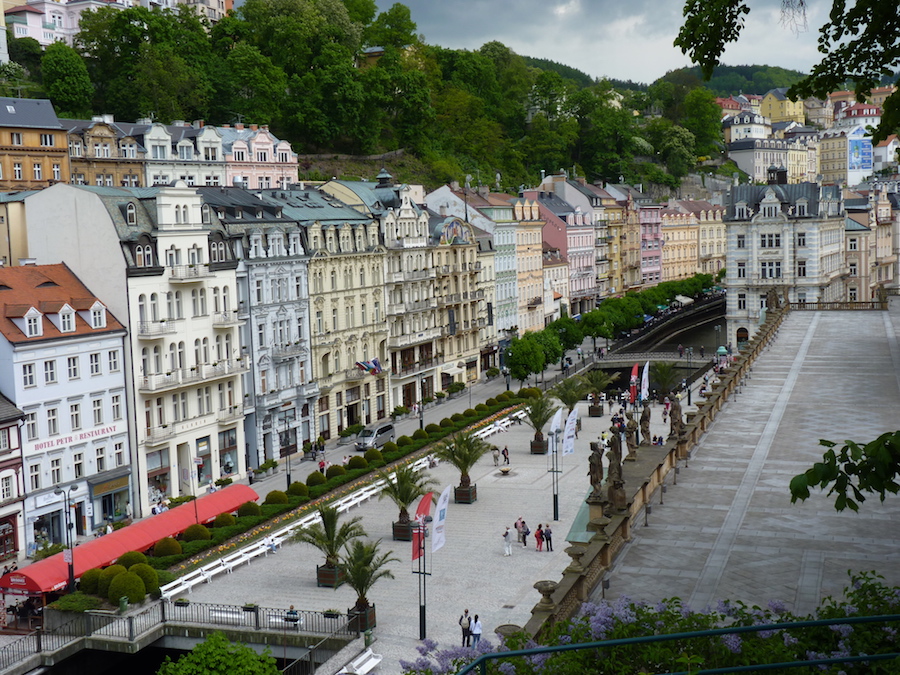 Though the most popular spa town in Czech is named Karlovy Vary (Read our post on The Grandhotel Pupp here), an easy way to spot spa towns in Czech is by the last part of the name which is more often than not 'lázně' which actually means spa in Czech. Take these for example: Franstiskovy Lázně, Marianske Lázně, Janské Lázně, and Konstantinovy Lázně.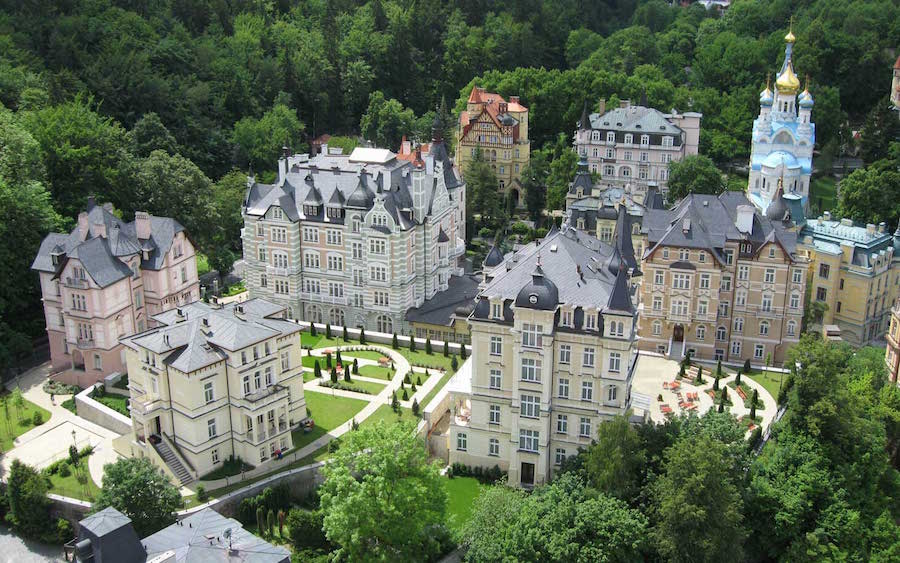 And don't be worried about feeling like a tourist, most Czech women will take a vacation once or twice a year to enjoy themselves at the spa, and sometimes they will turn it into a family or couples retreat. It is not only a beautiful place to go to heal yourself and cleanse your skin, but also for site seeing, Czech spa towns are some on the most beautiful places. Big fountains and colorful buildings adorn the streets and mountainous backdrops make for a picture perfect landscape.
If you have not already subscribed to get TresBohemes.com delivered to your inbox, please use the form below now so you never miss another post.
---
Remember, we rely solely on your donations to keep the project going.
Become a friend and get our lovely Czech postcard pack.