This gallery is named after its founders and directors, curator Olga Dvorak, and art collector Petr Sec. With their history it's no wonder these two decided to join forces and open an art gallery! Dvorak Sec Contemporary Gallery (DSC) is just what the name states, a contemporary art gallery. The gallery opened it's doors to the public in 2009 and business has been booming ever since.
The gallery features the fine contemporary art of many Czech artists (including that of David Cerny and Michal Gabriel), as well as upcoming international artists. It mainly focuses on new young Czech artists, giving their work recognition and a chance to be seen. Like any other gallery, the Dvorak Sec Gallery also changes and updates certain exhibits depending on the upcoming events and what's happening in newer times.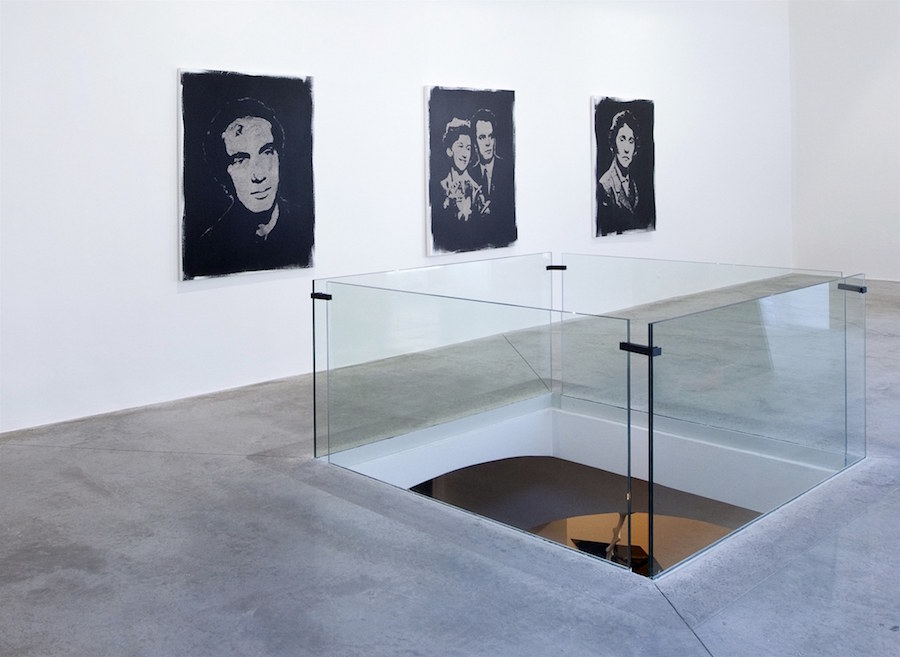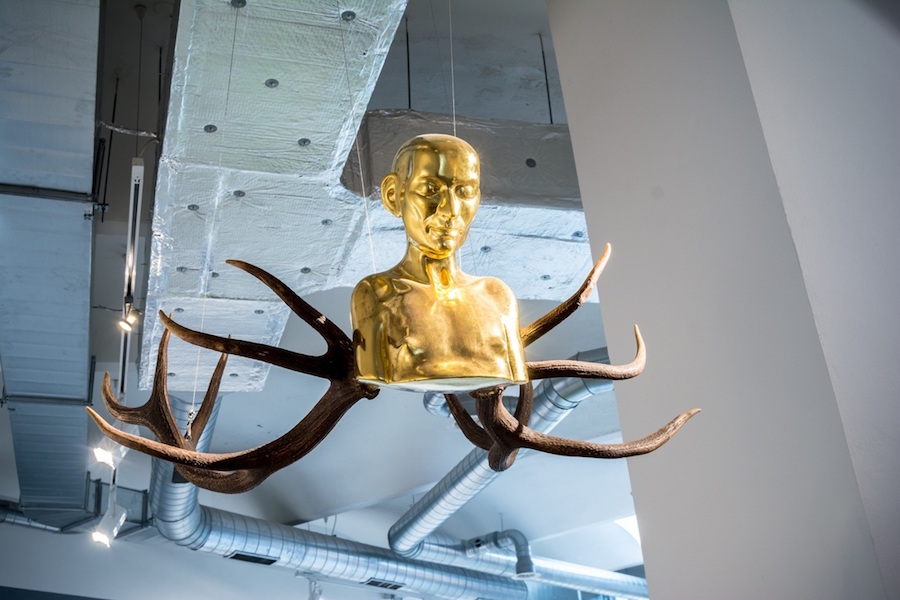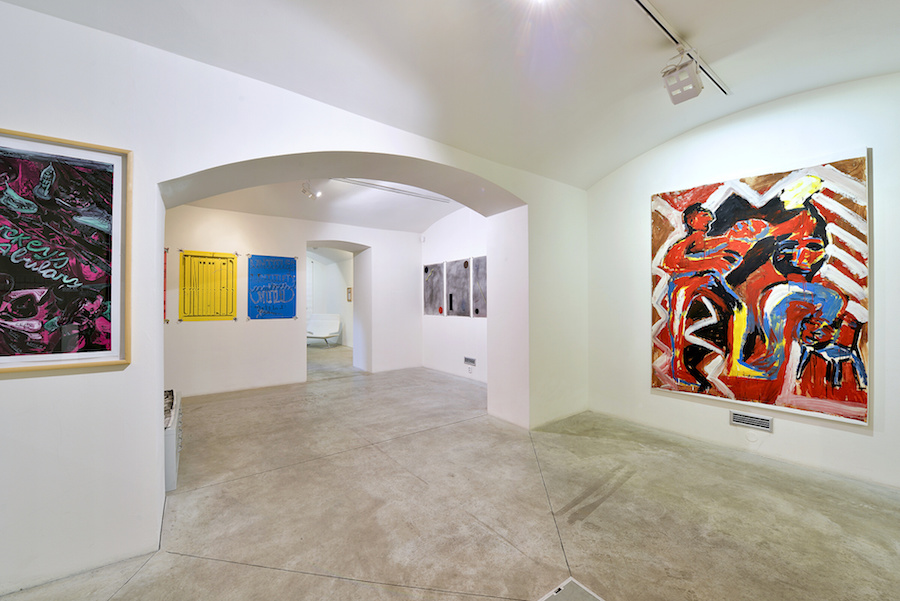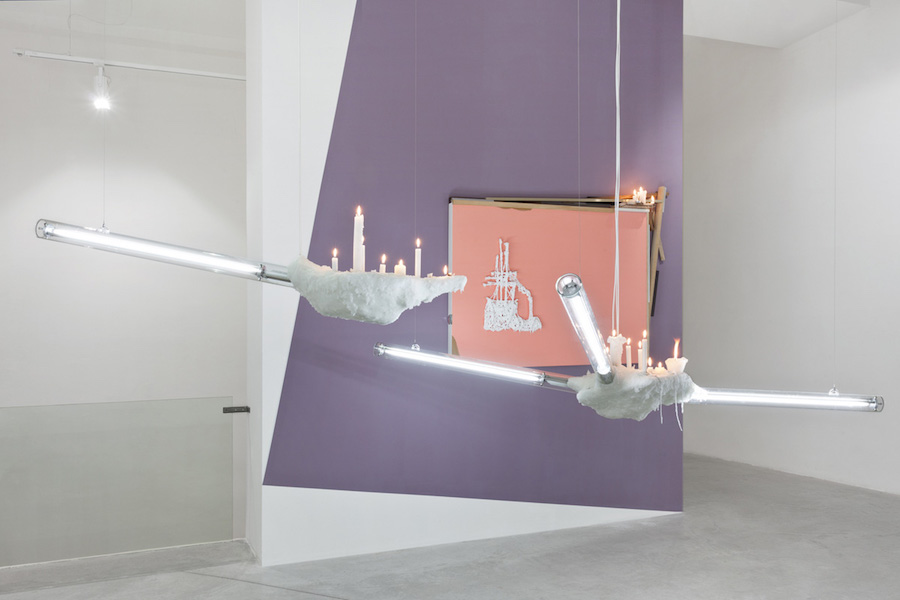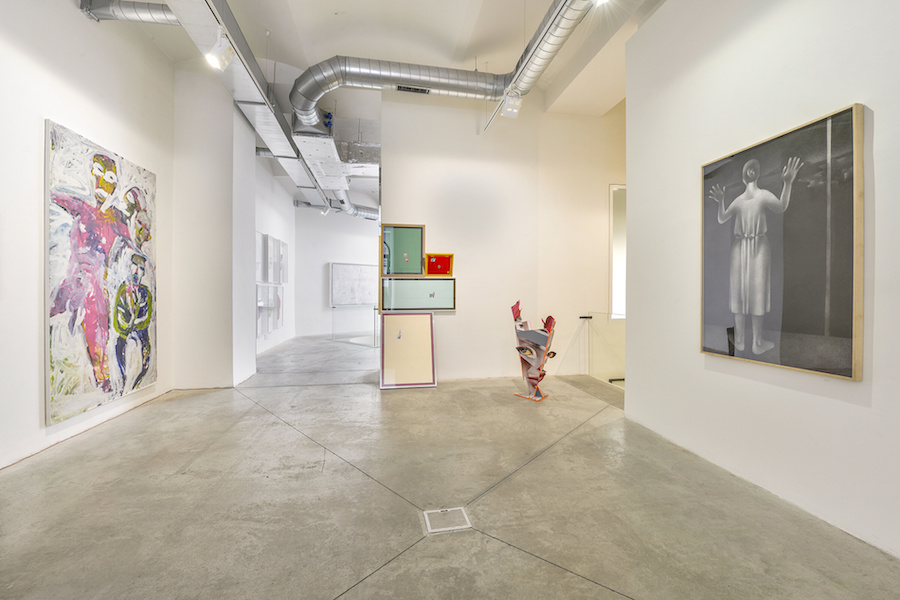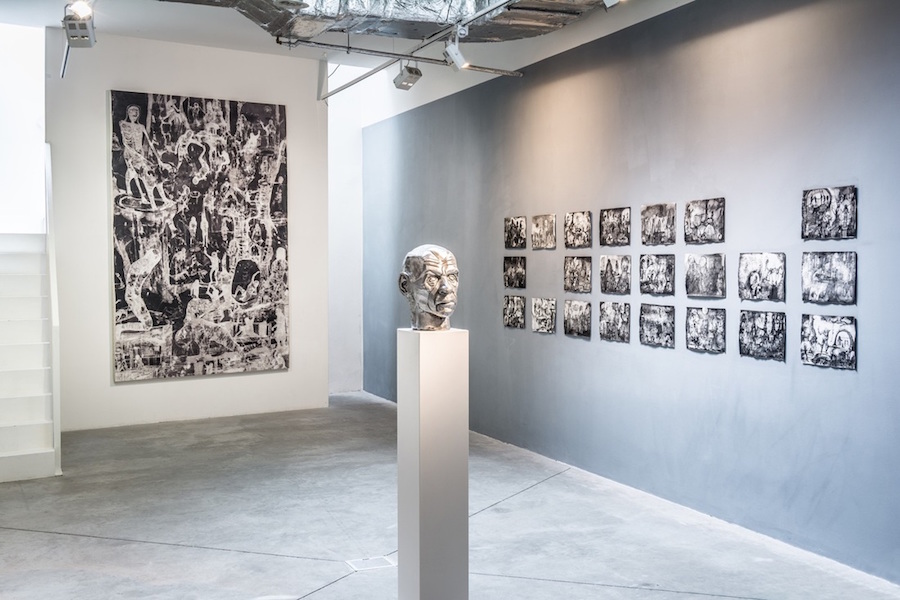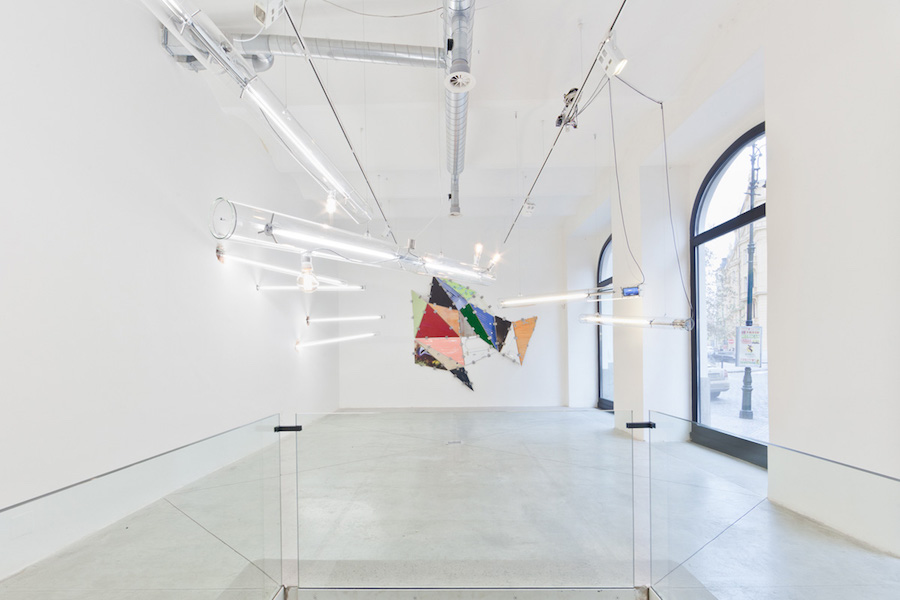 The two stories of the building that houses the DSC is just as modern and contemporary as the art it holds. It has big wide windows in the front, and almost 9,000 square feet of exhibition space within. It was designed by Czech architect Rudolf Netik. This building is not Netik's only masterpiece. He has designed many buildings in Prague, but none with the same style as Dvorak Sec Gallery.
Inside the gallery you'll see a very contemporary industrial look, with concrete floors, and extensive glass detailing. The interior also features skylights which create an abundance of natural light to view the art. The interior has been designed by Konsepti, a local design firm. Dvorak Sec Contemporary is centrally located in the middle of Old Town Square in Prague, which makes it easy to get there from anywhere in the city.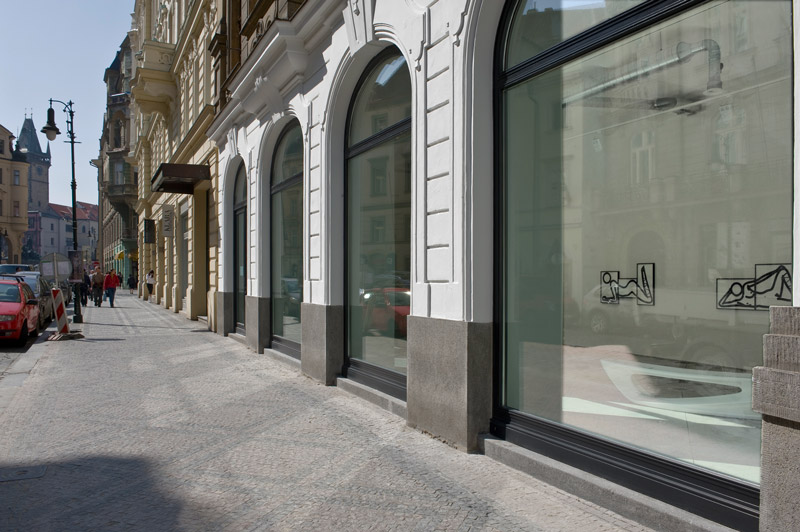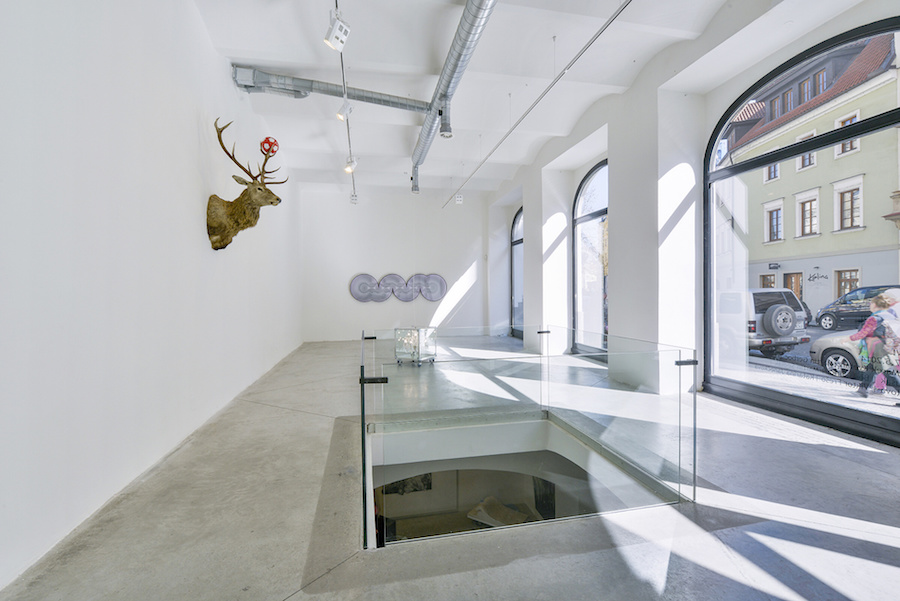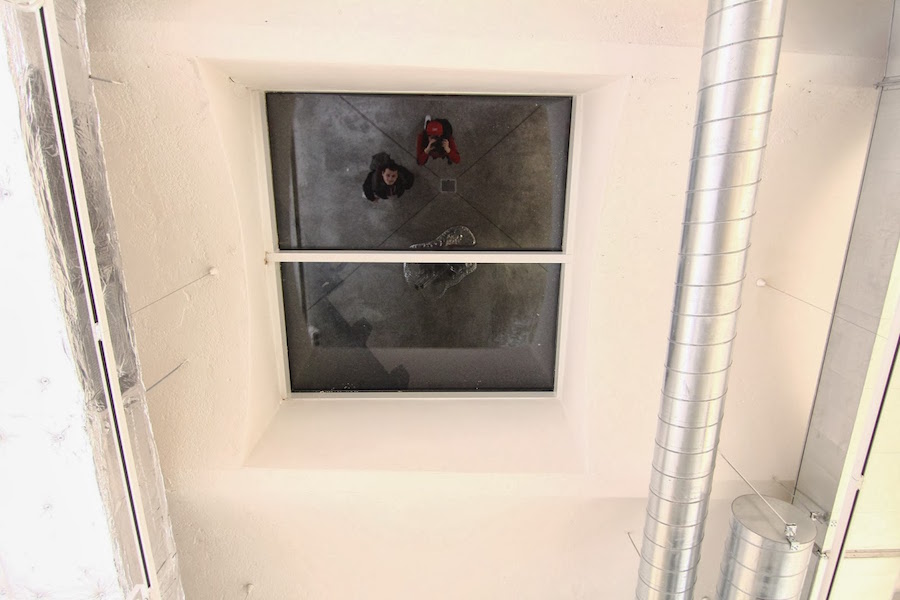 Not only do they operate this main gallery, Dvorak Sec Contemporary also operates the Gallery Art Factory, a private gallery founded by Trčková in 2002. This one is used as a platform for developing young Czech artists. The Gallery Art Factory now hosts occasional art festivals, and has become a very large part in the rise of Czech contemporary art.
To check out more on the history of DSC click here!
If you have not already subscribed to get TresBohemes.com delivered to your inbox, please use the form below now so you never miss another post.
---
Remember, we rely solely on your donations to keep the project going.
Become a friend and get our lovely Czech postcard pack.