The book Československé lidové hračky (Czechoslovakian Folk Toys) by Emanuel Hercík was truly a labor of love. He worked on this project for over 30 years and as you look at the illustrations, you can see his passion in each pen stroke.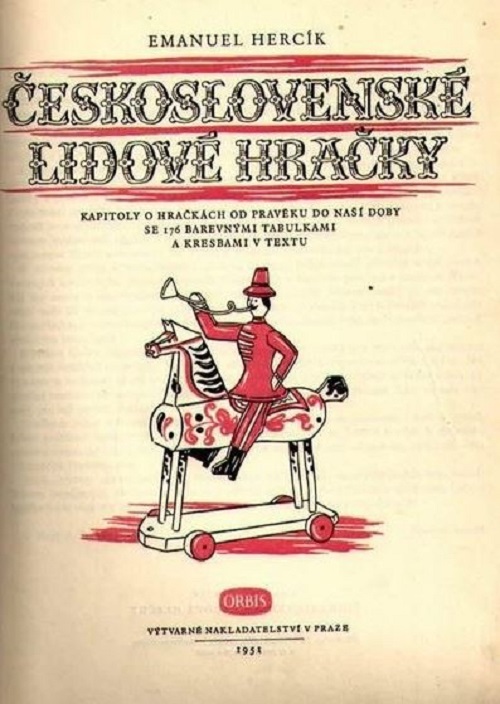 Hercík was born in Komárov on September 5, 1892 and died in Brno on March 8, 1957.
He graduated from the private School of Applied Arts in Prague. Since 1919, he dedicated himself to designing and manufacturing folk style wooden toys and making sculptures. He was a member of the Association of Czech Works (Svazu českého díla) from 1921.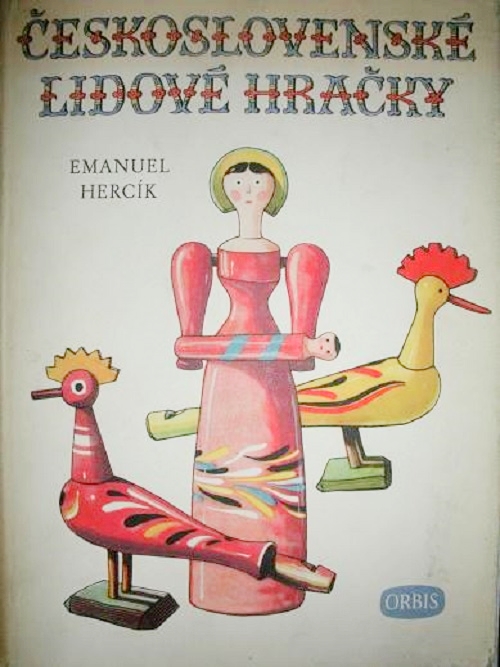 The basis of this comprehensive publication consists of a full volume including 175 pages of beautifully captured illustrations of folk toys. Going back to prehistoric Moravian finds including toys made of clay, to modern production toys.
This rare book presents a full treatise on the production, how such toys were manufactured and where, an overview of the world's oldest toys and several visual interpretations. It's illustrations have inspired artists and toymakers around the world and continue to do so today.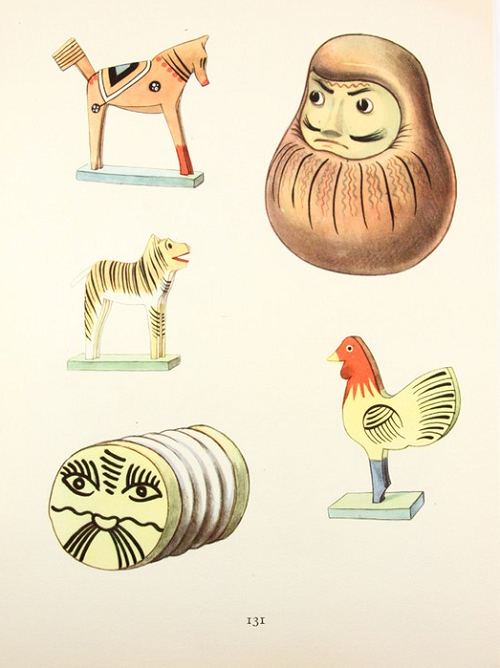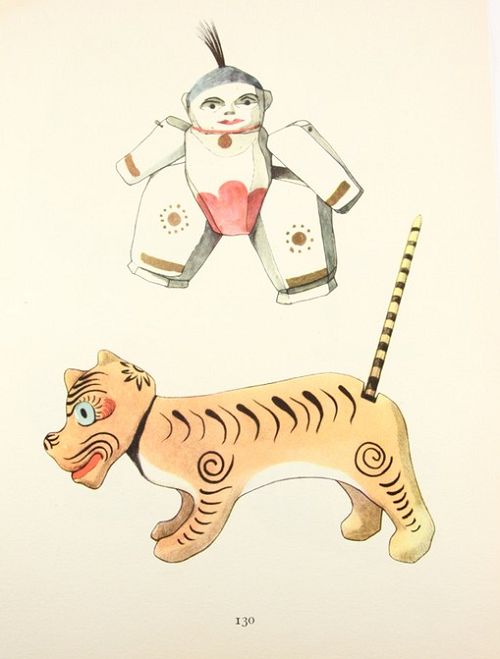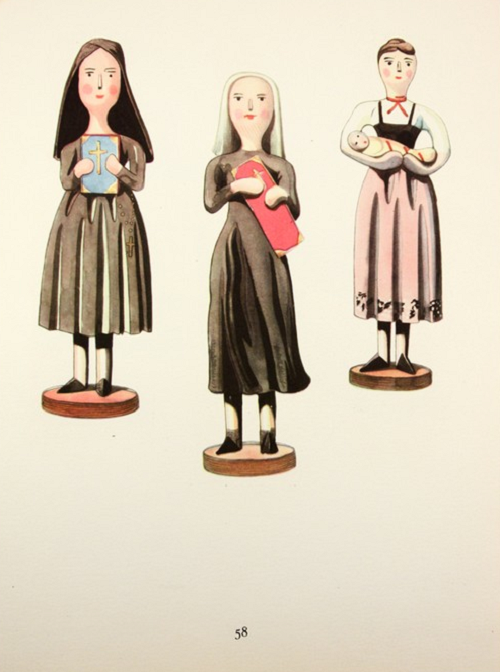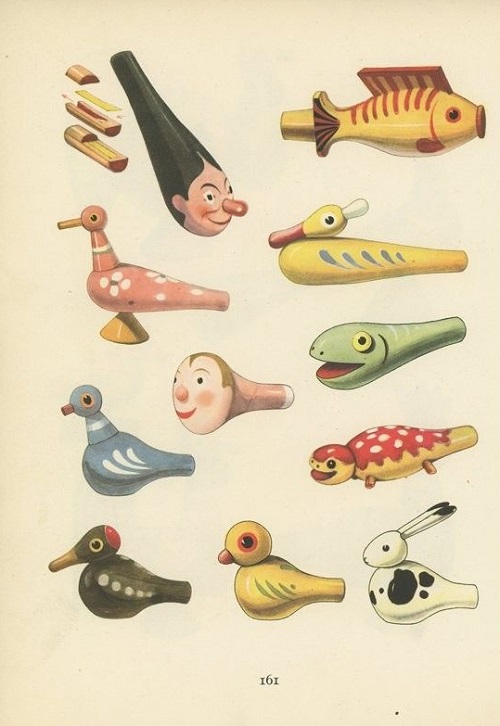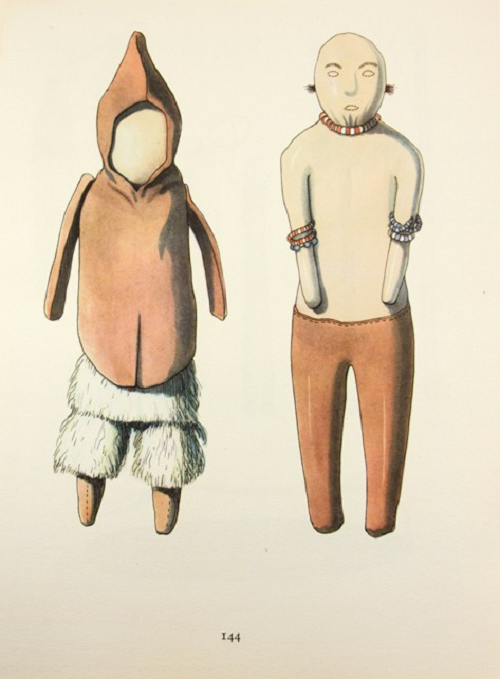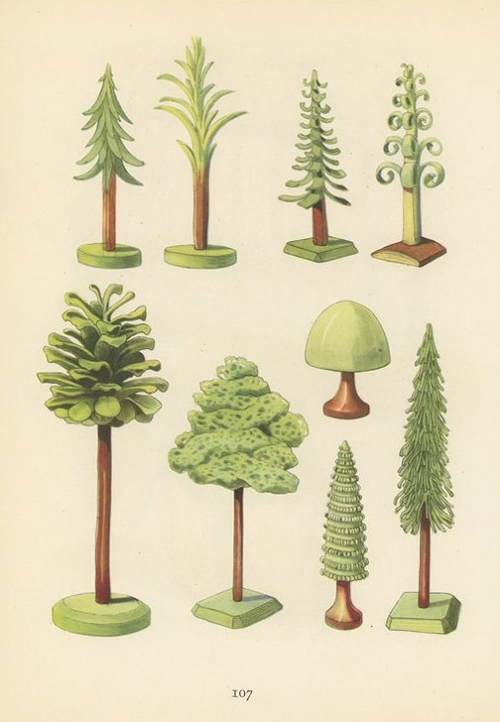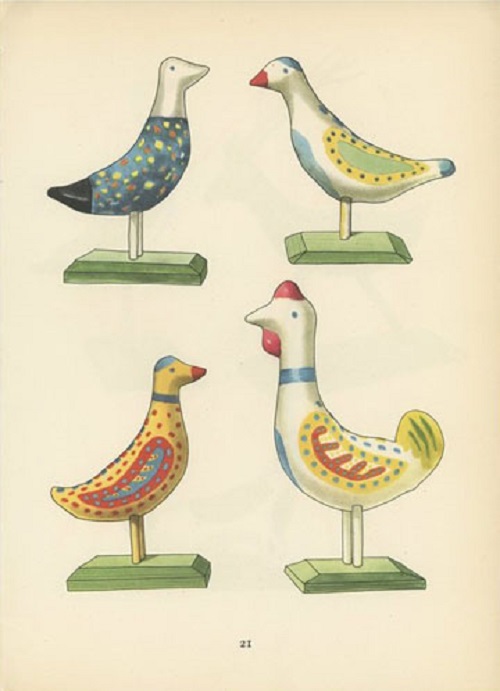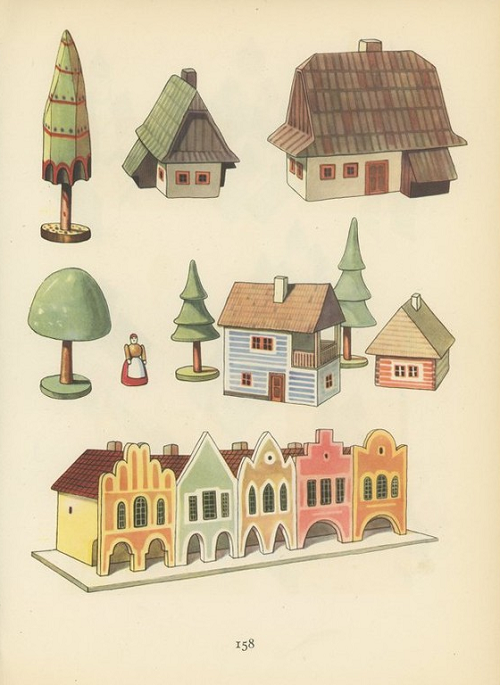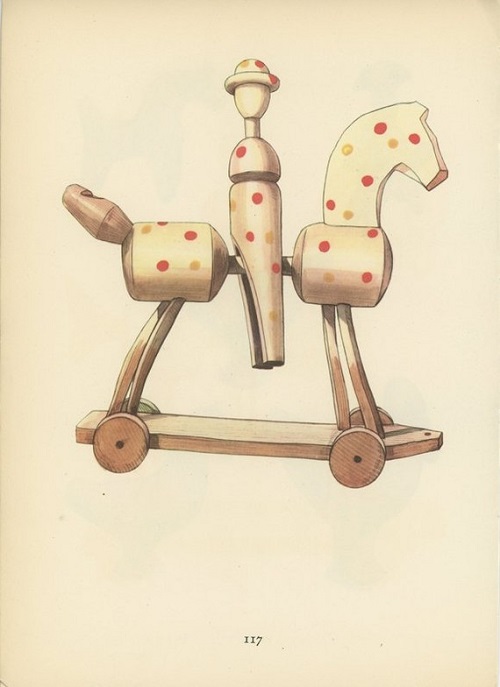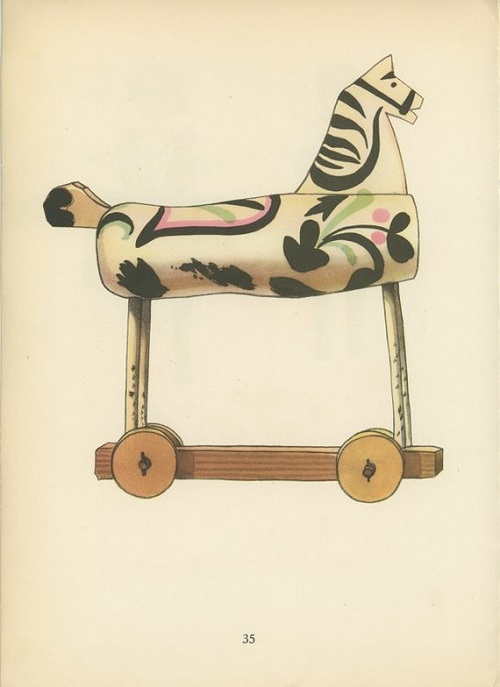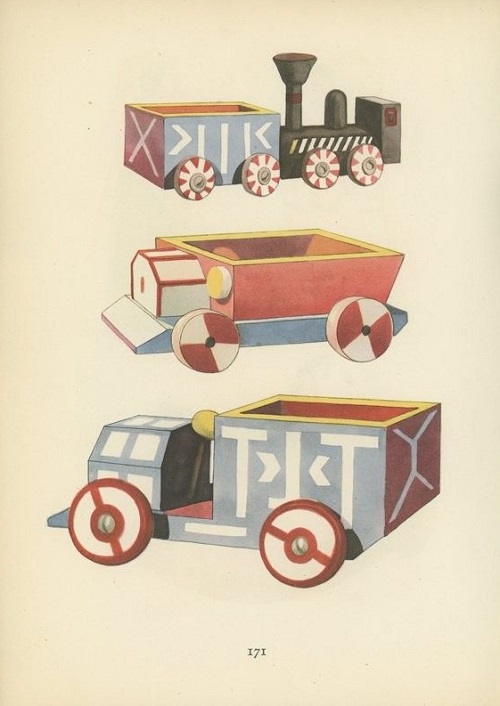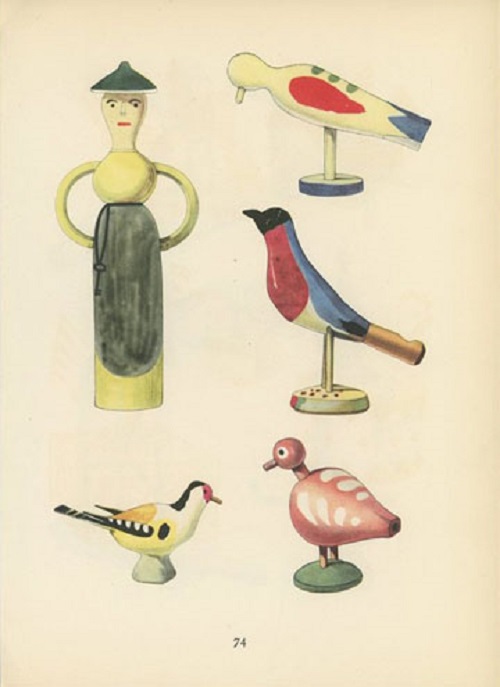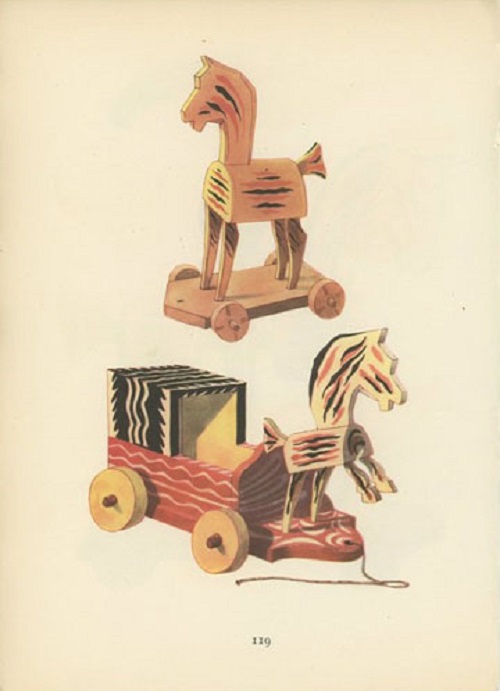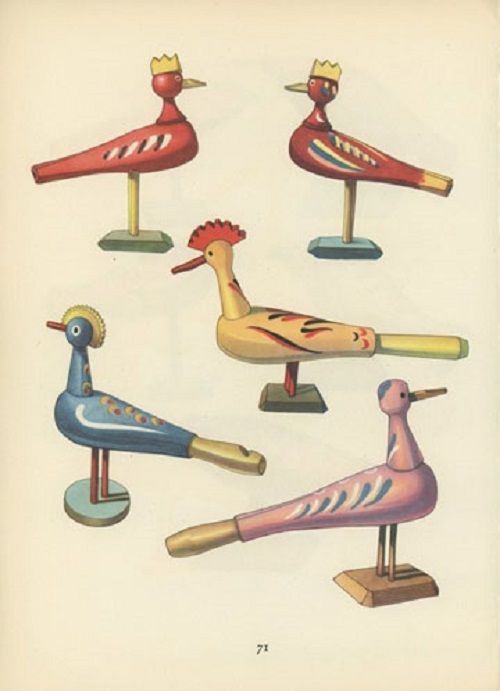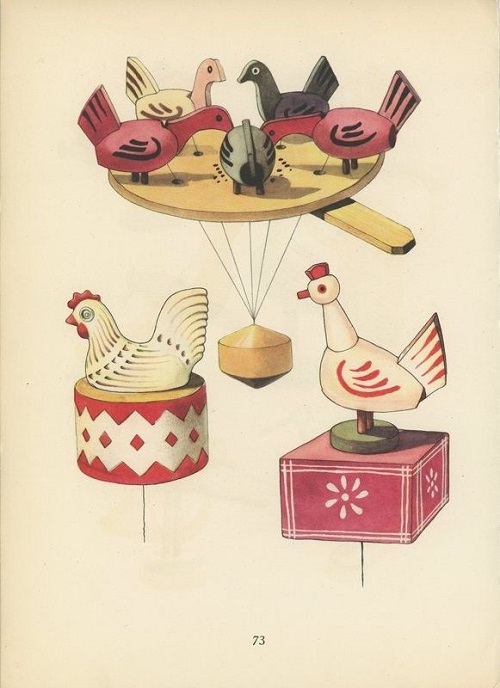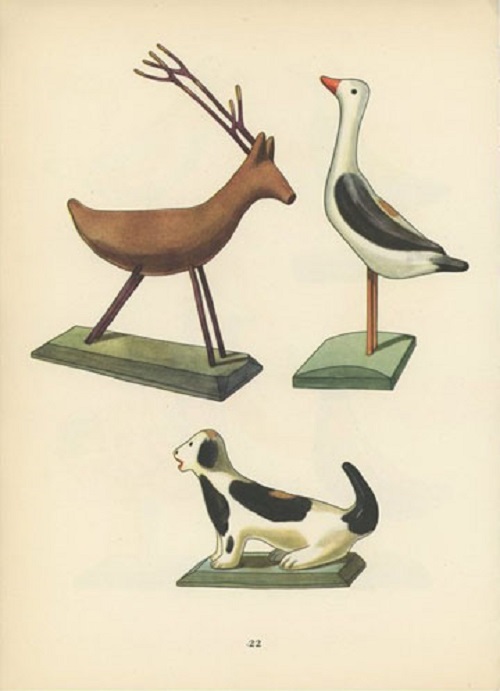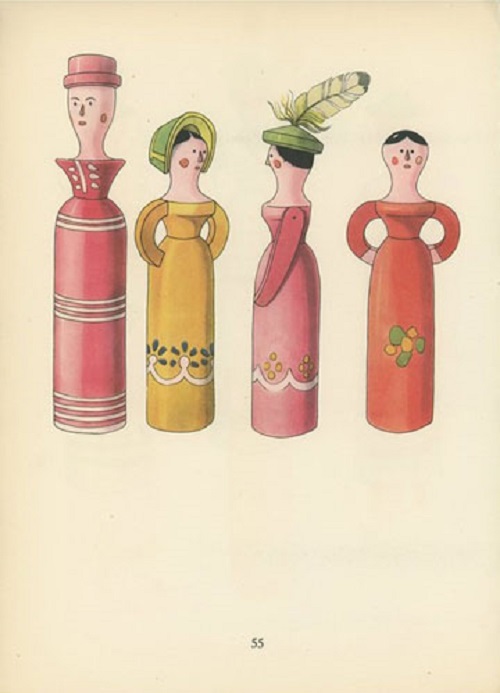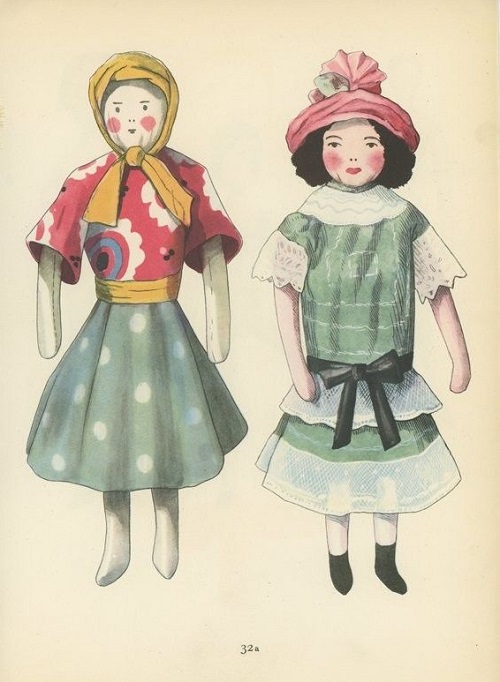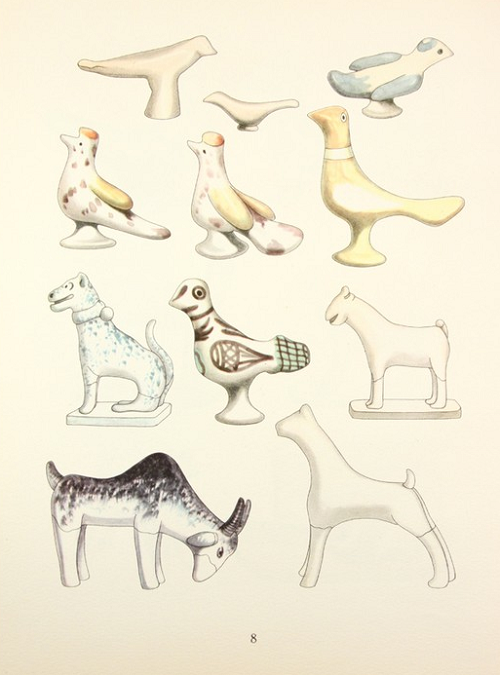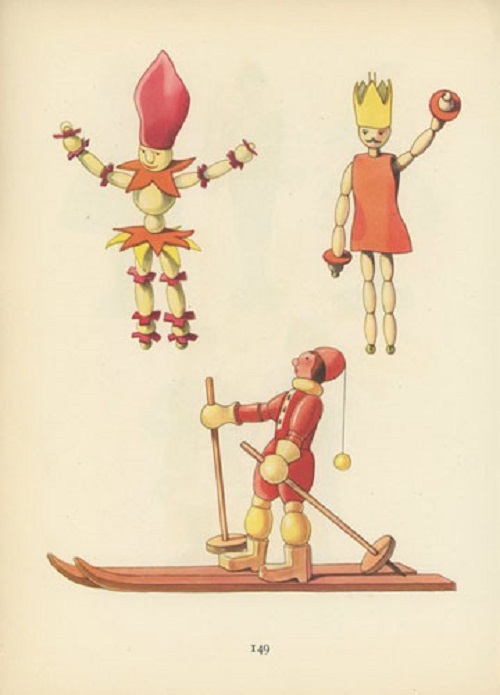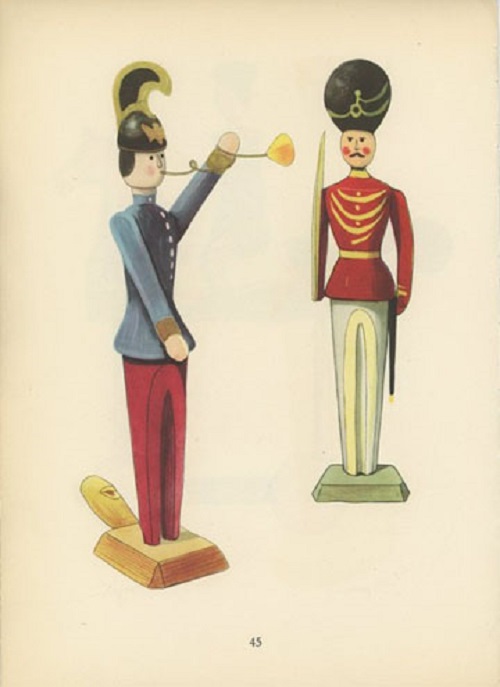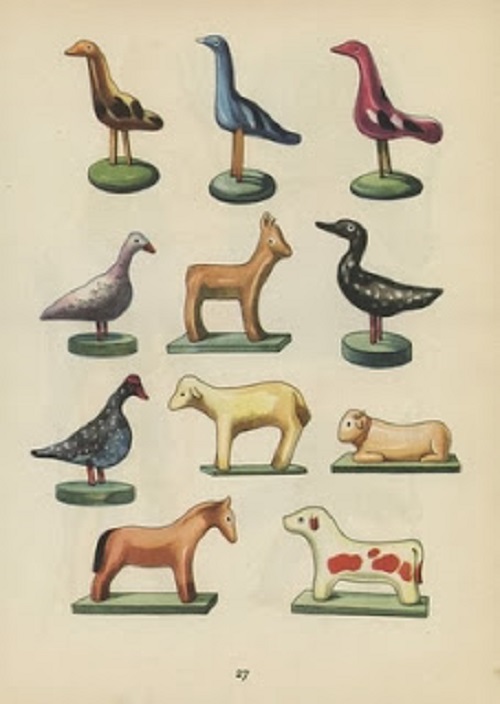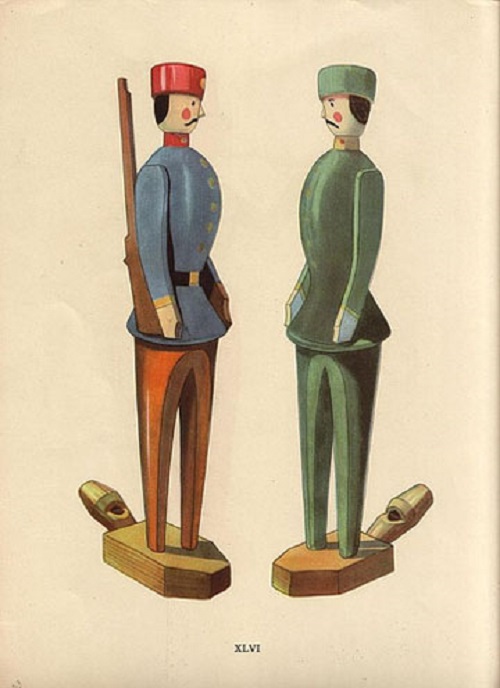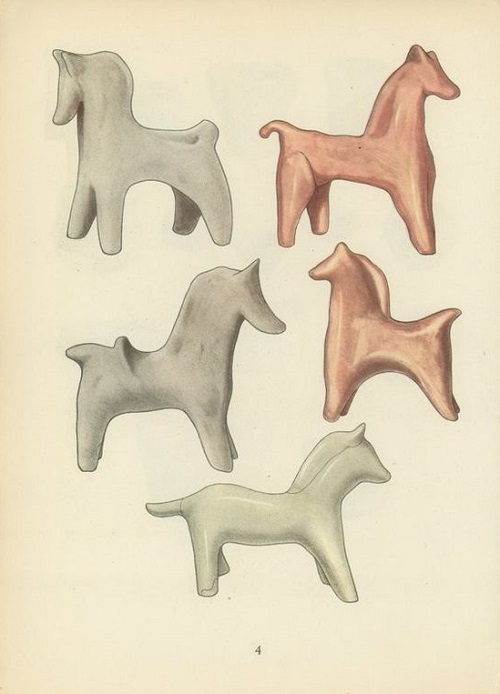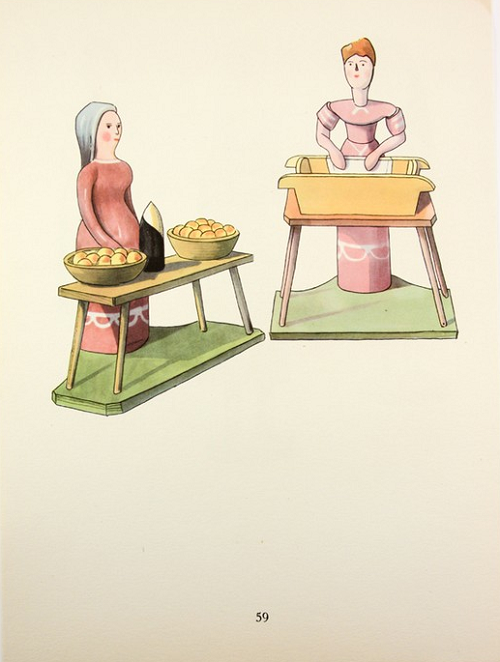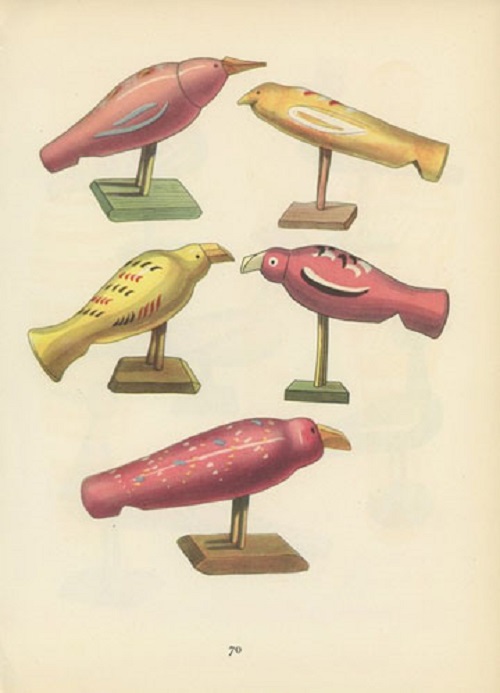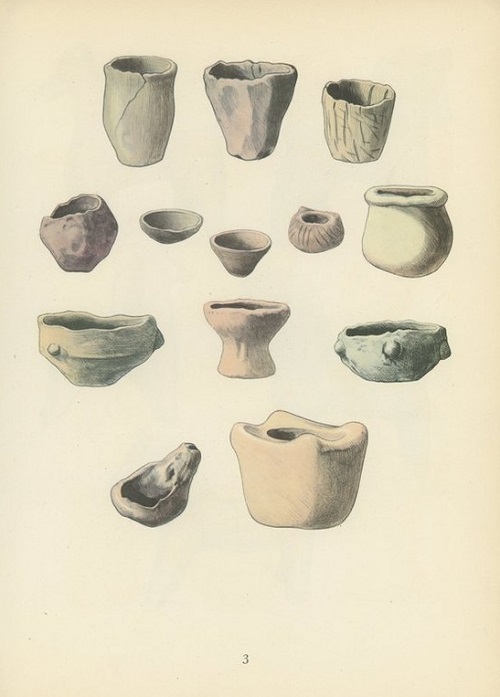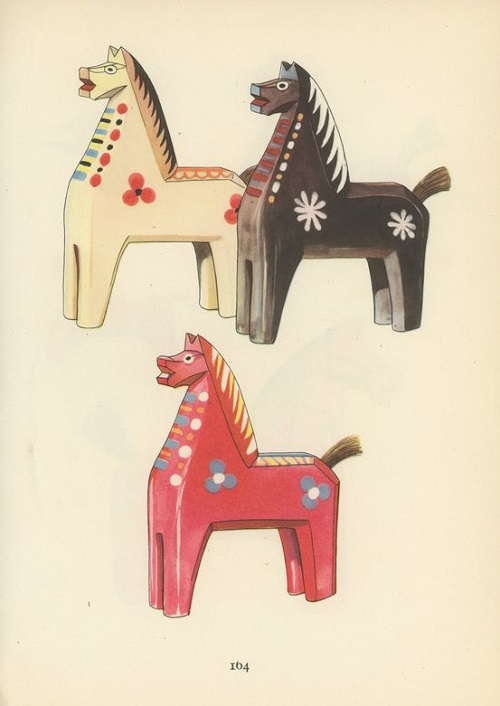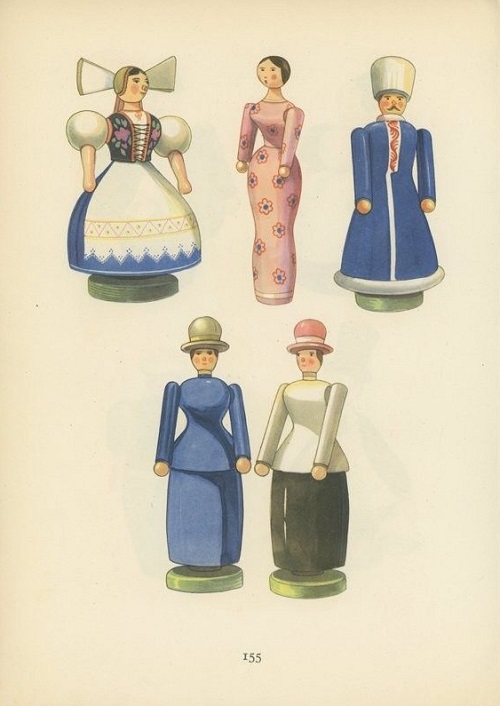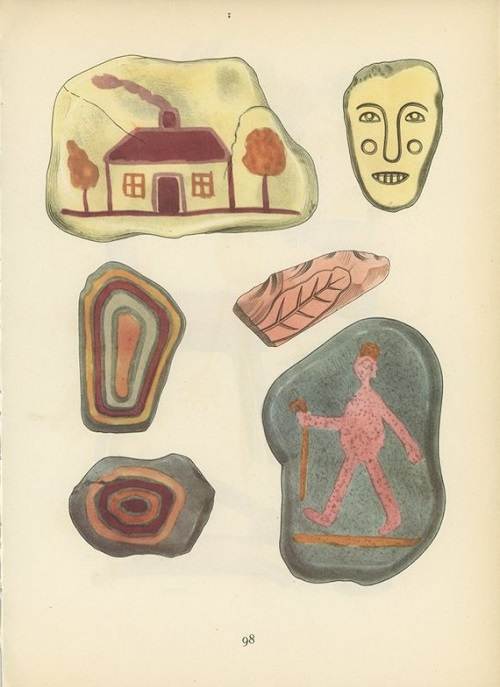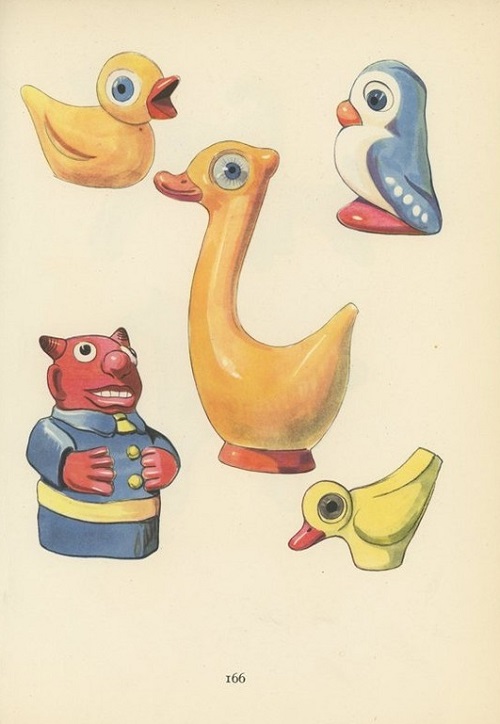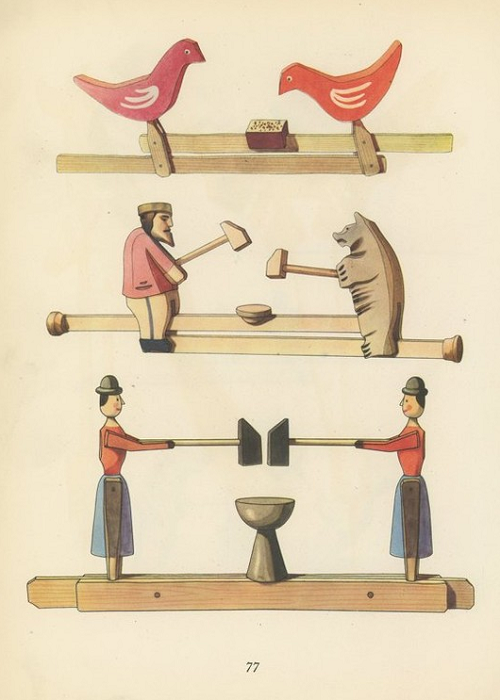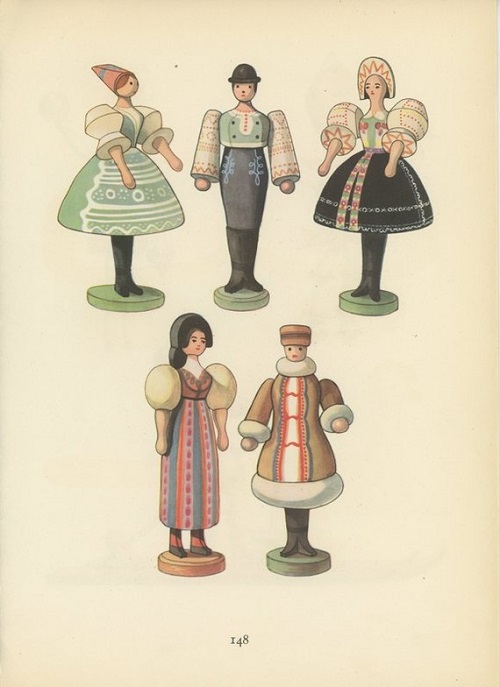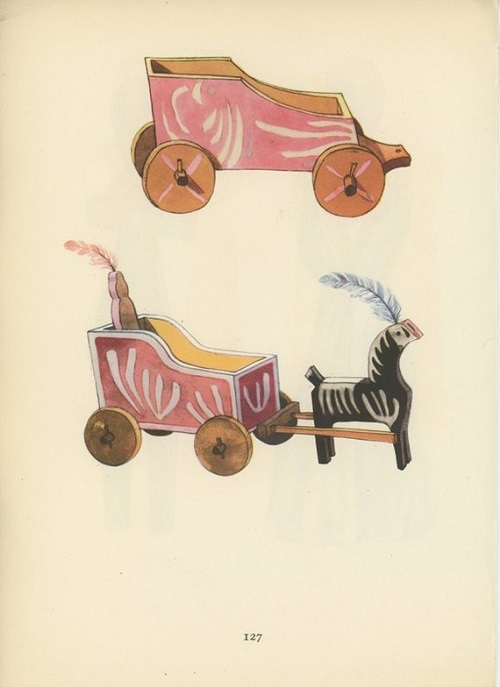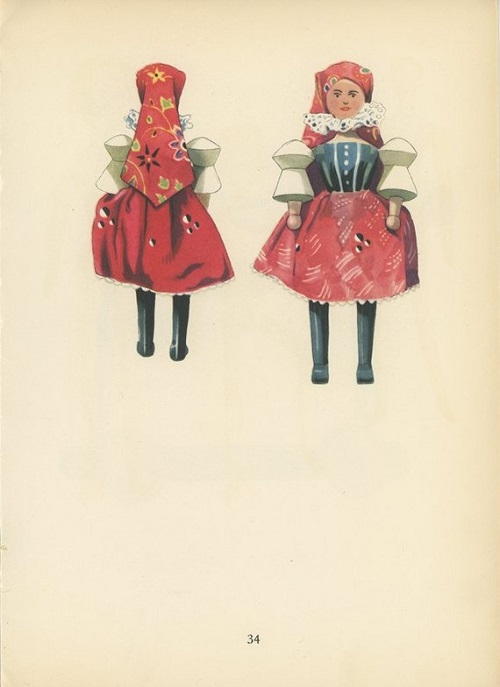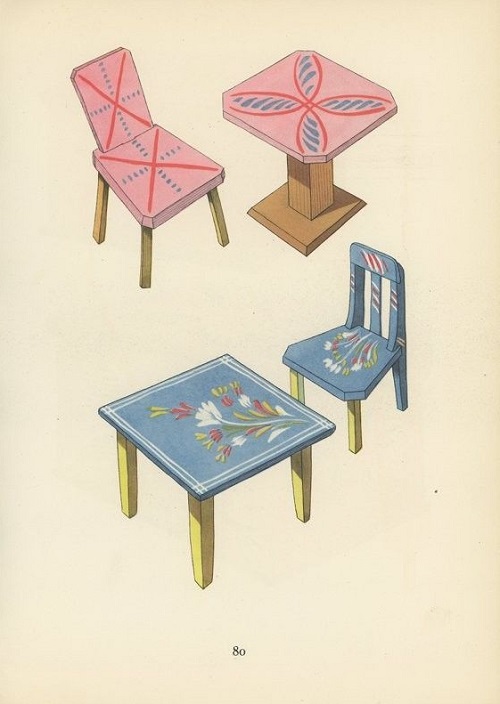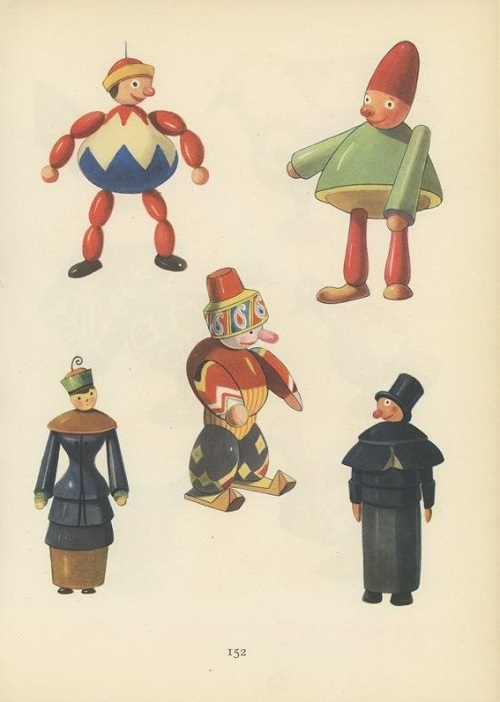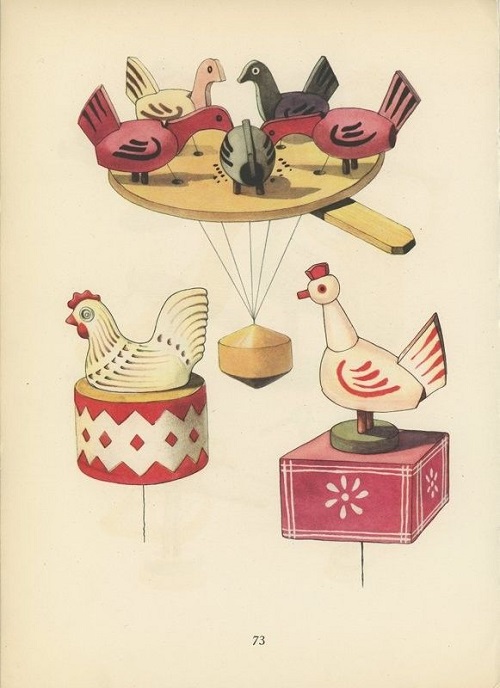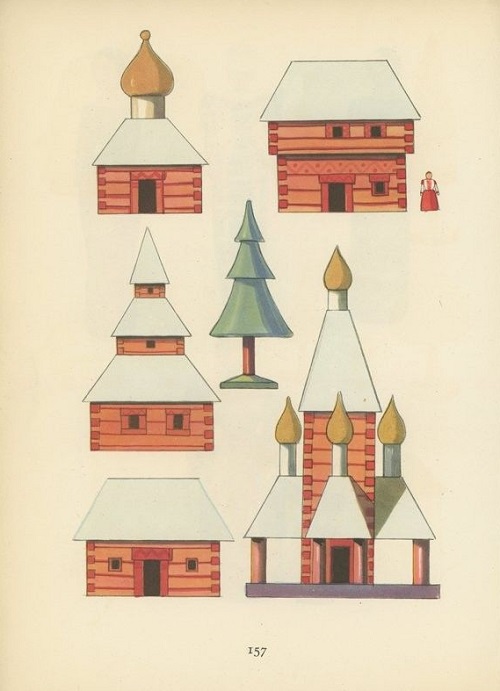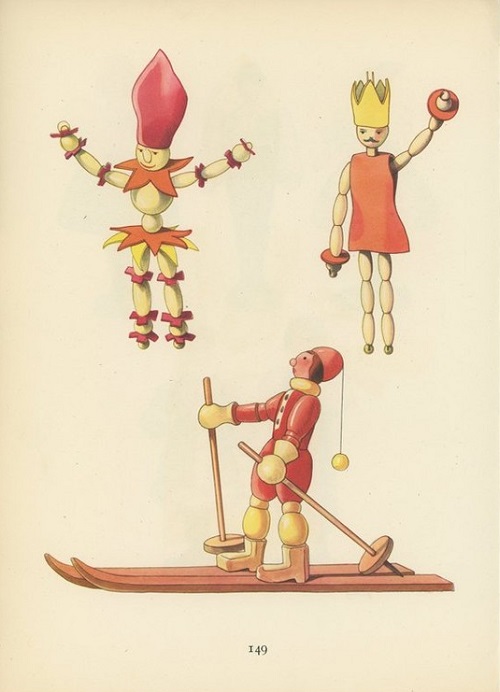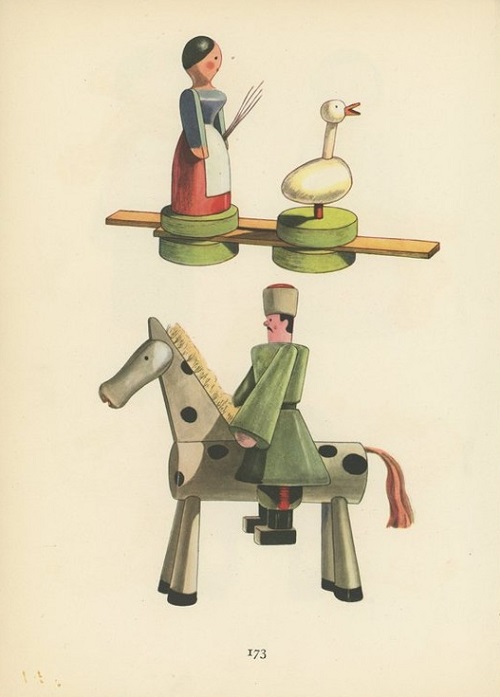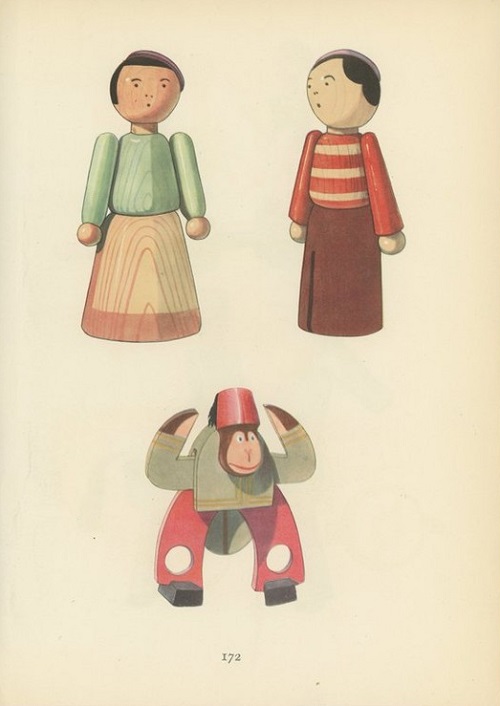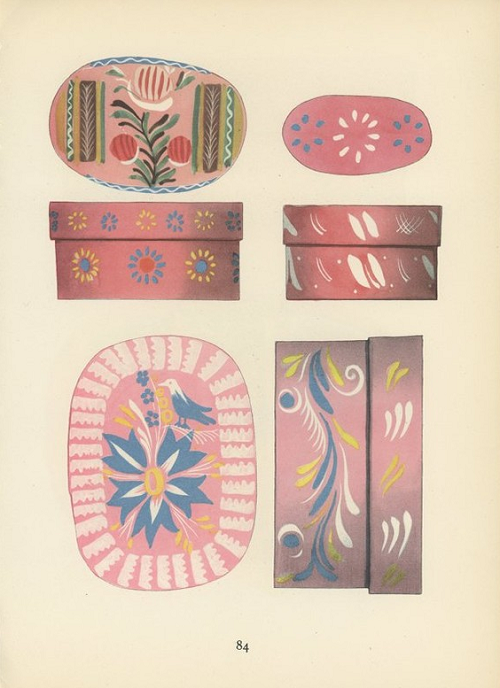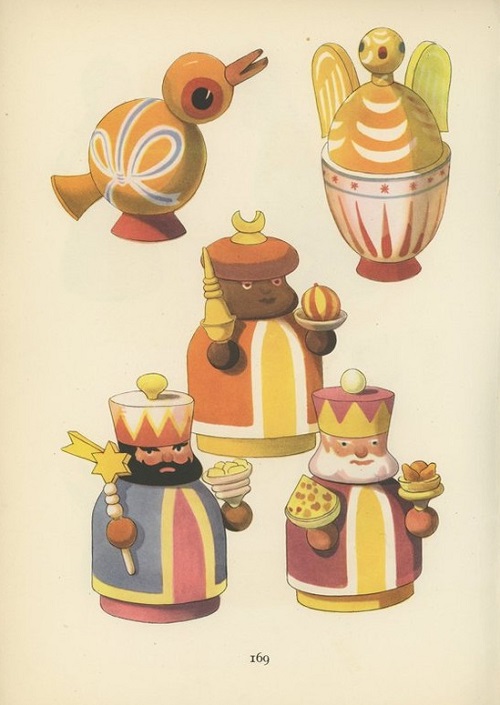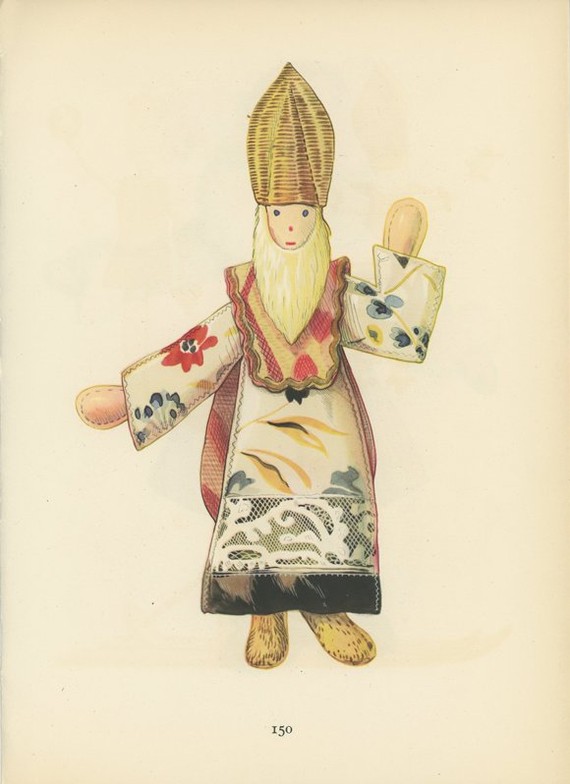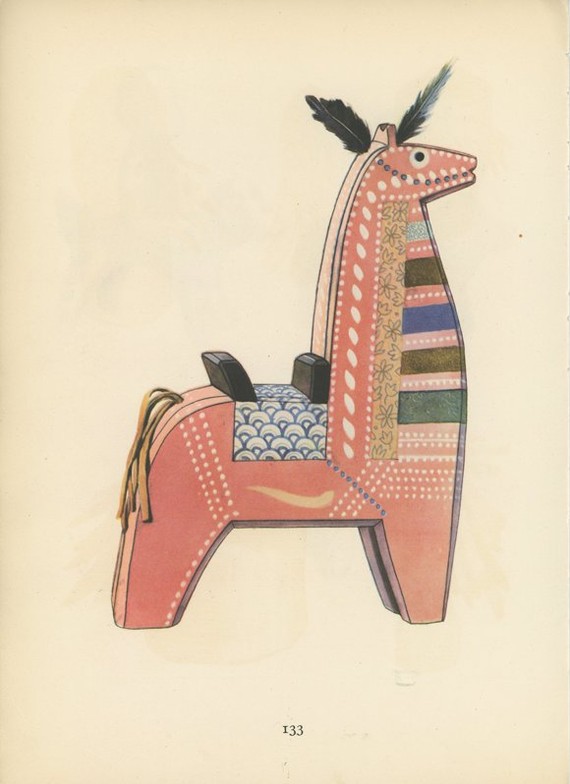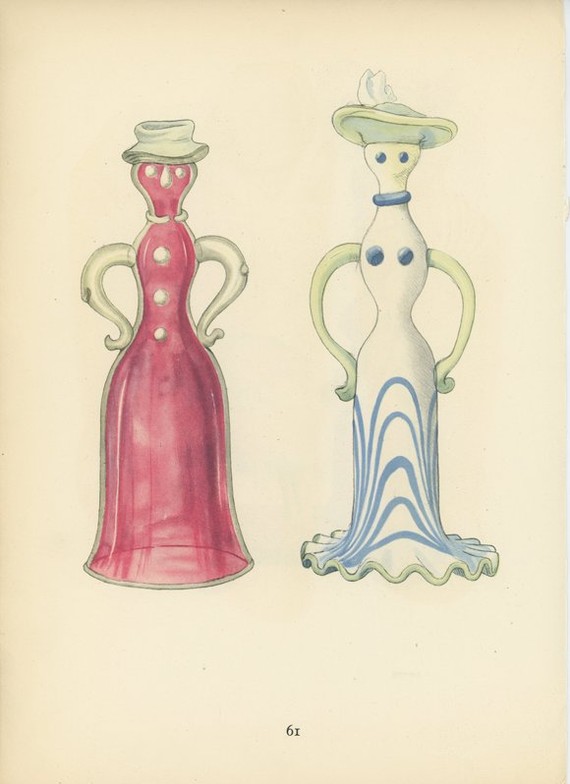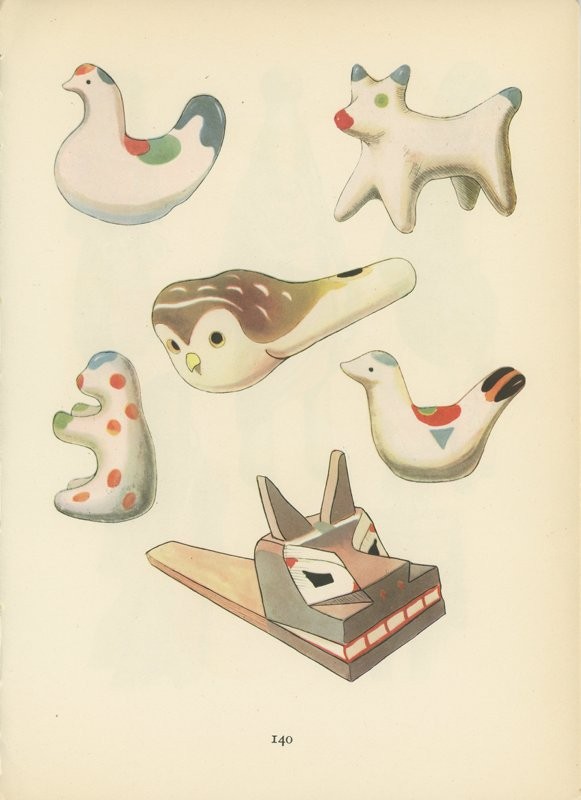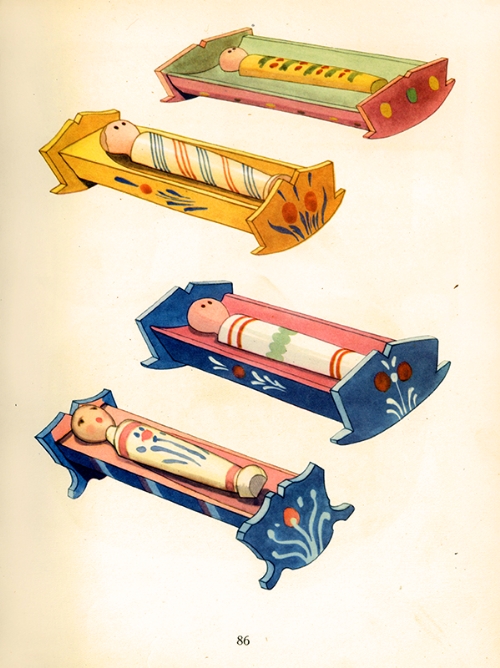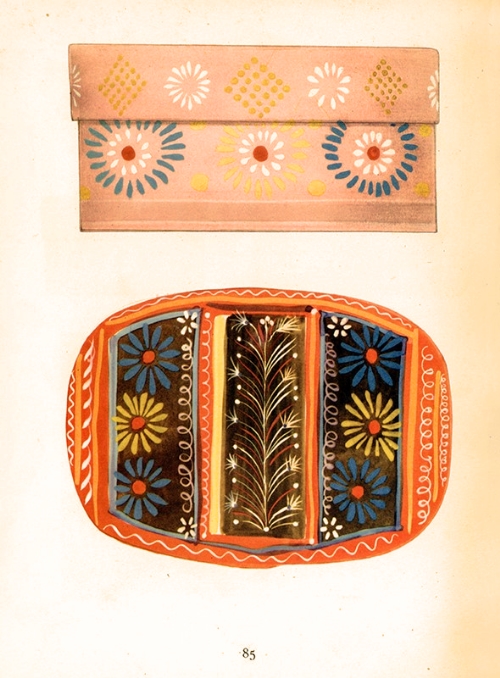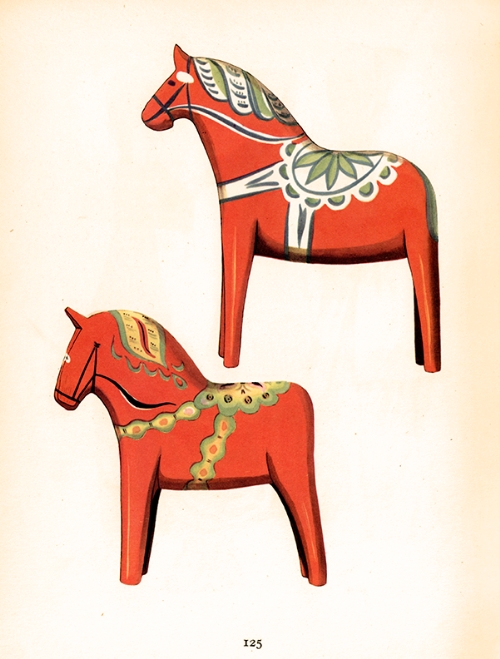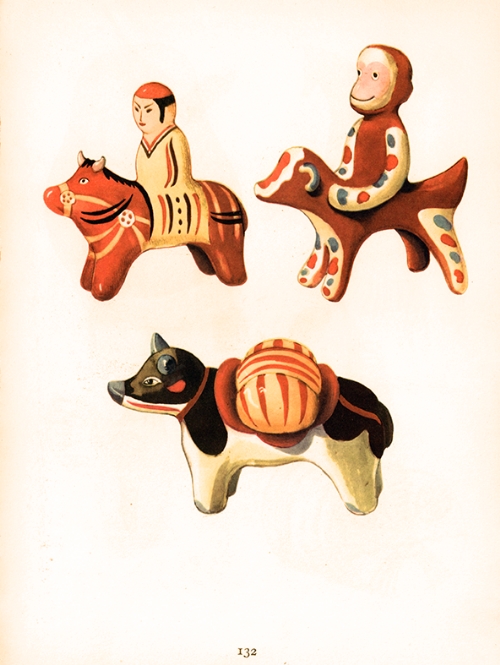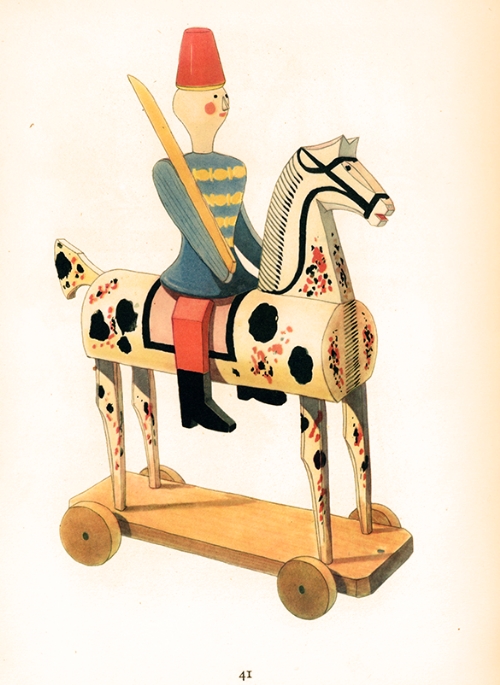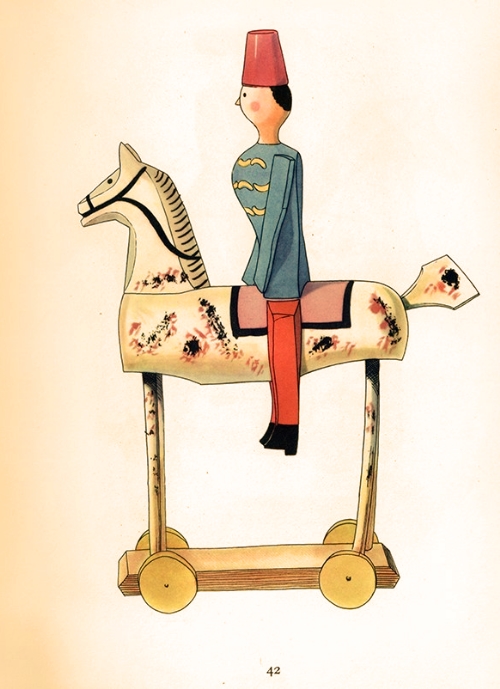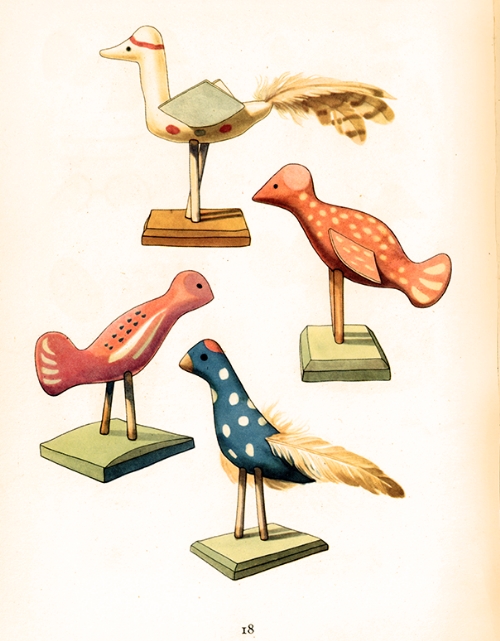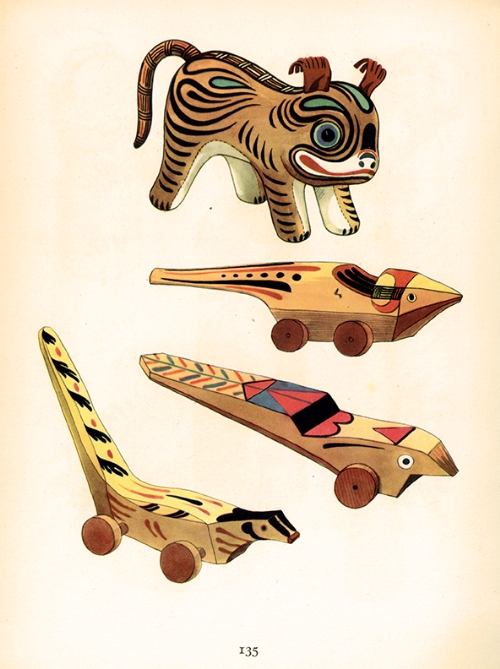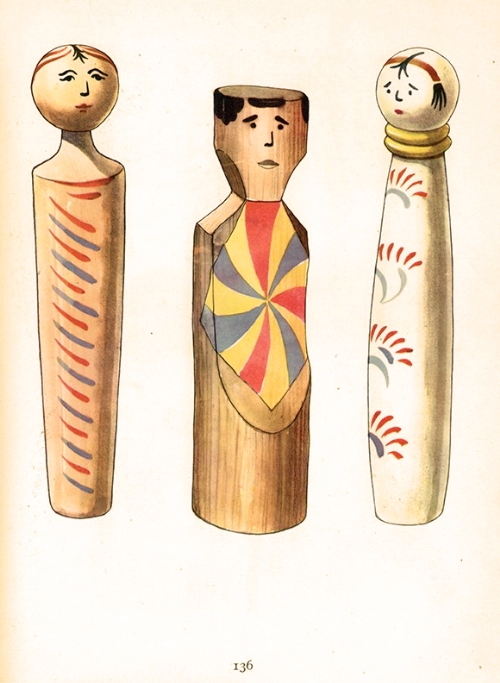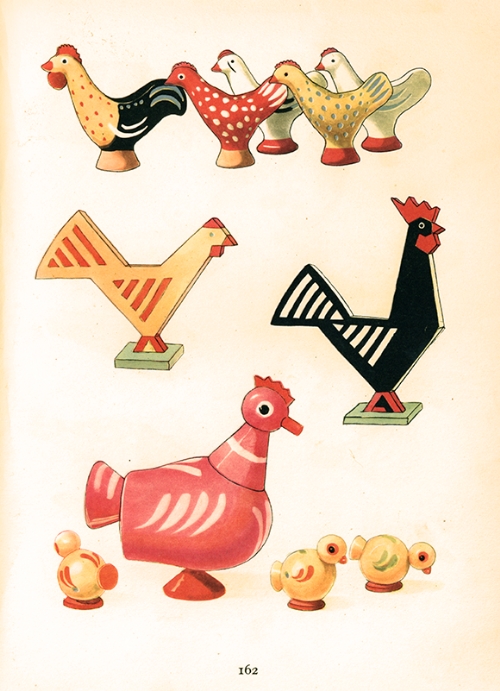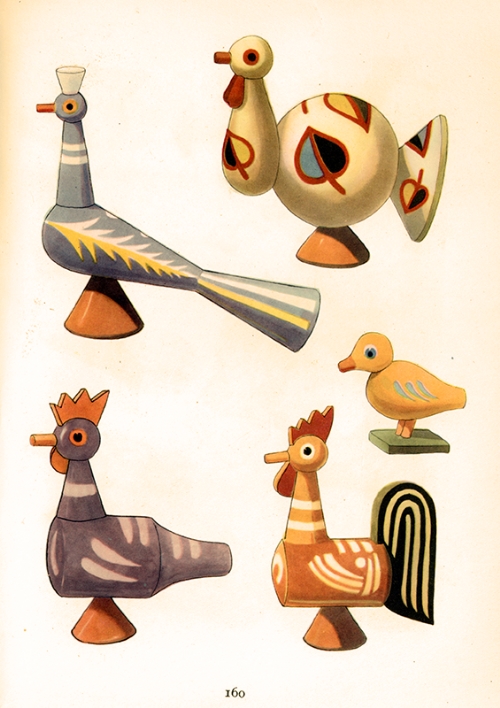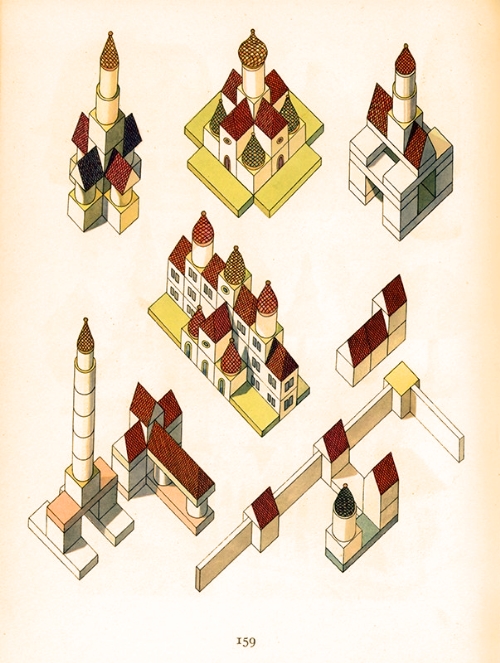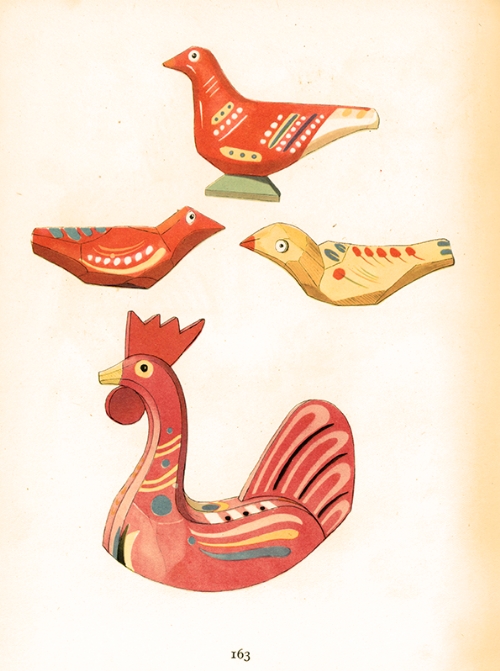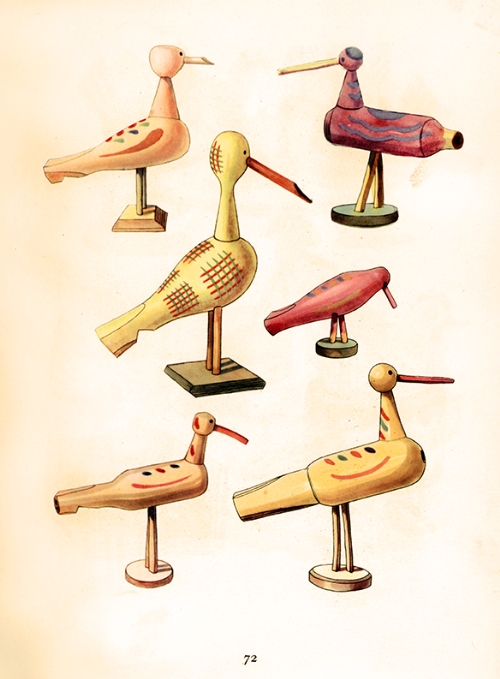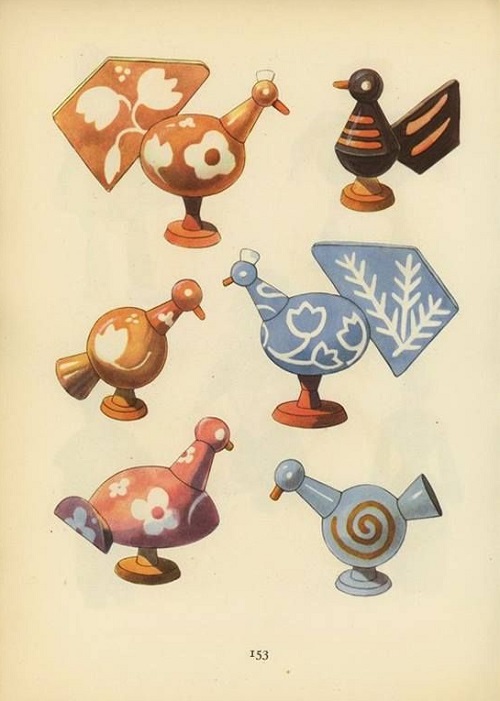 Emanuel Hercík is often mistaken as a French illustrator and author because the book also appeared in French under the title, Les Jouets Populaires.
If you have not already subscribed to get TresBohemes.com delivered to your inbox, please use the form below now so you never miss another post.
---
Remember, we rely solely on your donations to keep the project going.
Become a friend and get our lovely Czech postcard pack.