There is nothing like the joy of real food and there's no place like home to get it. For us, home is in the Czech Republic and the place we can most recommend for a natural and farming meal (and stay) is AngusFarm.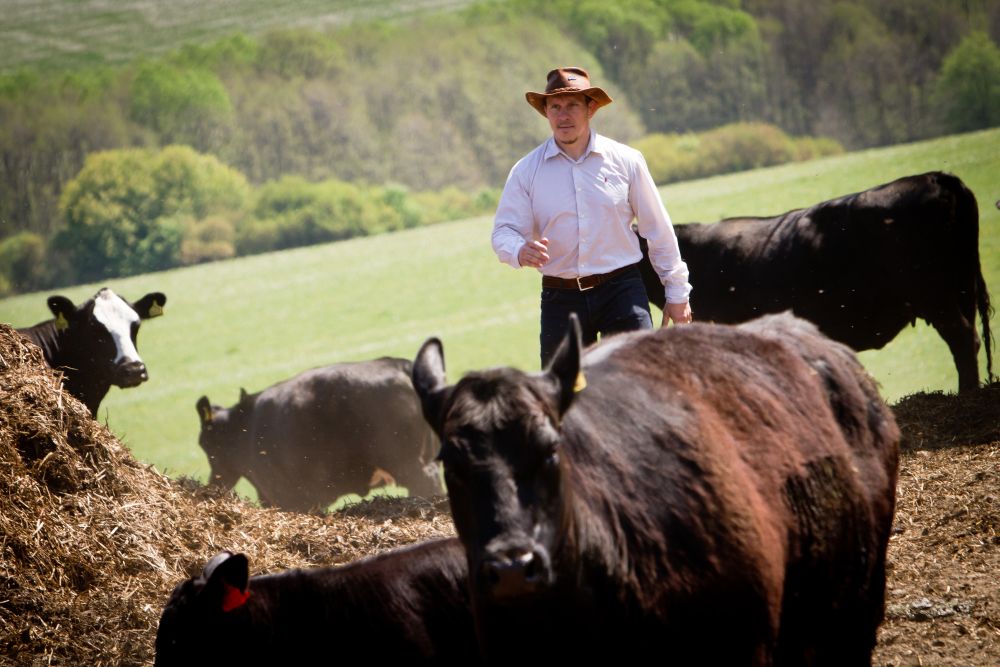 A beautiful bit of the old American West in the heart of the Czech Republic.
Their history dates back to the 1782 and in 2004, a new commitment was made to grow the business into a lifestyle and a movement.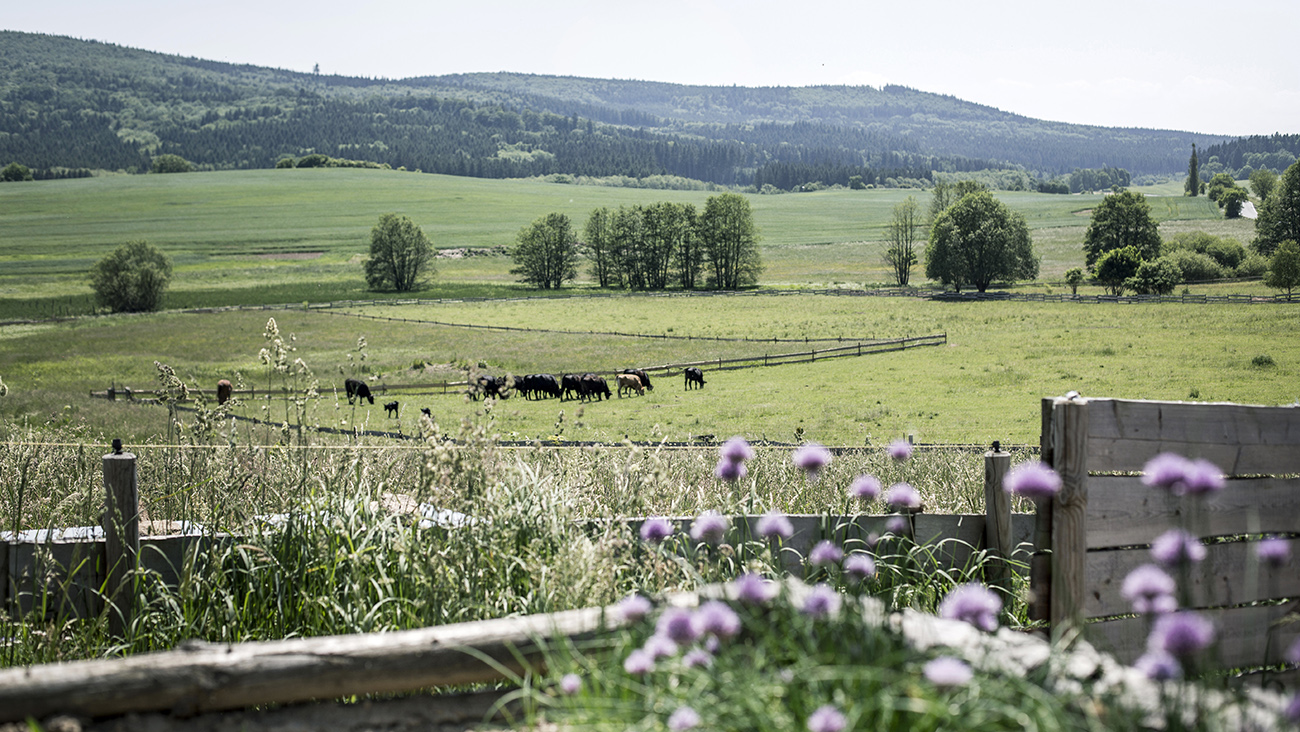 Surrounded by lush countryside there is a cozy inn and hidden gem of a restaurant.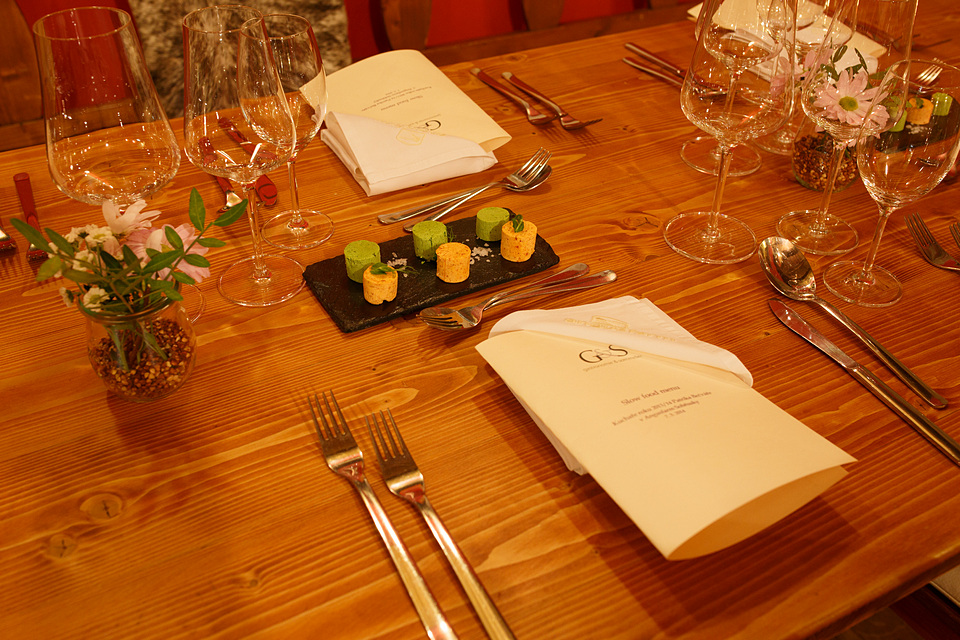 But Angusfarm is not just a restaurant.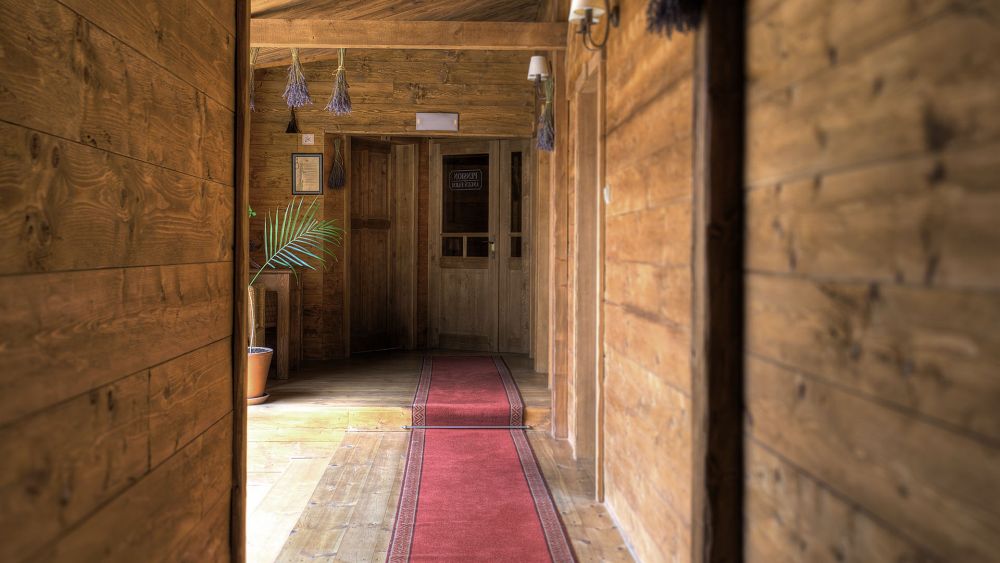 They fulfill the vision of a place where they not only produce food, but they take care to breed and grow real food in the spirit of the Slow Food movement.
They have built a large permaculture garden which delivers its bounty directly to the restaurant.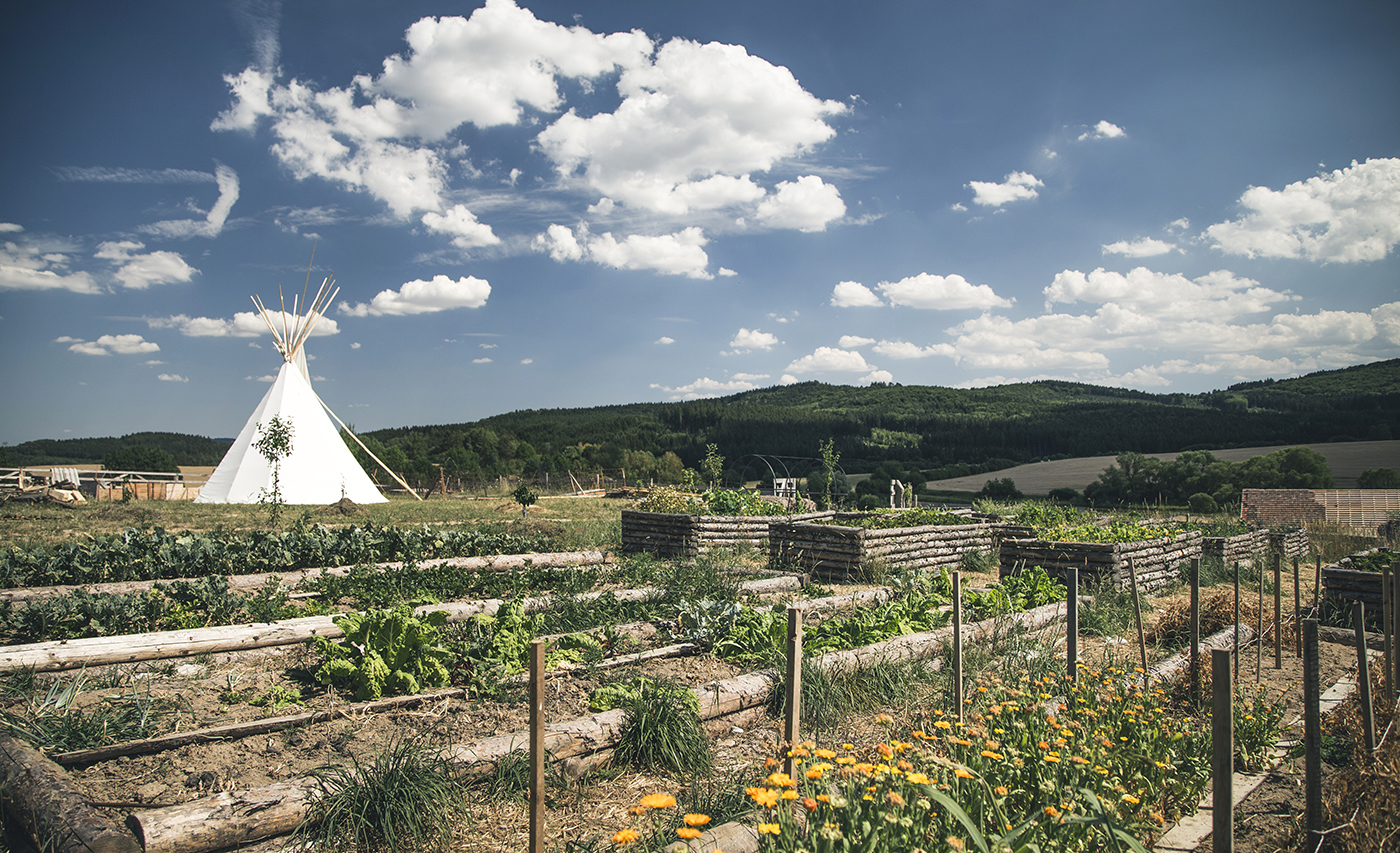 They breed a small herd of Angus beef cattle.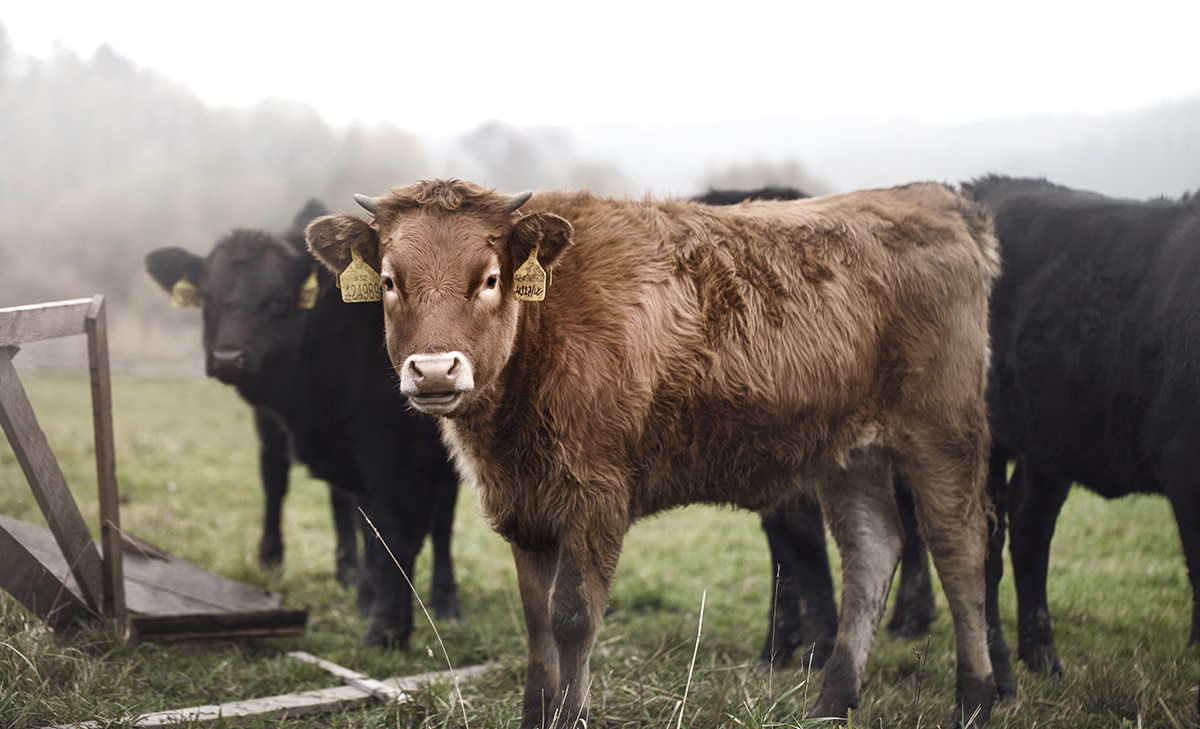 They also keep other animals on the farm, including Šumava sheep, goats, pigs and geese.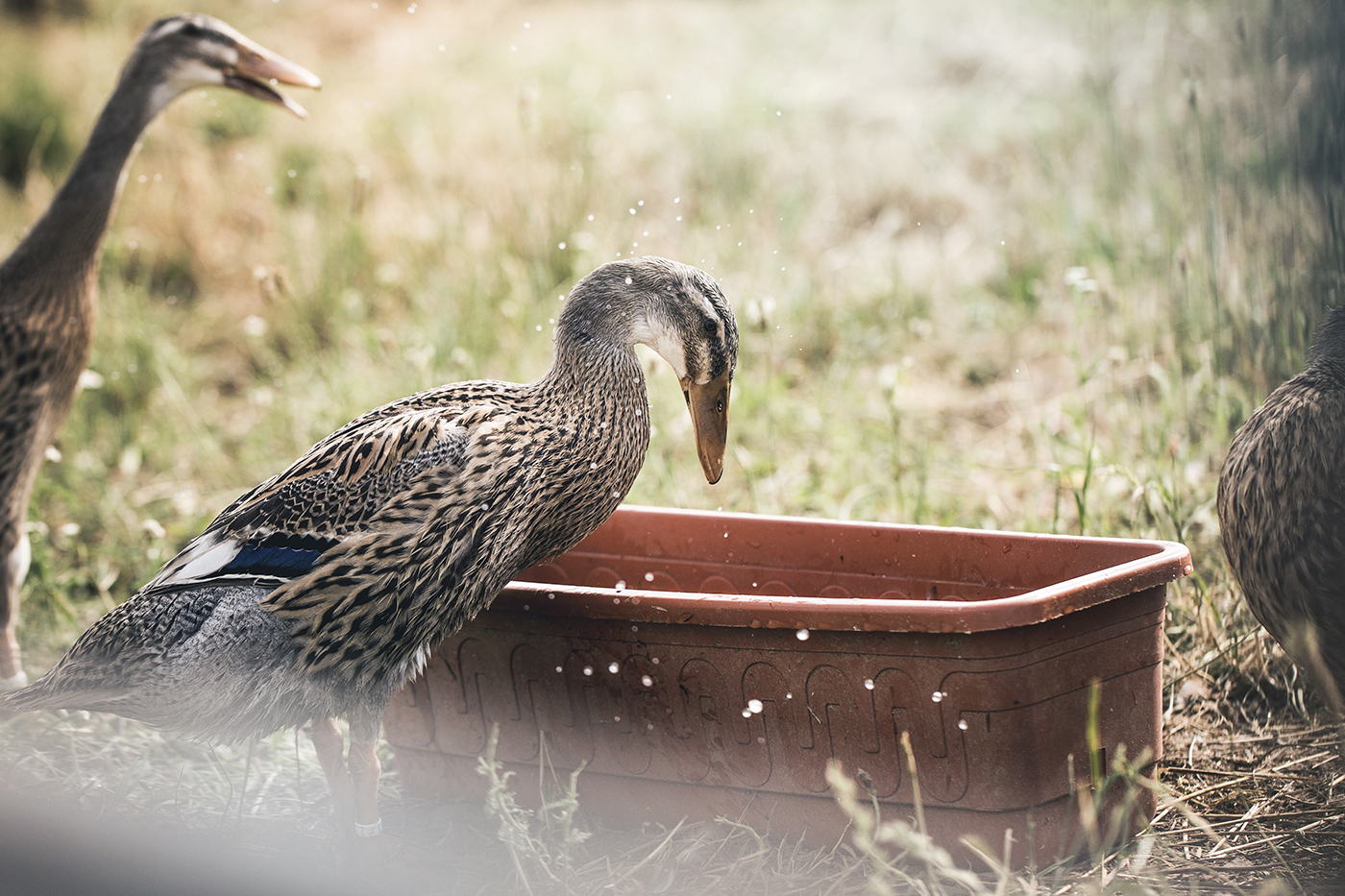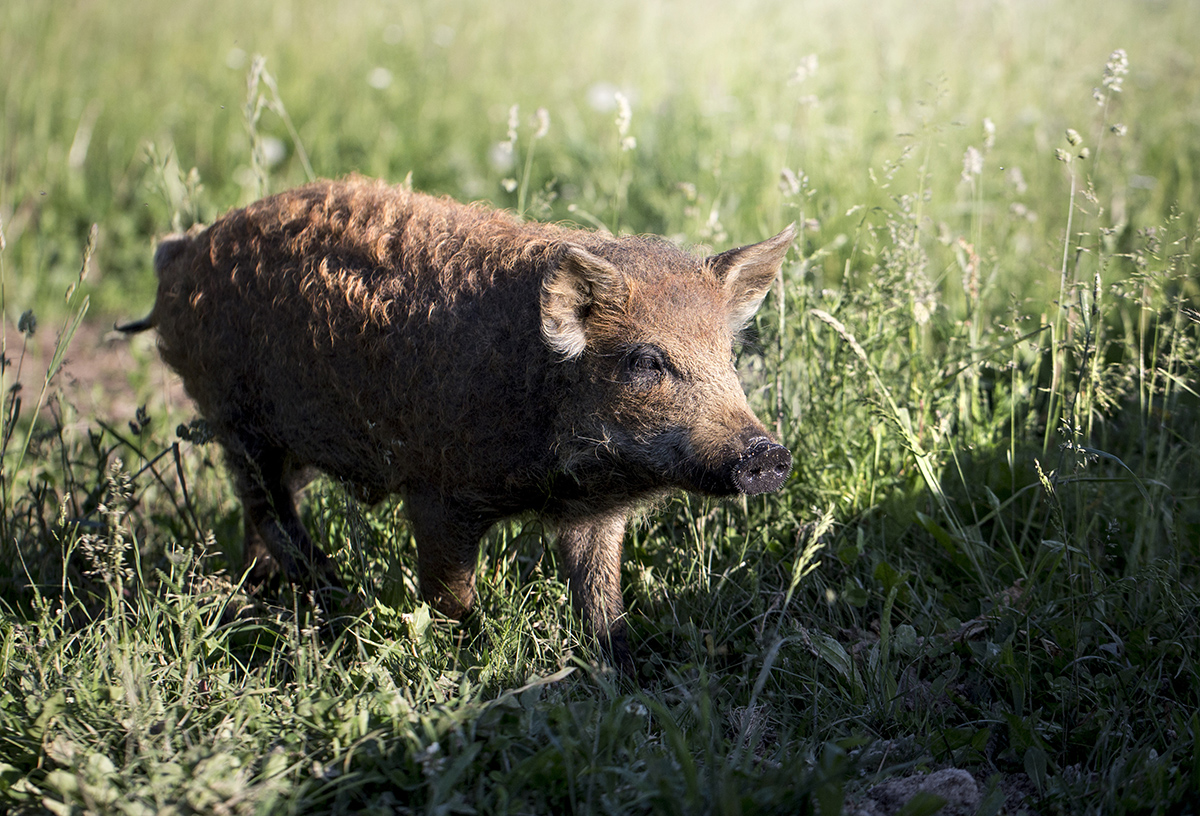 On the furrows you can see their own vegetables and herbs growing.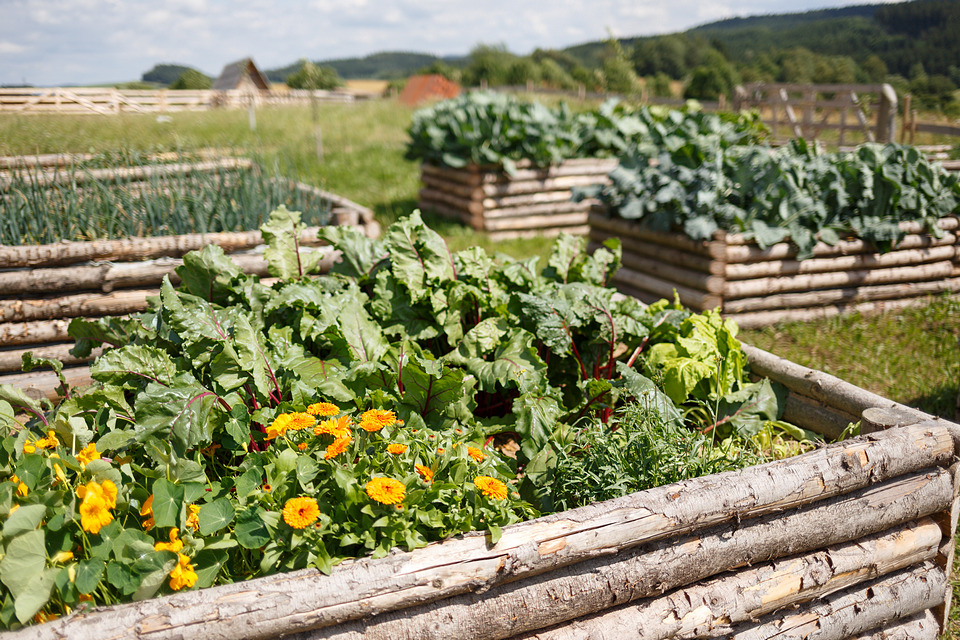 They planted traditional varieties of apple and pear trees. They also planted a grand avenue of trees, including oaks and chestnuts.
In fact, driving past AngusFarm, it's not that different to how the rest of their village looks. You almost get the sense of being in another, simpler, time.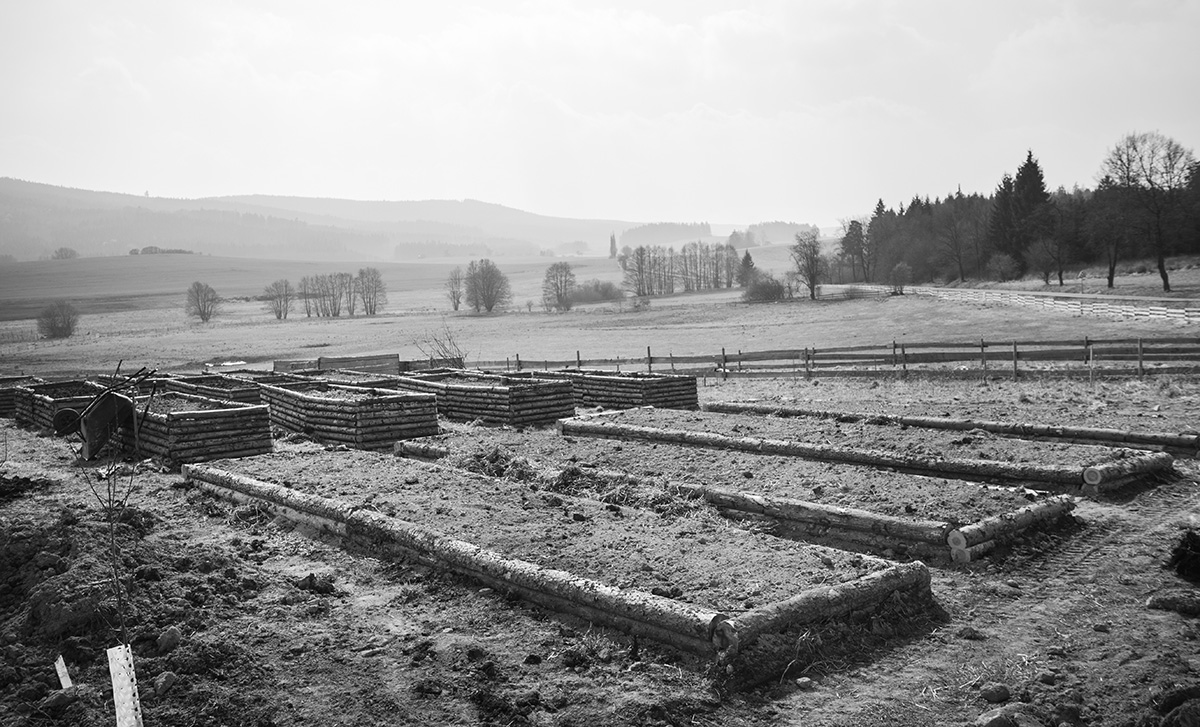 And they have plans to restore the hedgerows along the path to the pond and install a brickyard, which will lead into the woods surrounding the farm.
Visitors are given an informative guided tour around our the farm, gardens and animals and their staff is friendly and informative. They make you feel like you've stepped back in time to – when hosts were attentive to your needs and treated you like close friends.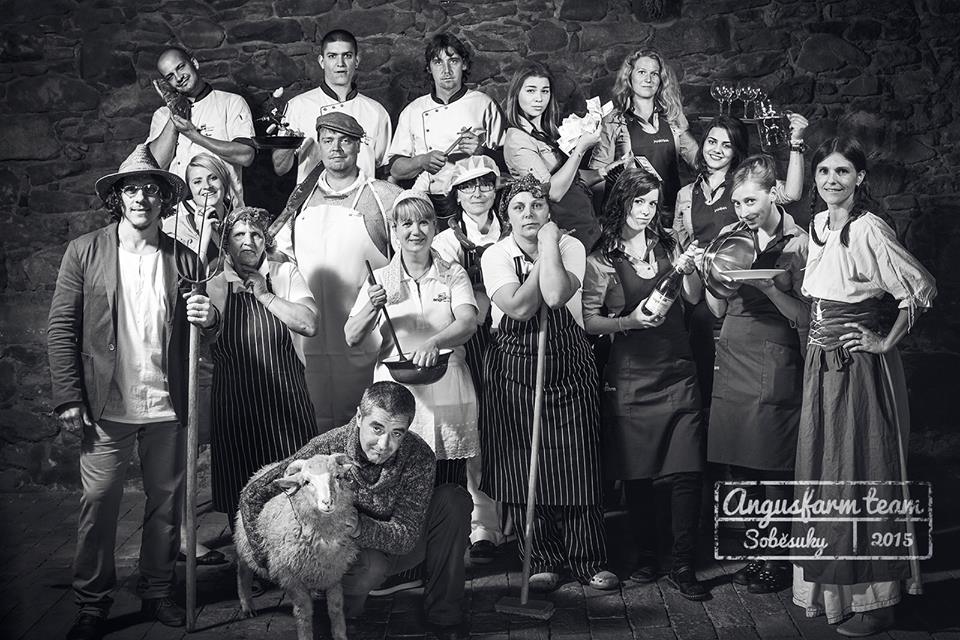 Most of all, they specialize in their delicious steaks.
Maybe this is because they cook seasonally, harvest locally and stick to their values without compromise.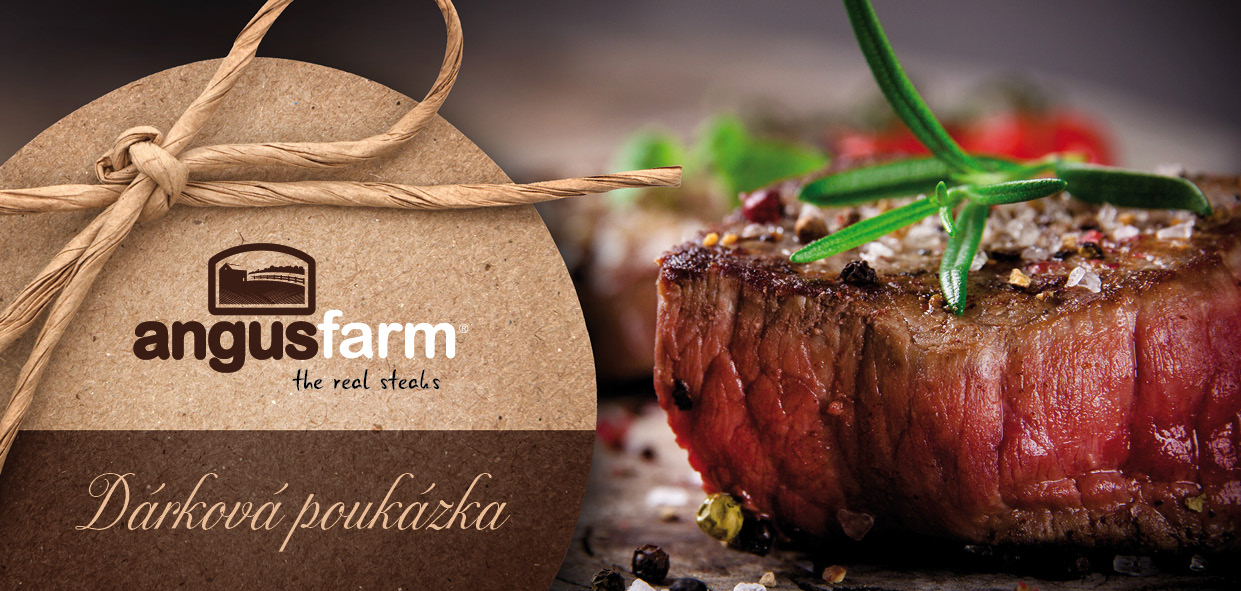 Every day, the farmers carry the fresh ingredients to the restaurant and based on what is available, the talented chefs prepare meals.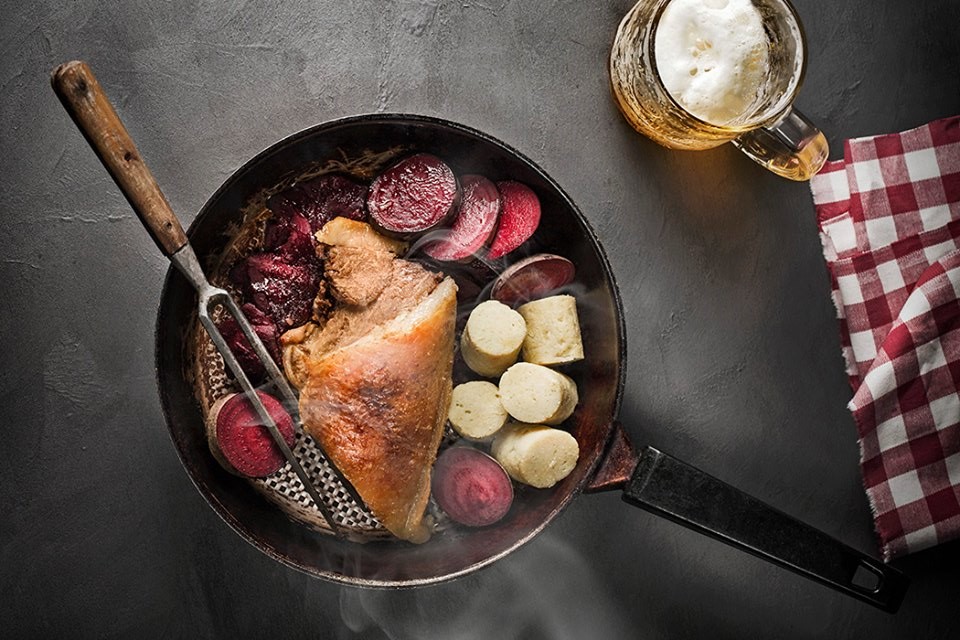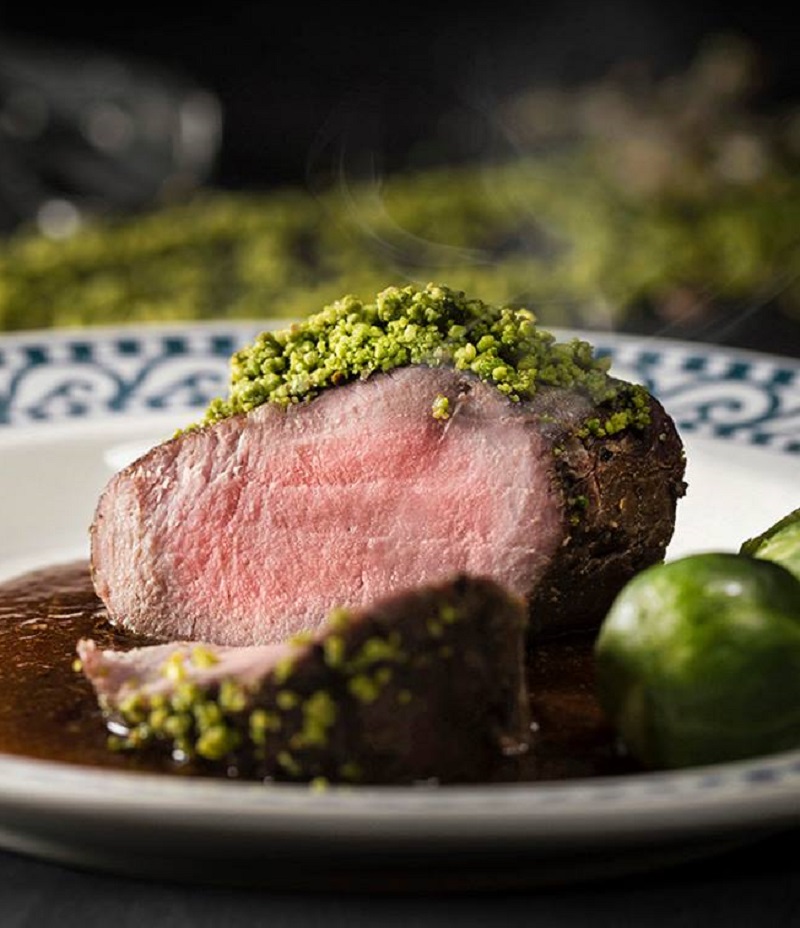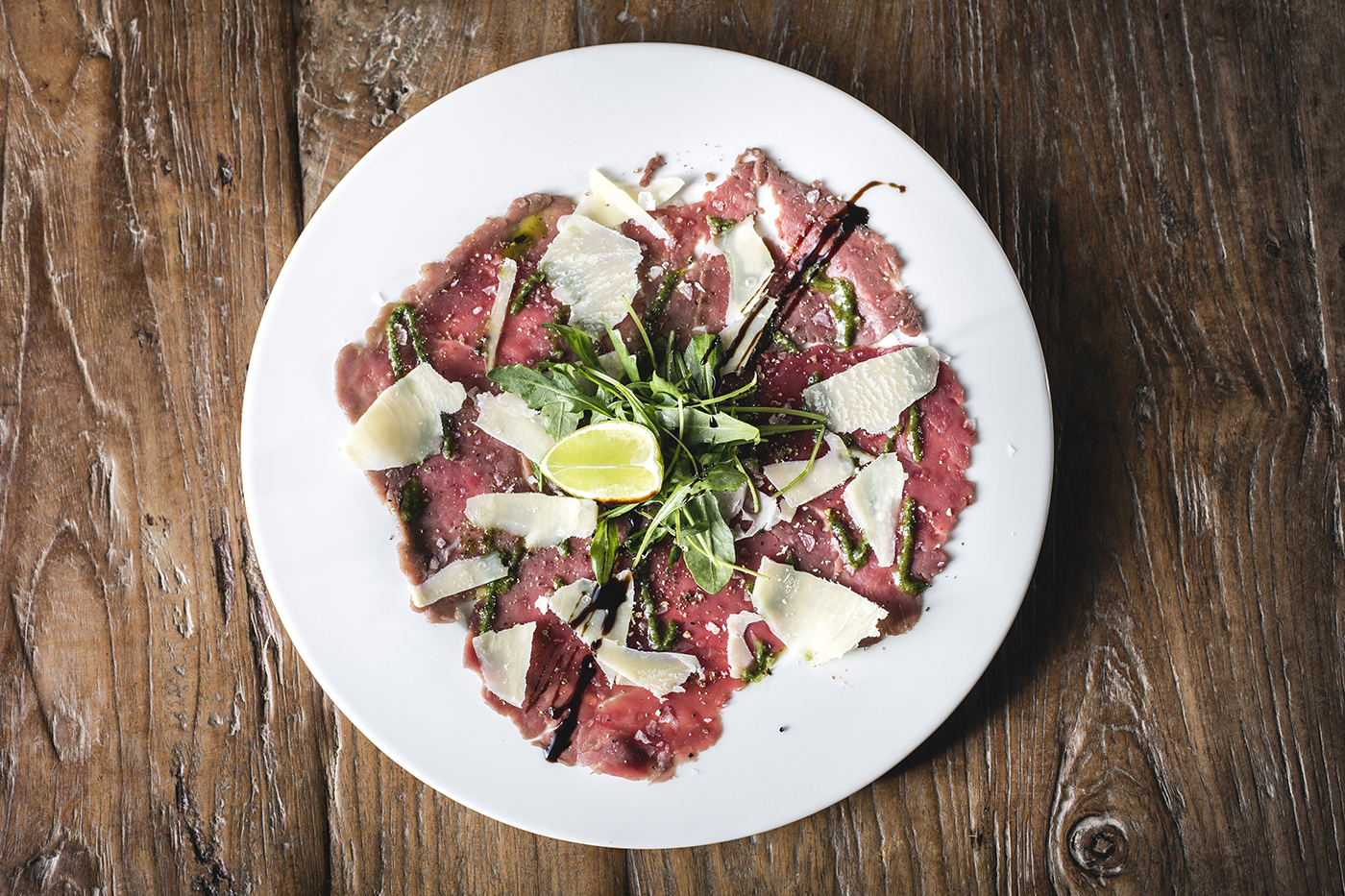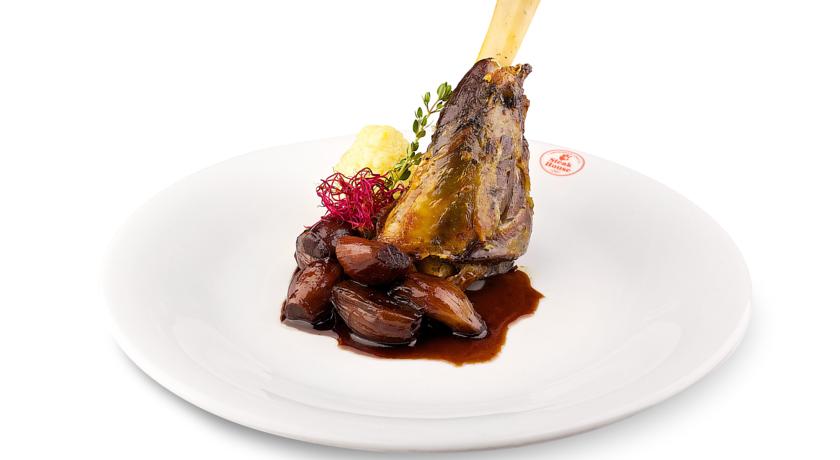 Thanks to their perfect aged Angus beef, they offer steaks prepared on a natural grill.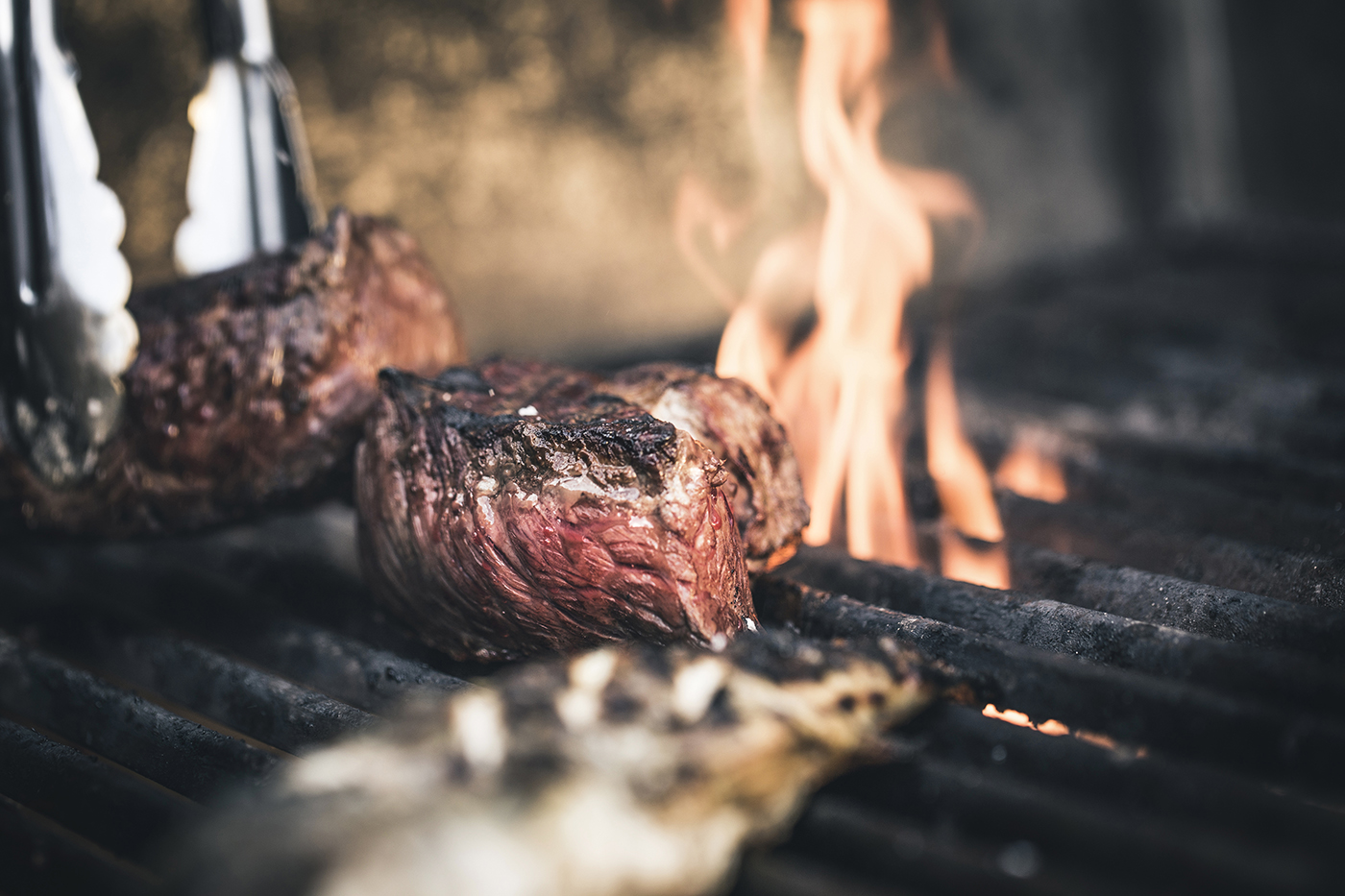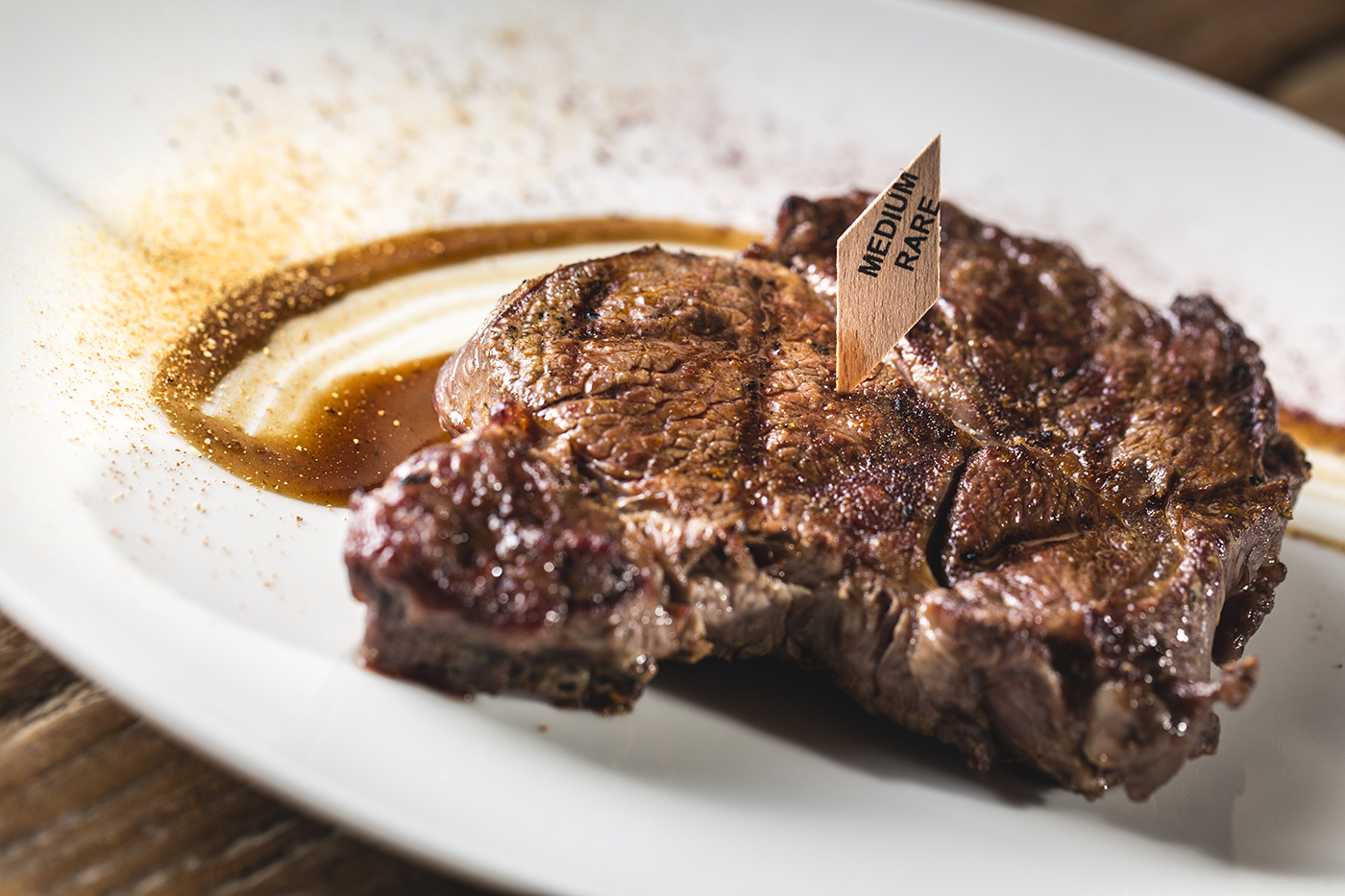 They have become known for offering beef cuts from lesser known areas – in Czech these are oponka, karabáček, navel.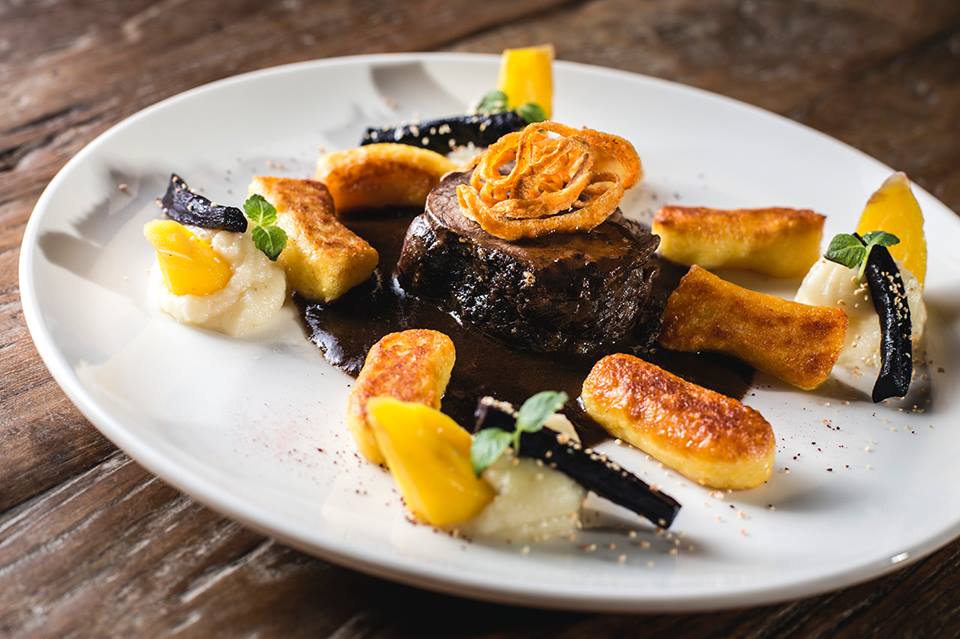 Beef adjusts in many ways and they truly adhere to the principle "from nose to tail".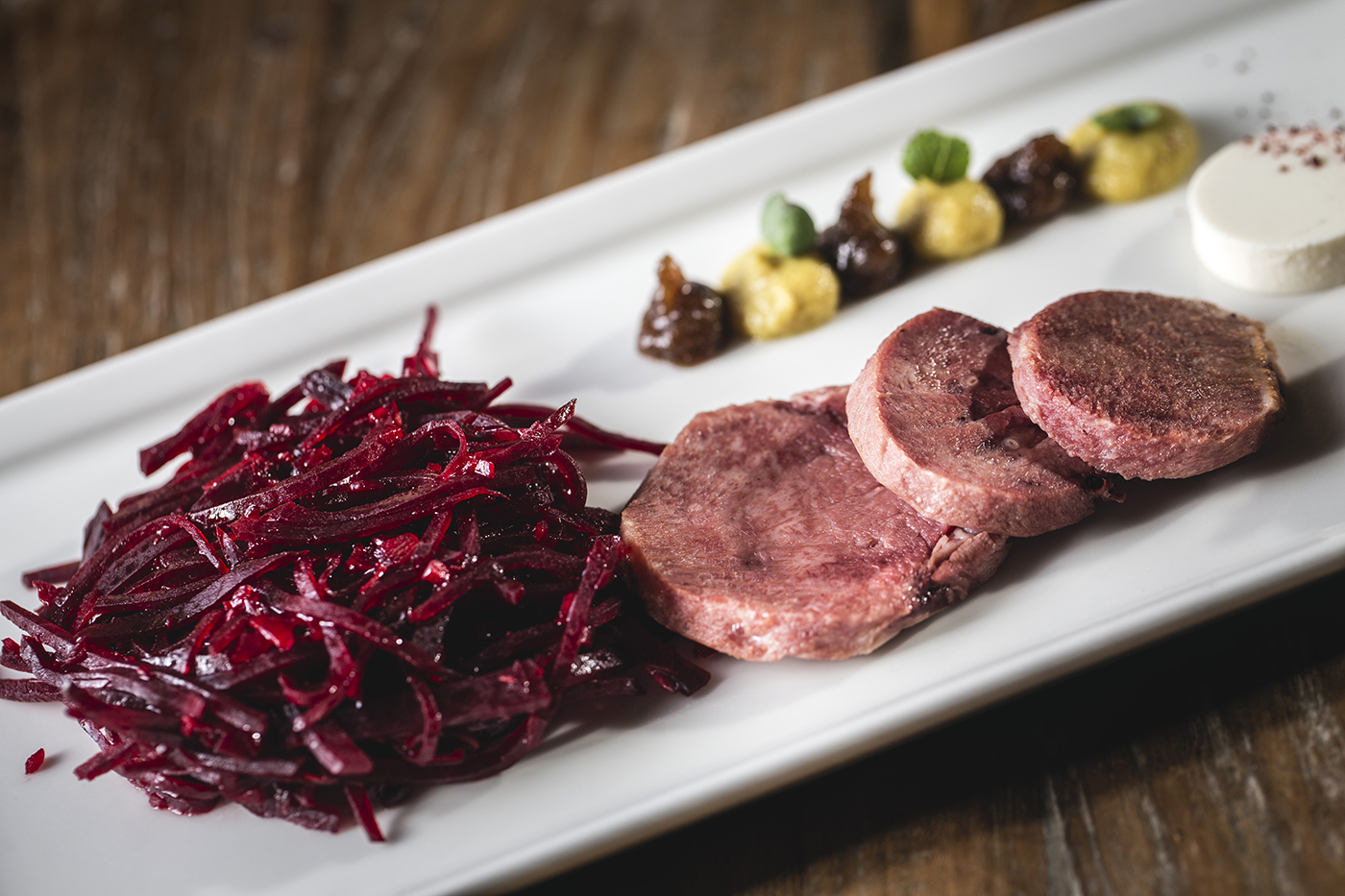 This means that they process the whole animal, producing sausages, pate, salami, haggis, cured meats which are sold at the farm.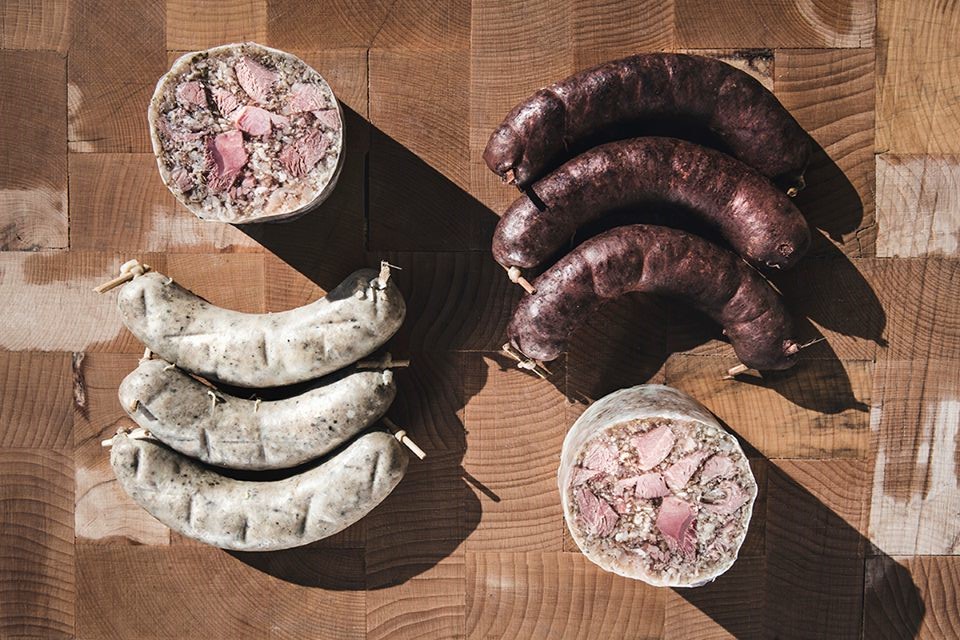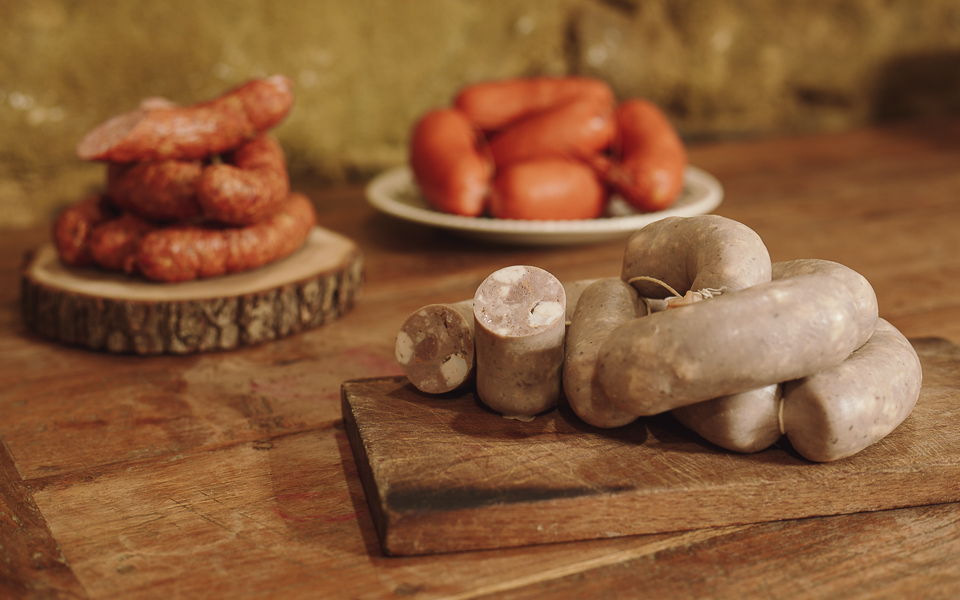 Their expert chefs know and understand beef and the old school way of making it taste great!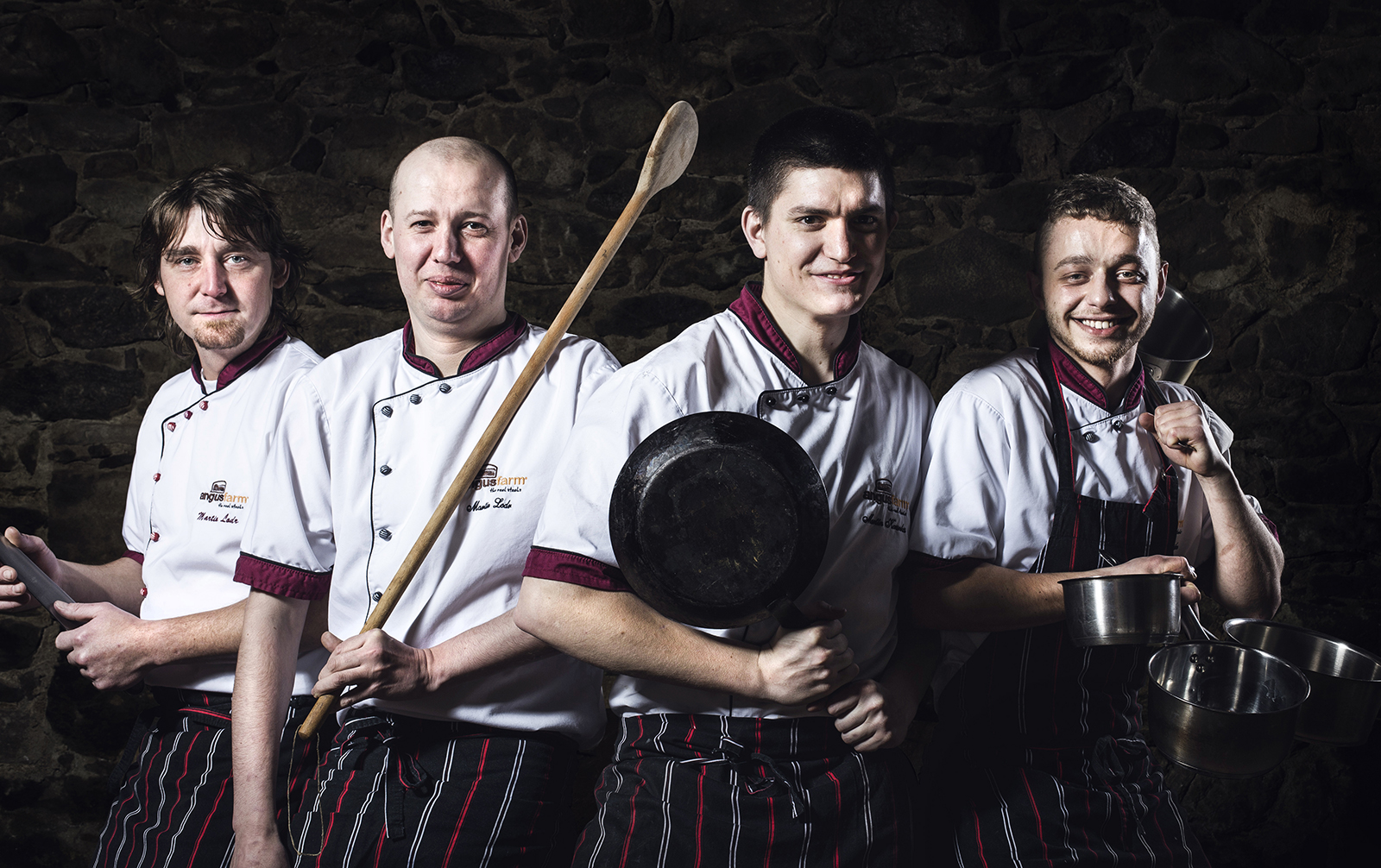 Organic, farm-raised and clean – this is the place to taste their famous Steak Tartare.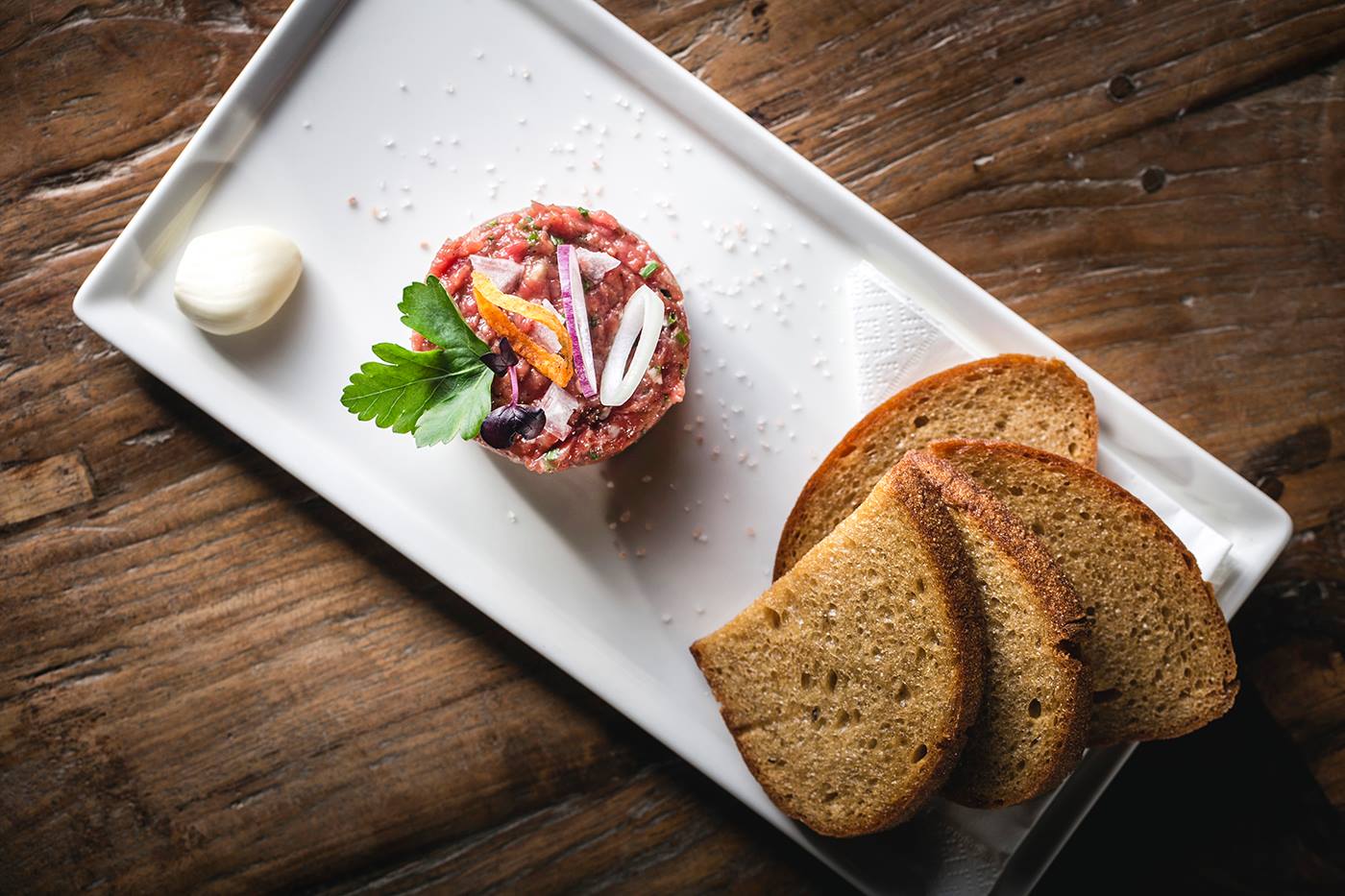 Or you can have American style slow-roasted beef ribs or burgers.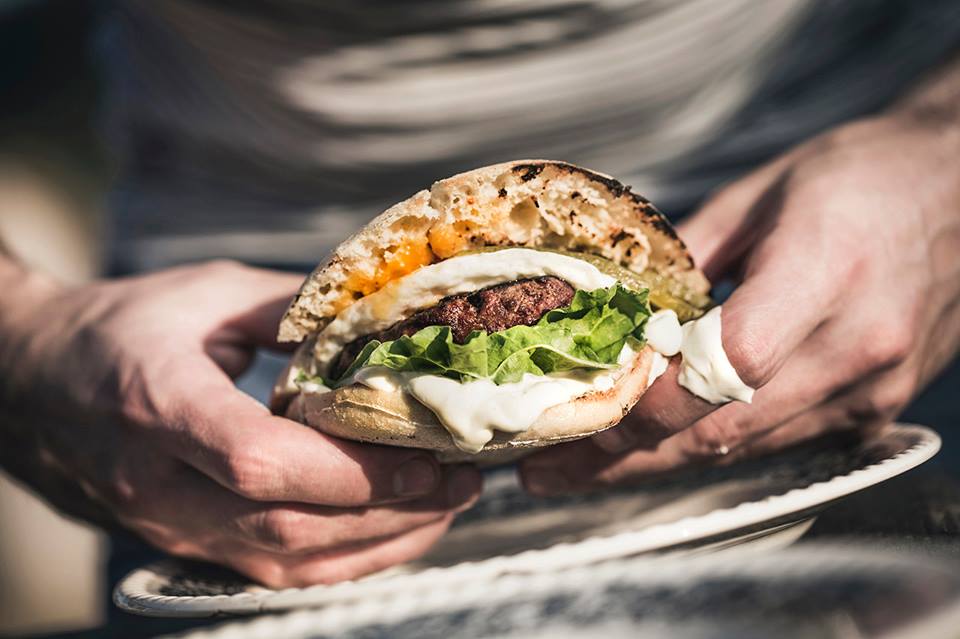 They also offer other goodies including local honey, syrups, jams, marmalades and other goodies.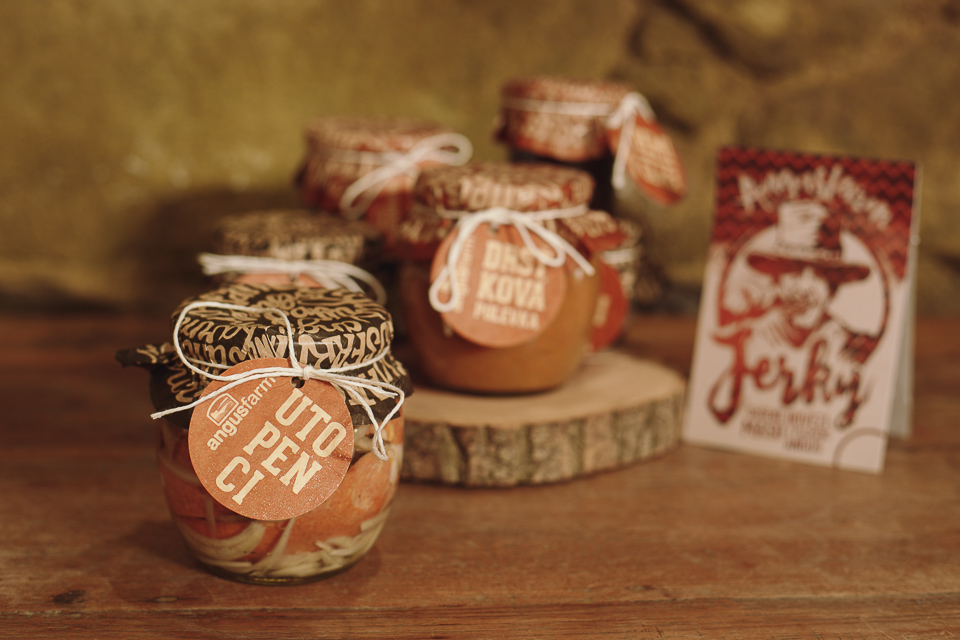 But AngusFarm is not just about the animals, the farm or the highly recommended restaurant.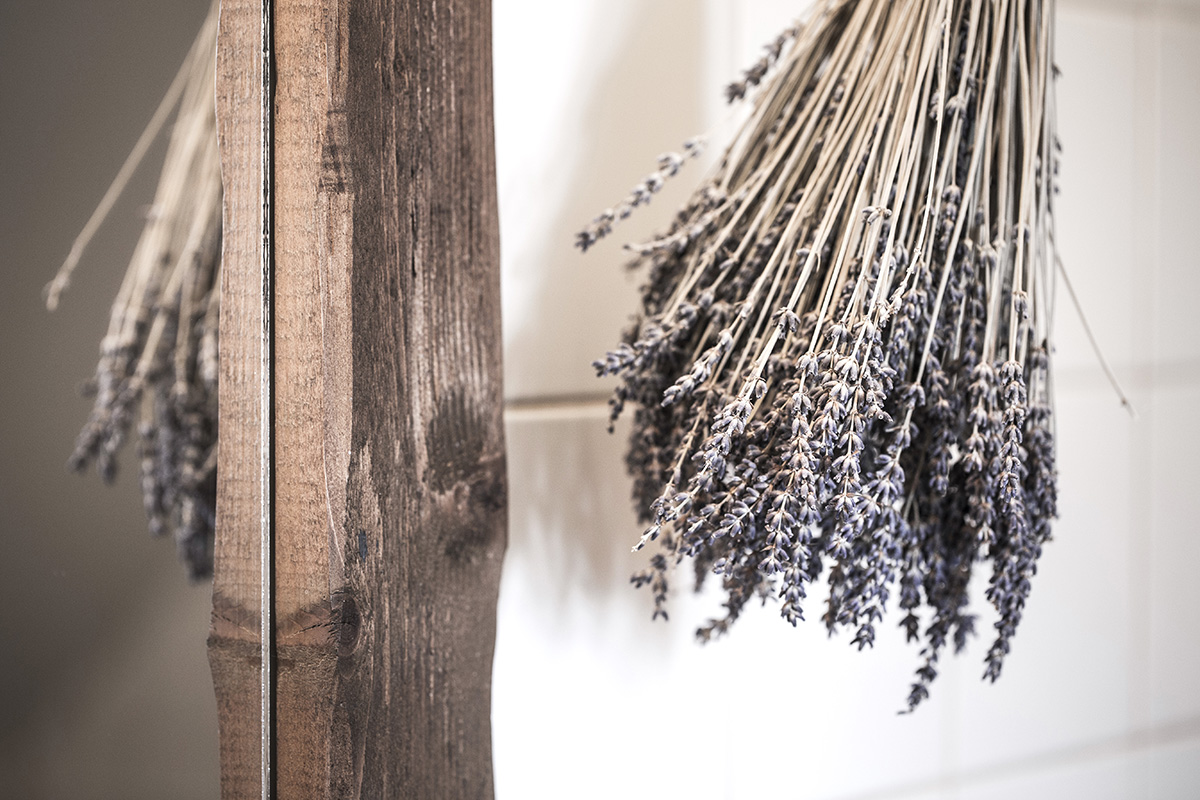 Now you can spend the night and taste their sweet farm treats for breakfast after spending a peaceful night in their cozy rural guesthouse which is located in the attic.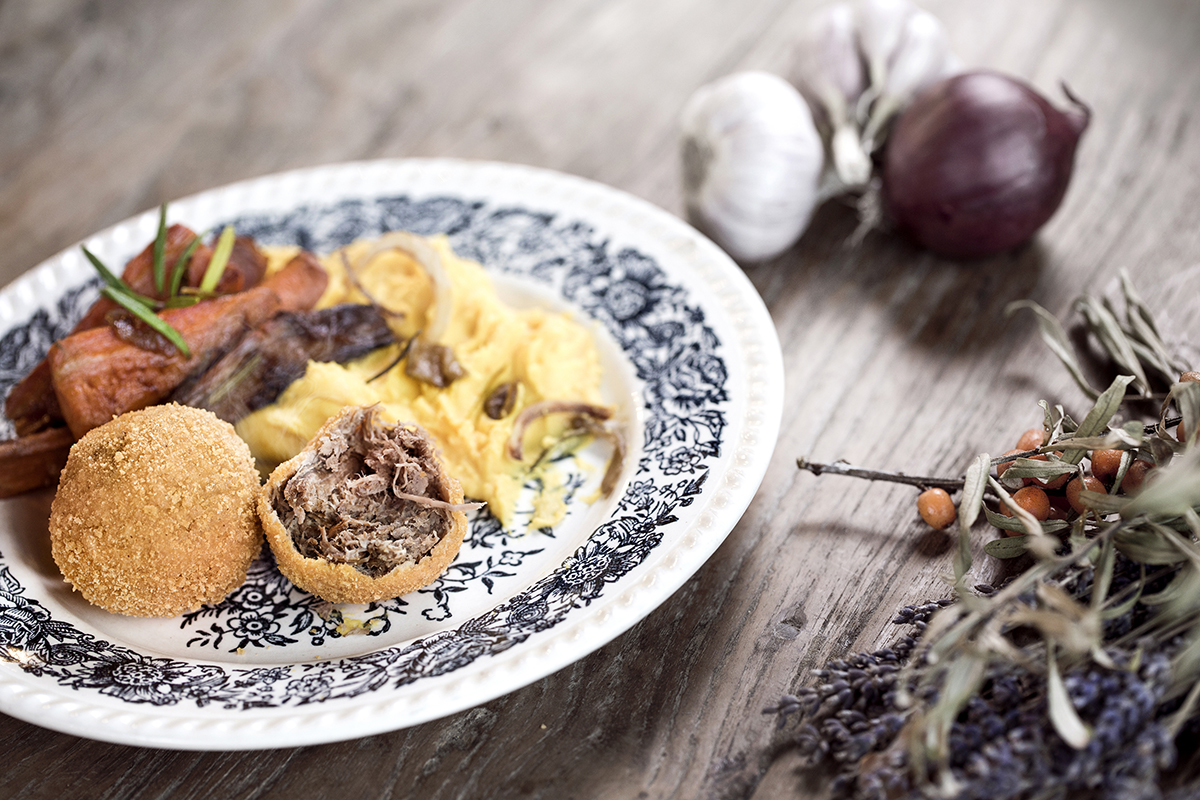 Breakfast features a simple-yet-delicious spread of crusty bread complete with fresh fruit preserves and Czech-style scrambled eggs and the best part – it is included in the room rate.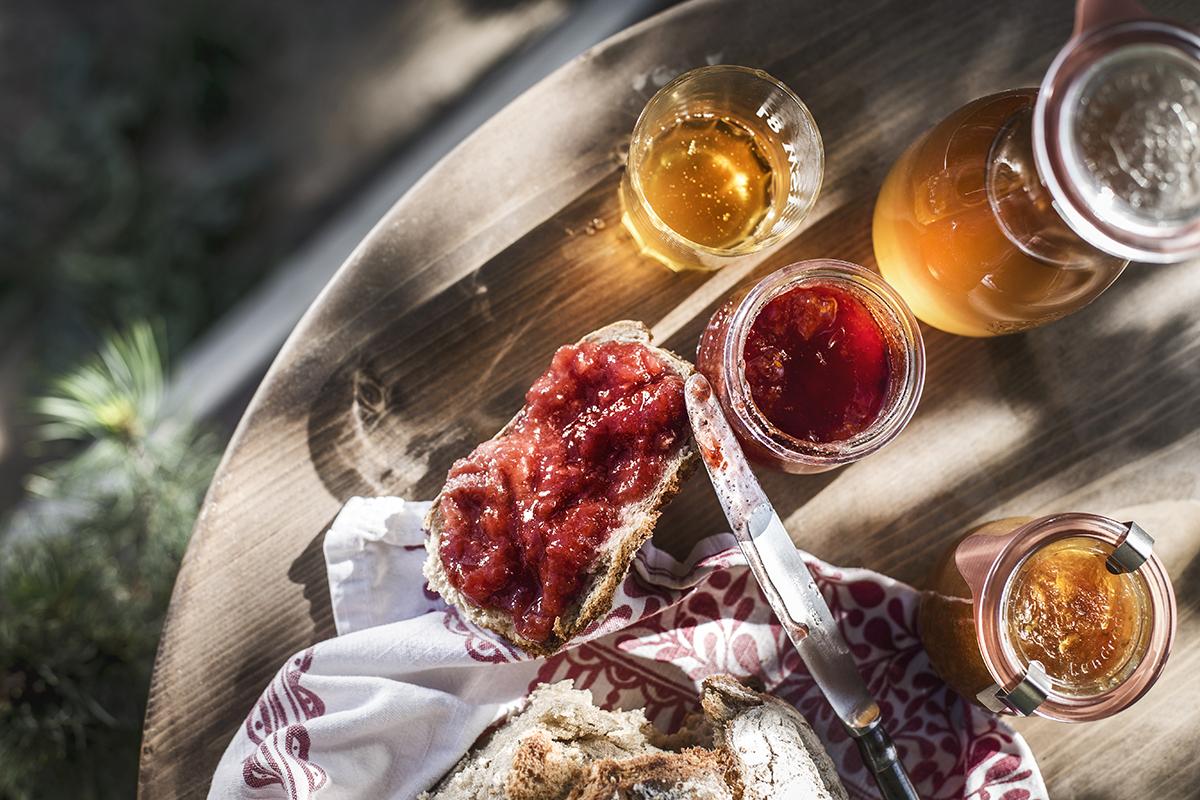 The restaurant seats 55 and makes you feel like you are eating in a Texas ranch house.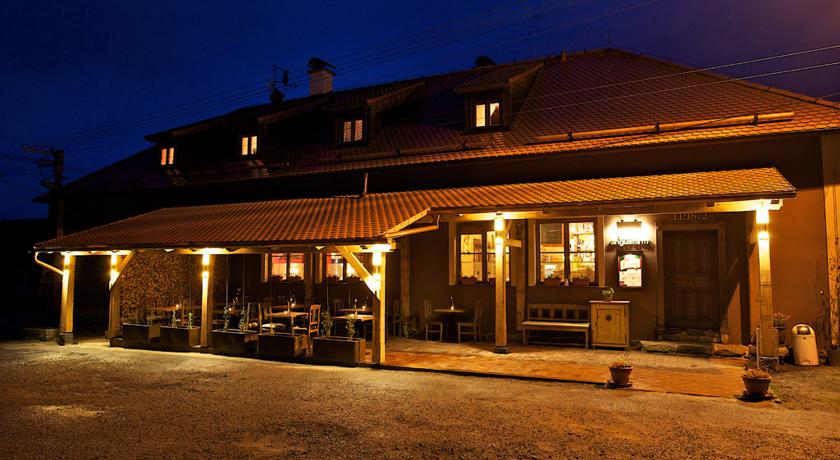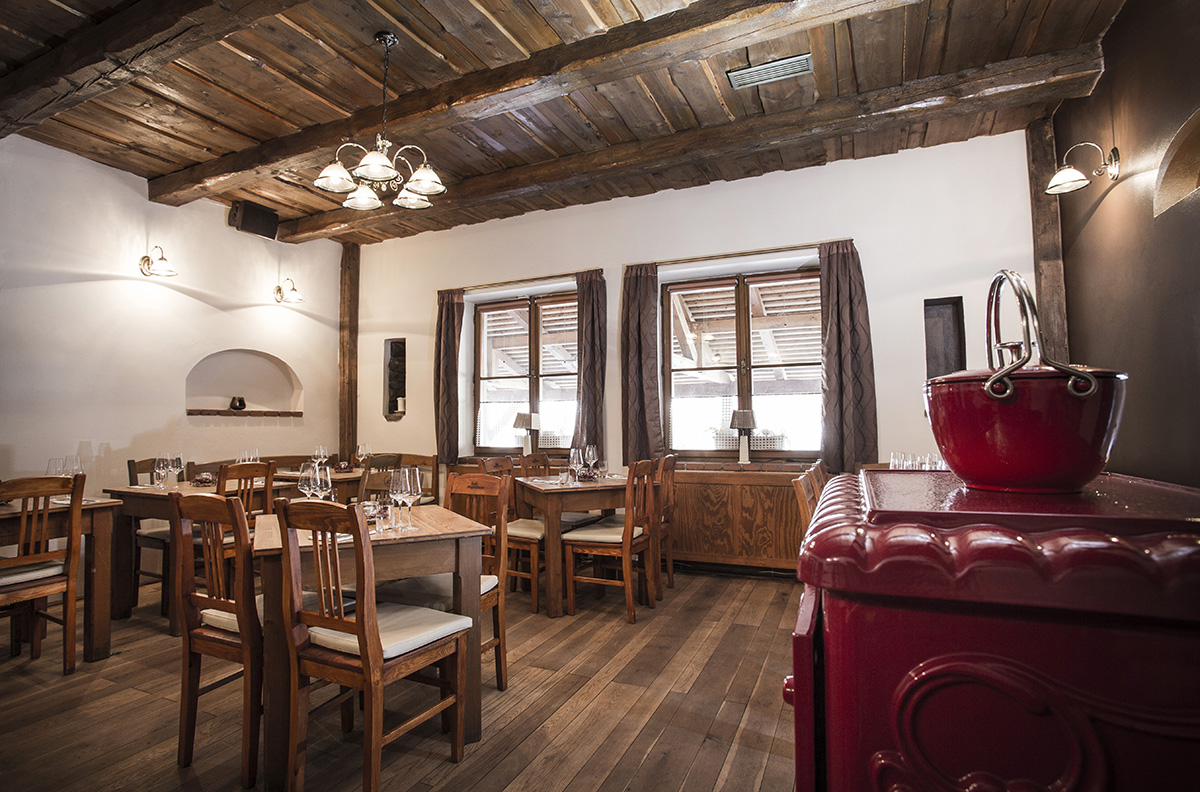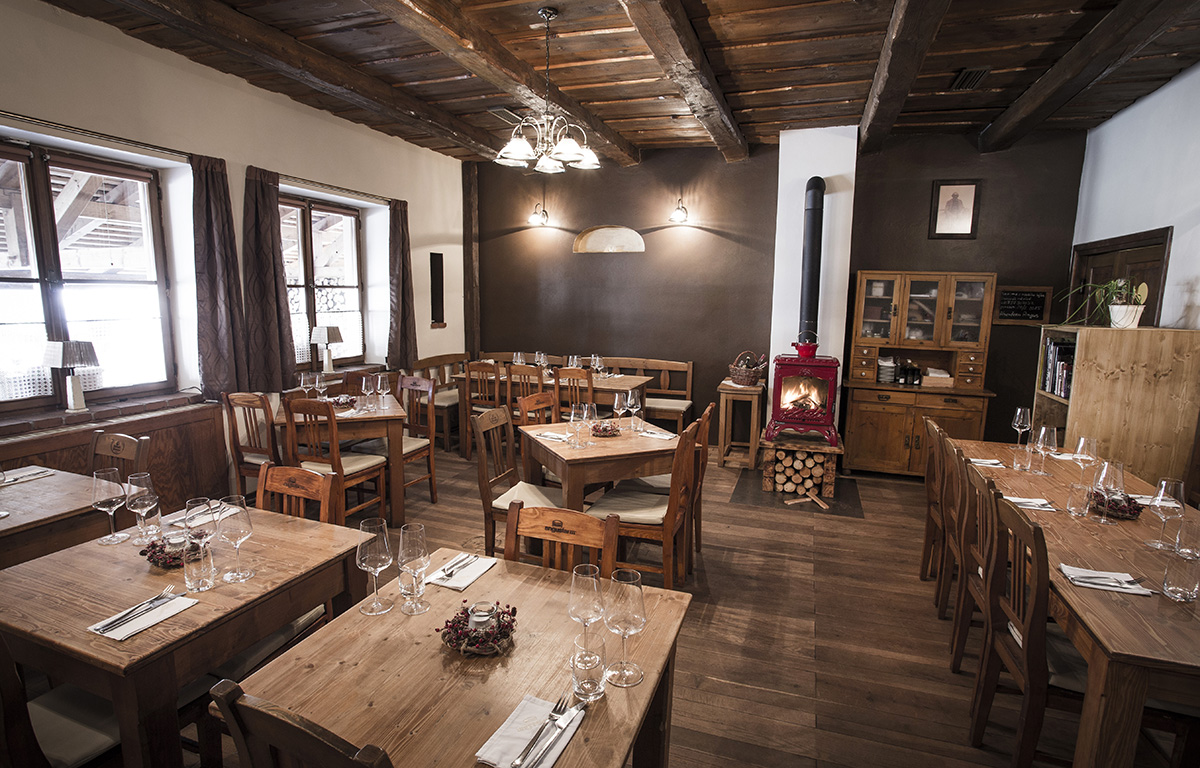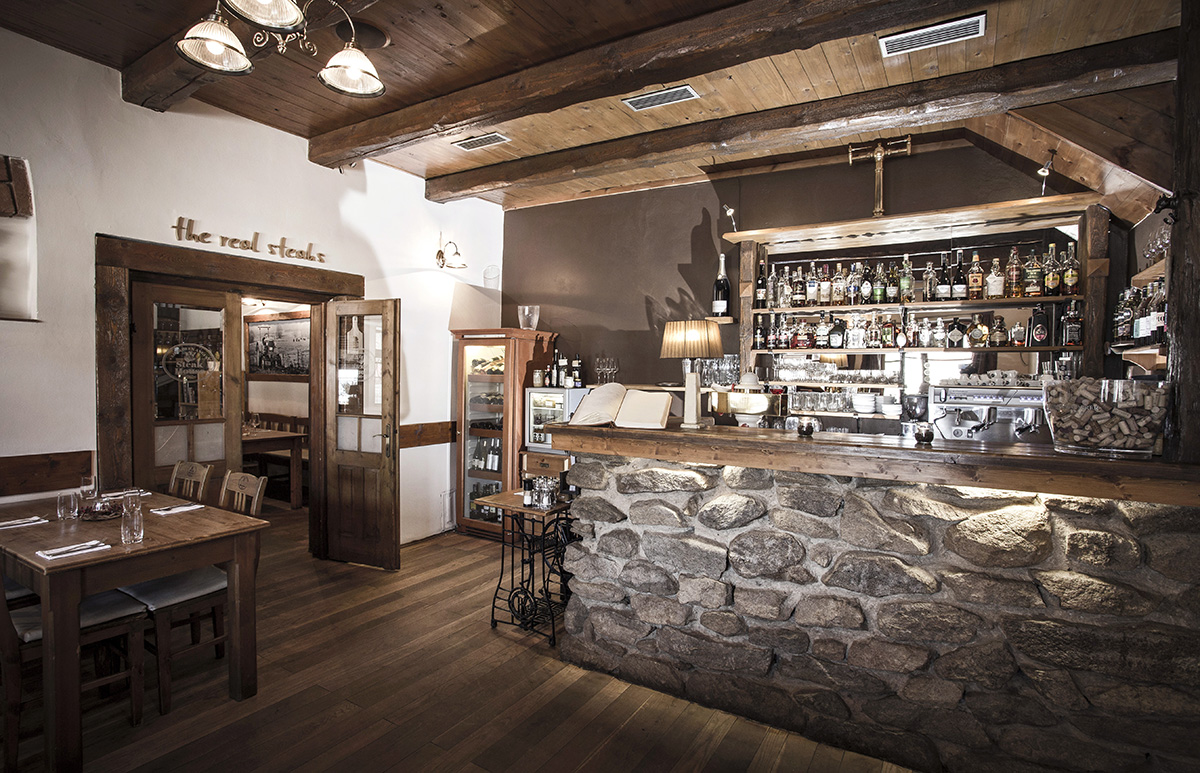 The property features rooms decorated in elegant rustic style.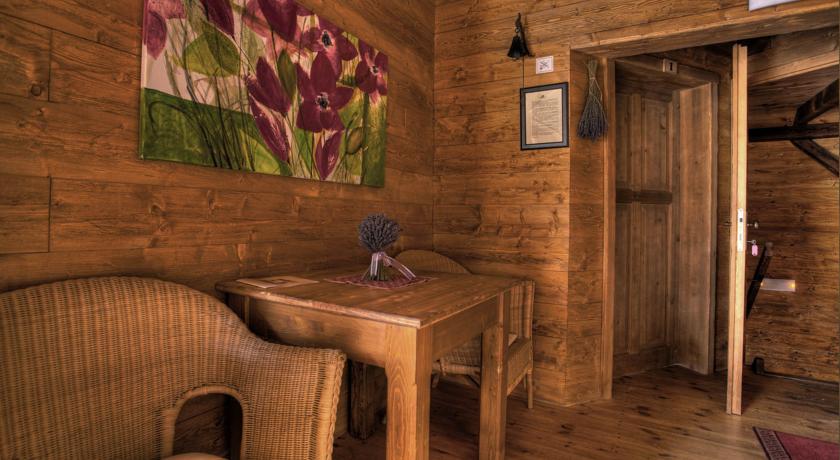 Simple yet elegant, the attic is complete with wooden panelling and wooden furniture.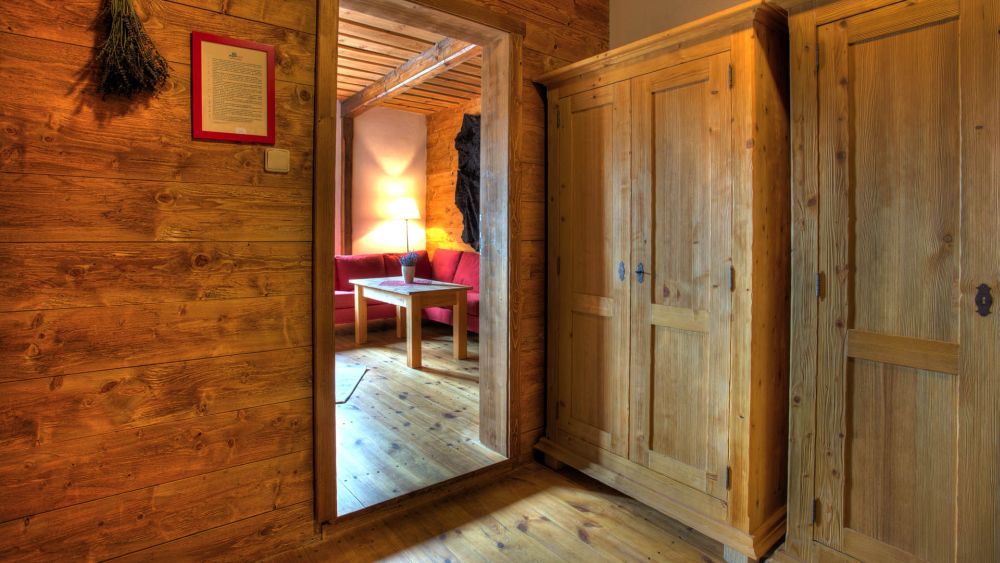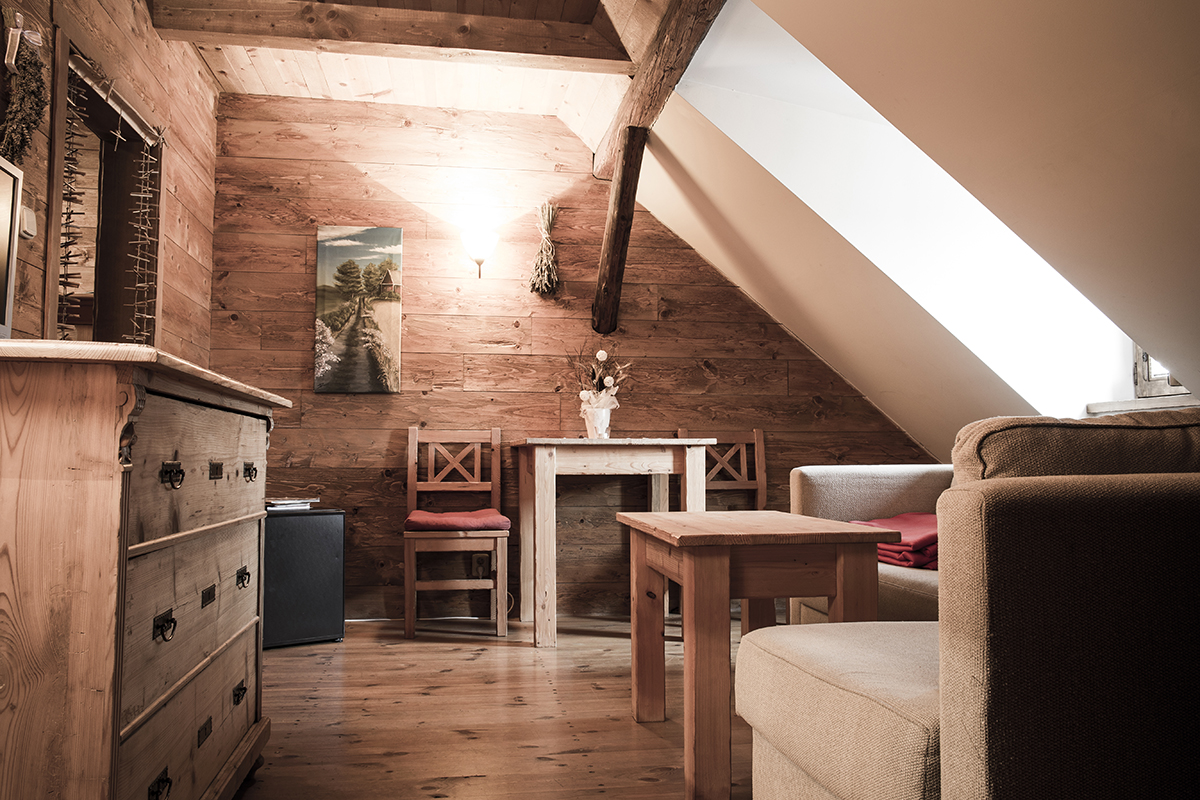 The lodging is intimate and can accommodate 18 people.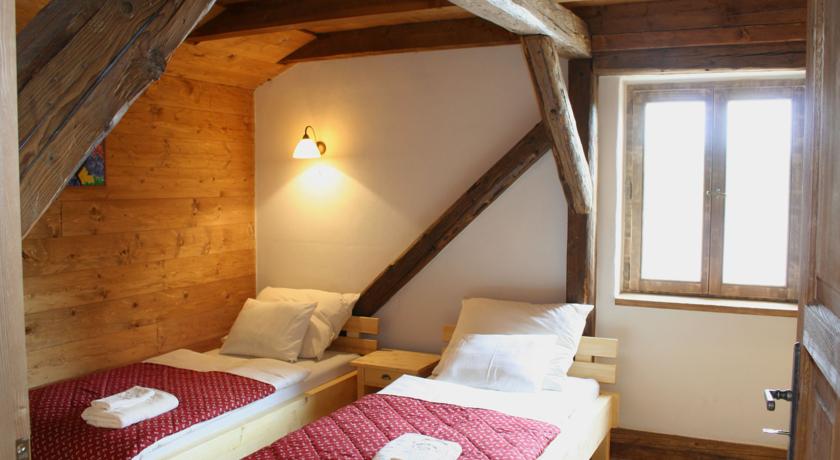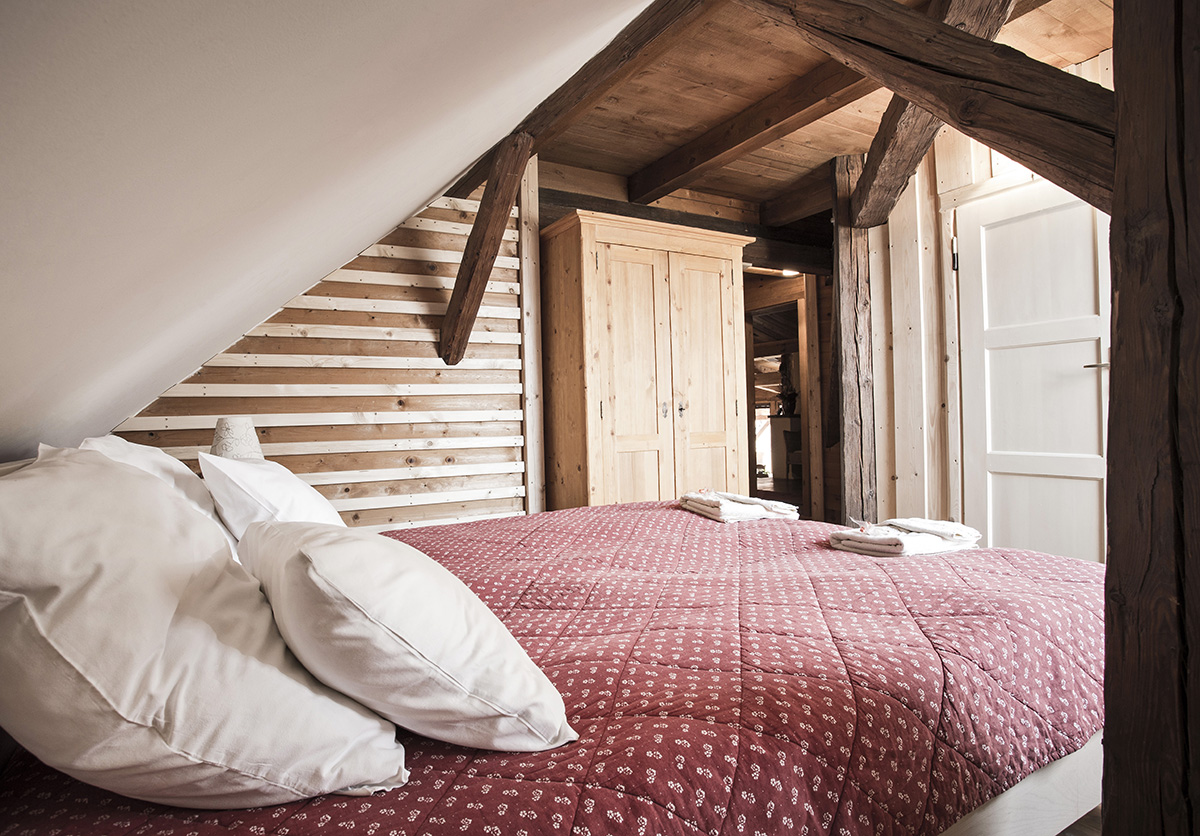 All rooms come with an LCD TV, a minibar and a private bathroom with shower.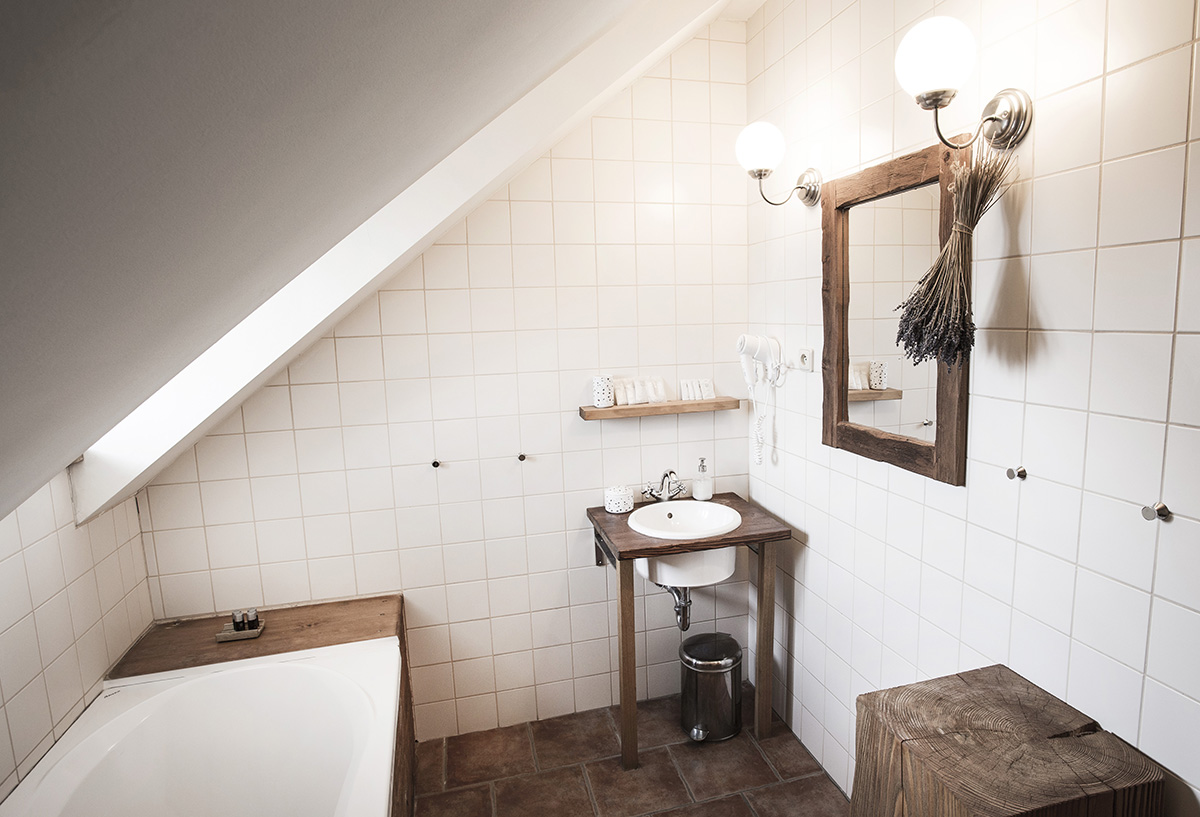 Comfortable, rustic, a place to rest after their delicious meals and a day in the countryside.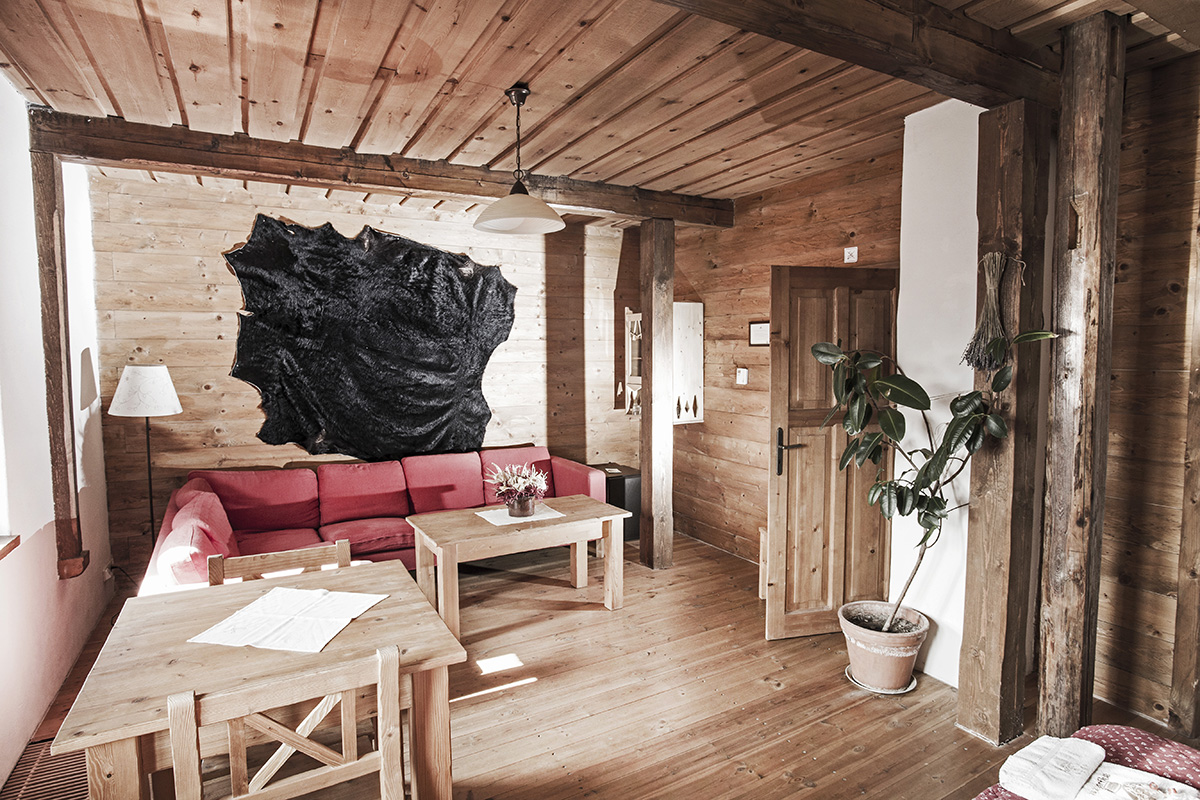 AngusFarm is located less than an hour south of Plzeň, 3 km from the town of Nepomuk, Plánice towards the small village Soběsuky.
And did we remember to mention their desserts?
OMG!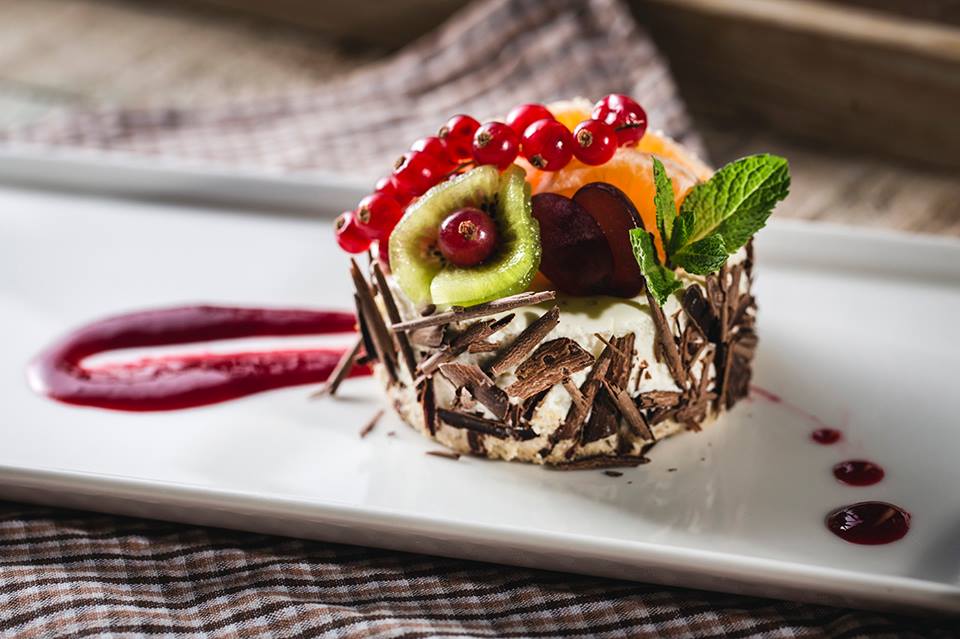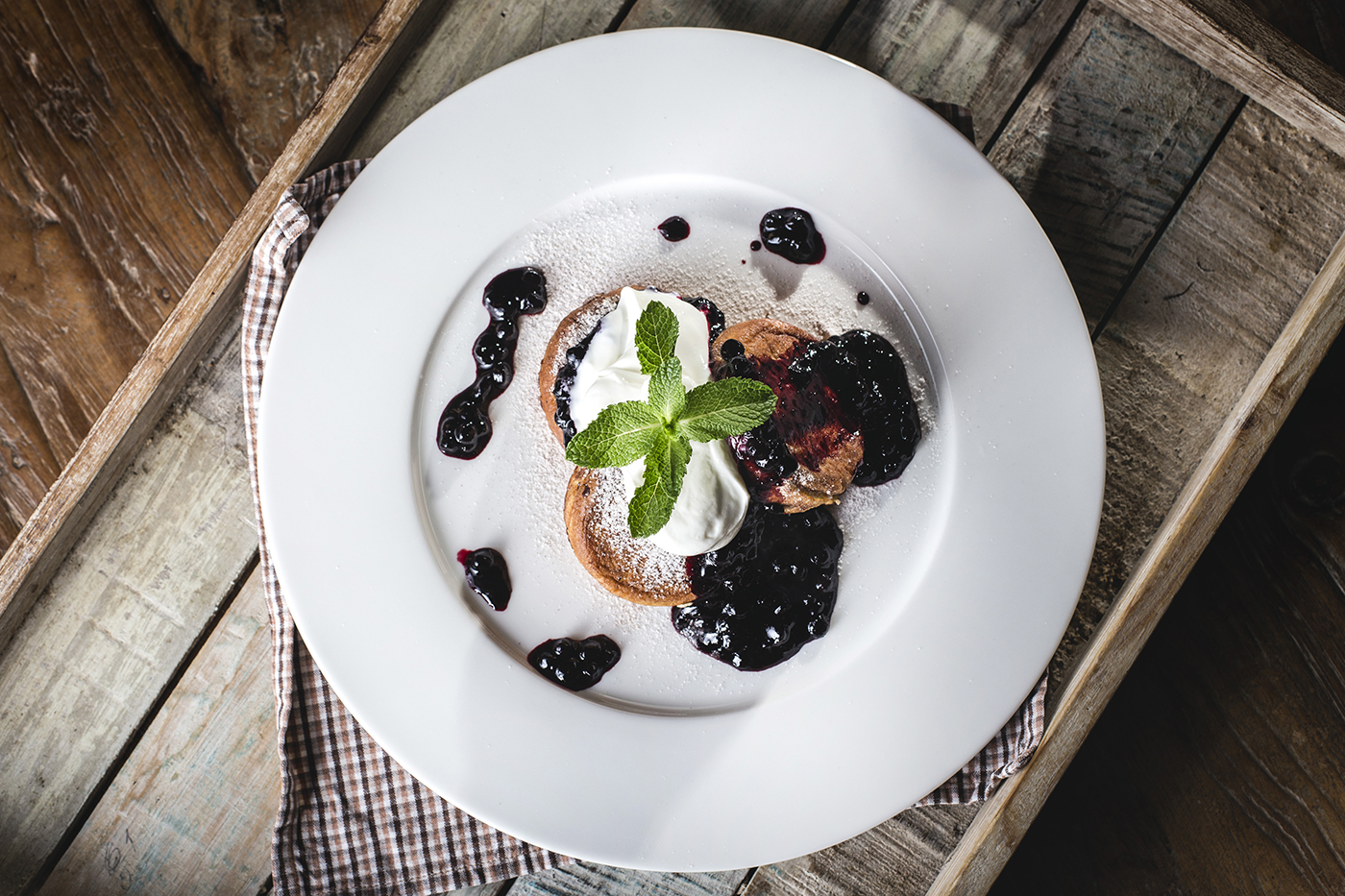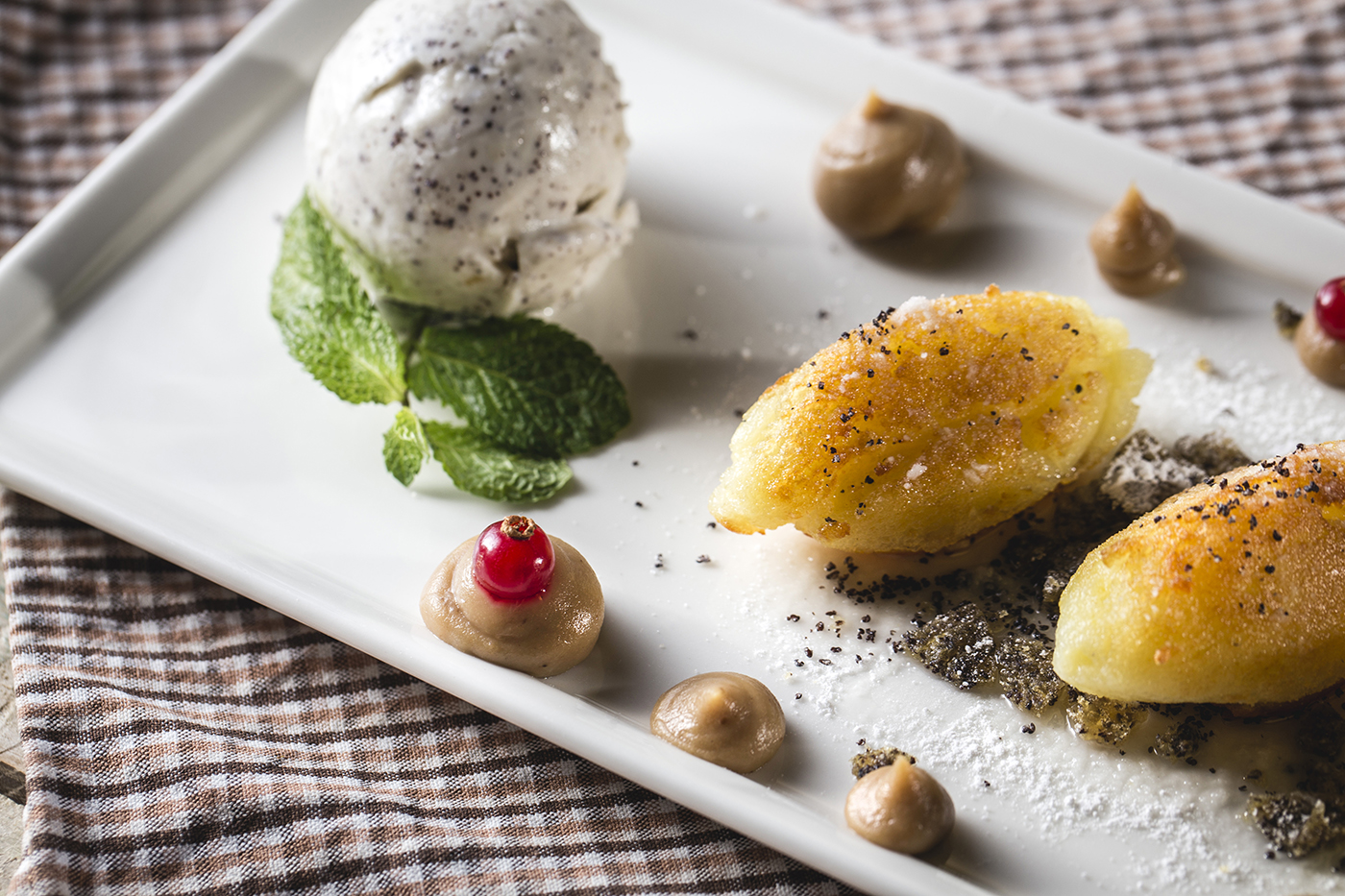 In the busier summer season there is also a roofed terrace for 20 additional people and for business meetings or private celebrations such as weddings, they have a lovely winter garden in the attic and well as a summer garden outside – and a conference room for meetings and celebrations on the farm!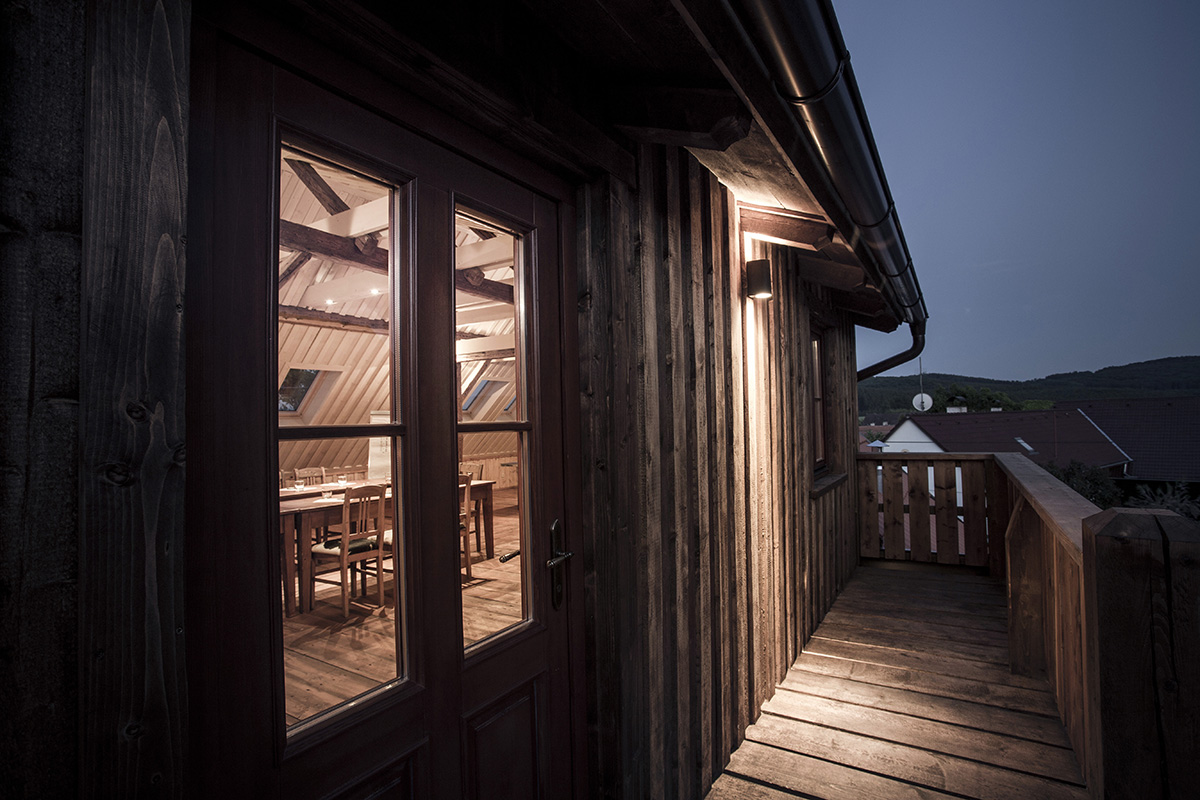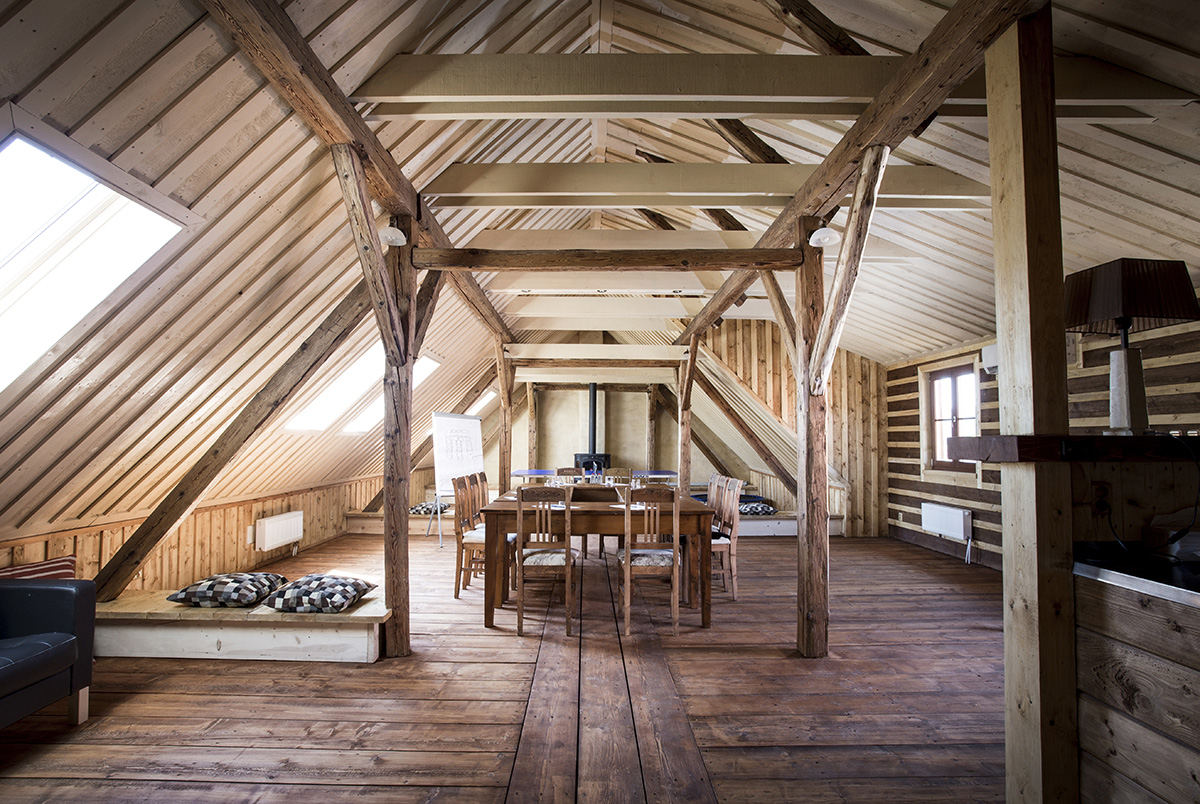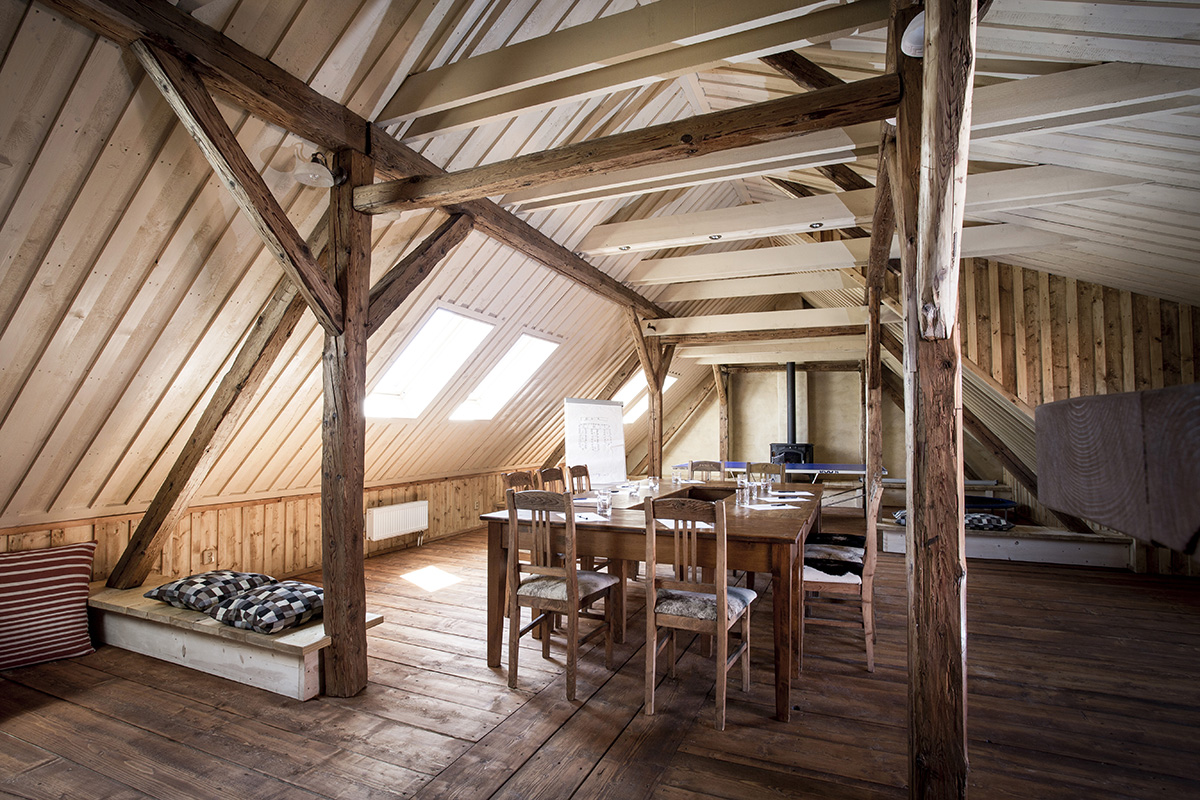 Book your stay now by clicking here.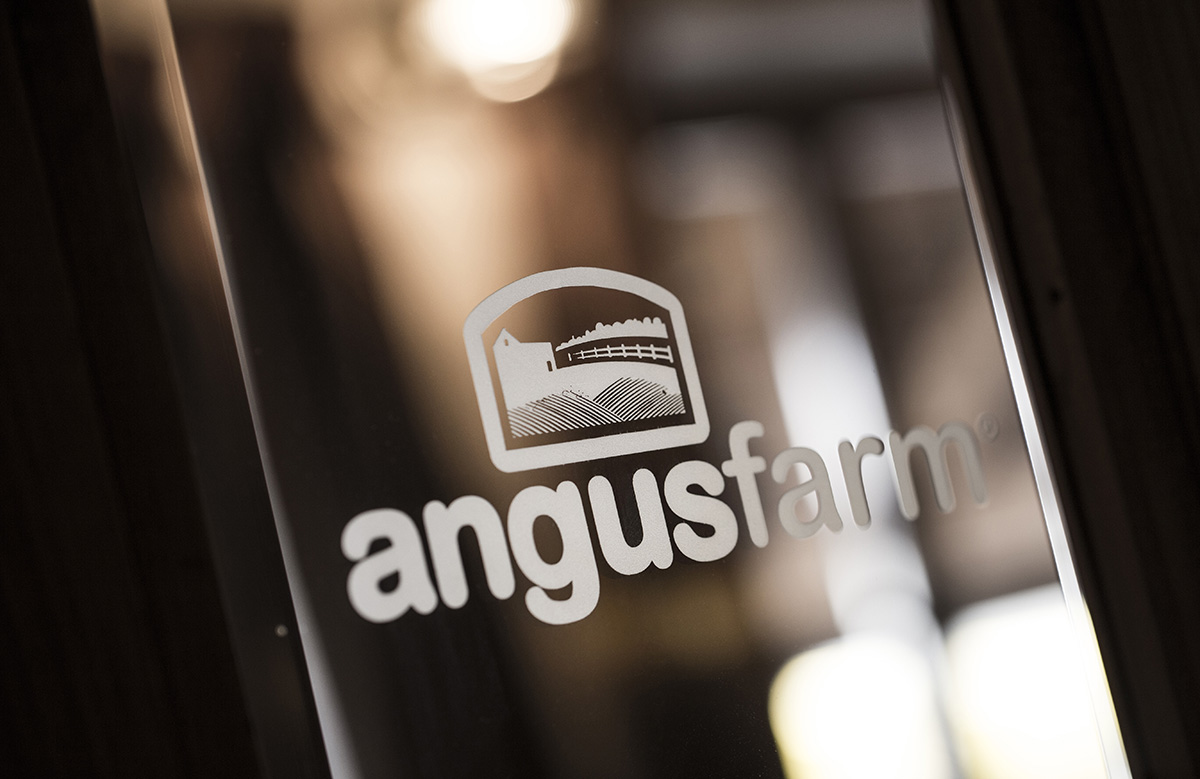 The area is suitable for both hiking and cycling. Planicky Hreben Nature Park can be found only 2 km away and Zinkovy and Zelena Hora Castles can be visited within 3 km. The Bus Stop is just a few steps from Pension Angusfarm for your convenience.
Read the reviews on TripAdvisor.
Learn more about them by visiting their website, blog or Facebook page and make sure to tell them we sent you!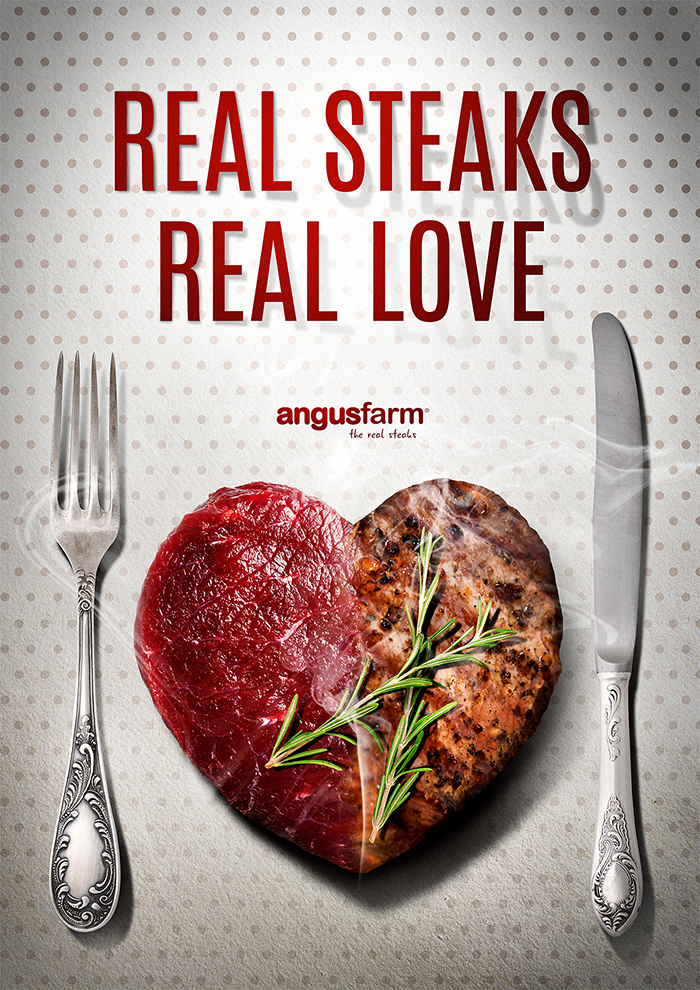 It's such a beautiful place, maybe we'll see you there!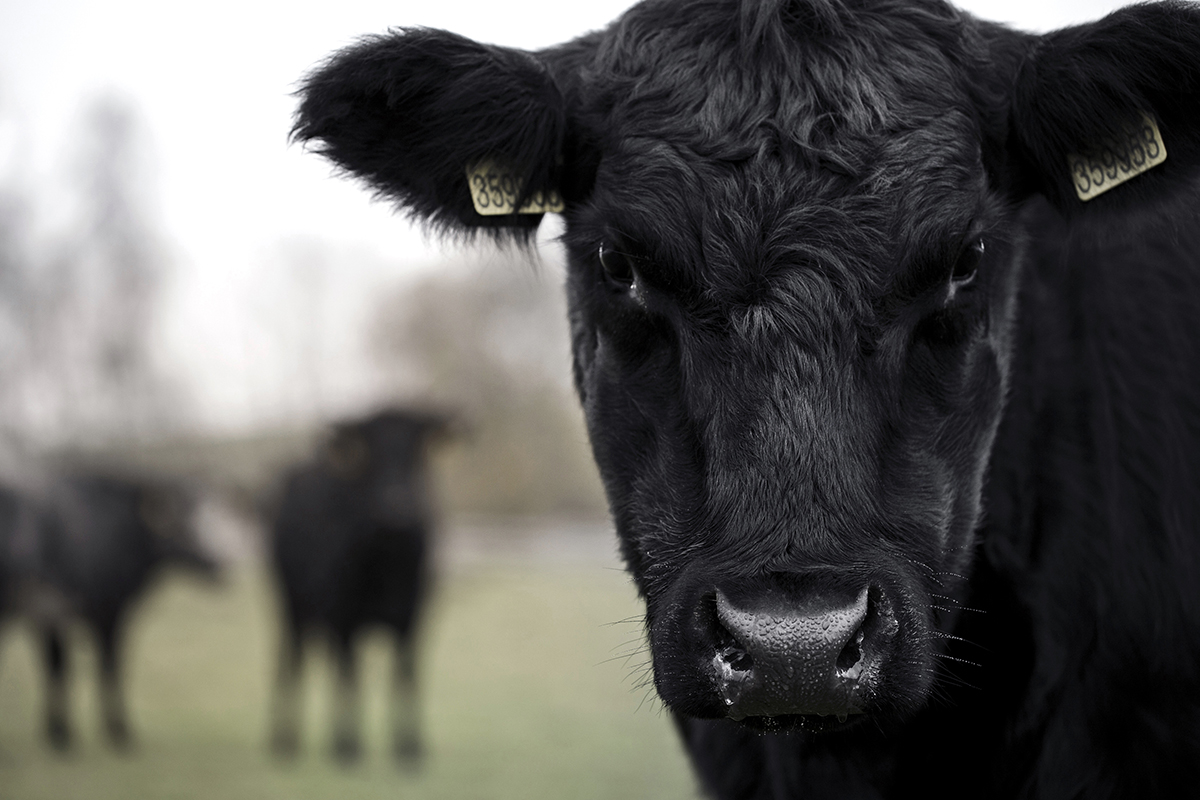 If you have not already subscribed to get TresBohemes.com delivered to your inbox, please use the form below now so you never miss another post.
---
Remember, we rely solely on your donations to keep the project going.
Become a friend and get our lovely Czech postcard pack.