Today we are looking at some retro covers from Časopis Domov (Home Magazine) from the 60s, 70s and 80s. This Domov Czech Magazine has existed for 56 years and it's still a popular item on newsstands today. Oh, what we wouldn't give for some of these very old editions of the magazine!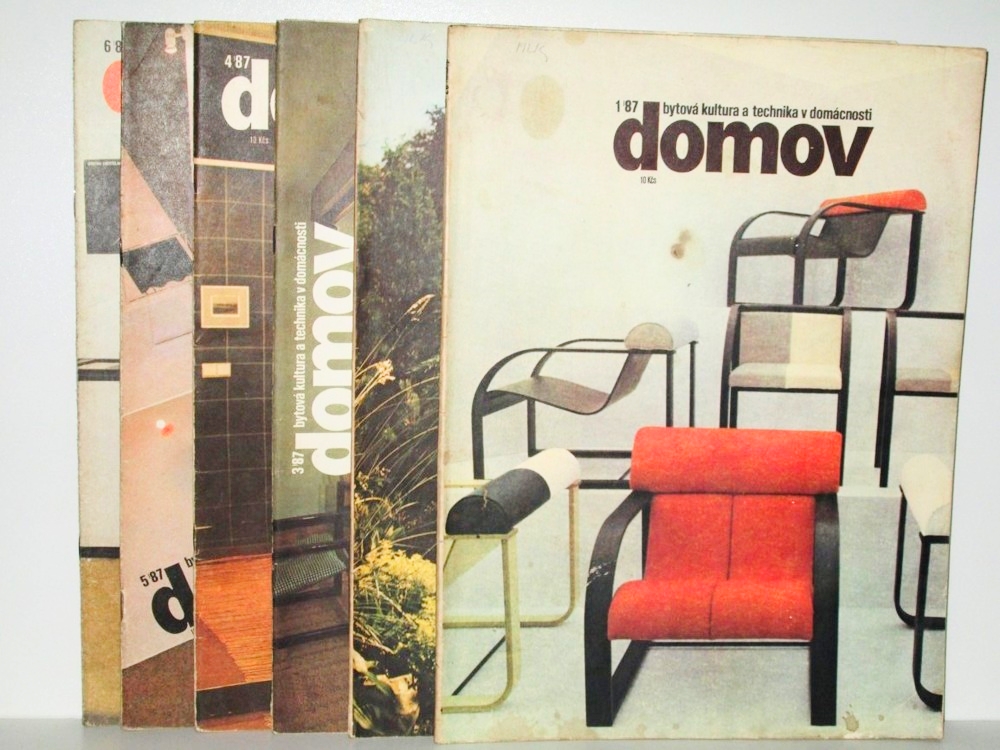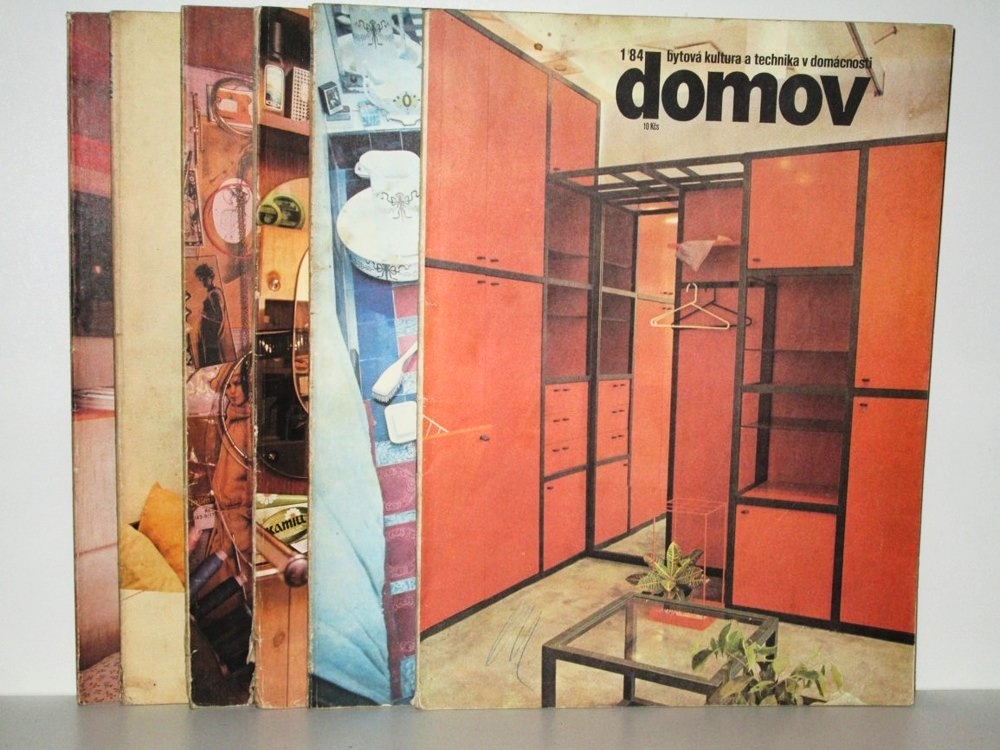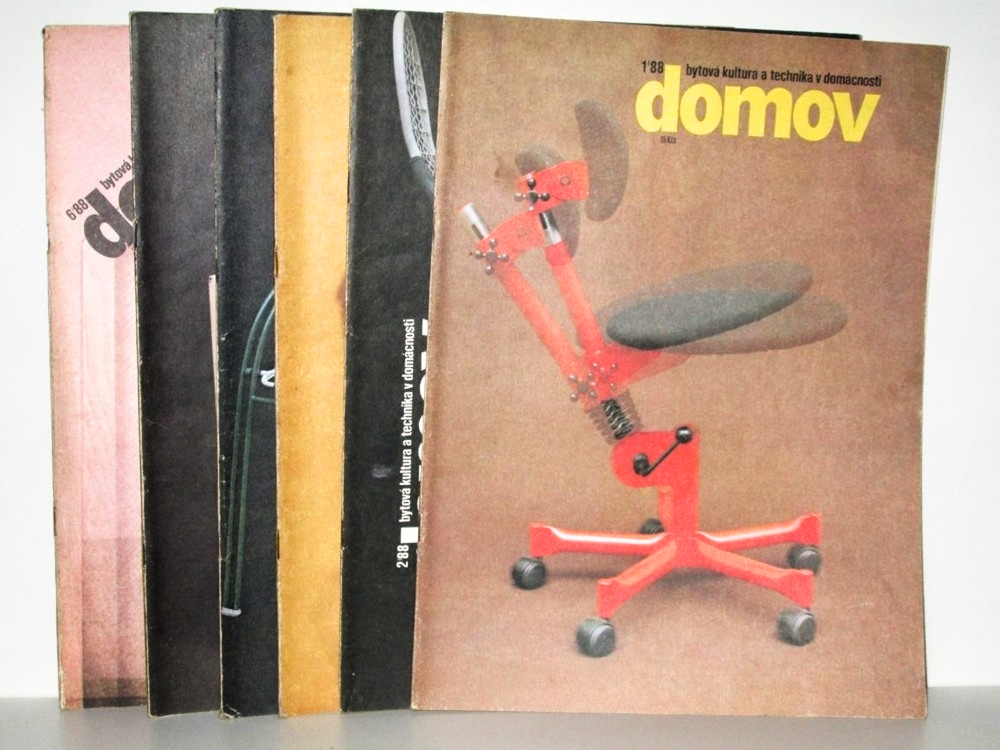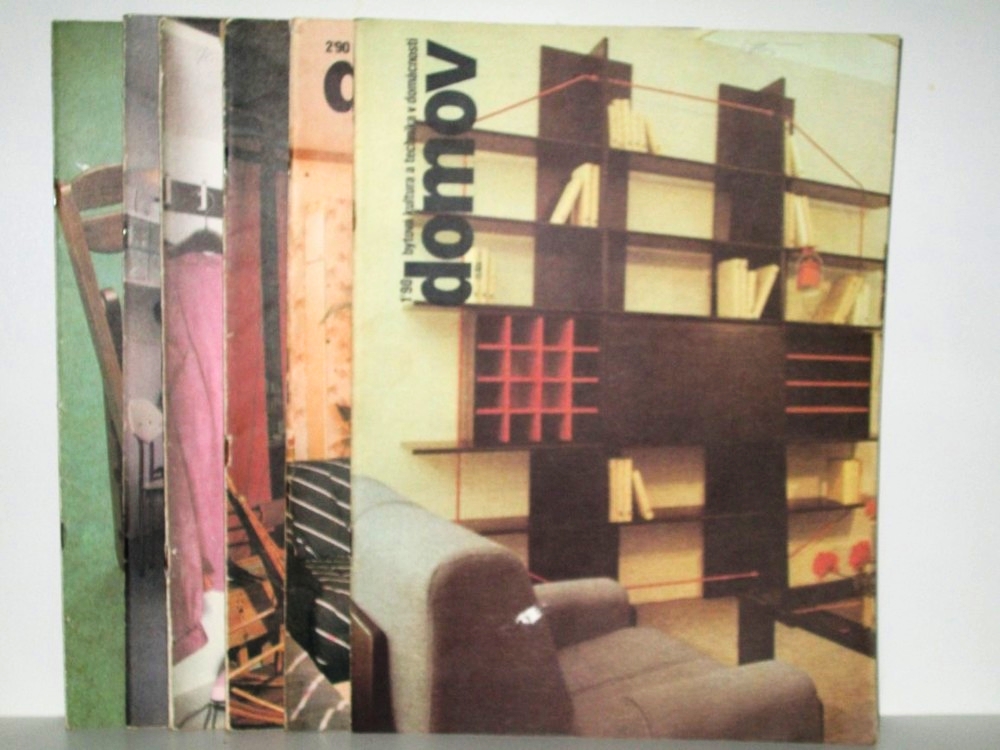 So modern for the time, despite Communist rule in then called Czechoslovakia, looking at these magazines it looks as if you are looking at a magazine from Paris, Cannes, St Tropez or Milan.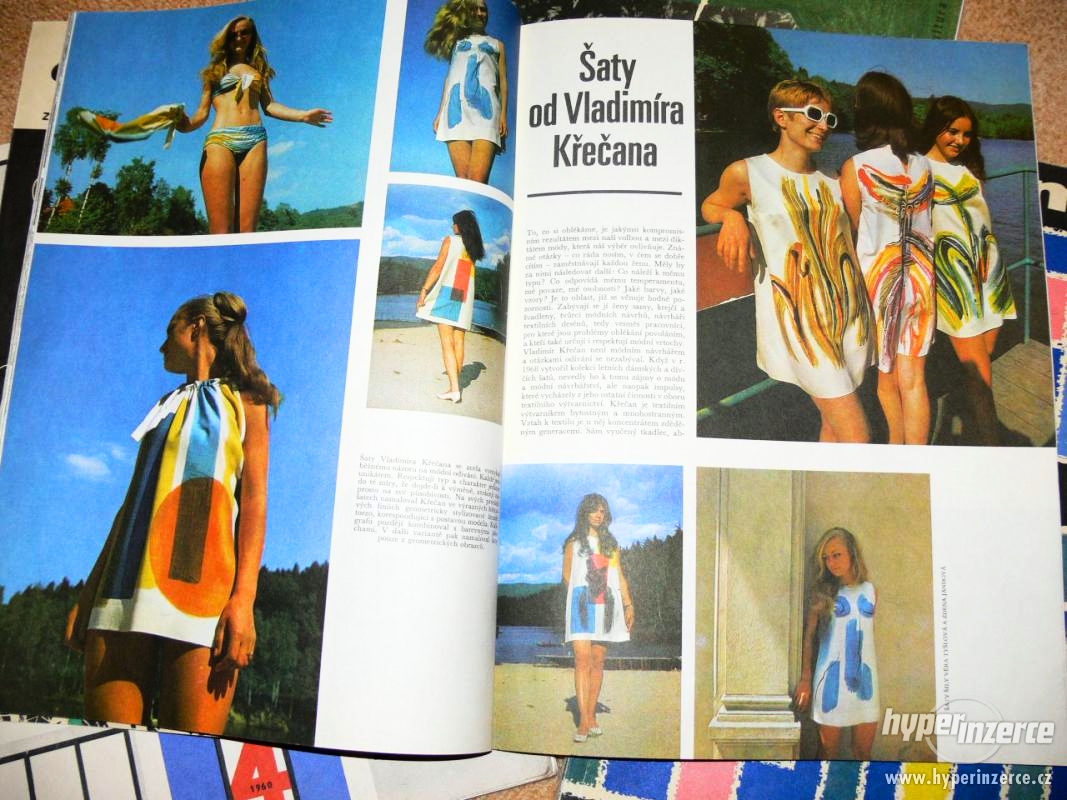 Talk about Boho Chic!
This is where it all originated! ;-)
This magazine focuses mainly on housing culture and technology in the home. The covers regularly featured the promising artist, Ladislav Kavan (1924-2003). Ladislav Kavan emigrated from Czechoslovakia in the late 60s. He established himself in Italy, lived in Bolzano and graced many magazine covers.
The founder and chief editor of the magazine was a significant publicist named Louis Smith (1921-1998). In the more relaxed '60s, he worked as editor of a literary newspaper and since 1968 he has lived in exile in Germany.
As mentioned, Domov is still published today.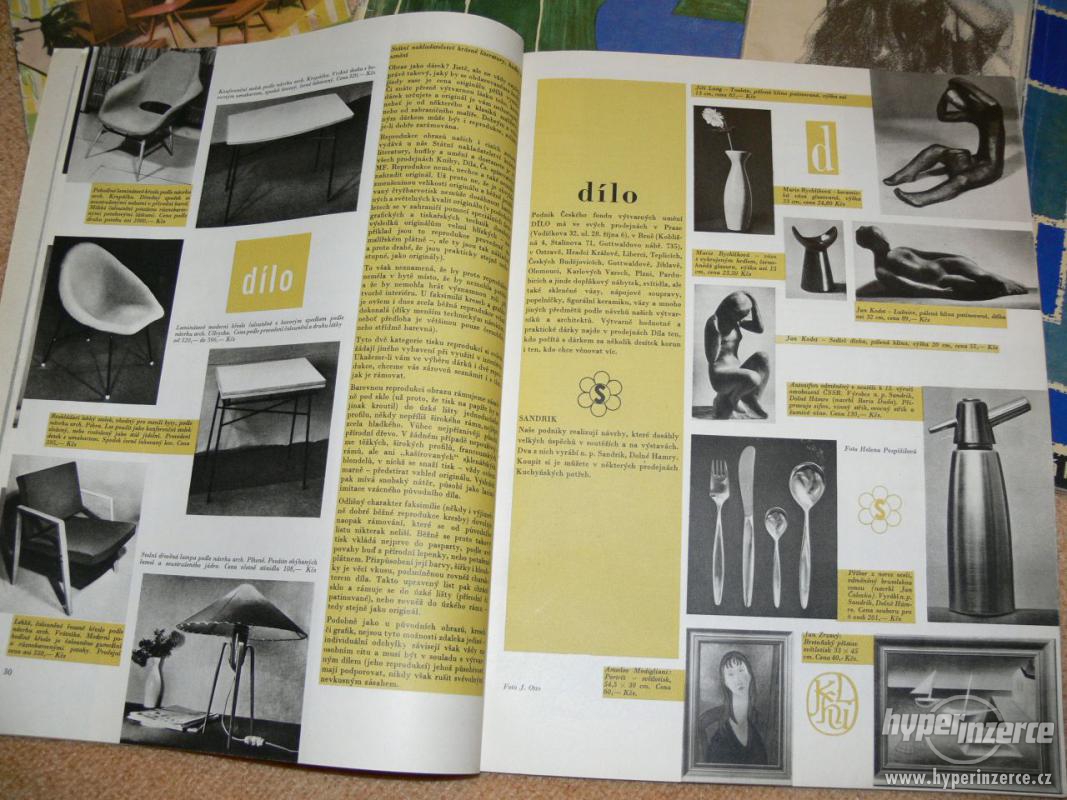 FIlled with amazing images of all the latest and greatest fashion, art, sculpture, design, architecture, textiles, toys, vehicles, and more – these are a time capsule and would make for further amazing research for us here at TresBohemes.com.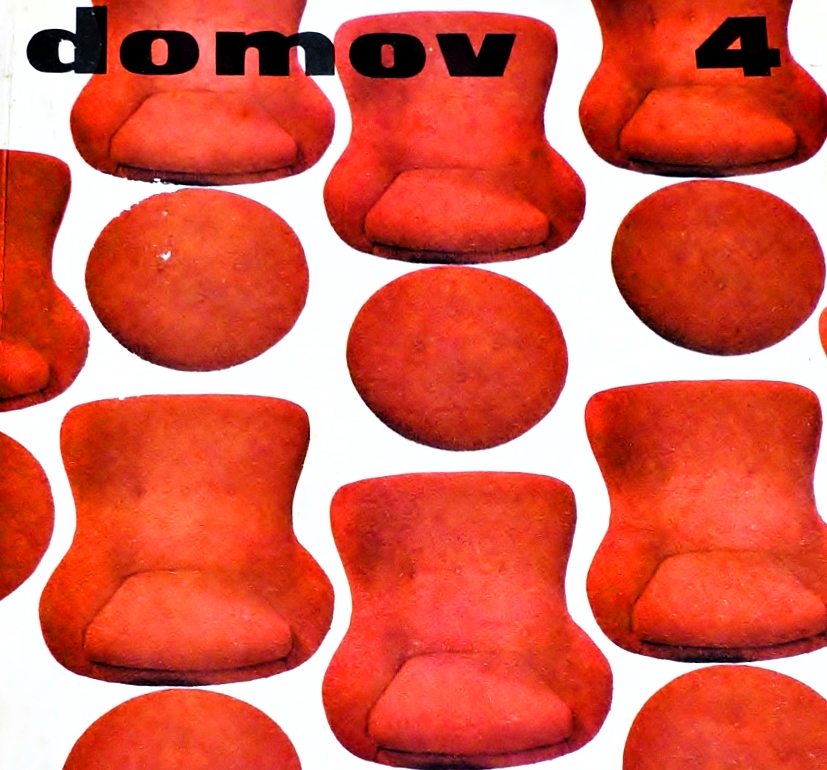 Who wouldn't love to have a stack of these?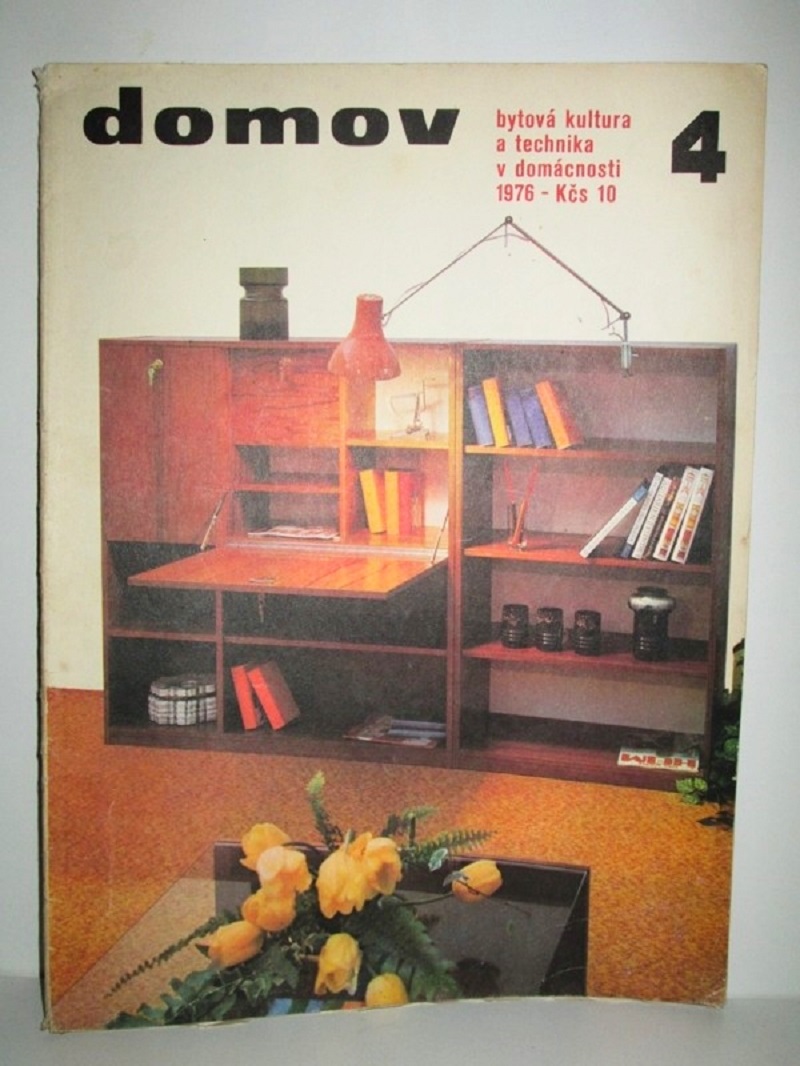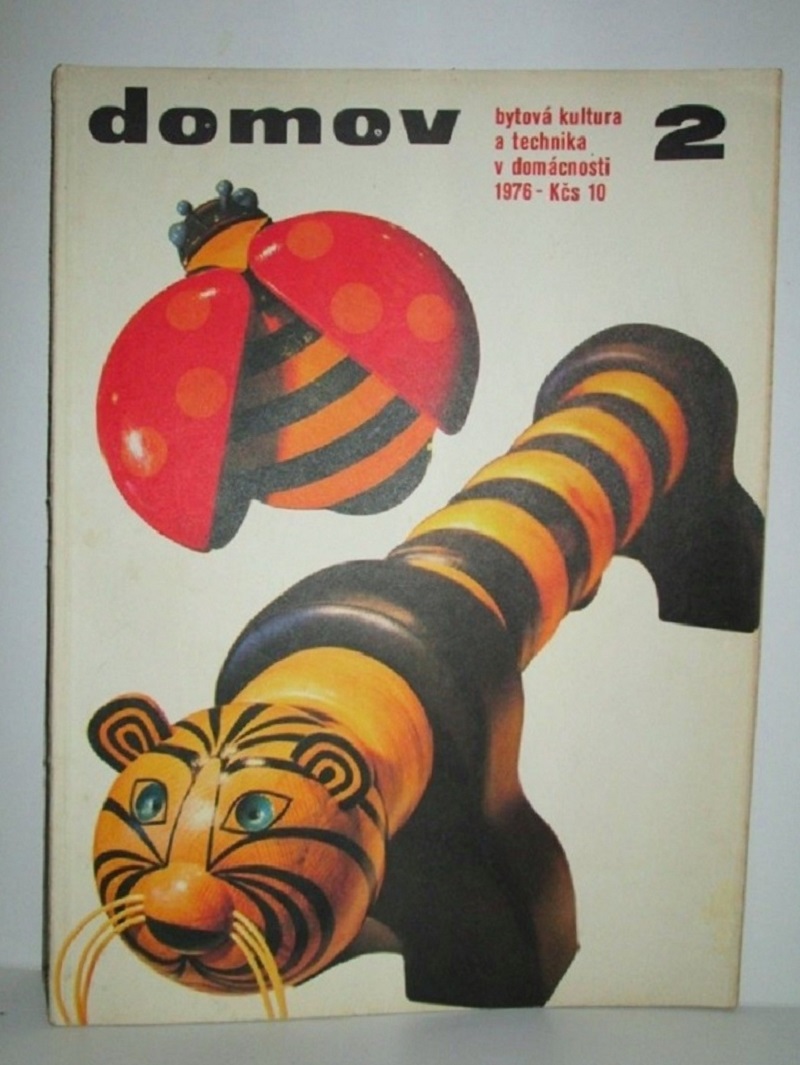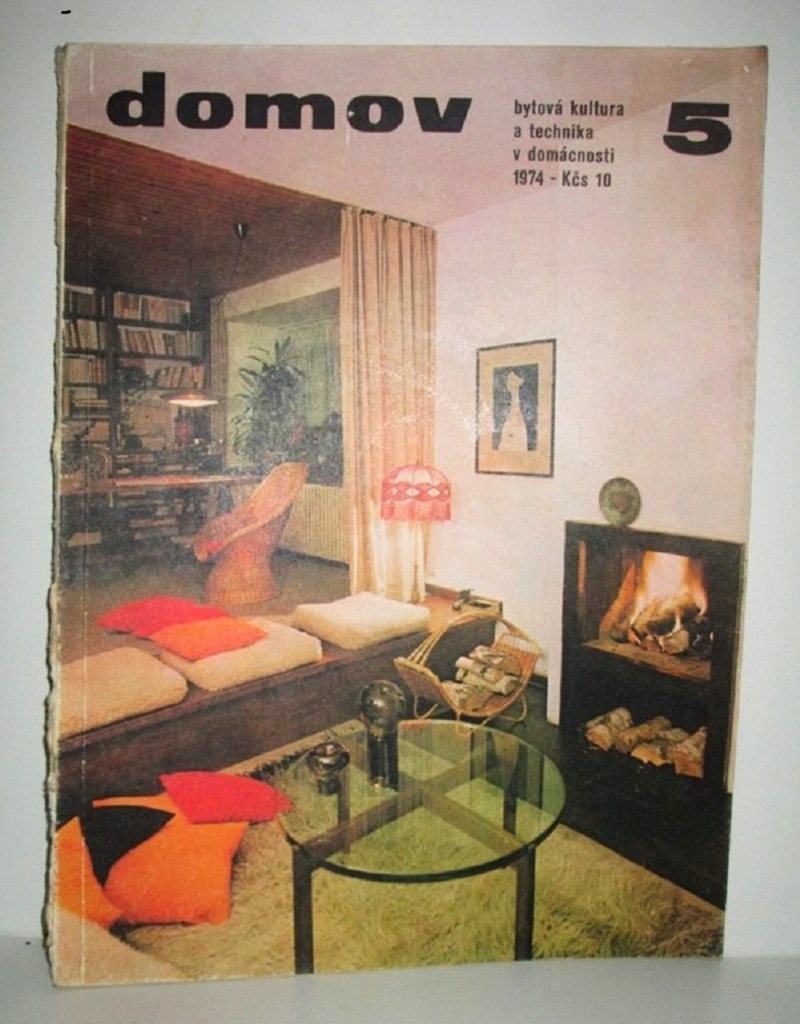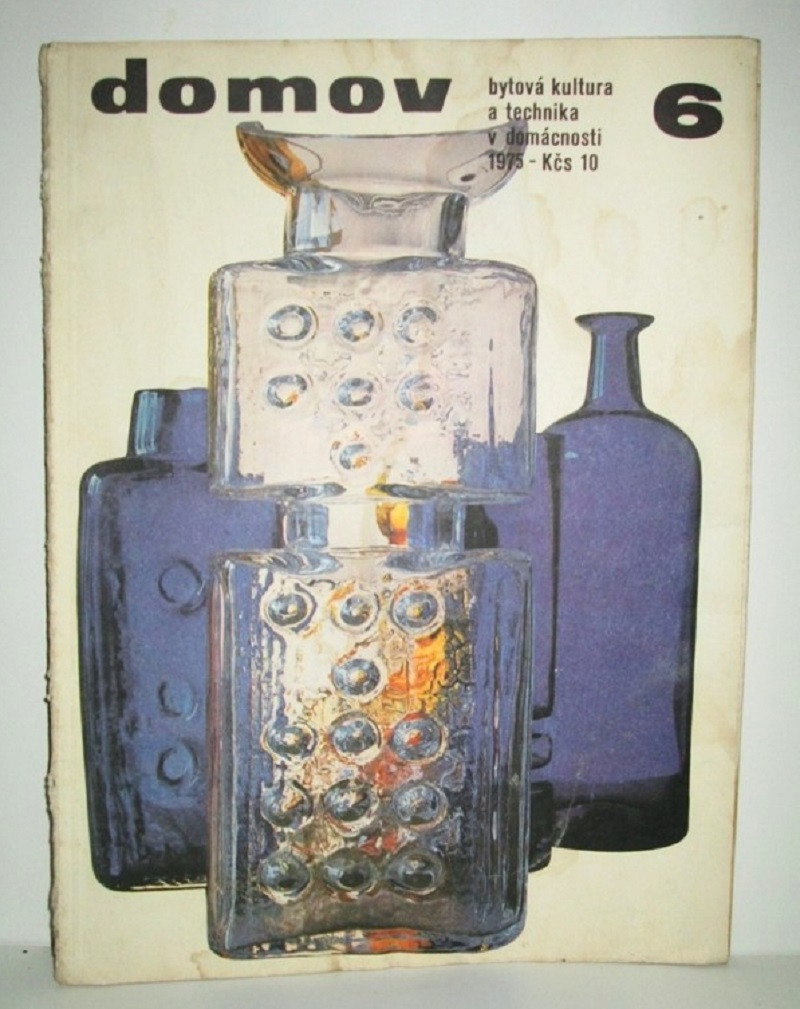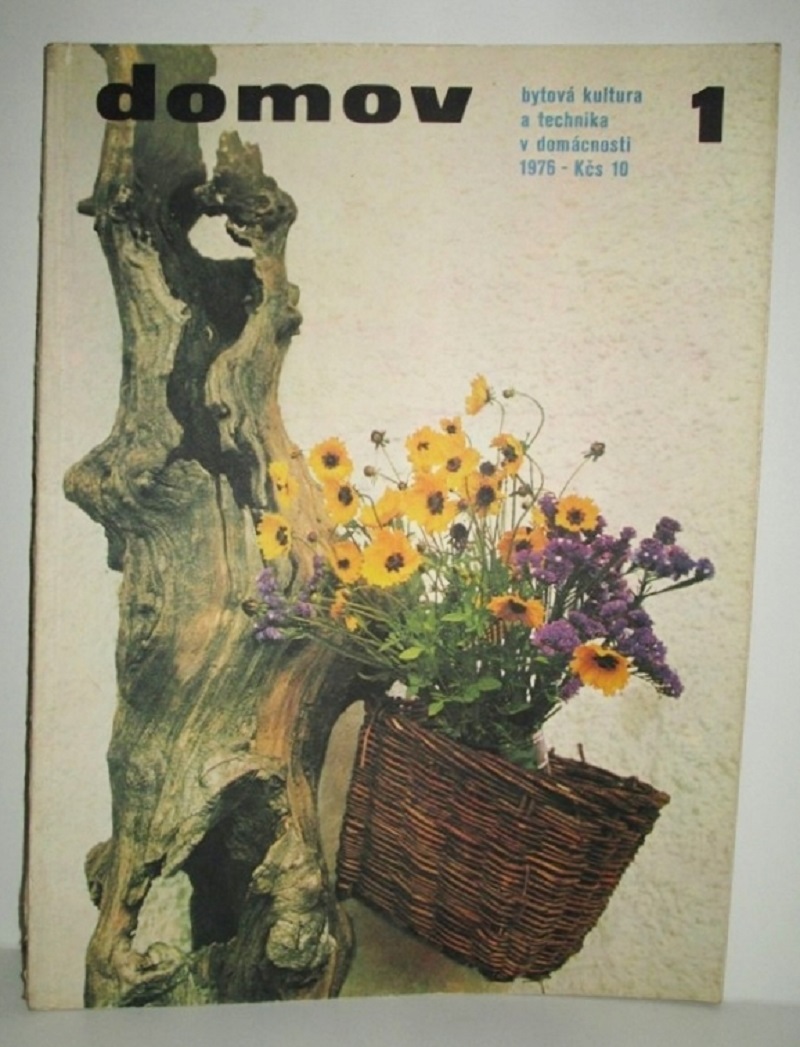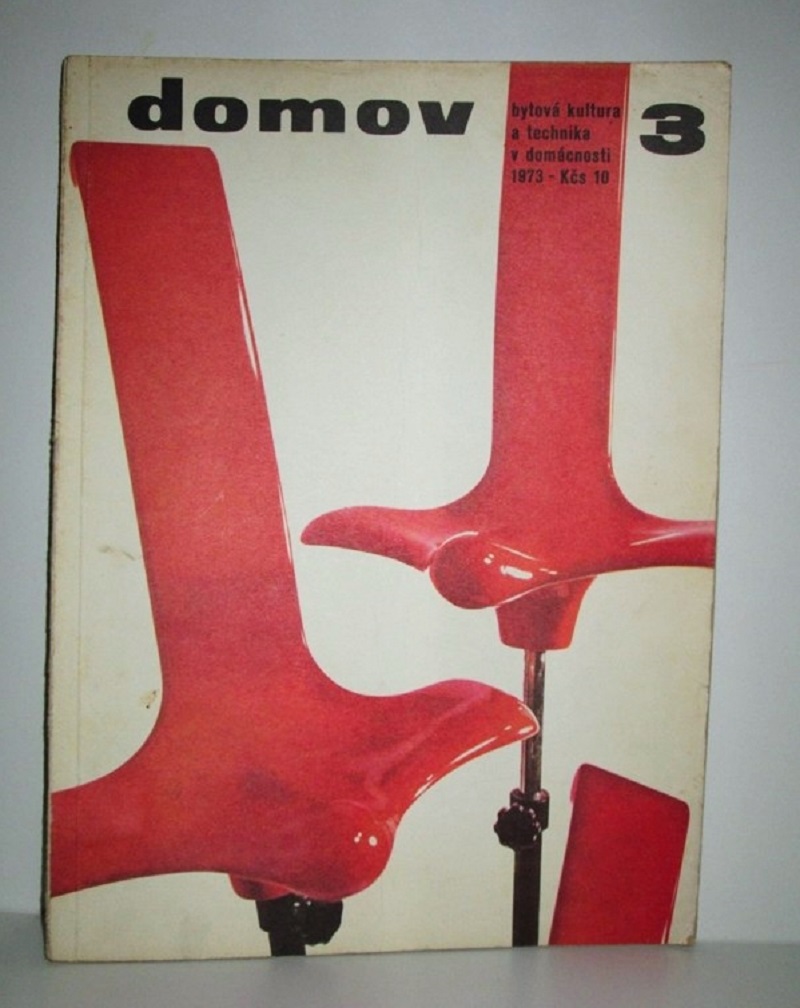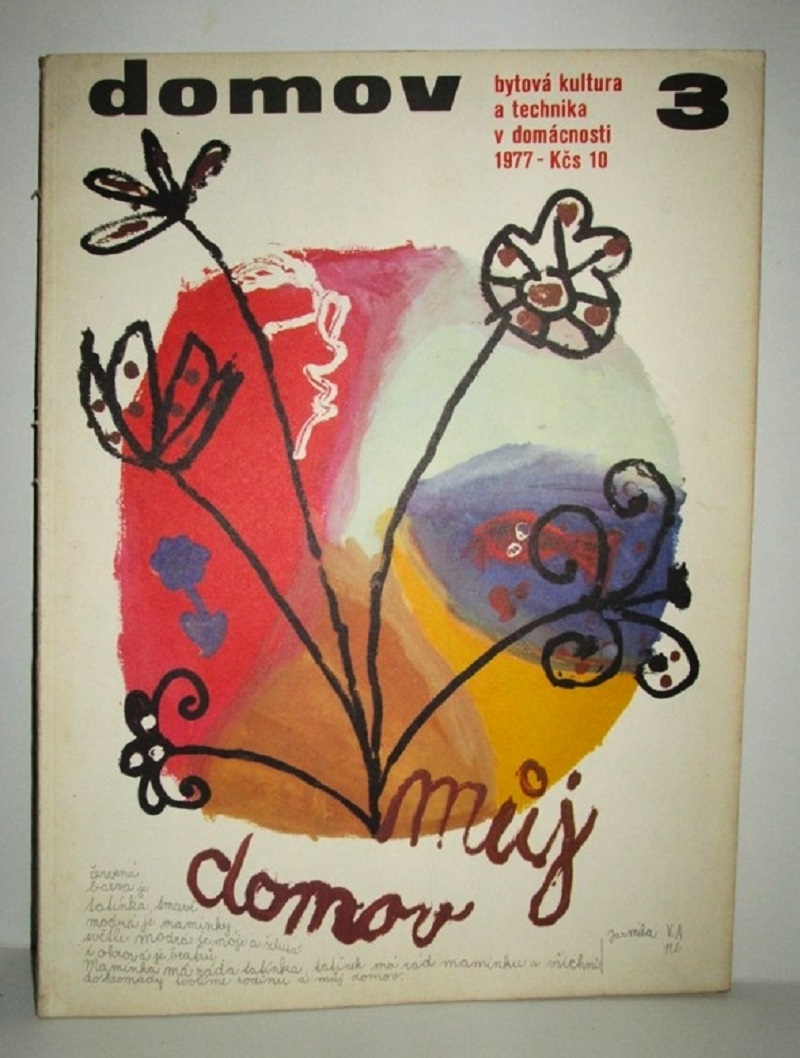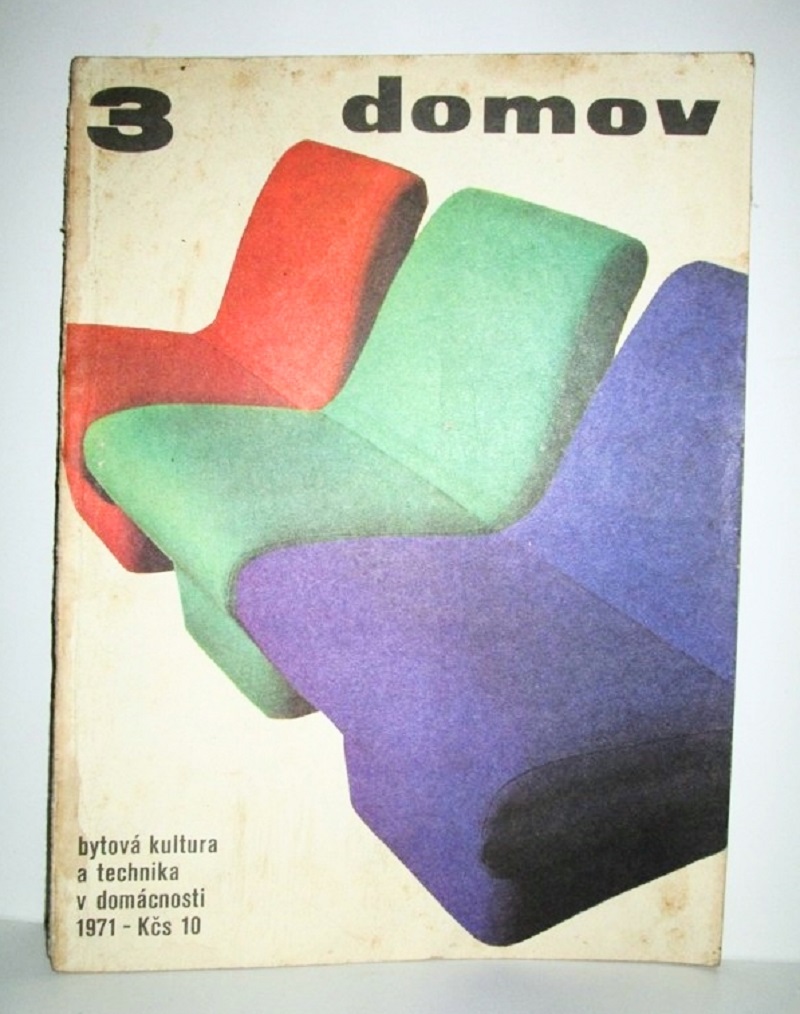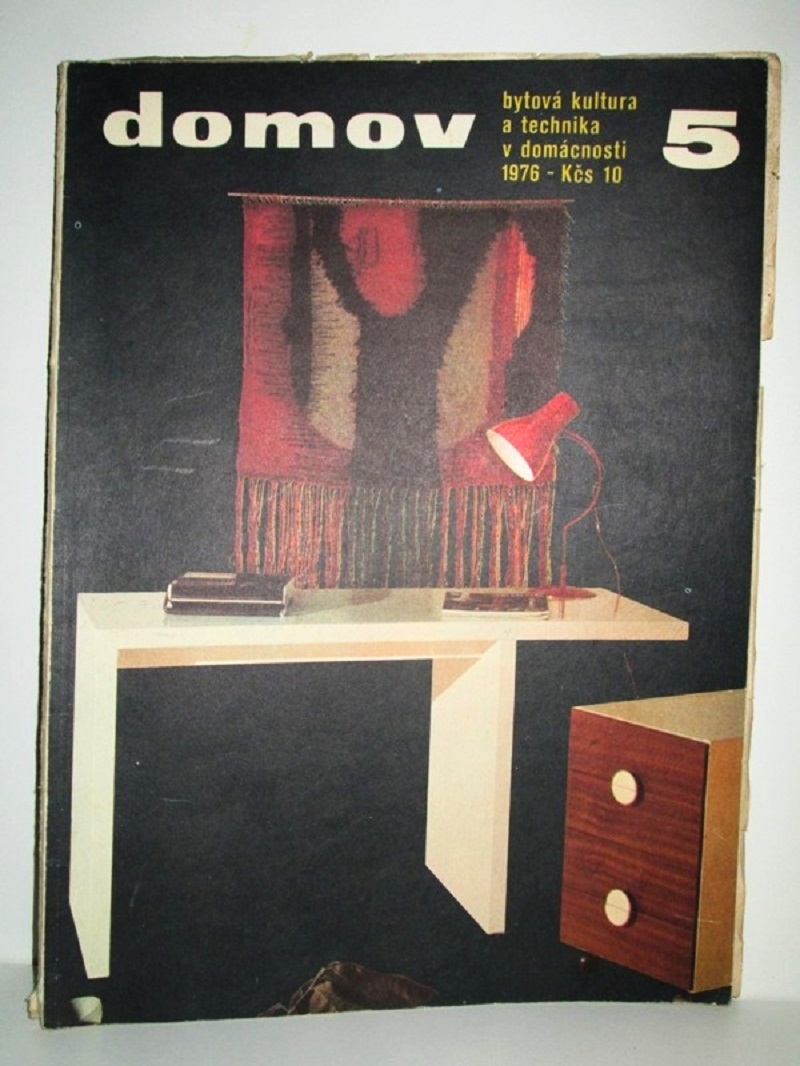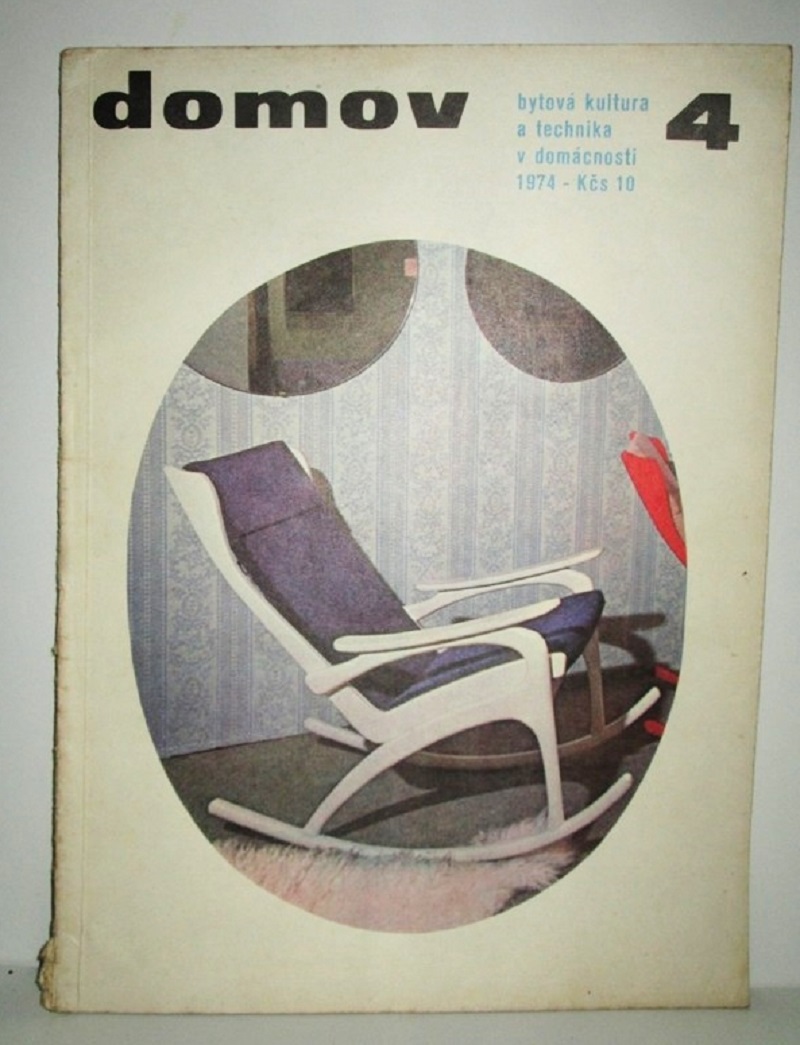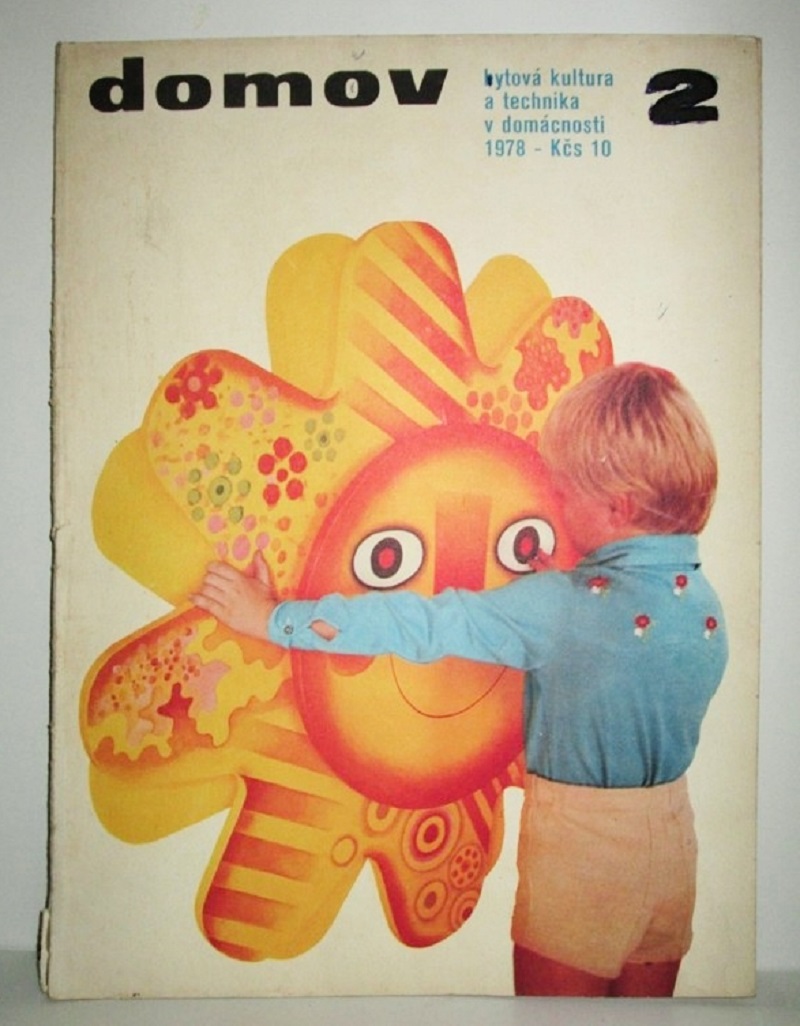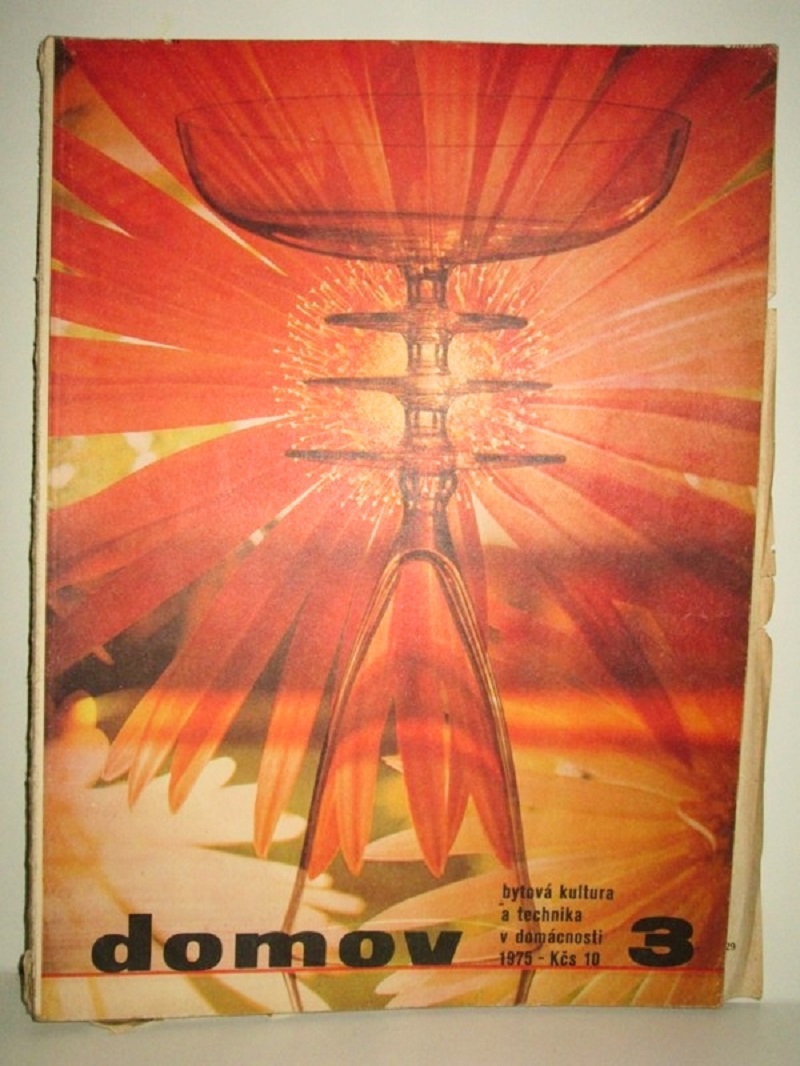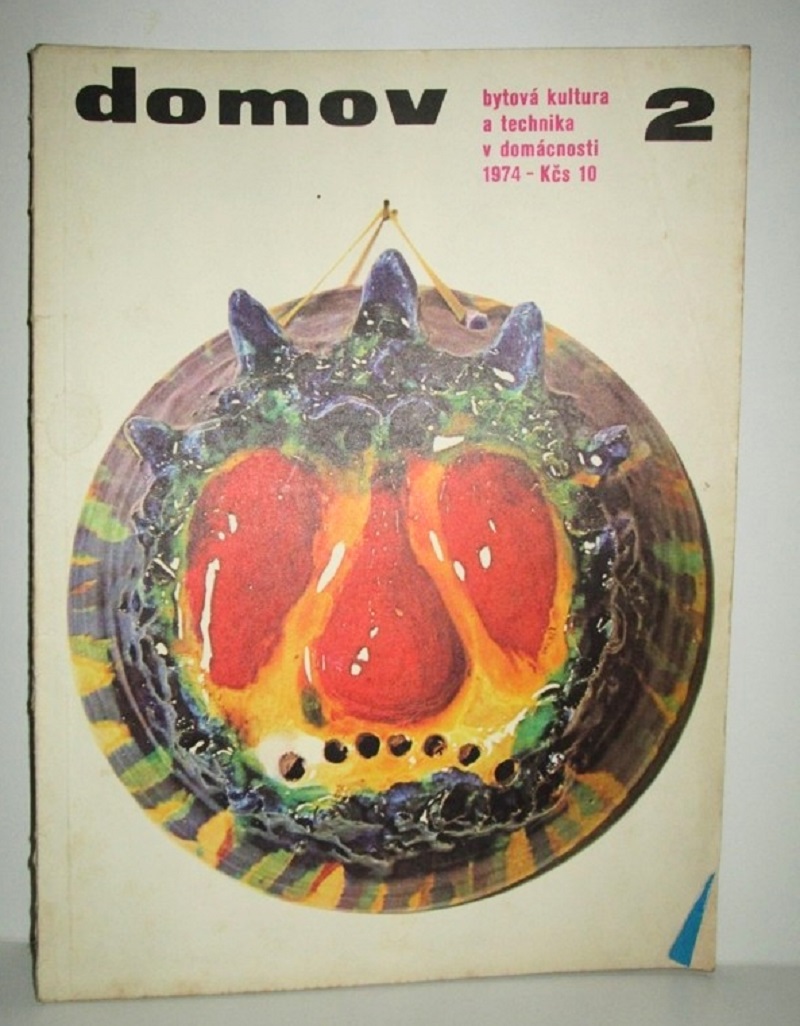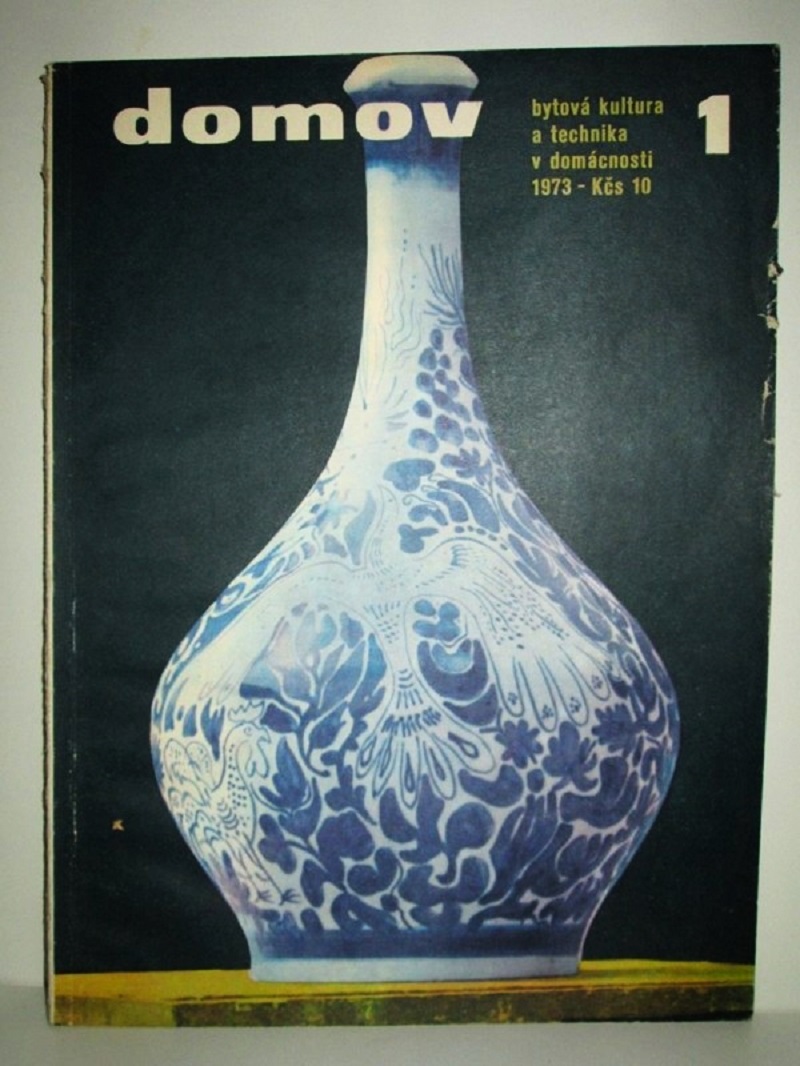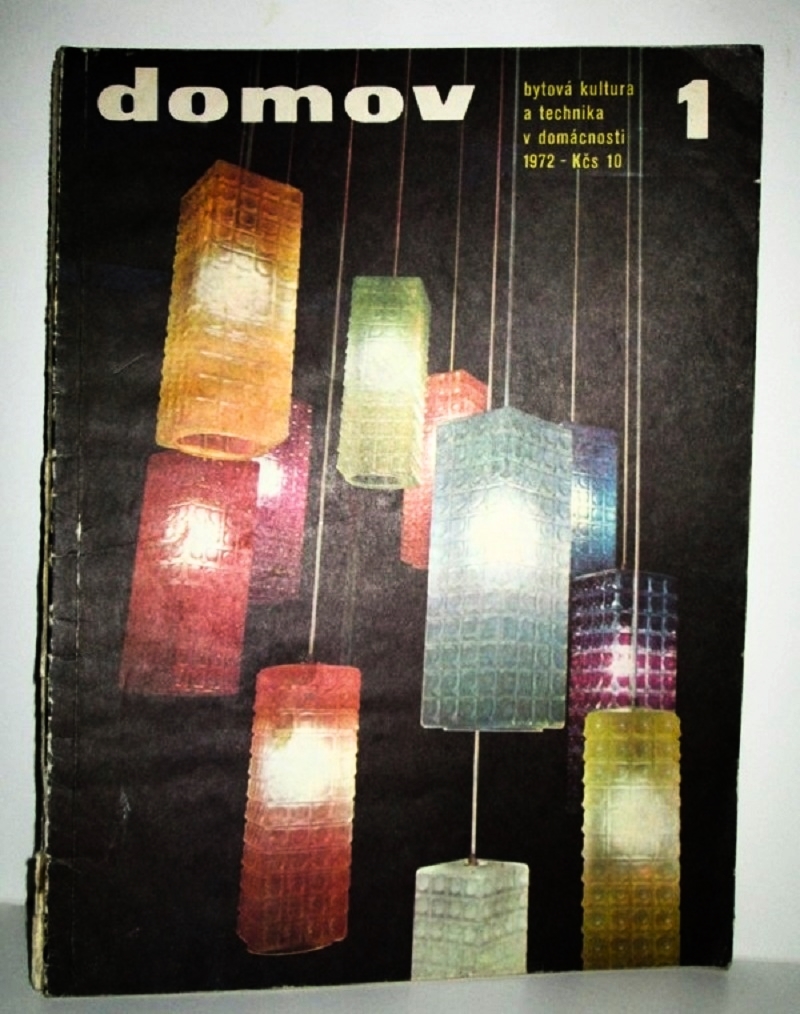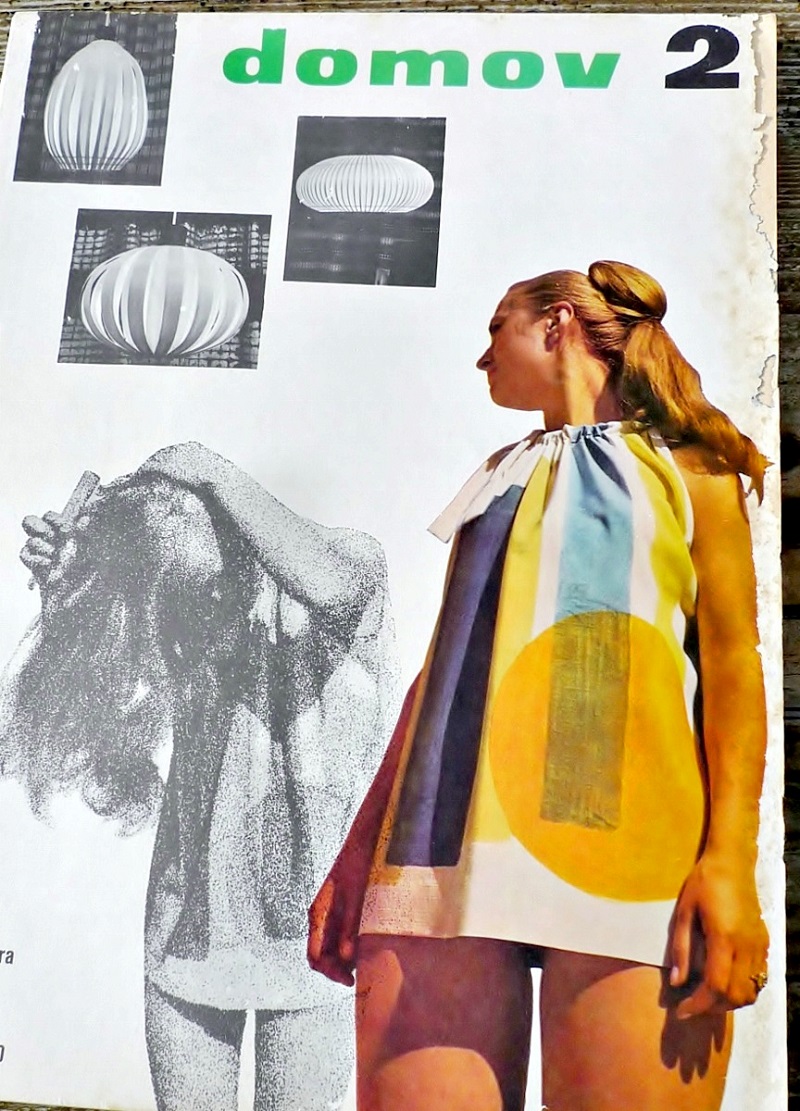 If only we could get our hands on a few copies!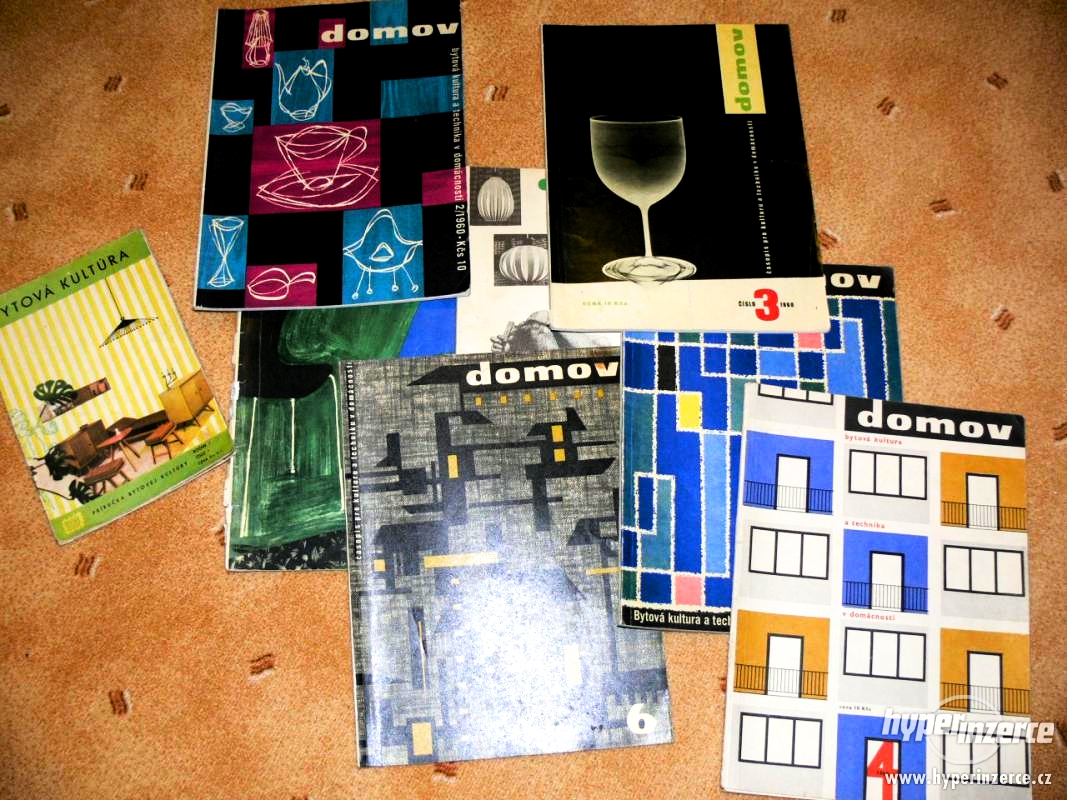 If you're going to the Czech Republic or have any of these laying around and want to see them featured here and various posts written about the magical contents they surely contain – we do accept donations of Czech magazines, books, newspapers, photographs, films, etc. and you may always mail them to us at:
Tres Bohemes
attn: Kytka, Zanna and Zynnia Jezek
6822 22nd Avenue N., suite 345
St. Petersburg, FL 33710-3918
We'll love you forever!
If you have not already subscribed to get TresBohemes.com delivered to your inbox, please use the form below now so you never miss another post.
---
Remember, we rely solely on your donations to keep the project going.
Become a friend and get our lovely Czech postcard pack.