Over 100 years have passed since Paris looked upon František Kupka's satirical illustrations the the militant and politically charged periodicals L'Assiette au Beurre and Le Canard Sauvage.
Using the pseudonym Edmon Chateney, Le Canard Sauvage was a periodical which was anti-militarist, anti-clerical and filled with the heavily libertarian views of  Joseph Werner and it ran for a full 31 weekly issues between March 21 and October 18, 1903.
It was full of text and images and Kupka's presence is seen in each one of the published issues.
L'Assiette au Beurre also appeared weekly and was founded by Samuel Schwarz Sigismund in 1901. This newspaper featured many different illustrators and artists who were sensitive to anarchist views and socialist ideas. The issues each had at least 16 illustrations, caricatures and drawings. Every now and again they would feature a specific or special topic and give the project to just one artists. Kupka was chosen and then designed both the interiors and the covers.
The interiors all featured detailed illustrations depicting the issues of the time. Kupka was able to capture the emotion felt by the readers.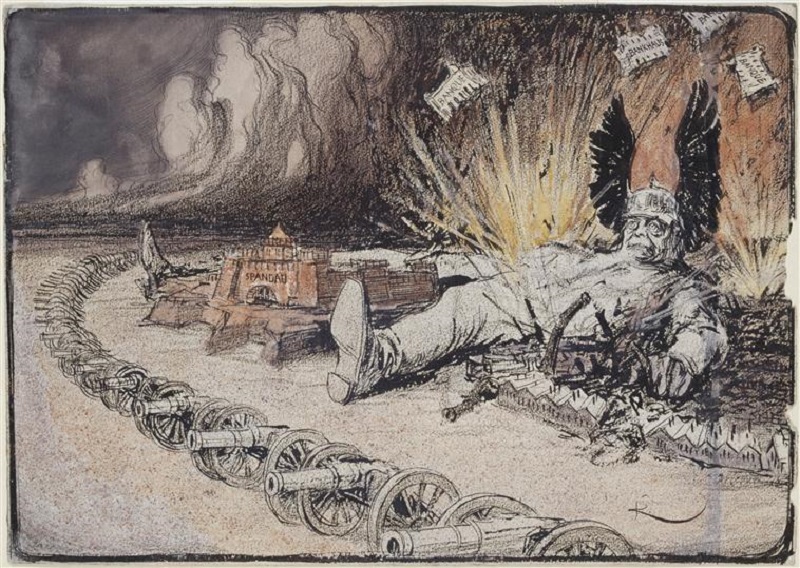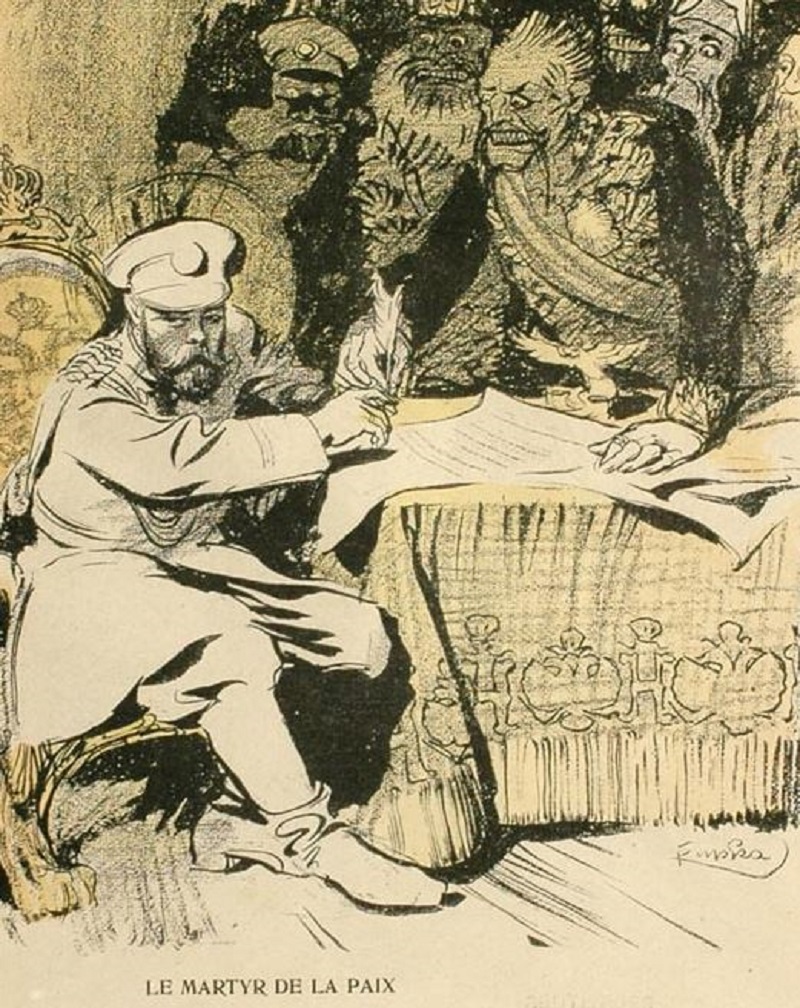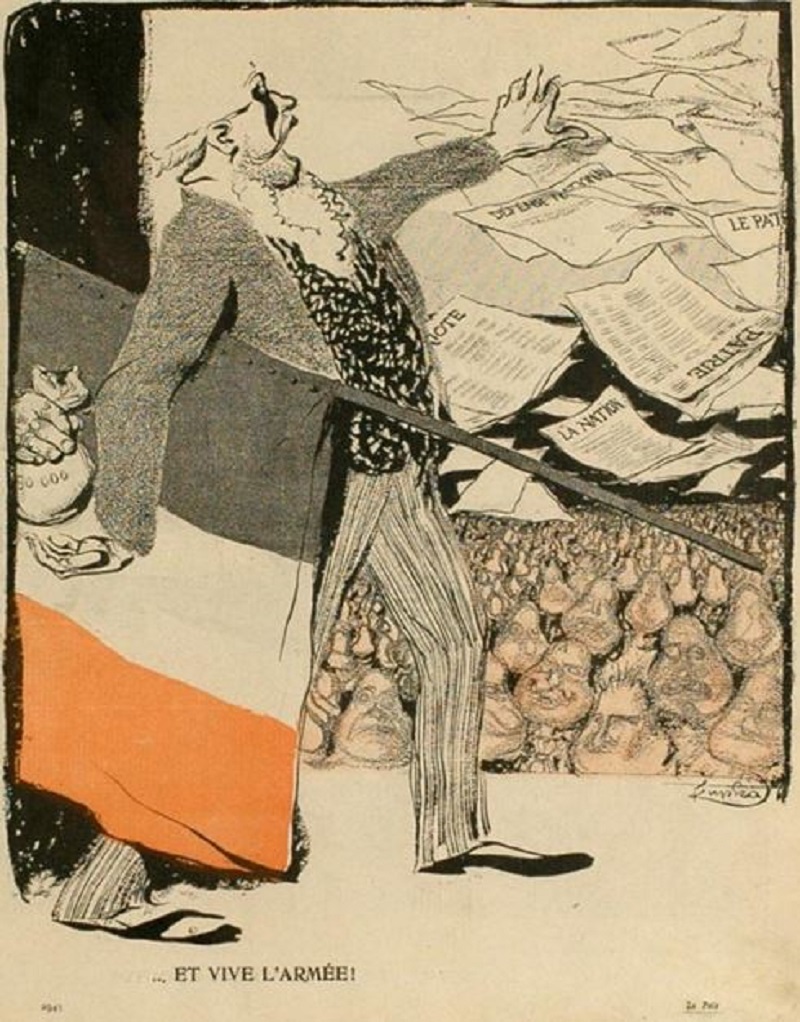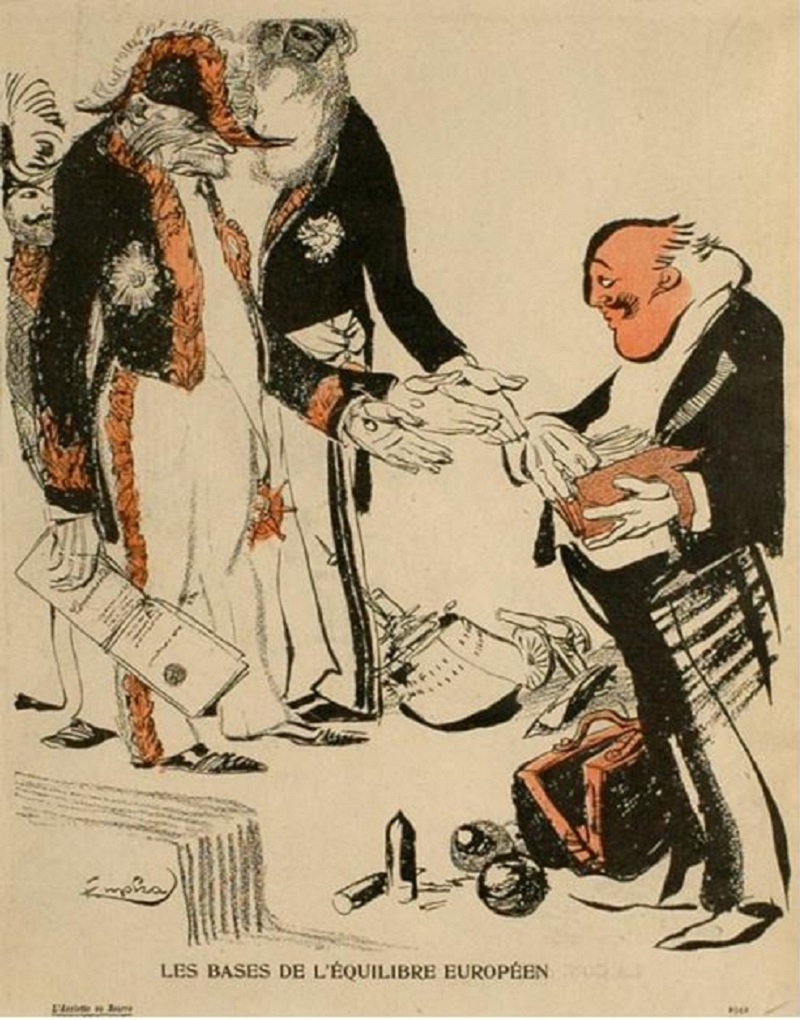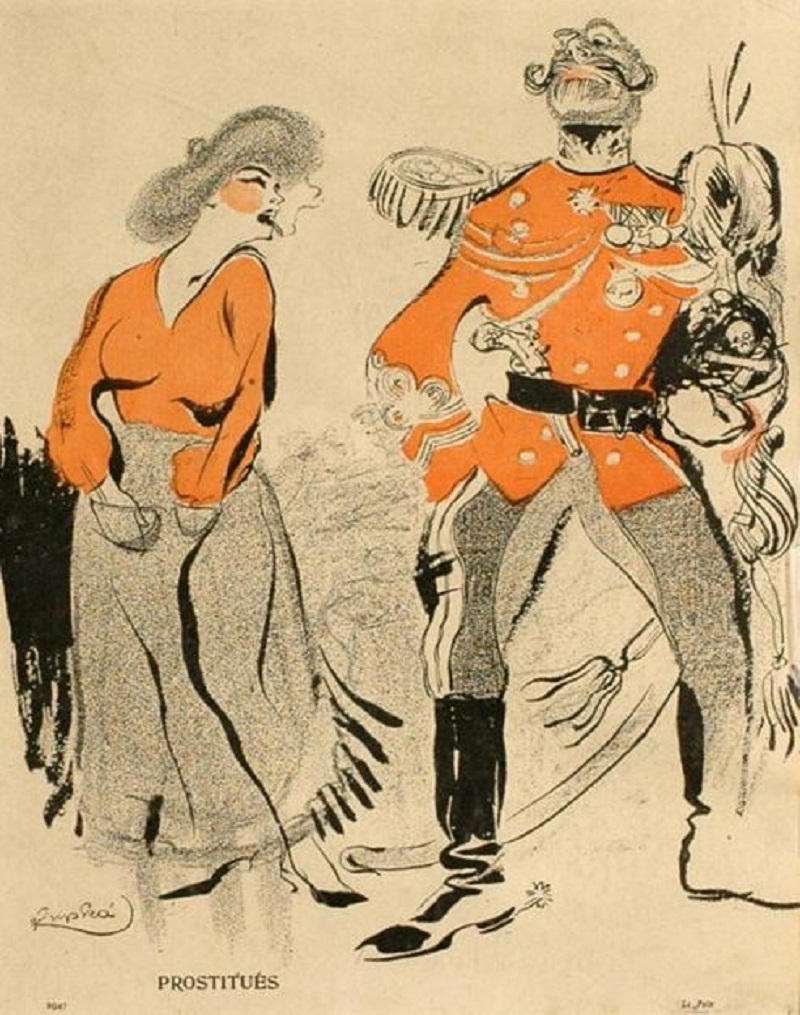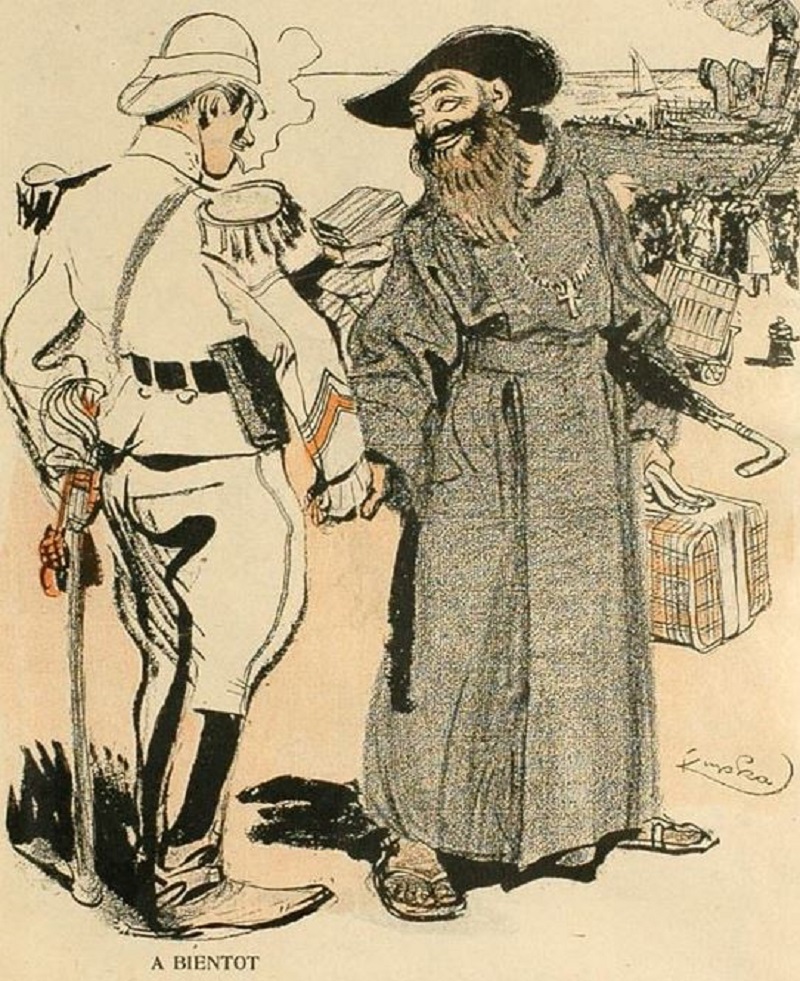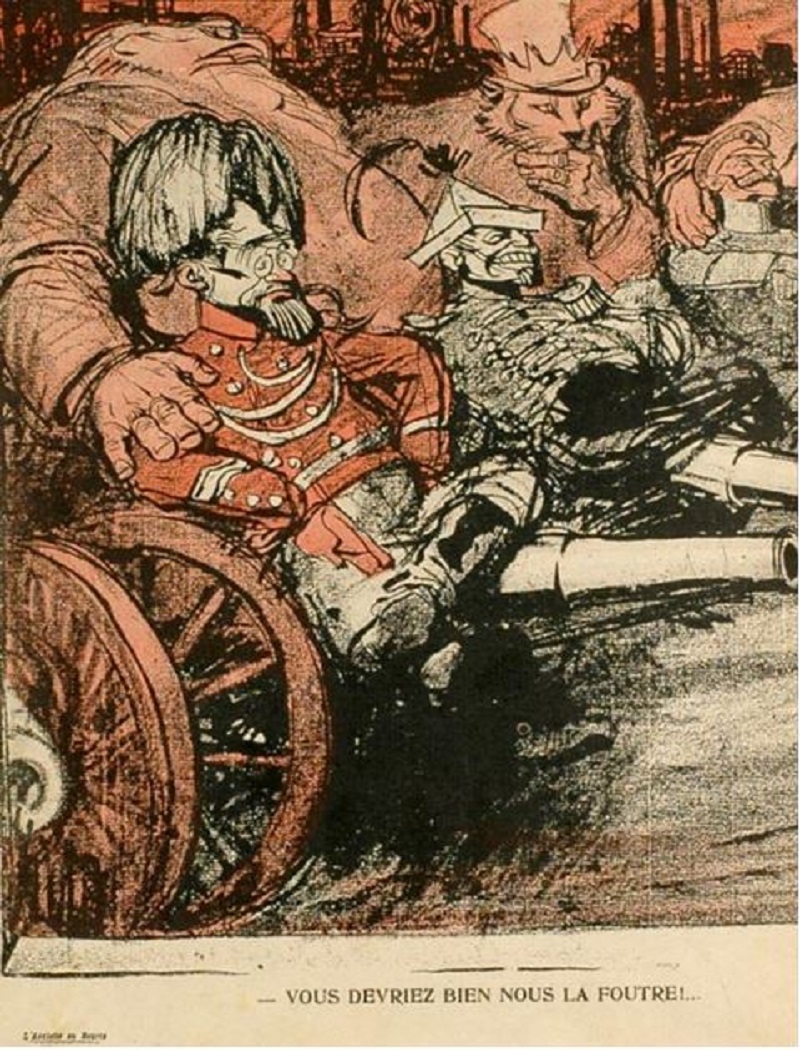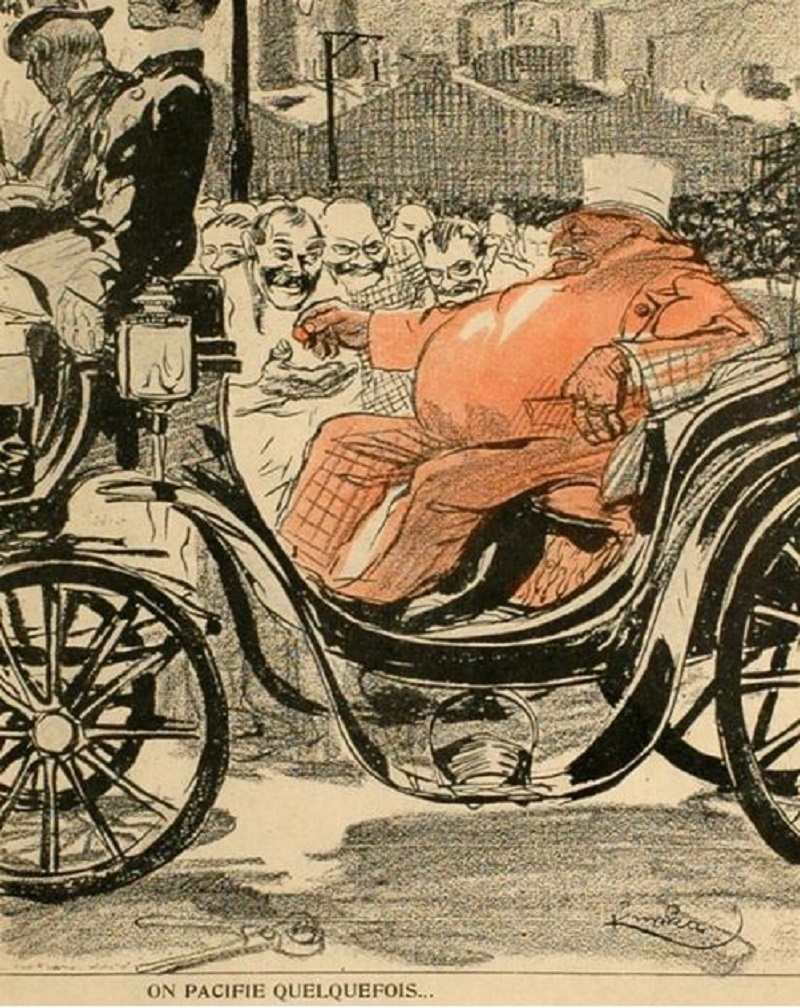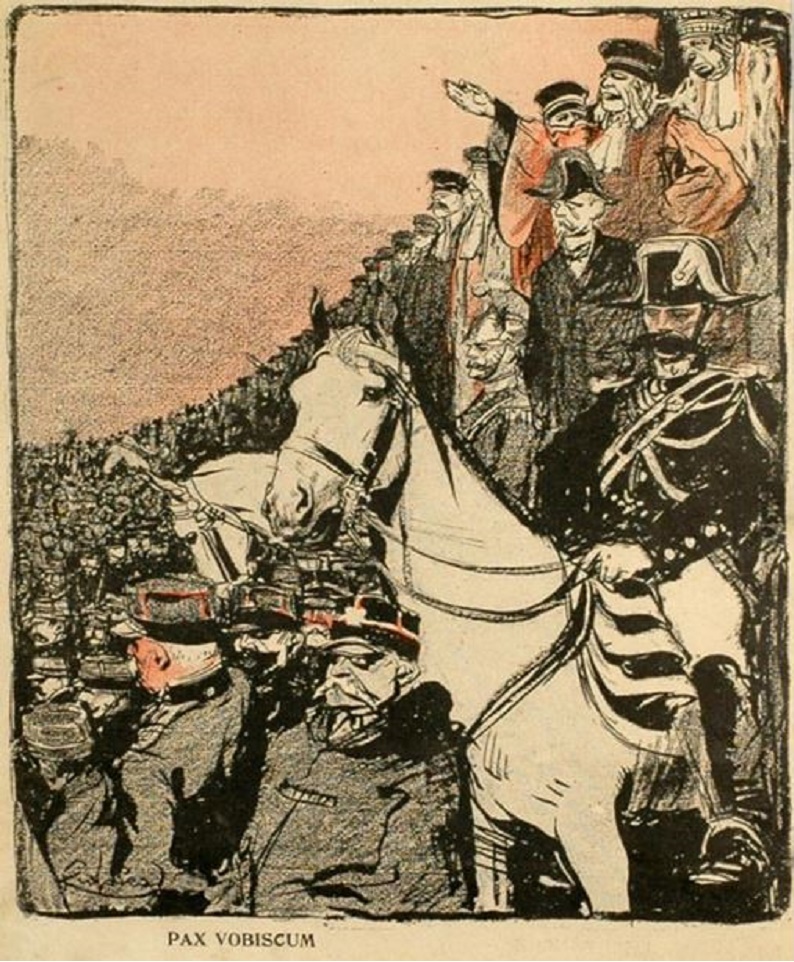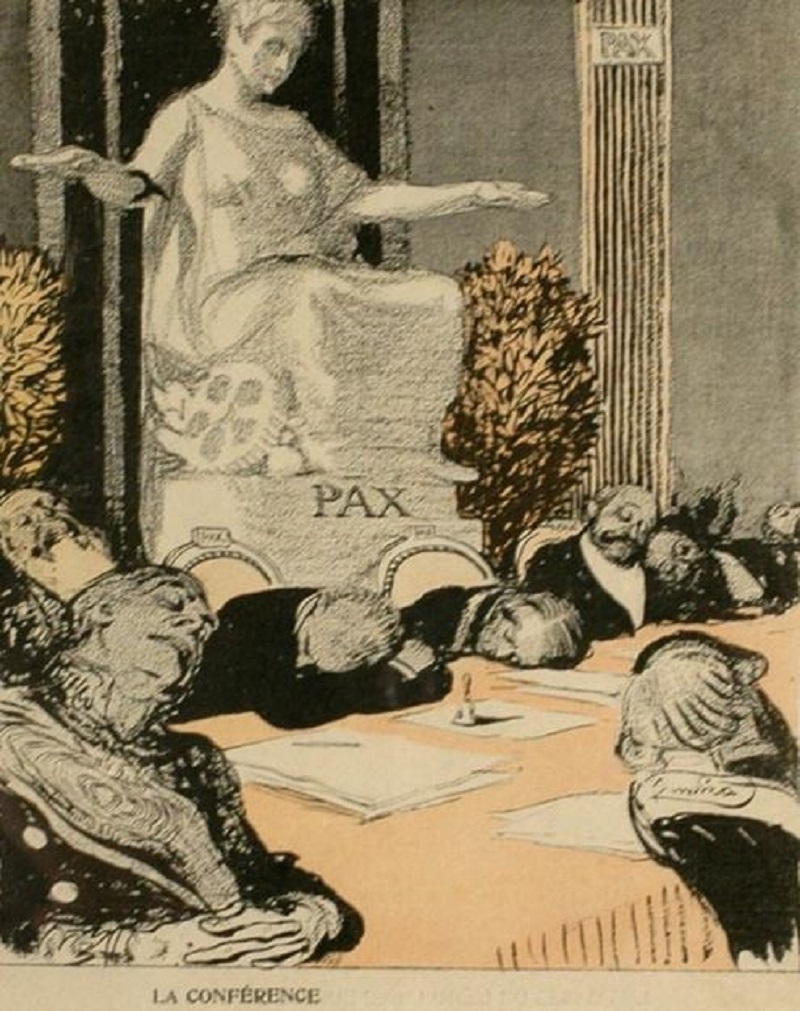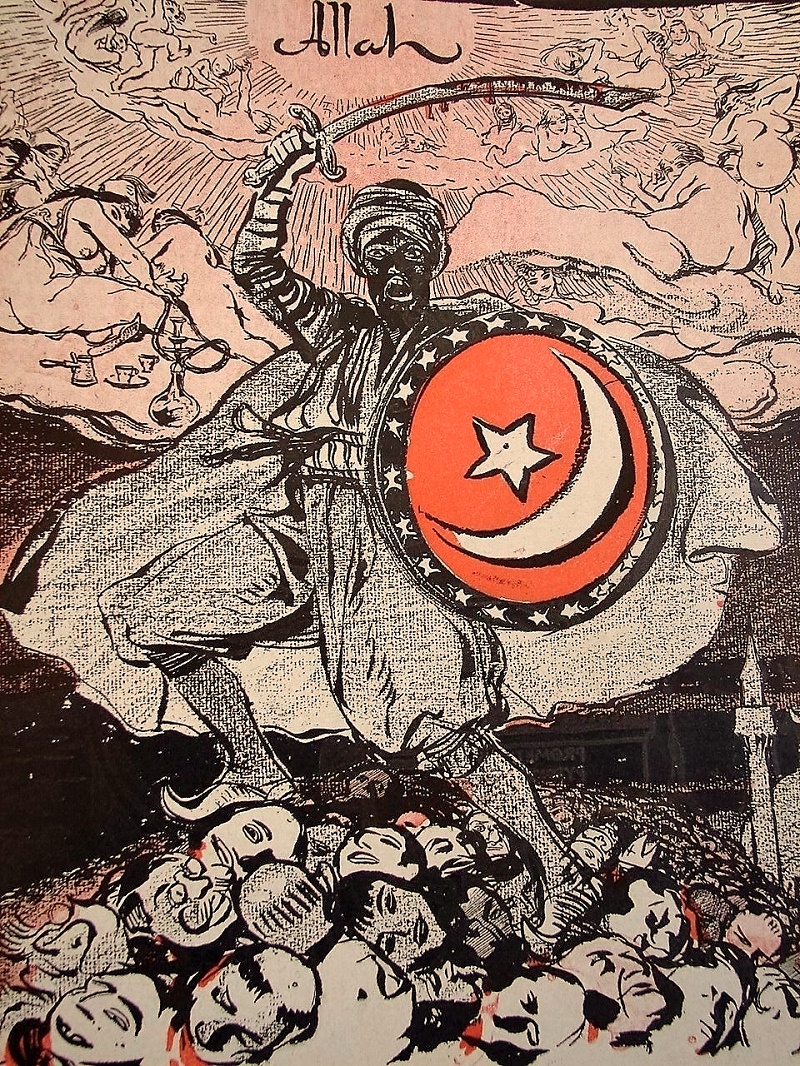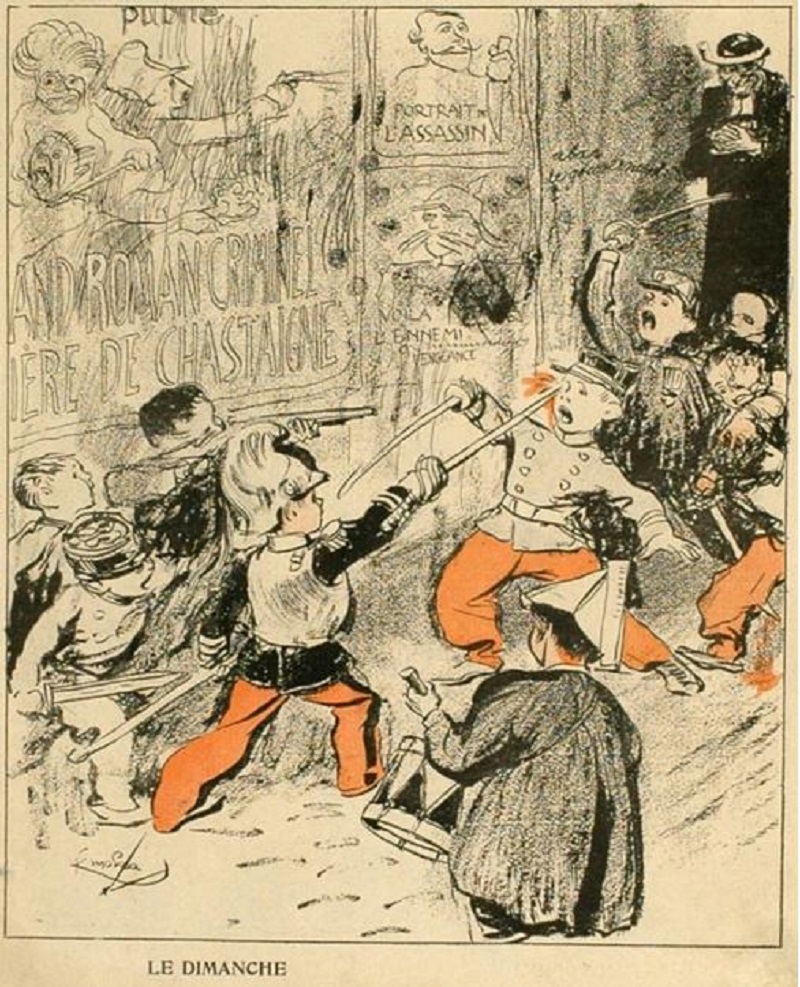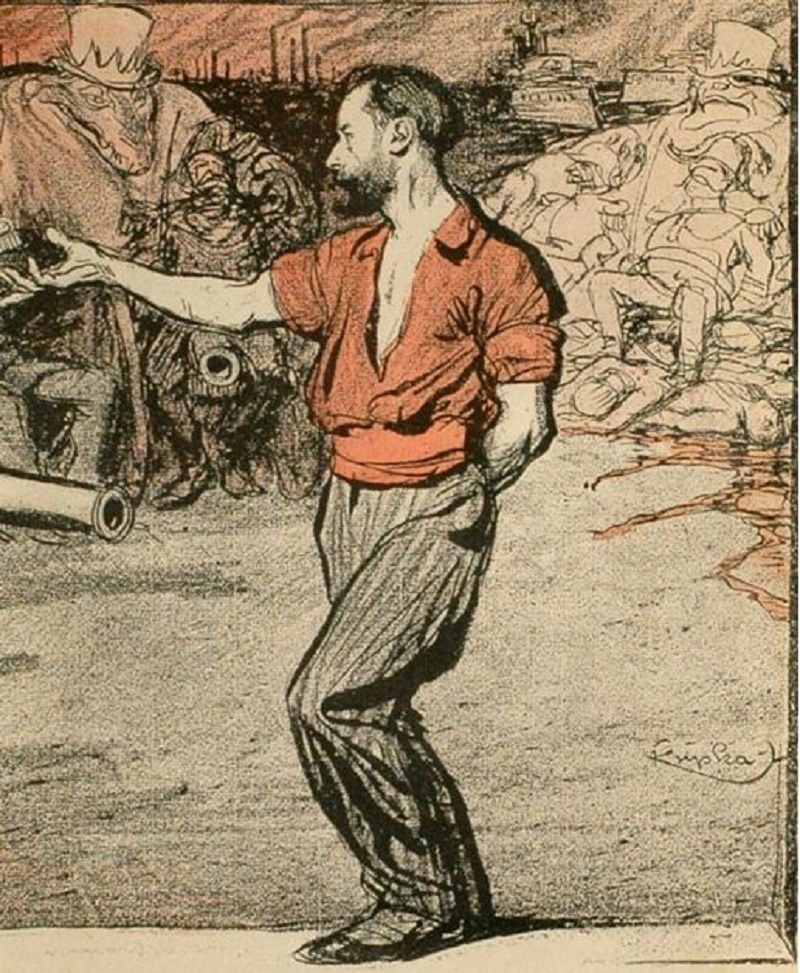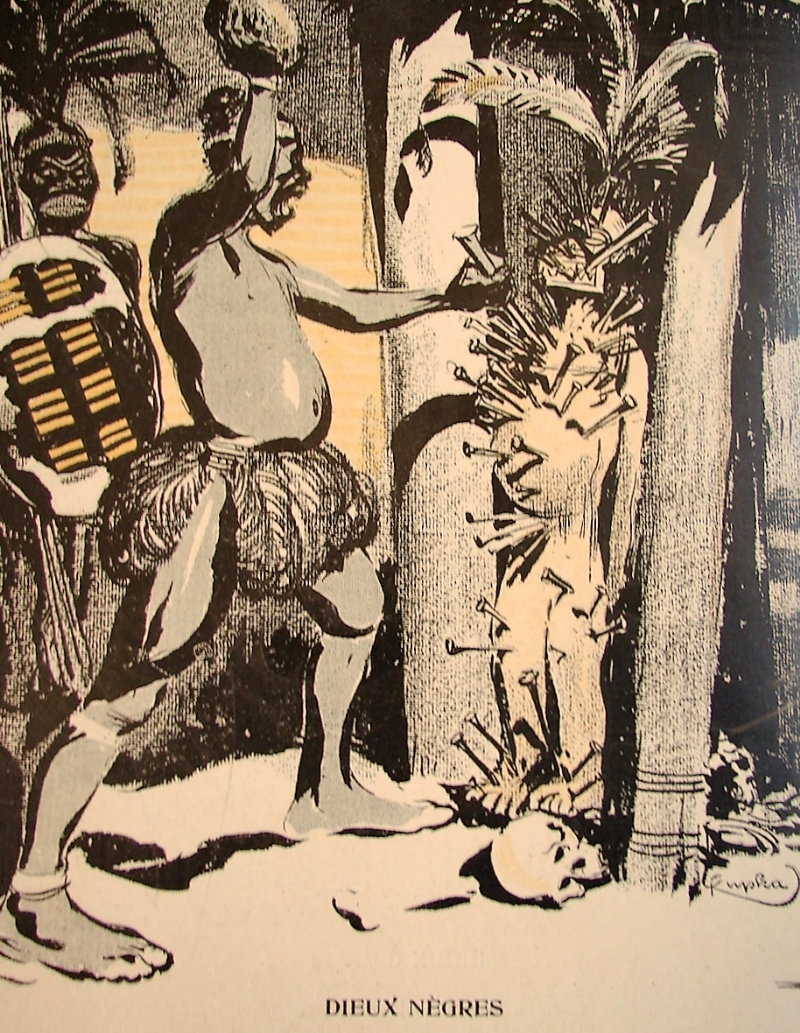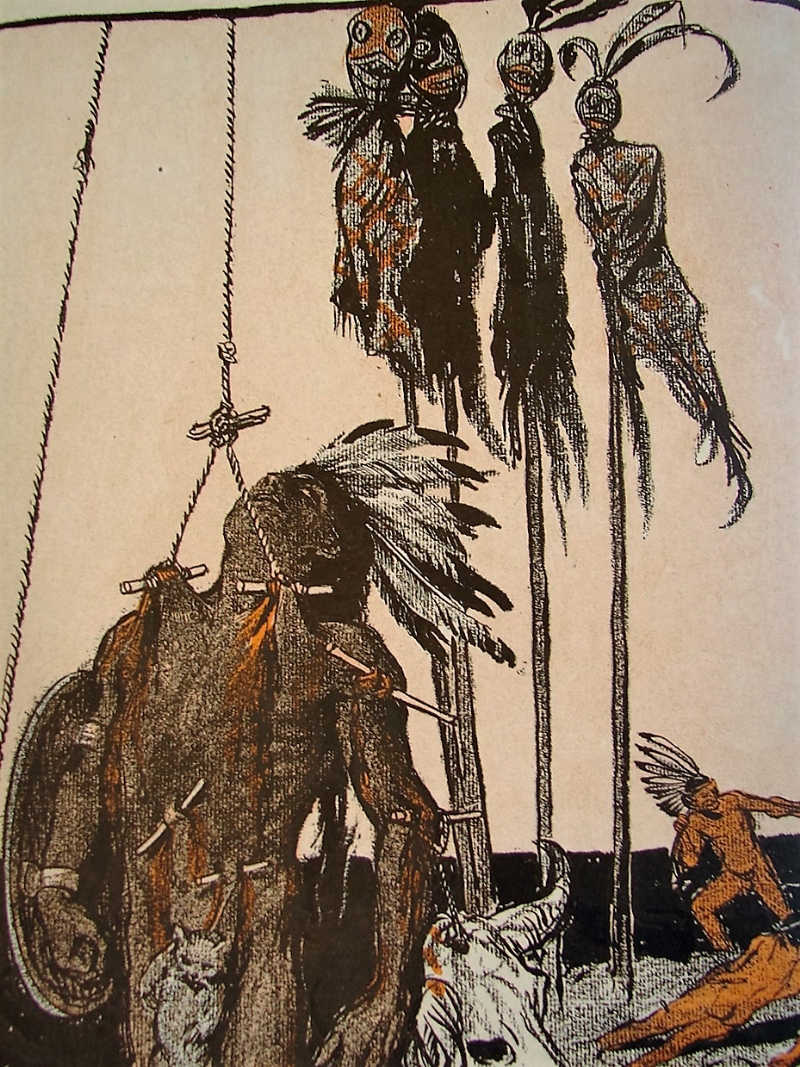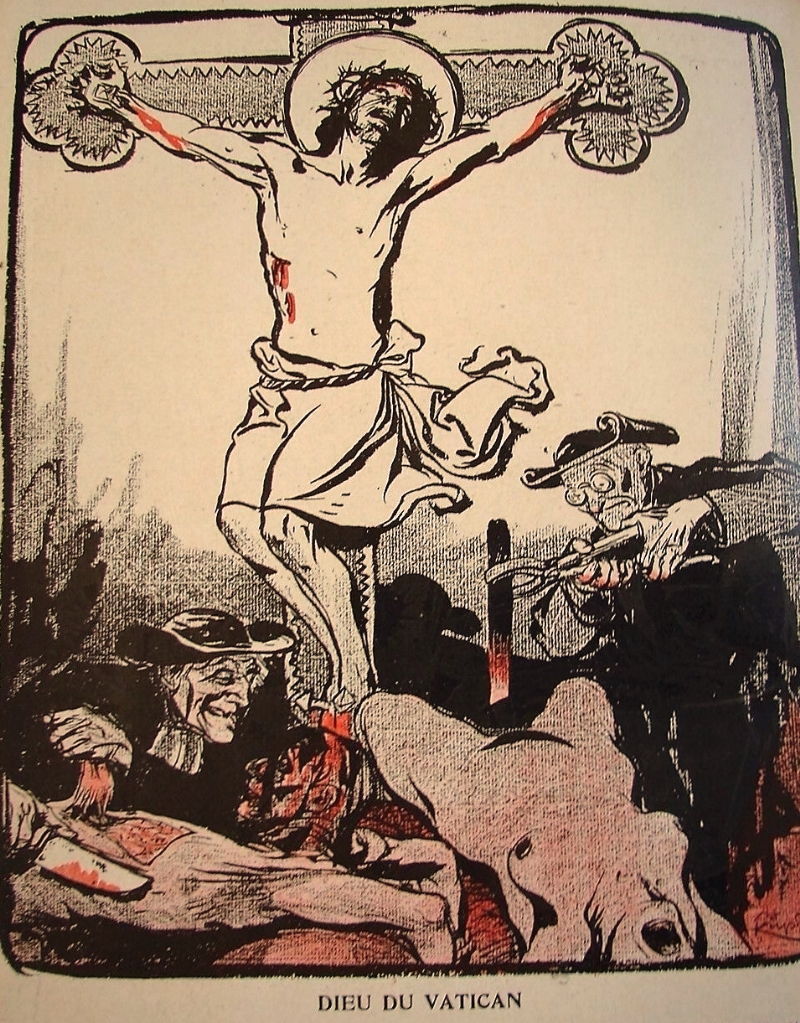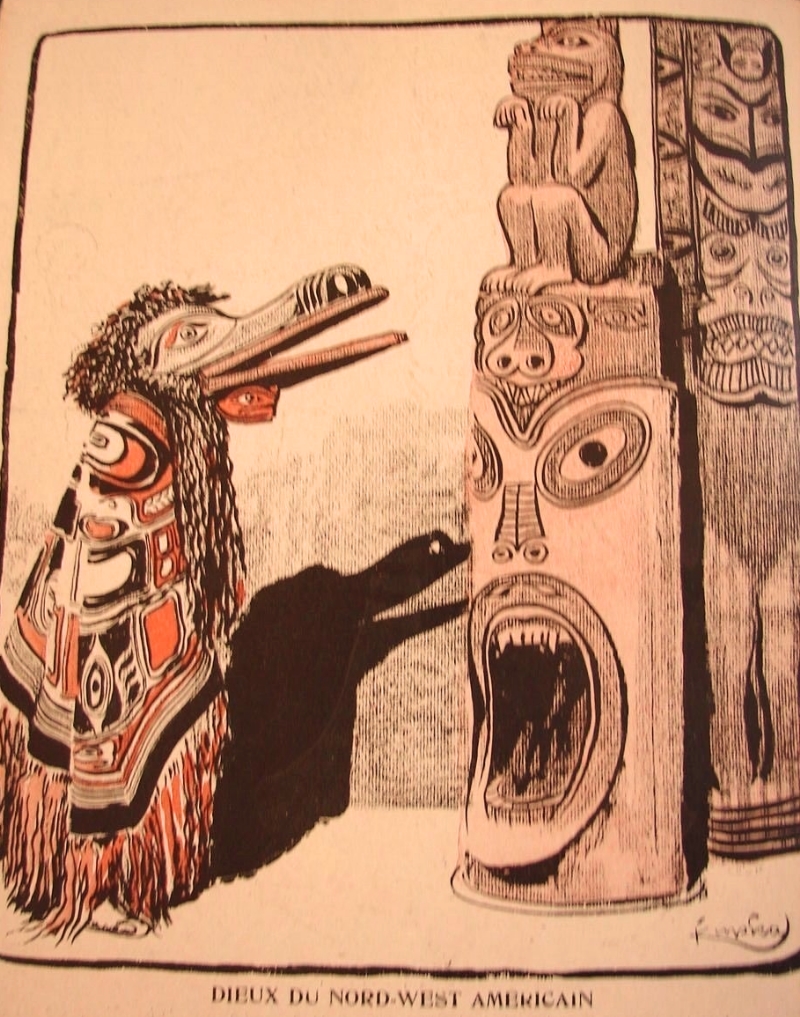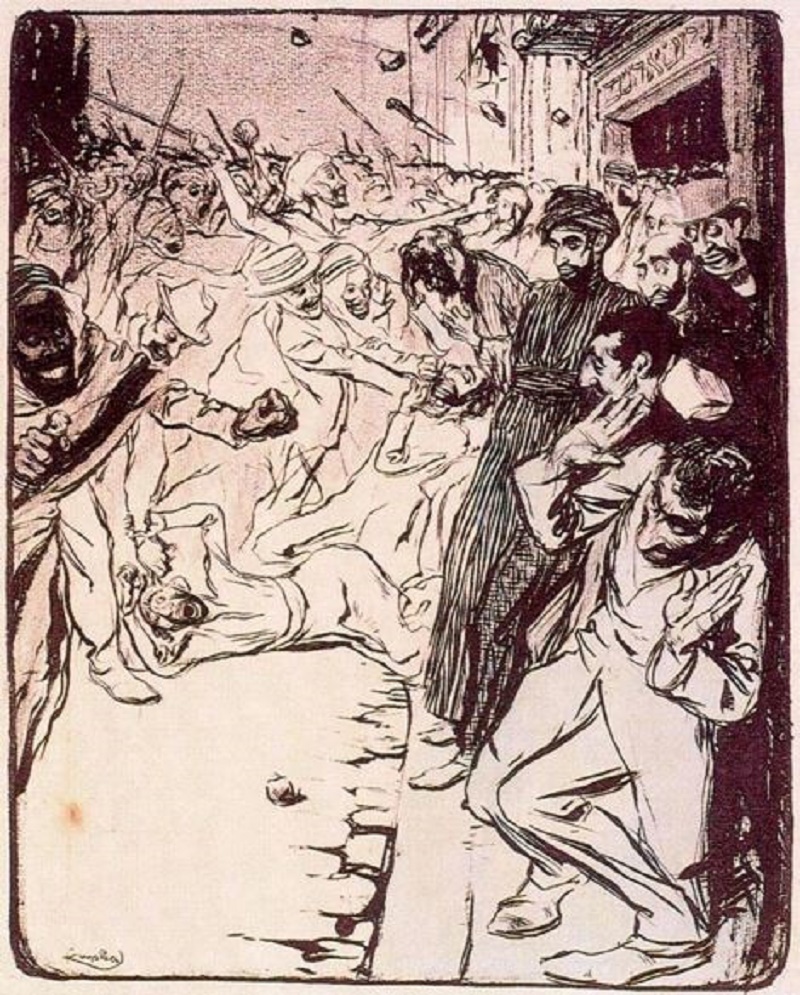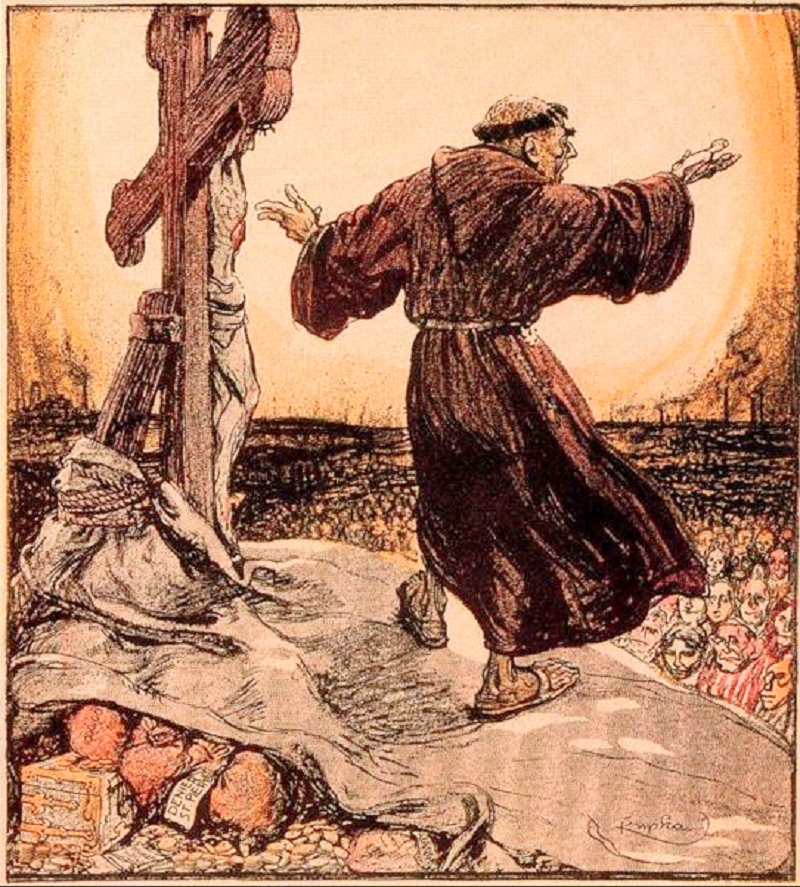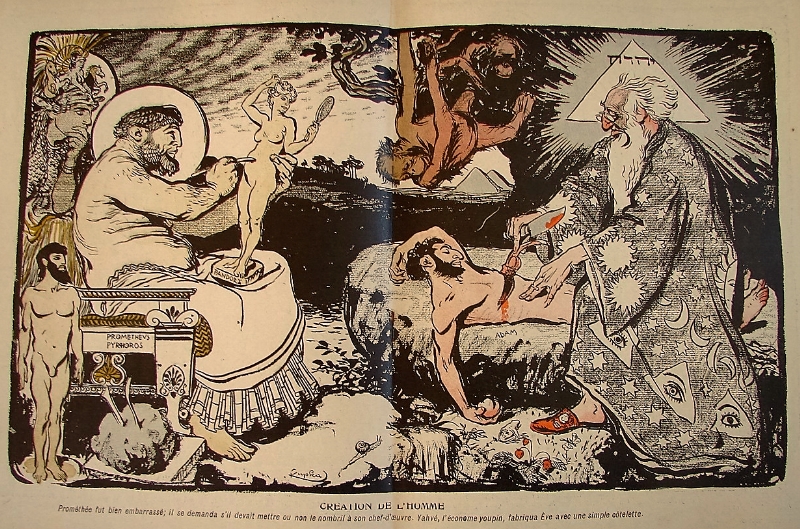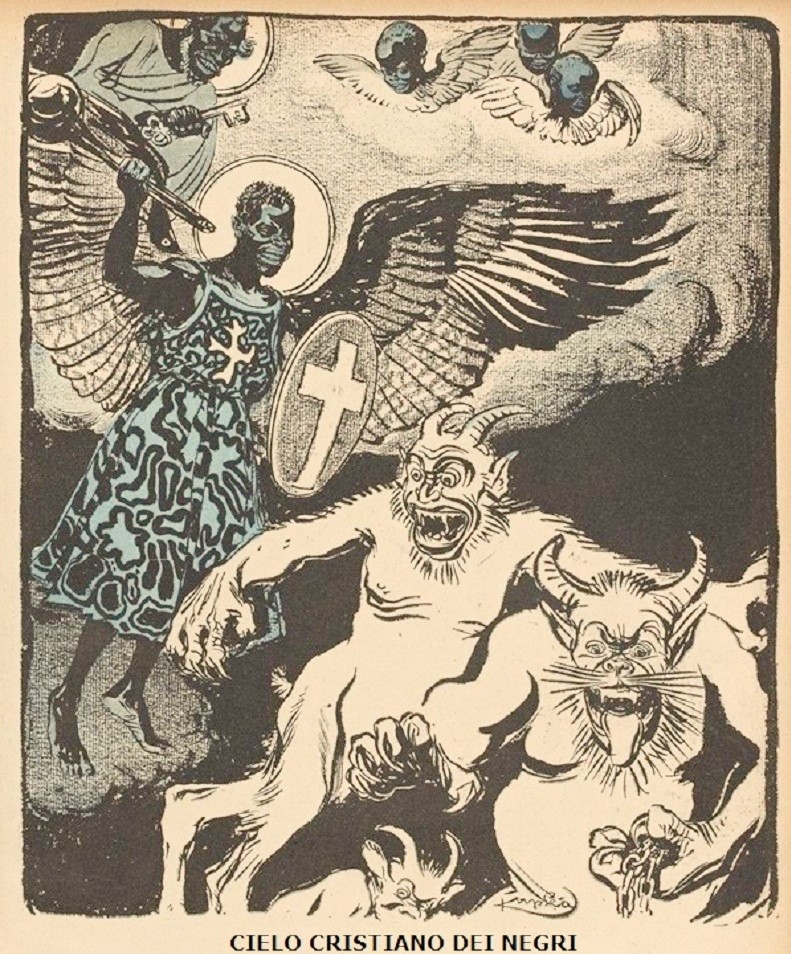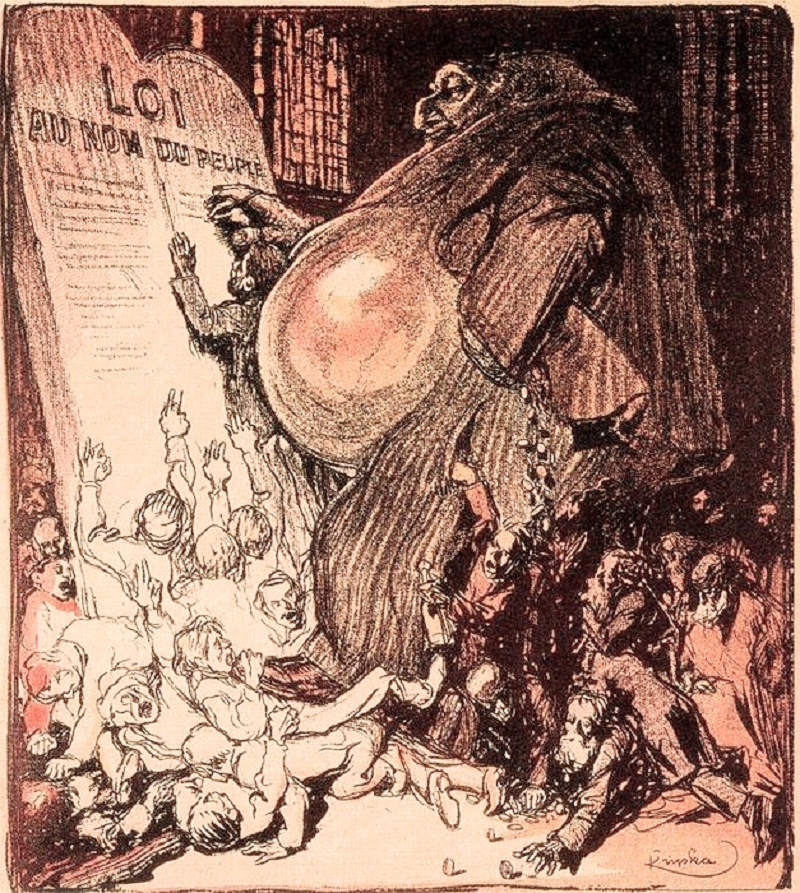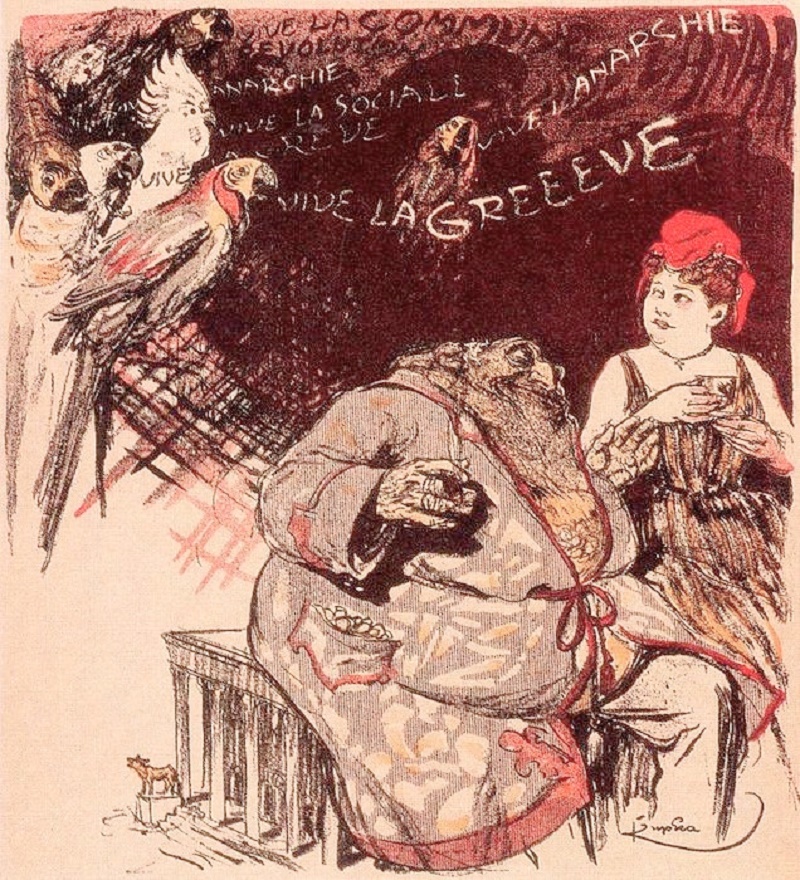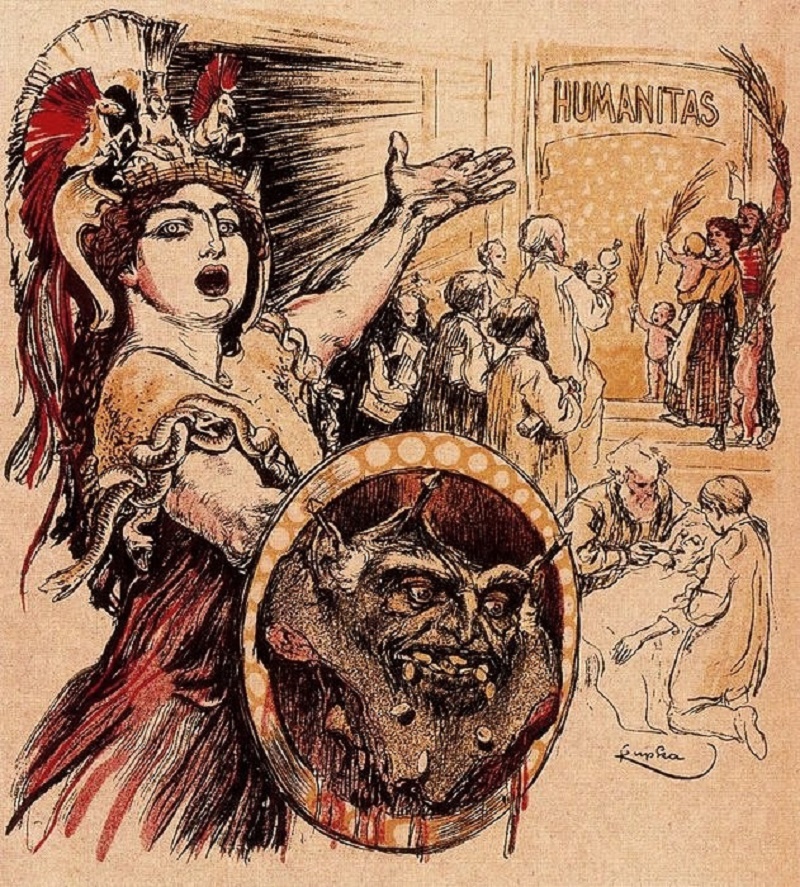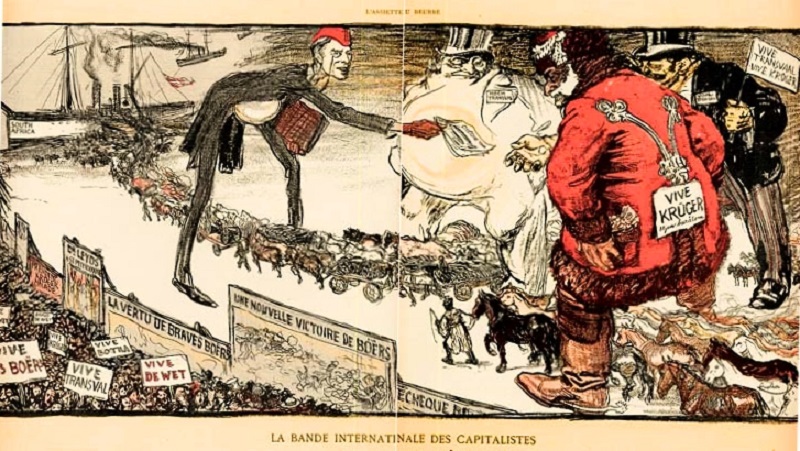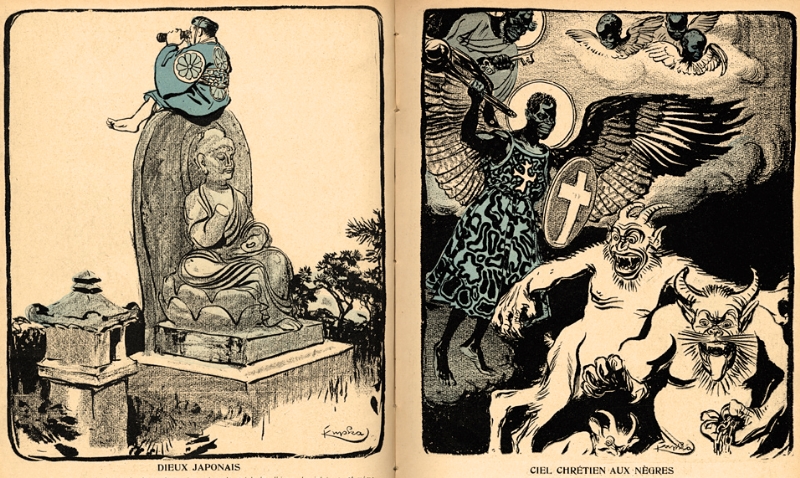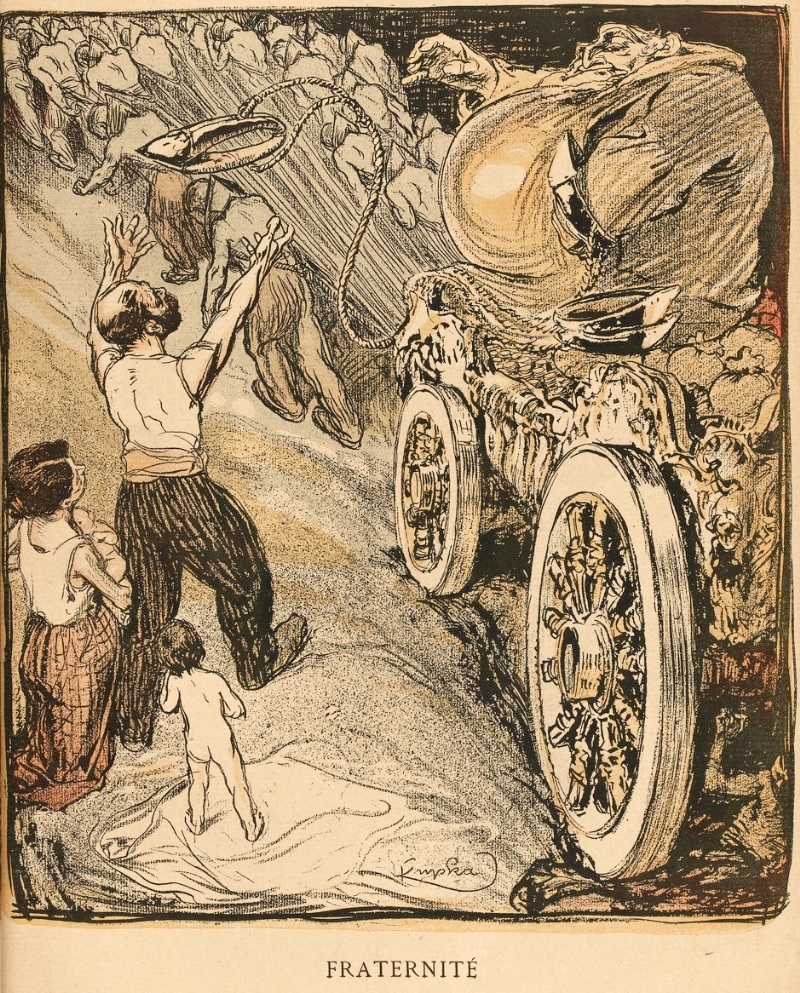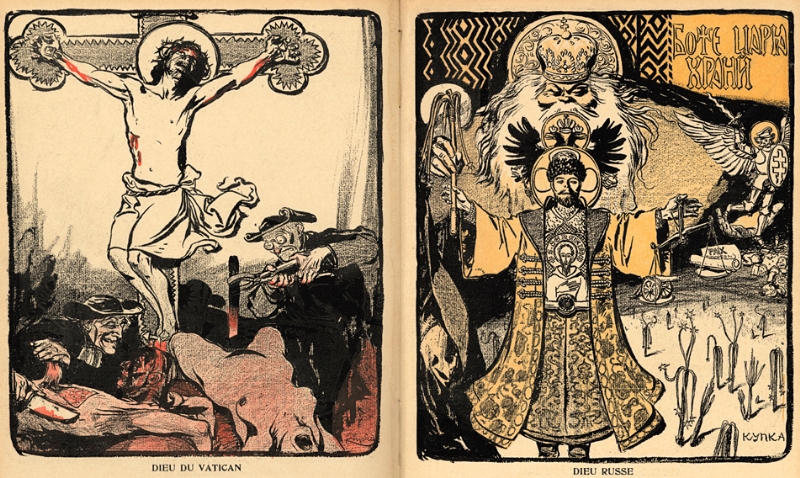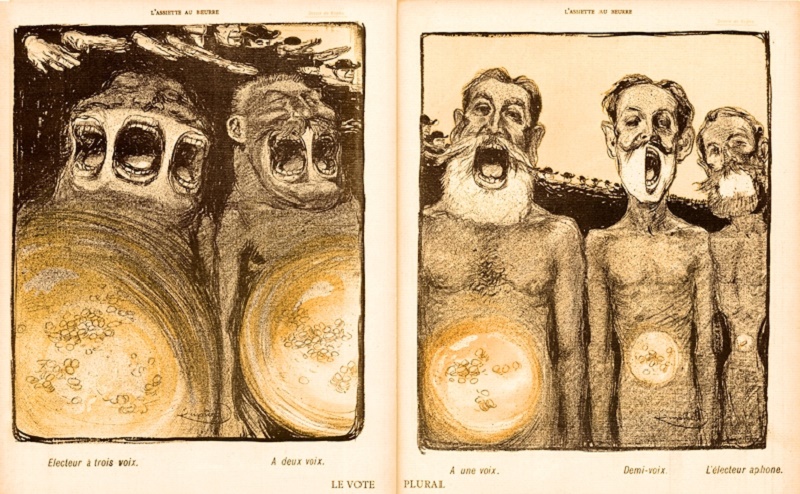 In the illustration from this issue from 1902, Kupka traces the debilitating effects of a society run by Money, personified as a corpulent form with a gleaming gold belly.
On the left, Money pulls all the political strings from behind the curtain.
At right, he smugly oversees an endless line of workers trudging off to the factories, protected by his barrier of military support.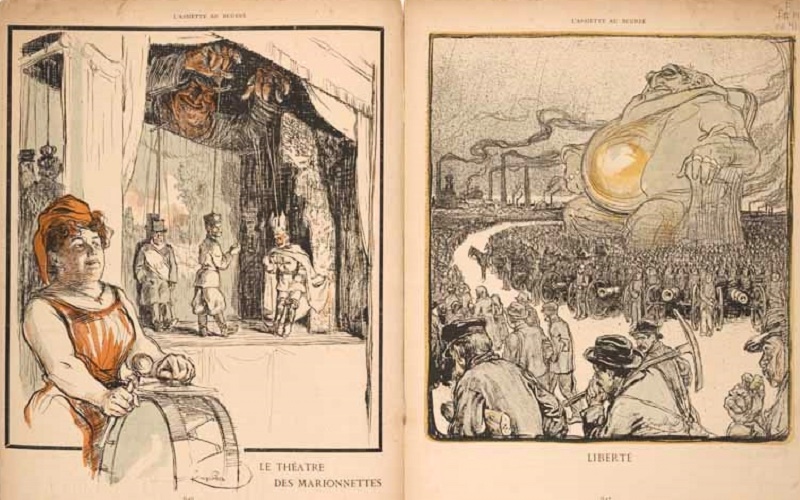 Sources:  Wikipedia, Blog Guggenheim, Galerie Zezula, Duke University: Abusing Power
Clearly the themes were greed, religion, torture, politics, and a controlling of people…
Some things just never change!
If you have not already subscribed to get TresBohemes.com delivered to your inbox, please use the form below now so you never miss another post.
---
Remember, we rely solely on your donations to keep the project going.
Become a friend and get our lovely Czech postcard pack.