As is true around the world, the symbols of Easter are directly related the beginning of new life and spring. If you visit the Czech Republic in the spring and travel outside of Prague, you must visit Castle Loučeň, a romantic baroque castle with amazing grounds and all original interiors.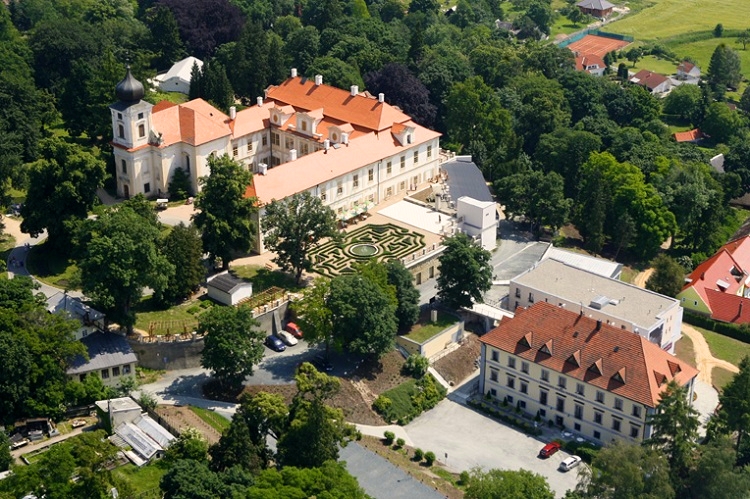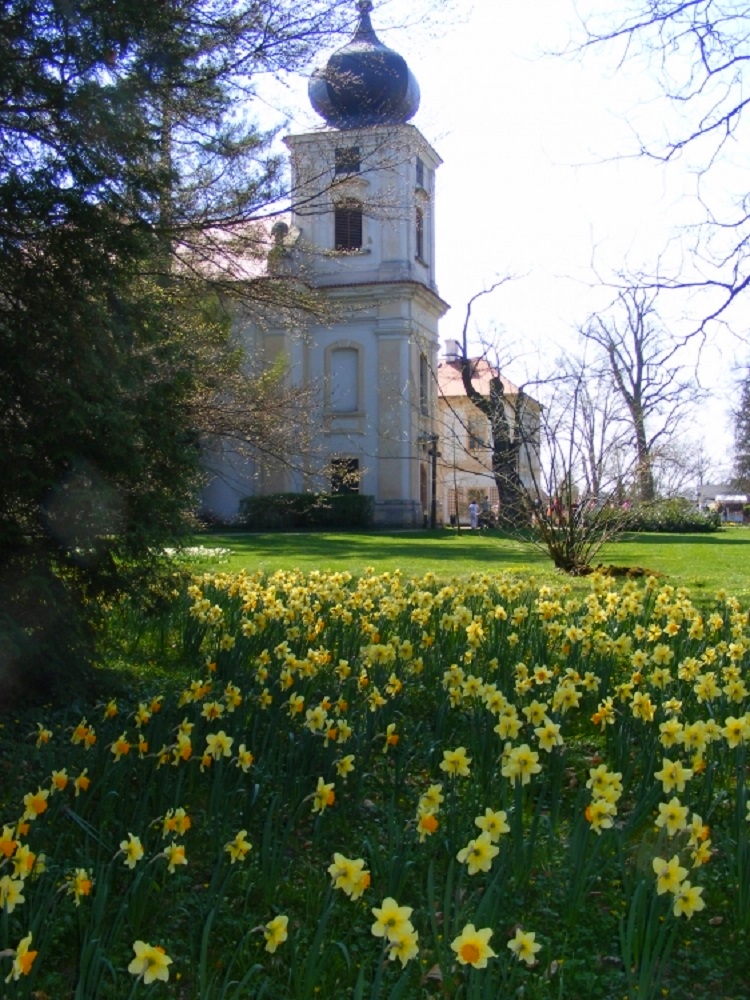 Chateau Loucen Garden Retreat
This beautiful castle is surrounded by a vast English-like park and has eleven (count them – 11!) large walk through labyrinths and mazes.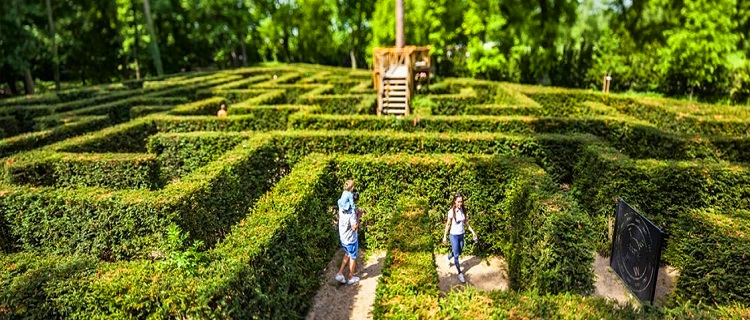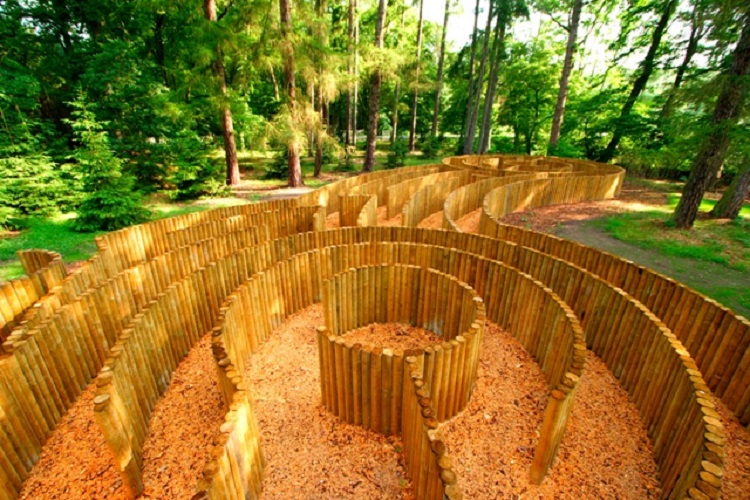 The Loučeň Castle was built on the site of a former medieval fortress. The very first mention of the fortress dates back to 1223. From that time until 1618, at the fort changed owners many times.
During its history, the Castle Loučeň was visited by a number of prominent guests – the Austrian Emperor and Napoleon's big enemy, Francis II, Holy Roman Emperor, the American writer Mark Twain, the German poet Rainer Maria Rilke, the Czech national composer Bedřich Smetana, the successful English jockey and the triple winner of Velká Pardubická Steeplechase Richard Fletcher, and Alice Masaryková, the well-known charity supporter and the daughter of the President Tomáš Garrique Masaryk.
Today, especially in the spring, it is home to rich holiday tradition. At the castle, they go all out and offer a very rich in tradition, fun and colorful Easter Celebration.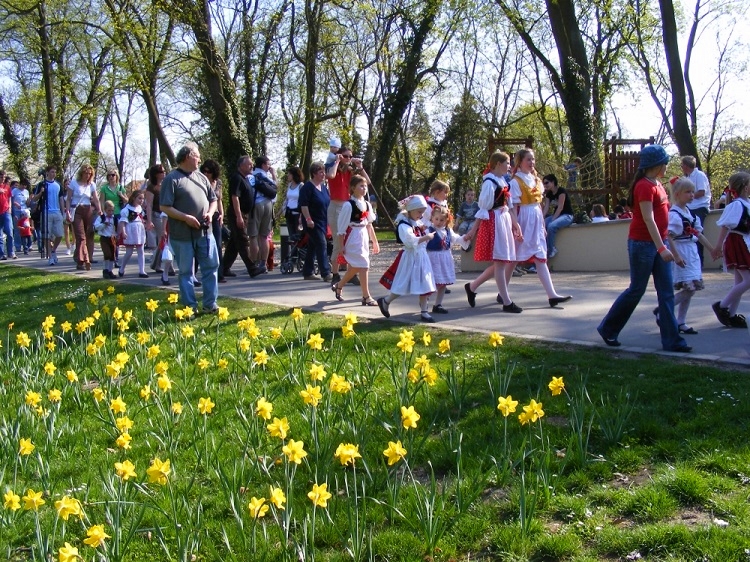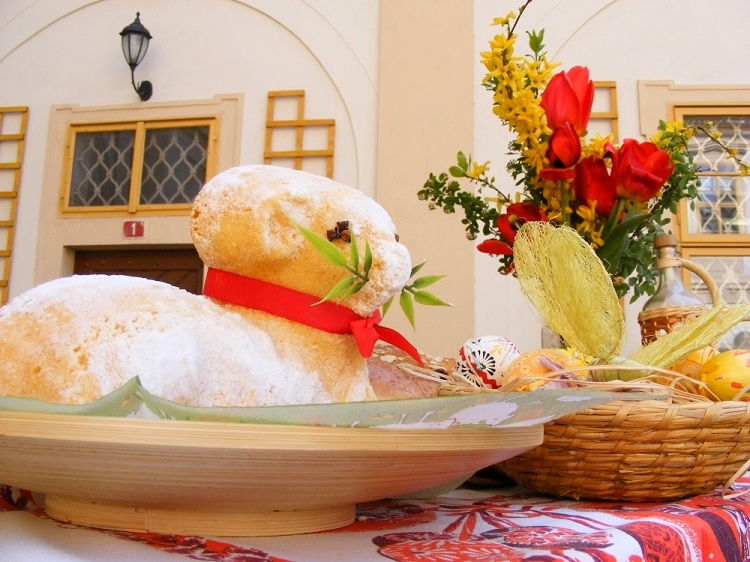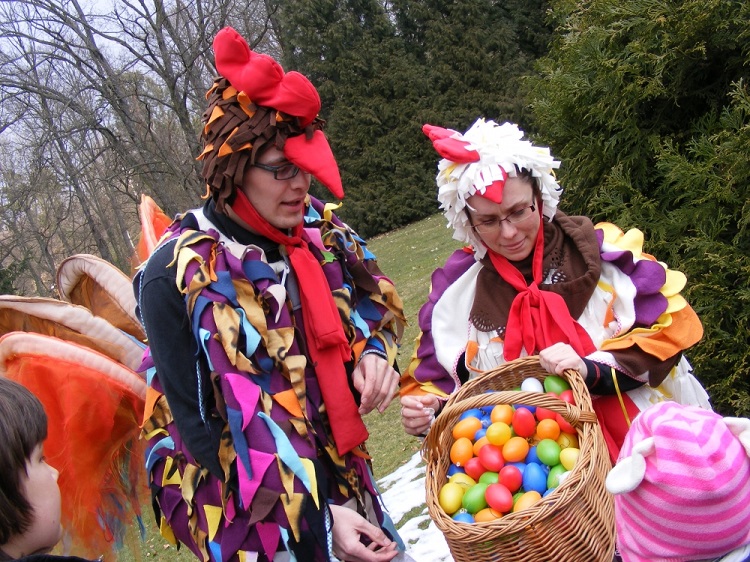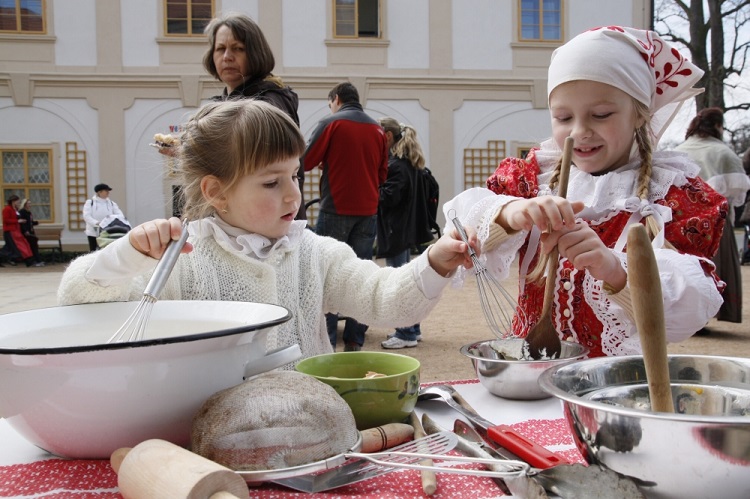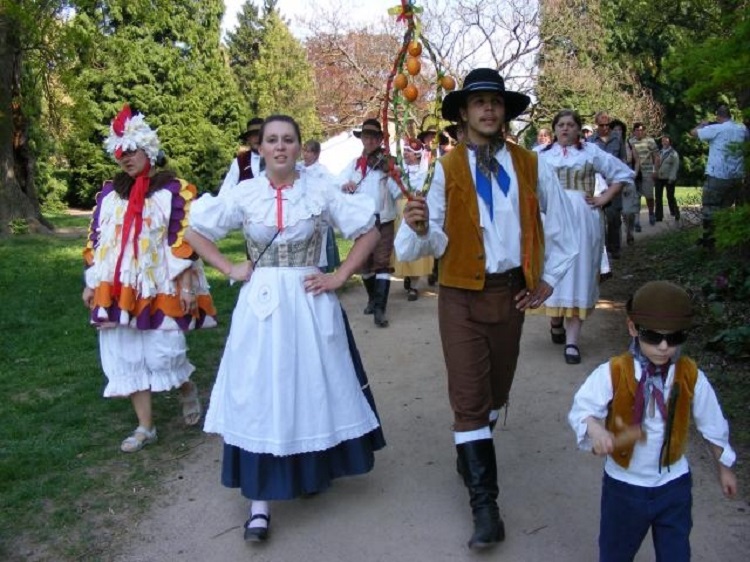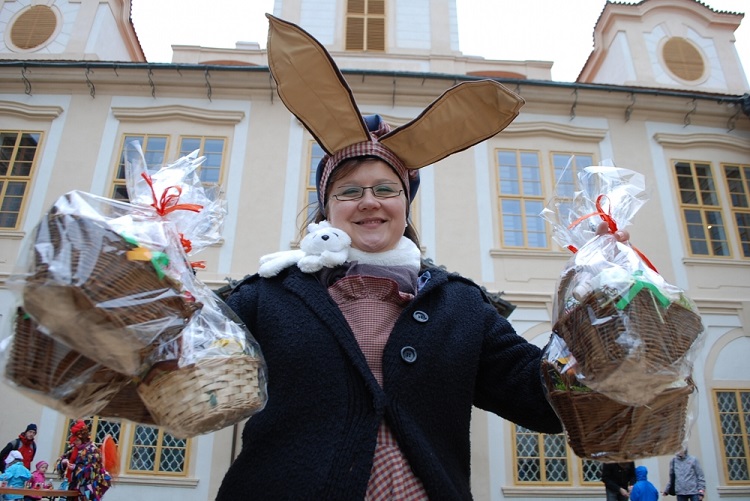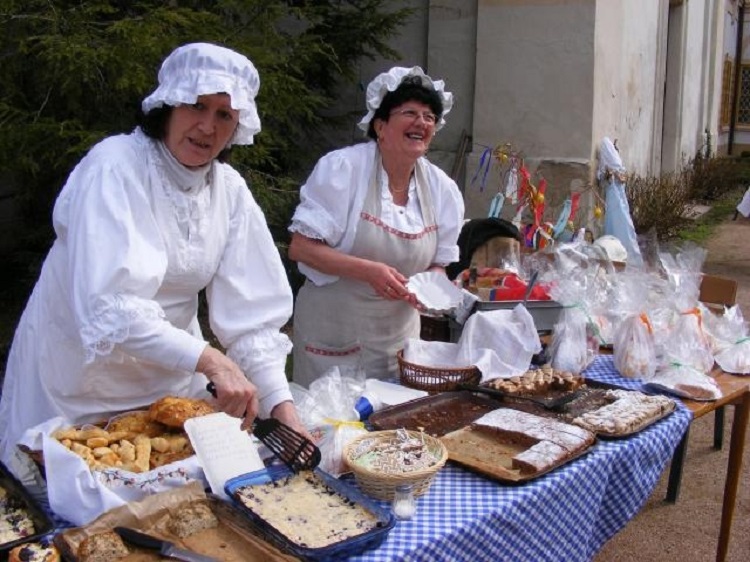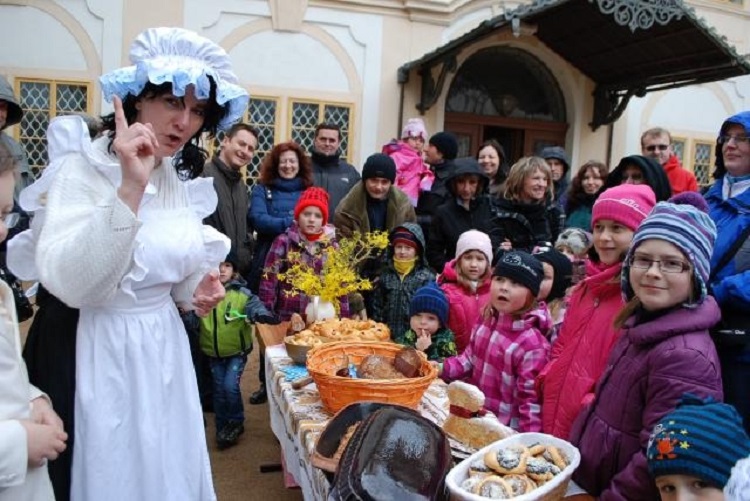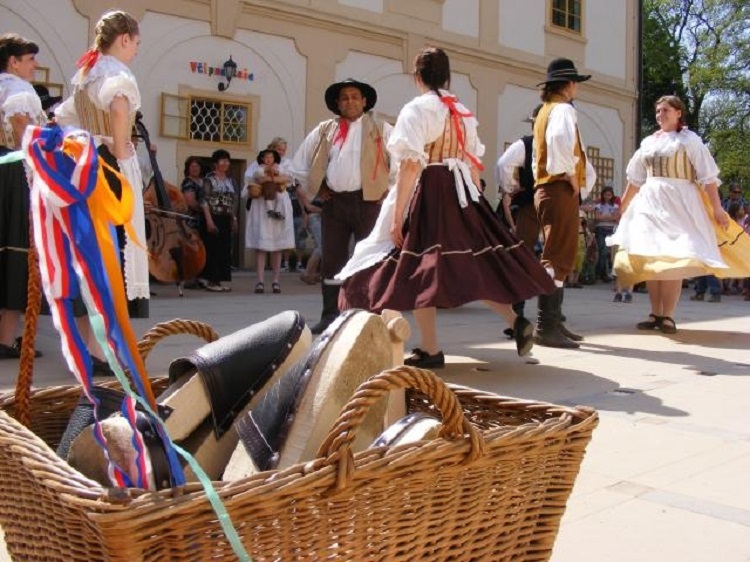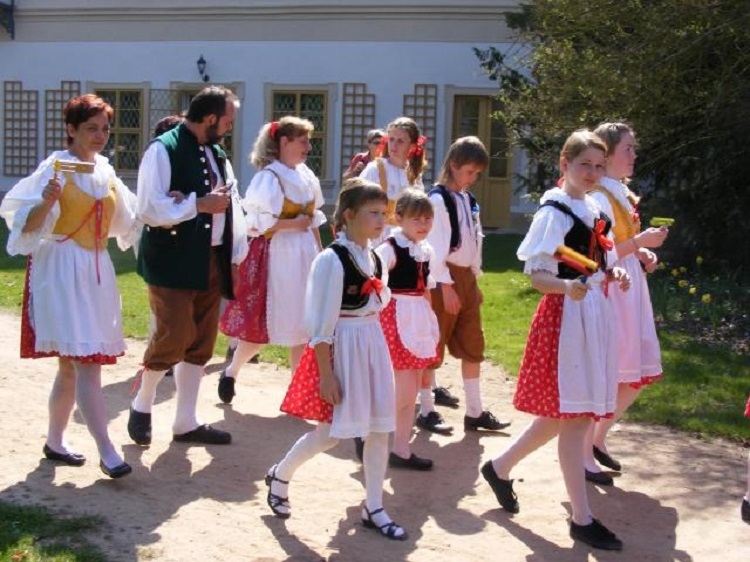 Make sure to check out the wonderful area and book a place to stay around Nymburk, Czech Republic or at the Zámek Loučeň directly.
Source: Zámek Loučeň, Wikipedia, Priceline, Chateau Loucen.
If you have not yet subscribed to get TresBohemes.com delivered to your inbox, use the form below now so you never miss another post.
---
Remember, we rely solely on your donations to keep the project going.
Become a friend and get our lovely Czech postcard pack.