Czech Castle Night Gatsby Style is the perfect name for trying to describe Hradozámecká Noc (or Castle Night). The event began to write its history in 2010, when it first began.
On that first Castle Night, 38 buildings remained open to the public. Government and privately owned castles, palaces, mansions, fortresses, noble estates and chateauxs opened their locked gates and allowed the public to enter for night tours of the buildings and the grounds. Most also offered a cultural program with fireworks to complete the entire event. But in most places, it feels like a grand party – a back in time kind of party where you are transformed to the roaring 20s, medieval times or sherwood forest.
The main rule to this night is that there is no rule. Each year there is a different theme and how people celebrate is entirely up to their own creativity – in other words, some Castle Nights are much wilder than others.
The first year, over 9,000 people dressed up and came out and the number rises each year – at last count they were at over 40,000 people attending and because of the high demand, approx. 80 castles have stepped up to fill the need.
Usually held on the last weekend of August, Castle Night is quite rapidly becoming a night that you must go out when in the Czech Republic.
Kind of like a Gatsby event!
These images were from Castle Night at Castle Loučeň in 2013.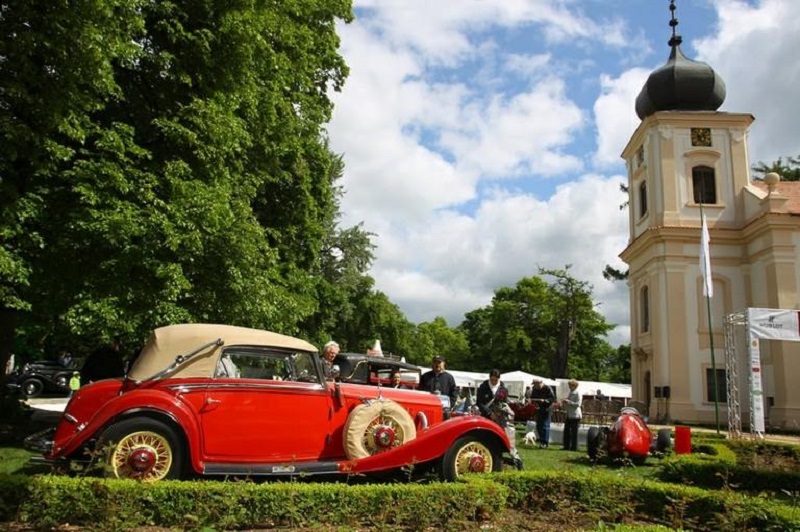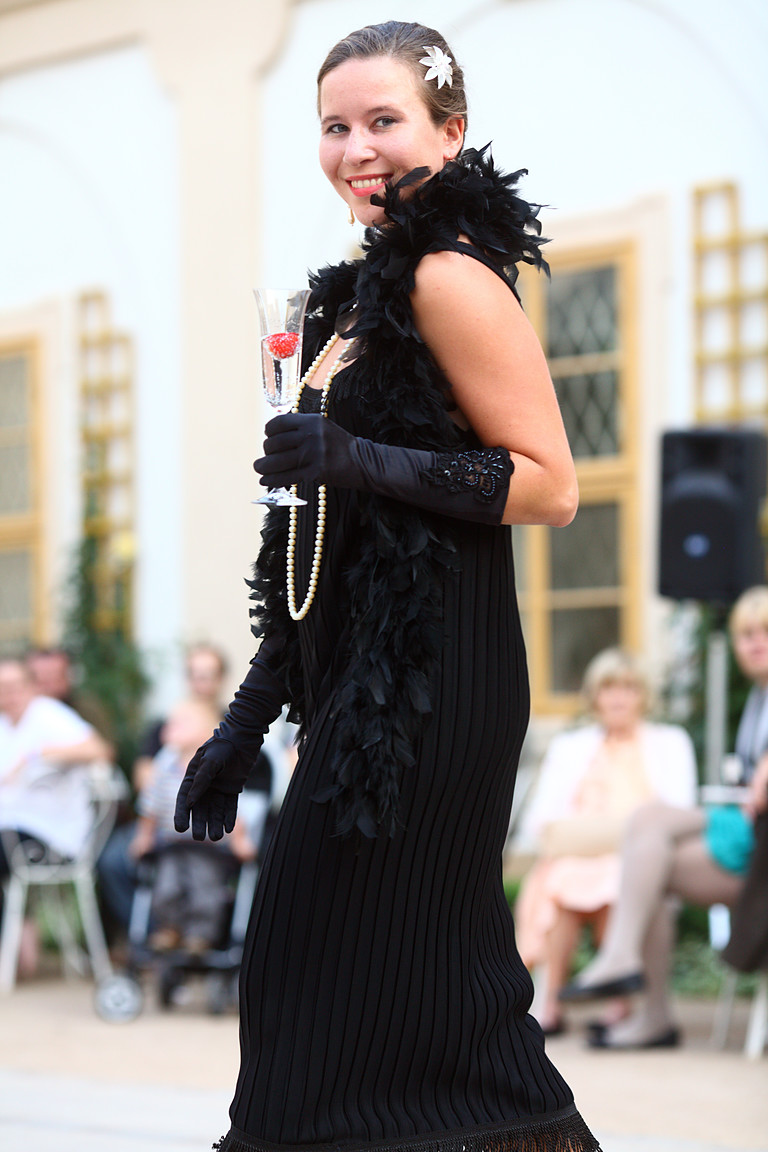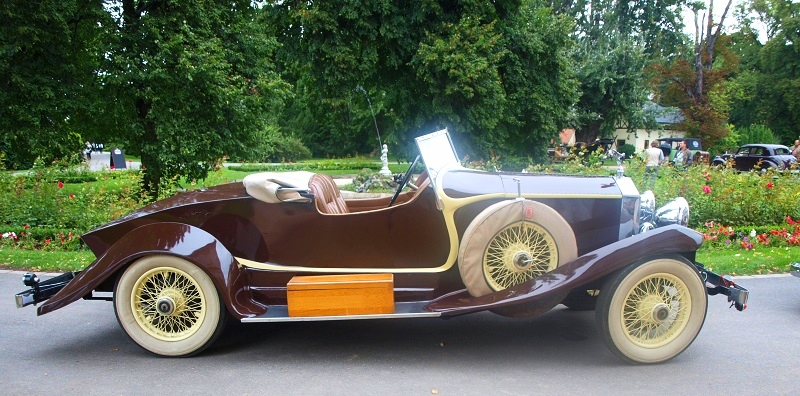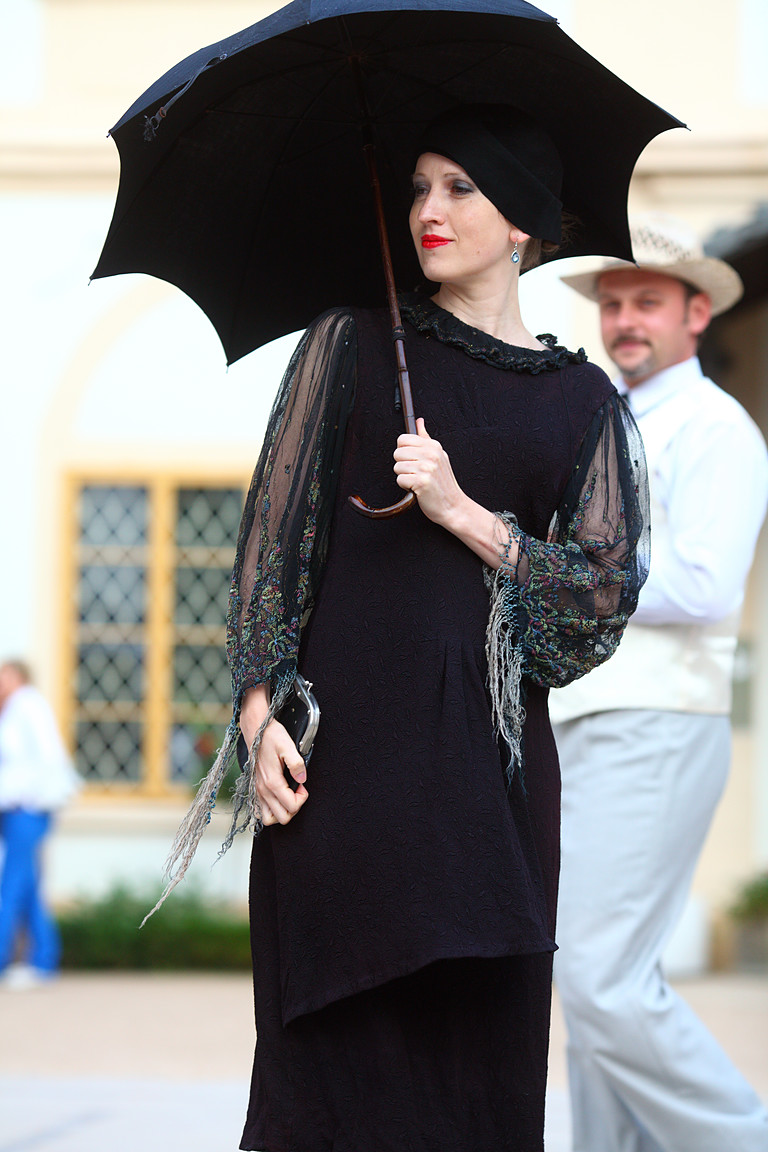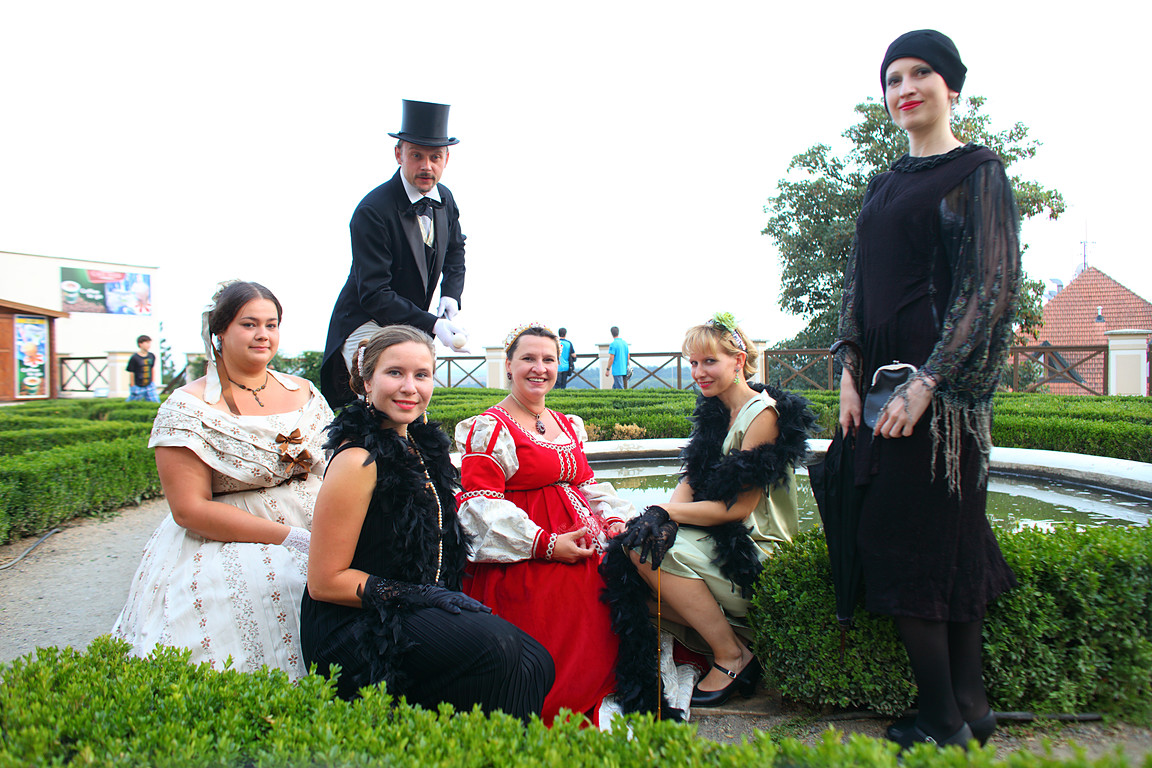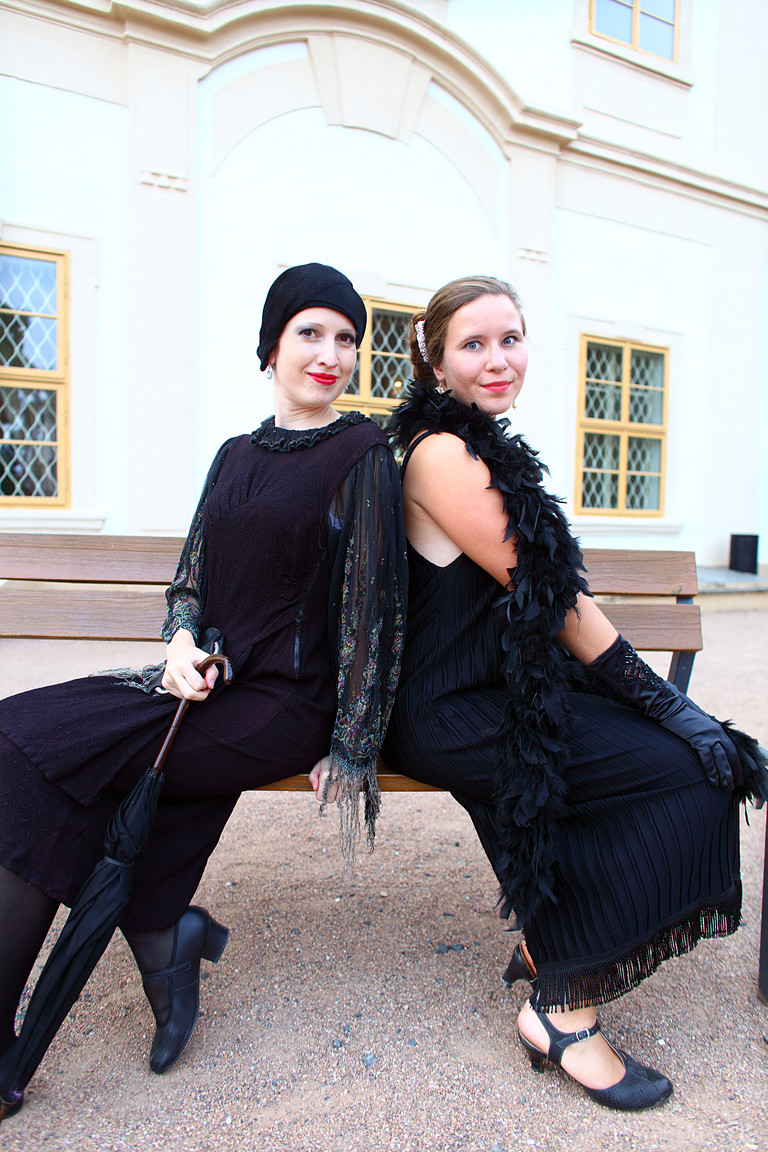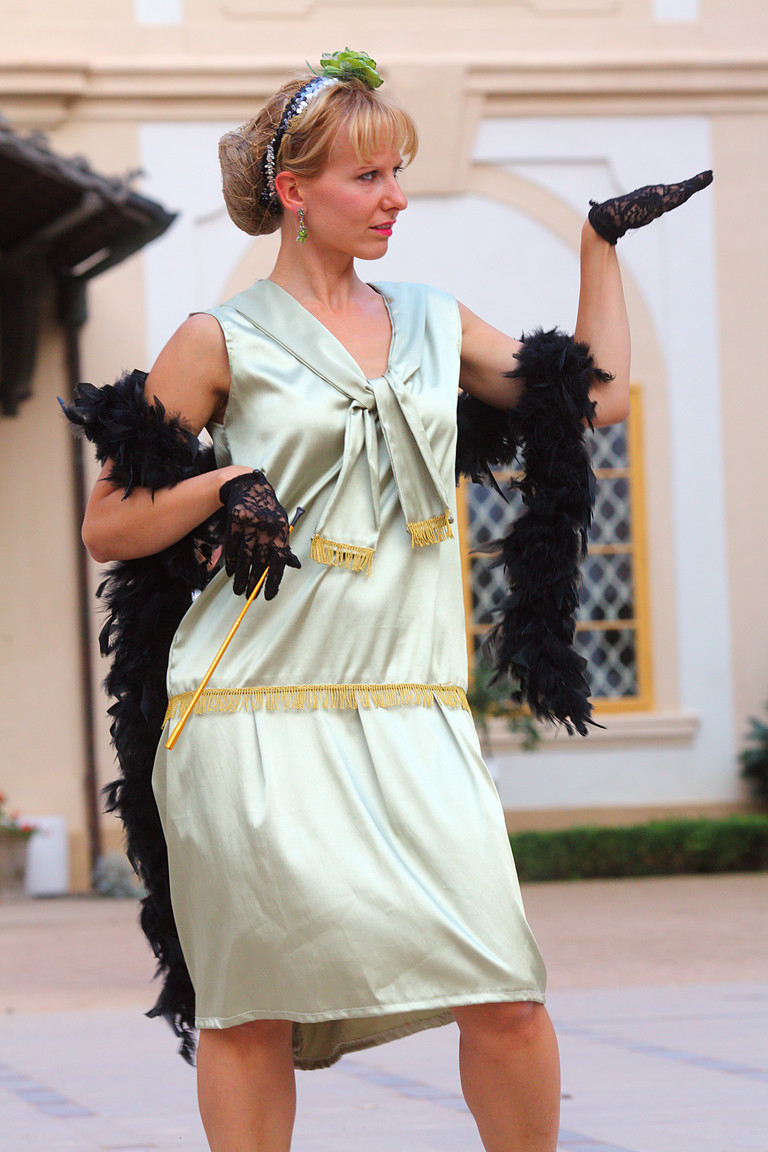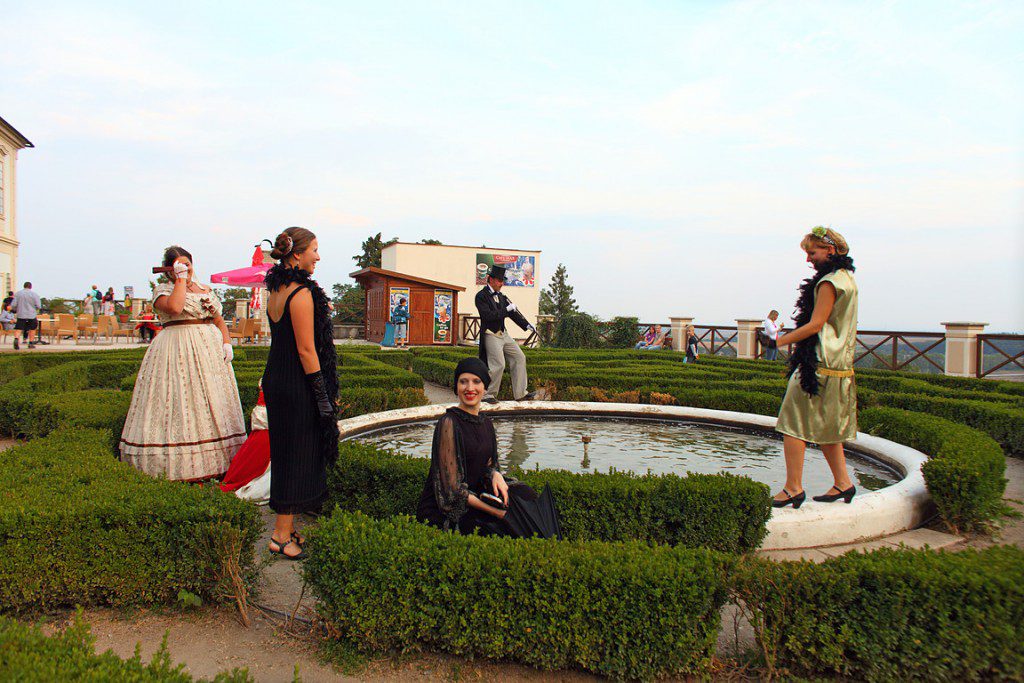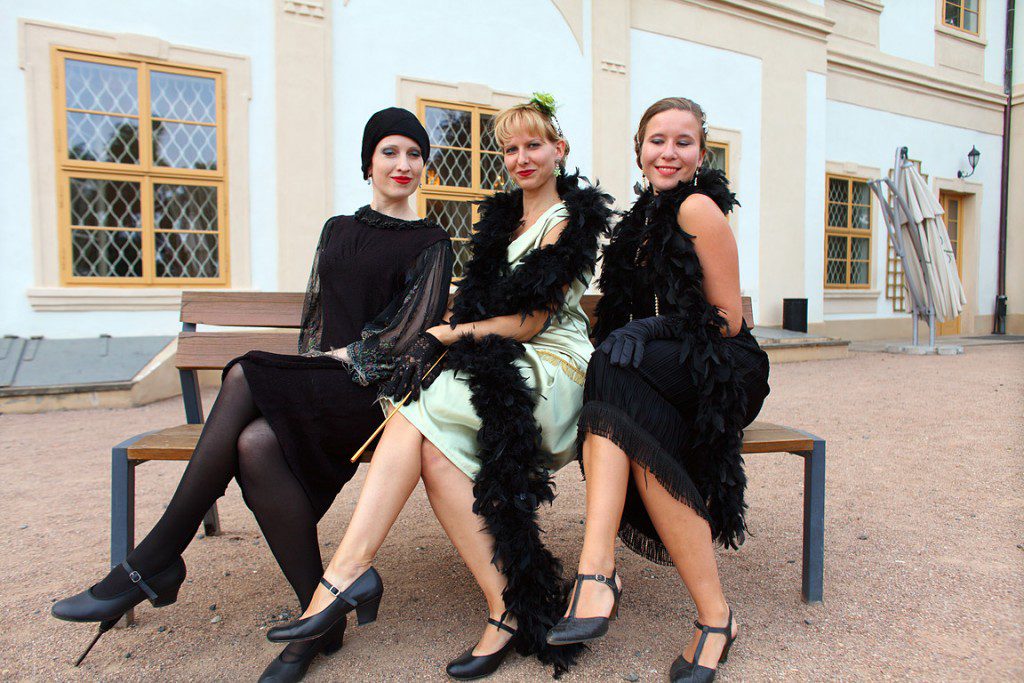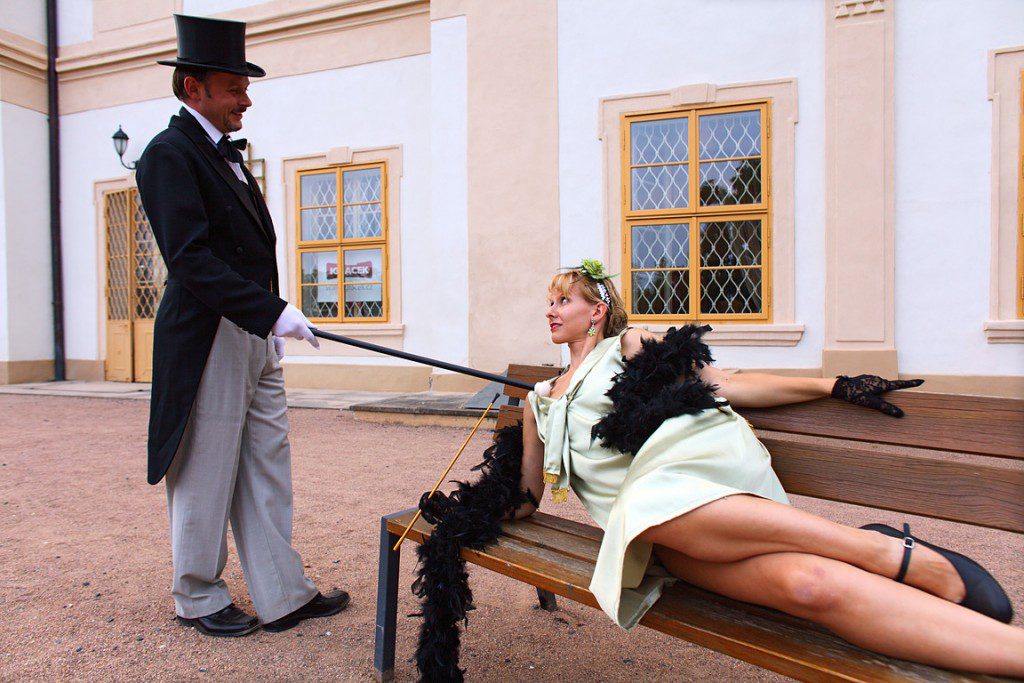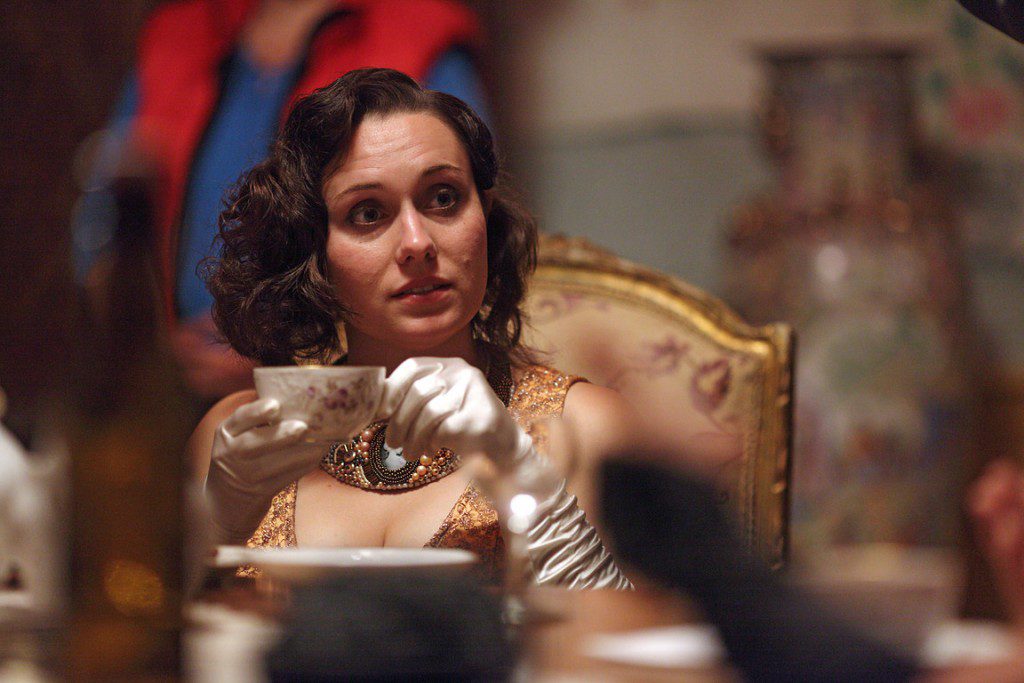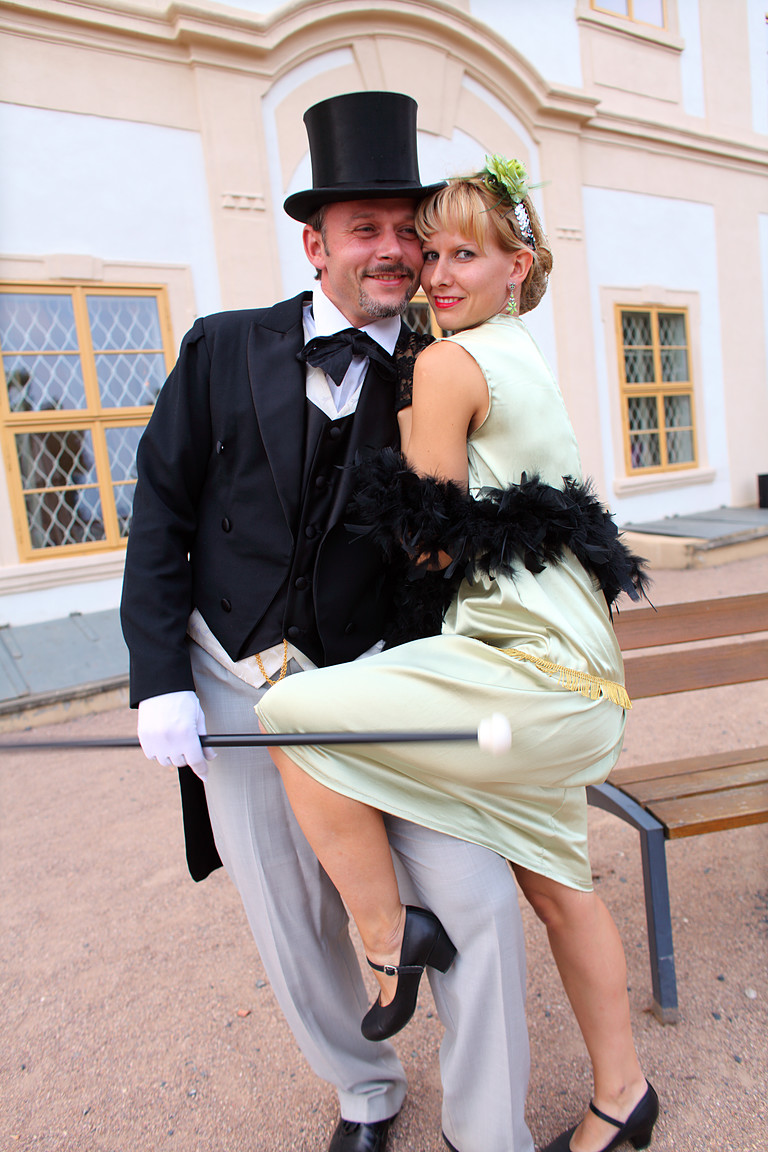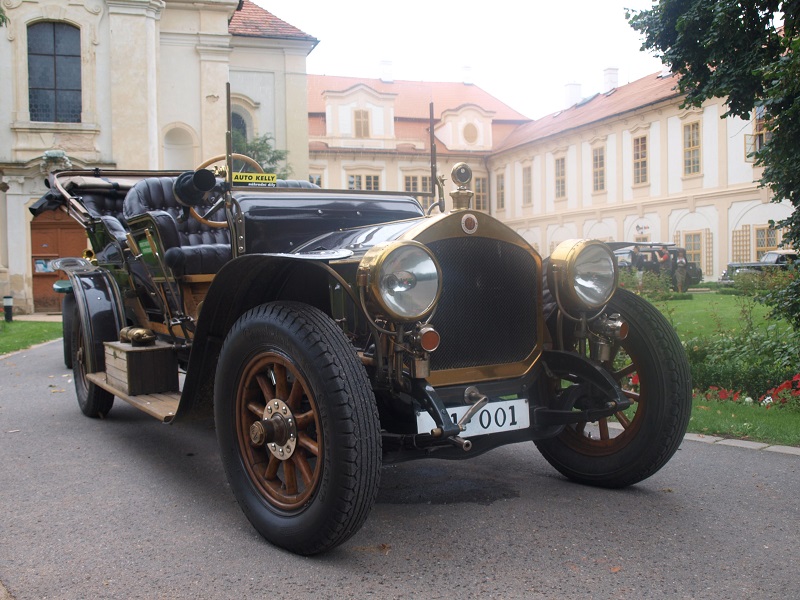 To learn more, visit or book your stay, you may want to stay in a room like this one at the Chateau Loucen Garden Retreat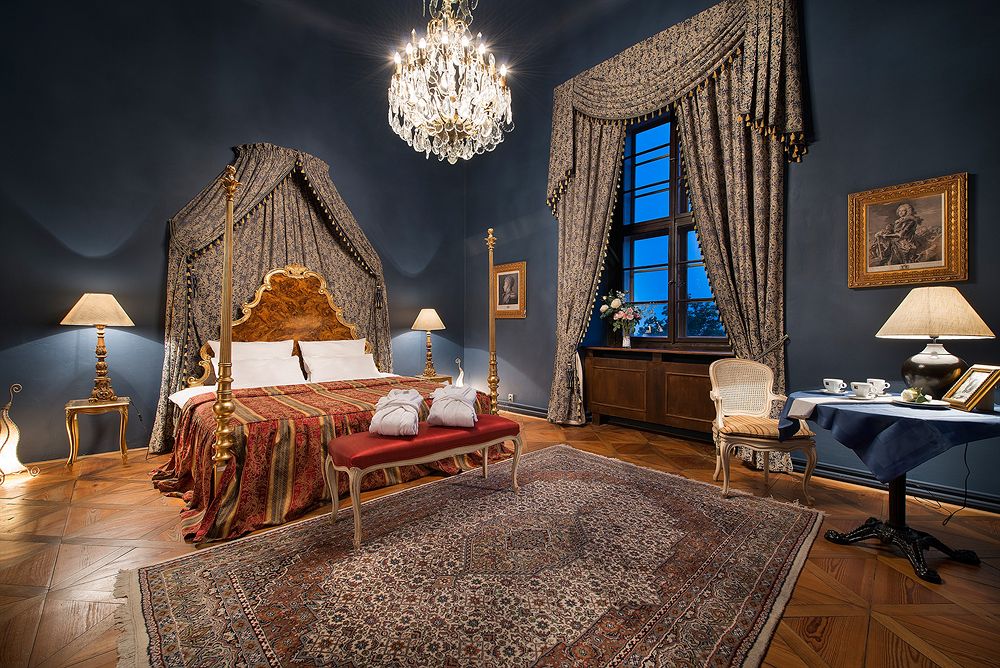 Or, if you want, consider the Castle Hotel Maxmilián on the grounds of the Castle Loučeň, right in its immediate vicinity. Originally a clerical house at the Thurn and Taxis manor, it has been used since 2003 as a castle hotel, and in 2007 it extended with a modern annex.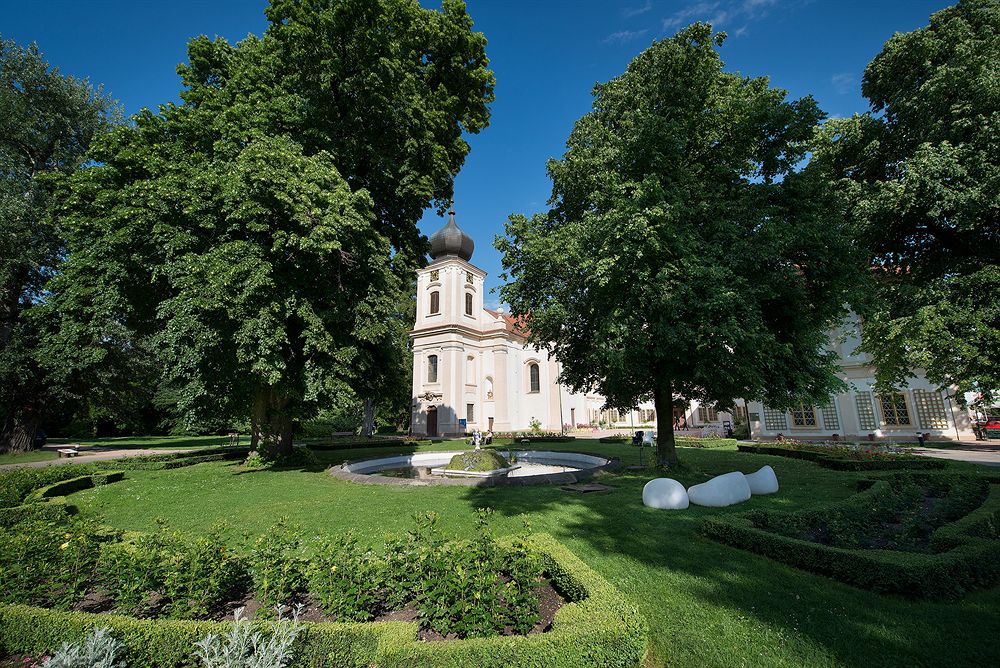 Either way, and any time of year, you will enjoy this lovely experience.
Photo Credits: Páv Lučištník and Zámek Loučeň.
Castle Night website.
If you have not yet subscribed to get TresBohemes.com delivered to your inbox, use the form below now so you never miss another post.
---
Remember, we rely solely on your donations to keep the project going.
Become a friend and get our lovely Czech postcard pack.