Franz Kafka was born in an apartment building on what used to be the edge of the Jewish Quarter on the corner of Kaprova Street and Maiselova Street in Prague. Located in Prague's Old Town, the building was built during the first half of the 18th century and originally served as a monastery for the benedictine monks who administered the adjacent church of Saint Nicholas (not to be confused with the church of the same name in Mala Strana).
When the Monastery was later dissolved by the Emperor Joseph II, the city bought the building and used it as a storage and an archive. The building was then turned into a theater and finally into an apartment where, on July 3rd 1883, Franz Kafka was born. Kafka and his family lived there for a short time before moving, in 1885, to a house on Wenceslas Square.
The building where Kafka was born was later damaged by a fire and knocked down during the redevelopment of the Jewish Quarter in 1897. The only remaining part of the original building is the entry, which was incorporated into the new neo-baroque apartment building that now stands in its place.
The new building, known as Kafkův dům, is considered a historical monument and is administrated by the City Council. A few of the rooms at the Kafkův dům are utilized by photography schools and it currently has a small exhibition about Franz Kafka. The Kafkův dům is mostly used as a exhibition venue and occasionally hosts art exhibits and cultural events.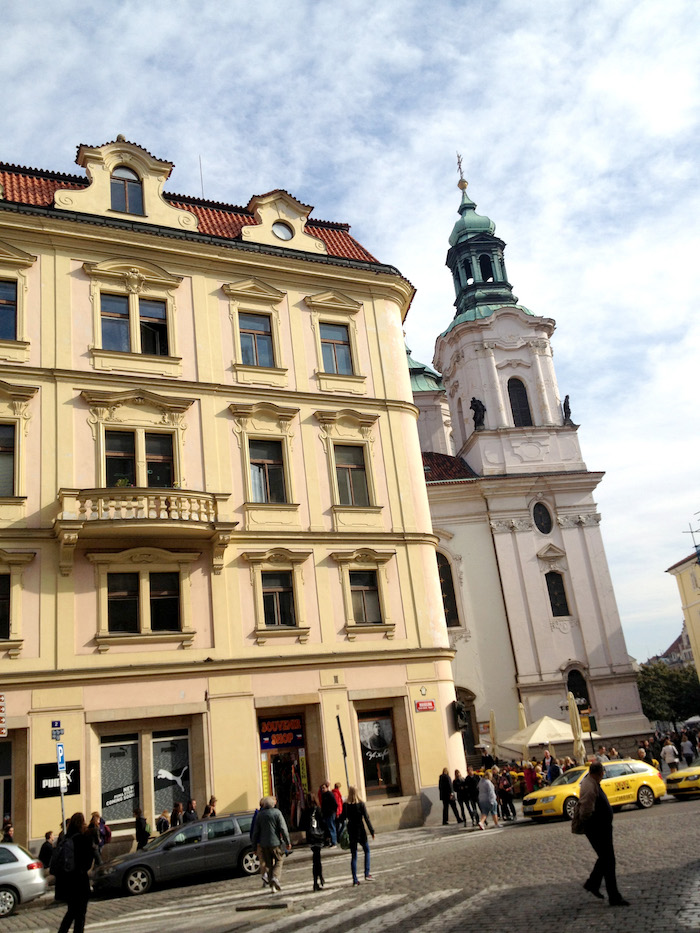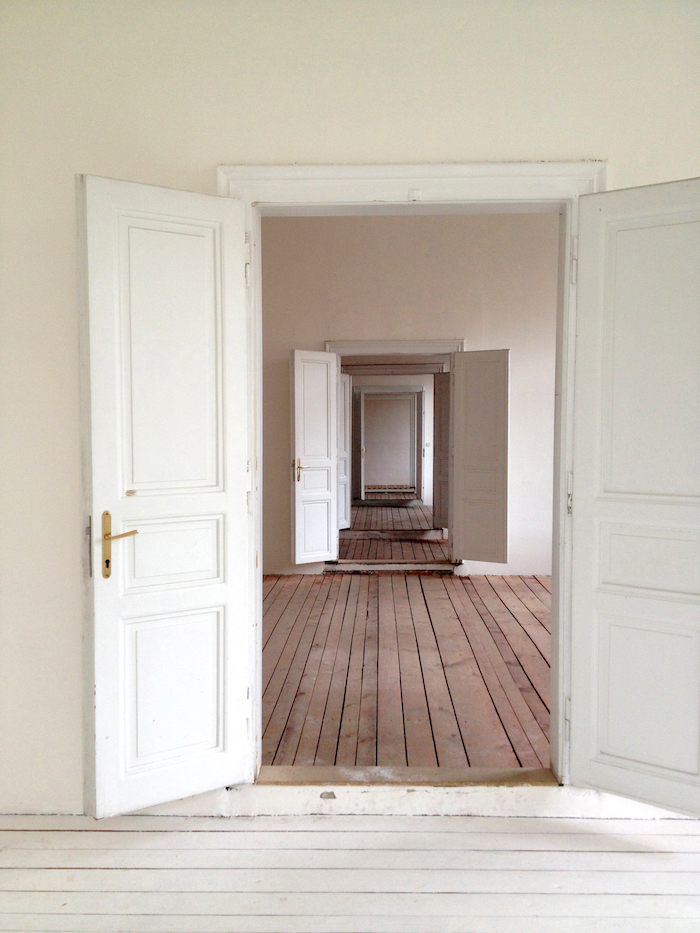 On March 16th 2016 Kafkův dům opened an exhibit of New York Artists. The exhibit included sculptures, paintings, and photographs by multiple artists from New York. The following pictures are from the exhibition opening.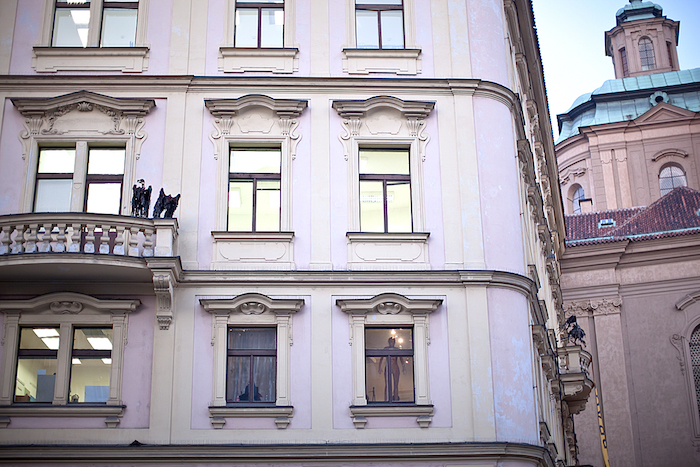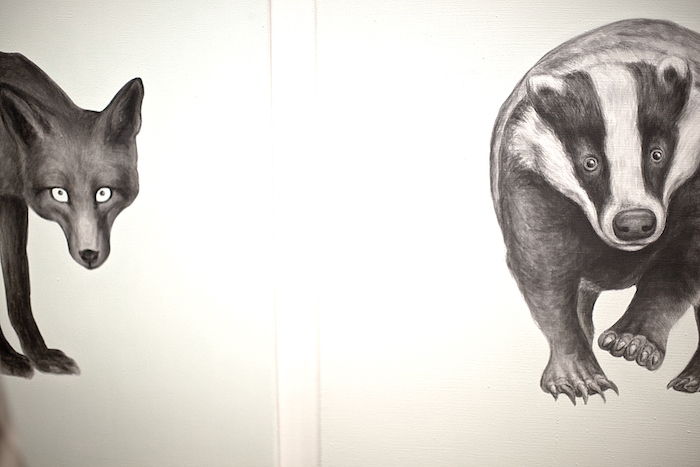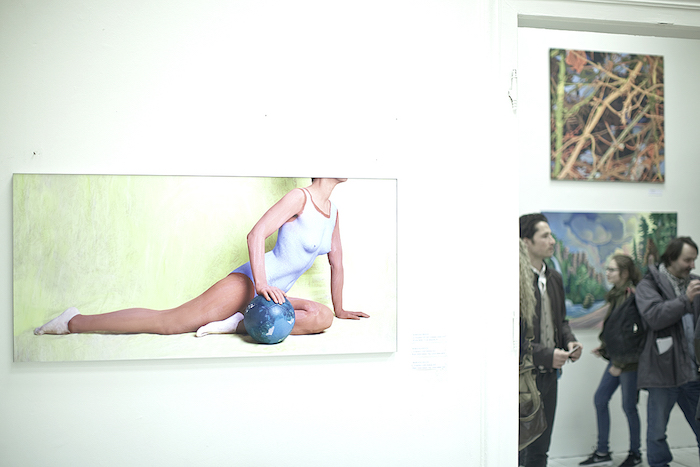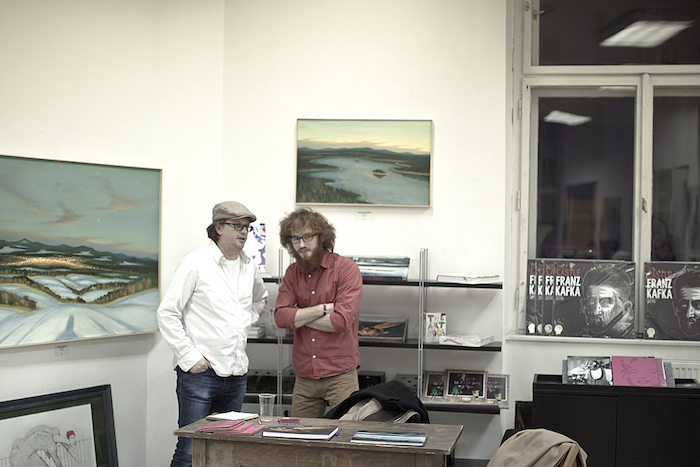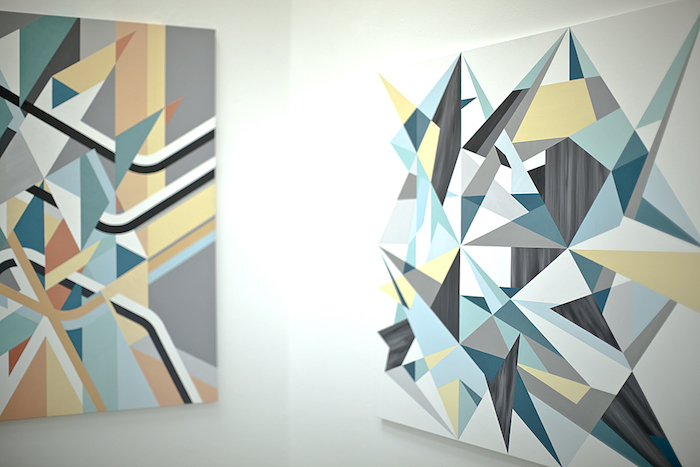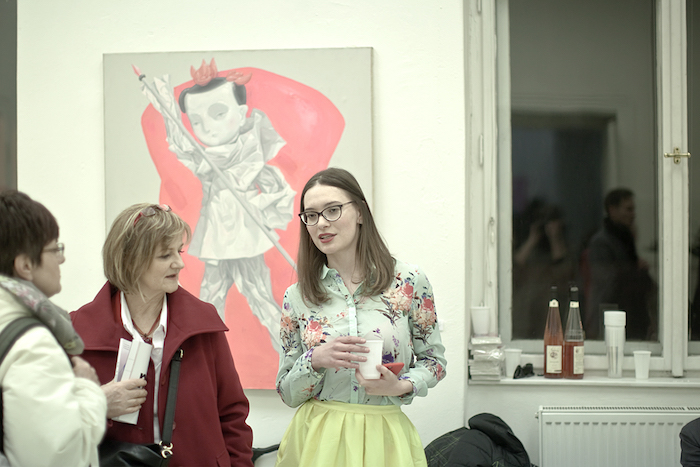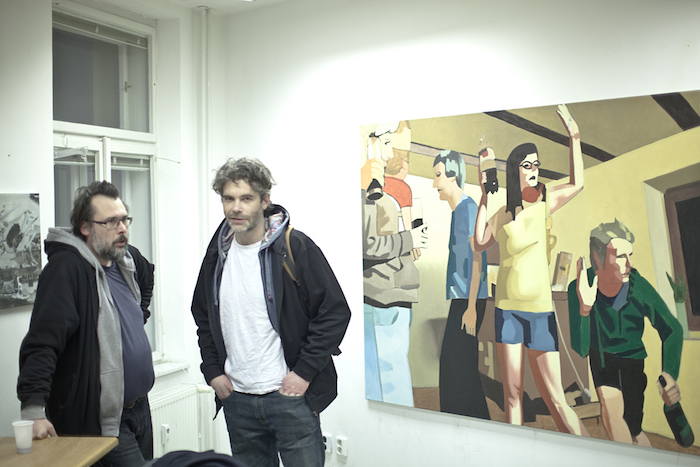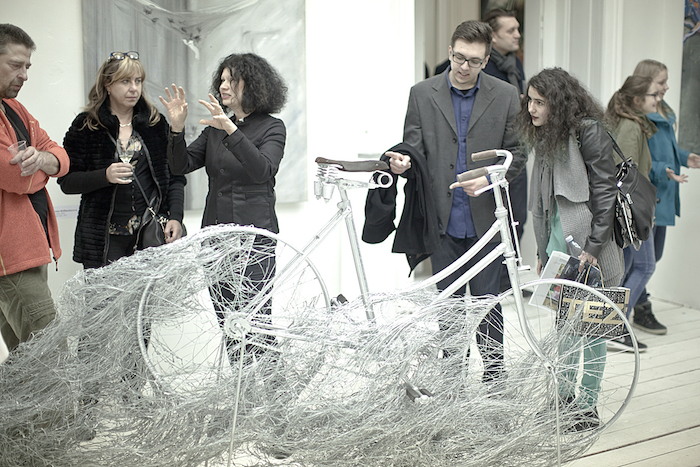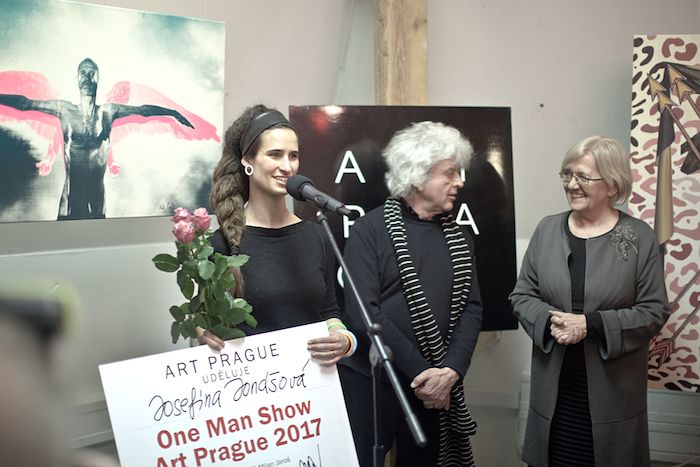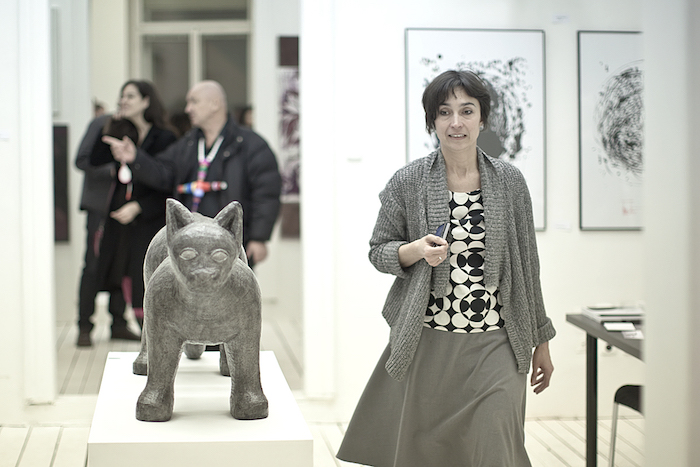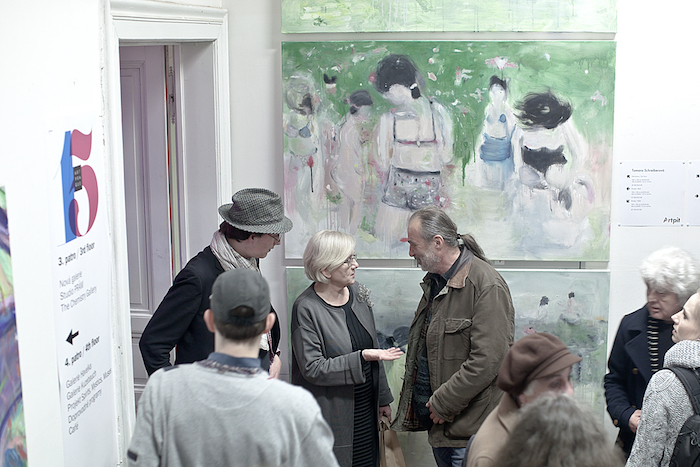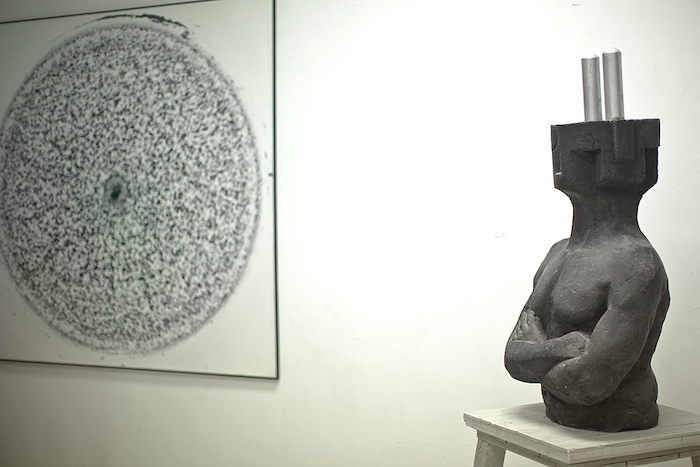 Sources: DesignSuperMarket, PragueUp&Coming, RevolverWarholGallery
If you have not yet subscribed to get TresBohemes.com delivered to your inbox, use the form below now so you never miss another post.
---
Remember, we rely solely on your donations to keep the project going.
Become a friend and get our lovely Czech postcard pack.