Alexandr Hackenschmied (December 17, 1907 – 26 July 26, 2004). He was one of the most significant personalities of Czech film and photograph avant-garde. In the beginning of the 1930's, he was a distinct promoter of world avant-garde movements and he organized one of the first avant-garde film projections in Prague, showing various films including those of Man Ray.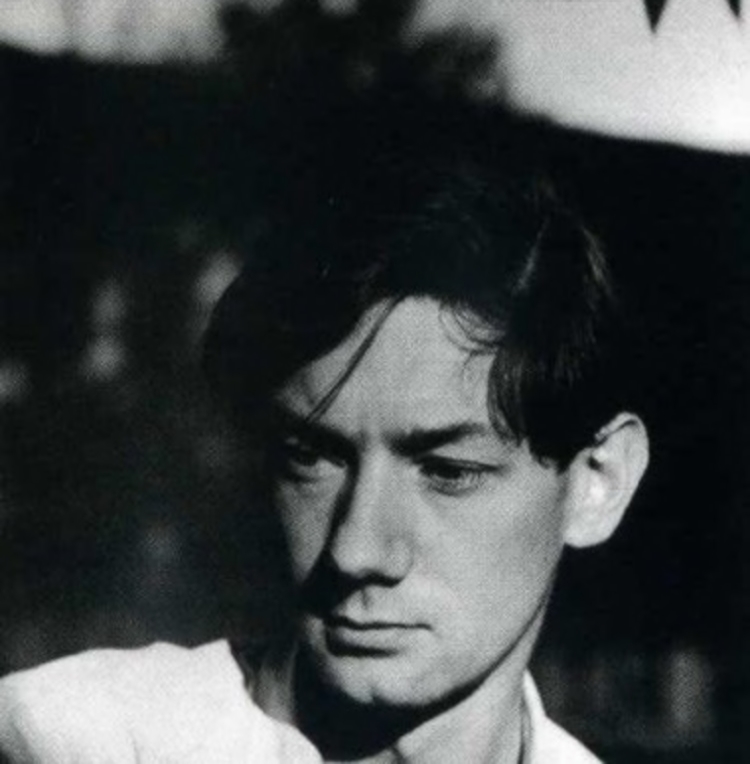 He was a leading photographer, film director, cinematographer and editor in Czechoslovakia between the two world wars.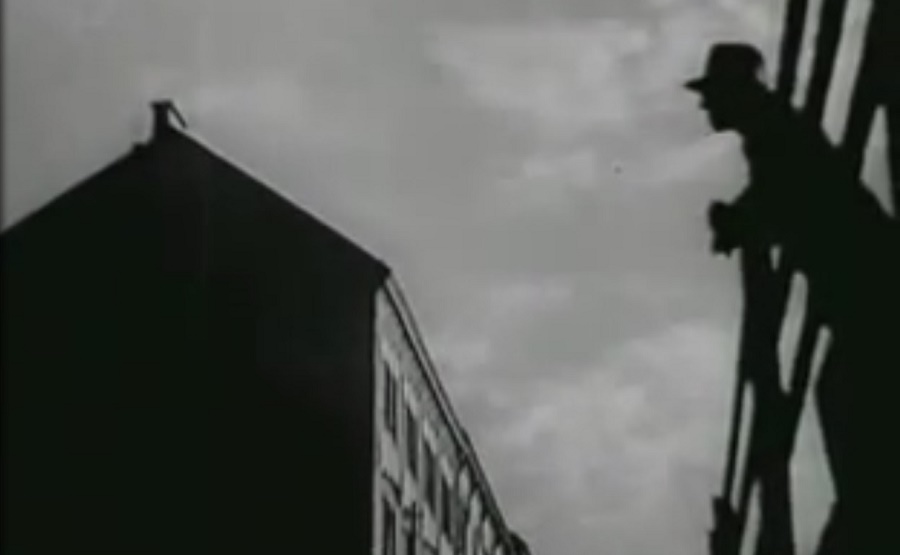 In 1938, he immigrated to the U.S. and became involved in American avant-garde cinema.
He officially changed his name to Alexander Hammid when he became a citizen of the United States in 1942.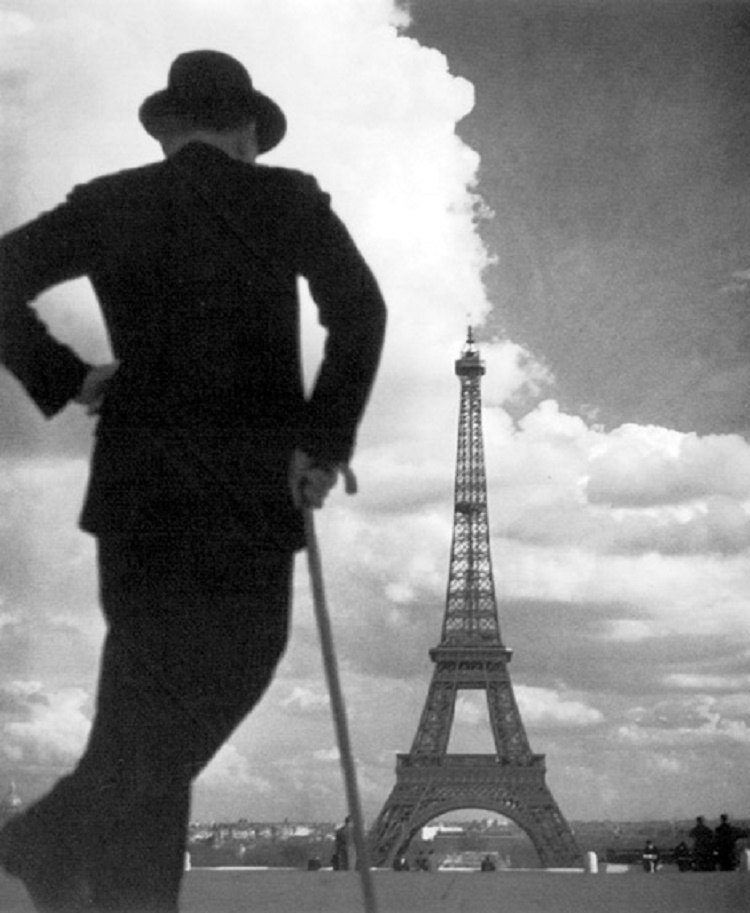 He is best known for three films: Crisis (1939), Meshes of the Afternoon (1943) and To Be Alive! (1964).
You can watch the entire film, Crisis: A Film of the Nazi Way (Krize: film o nacismu) in 8 parts on YouTube.
Meshes of the Afternoon, was made with his wife Maya Deren, to whom he was married from 1942 to 1947.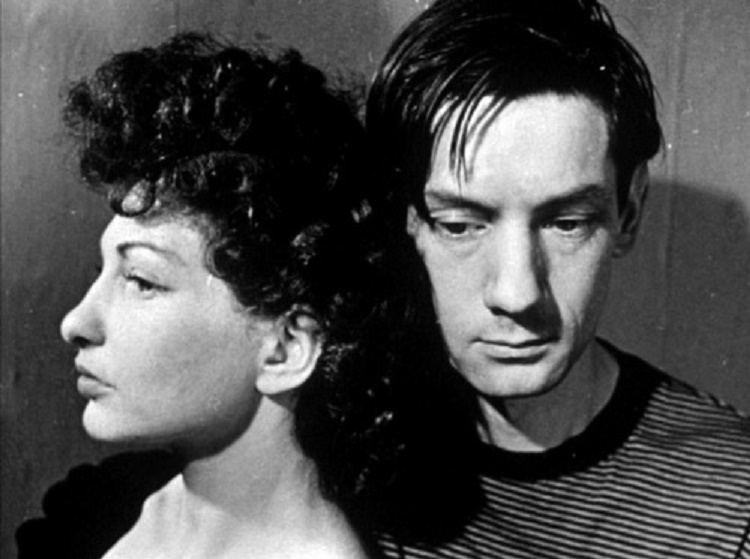 Summary – A solitary flower on a long driveway, a key falling, a door unlocked, a knife in a loaf of bread, a phone off the hook: discordant images a woman sees as she comes home. She naps and, perhaps, dreams. She sees a hooded figure going down the driveway. The knife is on the stair, then in her bed. The hooded figure puts the flower on her bed then disappears. The woman sees it all happen again. Downstairs, she naps, this time in a chair. She awakes to see a man going upstairs with the flower. He puts it on the bed. The knife is handy. Can these dream-like sequences end happily? A mirror breaks, the man enters the house again. Will he find her?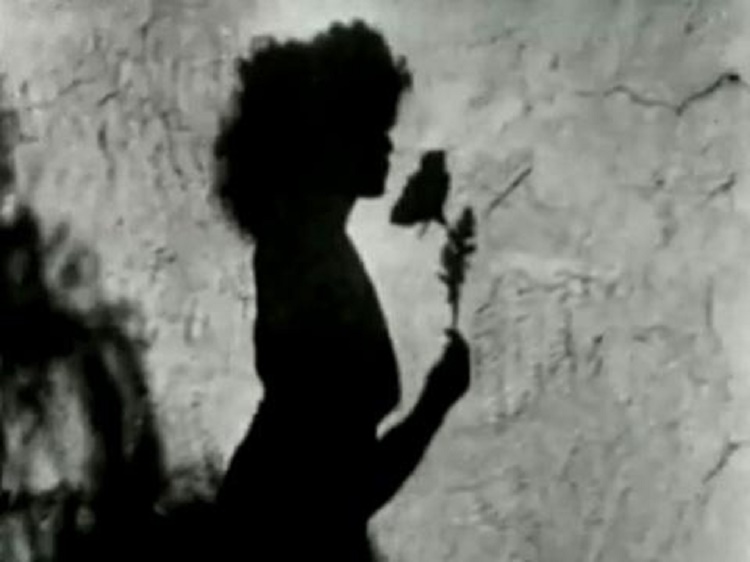 He also directed The Forgotten Village in 1941, a documentary examining the conflicts between the coming of modernization and the traditional culture of a small Mexican village. This film was banned for its depiction of childbirth.
It was in the United States where he met and married Eleanora Deren. He was the artist who later named her "Maya", the name she became known for. Meshes of the Afternoon was a home movie made by the two of them. At that point, Maya had no experience in filmmaking.
On her Wikipedia page it states "Maya Deren was one of the most important American experimental filmmakers and entrepreneurial promoters of the avant-garde in the 1940s and 1950s. Deren was also a choreographer, dancer, film theorist, poet, lecturer, writer and photographer."
It was her collaboration and relationship with Alexander that set this in motion.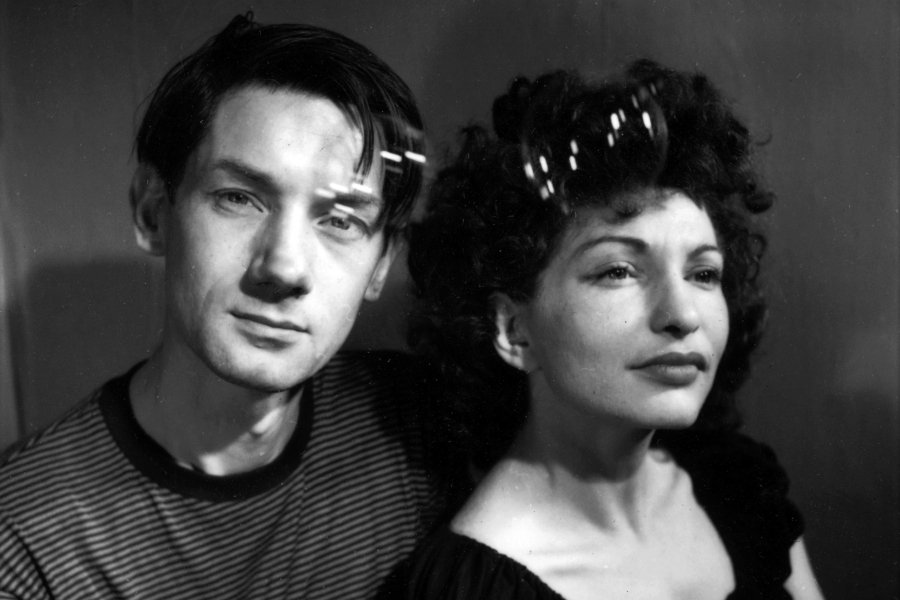 In 1965, Alexander won the Academy Award for Best Documentary (Short Subject) for To Be Alive!
I shall not speak, I like images, I can see my life as an image, not as a sound.
Hammid also worked in partnership with filmmaker Francis Thompson (1908–2003) for over 25 years, producing numerous "in-house" documentaries as well as several films for general viewership.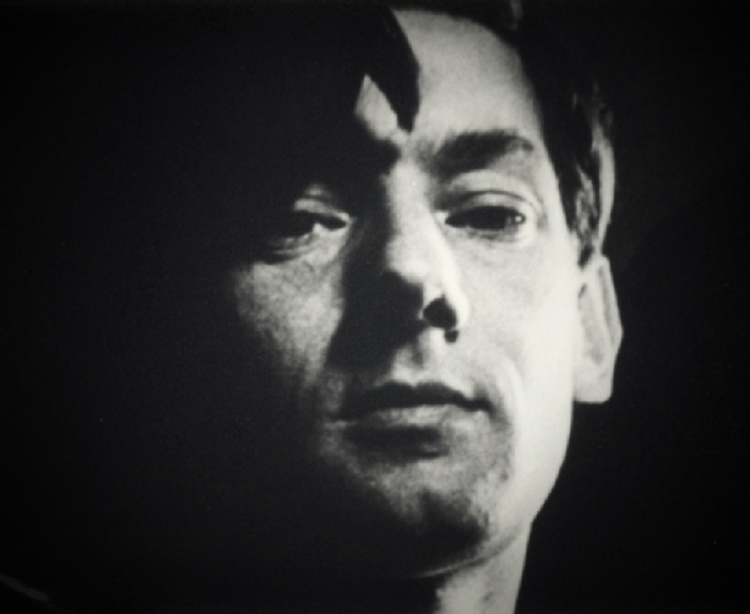 One of the most notable of these is the first IMAX format film, To Fly! (1976), which premiered at the Smithsonian Institution's National Air and Space Museum (NASM) at the museum's grand opening celebration on July 1, 1976.  The film is a brief summary of the history of flight, from 19th century balloons through 21st century space probes, while simultaneously showing off the new Imax film medium. The evolution of flying technology is portrayed in parallel with the story of the westward exploration of America and the rural-to-cosmopolitan transformation of American society.
Hammid was the pioneer of multi-projection and IMAX films, with his work being shown at various world exhibitions. To Fly! was produced in conjunction with MacGillivray Freeman Films and it continues to play regularly at the Air and Space Museum.
Hammid lived to be 96 years old and his associates suggest his Buddhist lifestyle, which he adopted after making a film in India for his longevity.
If you are interested in his life and work, we highly recommend Aimless Walk (Bezúčelná procházka): Alexander Hammid (1996) based on his life and work by Austrian film director, Martina Kudláček who directed the documentary.
In 2006, MoMA organized a tribute film exhibition titled, Alexander Hammid: A Memorial Salute based on its film archives.
You can watch Meshes of the Afternoon below:
https://www.youtube.com/watch?v=ihQurg4xGcI
You can also watch a single screen version of the three screen and Academy Award winning film To Be Alive! below:
Learn more about Alexander and his body of work at the Museum of Modern Art.
Thank you Alexander, for your legacy and wonderful blending of formal perfection with deep emotional resonance with your audiences through the years. You will be remembered for your exquisite contributions to the art of film.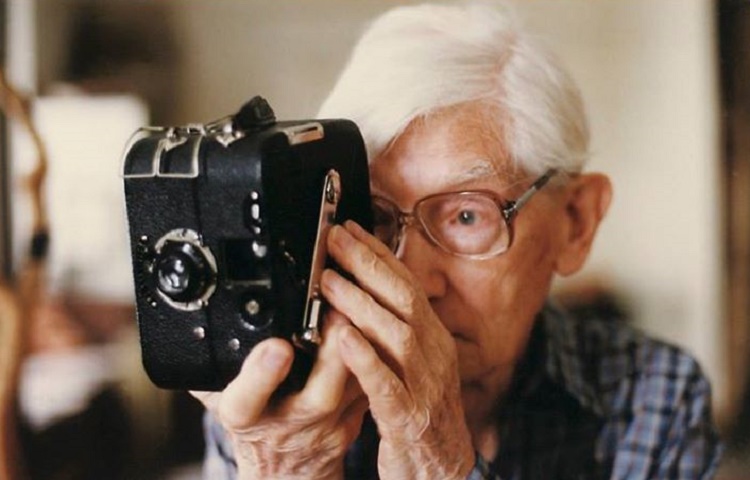 Sources: Wikipedia, Hammid, Ceska Televize
If you are a fan of Avant Garde cinema, we highly recommend Masterworks of American Avant-garde Experimental Film 1920-1970. It is a 4 DVD, 418 minute collection of the best of the best. You can purchase it here.
If you have not already subscribed to get TresBohemes.com delivered to your inbox, please use the form below now so you never miss another post.
---
Remember, we rely solely on your donations to keep the project going.