In the world of classical music, few names shine as brightly as Antonin Dvorak. His compositions have left an indelible mark on the world's musical heritage, and his journey from the heart of Europe to the bustling streets of New York City is the stuff of legend. But behind the genius of his symphonies and the applause of concert halls lies a love story that has remained hidden until now.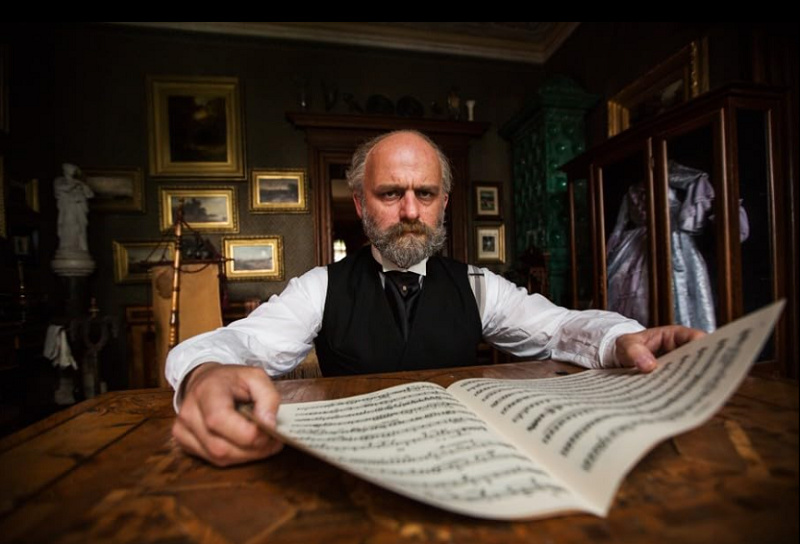 Join us on a captivating journey through the heart and soul of one of Europe's greatest composers in "The Symphony of Love." (aka The American Letters. Original title: Americké dopisy.)
A Musical Genius in a Foreign Land
Antonin Dvorak, portrayed with depth and emotion by Hynek Cermák, was a musical genius, a composer of extraordinary talent. His melodies resonated with audiences across the globe, but for all his success on the world stage, he carried a heavy burden in his heart. The movie delves into the life of this world-renowned composer as he leaves his homeland behind to pursue his dreams in America. As the director of the National Conservatory of Music in New York City, Dvorak's professional life soars, while his personal life takes a more complex turn.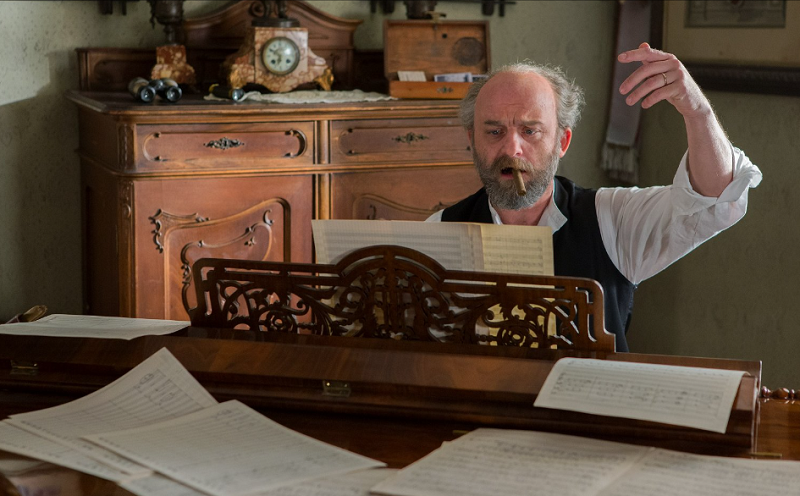 The Uncharted Territory of Love
"The Symphony of Love" takes us on a poignant journey into Dvorak's romantic life, one filled with passion, longing, and sacrifice. It all begins with a letter—a simple piece of correspondence that will change the course of his life forever. The news from his homeland awakens emotions he thought he had buried, and his journey back to Europe is a whirlwind of emotions.
The True Muse
As the story unfolds, we discover that Dvorak's true muse was not a distant figure but someone much closer to his heart. His sister-in-law, portrayed by Petra Spalková, lies gravely ill in Czechoslovakia, with a single wish—to see Antonin one last time before she departs this world. The movie beautifully explores the profound connection between Dvorak and his sister-in-law, a bond that transcends societal norms and conventions.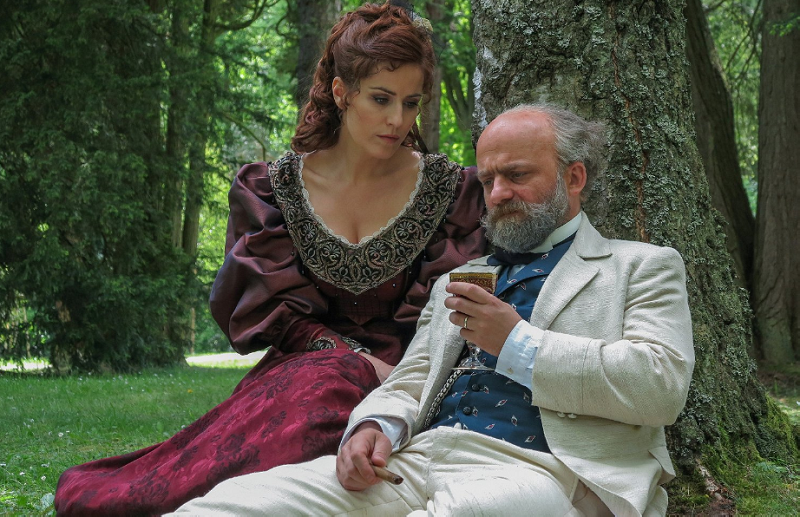 Awards and Acclaim
"The Symphony of Love" is not just a love story; it's a masterpiece of cinematic storytelling. Praised by critics and celebrated at film festivals, this biopic offers a glimpse into the life of a musical legend. It's a tale of love, music, and sacrifice that will leave you deeply moved.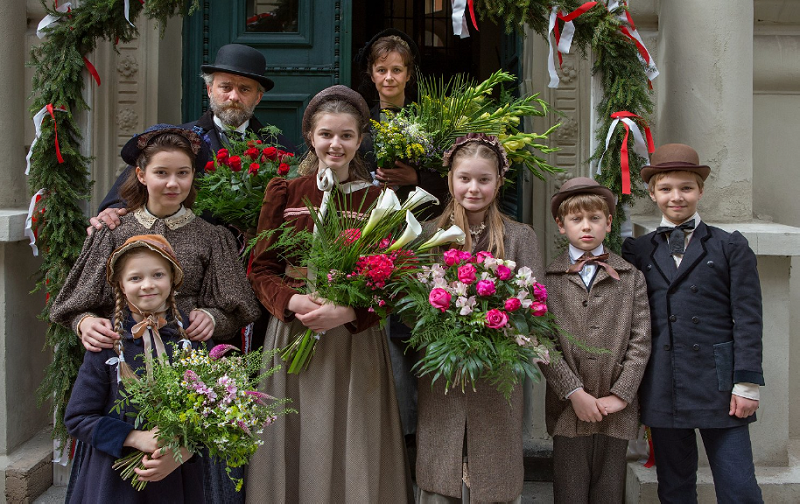 This Central European gem received numerous accolades, including the prestigious Czech Lion for Best Television Film or Miniseries. It also claimed the Jury's Special Prize at the Seoul International Drama Awards in 2015. Its compelling narrative and exceptional performances have left an indelible mark on the world of cinema.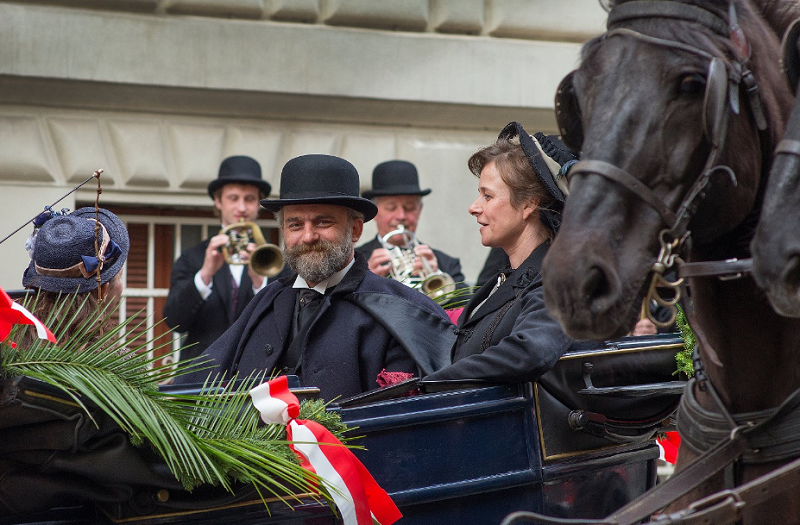 "The Symphony of Love" is more than just a movie; it's a testament to the enduring power of love and music. Antonin Dvorak's life and his emotional journey are beautifully brought to life on the screen, reminding us that even the most brilliant minds are not immune to the complexities of the heart. This captivating film invites you to explore the heart and soul of a musical genius and the sacrifices he made in the name of love. Don't miss the opportunity to be swept away by this remarkable story.
So, dim the lights, prepare your favorite snack, and let "The Symphony of Love" take you on an unforgettable cinematic journey through the life and music of Antonin Dvorak.
---
We tirelessly gather and curate valuable information that could take you hours, days, or even months to find elsewhere. Our mission is to simplify your access to the best of our heritage. If you appreciate our efforts, please consider making a donation to support the operational costs of this site.
See My Exclusive Content and Follow Me on Patreon
You can also send cash, checks, money orders, or support by buying Kytka's books.
Your contribution sustains us and allows us to continue sharing our rich cultural heritage.
Remember, your donations are our lifeline.
If you haven't already, subscribe to TresBohemes.com below to receive our newsletter directly in your inbox and never miss out.